In praise of Brit designers and local boutiques.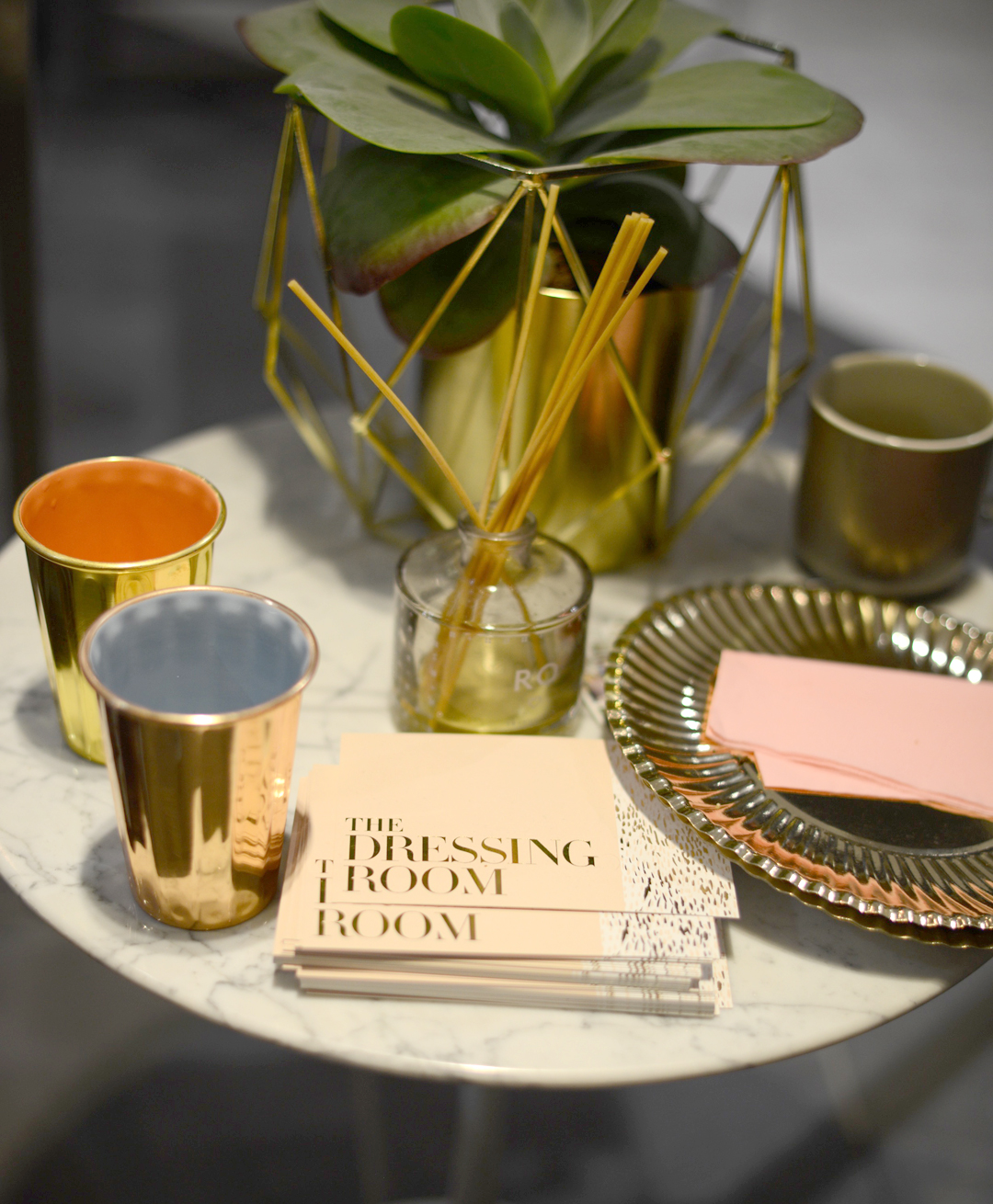 The other week I headed up to award-winning boutique The Dressing Room in St Albans with a few other blogger gals to celebrate some glorious Brit designers and their new collections stocked in the store. Seeing a store so in touch with brands and its customers got me to thinking, there really is nothing like heading to your warm and welcoming local boutique to scope out new collections… so why aren't we doing more of it?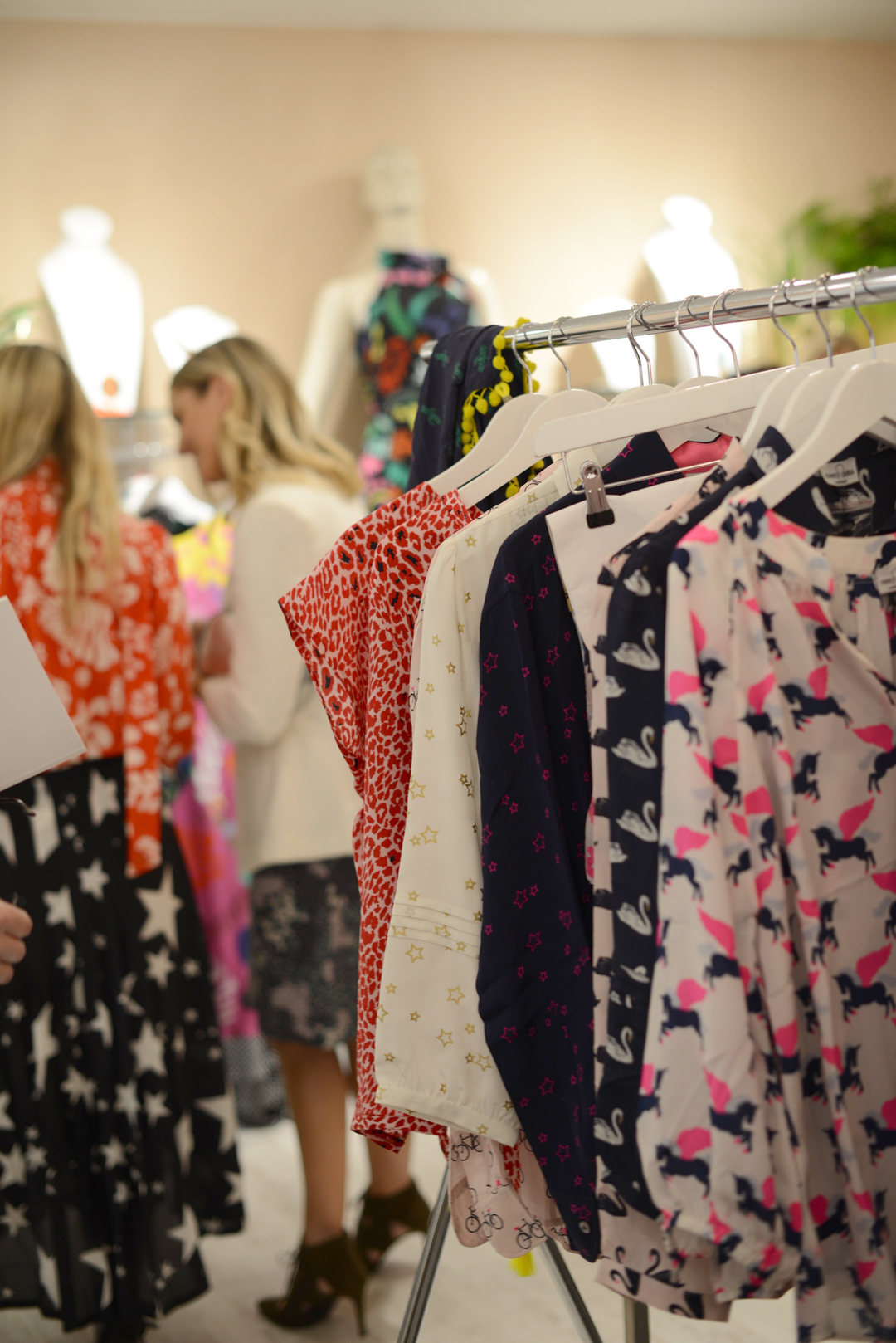 Internet shopping is all well and good, what with 24-hour delivery and easy returns and all that. But on our visit to The Dressing Room, chatting with owner Deryane Tadd, you can't beat that personal service, product knowledge, styling nous and sheer enthusiasm you get in a well-run boutique compared to the soulless void of your online shopping cart.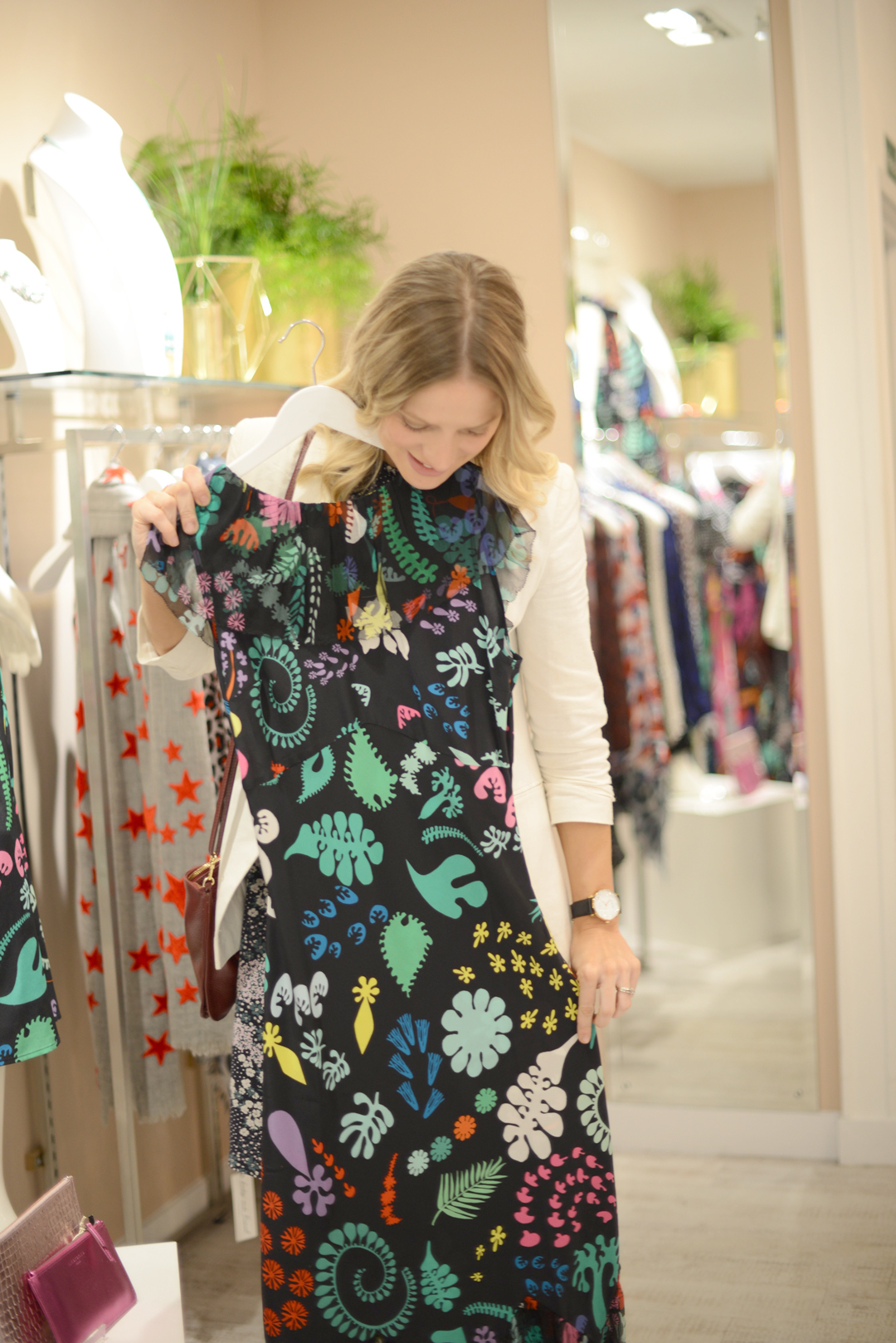 Admittedly the key to a winning experience is both the boutique staff and the products within it, so at The Dressing Room, you can see why the awards keep flooding in. There's a general buzz of excitement in this well put together space. And with knowledgeable staff and the indie labels being stocked being bang on trend right now, they've got the formula right.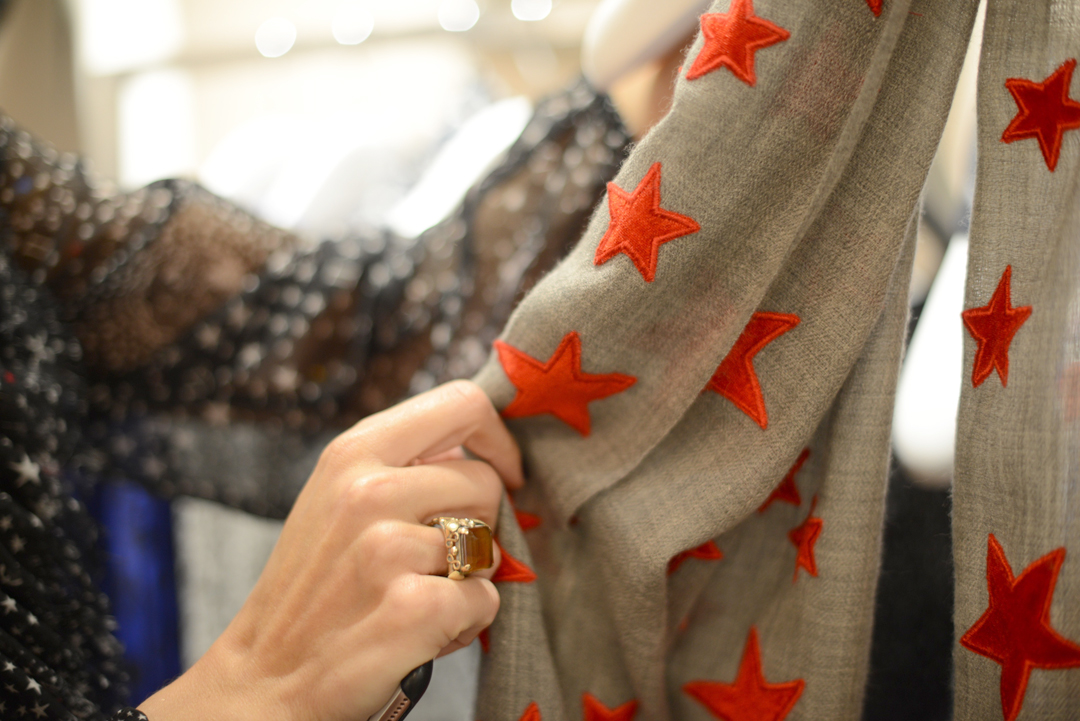 During our fun morning, we met the lovely Alice Stone, creative director of Lily & Lionel, who I first wrote about back here. Alice is taking her love of print to new levels for next season with another gorgeous ready-to-wear collection set to hit stores and online retailers. She has also created an exclusive piece for The Dressing Room.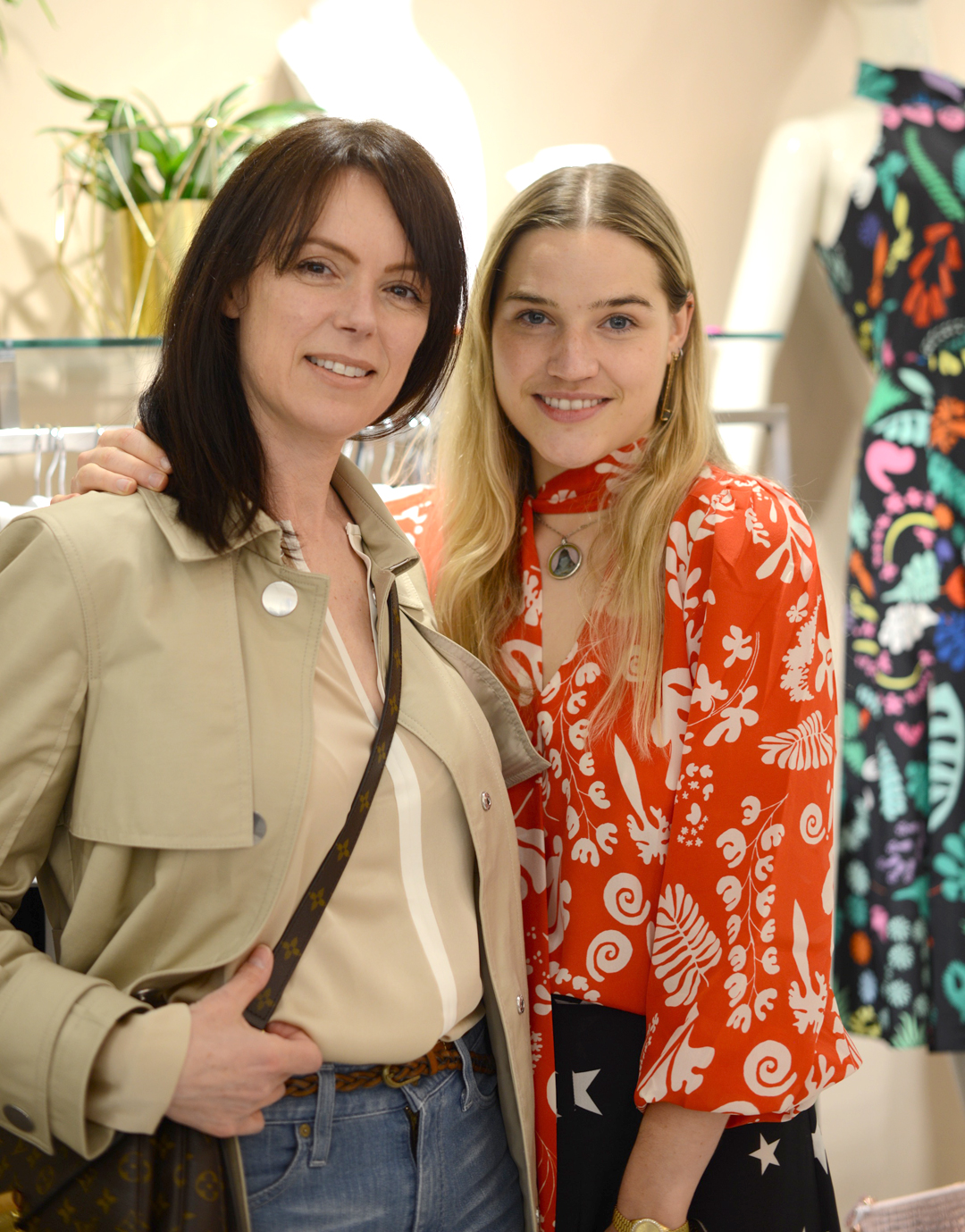 Henrietta Rix from RIXO London (right) and Michelle from Retro Chic Mama Blog.
Henrietta Rix from RIXO London shared a sneak peek of the new collection. With her design partner Orlagh McCloskey the pair has created a brand which offers a beautifully vintage take on dressing for the modern woman. Forget trends; these girls are making wearable pieces which make you look great.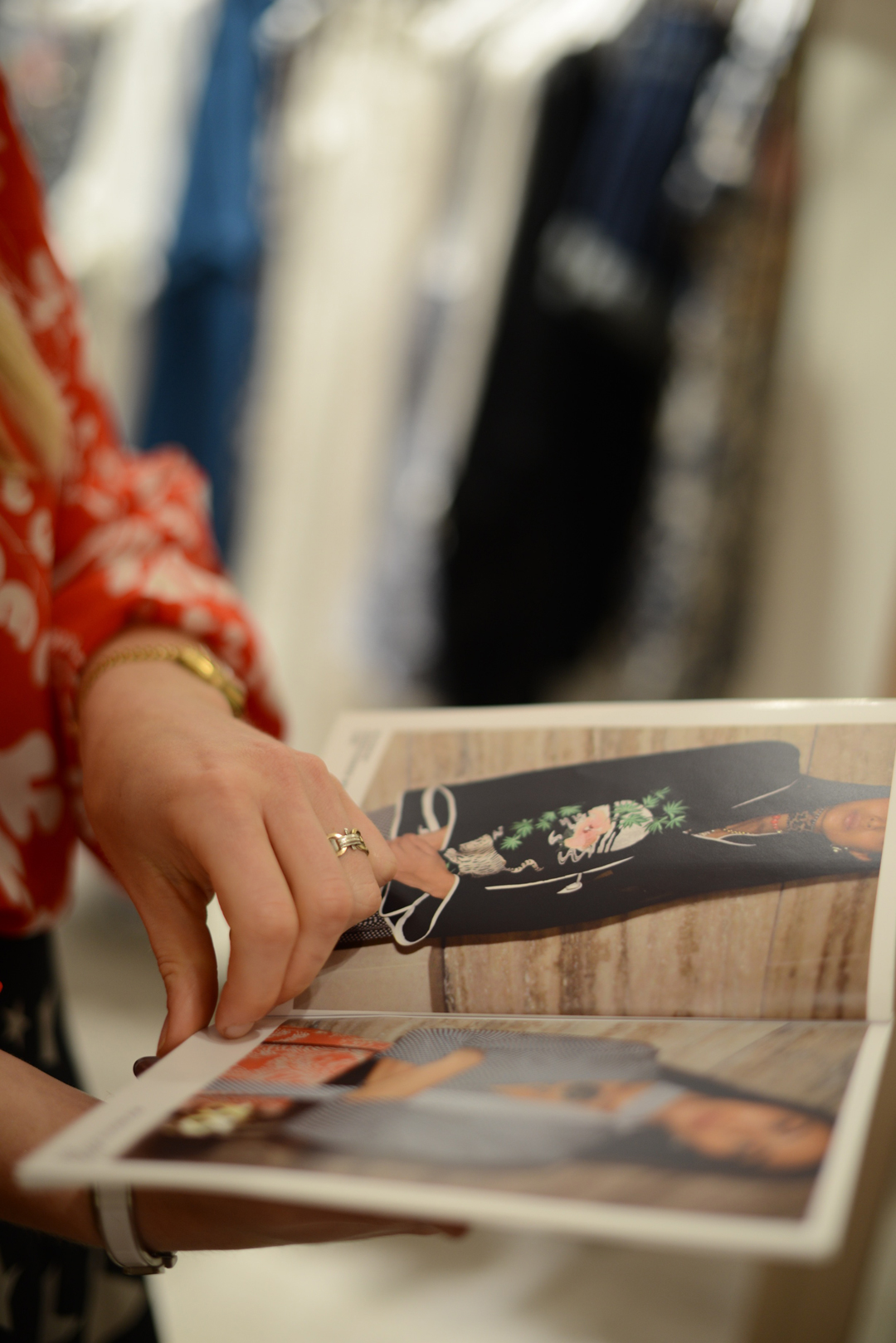 Another print focussed label also showcasing their new collection was Mercy Delta. These bright summery pieces really caught my eye and look perfect for Resort Wear packing this season.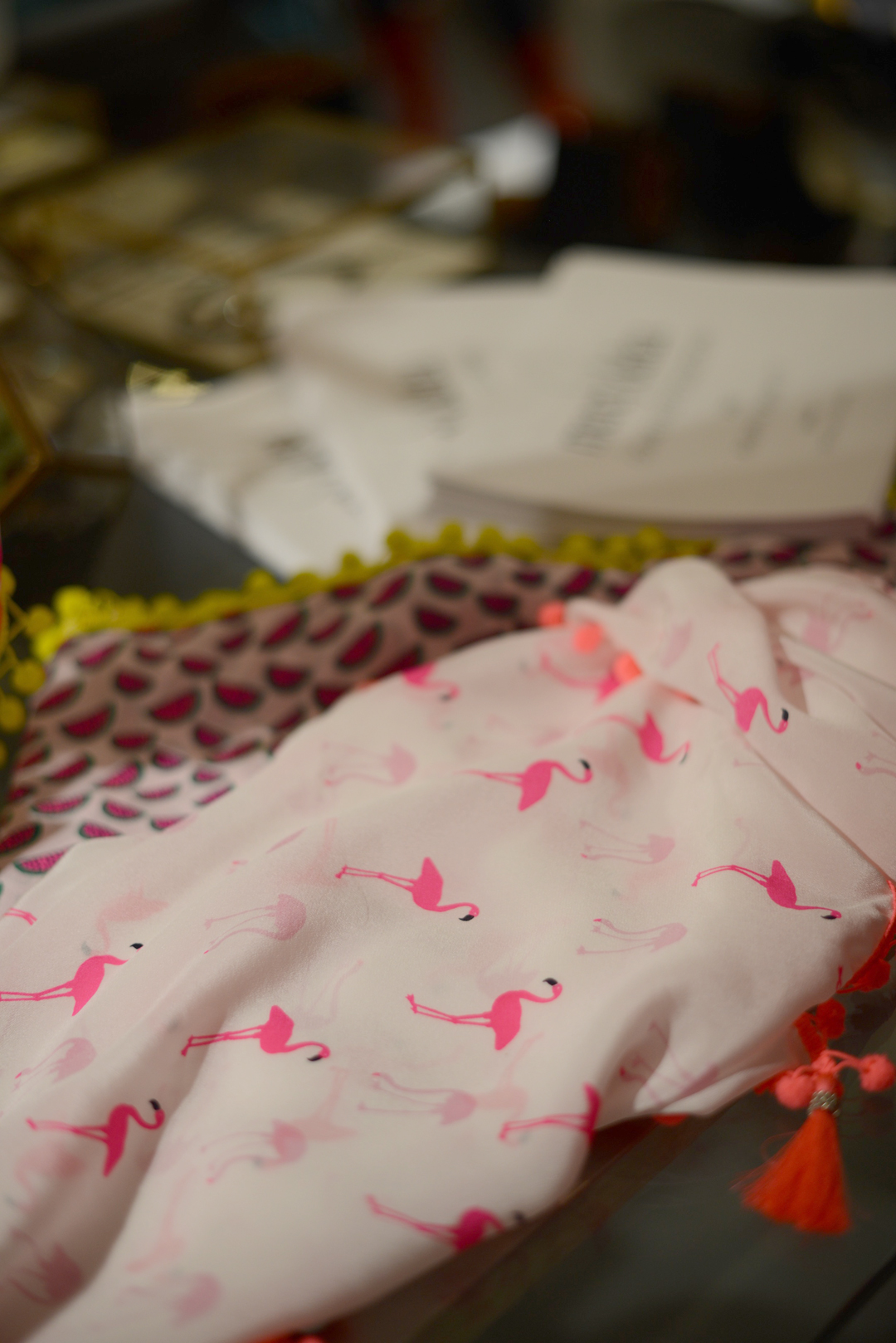 I also loved the boho vibe of jewellery designer Gemma Mikayla from Brave Lotus. These would look great on your vacay this summer.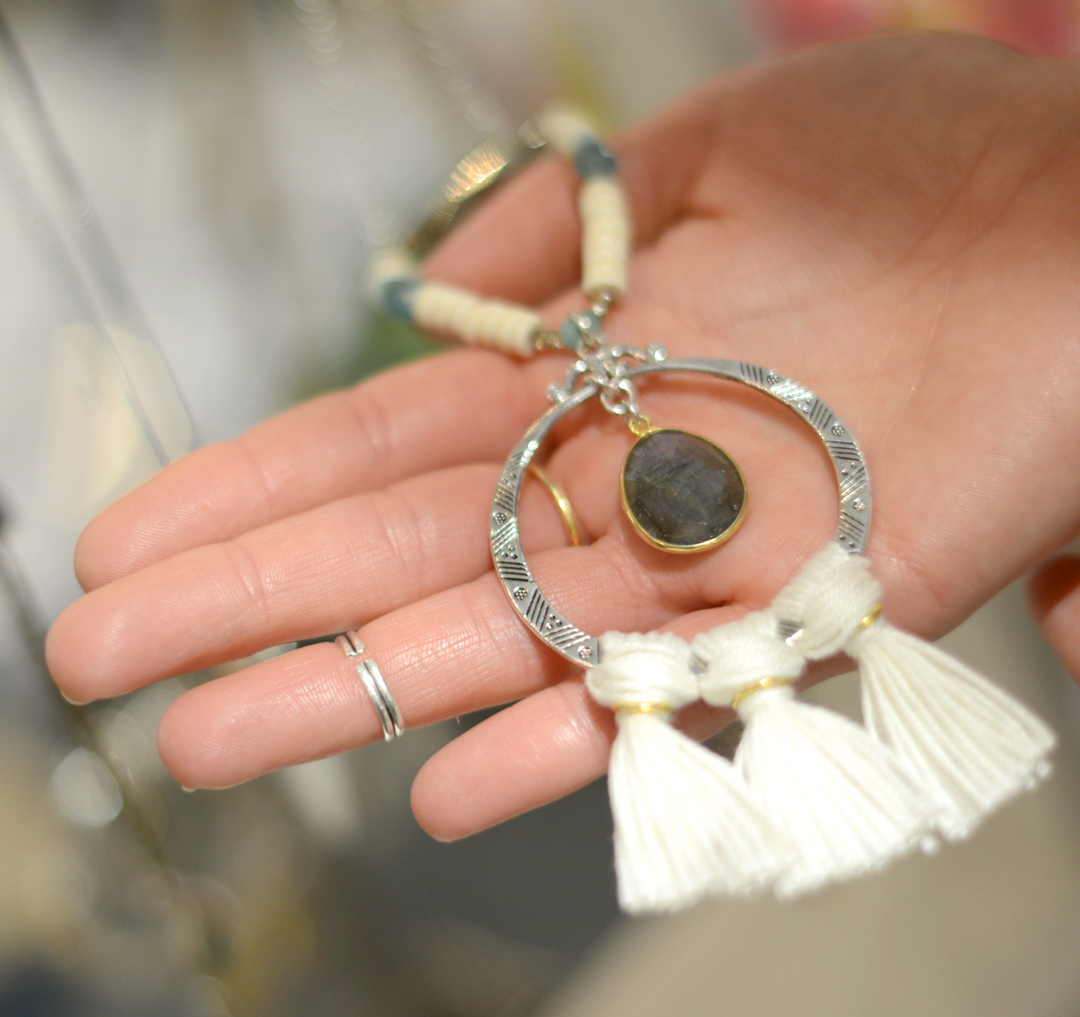 We also had the chance to scope out the labels in the rest of the store as we worked our way through the delicious brunch treats laid on by Gails Bakery… here are some other summer-inspired bits that caught my eye… apart from the Mimosas obvs!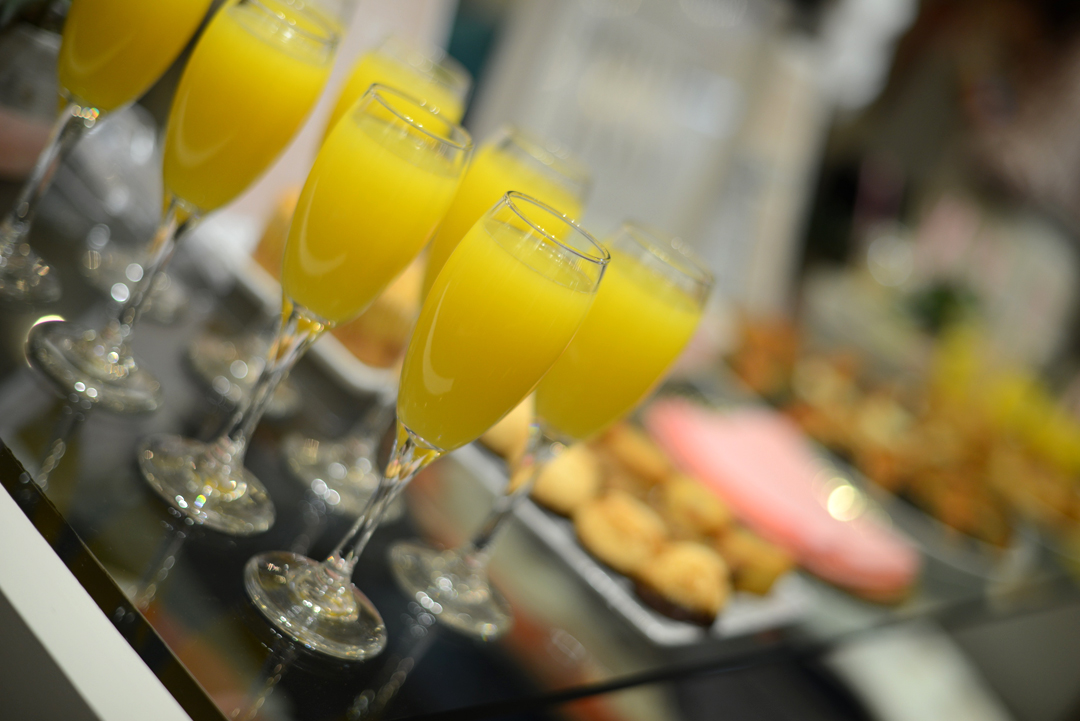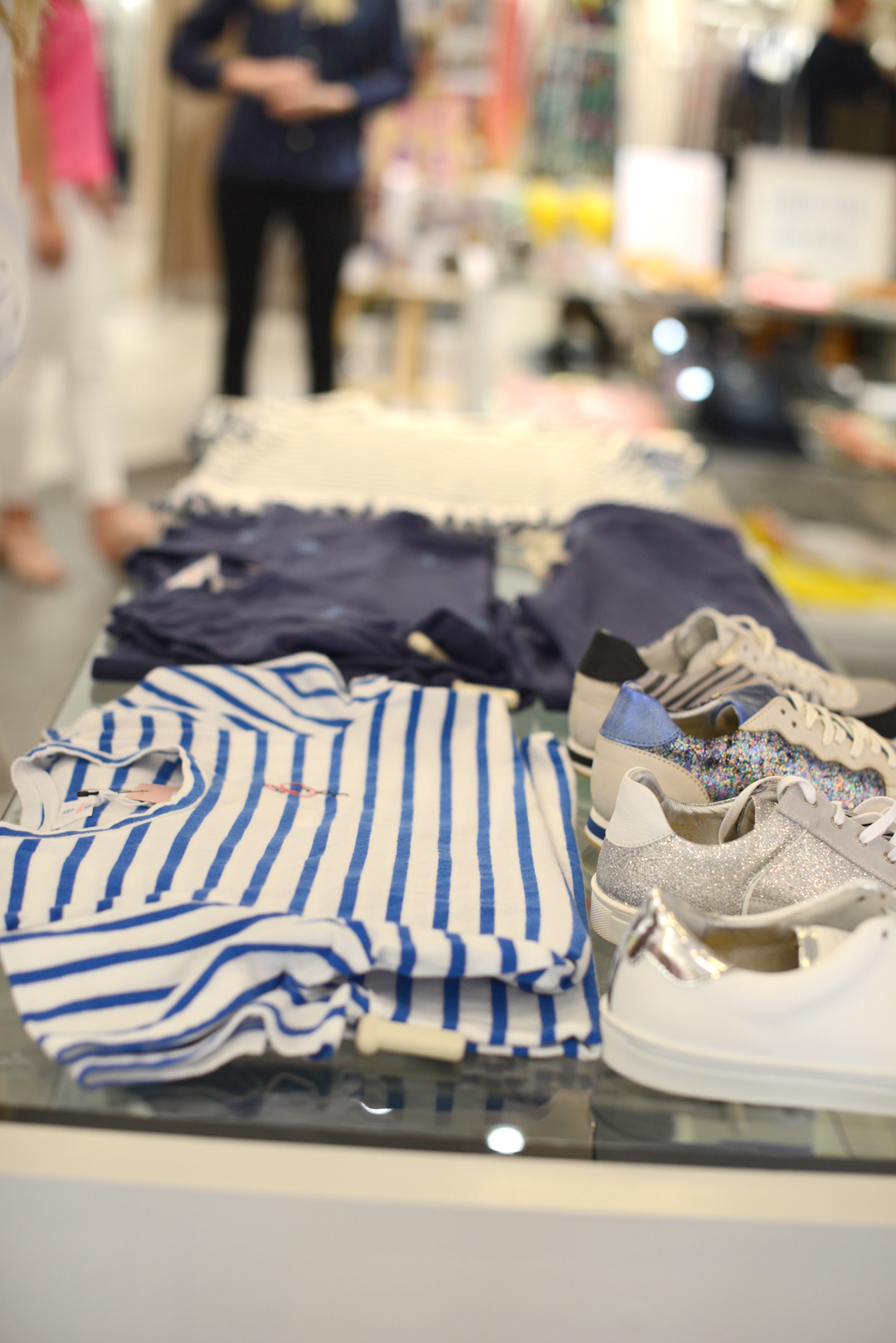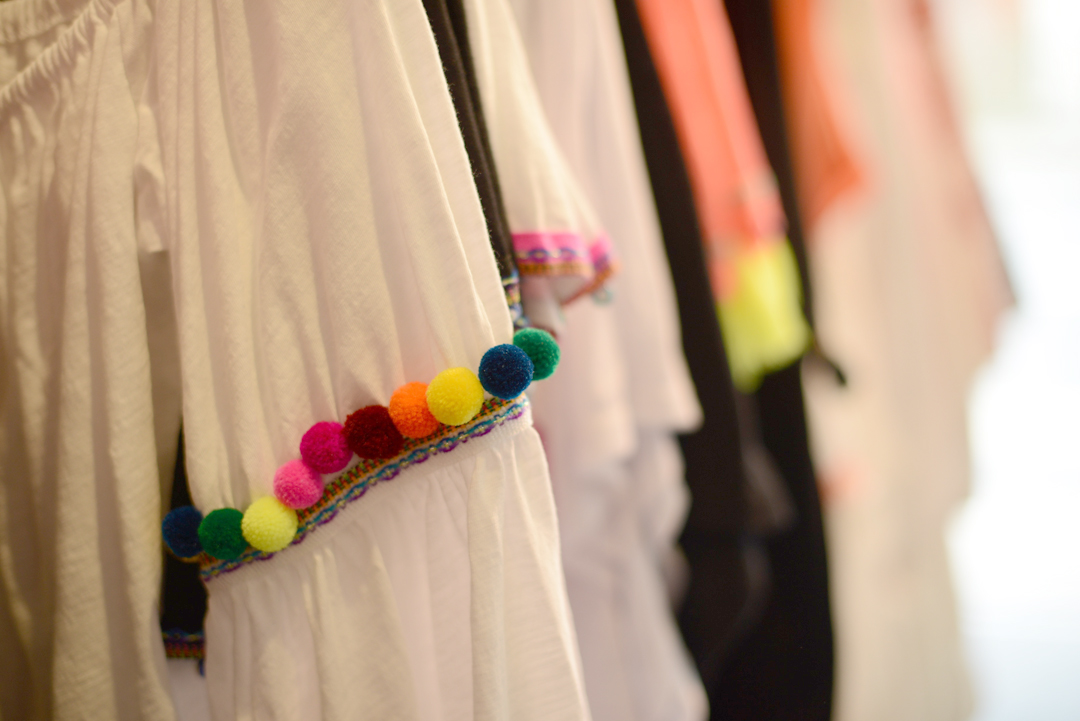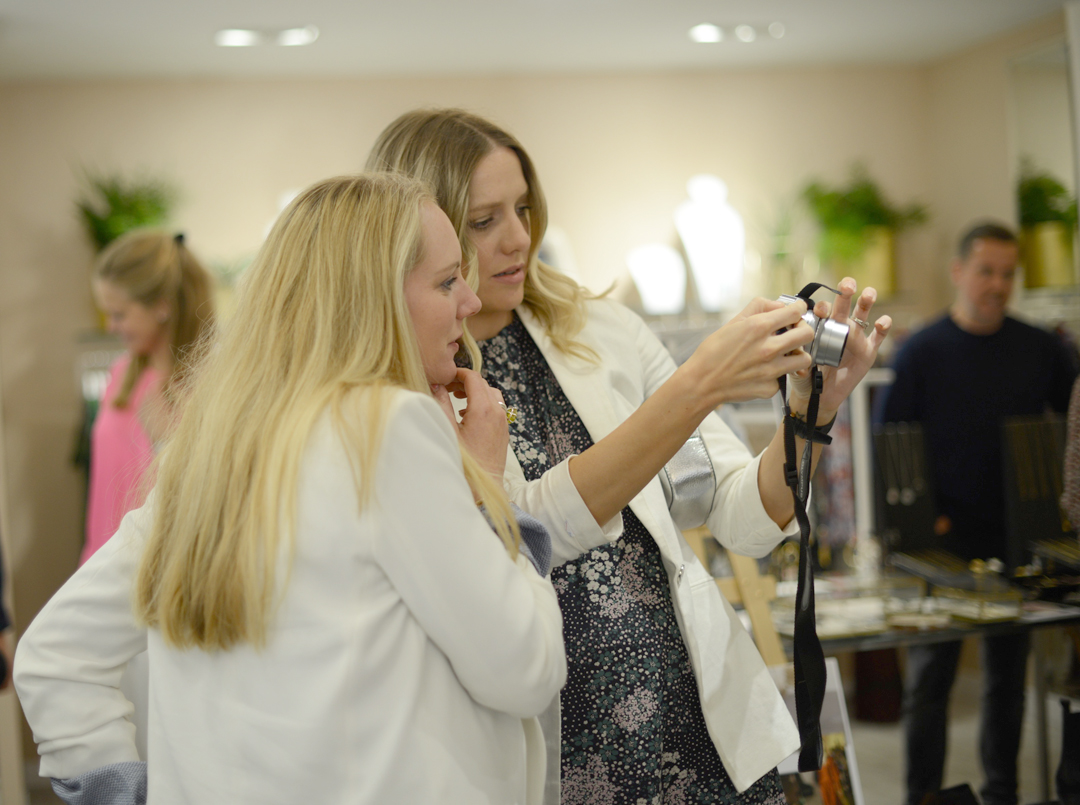 Pascale from Style_Mum and Karen from The Style Nurse.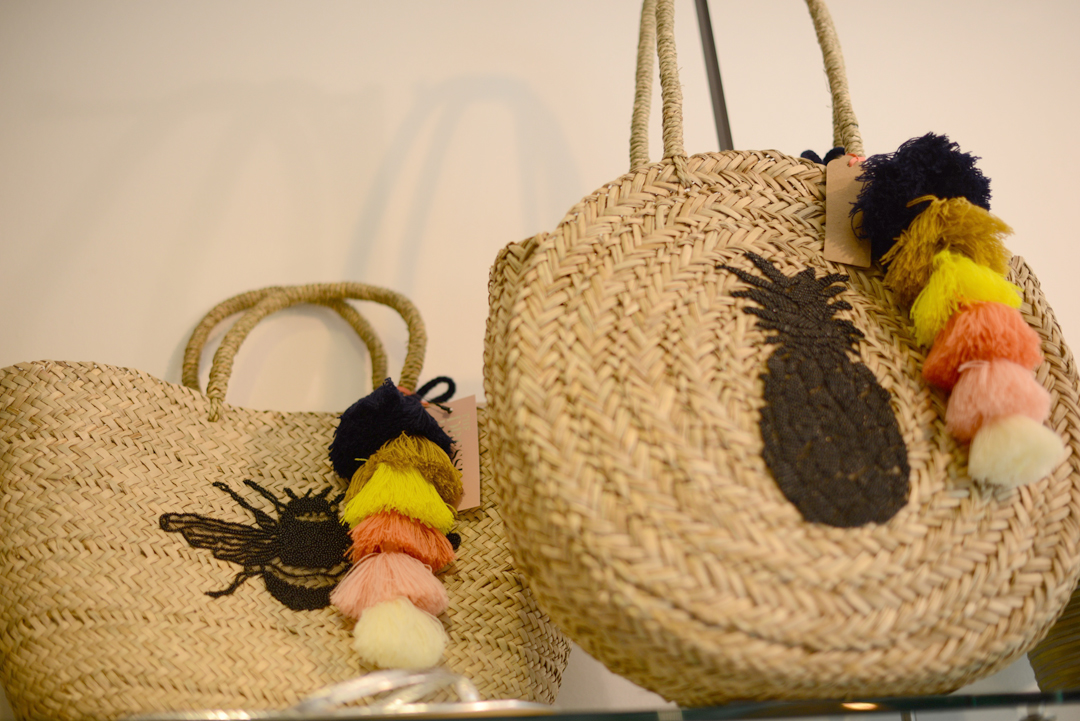 So what do you think? Are you a yay or a nay-sayer for heading into your local stores and actually touching and feeling stuff and trying it on, or has that ship sailed for you?
If you're hankering after a snoop around some new independent boutiques why not take a look at our series on Shopping Guides – chock full of hidden gems and who knows one might even be in your neighbourhood.
With thanks to Deryane and the team at The Dressing Room for such a lovely morning. Click the images below to shop some of the looks we saw on the day.

(Visited 174 times, 1 visits today)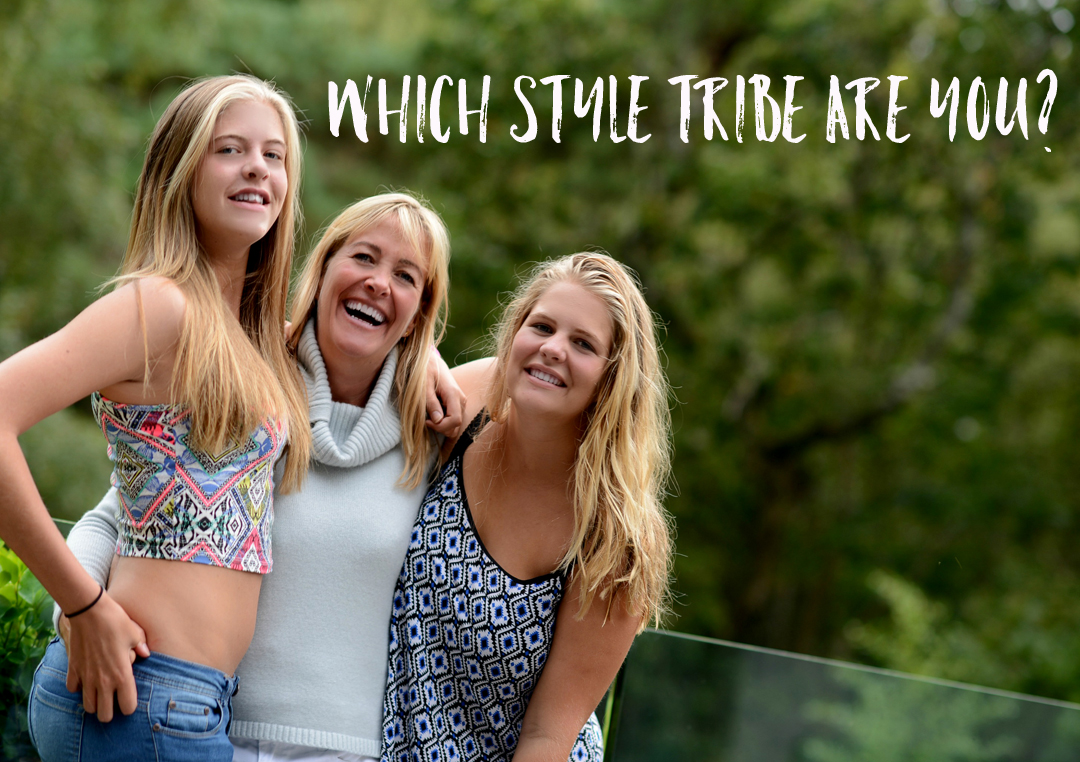 Style Tribe Quiz
Try our Style Tribes quiz to help figure out your Style ID
Get started with our free 5-minute style
tribes quiz - sign up to download