Sussex Vineyards – English fizz at it's best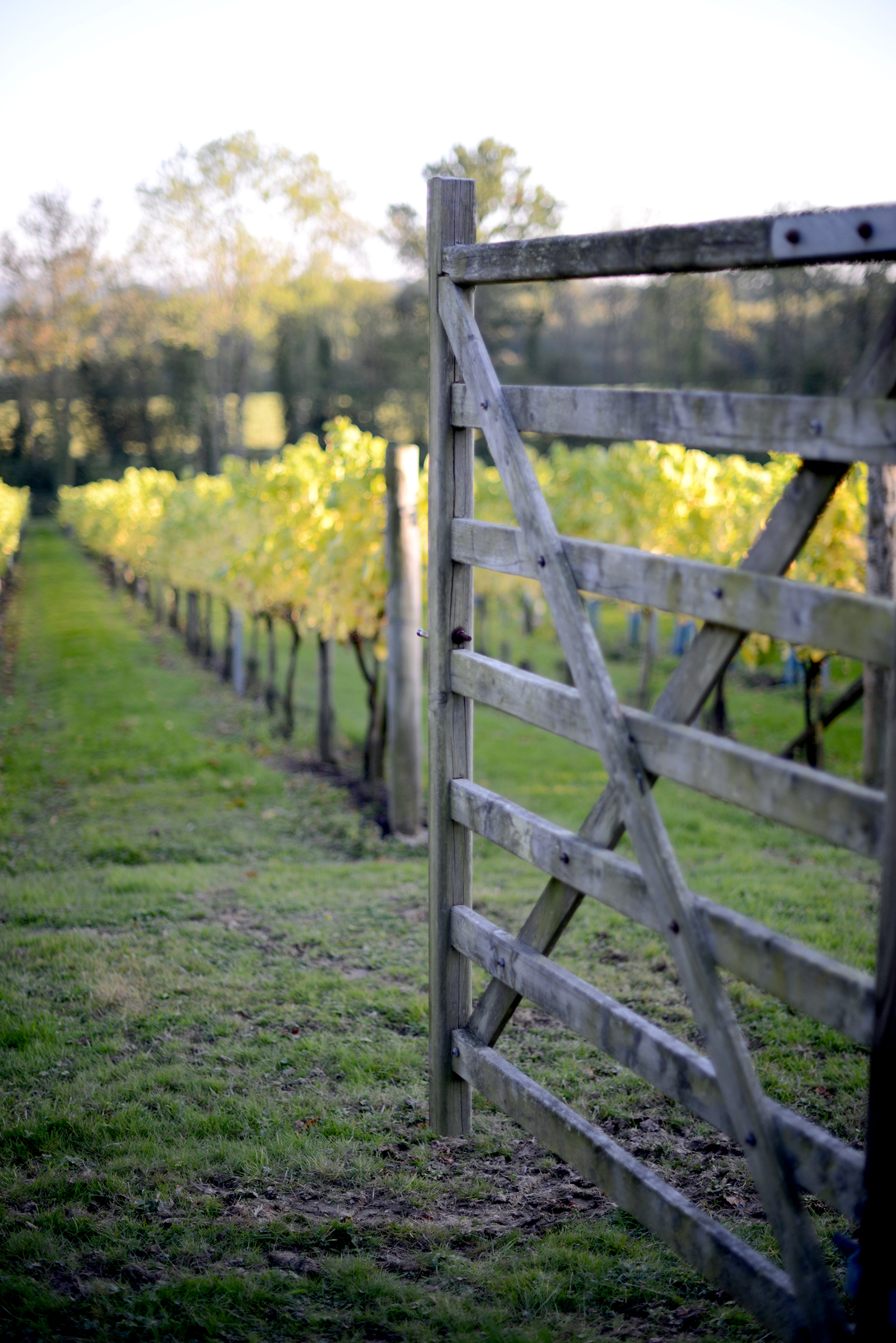 The other weekend, I popped over to Sussex Vineyards to find out more about their distinctive artisan sparkling wines and take a tour of their beautiful vineyards just as the sun was going down – perfect for a little photography in the golden hour…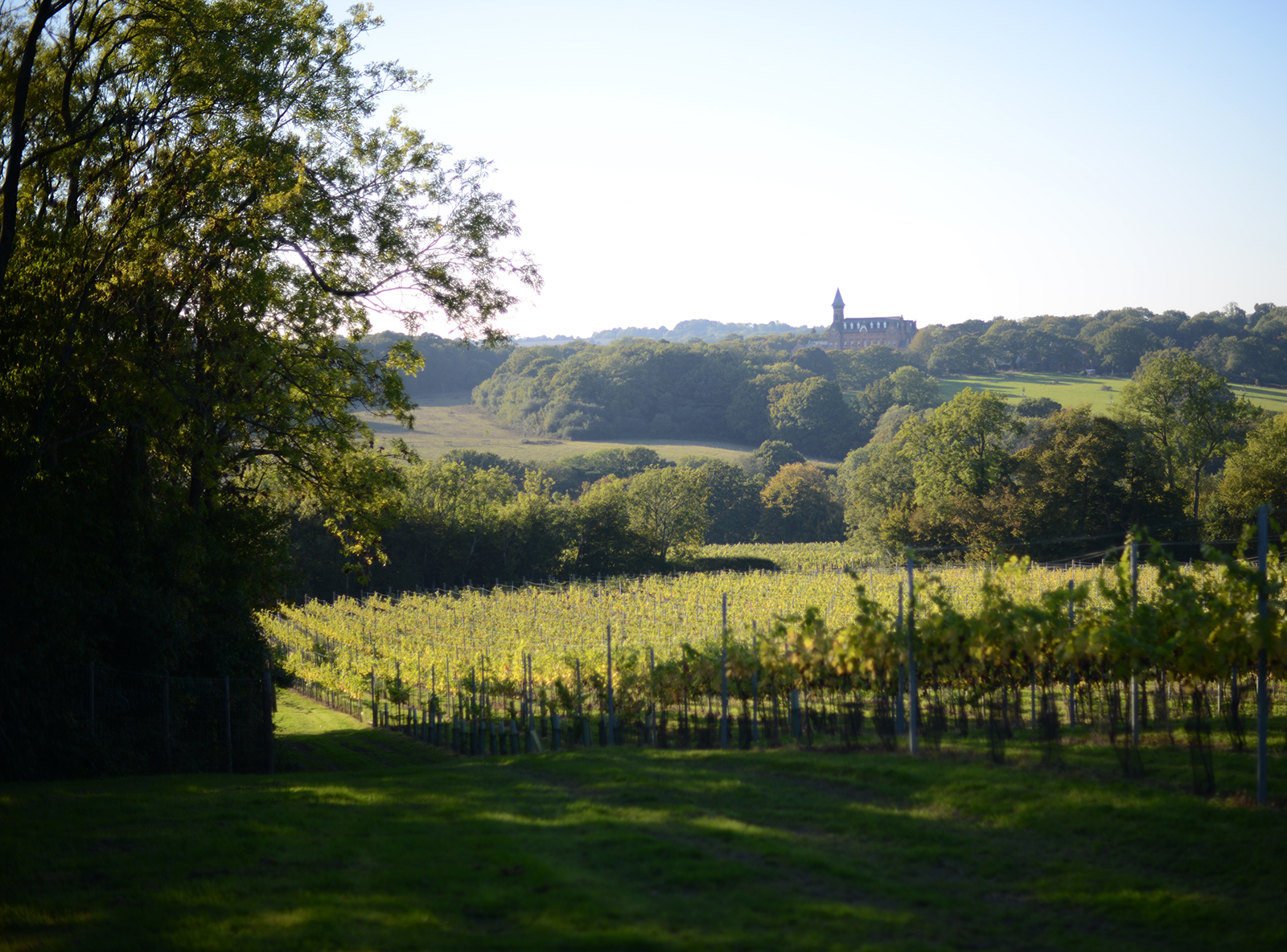 Sussex Vineyards have been producing limited editions of top quality English fizz based on their unique philosophy of limited intervention in the vineyards coupled with only the tiniest bit of manipulation in the winery, which results in delicious fizz for all. With two vineyards nestled close to each other in the delightful Sussex High Weald, these guys have nailed the tricky task of producing top rate wines at a very nice price point.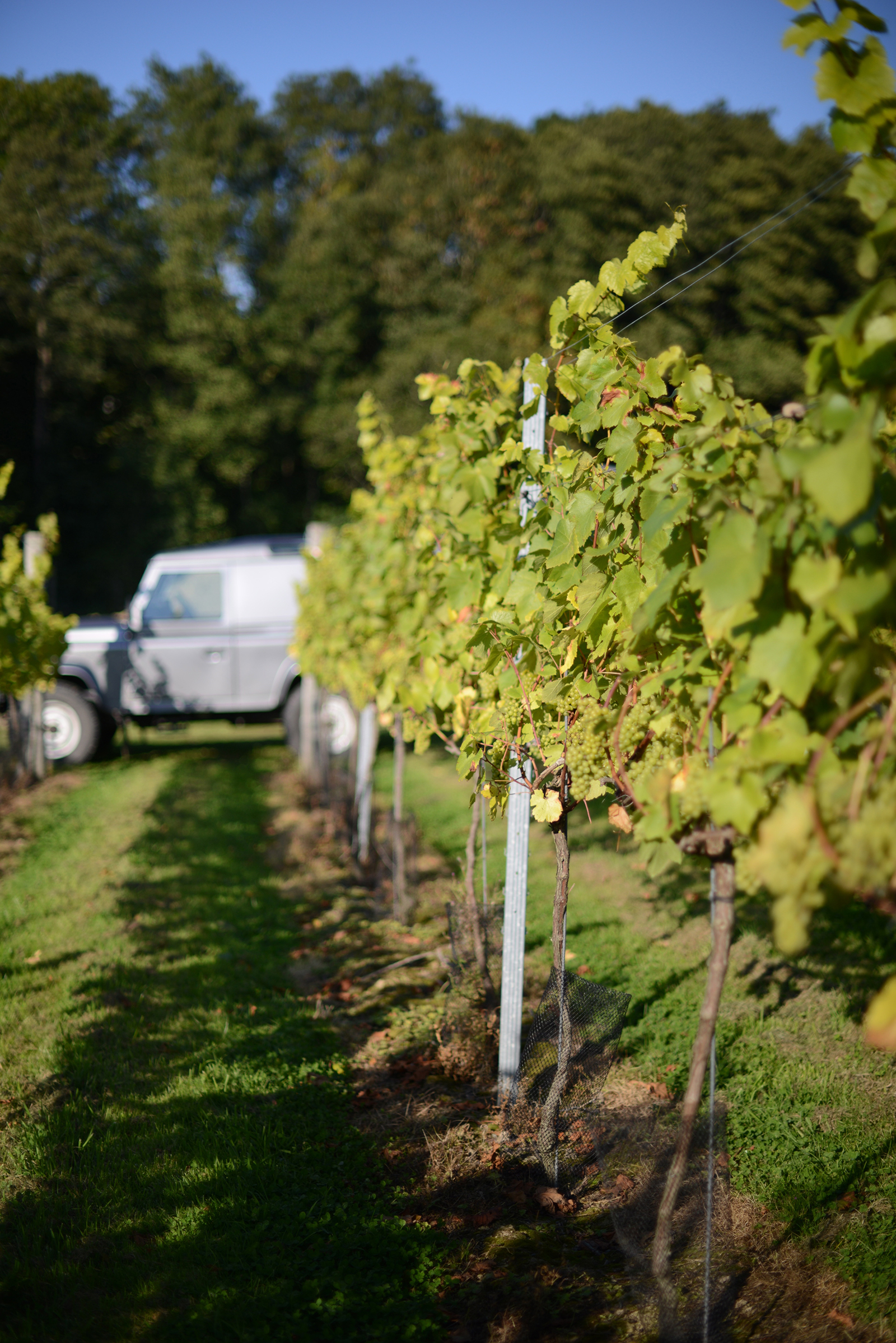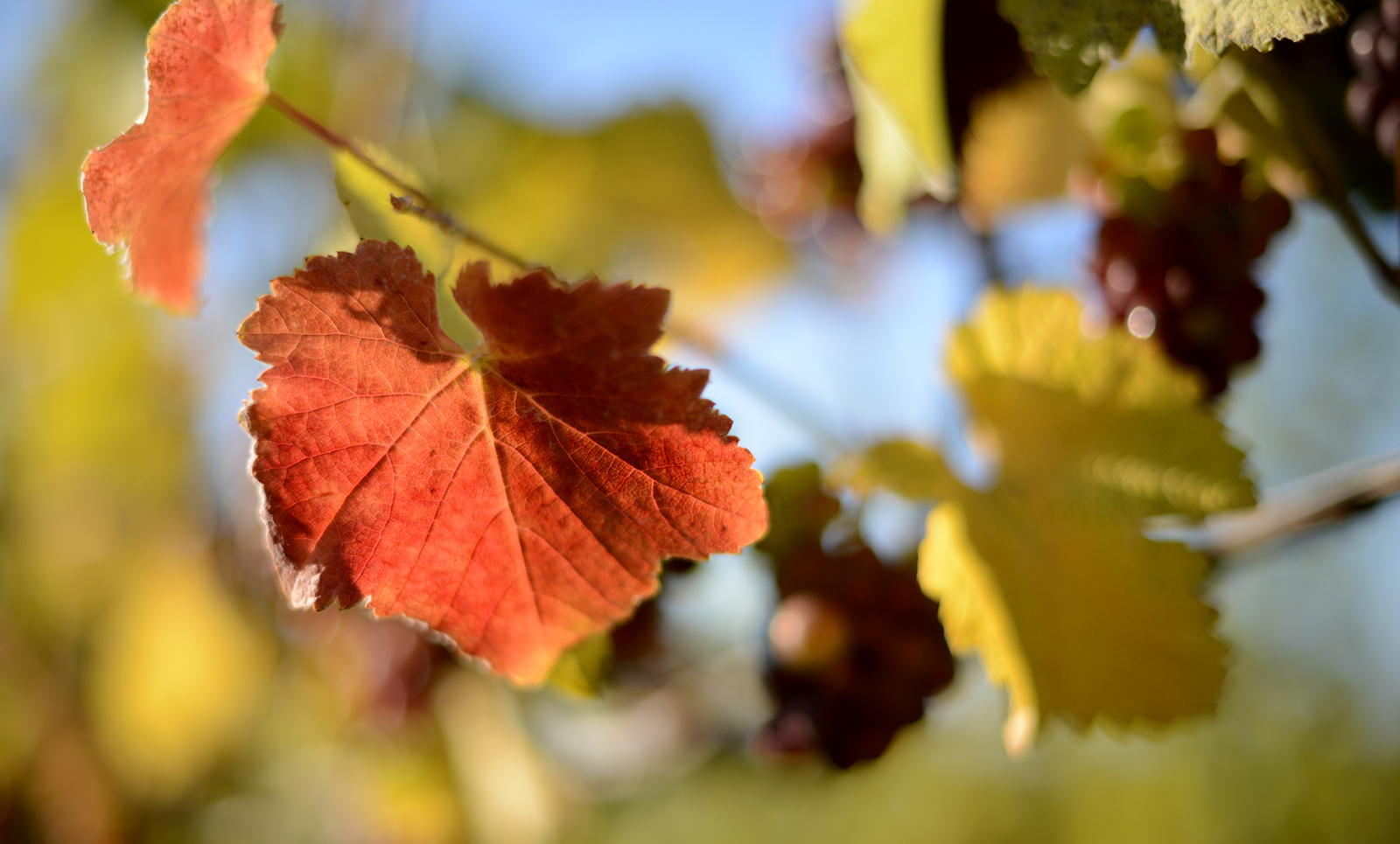 I'm no wine expert – my hubs will attest to that, so it was fun to learn a little more about the grape and the whole wine making process. Their Mayfield Expression Brut Rosé 2010 is the current top seller in their wine armoury, but for the forward thinkers amongst us they have a Mayfield Midnight Brut Rosé 2011 to look forward to with a richer colour in store, whilst their Mayfield Blancs de Blancs 2011 has wine lovers whispering about snapping up one of the 500 bottles which will be available. To get a heads up on the release dates of these cuties join their Member's Circle here for insider intel.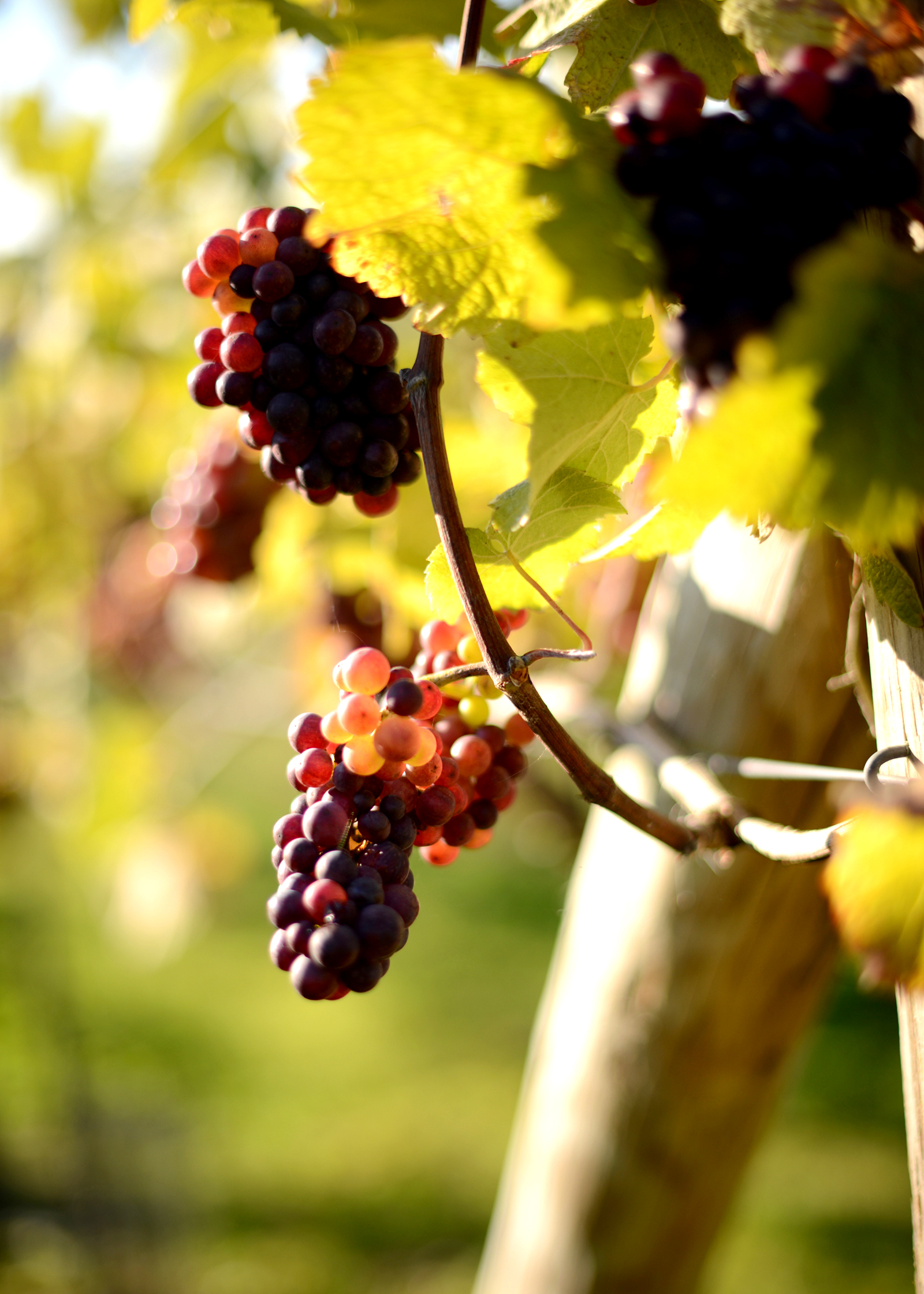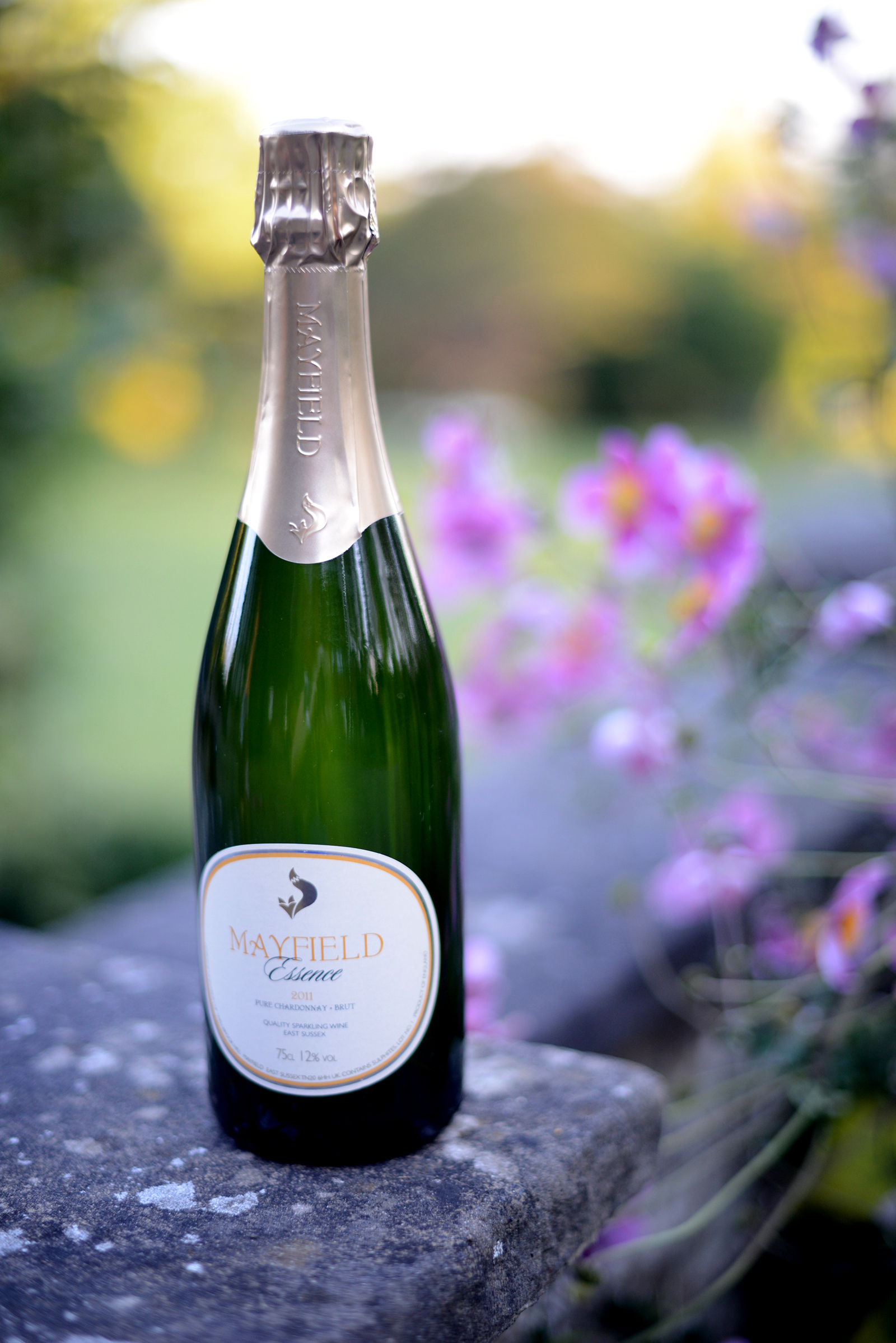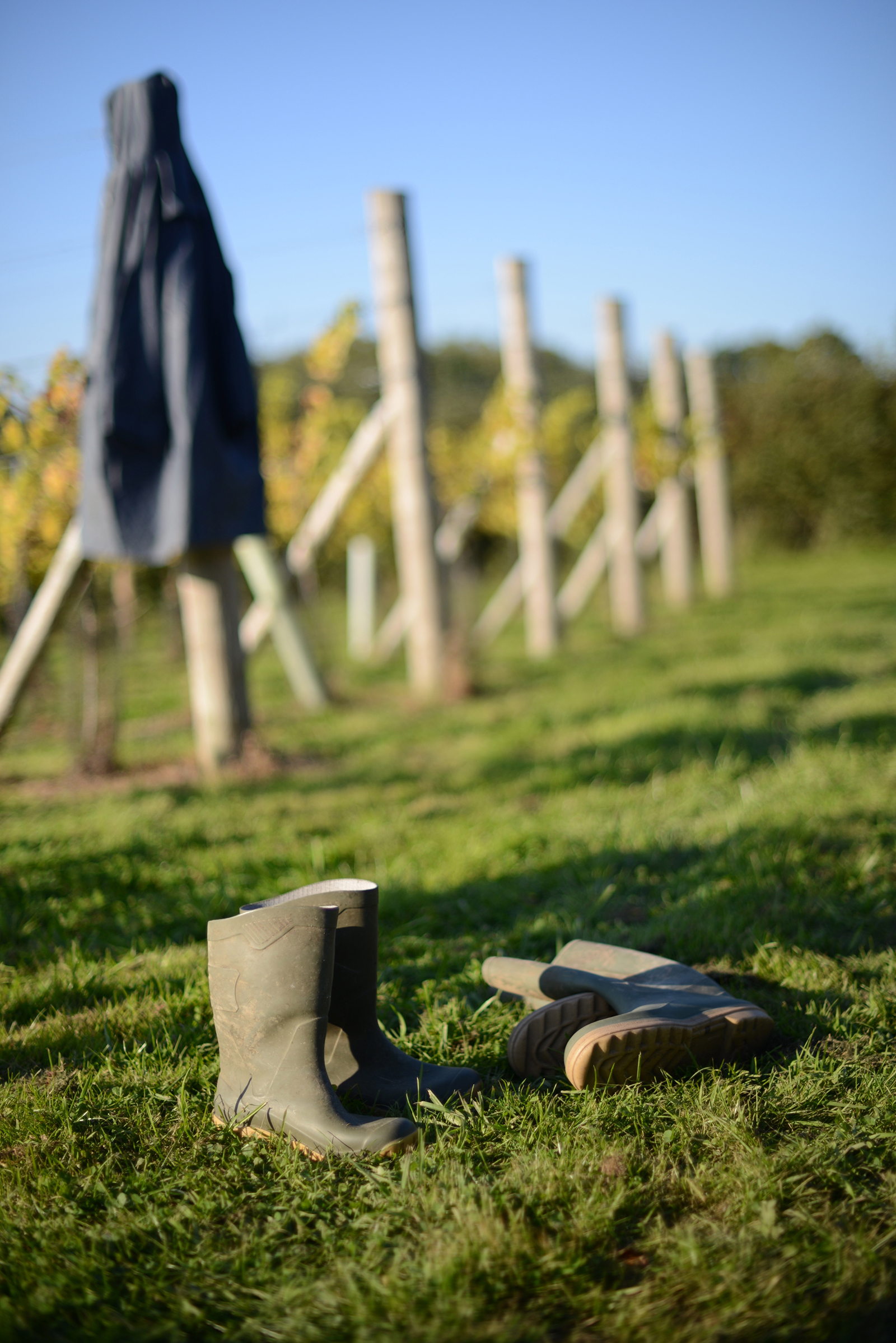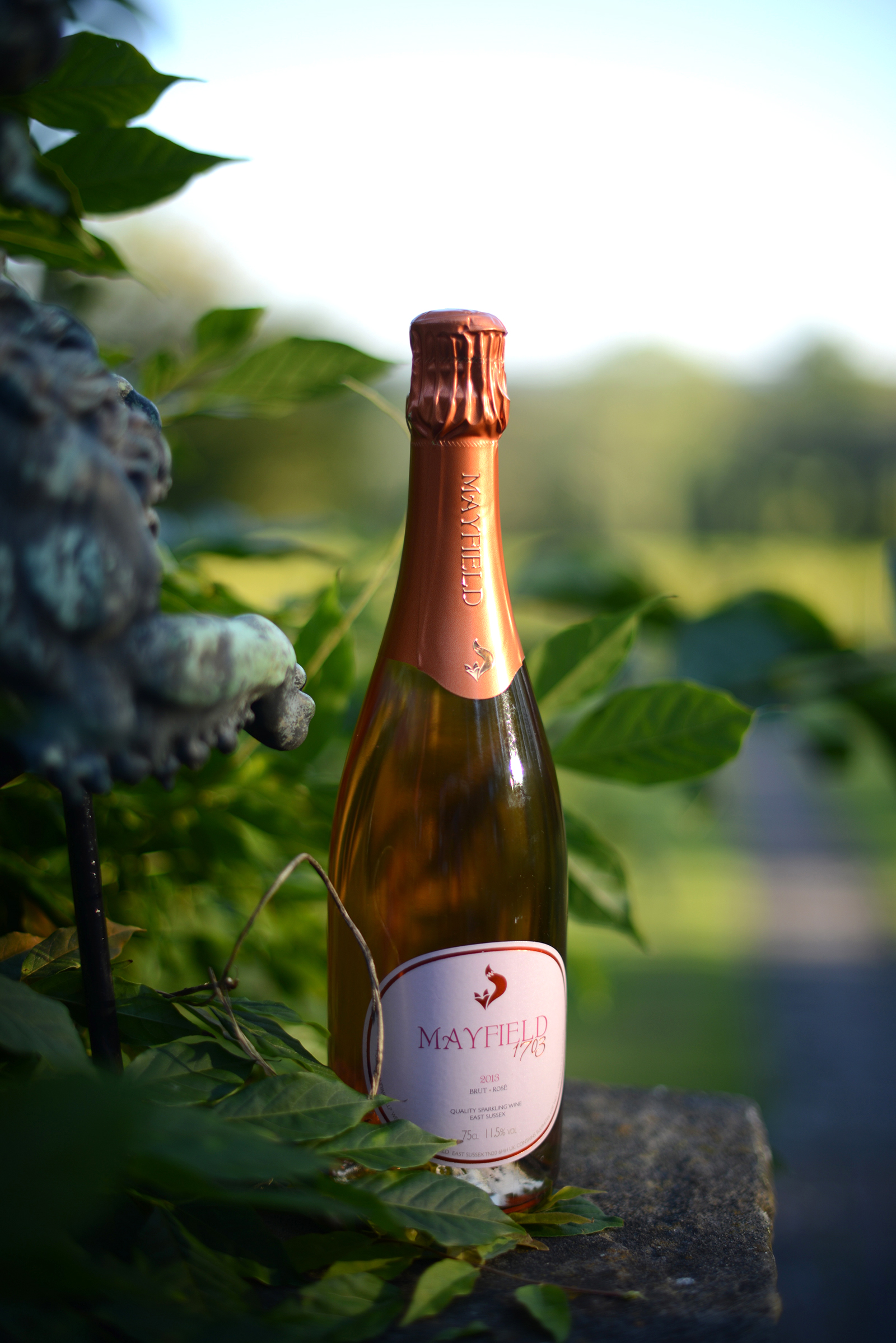 So with the photography fun done, it was time to get a taste of the current Mayfield vintage as a reward for toiling in the fields, and of course, I'm always up for a glass of fizz and some supper…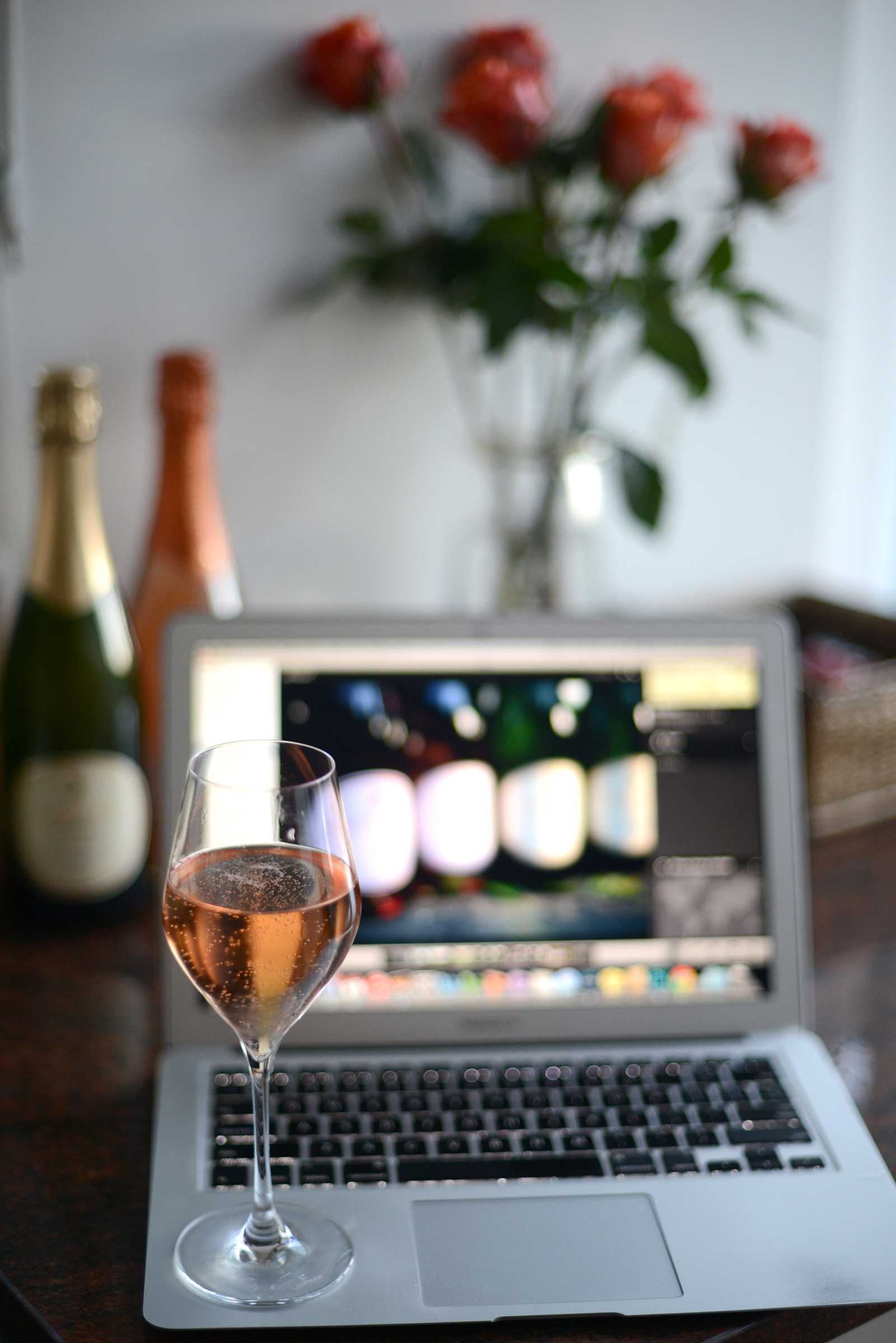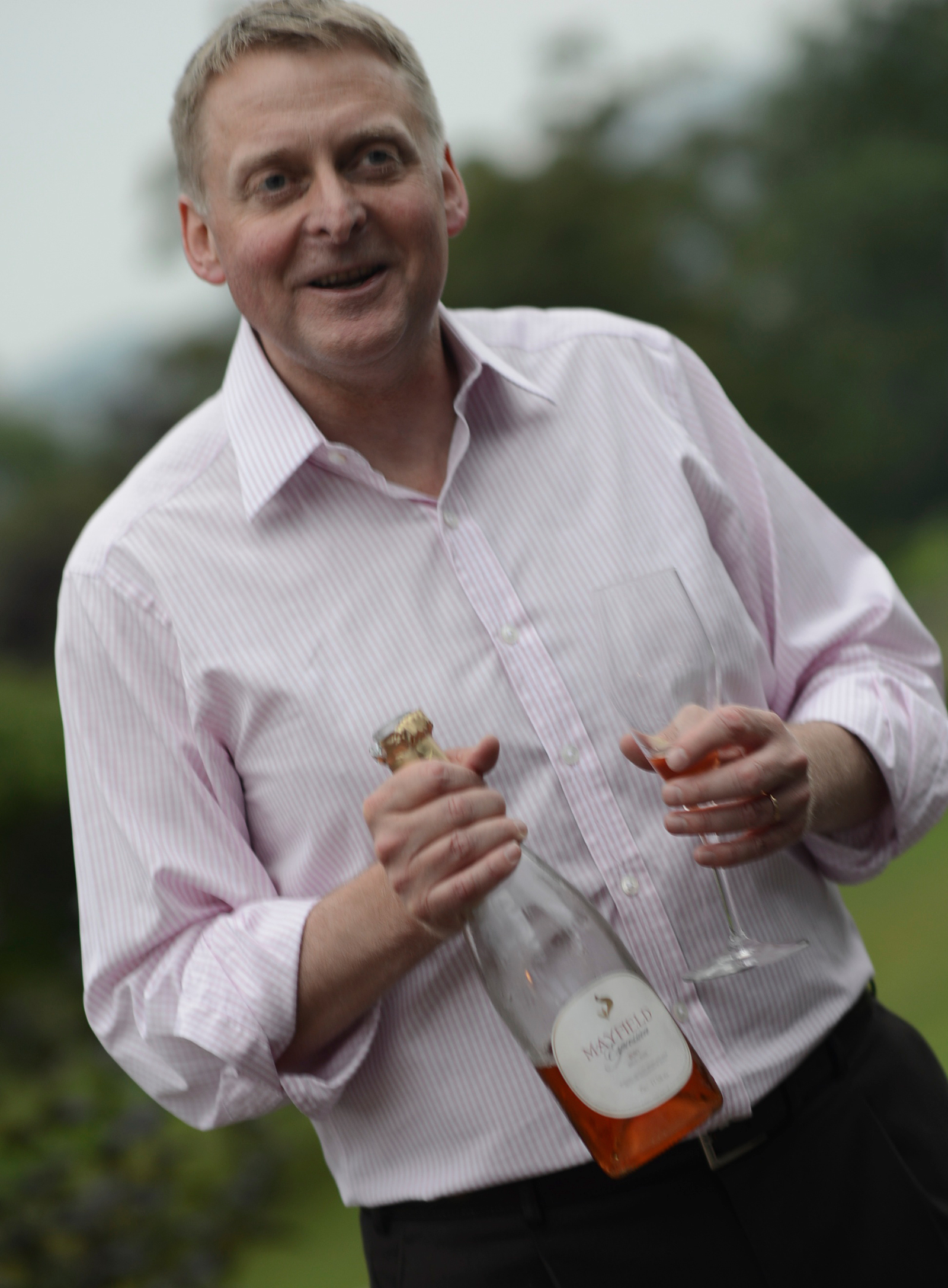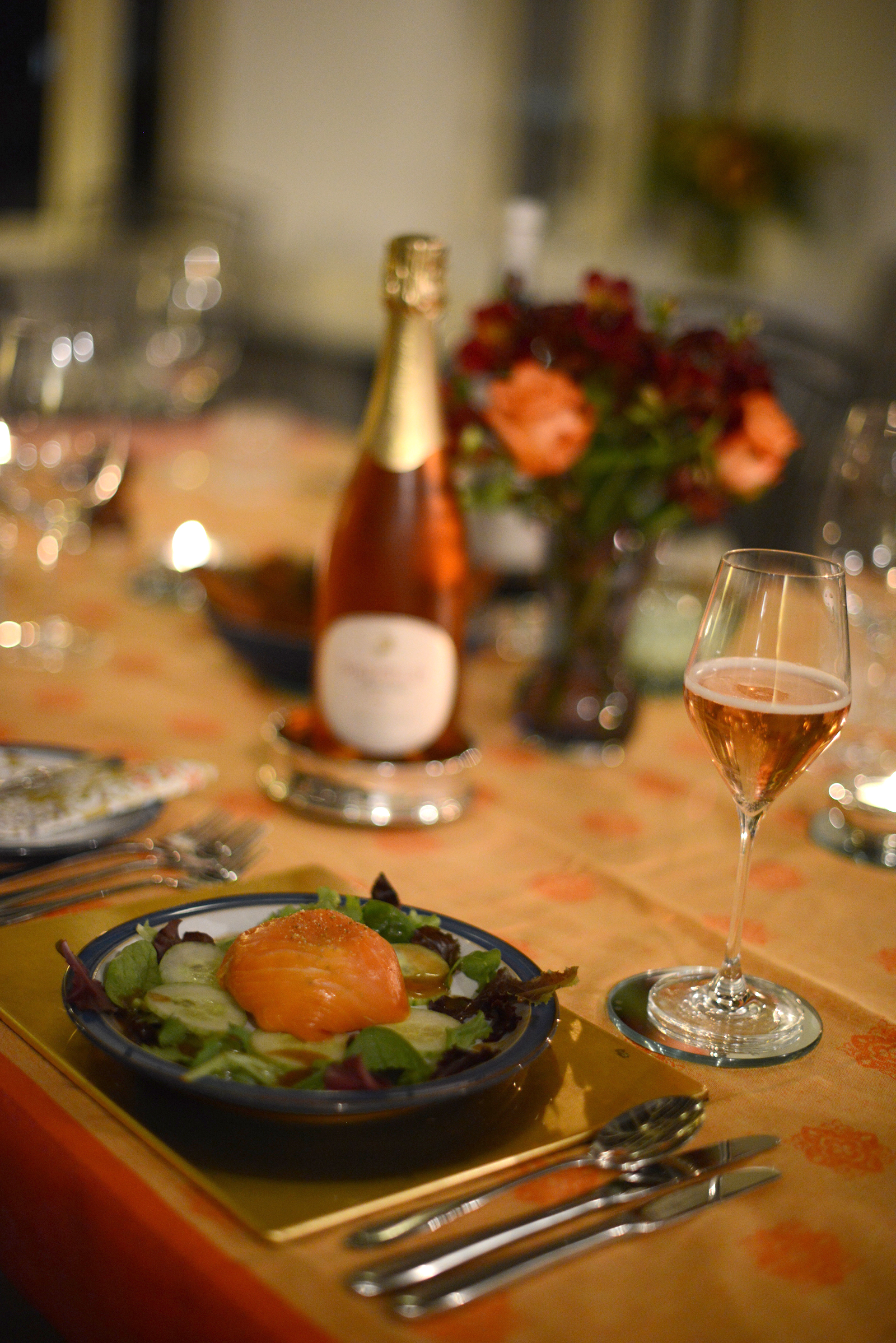 With thanks to Sussex Vineyards for the tour. To road test their delicious fizz take a peek at their website here, or  check out their stockists here.
(Visited 11 times, 1 visits today)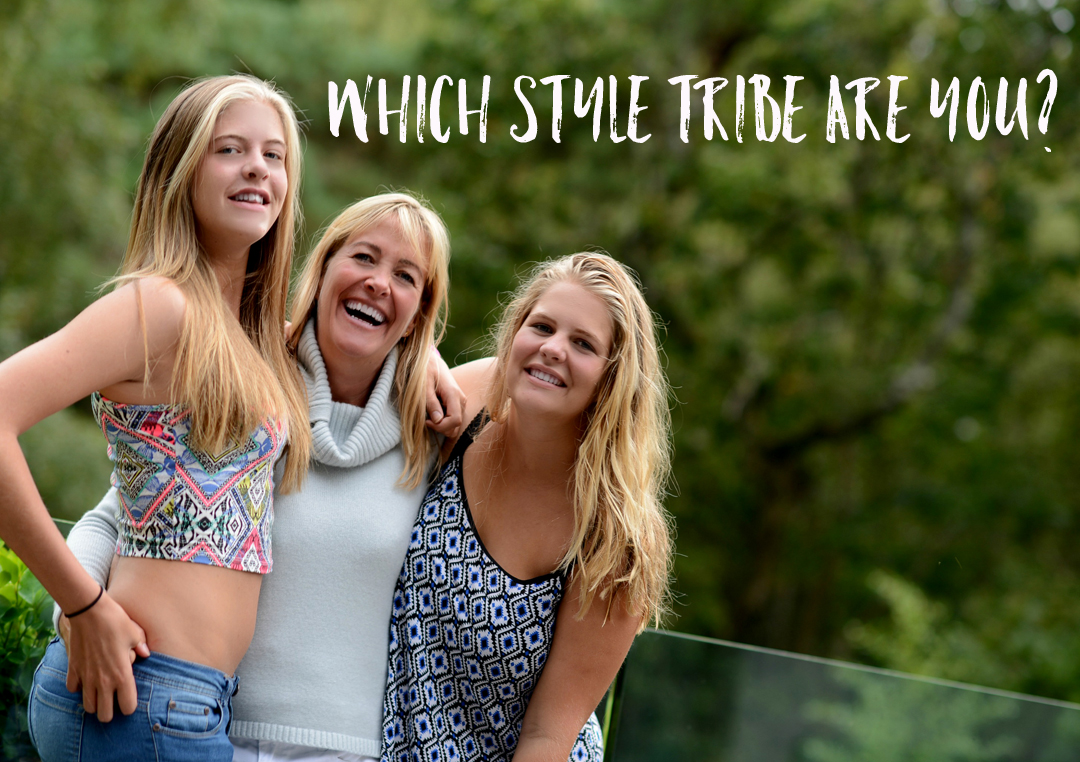 Style Tribe Quiz
Try our Style Tribes quiz to help figure out your Style ID
Get started with our free 5-minute style
tribes quiz - sign up to download