Which swimsuit works for your body shape?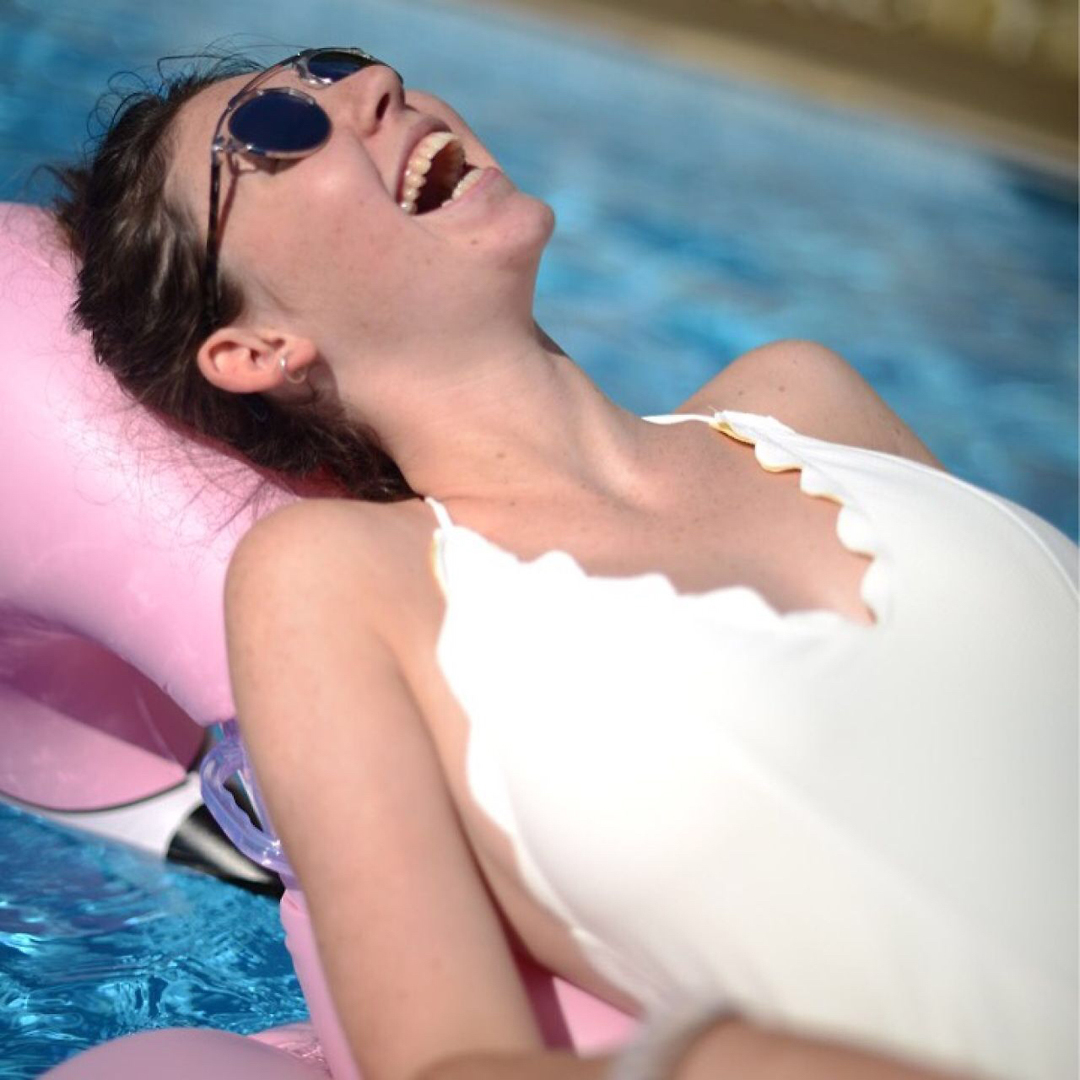 With summer fast approaching the perennial trauma of getting your bod out in all its glory on your annual vacay looms ever larger. So this season, rather than do the usual pretend to start an exercise regime or half-heartedly commit to eating clean to make yourself feel comfortable with releasing your wobbly bits to the world, we thought we'd consider which swimsuit actually works for your body shape.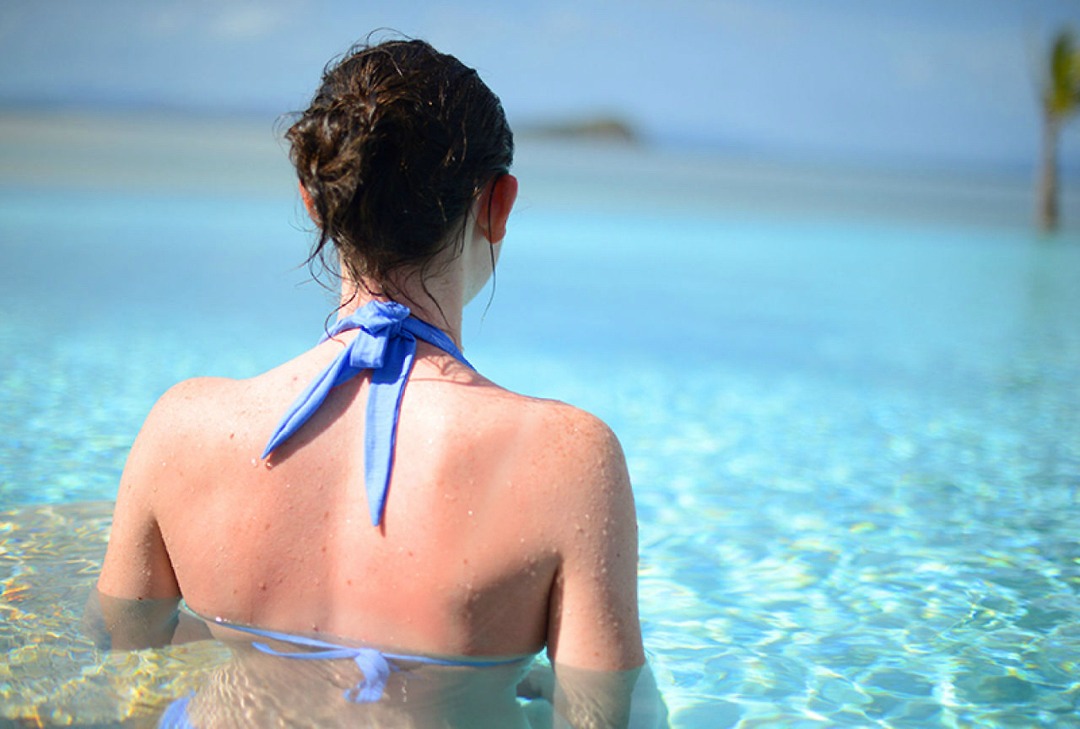 First up if you haven't figured out what sort of body shape you fit into… pop over to our Start Here page to take a squizz at the categories we use.

For an athletic or flute body shape, it's all about creating curves where you might have none. Most swimsuits and bikinis will look effortlessly fab on you, but if you would like to up the feminine ante then look for pieces with ruffles, cut-outs, and frills. Anything in the Marysia collections will work a dream. Tie-sided bikinis are also great for adding a little extra illusion of curve and getting you the perfect fit.


For a pear shaped figure opt for bikinis with higher waisted or roll up bottoms so that you can set the waistline you feel more comfortable with yourself. Swimsuits with the current trend for a slight plunge neckline are great for drawing the eye up from the lower half of the body. You could also check out Solid & Striped who are currently nailing it on colour blocking for certain body shapes.


For an apple body shape where you tend to carry any weight around your middle, there are some great ruched pieces out there to keep you right in your comfort zone. If like me you've long since eschewed the bikini then take heart in totally on trend and flattering patterned one-pieces and the power of a ruche and shirring detail here and there. A sweetheart neckline or a little frill detail on a swim suit top can also draw attention upwards. Also, check out this seasons 50's inspired larger retro bottoms on bikini bottoms – much like high waisted ones, you can dictate how much of your stomach you want to show off or hide.


If you have an hourglass body shape pretty much anything works for you, but it's a great idea to enhance and show off your already defined waistline. Look for swimsuits with belt detailing which can accentuate your nipped in midriff, or opt for bikinis with halter necks tops to adjust the fit to your most flattering.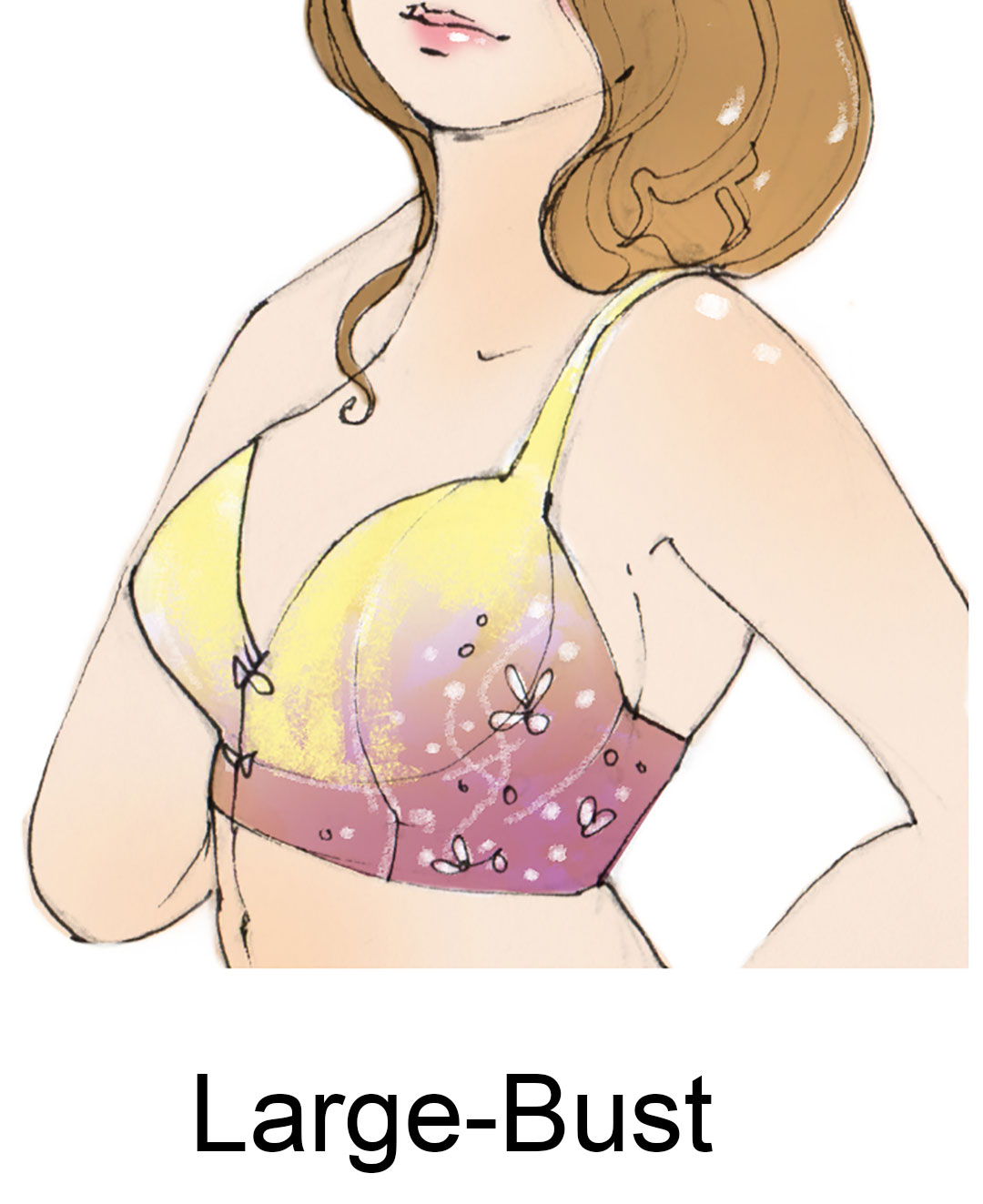 For large-busted gals the key to feeling comfy wearing a bikini or swimsuit is support. Look for underwire tops and thicker straps. Designers like Heidi Klein have an amazing fuller figure range with plenty of boning added to their tops and one-pieces to offer sufficient side support and coverage. You could also try low rise bottoms to lengthen your torso.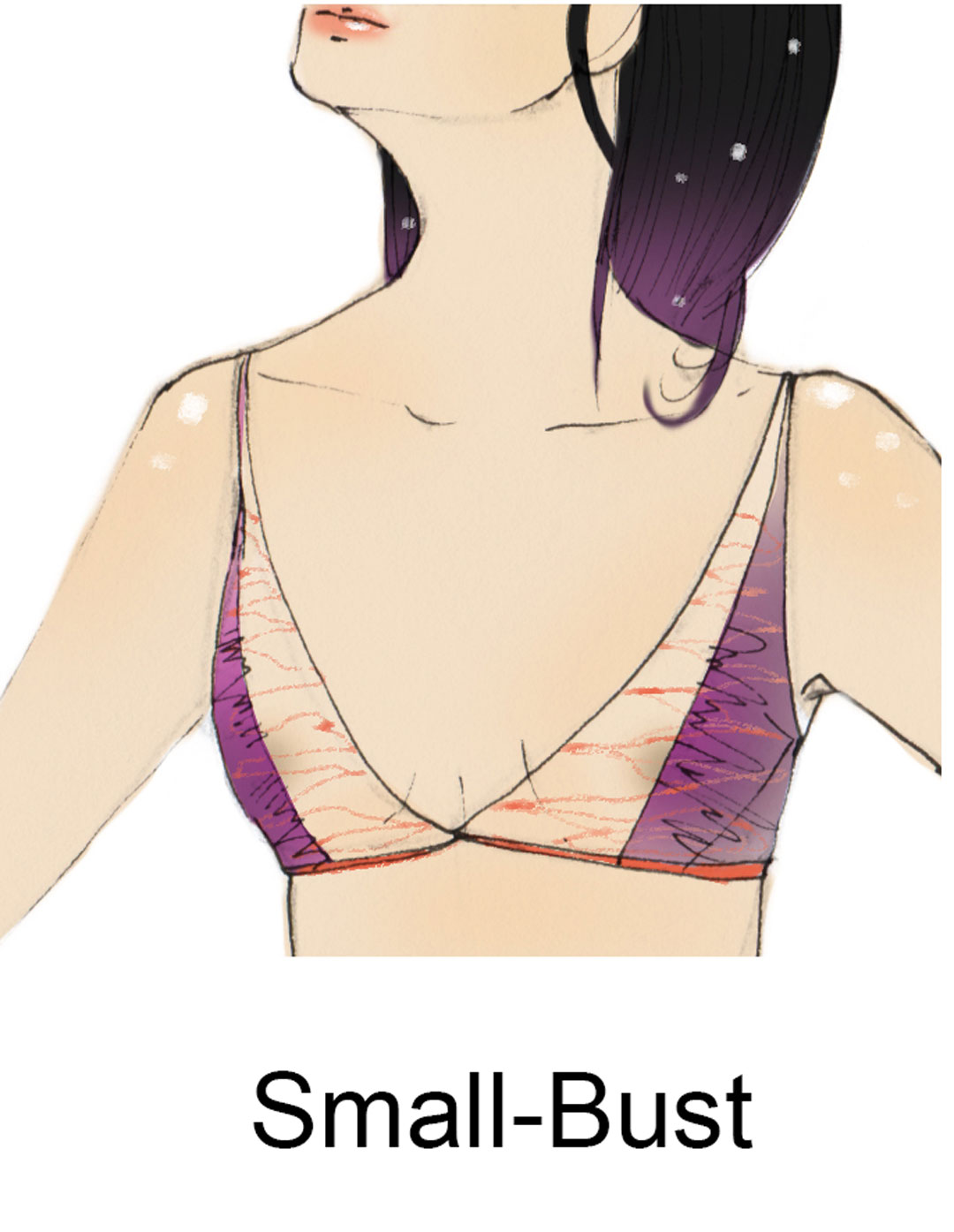 Small-busted babes can buy into this season's ruffle and frill trend which sees lots of bikini tops offering these details – perfect for enhancing a smaller bust. You could also look for pieces with built in padding or go for a plain solid colour on your bikini bottom and a pattern on the top.

This post is also linked up to a series of great posts by other bloggers on all sorts of subjects. Curated by the fab Catherine Summers from Not Dressed as Lamb – it's the perfect spot to find some new reading material each weekend. You can find it on the #SaturdayShareLinkUp here.
(Visited 414 times, 1 visits today)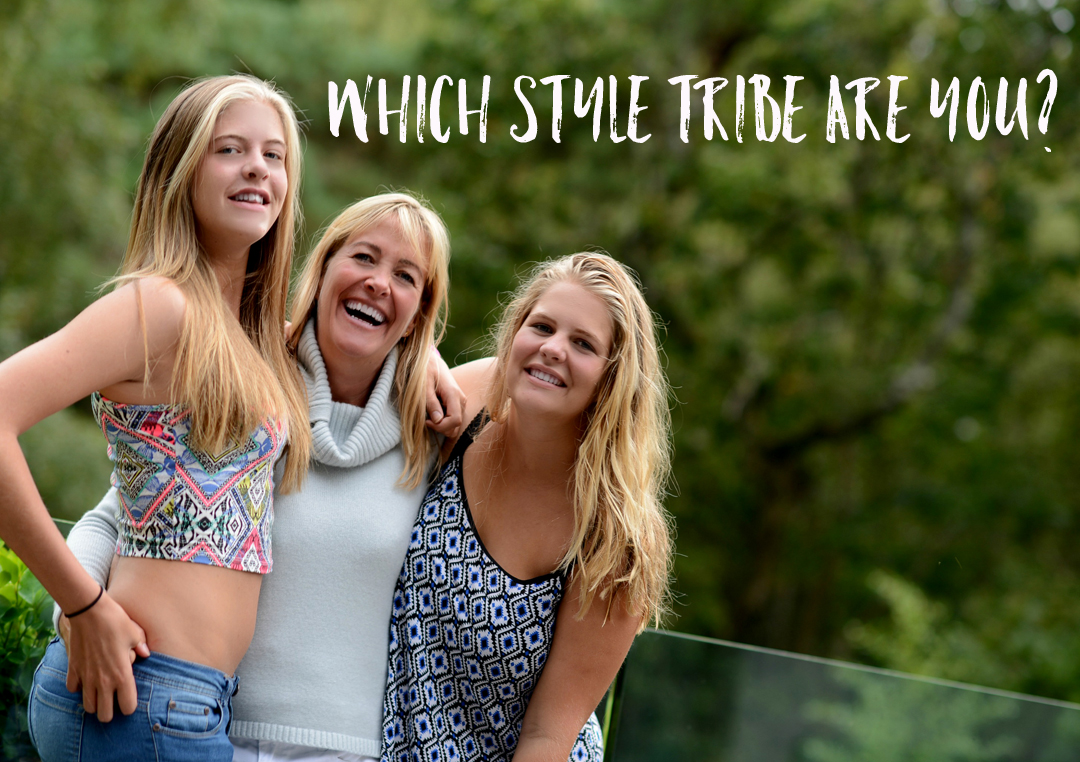 Style Tribe Quiz
Try our Style Tribes quiz to help figure out your Style ID
Get started with our free 5-minute style
tribes quiz - sign up to download