The Perfect Layering Tee from BWD Basics.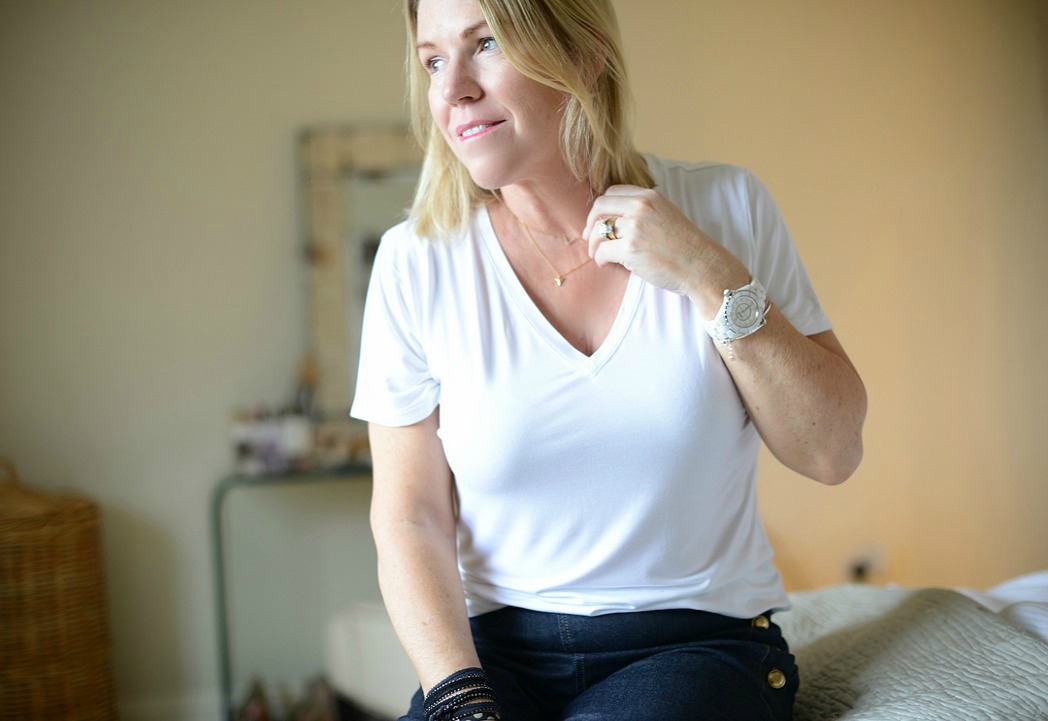 If like me, (oh and my friend Kirsten… who's Scandi interior style you can stalk here), you are constantly on the lookout for the perfect layering tee, then it's time to stop searching for the holy grail and take a peek at BWD Basics by Black White Denim. You know that flawless tee you've always been on the hunt for which makes you feel slightly on trend when you are in fact merely slouching around your house on the weekend? Well, I think I might just well have found it… and that's even before we've started scoping out the tanks, vests, and leggings in this capsule collection.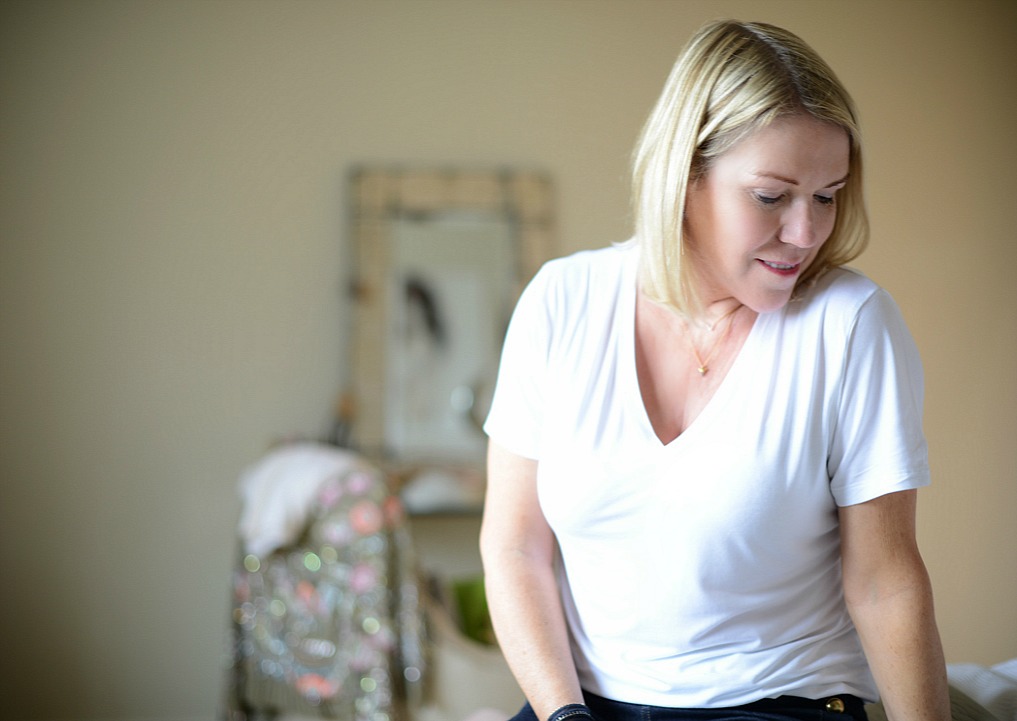 I first came across this awesome line of closet must-haves when I popped into Black White Denim in Cheshire and met Jo Davies the powerhouse behind this well-edited store, which has been dressing on trend locals since 2010. It's one of those stores where you slowly get sucked into the very depths, mentally taking notes of the pieces you would love to snap up until you find you are knee deep in seasonal hero items and you pretty much want everything in the store.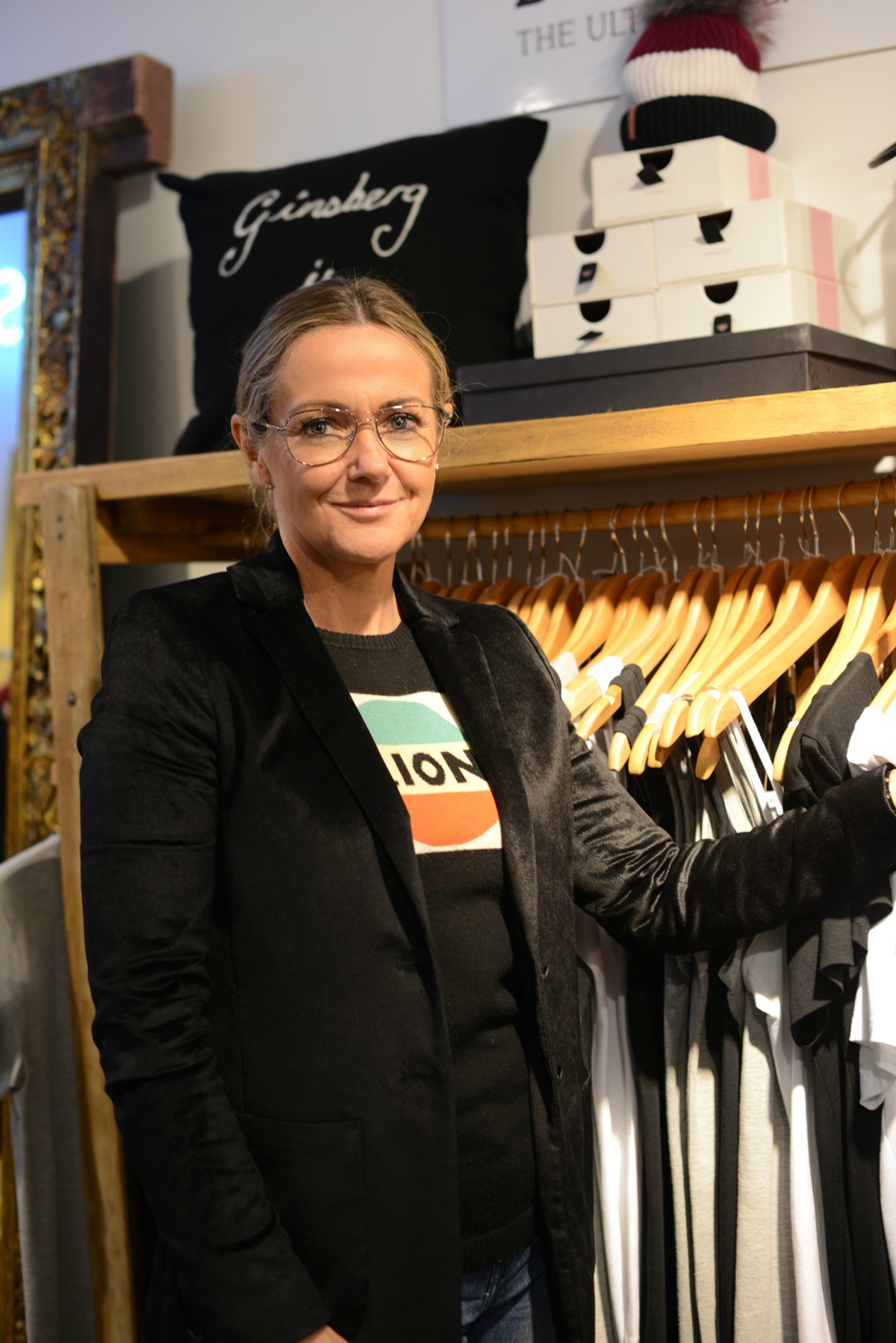 When I scoped out her BWD Basics collection, Jo gave me some really interesting insights into how and why it was created. It all made so much sense to me as a stylist who is constantly on the lookout for basic key pieces for clients which actually are a joy to wear and do the job of making you look good at the same time.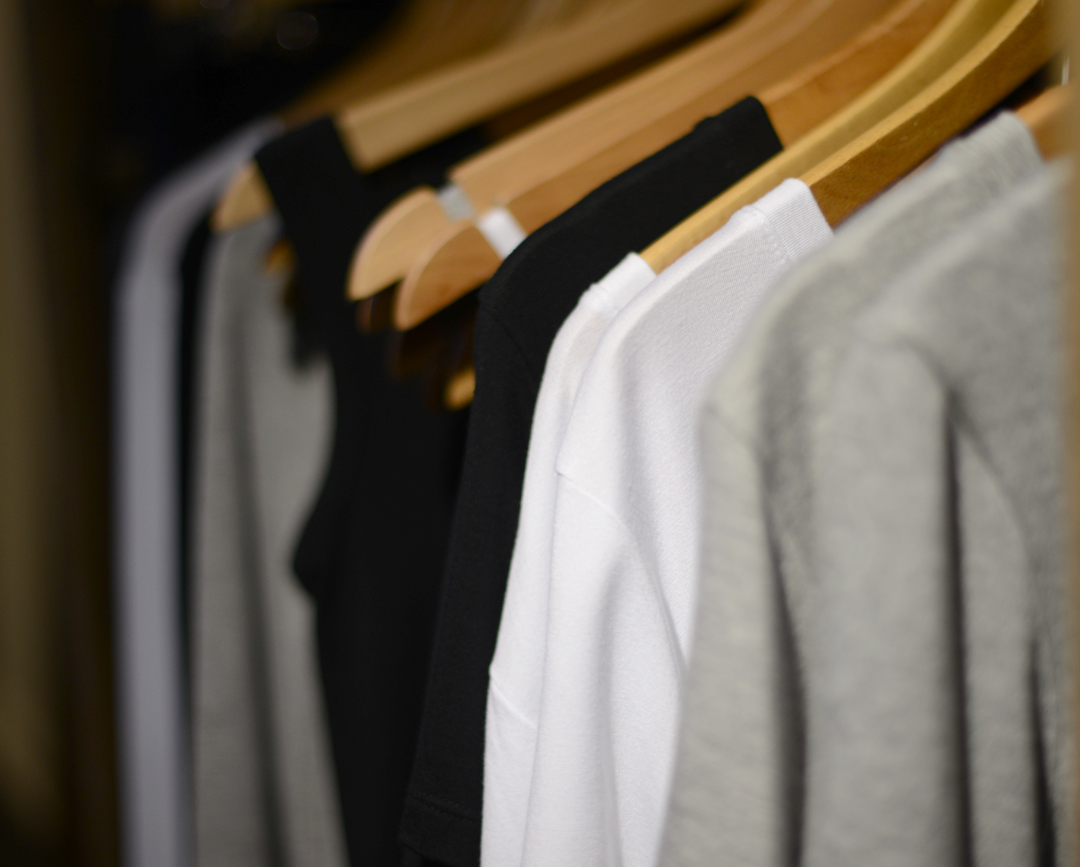 The Perfect Layering Tee… the background.
Jo on why she developed her own basics…
"Building a business based on getting the essentials of your wardrobe right meant I was forever on the hunt for the best denim (J Brand, Paige), the best silk shirts (Equipment), the best classic knitwear (John Smedley), the best logo knits (Bella Freud) etc. The one thing I just couldn't find though was the best quality jersey; just plain tee shirts, camisoles, vests and tops that I could guarantee wouldn't shrink, fade, twist or get holes in. I tried everywhere and having drawn a blank I decided to make my own."
The idea behind the collection and the perfect layering tee…
"The BWD Basics collection is centered on essential shapes that can be worn on their own, layered together or with other pieces you already have in your wardrobe. The trapeze top is a total winner over jeans with a neck scarf or a statement necklace to dress it up. It's fab layered over our simple vest in a contrast colour and our matching lounge pants for a yoga class, the school run or a lazy Sunday and our long sleeve round neck tee is ace tucked into a Rixo skirt or even under salopettes on the slopes."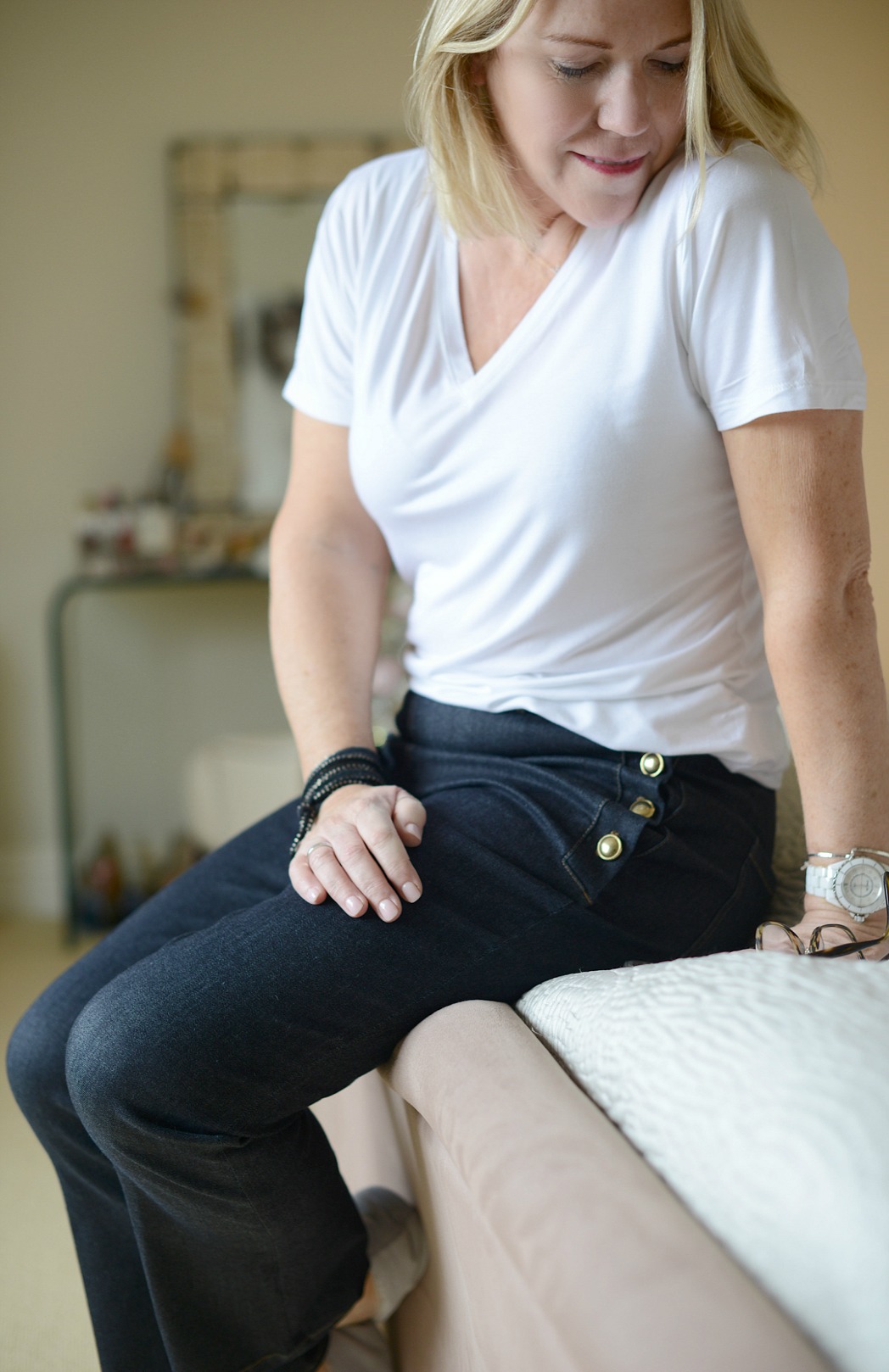 All made in the UK to Jo's exacting fit and comfort standards…
"We have everything made in Leicester, so I can keep really close to the design and production process. We've selected a cotton-modal mix for the more fitted pieces to make sure there's good coverage over the skin (similar to a really good makeup foundation), holes don't develop when worn with jeans and/or belts and that the fabric feels really soft & luxurious against the skin. The lounge pants and trapeze tops are made of high-quality viscose. We chose this to ensure that the pieces flatter & drape over the body. The cuff on the bottom of the lounge pants can be turned up for the shorter ones amongst us or can be worn fully lengthened for the leggier ladies."
Jo's attention to detail for a perfect layering tee and styling tips…
"The neckline of each piece has been really carefully designed to ensure we show off our best bits. The round neck long sleeve tee shows a little bit of collarbone which lengthens the neck; the v neck tee shows sufficient décolletage to be attractive but not too much that everything's on show and the scoop neck on our vests are perfectly positioned for layering under a shirt or jacket or wearing on its own. Our body lengths are longer than most other brands (no muffin tops or builders bums here!), and short sleeve lengths thoroughly thought through to hide bingo-wings. Our long sleeve tees are super elegant and can be easily pushed up the arm to show a smidgen of the wrist for a more elegant look."
So what of the price points? Well, not too scary, but certainly given the quality a good investment to be sure. With camisoles starting at £45 and V-neck tees at £55, long sleeve tops start at £60 and the super comfy lounge pants (which are on my hit list for travelling attire this year) are £65. There are loads more shapes in development, and these pieces are certainly the glue that will keep your closet looking good year in and year out.
We are also super excited to be able to offer our readers the chance to snap up a perfect layering tee in our Notes From a Stylist x BWD Basics giveaway. We have six layering vests up for grabs over on Instagram later today @notesbyastylist – go take a peek and follow the info to enter.
With thanks to Jo for filling me in on this fab new brand. You can find Black White Denim online here. Or visit the real deal store in Wilmslow in Cheshire at 57 Alderley Road, SK9 1NZ (Tel: 01625 521233).
I've added this post to the fab Not Dressed as Lamb #SaturdayShareLinkup by Catherine Summers – you can find loads of other great reads in one spot – pop over for a read.
(Visited 520 times, 1 visits today)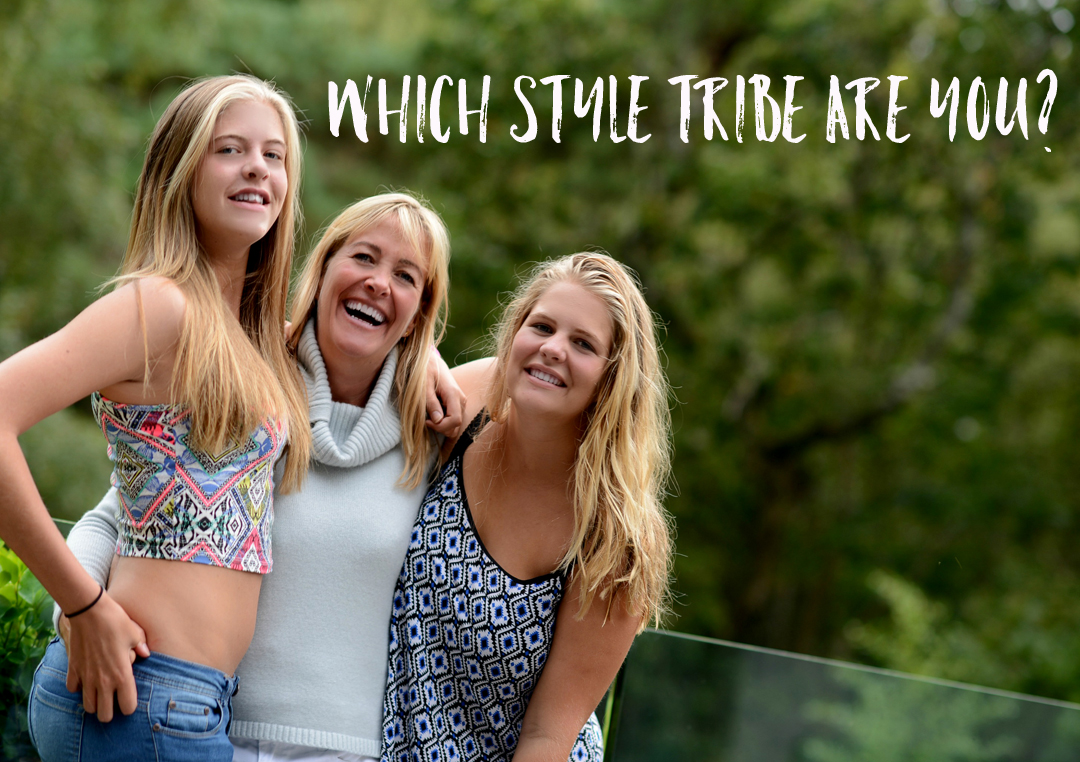 Style Tribes Quiz
Try our Style Tribes quiz to help figure out your Style ID
Get started with our free 5-minute style
tribes quiz - sign up to download