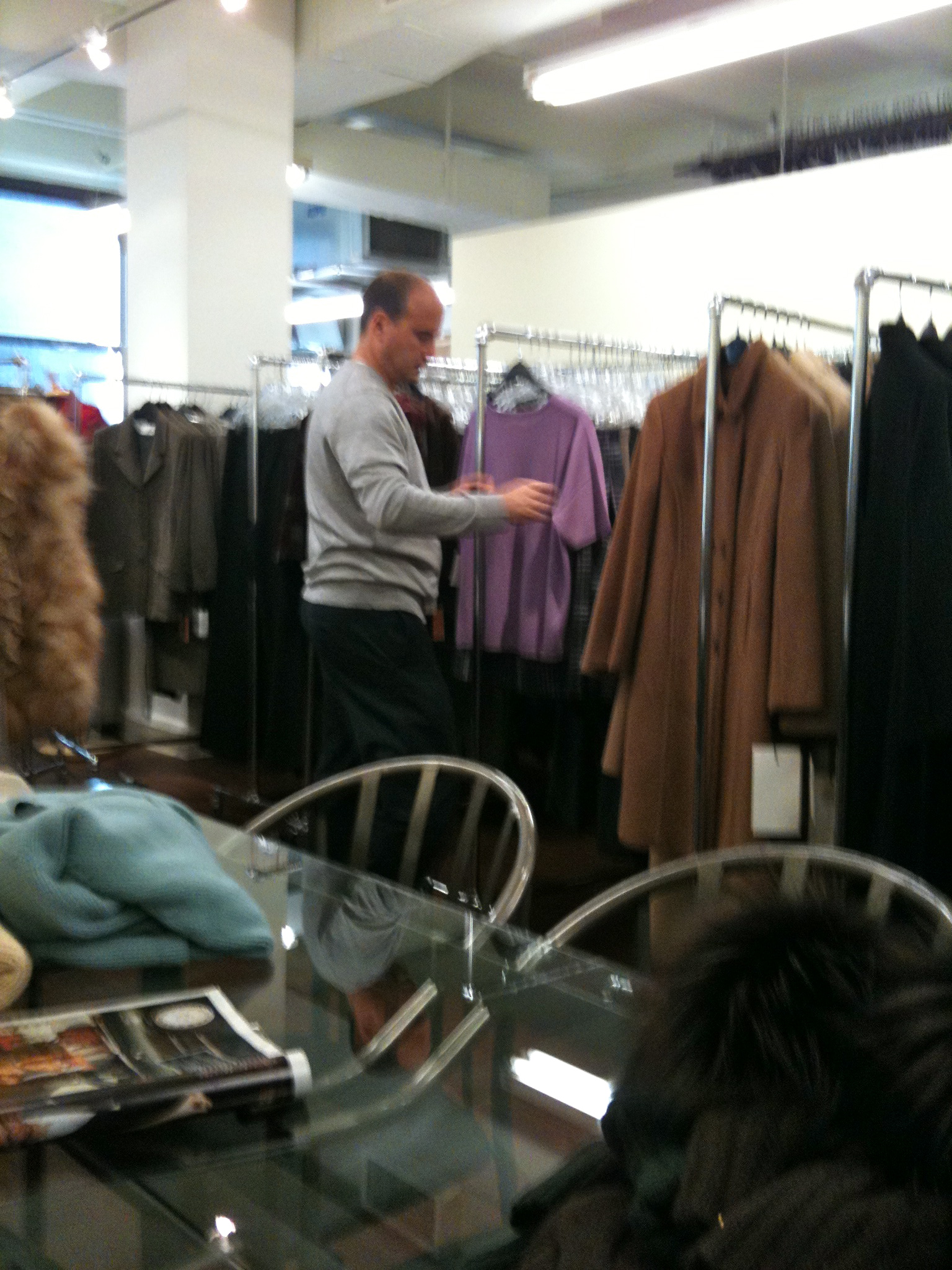 I love a good stealth shopping mission as much as the next girl – It all sounded so promising – a guided tour to the uber select sample sale section of New York's Garment District. Lower than wholesale prices were touted, high end fashion designs were mentioned.
Style, class and current trends however were not…. should have seen the red flag moment but sadly I was bewitched by those 2 magic words 'sample sale'.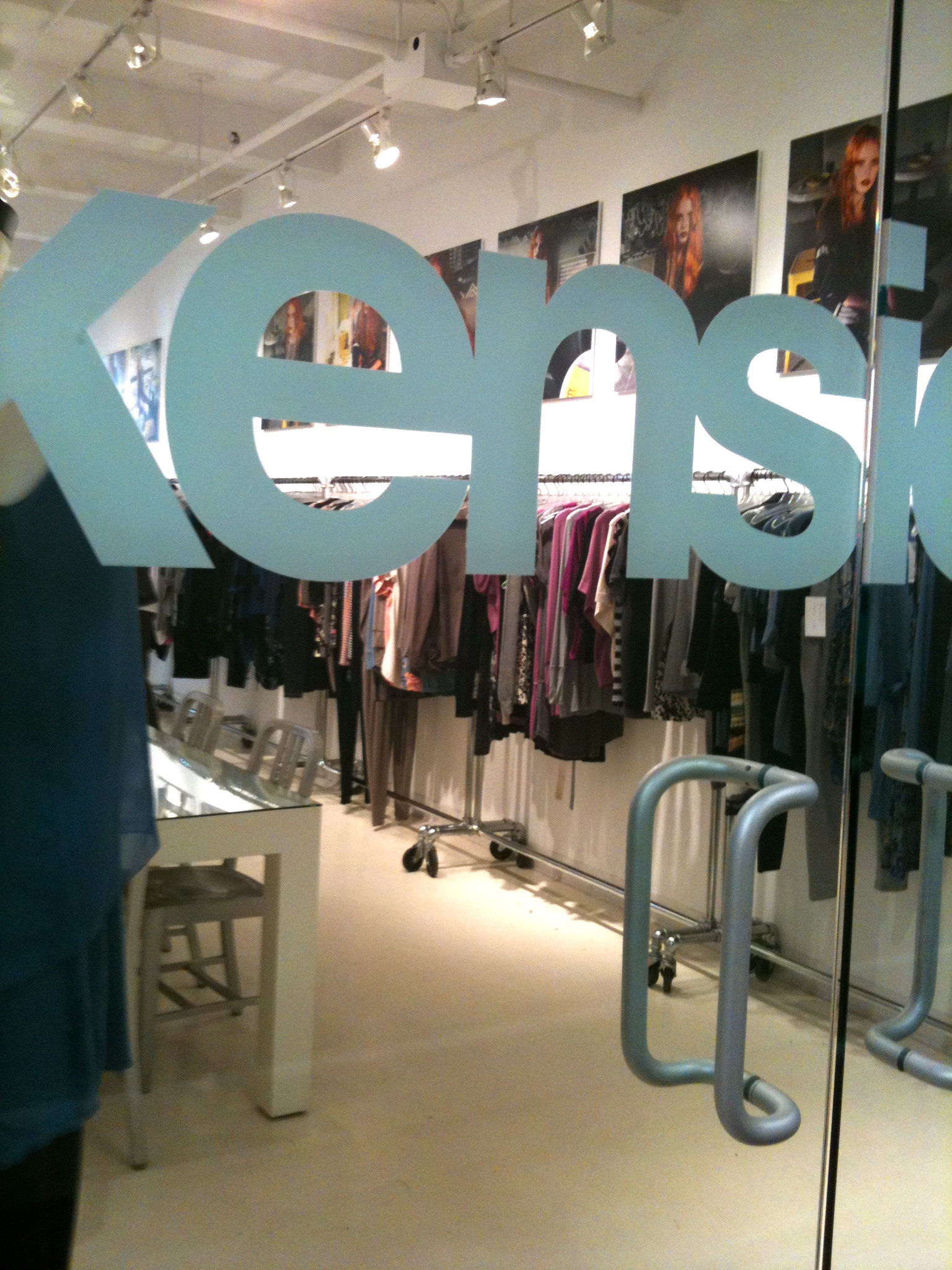 We were ushered past Kensie girl and other such spots that you might have wanted to linger at and were instead coralled into tiny showrooms jammed full of $5 racks being offered for 'bargain rate' $75.
Little did I know that the garment district is in fact a melting pot of aged New Jersey Housewives who've missed the chance of the current reality tv show and spend their days selling their wares to buyers who seem to be confused about taste and style.
"I'm really really funny" was the opening gambit of one such doyenne of this scene before she plowed into her pre sales blarb about 'Saks 5th Ave and designer coats'. In reality we were faced with tat that could possibly have passed for $15 in Primark (fab Brit store that offers luxe for less).
"The buyers don't know that this goes on" squeaked the guide as we were ushered hastily away from an appointed assignation in another showroom having arrived on time for our look see but a 'buyer' was running late.
The closest that my undercover shopping buddy and I came to a designer label was the Missoni clad Pellegrino bottle of sparkling water that we awarded ourselves at the end of this trying mission.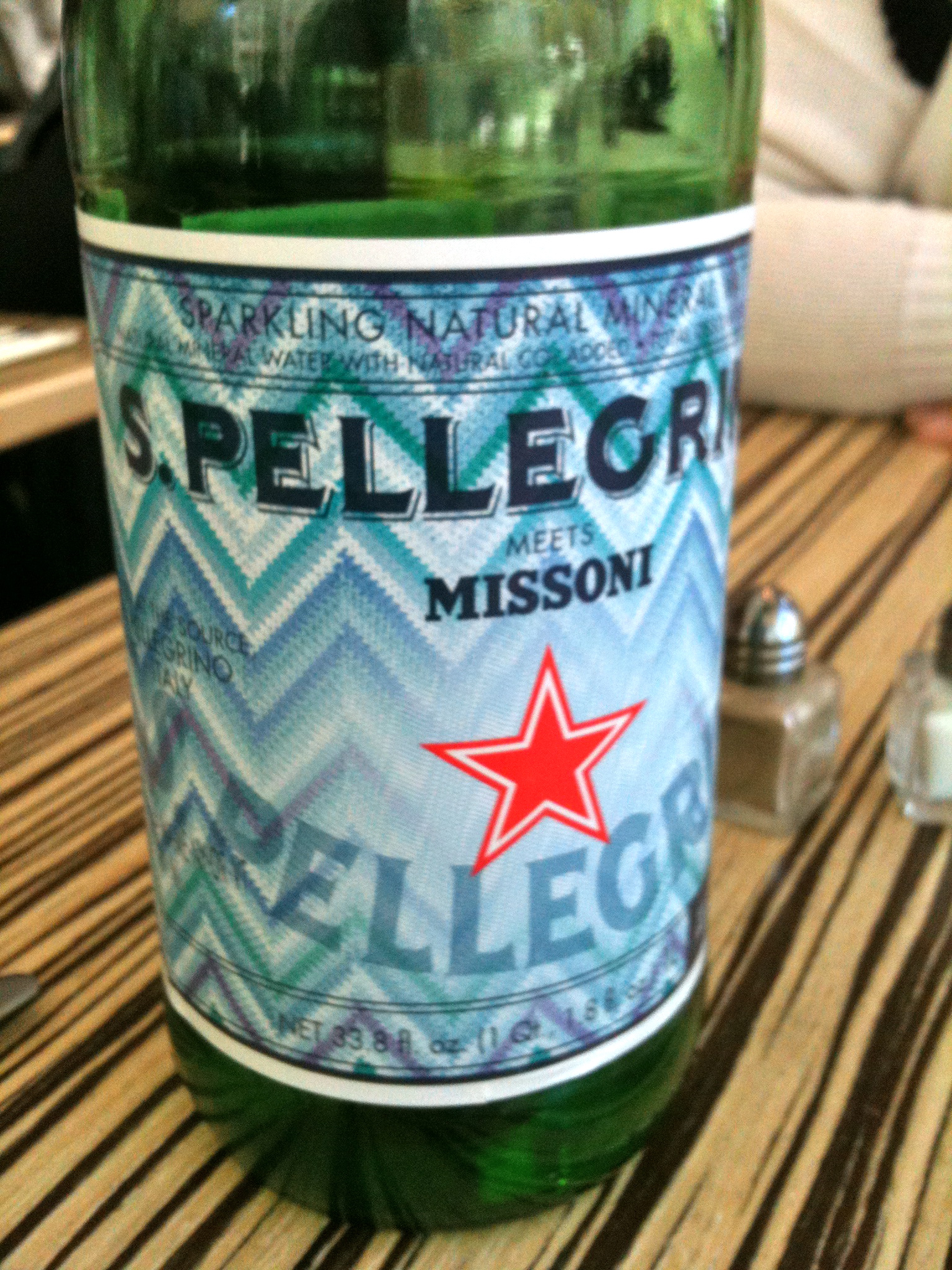 All in all it was dull and faceless – if there was any real designer stuff to be had, as seasoned stylists we would have sniffed it out – but seriously – don't bother!
(Visited 6 times, 1 visits today)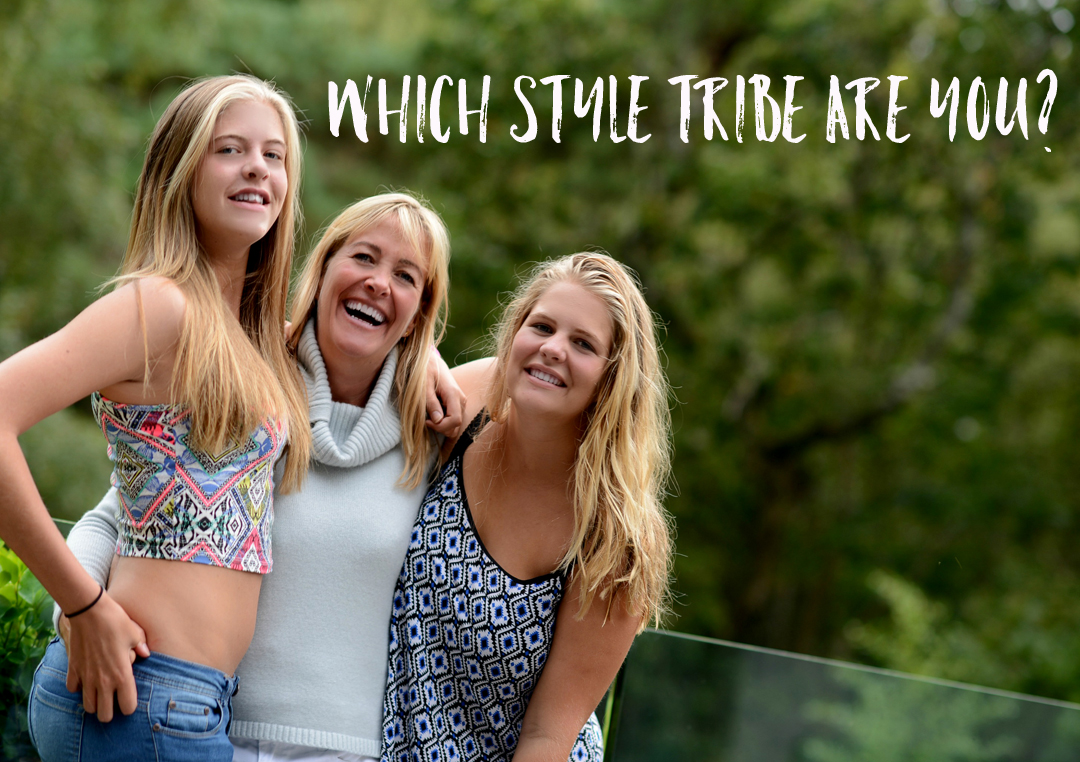 Style Tribe Quiz
Try our Style Tribes quiz to help figure out your Style ID
Get started with our free 5-minute style
tribes quiz - sign up to download