Our fave top 12 pom-pom shoes for spring.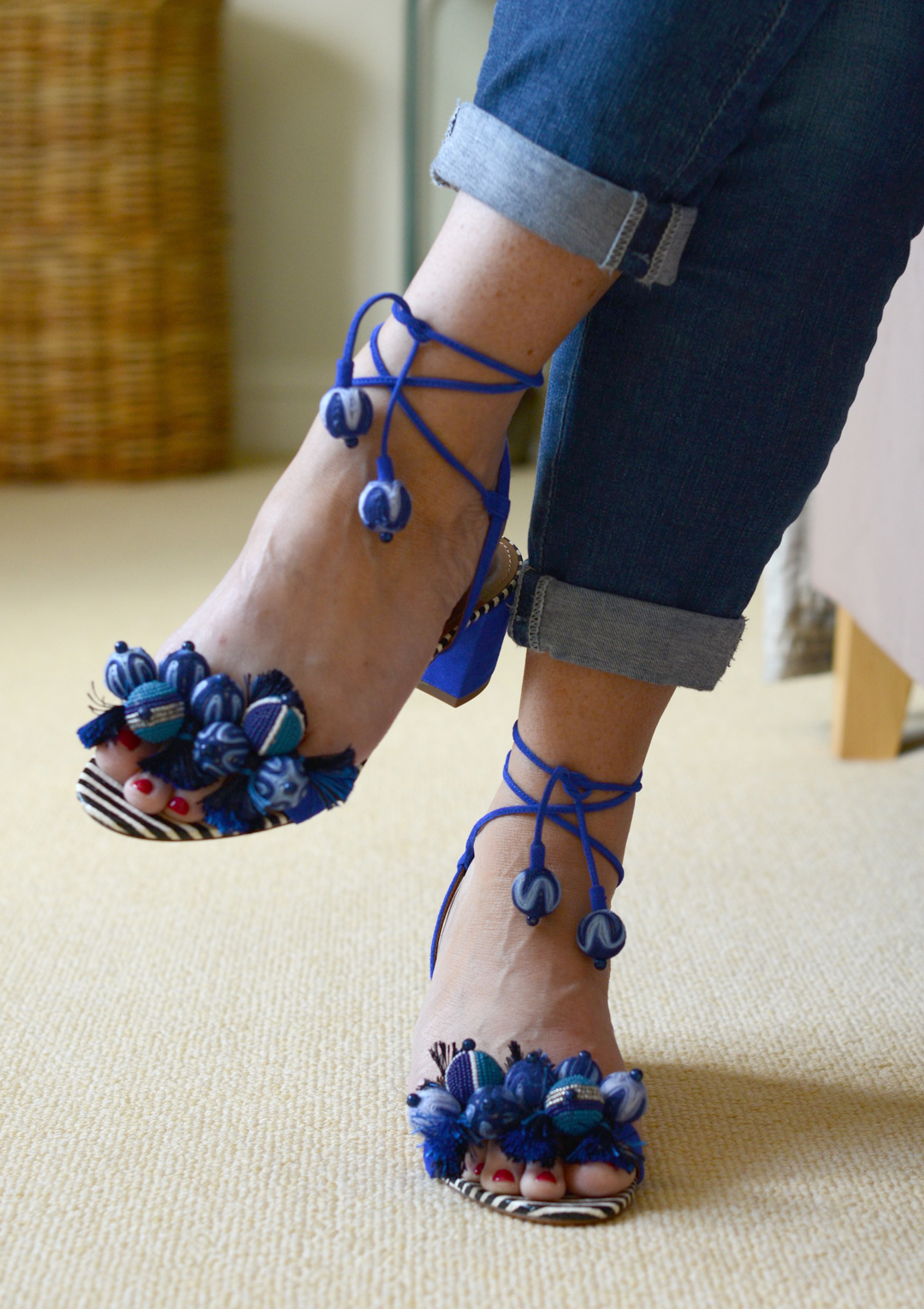 It only seems like last year when we were going all giddy over pom-pom shoes as a micro trend… oh wait… it was. Anyhoo – this year they've gone all mainstream on us so if you didn't indulge in the frippery and fancy of a pom-pom detail or two, then this season is the time to pounce. To help you along the way, we've come up with our top 12 pom-pom shoes for spring edit a little further down this post.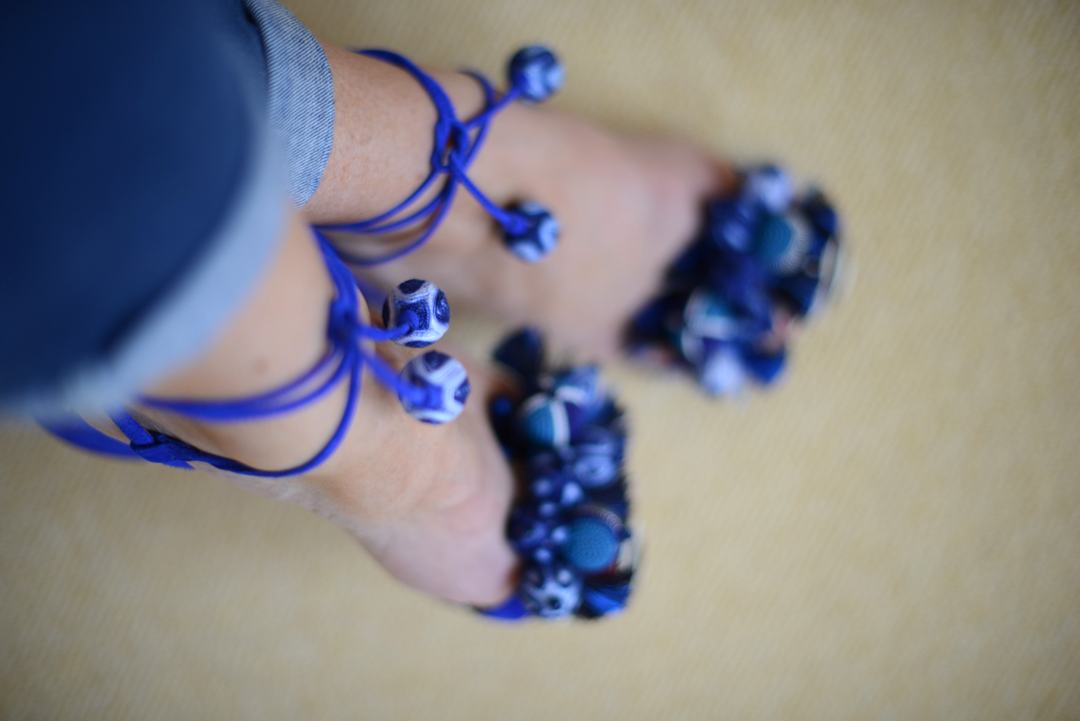 Firstly, however, let us feast our eyes upon these little beauts from Aquazzura, who are killing it at the moment on the must-have shoe front. I wasn't going to splurge on these, but then a little voice in my head whispered 'now or never' so I swooped in, and you know what, they are utterly divine, so I'm glad I did.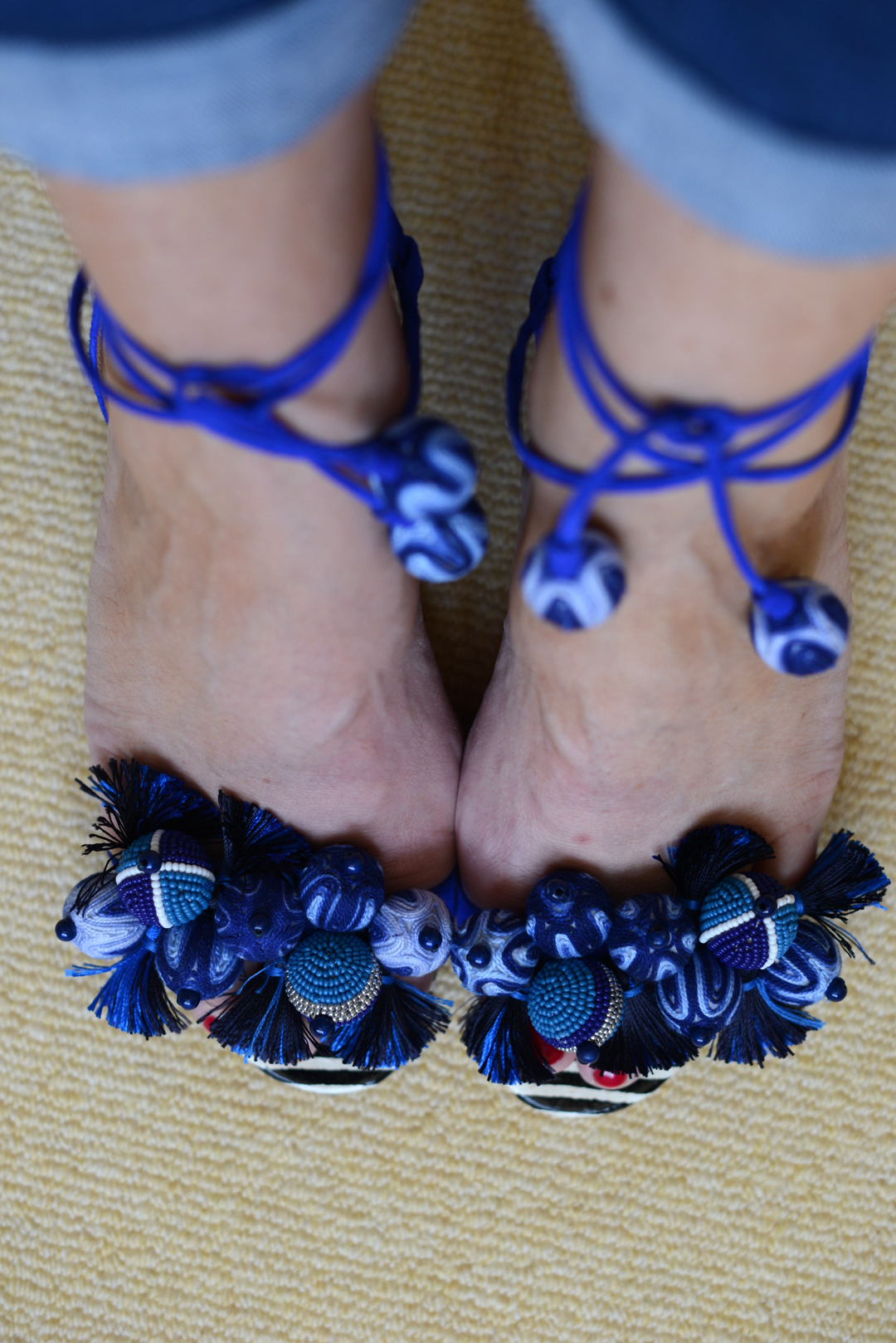 I'm planning on wearing my pom-pom shoes with anything from everyday denim right through to a little floaty summer dress when we head on vacay to Mykonos later this summer – making sure my cost per wear is slightly more digestible than the price of the shoes – gulp!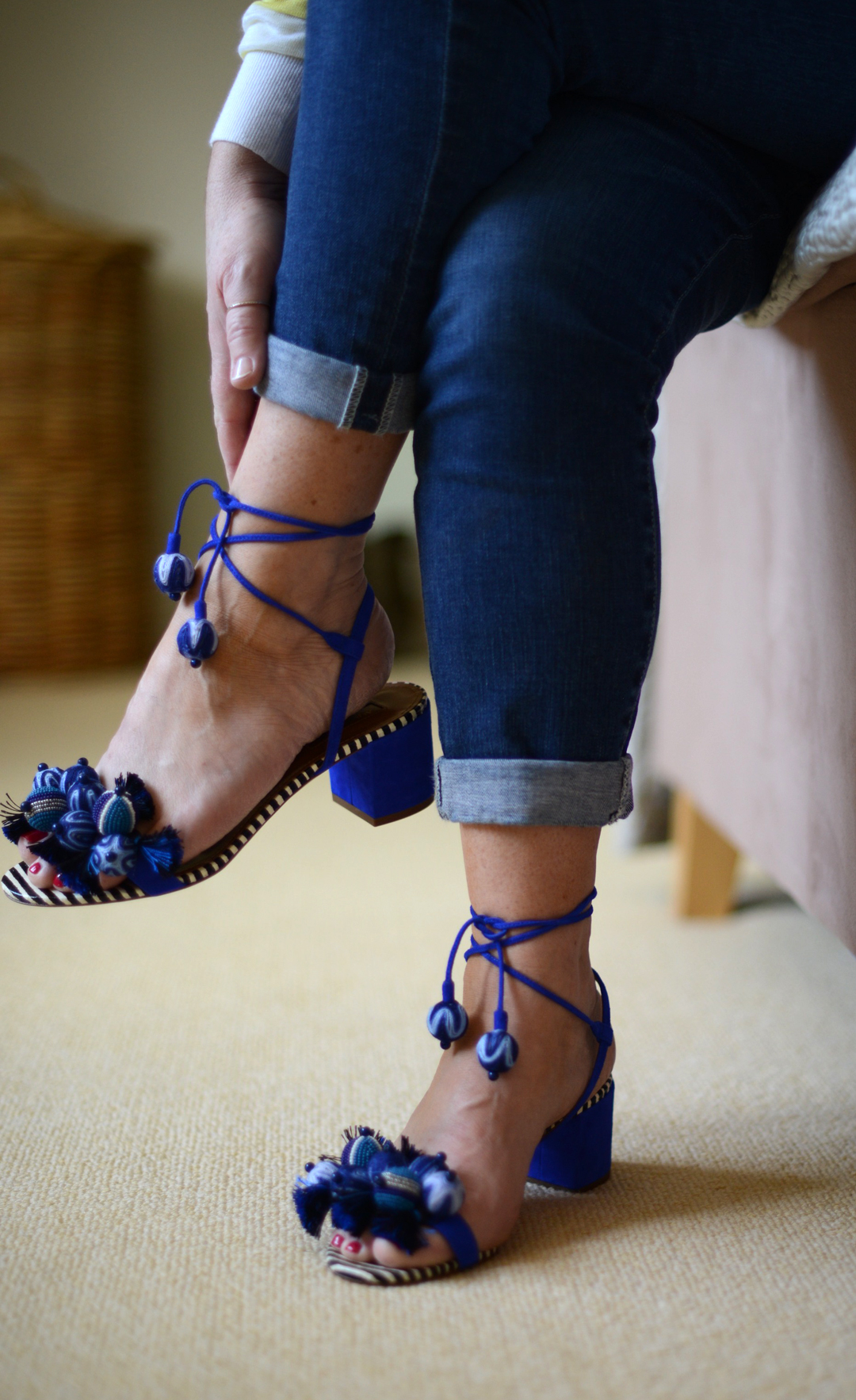 So, why should you hop onto this trend? Well apart from the obvious thrill of something utterly unnecessary which makes you smile every time you pull a pair of shoes on, pom-poms (along with fringing) are a bit like a barometer of fun. Once you get them out, your mood lightens, and it makes you feel like summer, and warmer climes can only be a mere April shower or two away.
Top 12 pom-pom shoes for spring edit.
If you're not sure whether you're a pom-pom shoes kinda gal, then why not take a few minutes to figure out what your Style ID is all about by taking our quick Style Tribes quiz below. Then hop back over here and browse our edit.
[thrive_leads id='23853′]
So here is another slew of gorgeous pom-pom shoes for spring. Click the icons to shop.


(Visited 309 times, 1 visits today)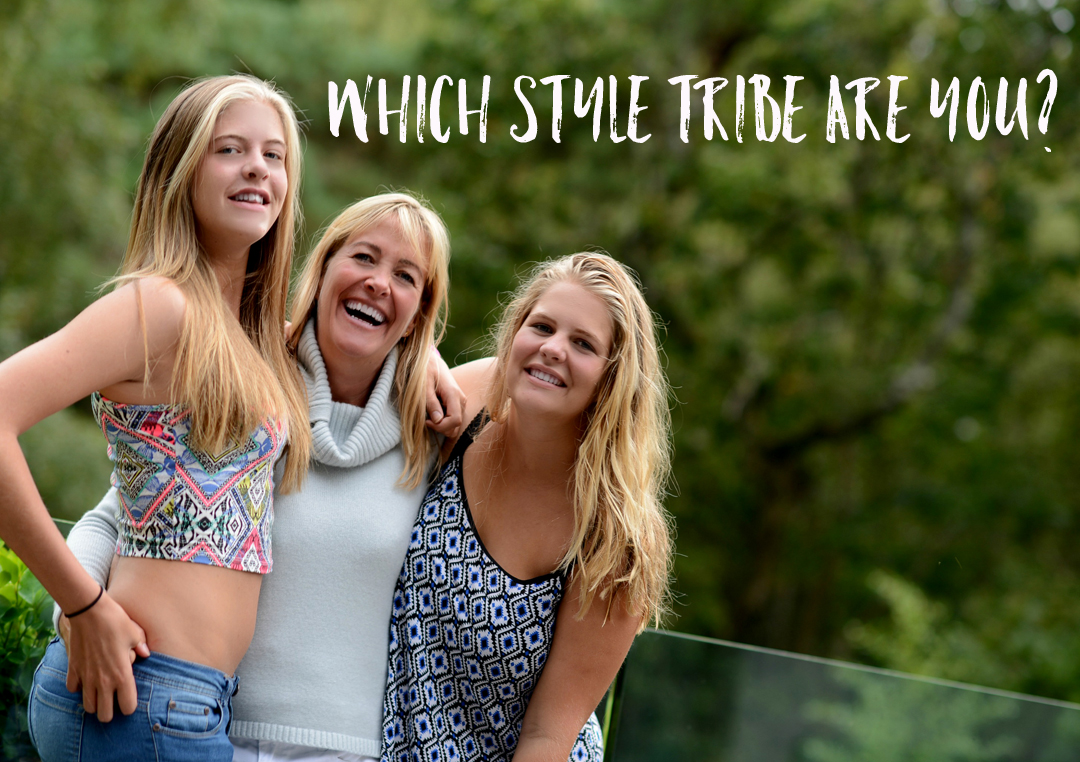 Style Tribe Quiz
Try our Style Tribes quiz to help figure out your Style ID
Get started with our free 5-minute style
tribes quiz - sign up to download