Travelling lounge pants perfect for vacation.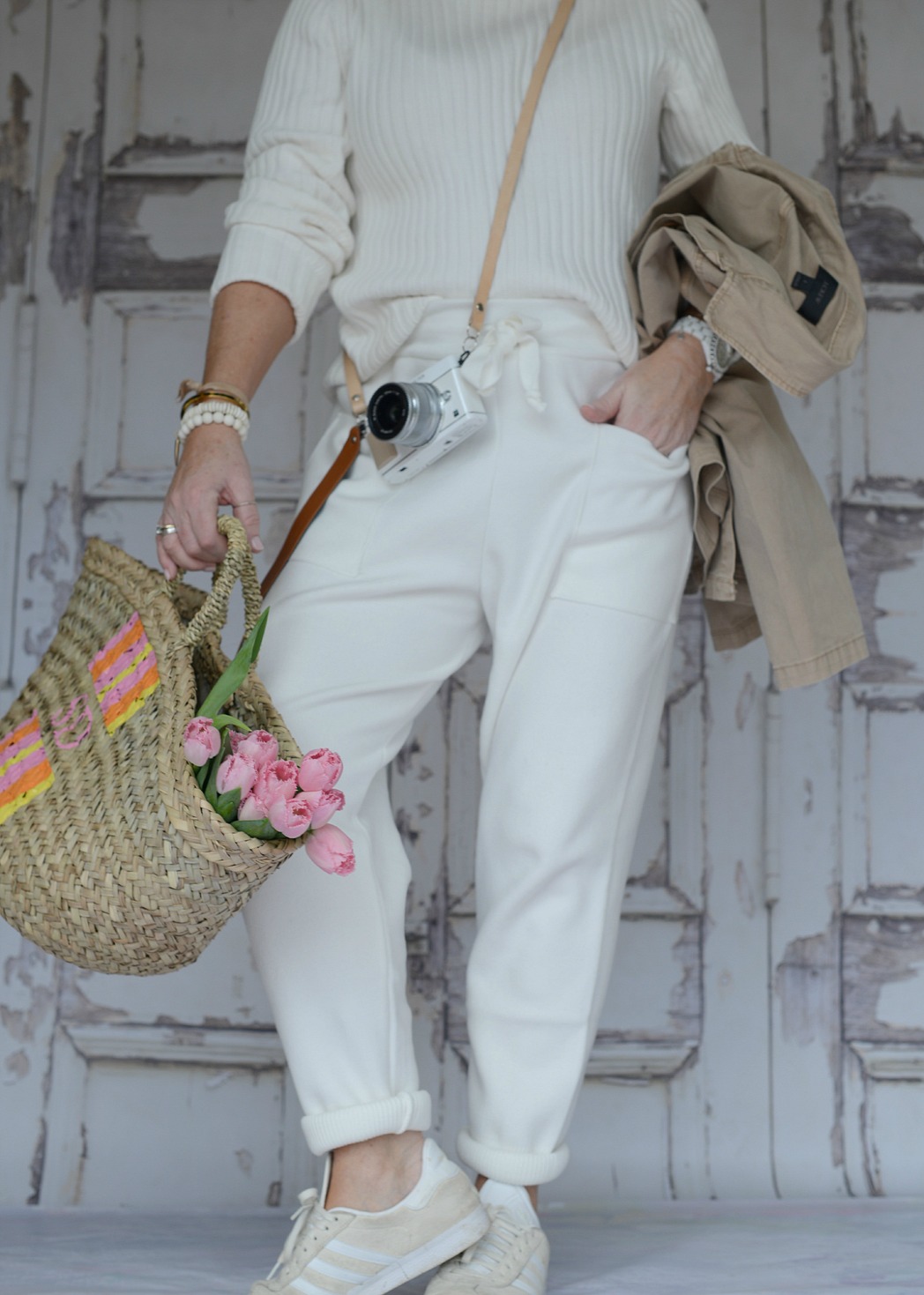 If like me you have some travelling planned this summer, the one thing I am always on the lookout for to make my journey comfortable is a pair of travelling lounge pants. Having done a slew of long-haul flights in jeans or khaki's in years gone by, only to remember halfway through the flight that they're not particularly comfy to relax in at the back of the bus (yep, haven't quite got to the heady heights of 'in and left' in our house); I realised a few years back that lounge pants are the perfect thing to travel in.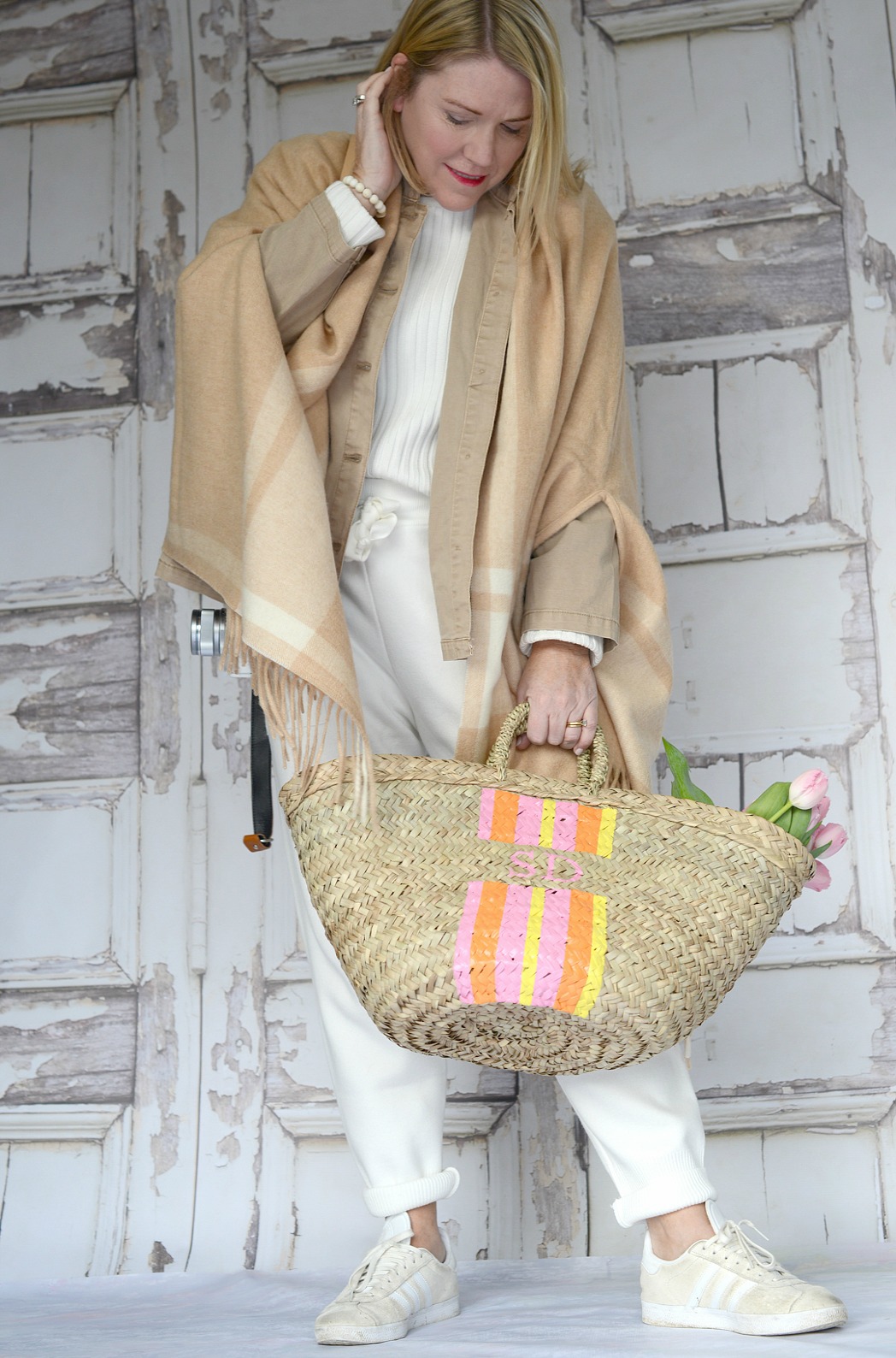 Now, we're not talking shell suit nylon 80's trauma or tracky bottoms with a sag in the knee and butt after one wear. Nope, we're talking slightly luxe lounge pants which keep their shape, may have a splash of cashmere and feel ever so slightly luxe when you're sporting them. I figured if I am destined to hours in 'coach' then I may as well pretend I actually belong up front just in case a wayward member of cabin crew may take pity on me and notice I'm in the wrong seat and immediately whisk me to my rightful flatbed with a glass of fizz.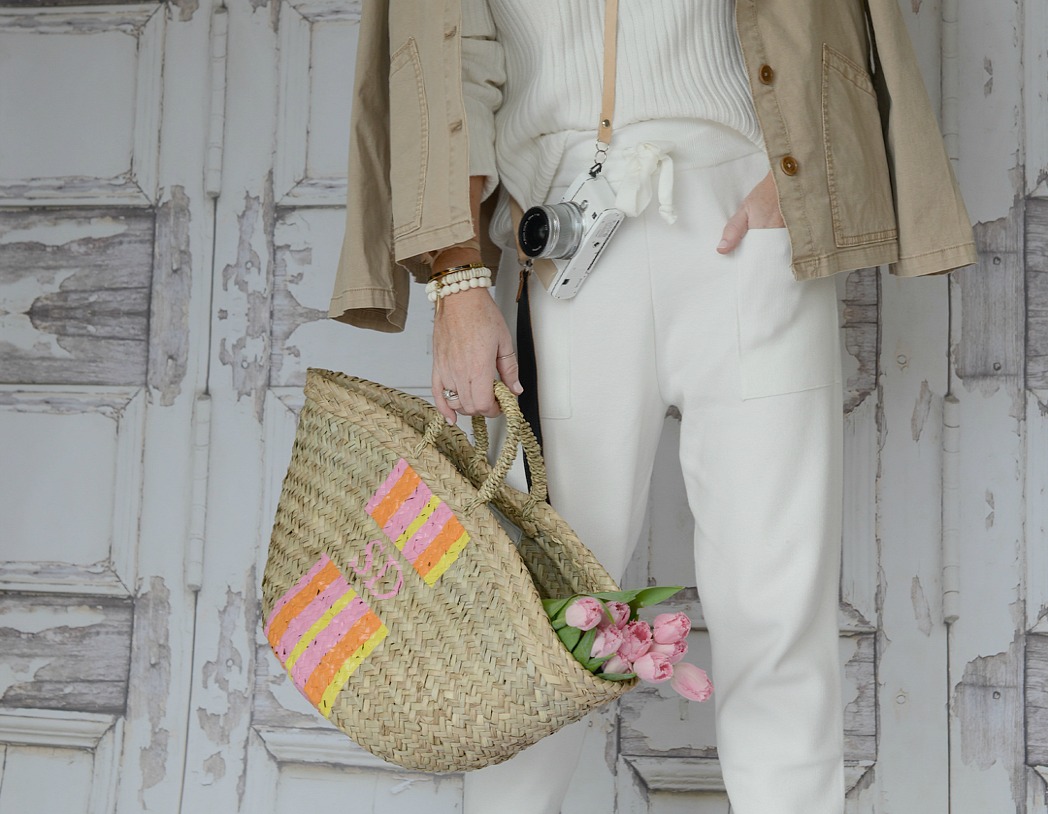 These lounge pants are by Zara and aren't cashmere but feel super soft nonetheless, the top is Me + Em, jacket and wrap J.Crew, shoes Adidas Gazelles and summer basket by Rae Feather. Look for lounge pants with a cashmere blend or a heavy knit to keep you warm when the cabin gets chilly. Lounge pants come in anything from a legging to a jogger to a cropped flare, so you have plenty of choices to match your particular style. I'm a fan of joggers right now, paired with a slouchy knit and sneakers for the ultimate lo-fi travel vibe. Obviously the more you veer towards cashmere the higher the price goes, but there are still some great buys out there which are low-end and feel lovely – case in point these Zara cuties above.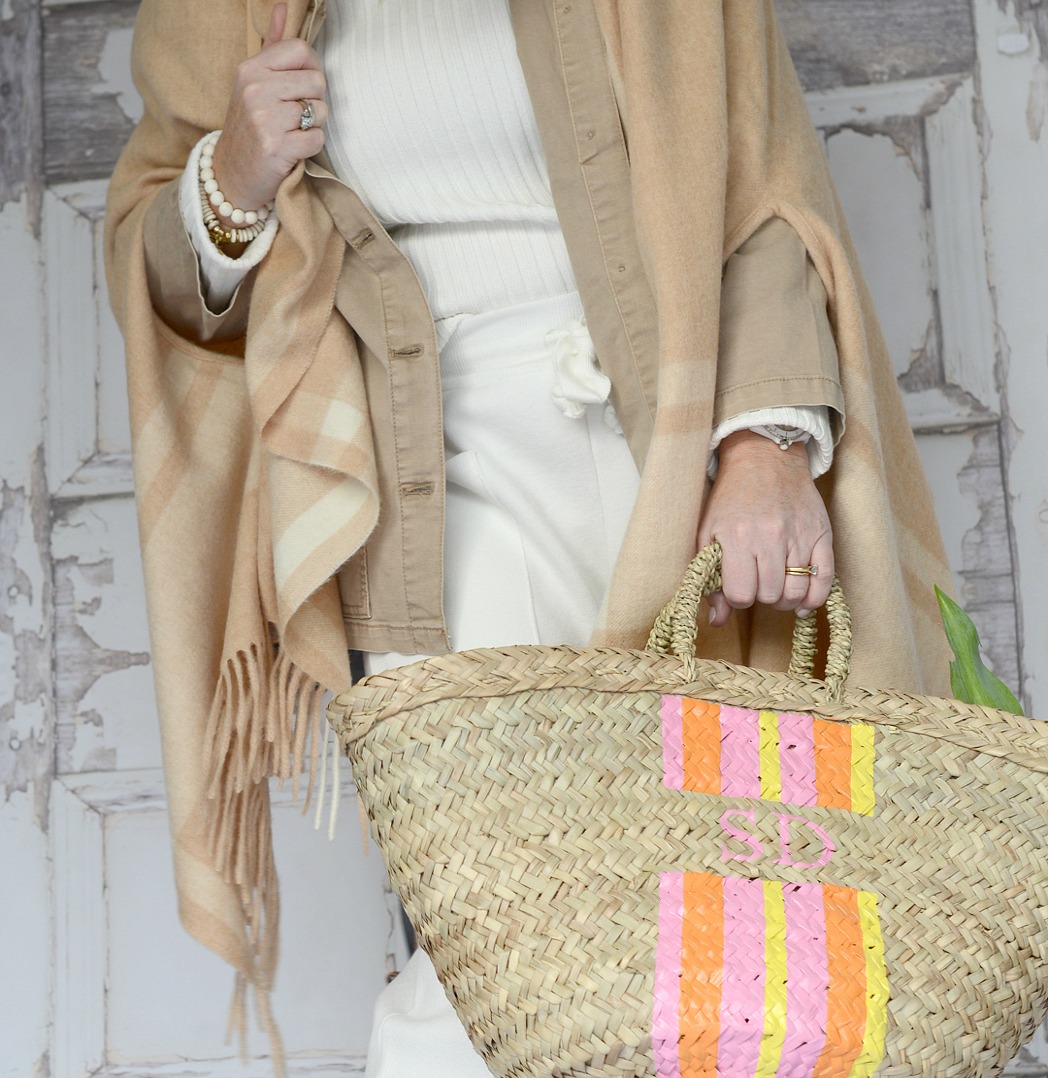 Lounge pants… where to shop.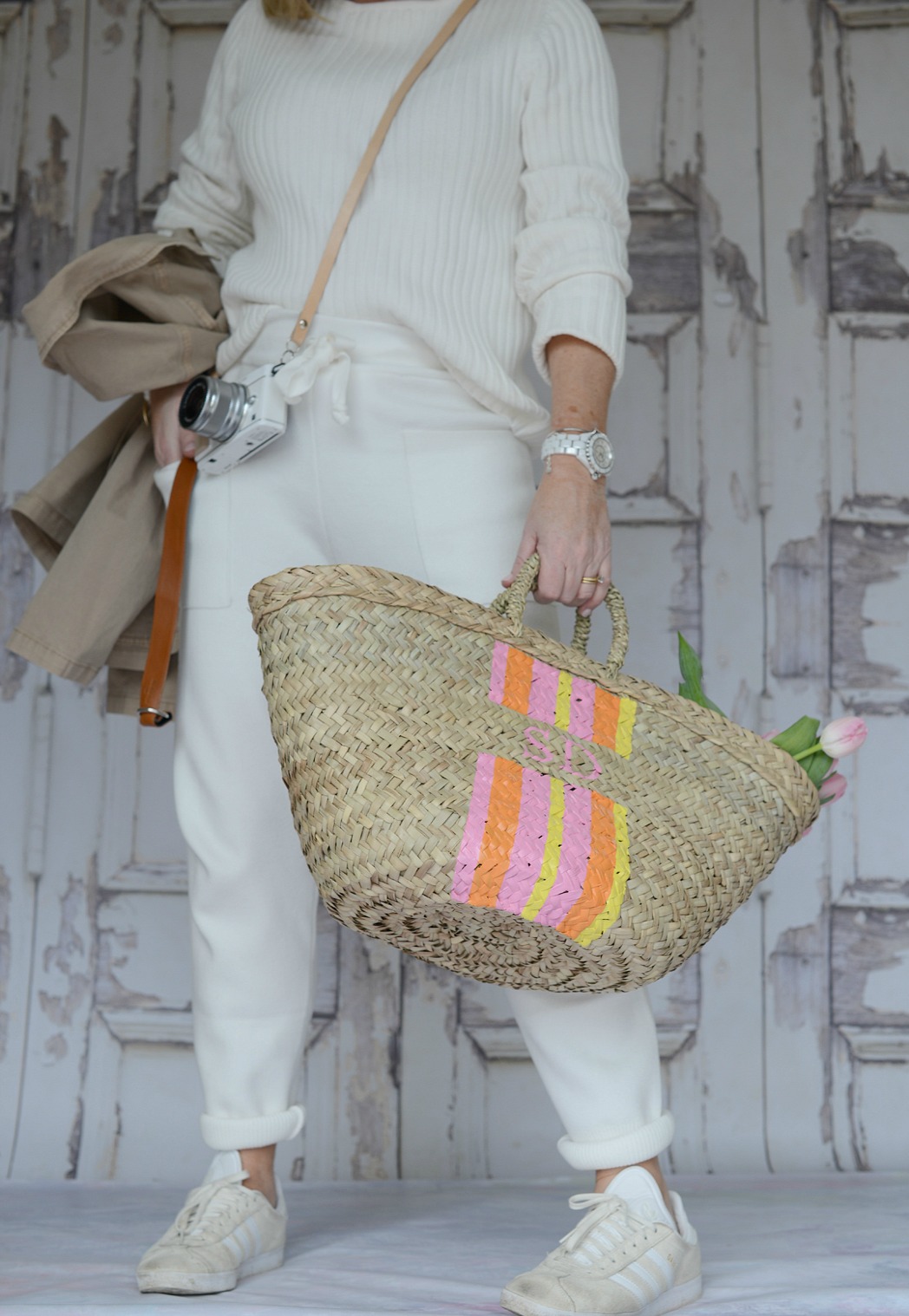 Luckily what with the sports luxe and athleisure wear trends being so hot right now, there are plenty of lovely options out there. My earlier post on the sporty stripe trouser highlights all those pants with a slightly more athletic edge about them. Click the images to shop.

(Visited 601 times, 1 visits today)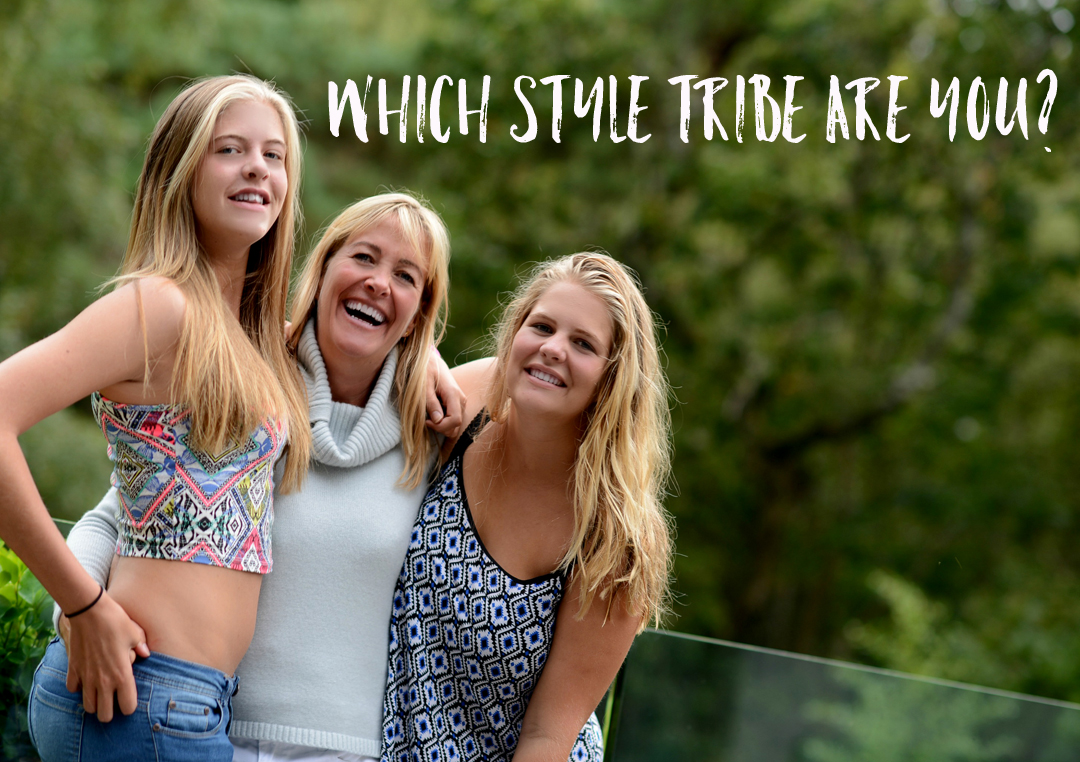 Style Tribes Quiz
Try our Style Tribes quiz to help figure out your Style ID
Get started with our free 5-minute style
tribes quiz - sign up to download