Tunbridge Wells Shopping Guide with designer & style guru Sue Mee Maudsley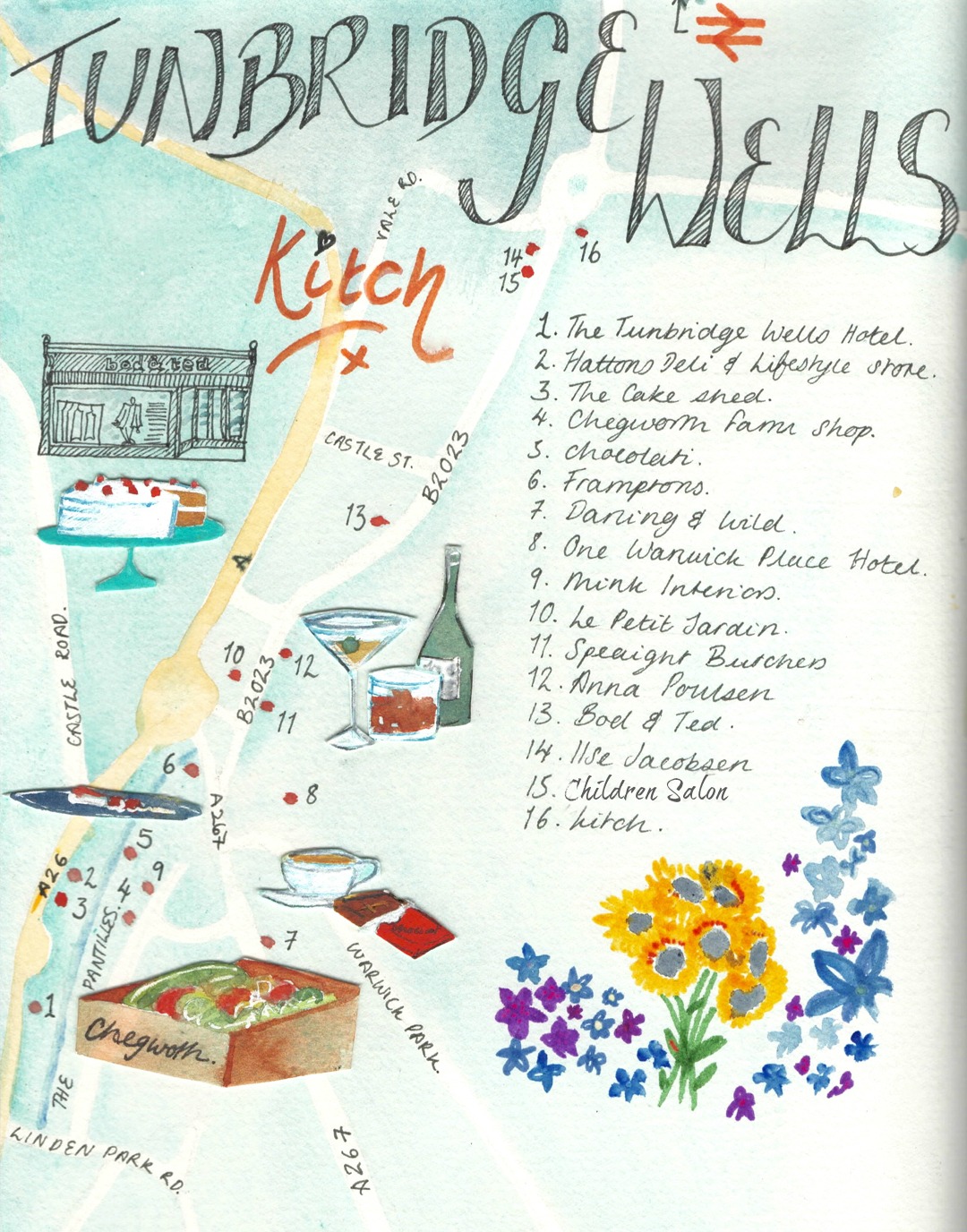 I had never been shopping in Tunbridge Wells, so when designer and general style guru Sue Mee Maudsley agreed to show me around, I was super excited to see how many gorgeous independent stores we could cram into our day to come up with this Tunbridge Wells Shopping Guide.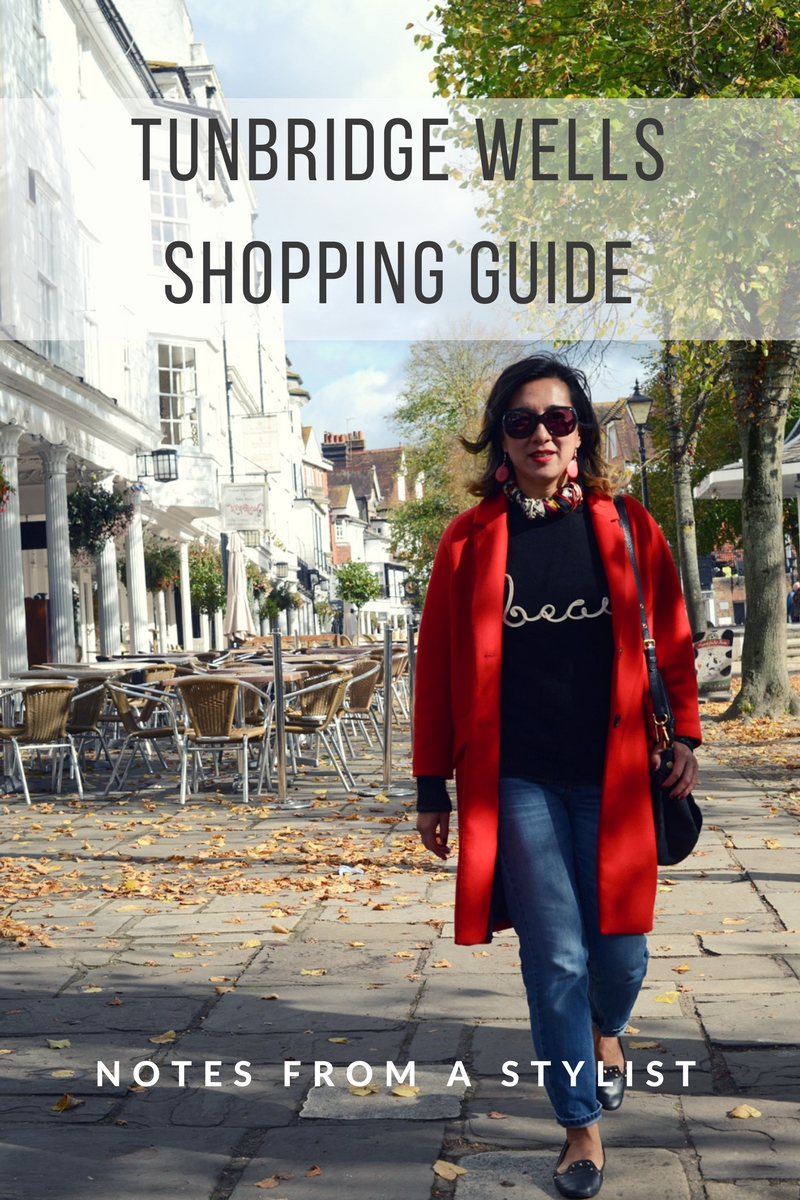 We started off at the top of the famous Pantiles – a Georgian colonnade which has made this picturesque historic town a popular tourist spot and houses the famous well of Royal Tunbridge Wells. The Tunbridge Wells Hotel (58 The Pantiles) a beautifully restored Georgian hotel sits at one end and is a perfect spot for anything from a coffee to start your day right through to a cocktail at the end of it.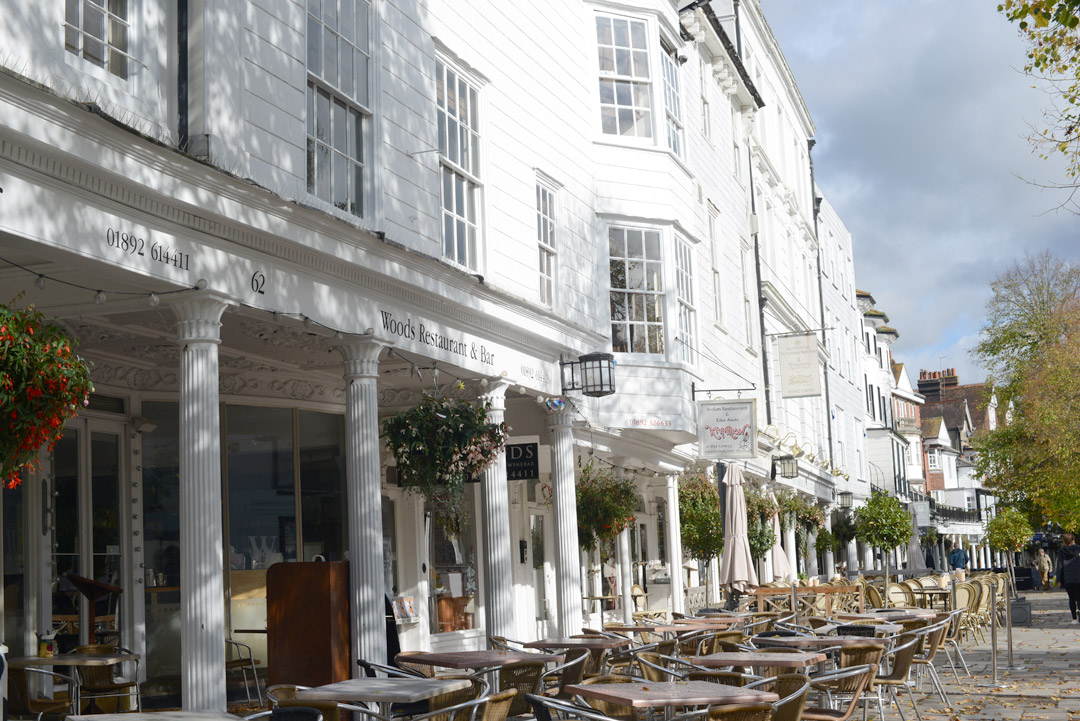 A short amble down The Pantiles we found  Hattons (38 The Pantiles) – whilst it might look like a delightful deli headed by Michelin star winning chef Daniel Hatton, it also houses a lovely lifestyle pop-up which has a great edit of interesting pieces worth a peek for all your Christmas gifting.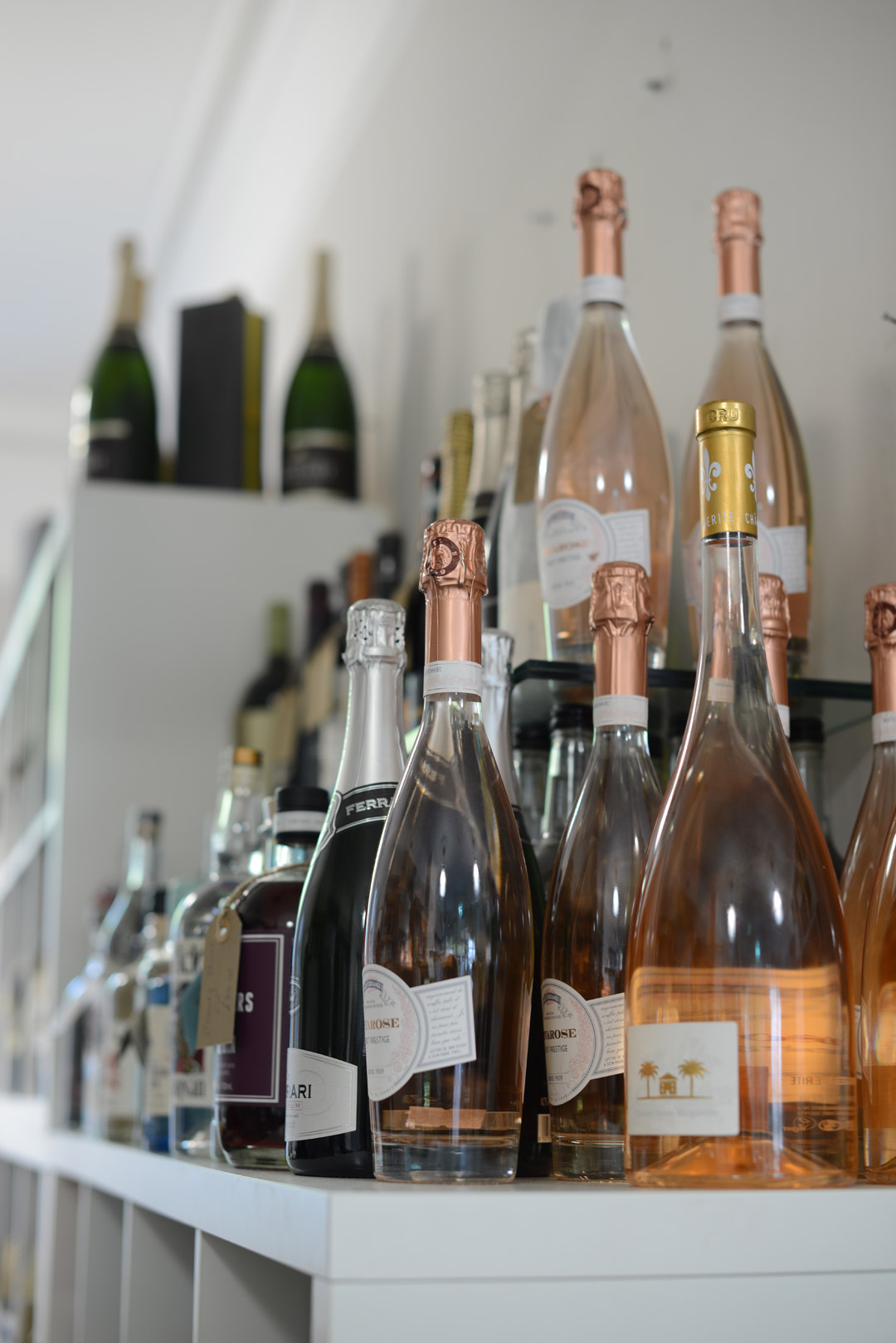 A few steps further on down The Pantiles we popped into The Cake Shed (32 The Pantiles). This is one of Sue Mee's favourite spots for a little over indulgence on the calorie front, and what better season than this to start!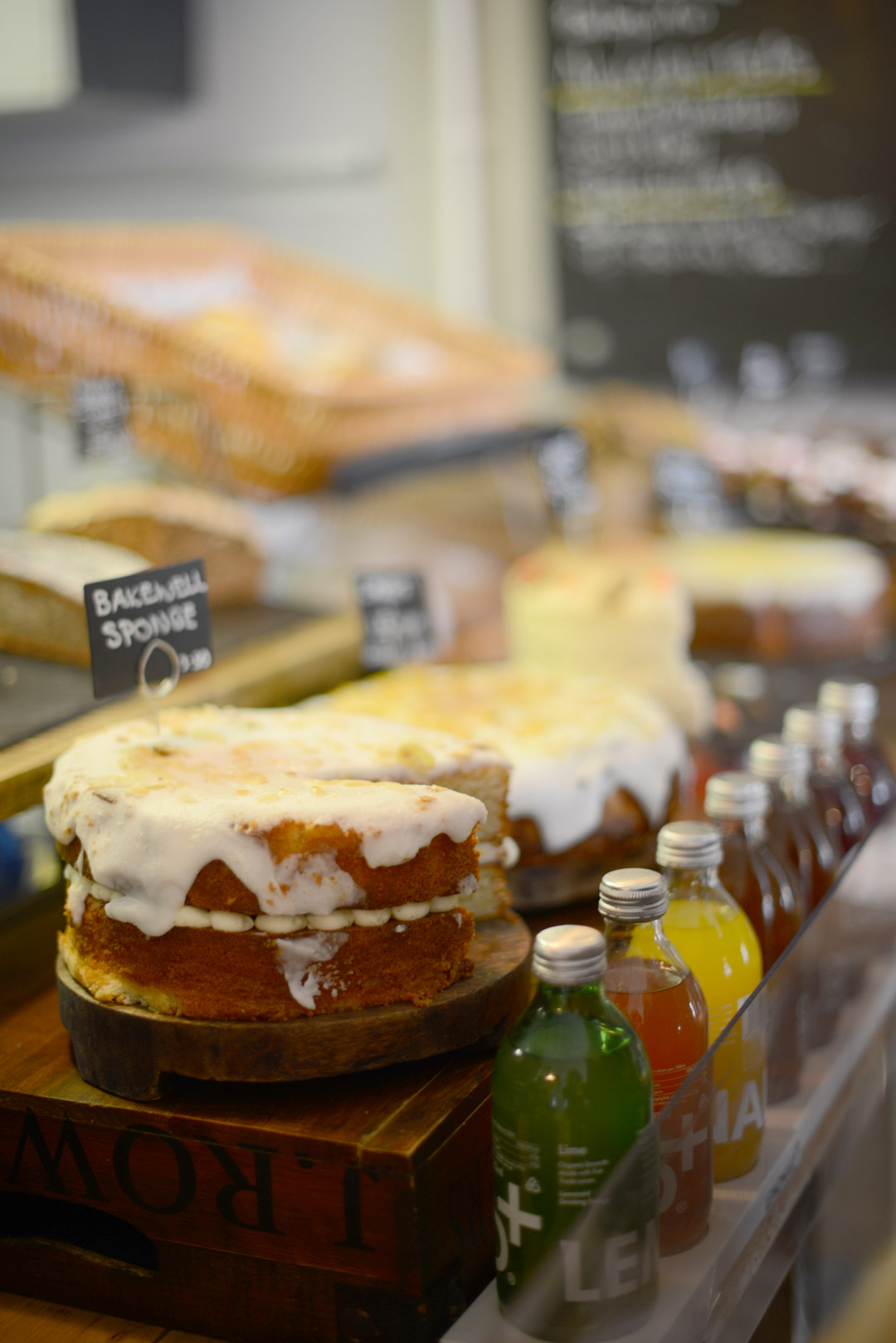 Next up we headed to Chegworth Farm Shop (13 The Pantiles) where you can pick up all sorts of organic loveliness and stock up on all you need for the festivities ahead.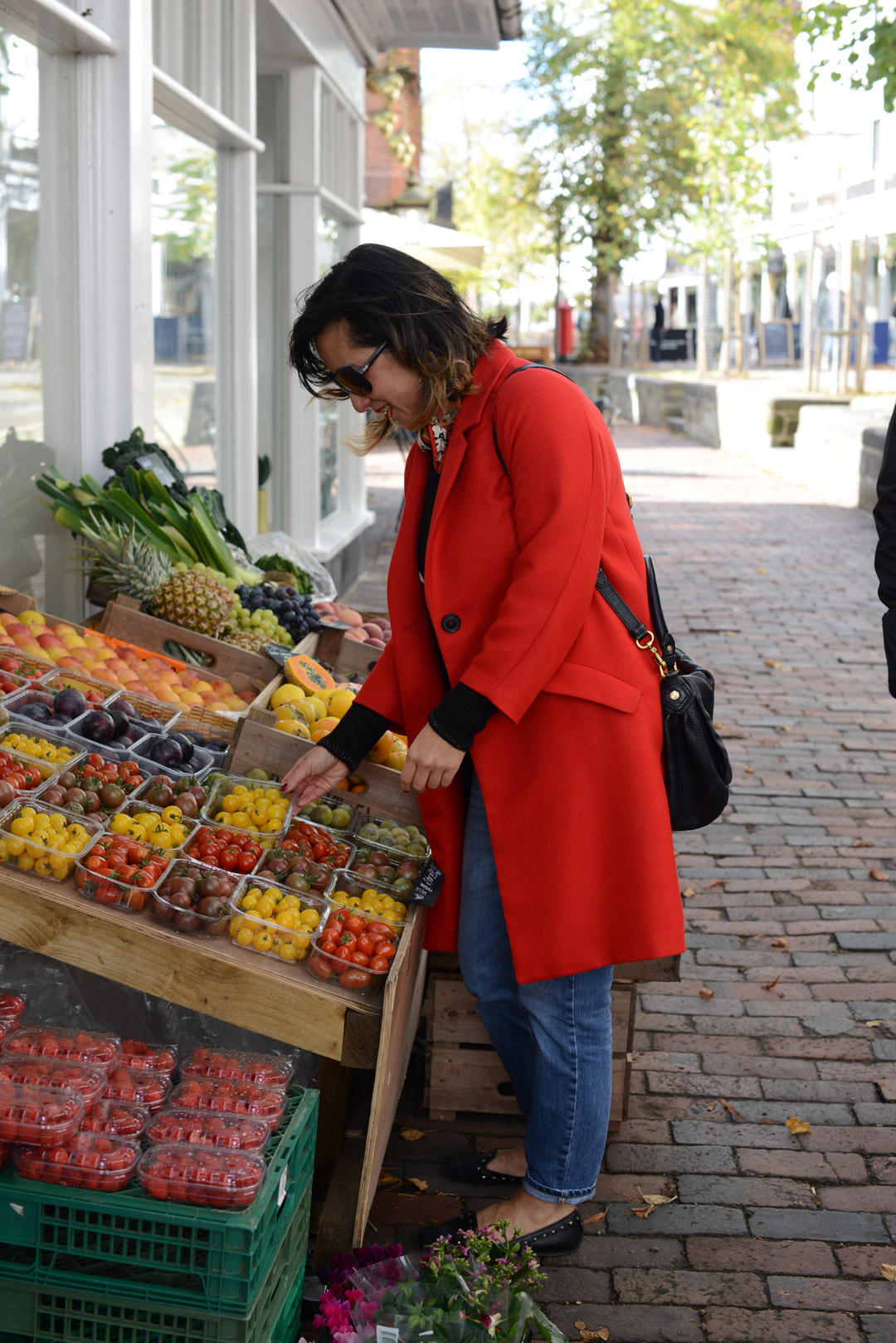 Then whilst we are on the subject of the season of over indulgence, we took a pit stop in Chocolati (11 The Pantiles), a delightful chocolate lovers heaven, you can sample all sorts of artisanal chocolate. Part store part cafe, their playful menu has plenty of cocoa surprises included to delight your palate.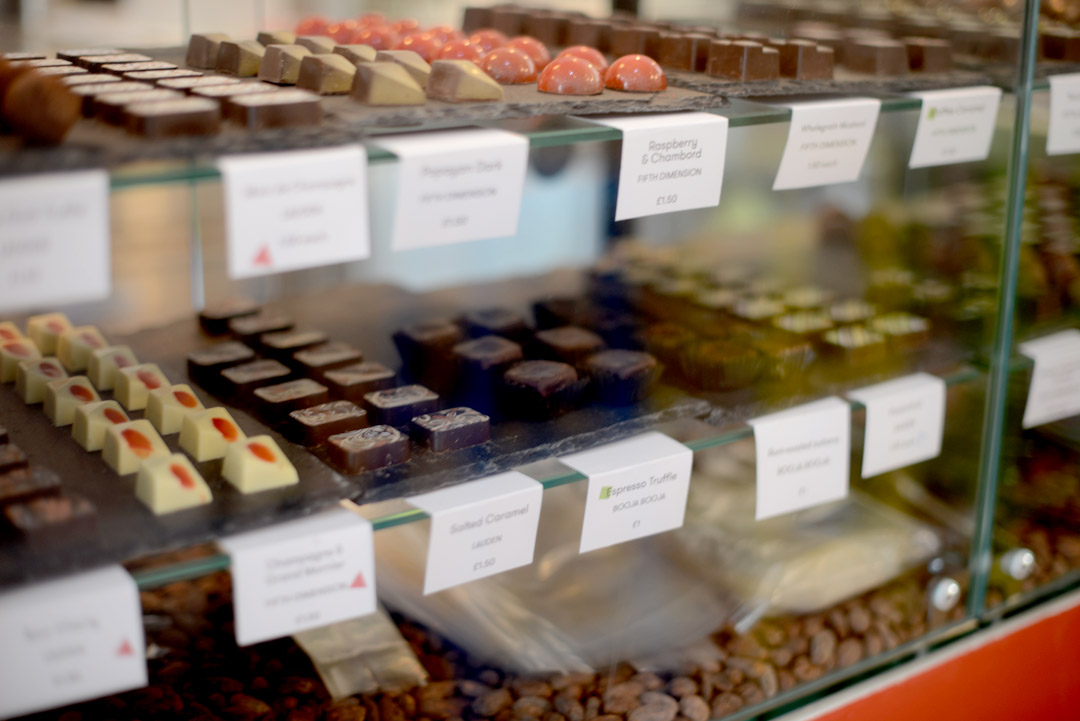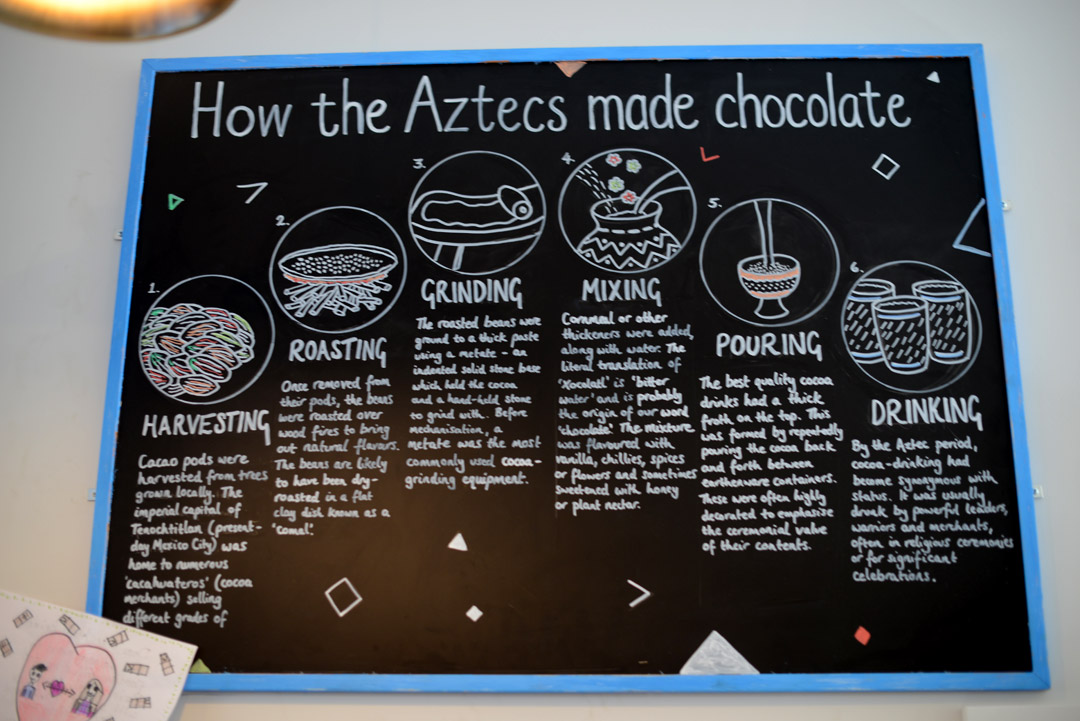 At the end of The Pantiles there's delicious Frampton's Cafe Bar & Kitchen,  (2 The Pantiles), which is well worth a visit, before heading to Darling & Wild florists on 13 Nevill Street – with gorgeous hand-tied bouquets to choose from, you can also pick up some beautiful flowers for the festive season.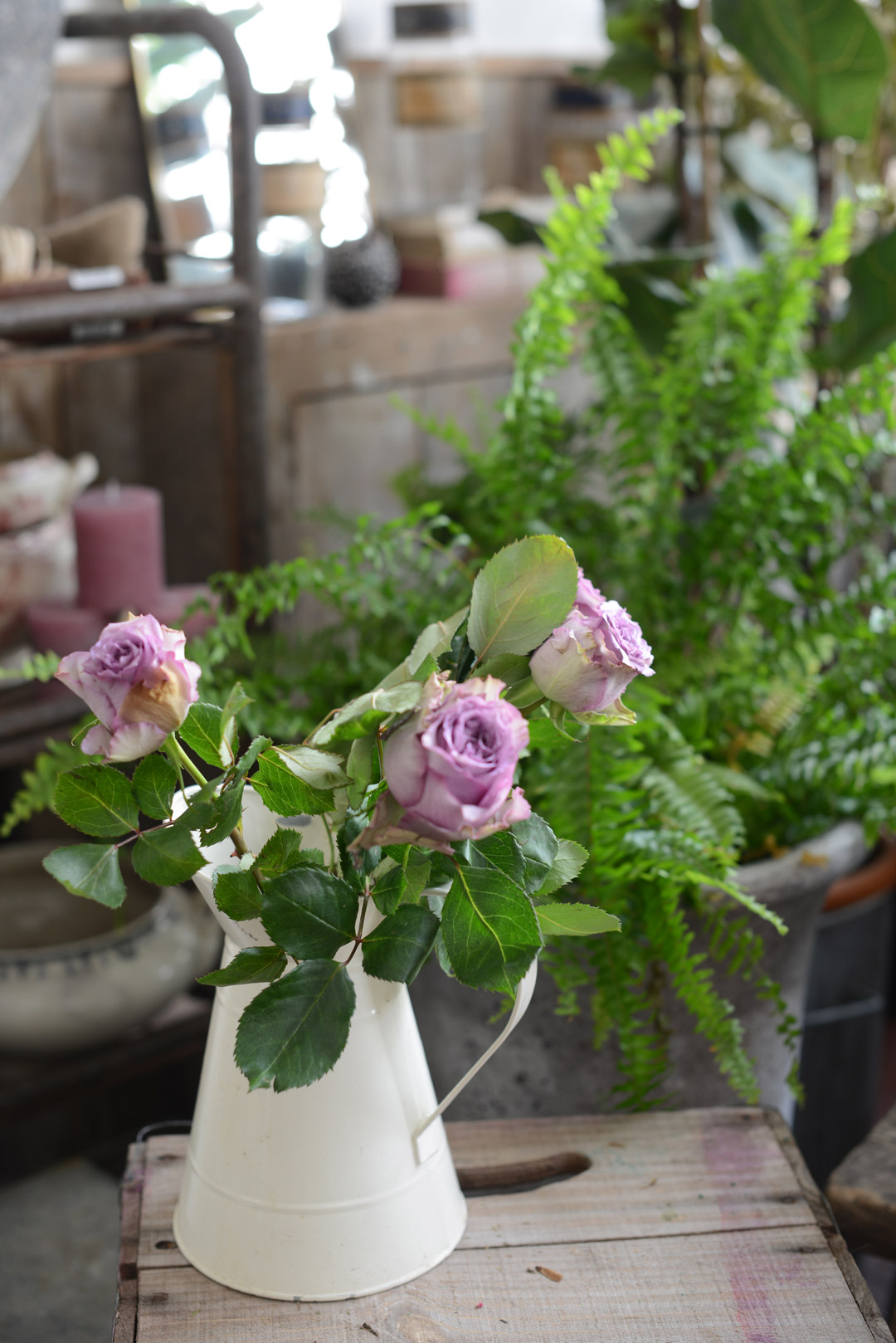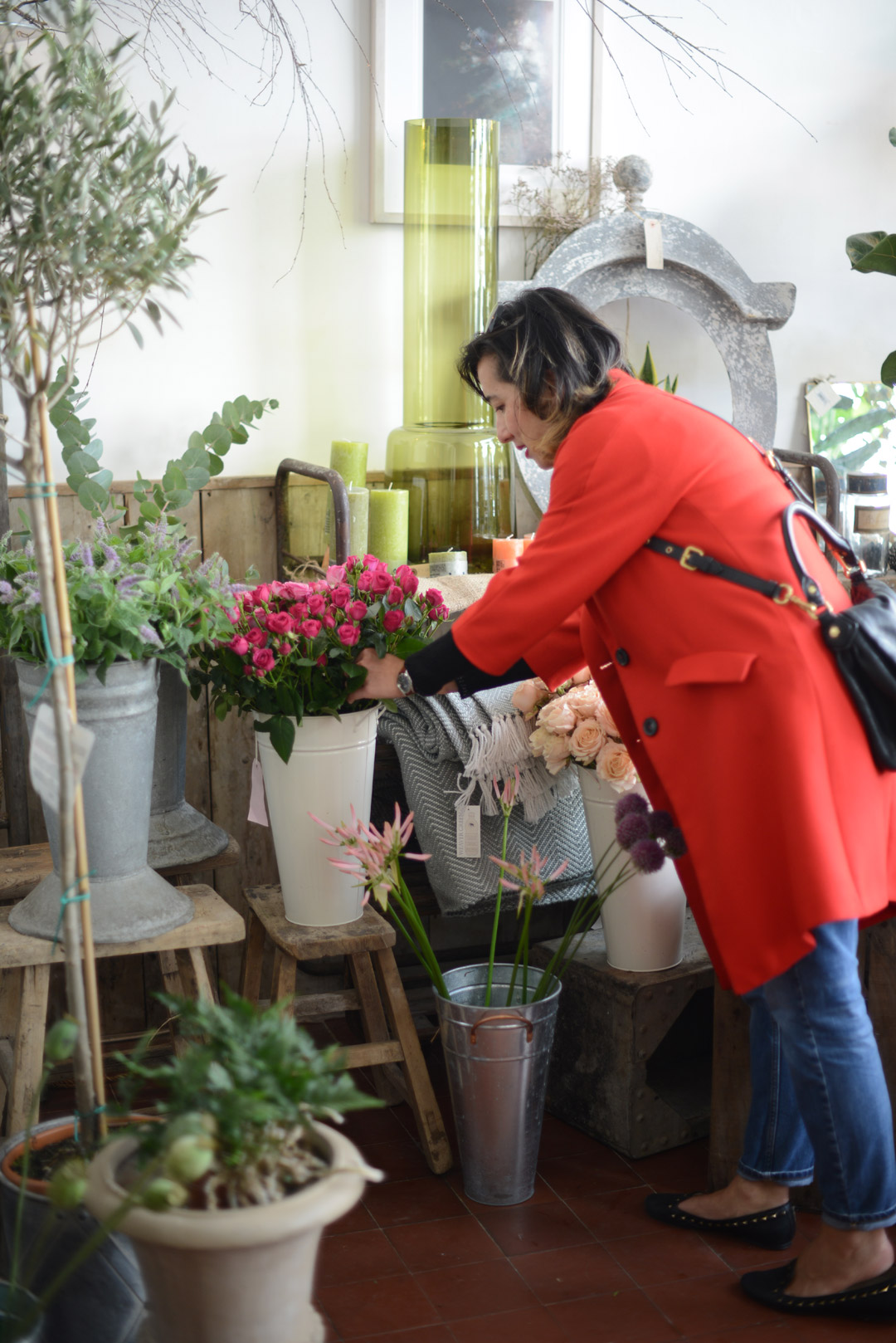 From there, we passed by One Warwick Park Hotel (1 Warwick Park) – which I had visited before for a fab Fashion Reboot event along with lovely Style Mum Pascale Banks and Erica Davies. Before popping our noses in at Mink Interiors (15 The Pantiles), as well as Le Petite Jardin (14-16 Chapel Place) where you can snap up some great homewares.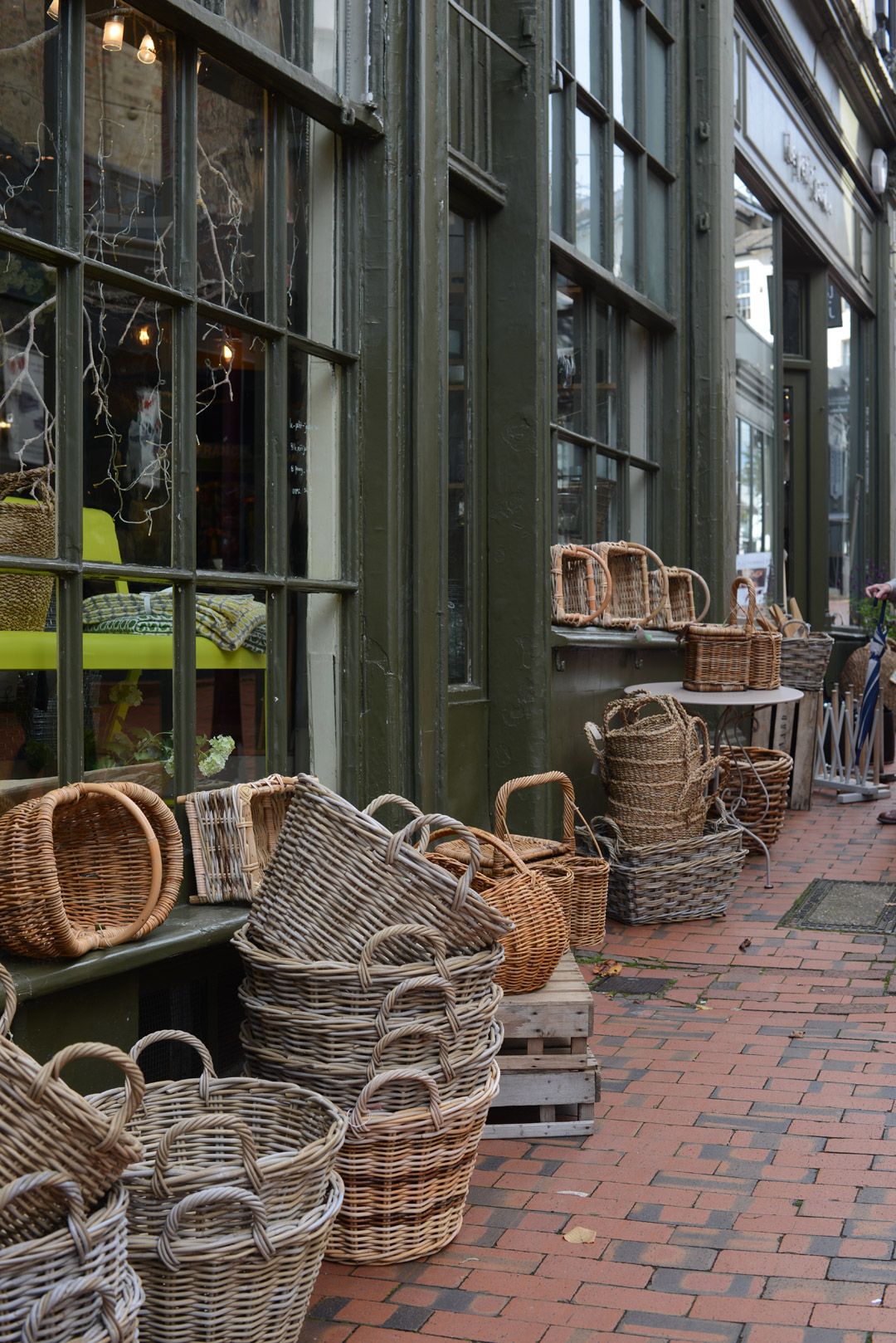 Right opposite is Speaight Butchers, (15 Chapel Place), if you haven't got your Chrimbo order in yet, it's a great place to start. Then a hop skip and a jump up the road we found Anna Poulsen (5 Chapel Place), where Sue Mee loves to shop because the incredible owner/designer Anna can either source that exact piece you are after or in fact design it herself. I picked up an amazing navy sheepskin wrap collar which I'm just breaking out now the weather has turned.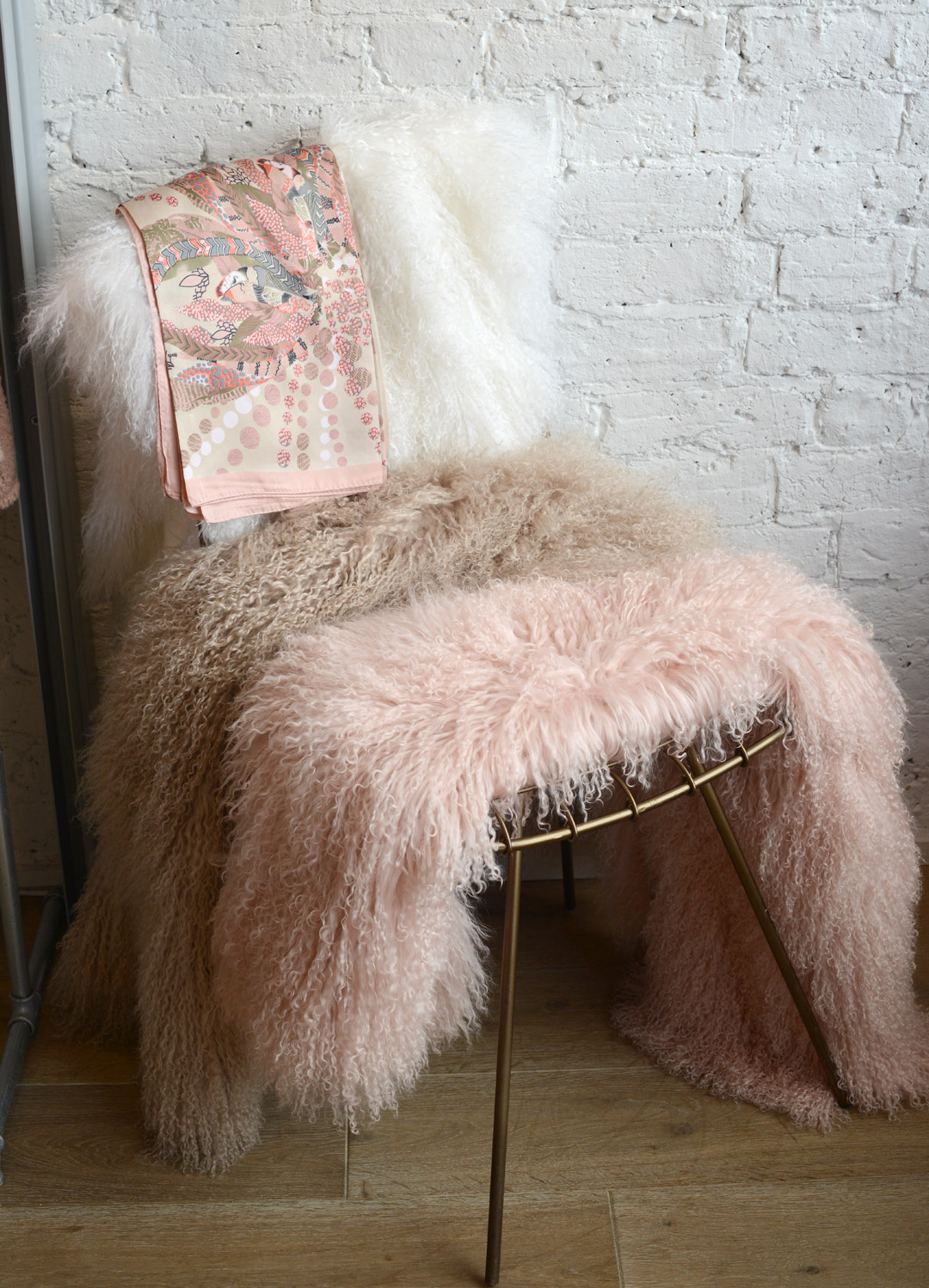 We then worked our way up to Bod & Ted, (70 High Street) a beautifully curated edit of on-trend pieces which will sort your closet out in no time.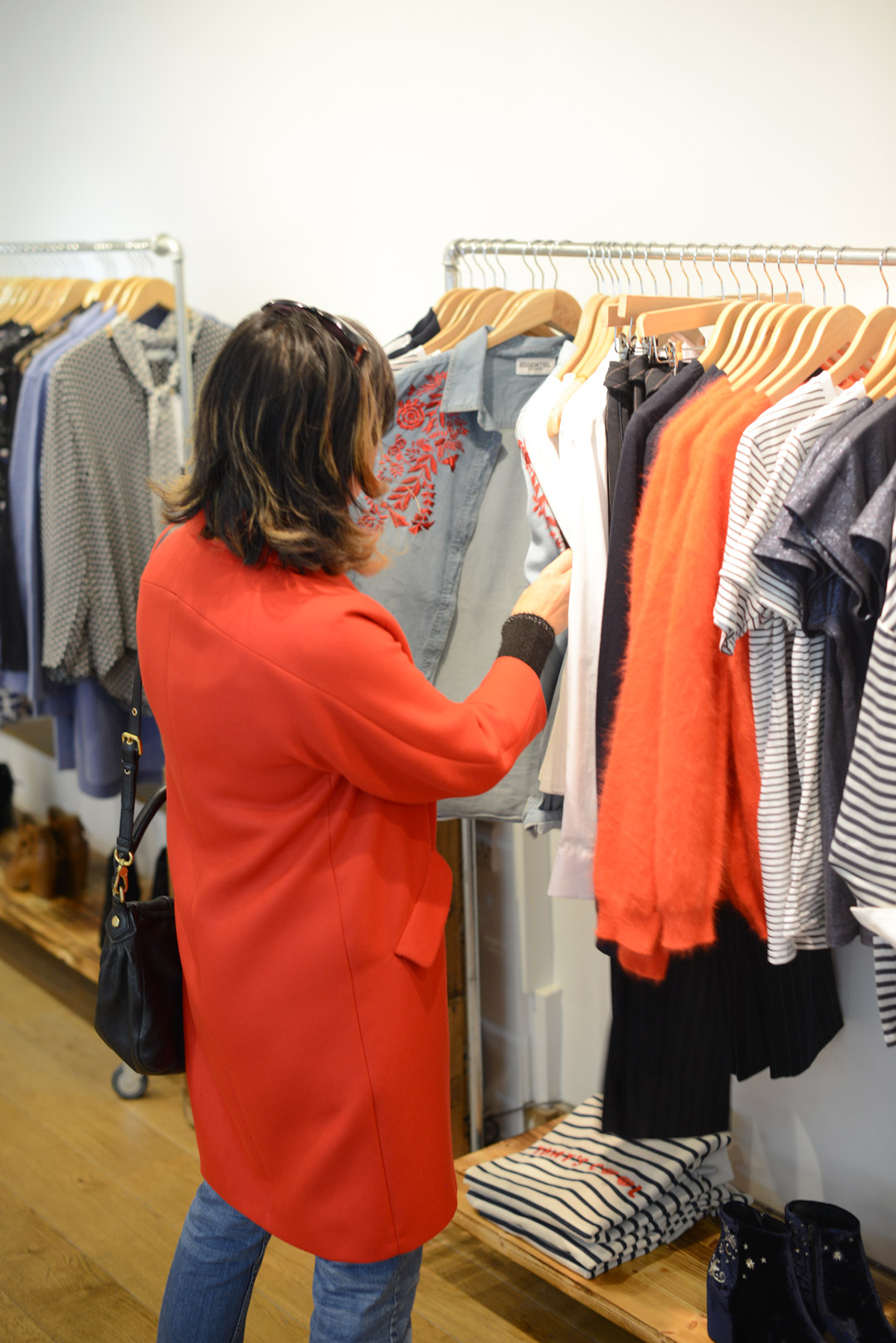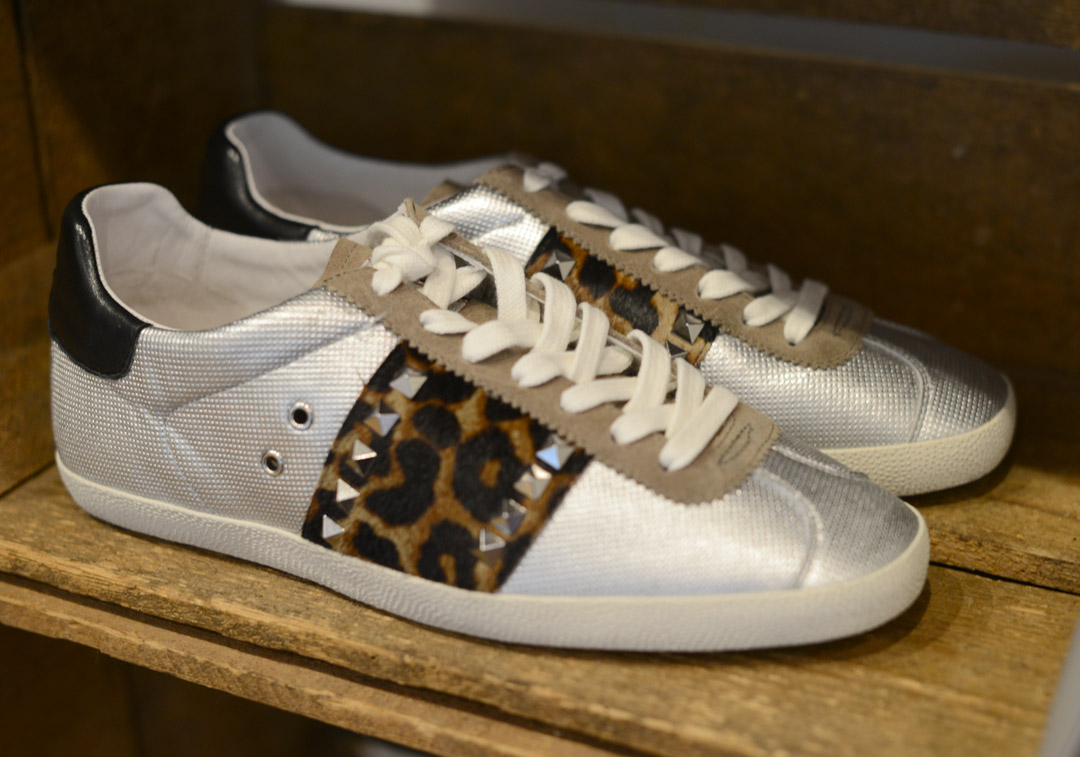 We took a lunch break at Juliets (54 High Street), where you can feast on all sorts of delicious offerings and lots and lots of cake…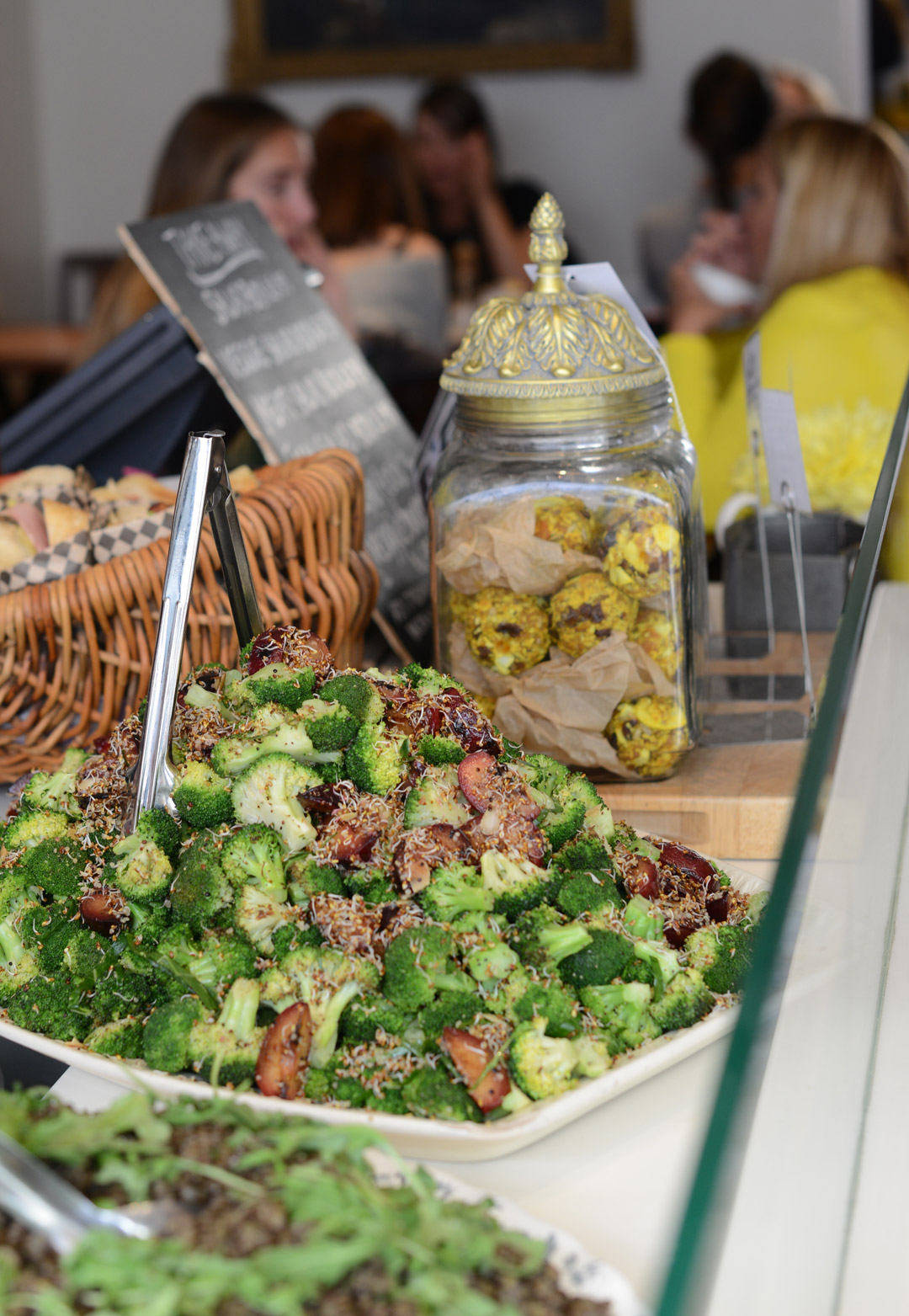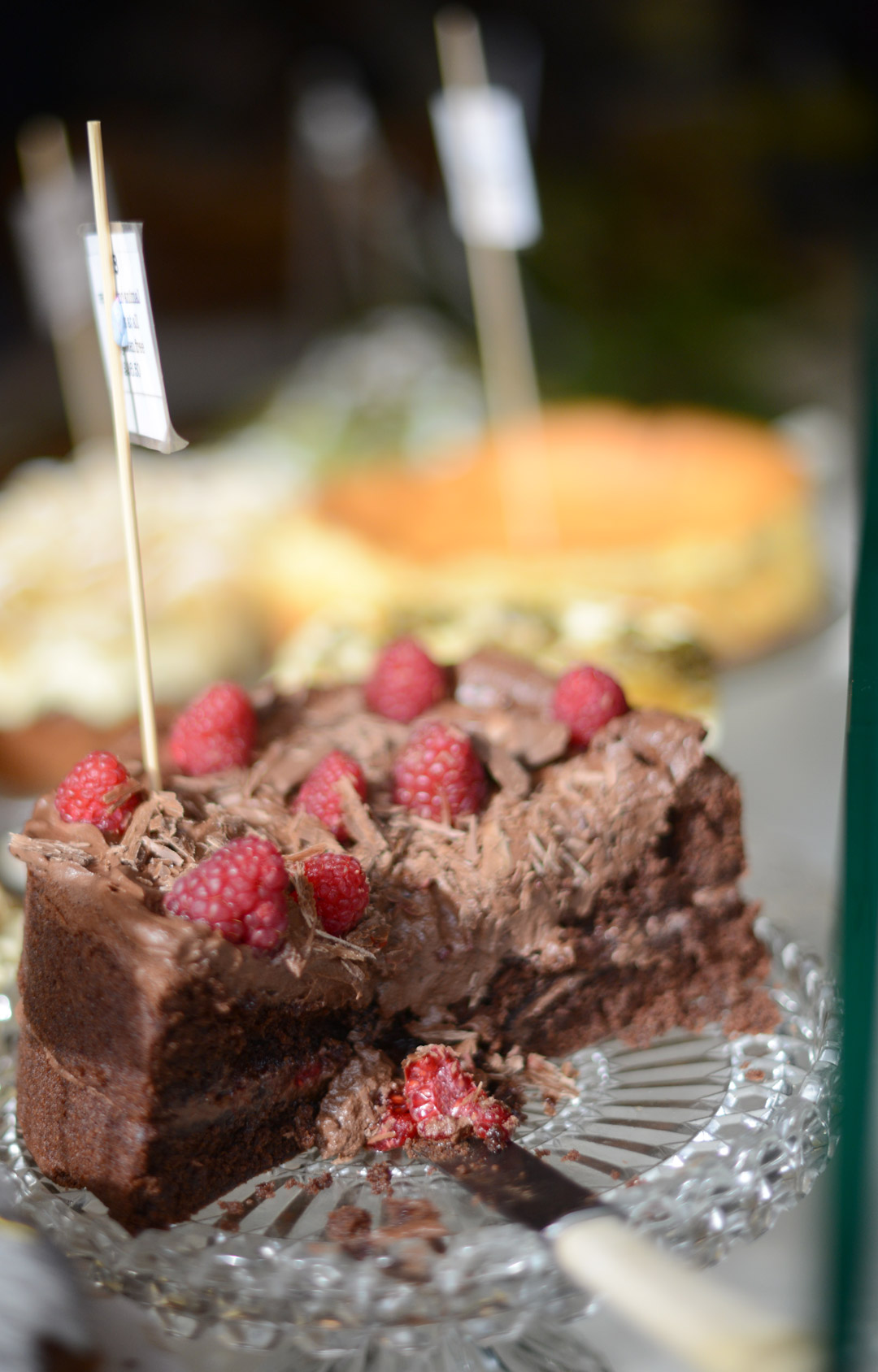 Before heading on to one of my fave Scandi stores Ilse Jacobsen (6 High Street) – think rainboots and trendy wet weather gear and much much more. I found my dream blush pink raincoat there this season too.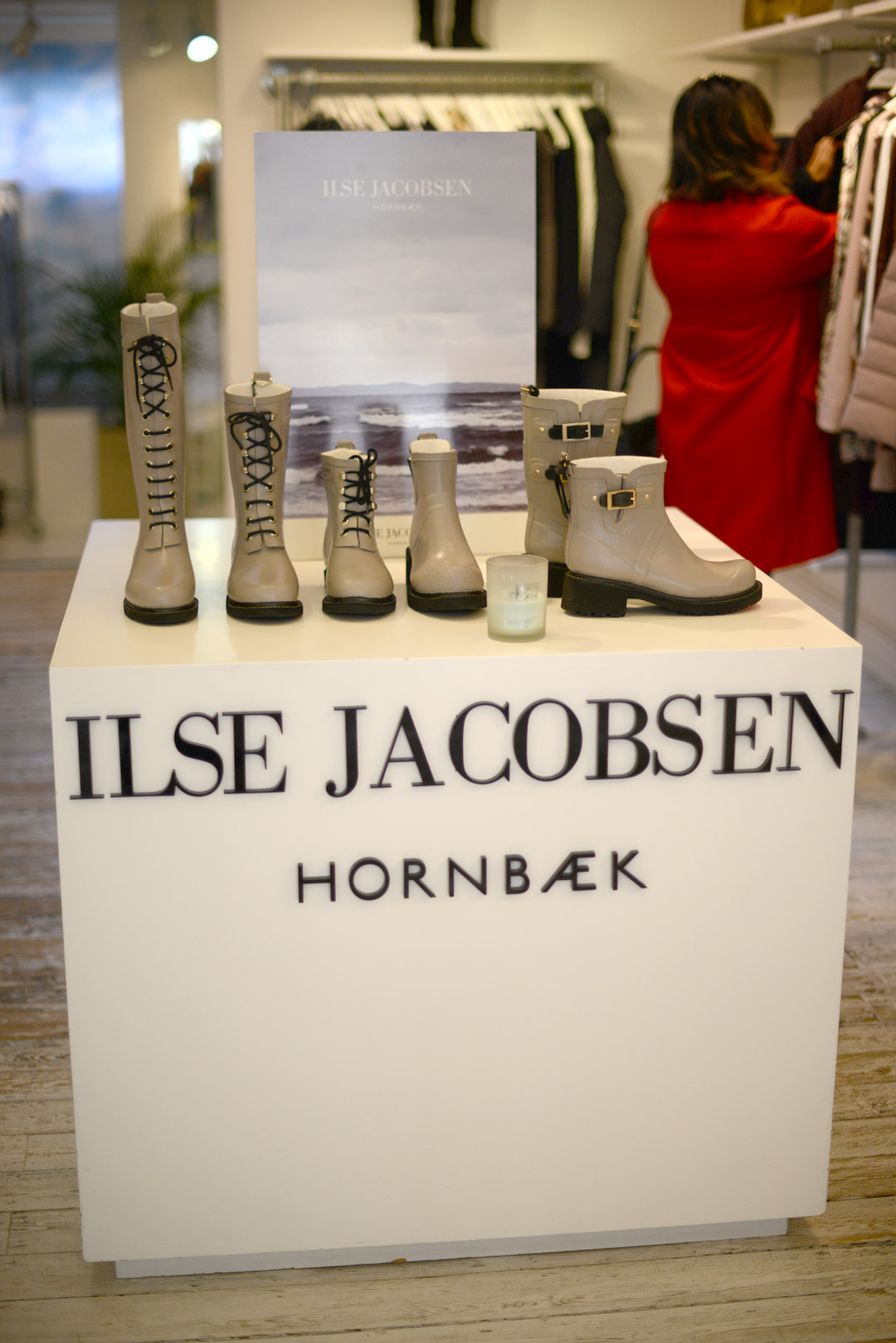 Sue Mee also recommends Children Salon for some great kids pieces (9 High Street), whilst a little further up the road our last stop was Kitch Clothing (1 High Street) which I'd already heard great things about from lovely Victoria Genevieve Styling.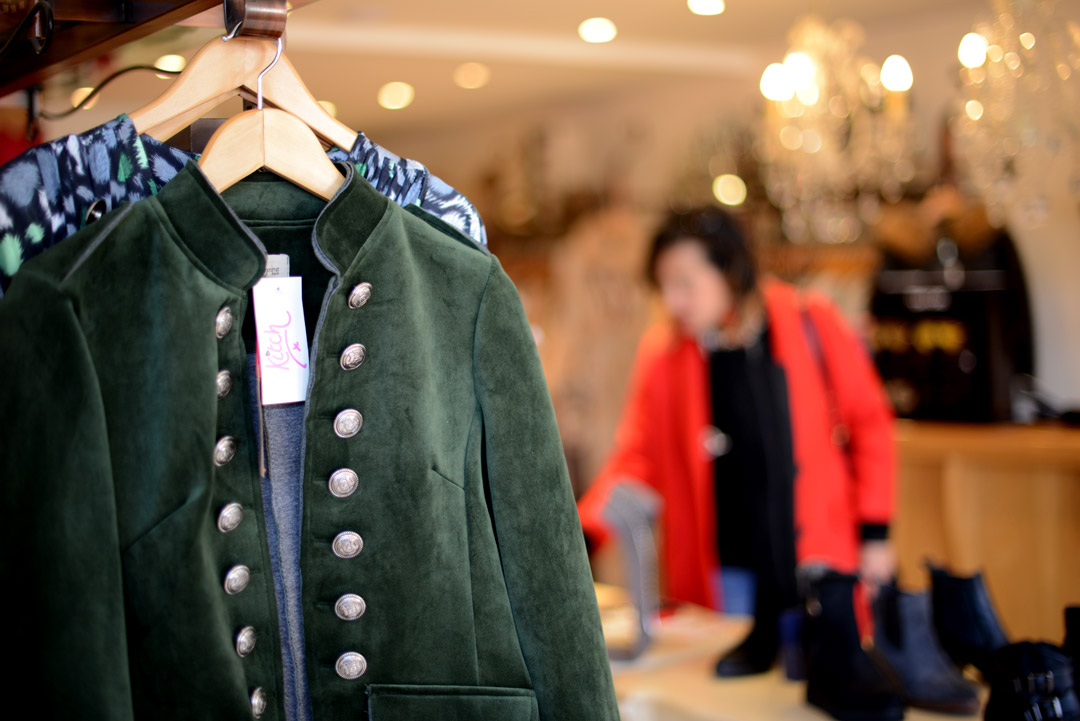 So if you have some time this Holiday, why not pop to Royal Tunbridge Wells and take a stroll around some of the gorgeous independent stores there.
P.s. since we did our tour The Ivy Tunbridge Wells has opened up too and who doesn't love an Ivy Restaurant…?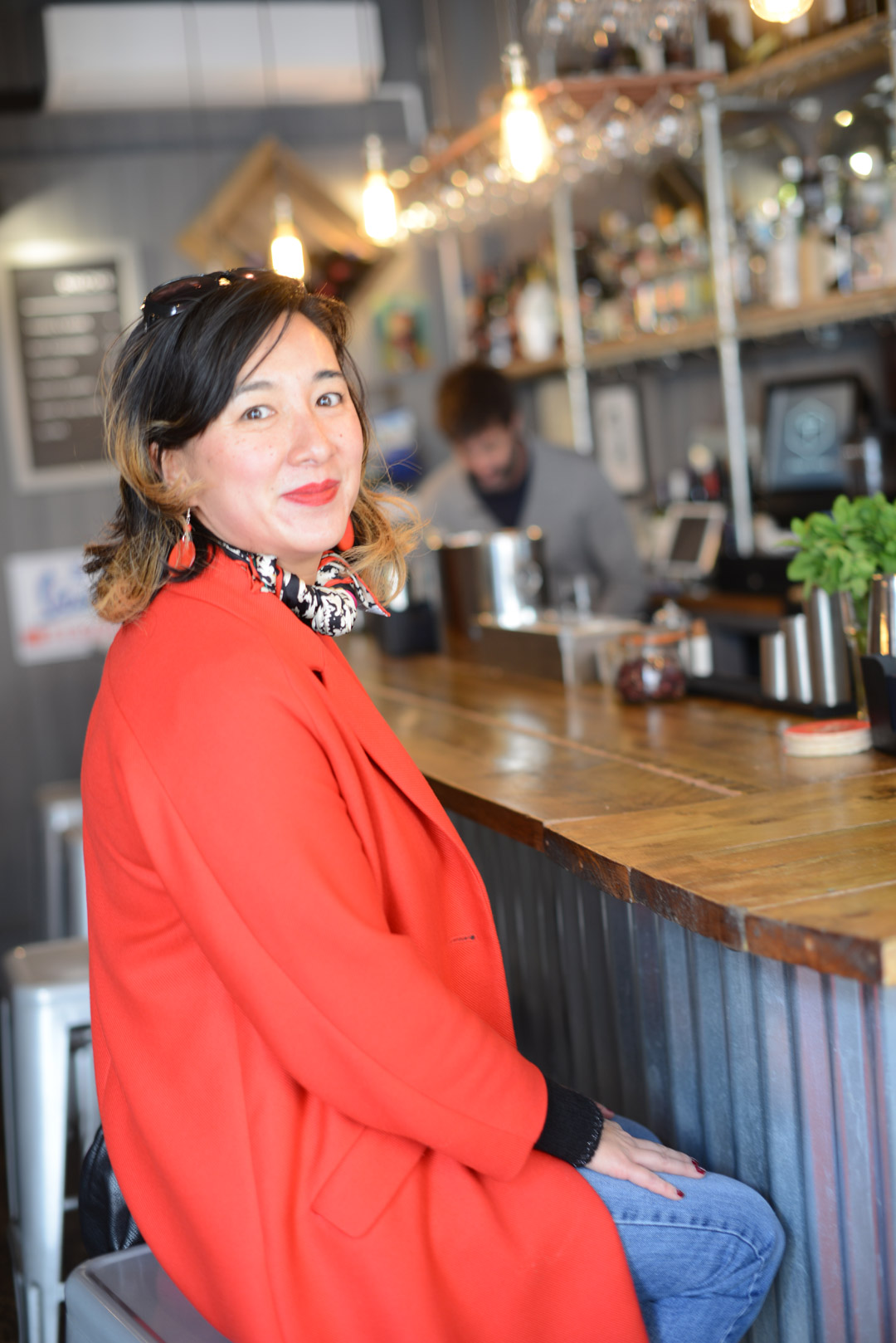 Sue Mee Maudsley in one of her favourite haunts Chapel Place Wine Bar
With huge thanks to Sue Mee Maudsley for helping me out… for more on her design and style services take a peek here. And as ever, huge thanks to the very talented Cicely Creswell for another stunning map illustration.
For more of our shopping guides, in case you have some spare time to amble around some independent stores this Holiday – have a read here.
I've added this post to the amazing #SaturdayShareLinkup run by lovely Catherine from Not Dressed as Lamb. Pop over there to discover some other lovely reads this weekend.
(Visited 376 times, 1 visits today)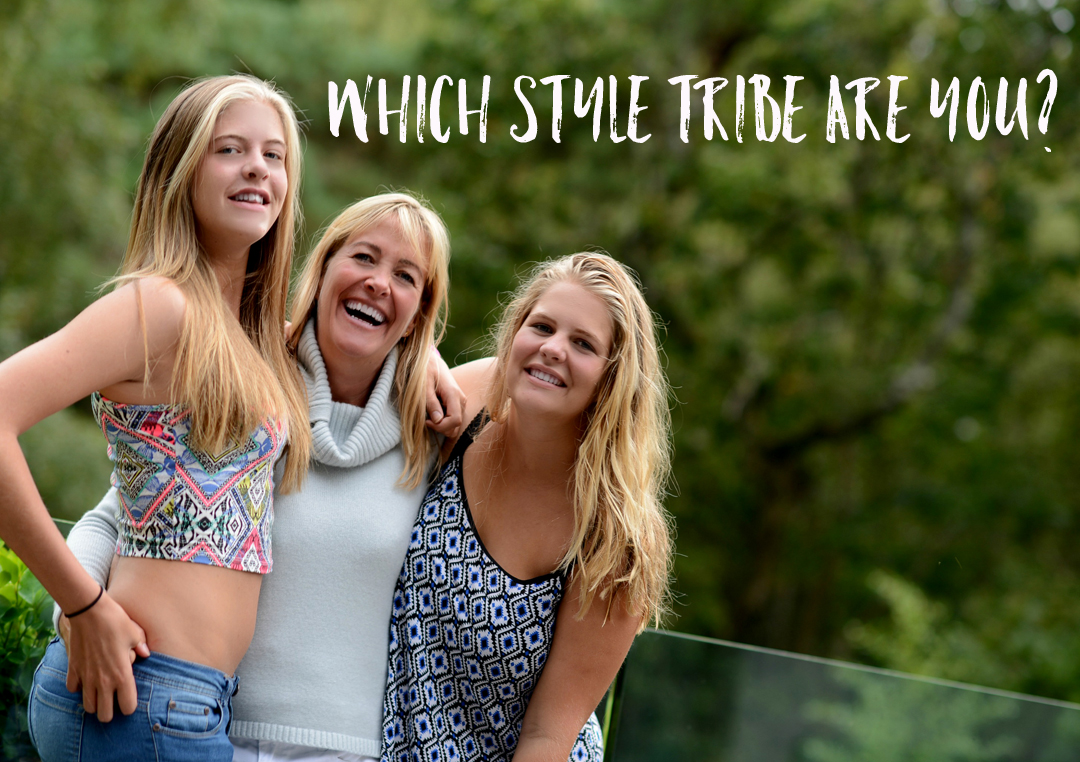 Style Tribes Quiz
Try our Style Tribes quiz to help figure out your Style ID
Get started with our free 5-minute style
tribes quiz - sign up to download