Turkish Market…any excuse to shop
So, here we are in Turkey, celebrating birthdays, getting over bereavements and generally regrouping with family on our hotly anticipated fam vacay.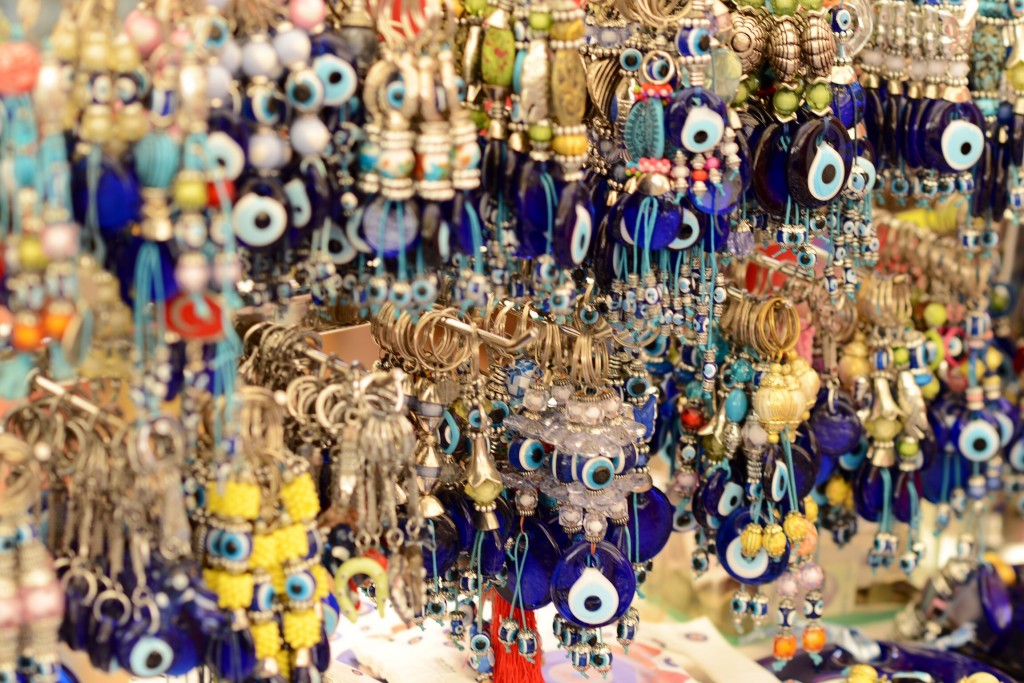 With the gals and kids heading out for the first few days, it's become apparent that we need to get our shopping in quick smart before the husbands arrive and the fiscal prudence hammer comes down. With that in mind, we've done our bag shopping, and today it was time to head to the local market to see if we could snag any gorgeous pieces to take home.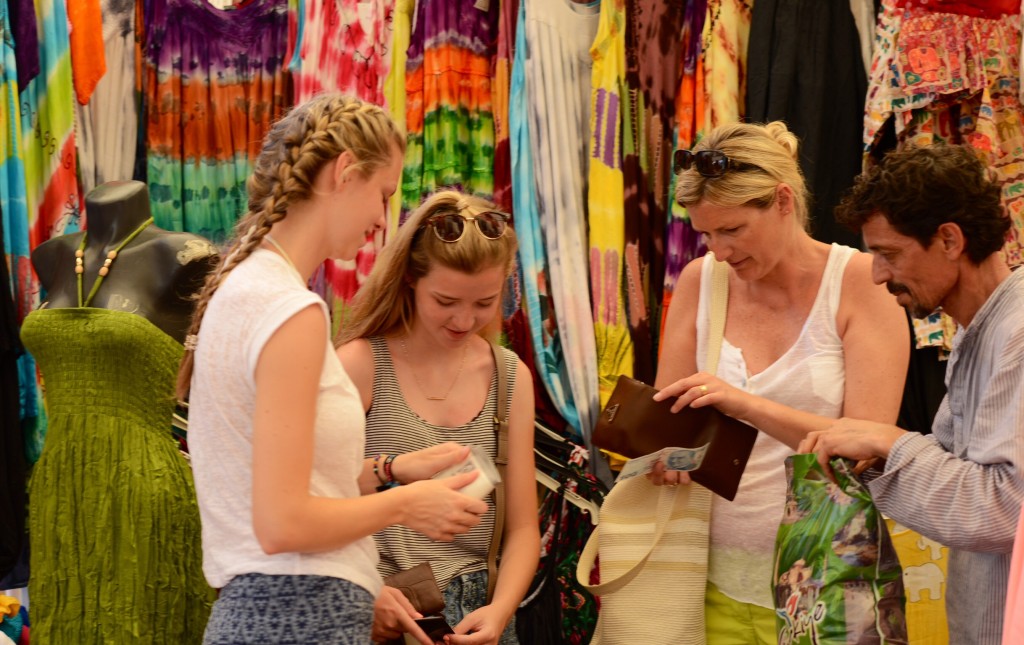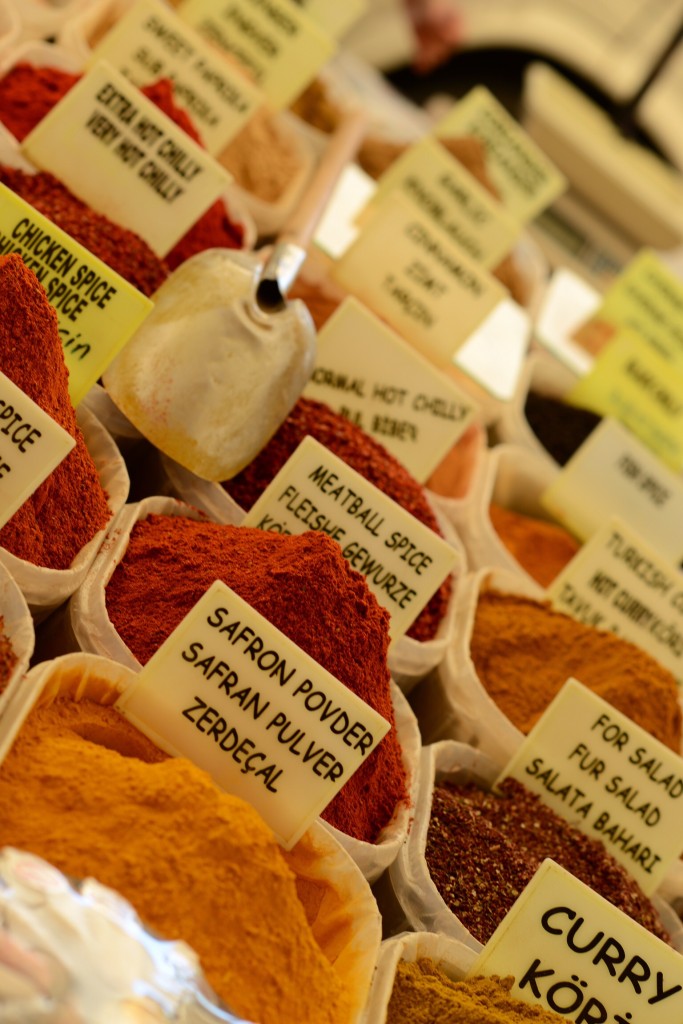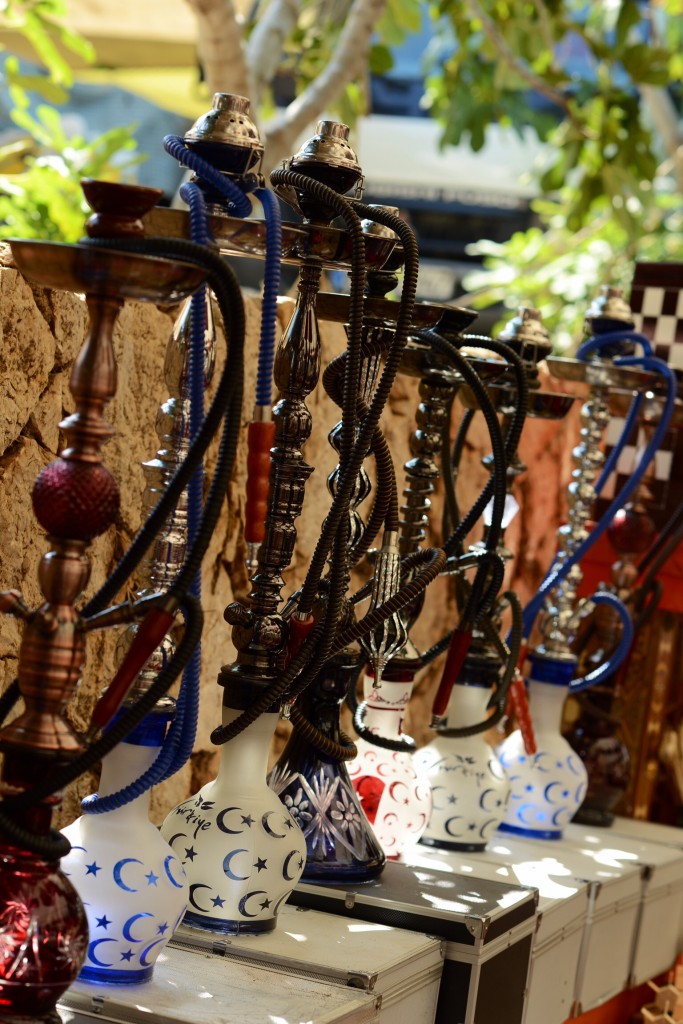 As luck would have it, we are only a few minutes away (albeit having to drive over treacherous inclines on unmade roads), but when a gal hears the words 'market' and 'shopping' road conditions do not come into the equation.
So, having made it to the market, it was time to split up and check out our varying shopping requirements. Anklets, bags and bracelets for teenage girls, sparkly tea light holders and cushion covers for me & sis-in-law.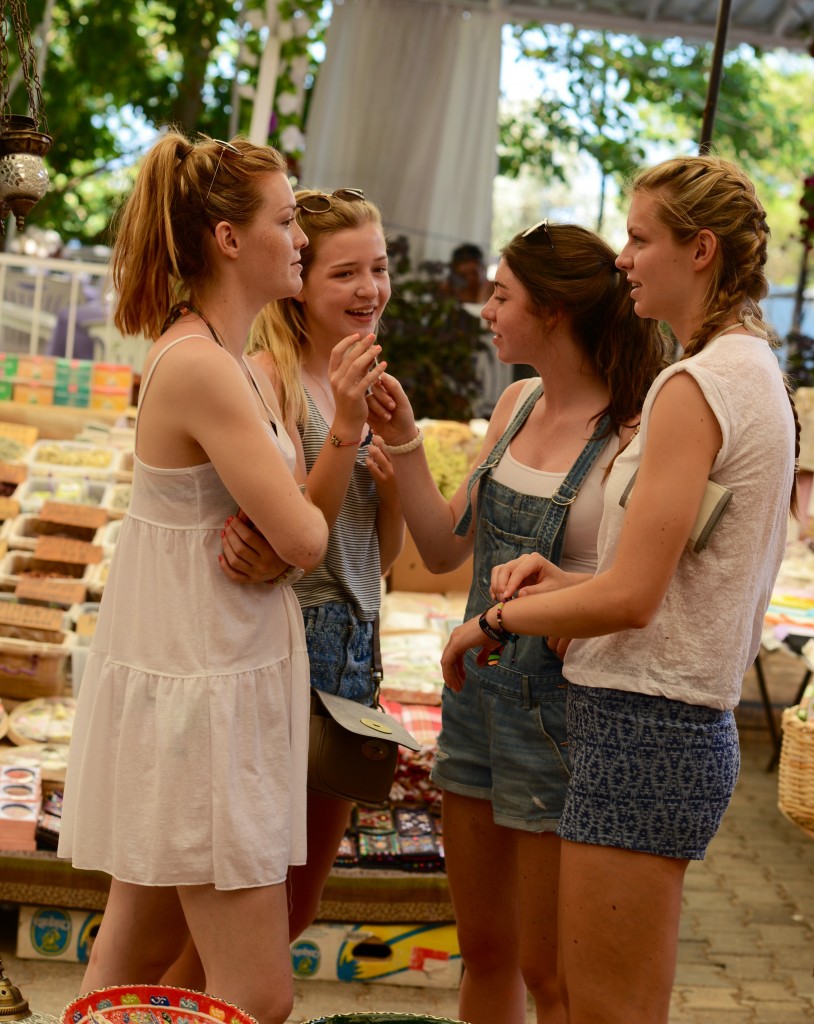 Katy (left) wears summer dress from Topshop (similar here ), Issey wears shorts from Topshop ( similar here), Brandy Melville top, Millie wears dungarees from Abercrombie & Fitch,(similar here), Luci wears shorts from Topshop.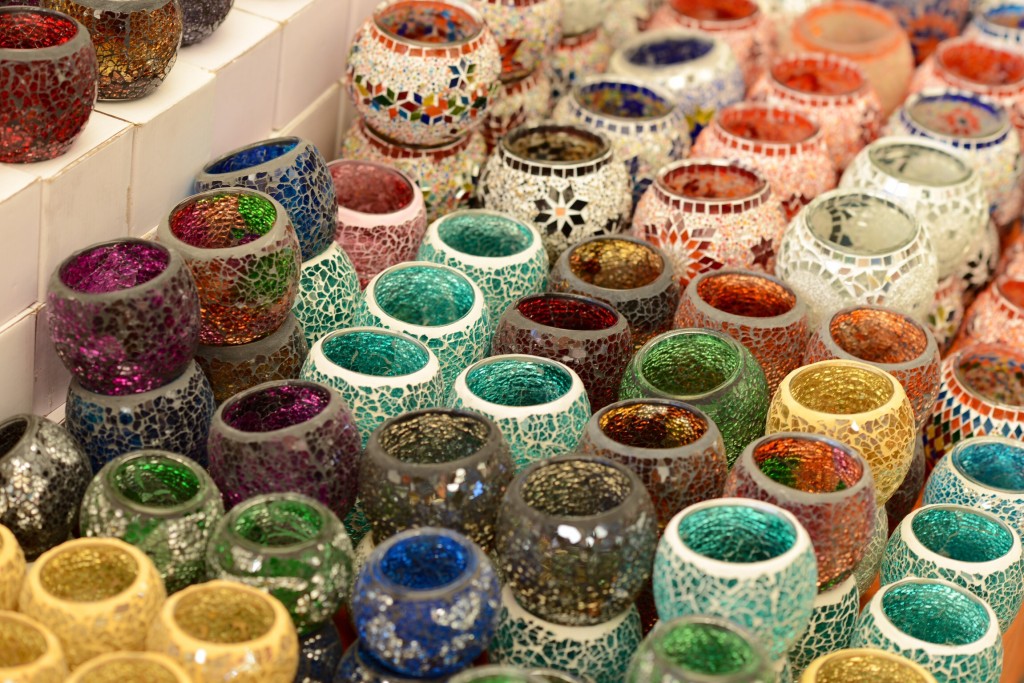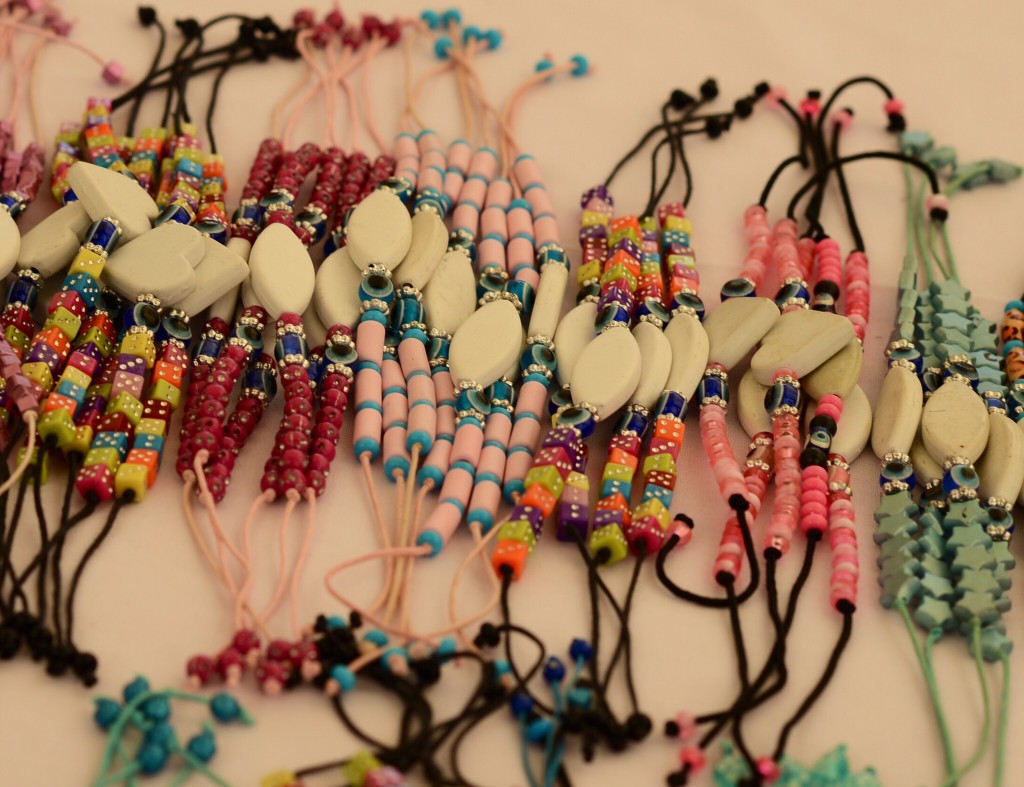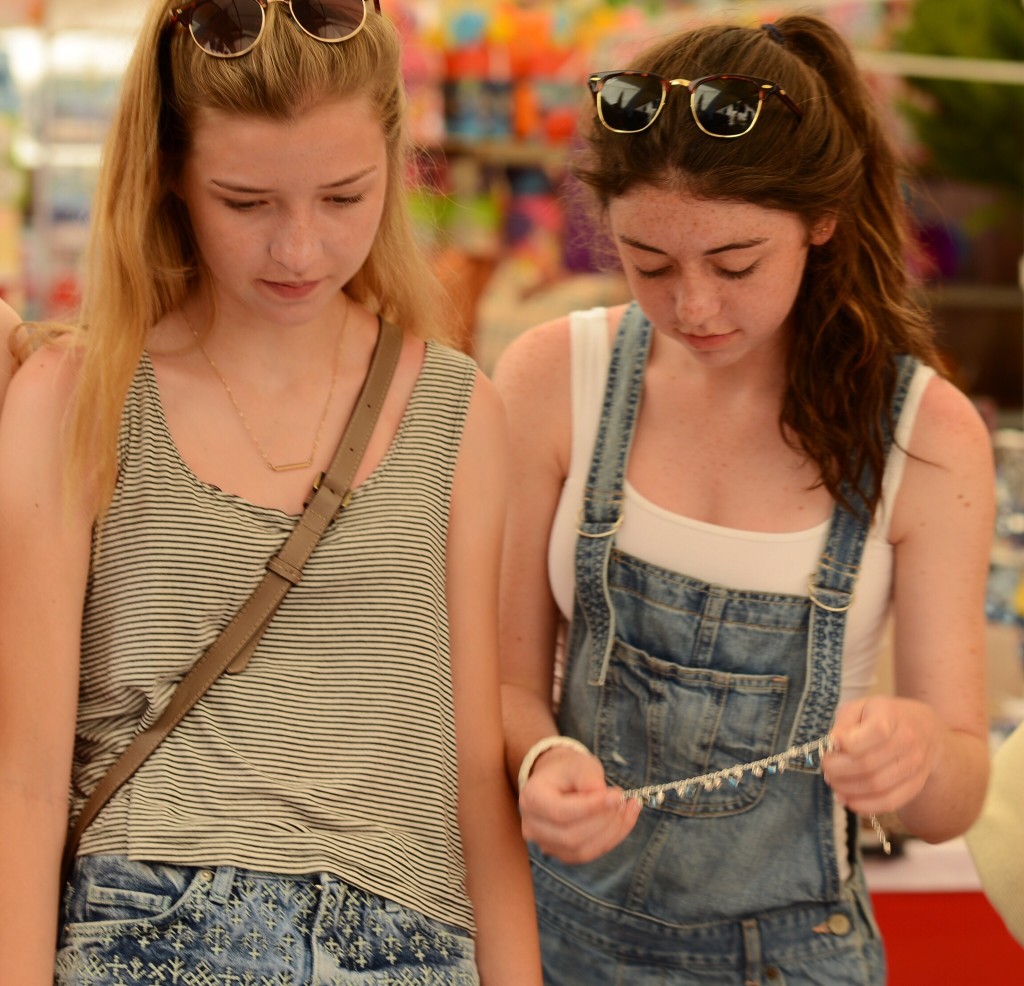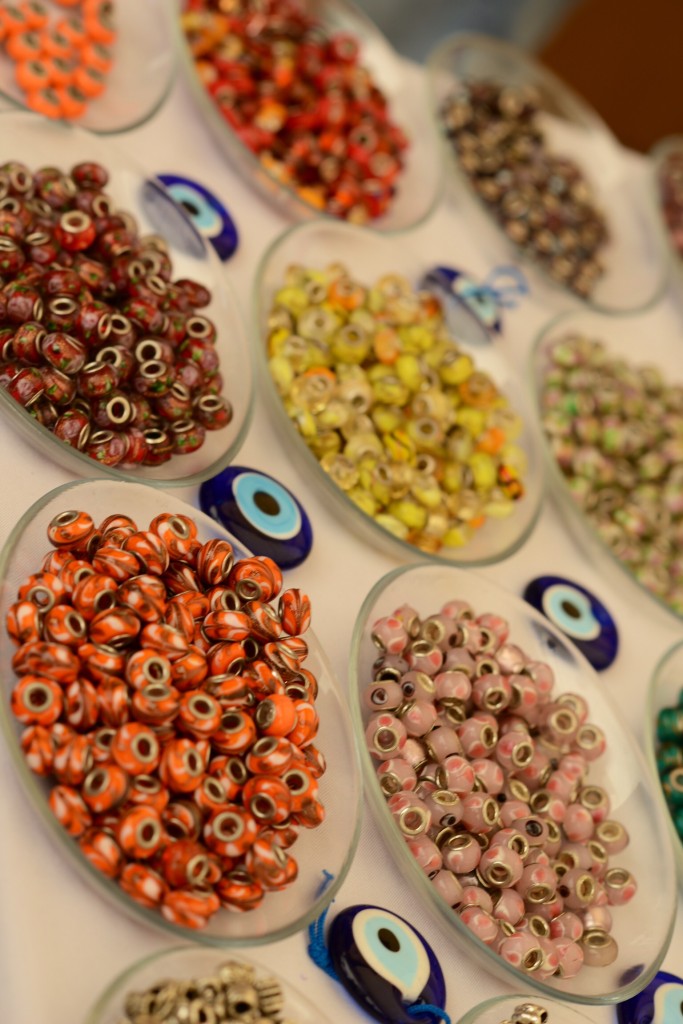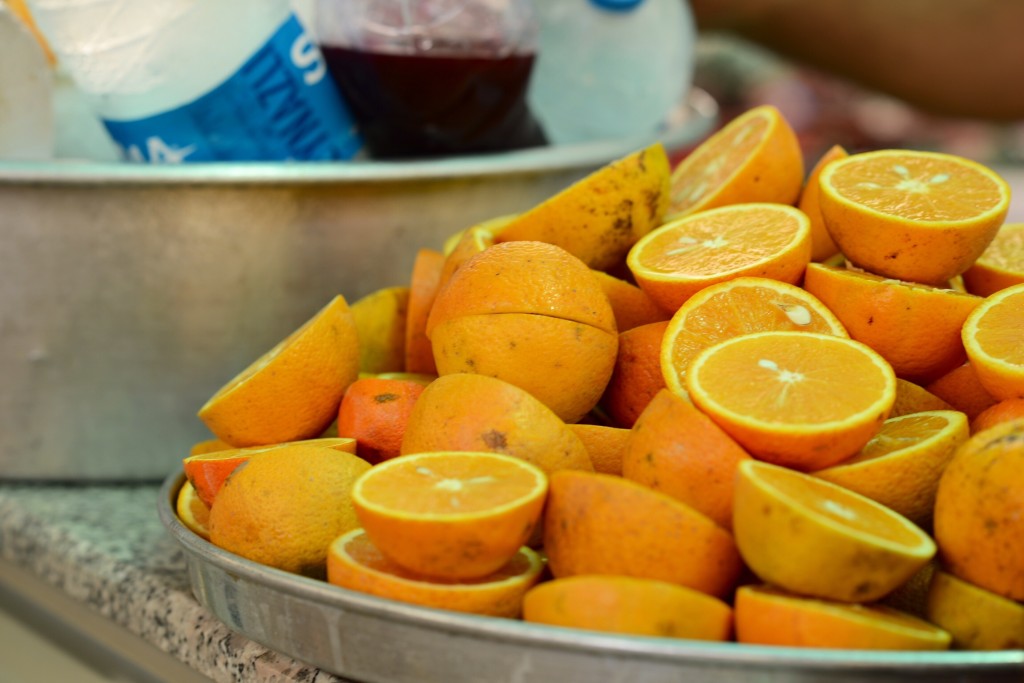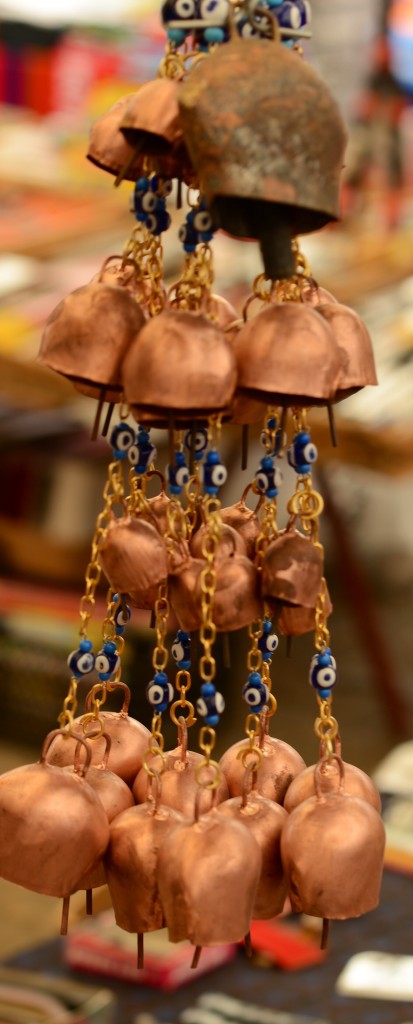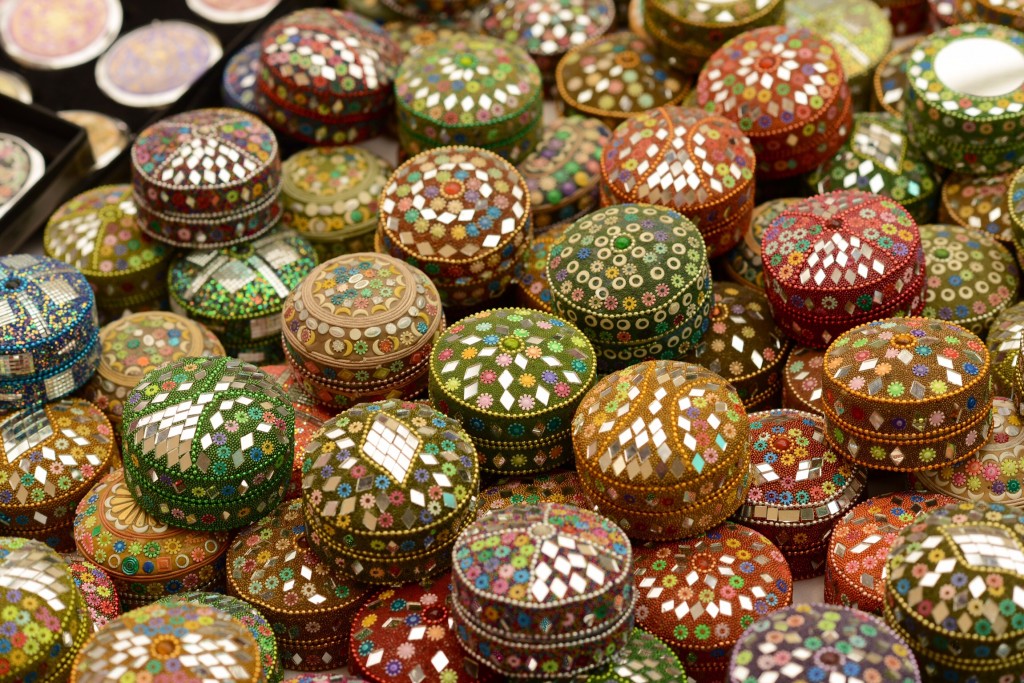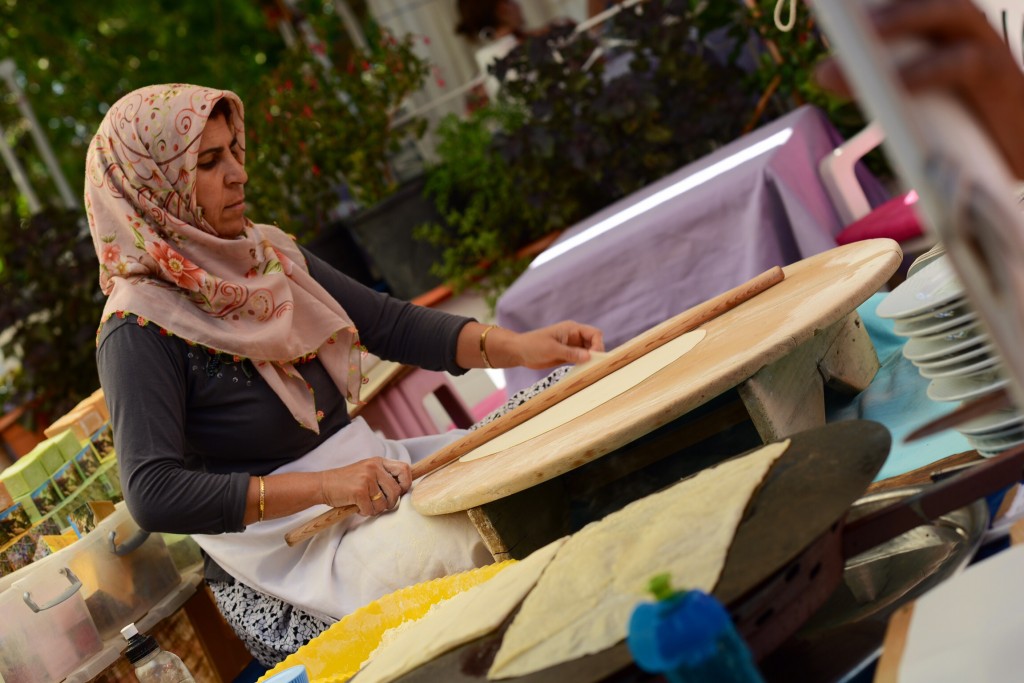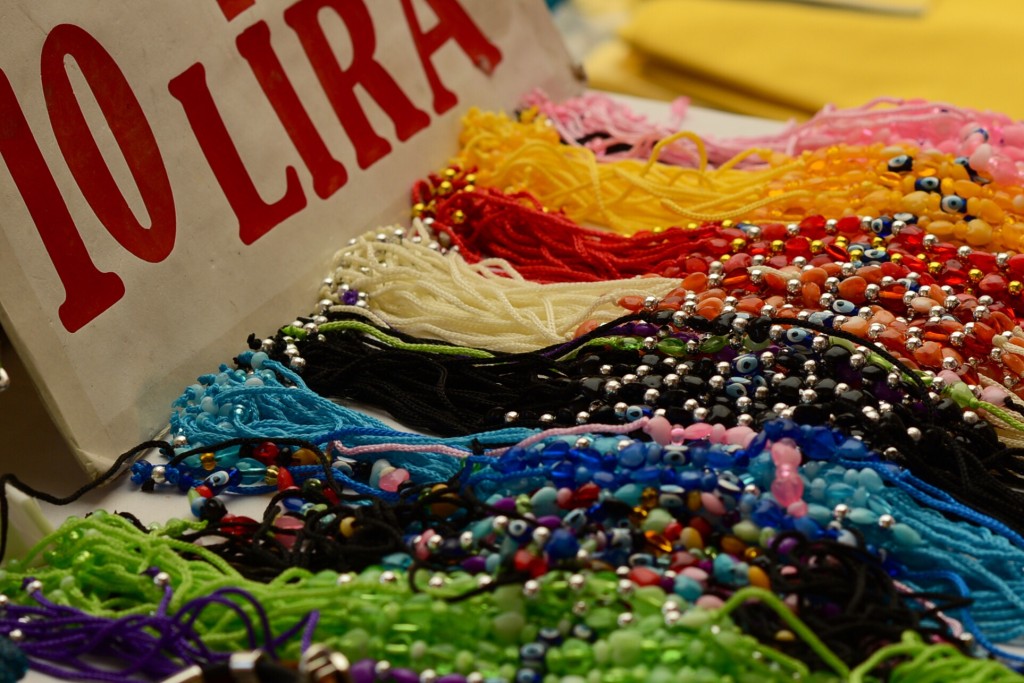 (Visited 30 times, 1 visits today)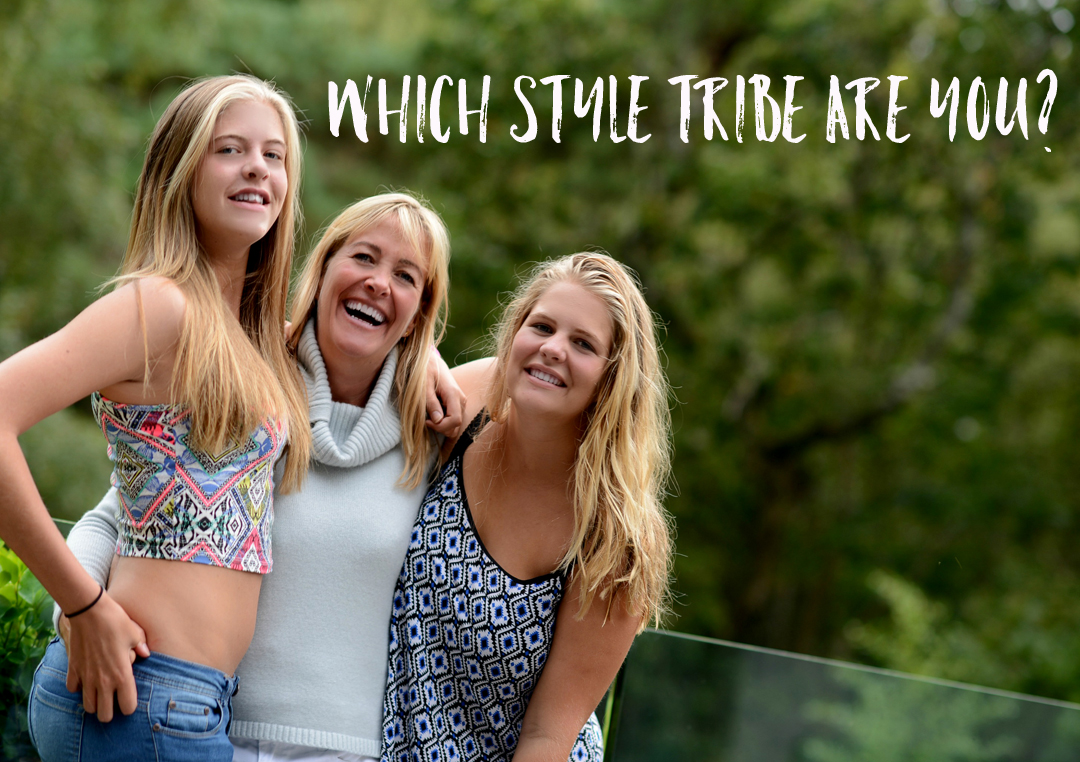 Style Tribe Quiz
Try our Style Tribes quiz to help figure out your Style ID
Get started with our free 5-minute style
tribes quiz - sign up to download