Valentines Gift Guide for her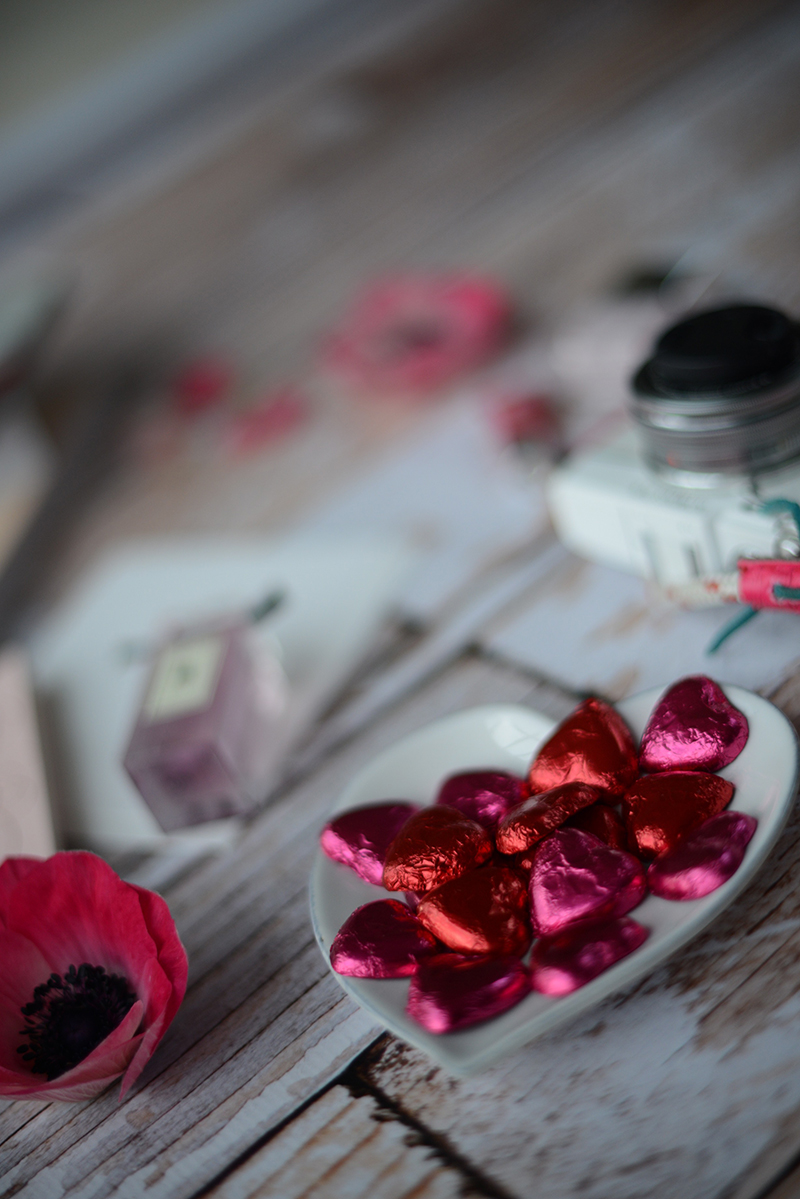 If, like me, you are prone to that mildly foreboding feeling a couple of days before Valentines day when you realise that the dreaded day of romance is fast approaching and your likelihood of being wooed with some divine gift by your other half is the usual impossibility. Then it's time to take matters into our own hands and waft a little Valentines gift guide under their noses to help them along the path of romantic enlightenment.

Check out our quick romantical edit above – click the icons to shop.
Not that true love should ever be measured in a materialistic sense obviously. Don't get me wrong I'm all for declarations of ardour which don't cost a penny. But given the inevitable fact that this Valentines, like every other before it, my other half will trip over the threshold with a bunch of wilting daffs he just picked up from the petrol station, I'd much rather give him a little directional shove so he can spend his hard-earned coppers on something I'd actually love.
So here's a quick Valentines gift guide to share for those of us who hanker for a little feminine orientated pressie which won't wilt by the next day.

(Visited 13 times, 1 visits today)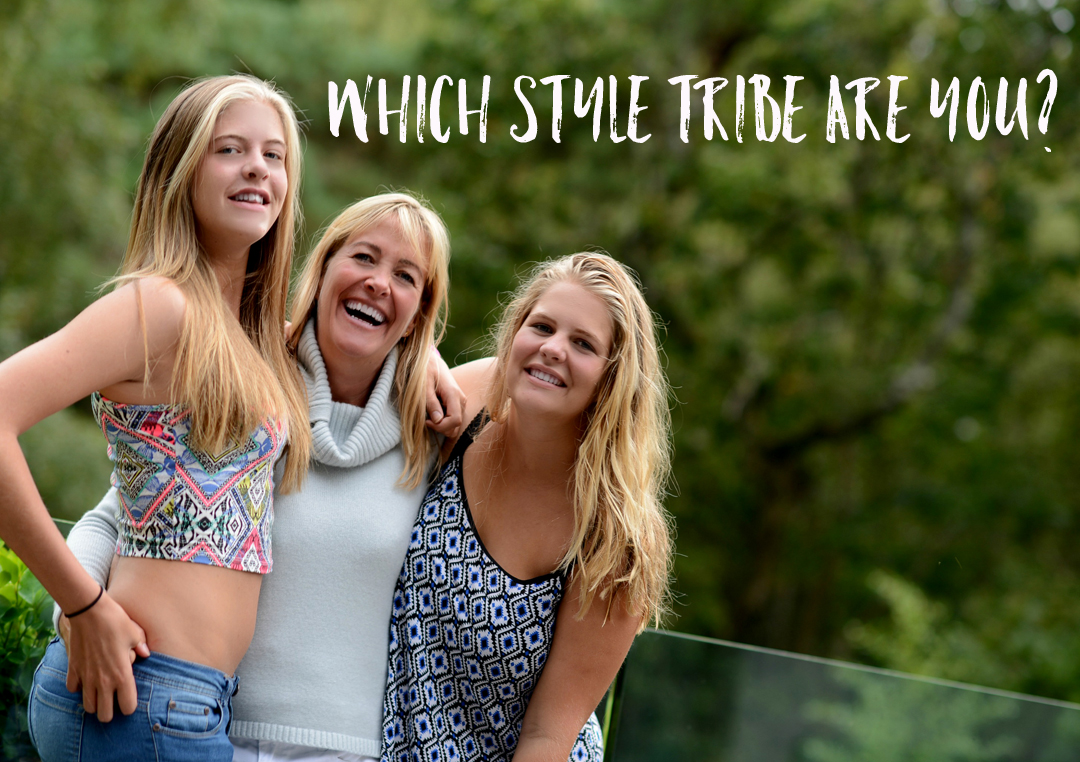 Style Tribe Quiz
Try our Style Tribes quiz to help figure out your Style ID
Get started with our free 5-minute style
tribes quiz - sign up to download