Valentines gifts … the countdown is on.
If you haven't dropped enough hints to your other half about your valentines gifts wish list, you're beginning to run out of road. Here's a quick smattering to choose from which range from ridiculously over the top items …. yes, you do deserve that pair of Manolo's winking at you from the gift guide, to the not so pricey for those of us watching our pennies.
Of course I couldn't let another Valentines gifts guide opportunity escape without honouring all things cupid… so ladies & gents, I give you this Valentines gifts guide through the medium of pink…. TADAAAA!
1. Valentino rockstud patent flats, 2. Marc Jacobs Daisy hot pink perfum, 3. Kate Spade New York watch,  4. Oscar de la Renta clip-on earrings, 5. Lilly Pulitzer iPhone 5 case, 6. Guerlain meteorites bubble blush, 7. Michael Michael Kors wallet, 8. Estée Lauder solid perfume compact,  9. Manolo Blahnik metallic pumps, 10. Kate Spade New York Kirk Park Garrett shoulder bag, 11. Bond No.9 New York silk body cream, 12. Giuseppe Zanotti studded suede wedge sneakers.
All shoes and handbags on this valentines gifts guide are available from Saks Fifth Avenue who are running this great offer for the next few days… this offer is only valid Feb 13 & 14th 2014.
Earn a Gift Card up to $700 when you shop Shoes & Handbags. Use code SANDHB14 at checkout.
Directions for use…
Simply sidle up to your partner, leave this page open in front of them and then retreat, giving them sufficient face time with this gift guide to let a few ideas permeate the grey cells.
(Visited 11 times, 1 visits today)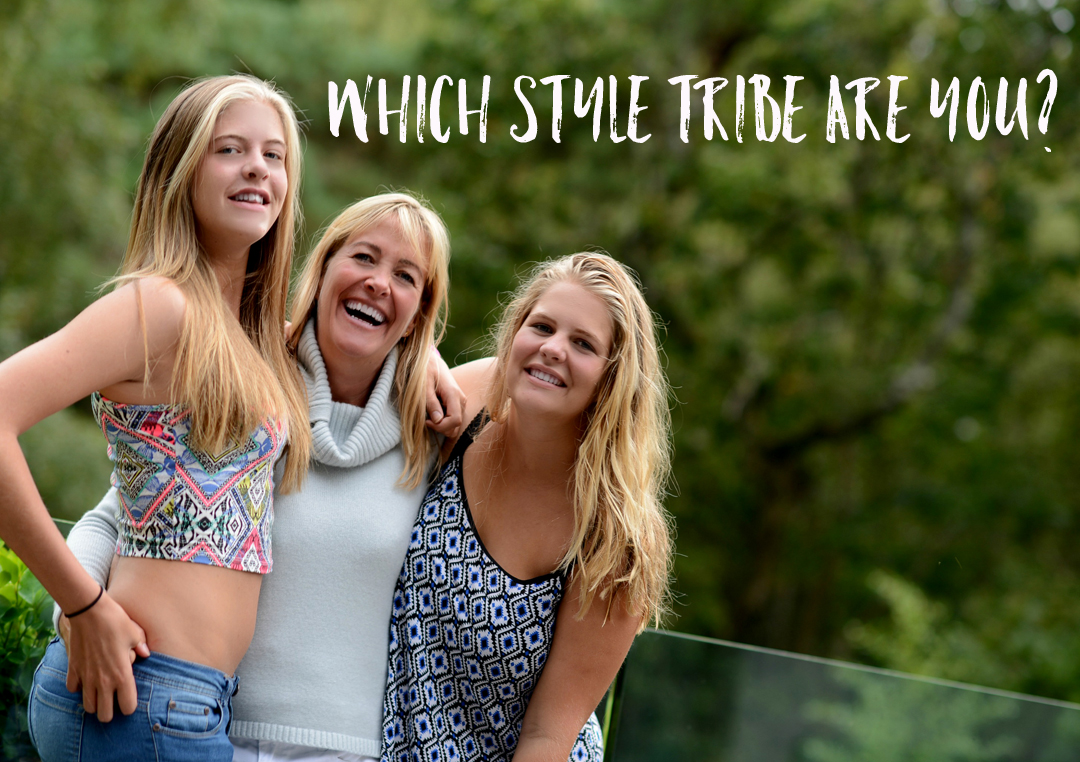 Style Tribe Quiz
Try our Style Tribes quiz to help figure out your Style ID
Get started with our free 5-minute style
tribes quiz - sign up to download