Victoria Beckham x Estee Lauder beauty collab.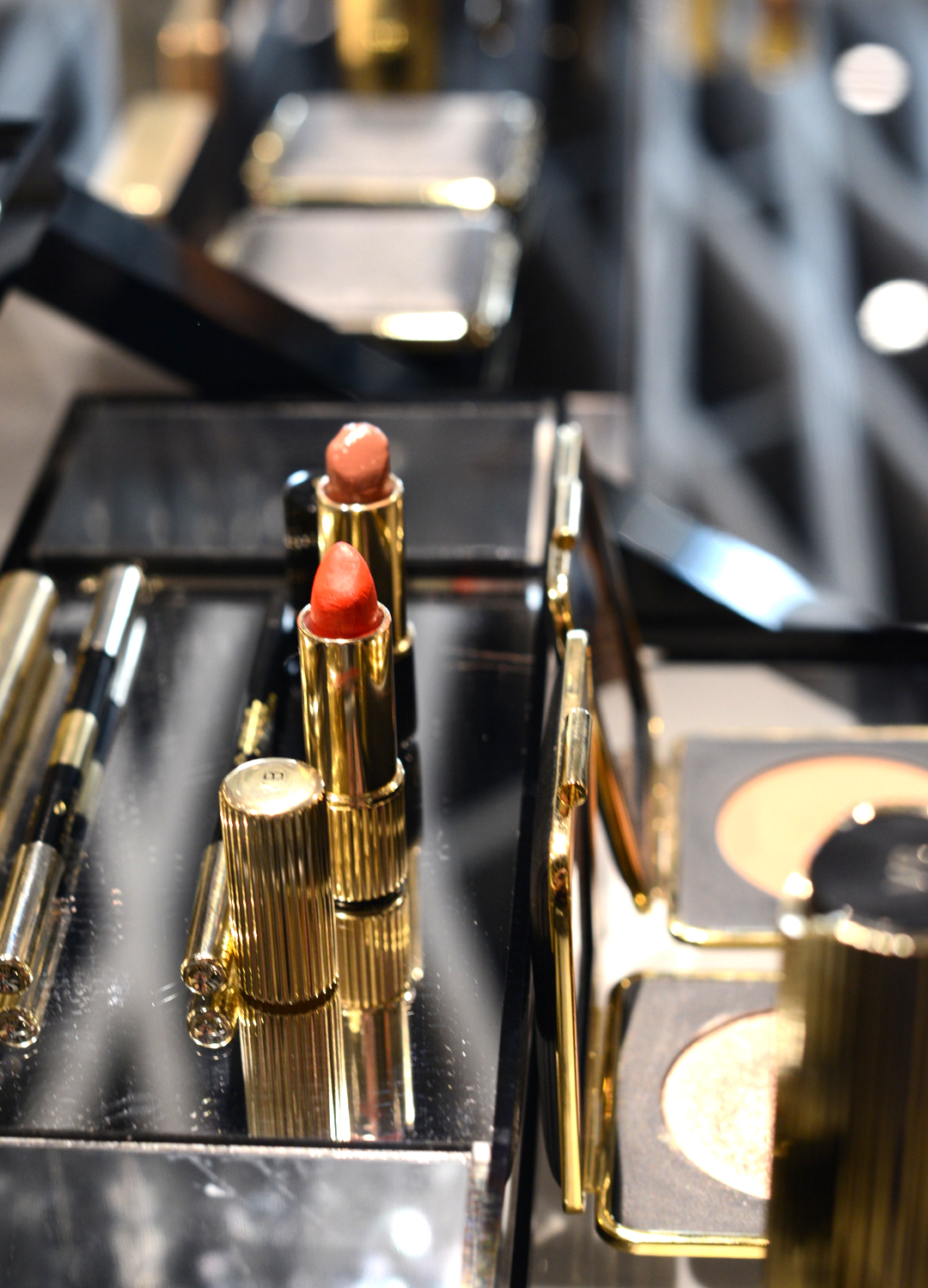 I'm not your classic beauty addict, but I do like the odd pamper or two. As the years fly by I've got more interested in investing in high-quality brands which don't have long drawn out regimens. Whilst I love stalking all these young beauty bloggers on Snapchat to see what's up in the industry, I can't help but notice that these gals seem to have a vast amount of time to show you their 'quick everyday makeup routines' which seem to quite frankly take flipping ages… yes ladies, let's see that routine when you've got two different school runs and a week's worth of teen laundry to get on top of. So it was with a skip in my step that I headed to the Victoria Beckham flagship store in London's Dover Street to scope out her new collaboration with Estee Lauder… Victoria Beckham x Estee Lauder.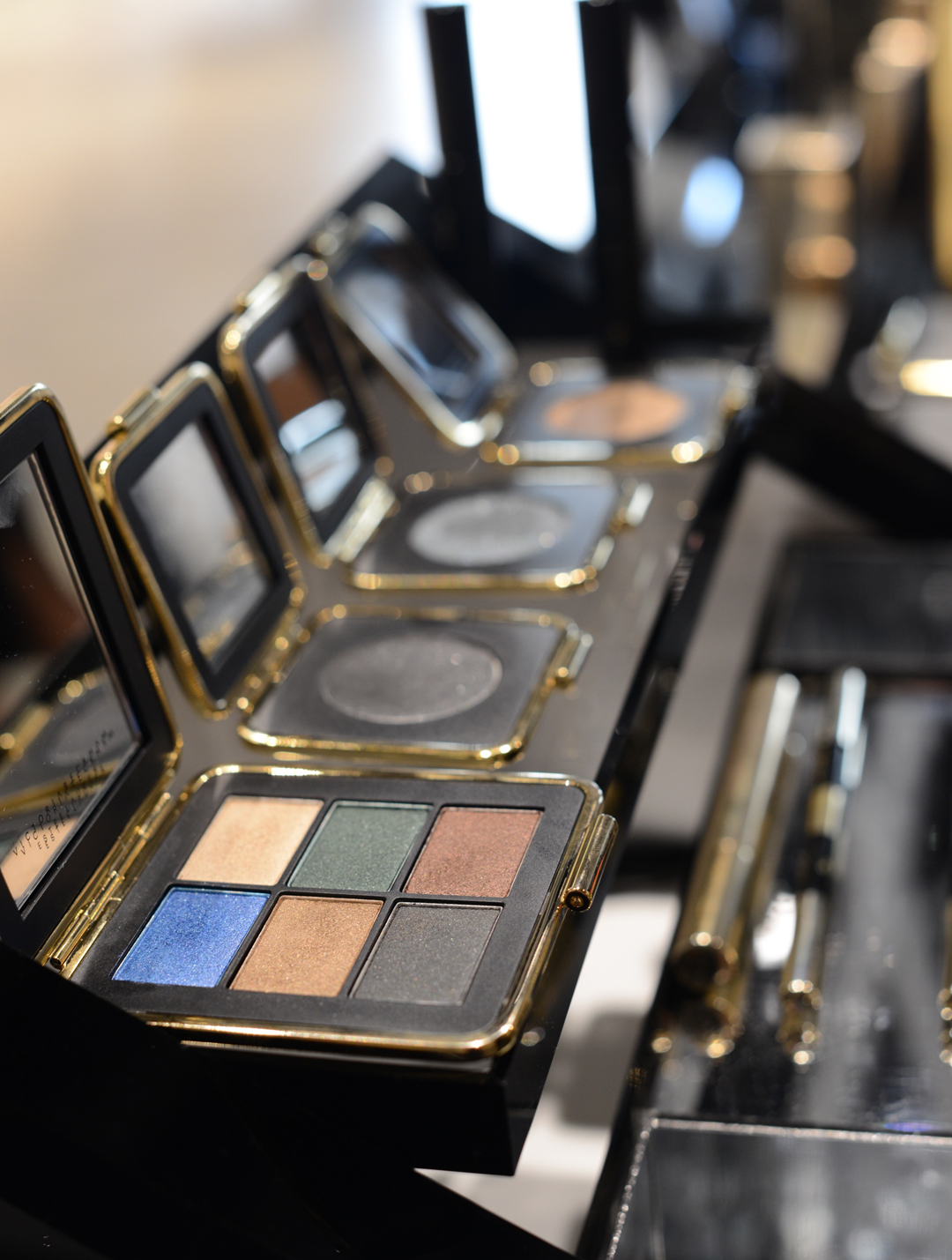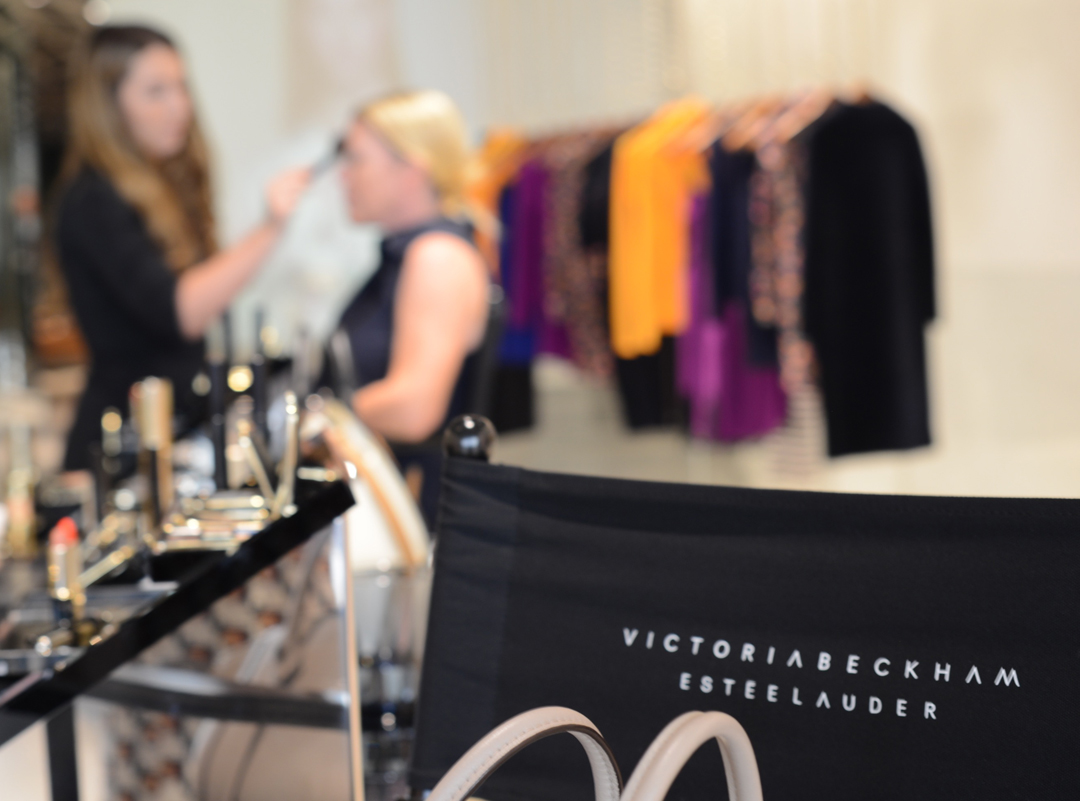 Now if this gal – supreme entrepreneur and uber family oriented business woman doesn't have 'quick everyday makeup routine' down, then I don't know who does. For me, my dream makeup look would be to actually look awake, have a glowy finish and not to look like I've been plastered with a load of gunk. Step forward the lovely Estee Lauder pro's and the new VBxEsteeLauder range and I think we kind of nailed it.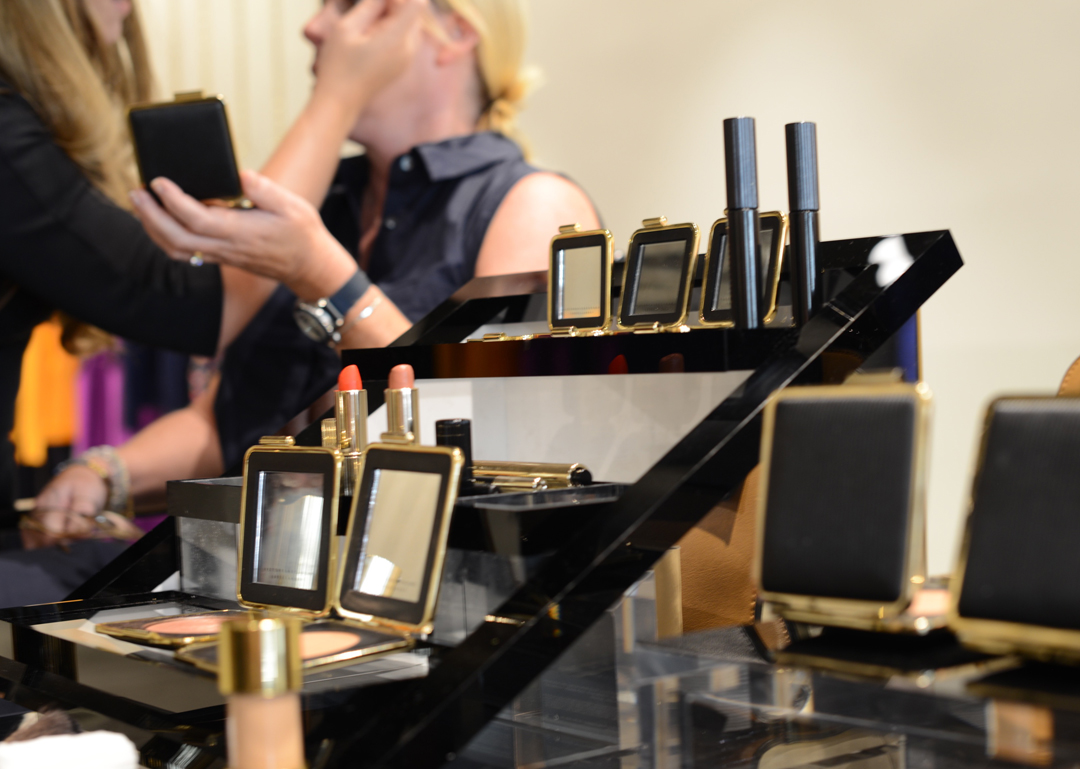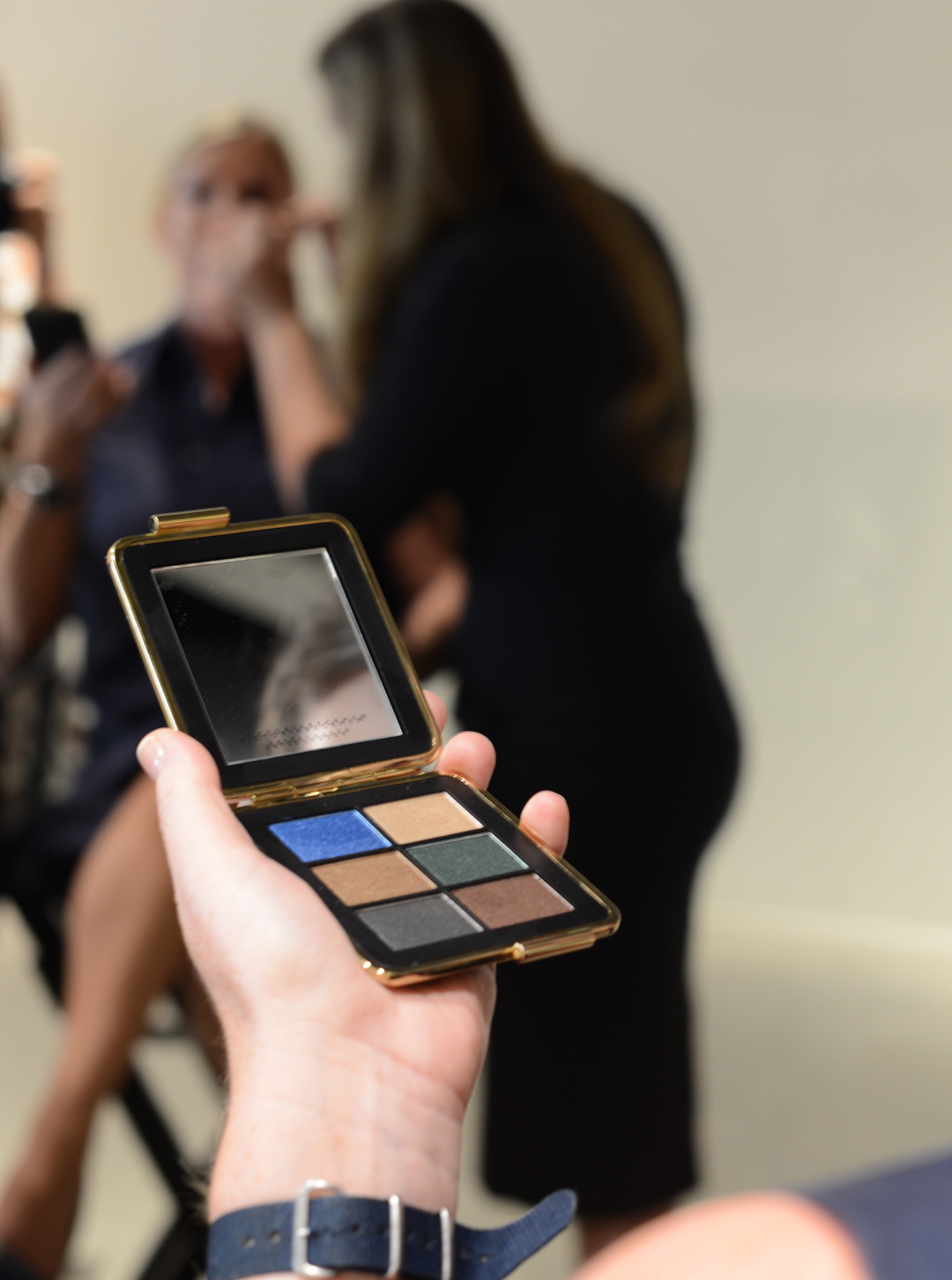 With only a few products and some clever tips like mixing your liquid concealer with a little eye balm (loved that one) and finding the perfect matt bronzer… yay VB…it took less than half an hour to make me look like I was actually polished and ready for the day.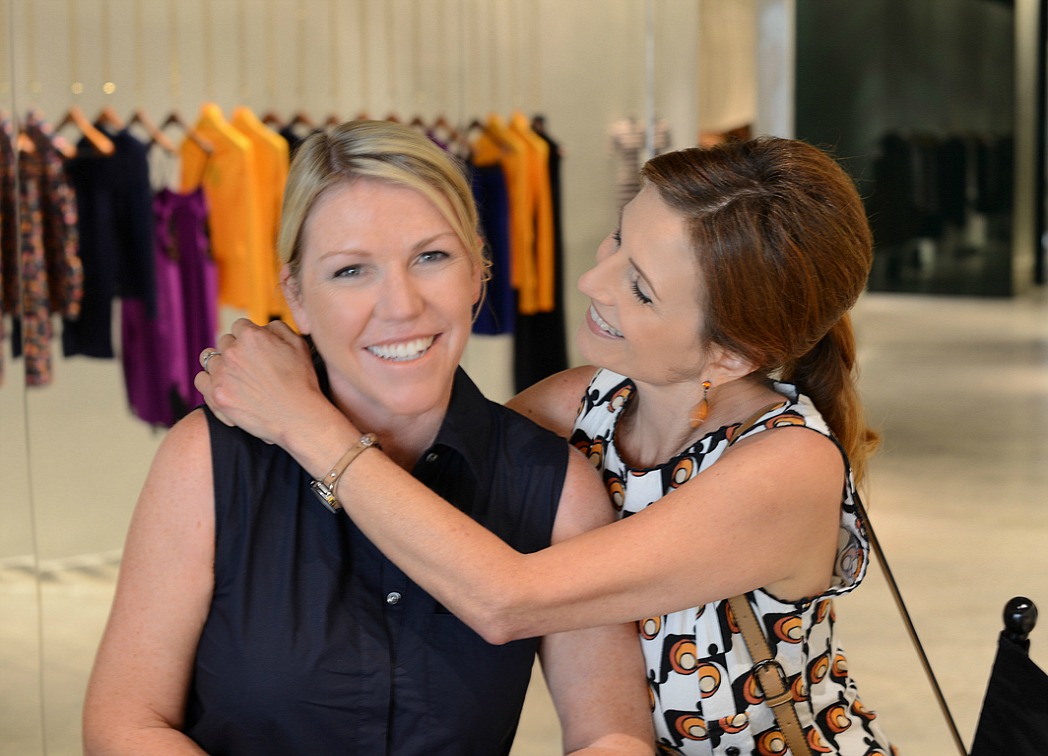 My pampering session was delightful. It was fab to hear insider details like the Estee Lauder products VB loved which had been discontinued, so she'd been snaffling them up on eBay. Then had the chance to recommission them thanks to this new collaboration – don't you love it when a plan comes together!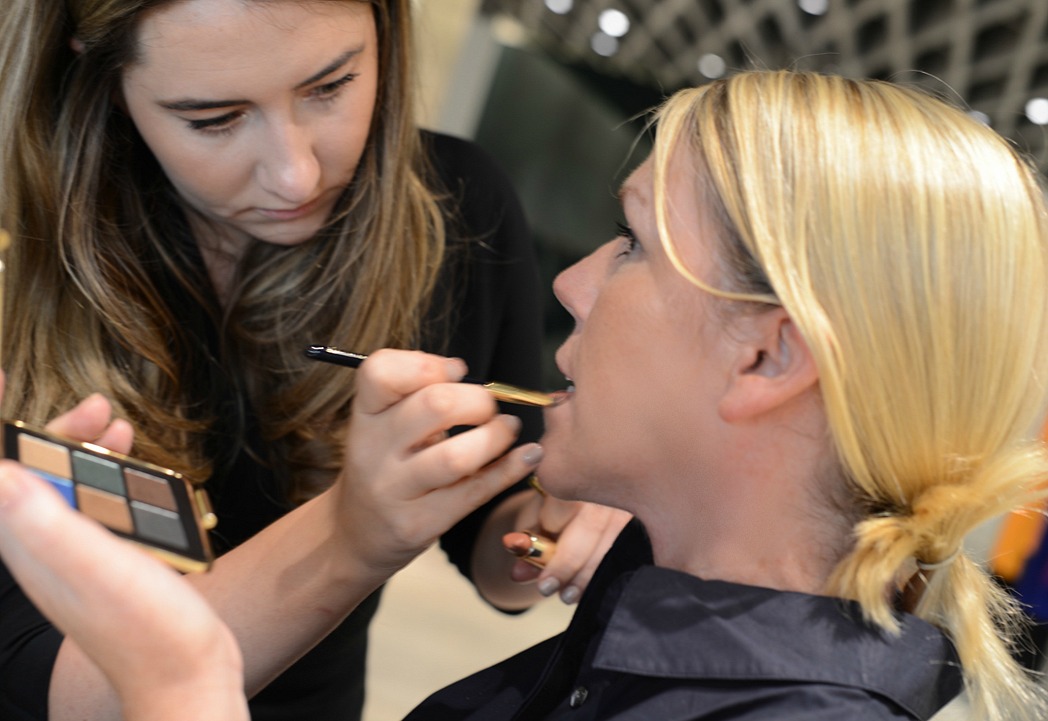 Victoria Beckham x Estee Lauder… what did I love?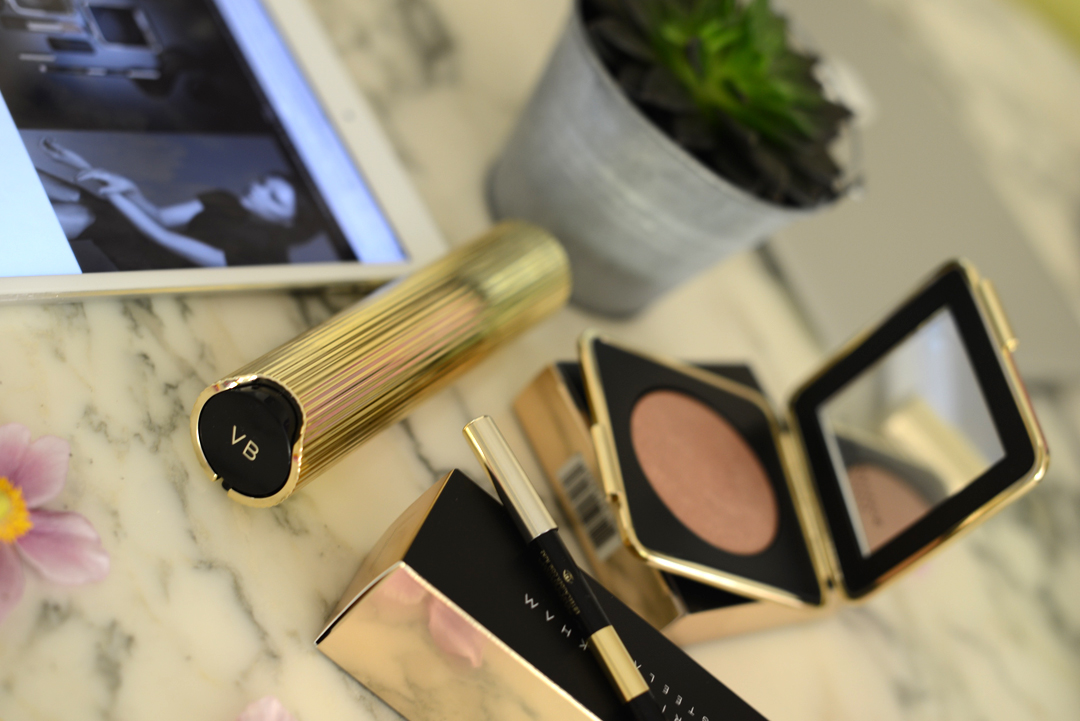 Apart from falling for the whole Estee Lauder range whilst being pampered with the VBxEsteeLauder collab products, the pieces which drew my eye were the Morning Aura Illuminating Cream – billed as 'part moisturiser, part primer' it really did leave me feeling like I had that perfect 'glowy' look I was after.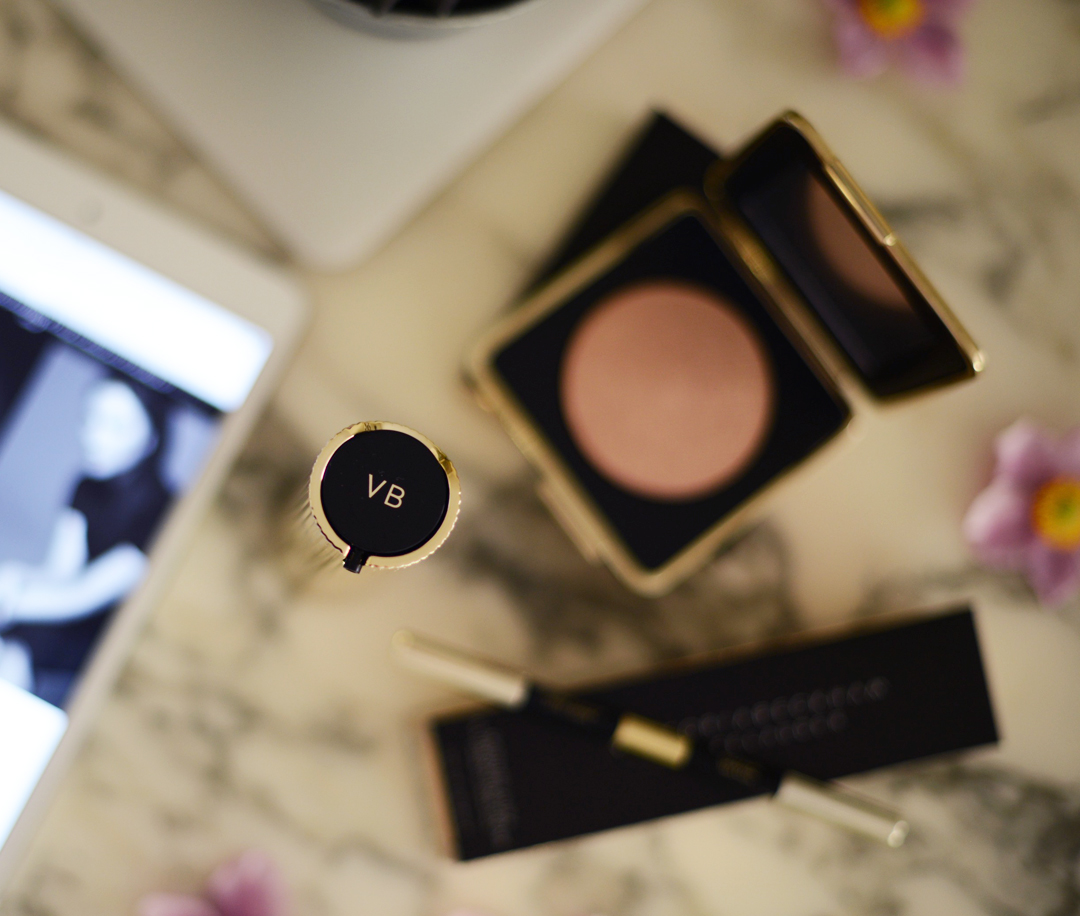 I also loved finishing touches like the shimmer highlighter and the super creamy double-sided eyeliner. I almost felt like a grown up by the end of it all!
So where to shop this new collab? Click on the images below to snap them up.

(Visited 163 times, 1 visits today)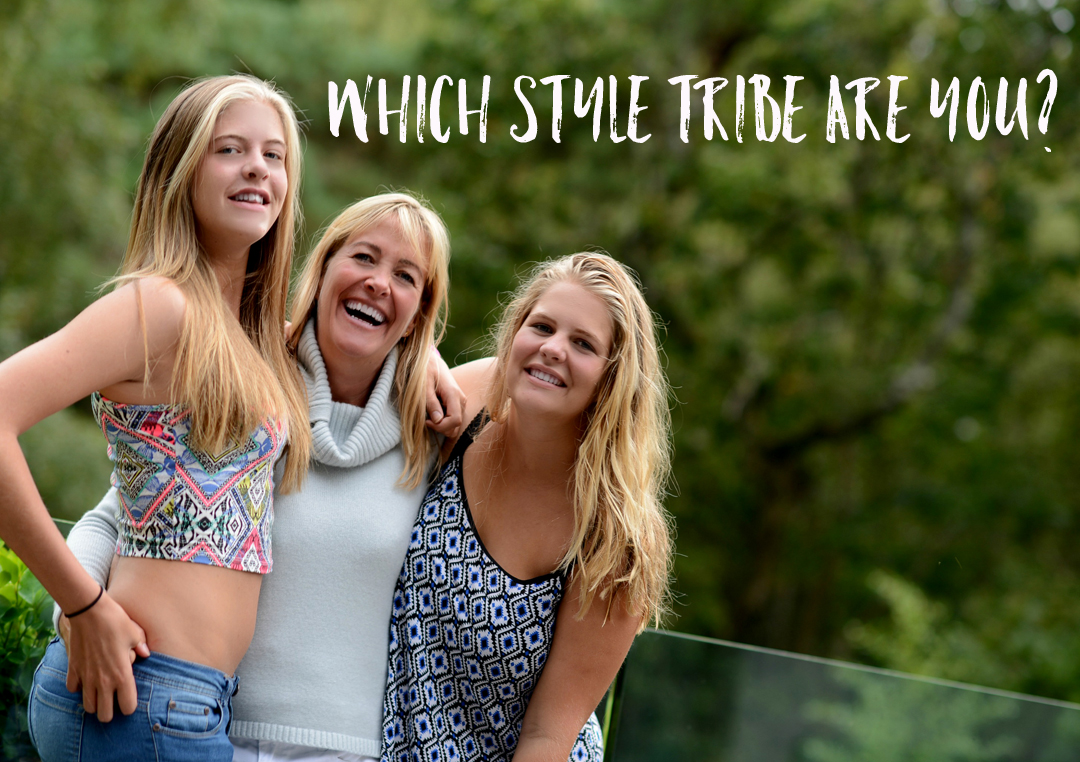 Style Tribe Quiz
Try our Style Tribes quiz to help figure out your Style ID
Get started with our free 5-minute style
tribes quiz - sign up to download