Ever felt like wearing your fancy pants (which you normally reserve for a night out) during the day? Well this season, the good news is that you certainly can.
If you have a hankering to pull out those brocade babies, or even the satin pants you were saving for the party season, it's time to up the 'cost per wear' ante on them, and break them out for daytime use.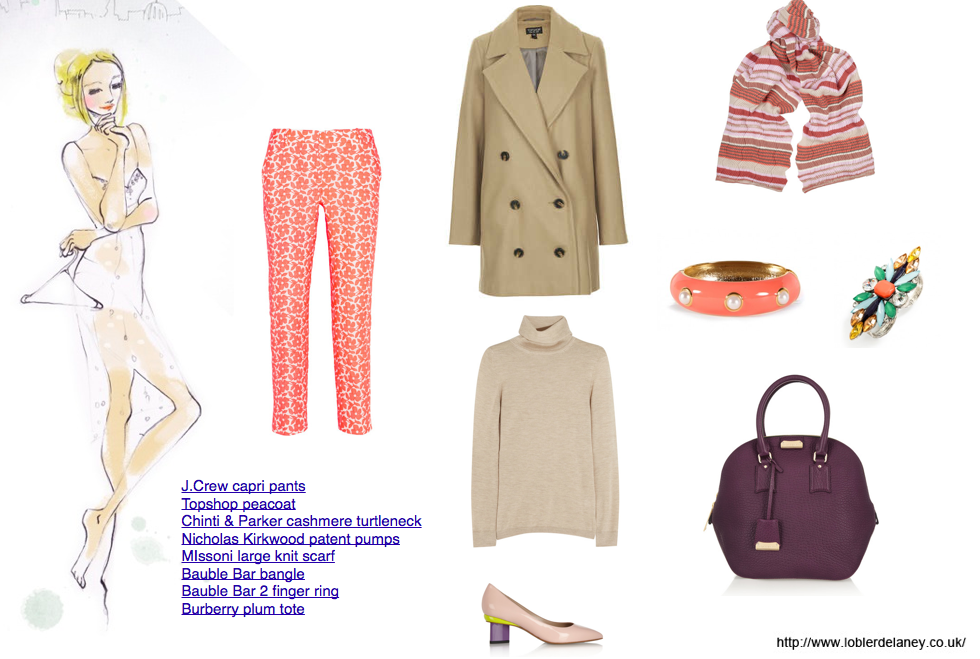 With the master of fancy capri pants J.Crew set to open it's Regent Street store this week in London, it got me to wondering why on earth can't we make more use of some of the party gems in our closets.
For an office appropriate rather than a night out take on the pants, pair with sensible camel tones and a mid chunky heel for the full preppy meets working girl vibe. Throw in a little autumnal plum with your accessories et voila – a whole new daytime look for your party pants.
(Visited 12 times, 1 visits today)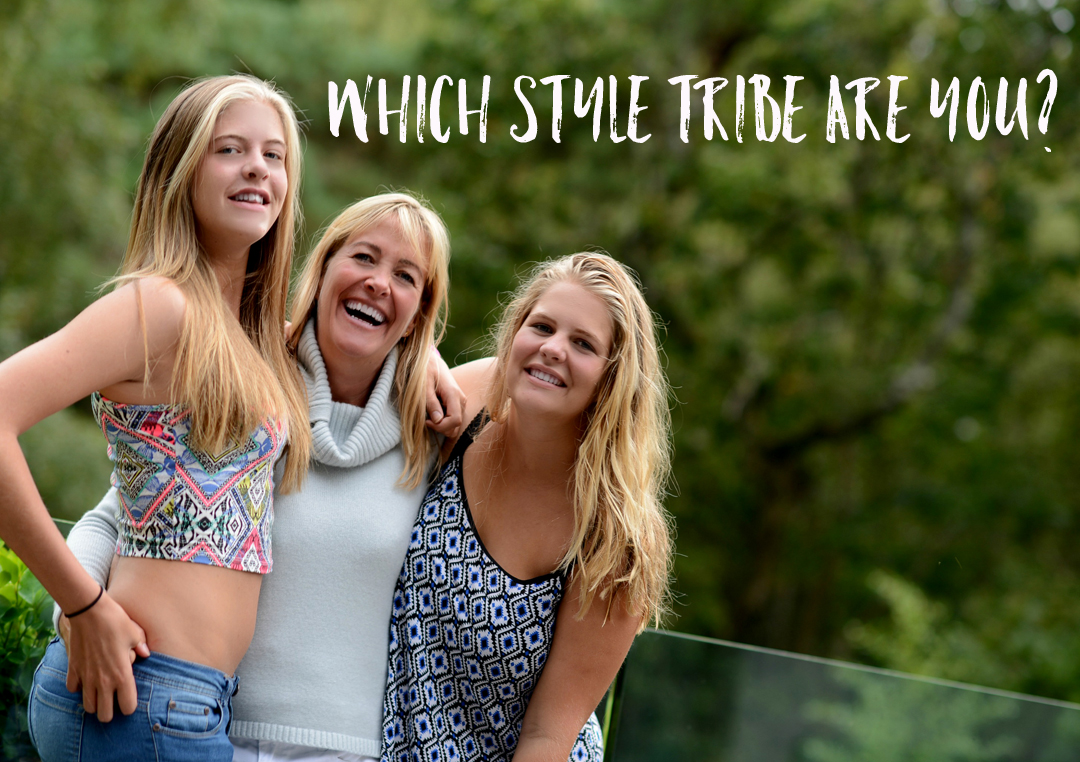 Style Tribe Quiz
Try our Style Tribes quiz to help figure out your Style ID
Get started with our free 5-minute style
tribes quiz - sign up to download