If the onslaught of winter is getting you down, why not throw a little sparkle into your mundane 9 to 5 this week and road test sequins for the day time.
These glitzy little accents have long since been deemed acceptable by day as well as night, and they certainly have a way of perking up your attitude with all their 'look-at-me' twinkles catching your eye.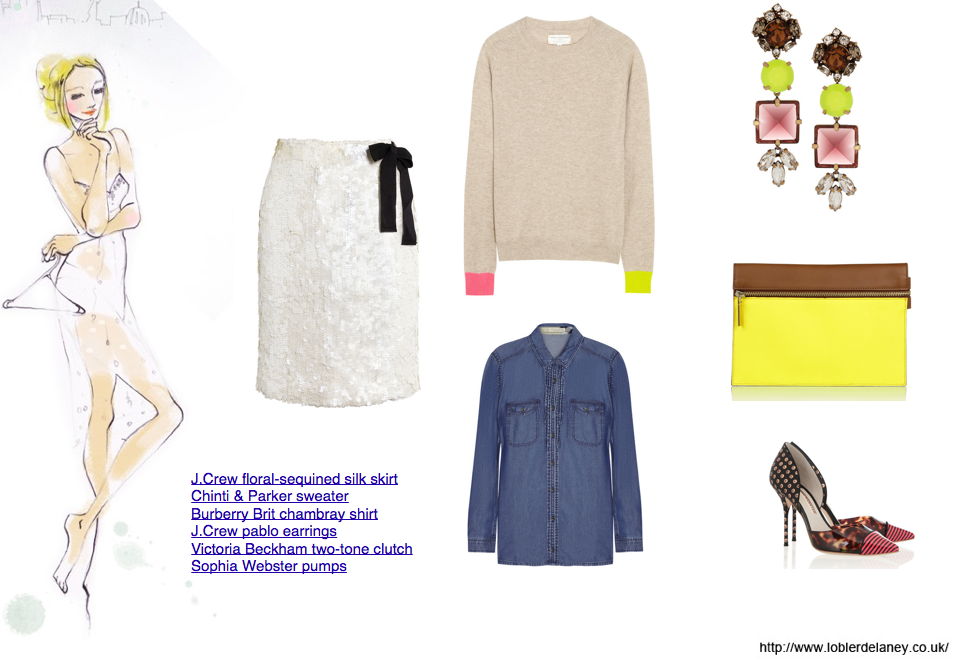 For me the pencil skirt has to be the pick of the season on the skirt front – it's incredibly versatile and can be dressed up or down, so is a breeze for day wear, allowing you to manipulate it perfectly to suit the tone required for your lifestyle.
I'm planning on dressing down my sparkles with a touch of utilitarian chambray, a casual cashmere and a few pops of colour to finish up.
When picking the perfect pencil for you, ensure the hemline sits at a flattering part of your leg – generally a few inches above or an inch below the knee so as to avoid the demon 'fat leg syndrome' which some of us are partial to worrying about once our pins are on display. Opt for a skirt with some stretch in so that tou can actually eat during the day and not have to worry about the telltale belly busting issues associated with slim-fit skirts.
(Visited 4 times, 1 visits today)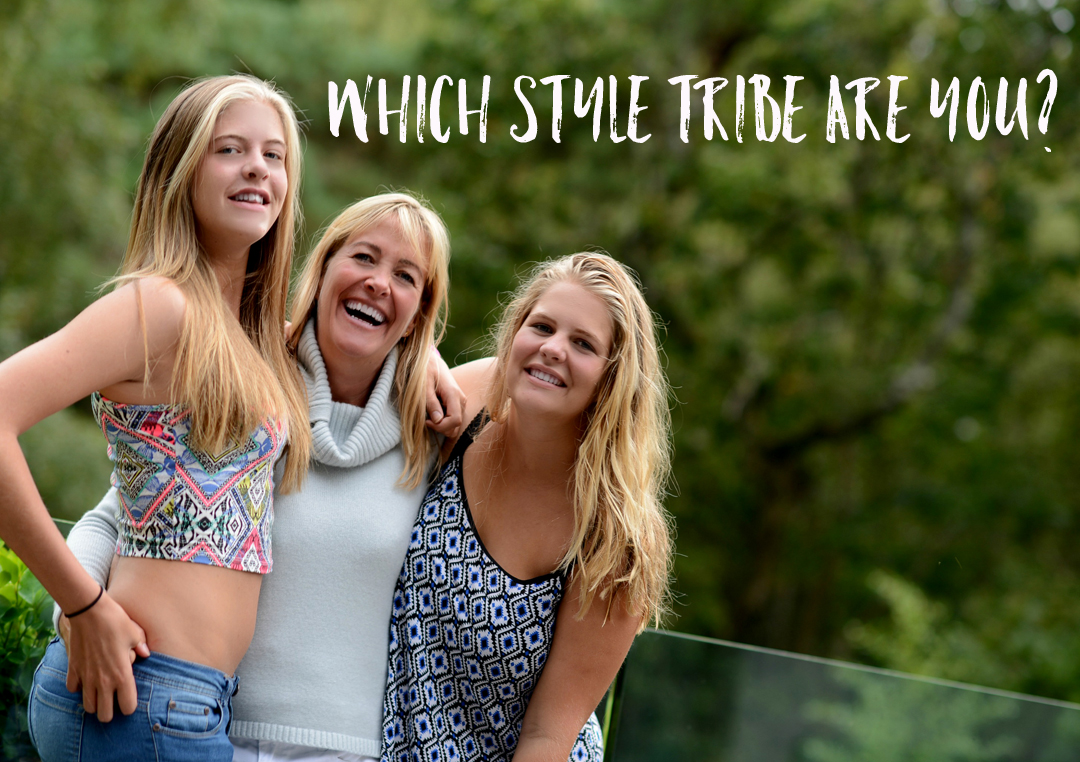 Style Tribe Quiz
Try our Style Tribes quiz to help figure out your Style ID
Get started with our free 5-minute style
tribes quiz - sign up to download