There's nothing better than having a weekend stretching out ahead of you with nothing to do and all day to do it in. But that's no reason to let your guard down in the style stakes. Thanks to this season's sports luxe trend the weekend just got a whole lot more fun.
When I was a gal the closest we got to sports luxe was a Jane Fonda leotard with a very questionable thong backside, some sparkly lurex tights and a pair of Reebok hightops. Needless to say if that combo was still anywhere close to  having survived the onslaughts of my rigorous closet clearing over the years, I would definitely only be giving it an outing for a fancy dress party.
No siree, when we're talking sports luxe this time around, we're talking serious glammed up fabrication of some of your all time weekend wardrobe faves.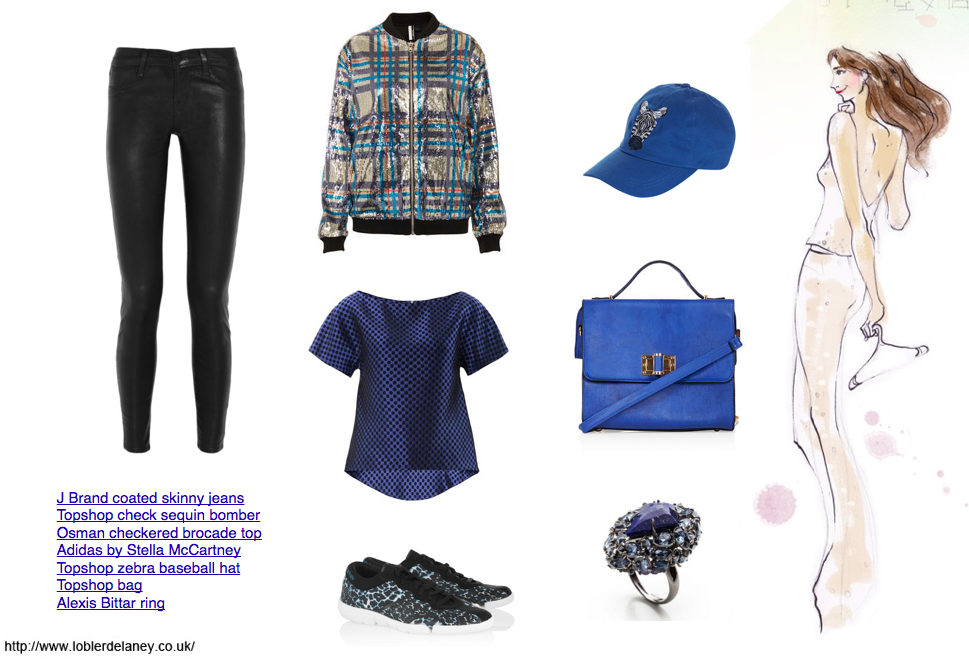 The key to working the sports luxe trend well is to look for regular common or garden pieces, but with a pimped up vibe. Grab yourselves a pair of jeans – but make them coated or waxed. Throw on a bomber jacket but ensure it has a little sequin detail. Even the humble tee can work it up a notch in a jacquard or silk.
Pair all of this with the de rigeur sneakers (animal print 'natch) and you'll be off to the races…or at least down the Kings Road for a latte.
(Visited 11 times, 1 visits today)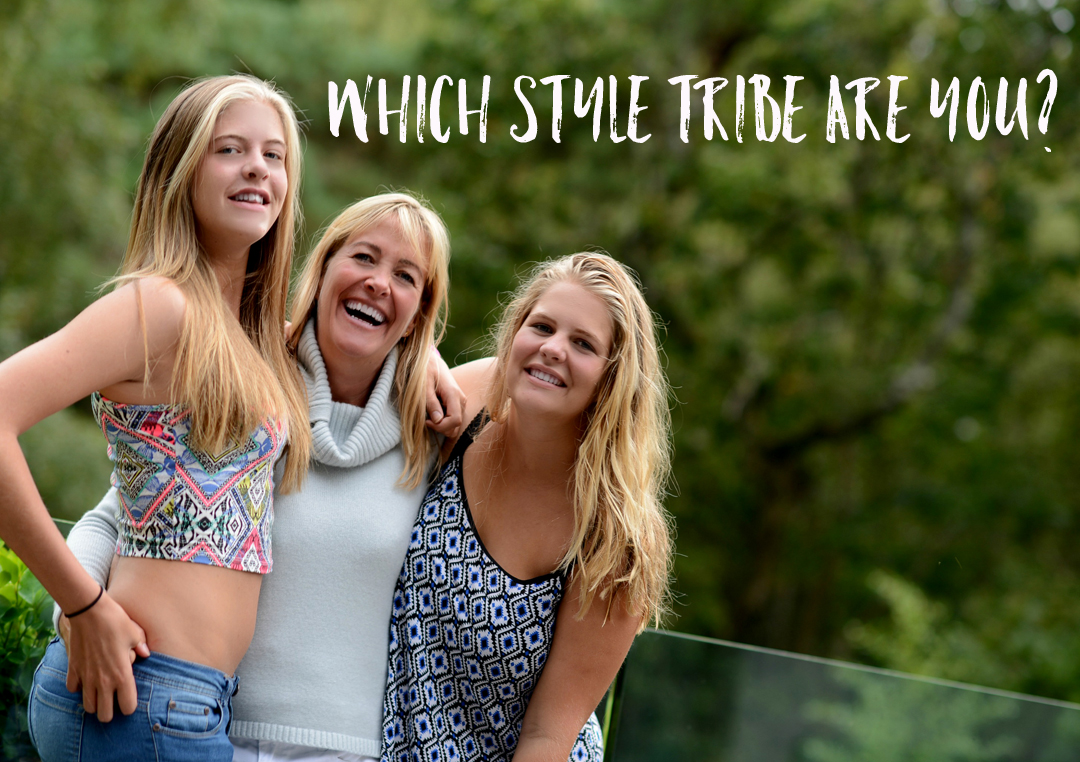 Style Tribe Quiz
Try our Style Tribes quiz to help figure out your Style ID
Get started with our free 5-minute style
tribes quiz - sign up to download