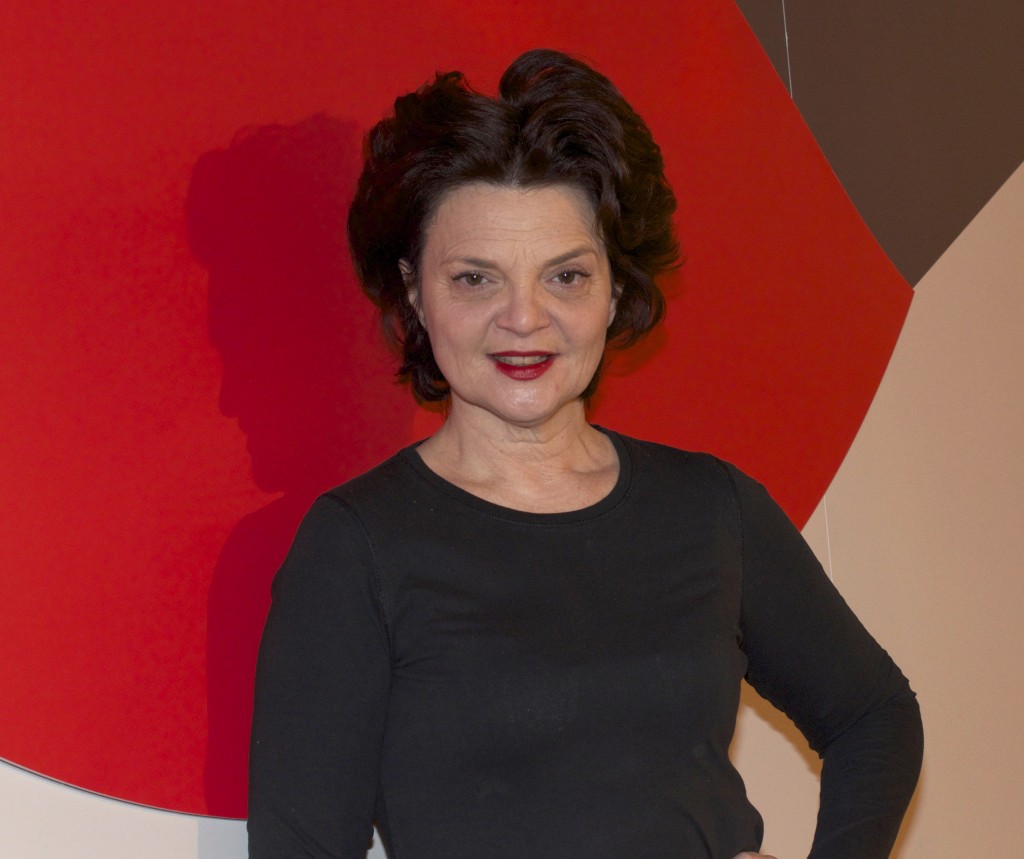 The first thing I noticed about Lulu Guinness when I met her at her press day recently, was her red lips. Granted she had just refreshed them with a lick of bright red lipstick, but still, they've been at the forefront of her signature style for a long time. So there was nothing more pleasing than strolling around her Fall/Winter 13 collection noting that she takes those lips very seriously.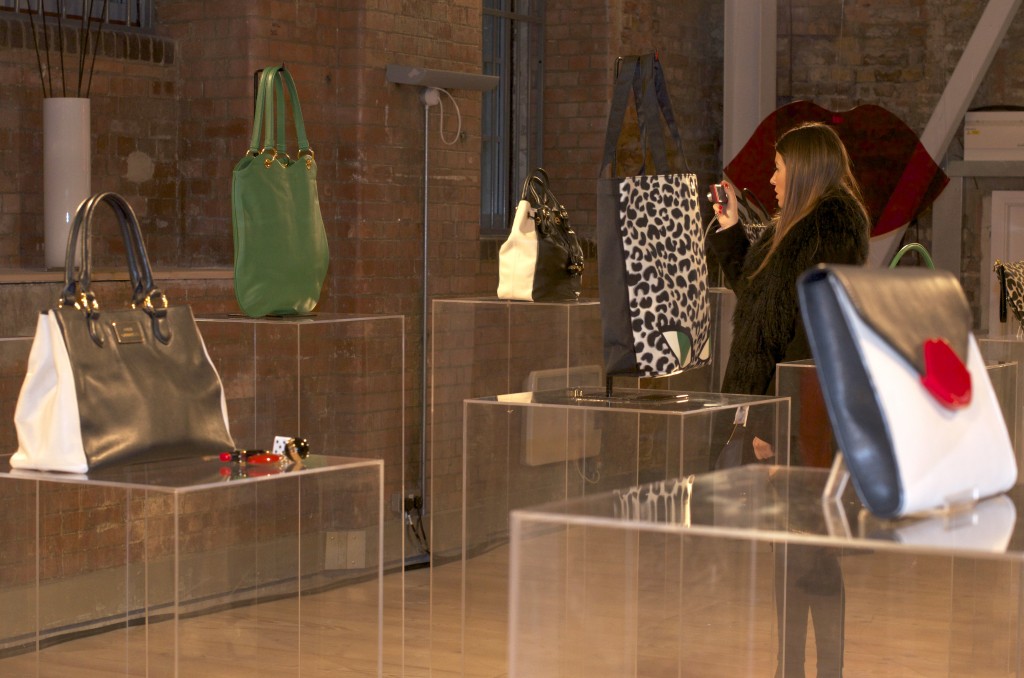 There were decorative retro plastic lips hanging from the ceiling, vases of lips on stems displayed like lillies, but best of all there were lip motifs adorning bags and accessories for as far as the eye could see.
Here are a couple for my wish list this week.
First up the perspex lip clutches. The perfect quirky accessory for the next dull black tie event you have to attend.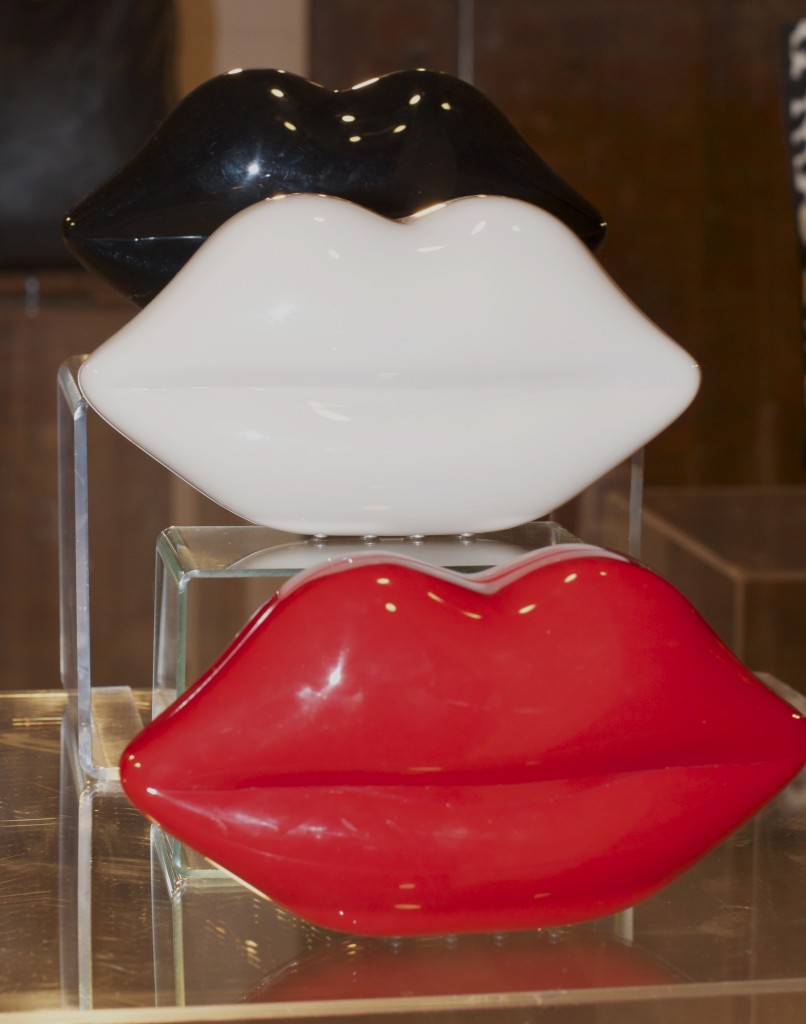 Sticking with the evening theme, the Fifi clutch comes in all sorts of textures with a cute lip closure clasp.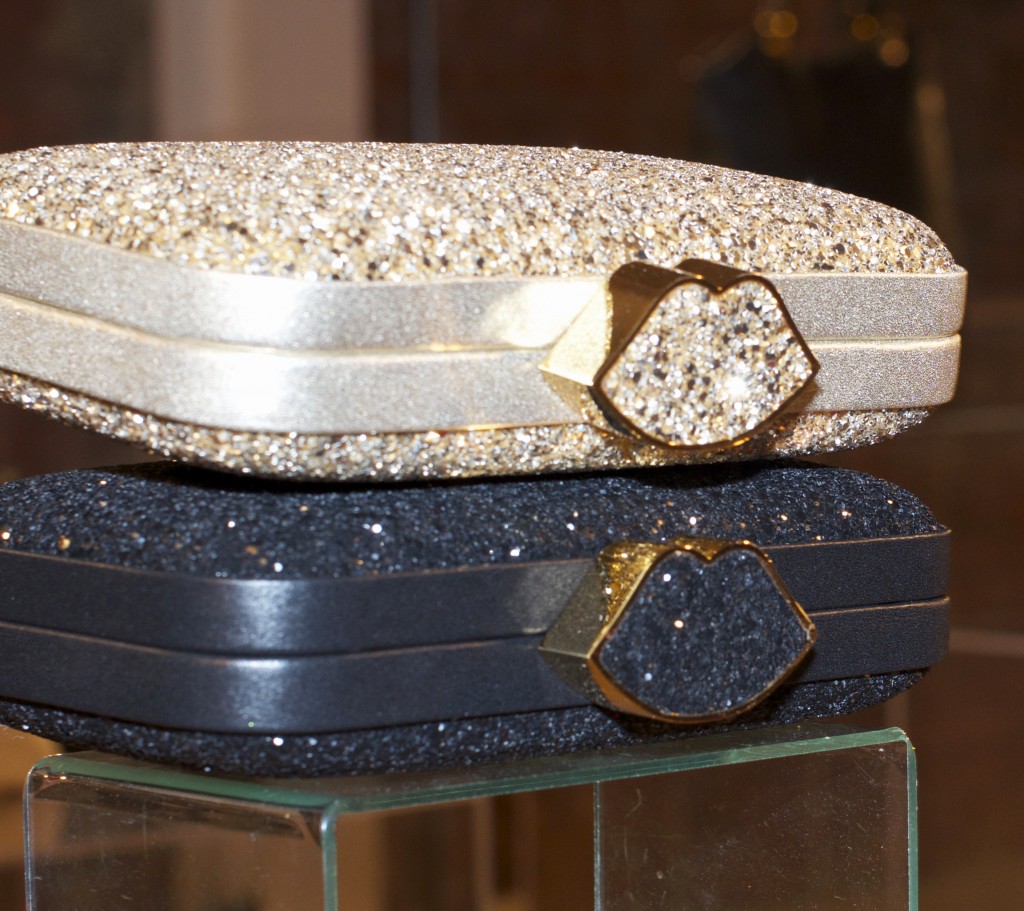 The 'lips as a clasp' theme carries on through to daytime totes with these babies making it to my wish list.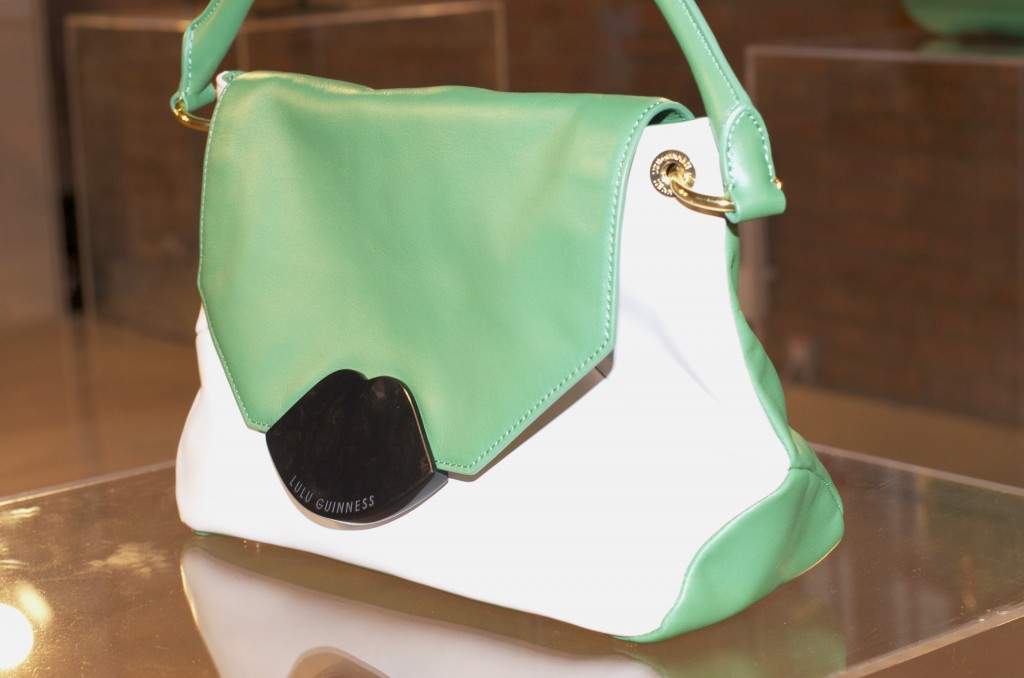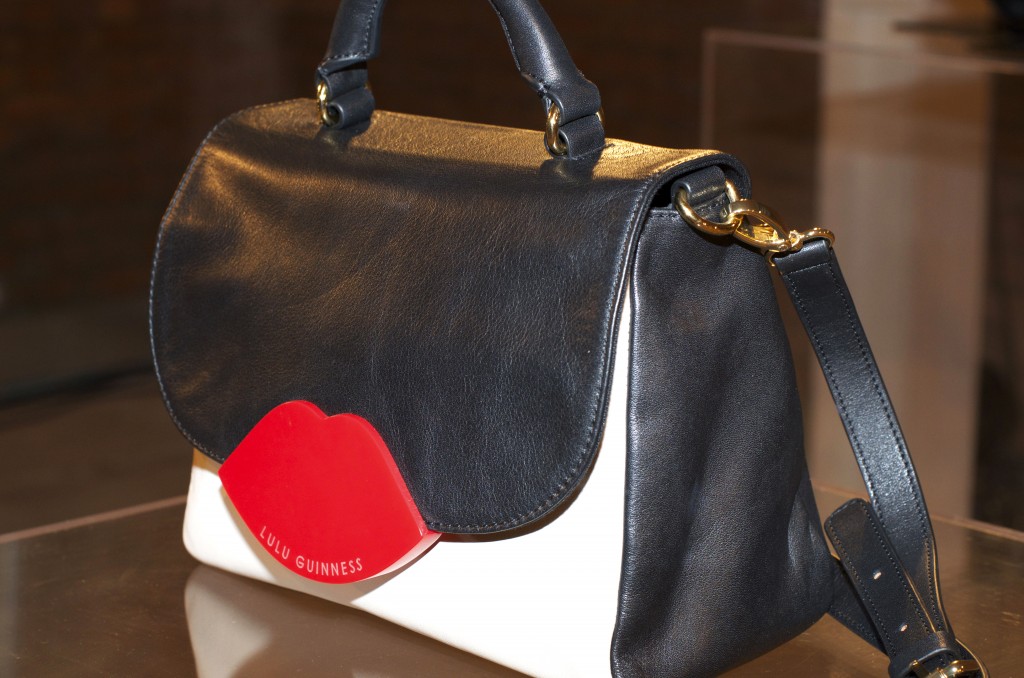 As always there's an accessory or two to crave if the bag investment is a paycheck too far for you.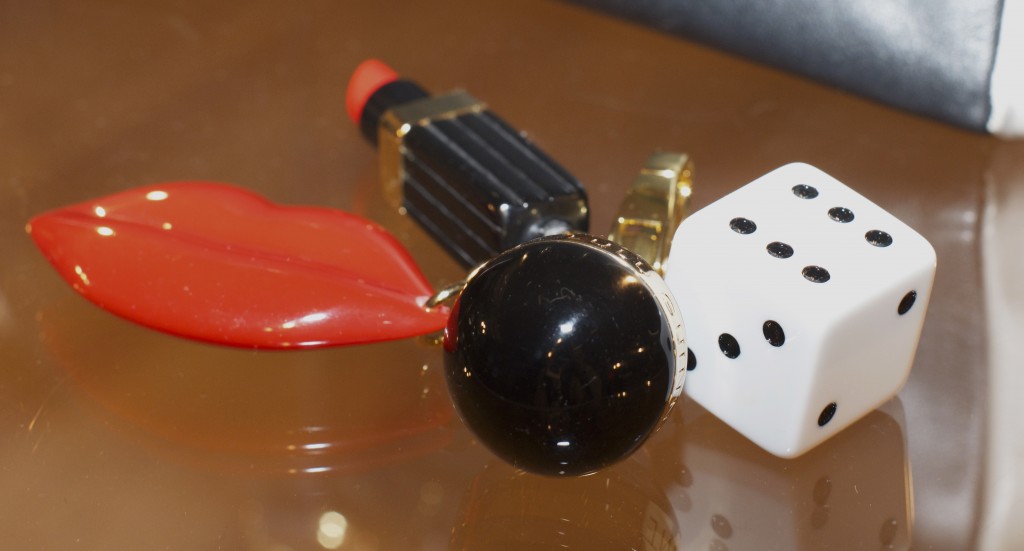 And the good news is that the Lulu Guinness creative genius doesn't just stop with the lips. For Fall get set for animal prints and cat's eyes, as well as an updated take on the delightful doll face collection with a Gatsby meets Betty Boo art deco slant.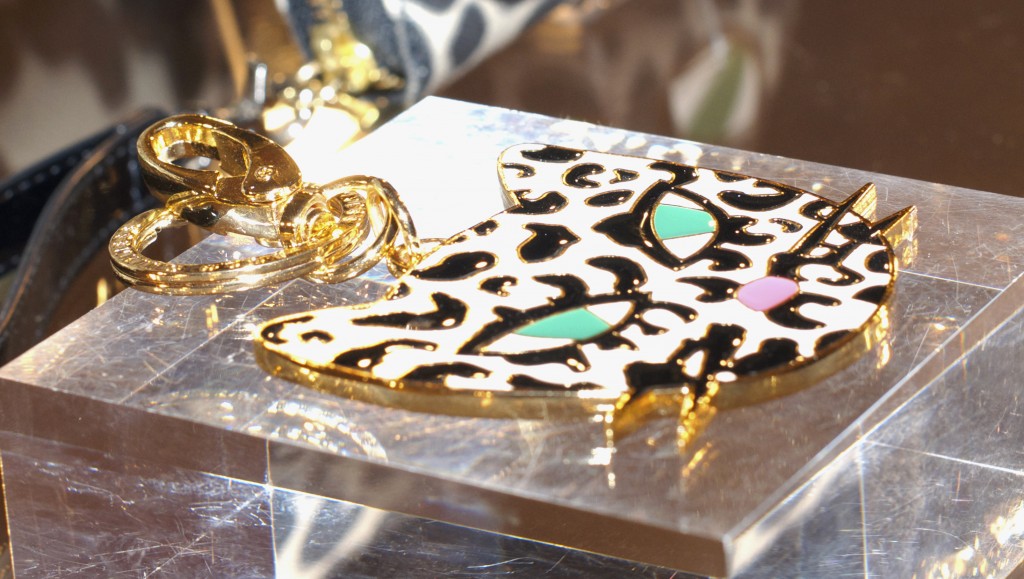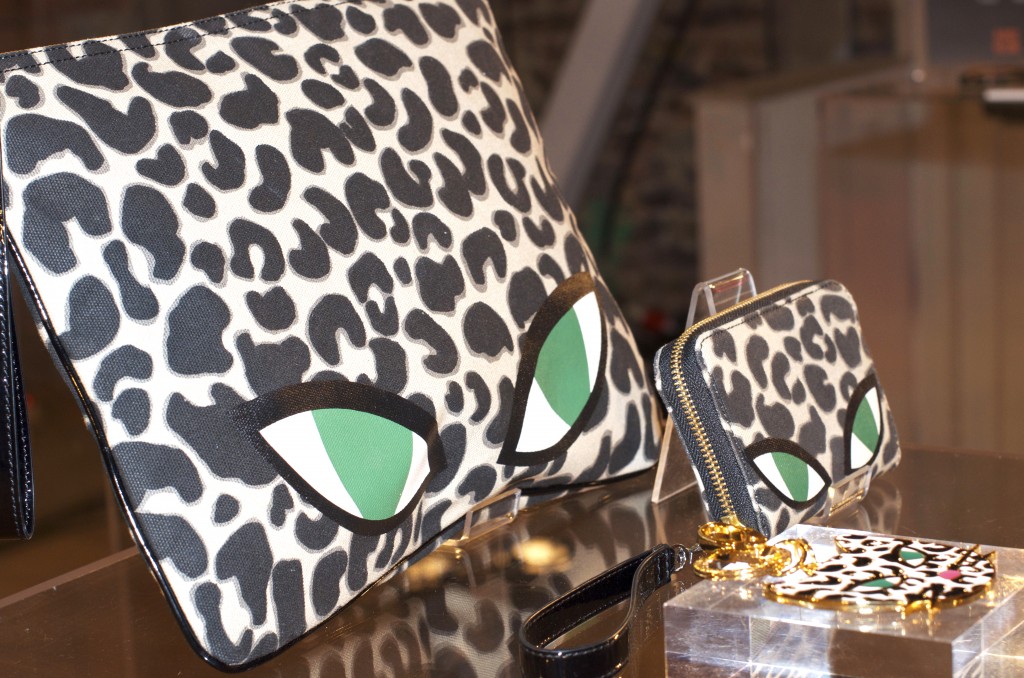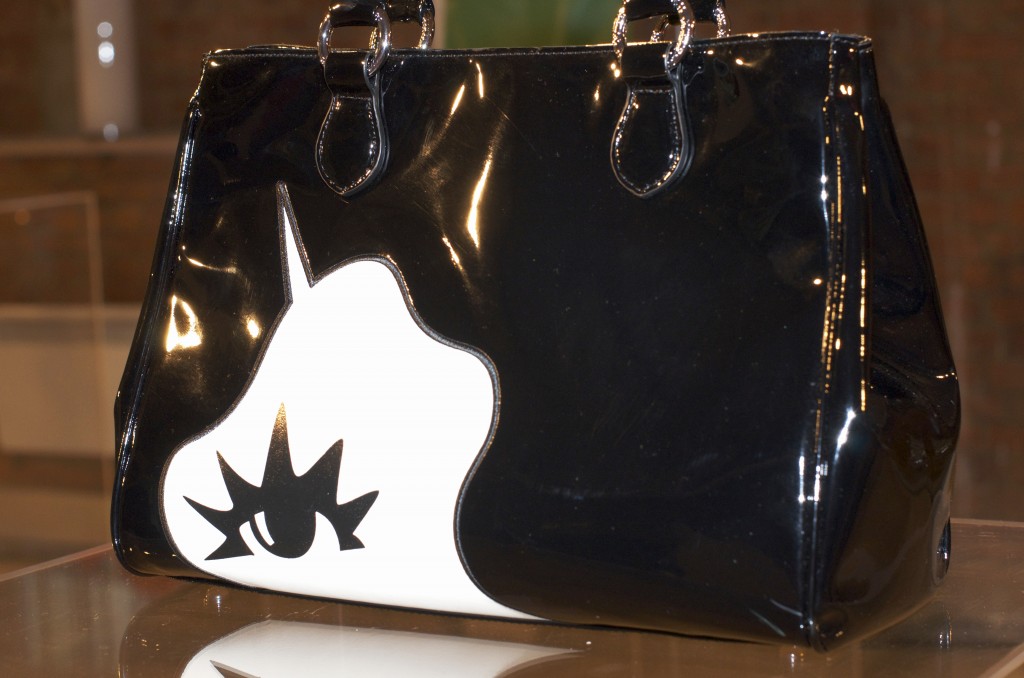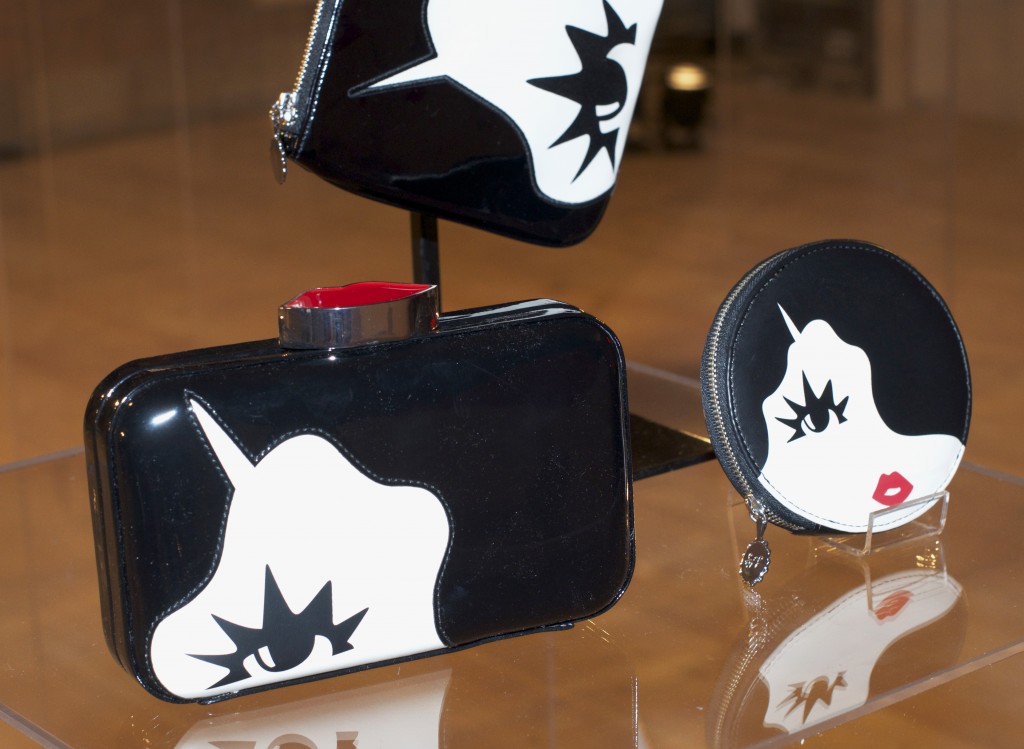 (Visited 14 times, 1 visits today)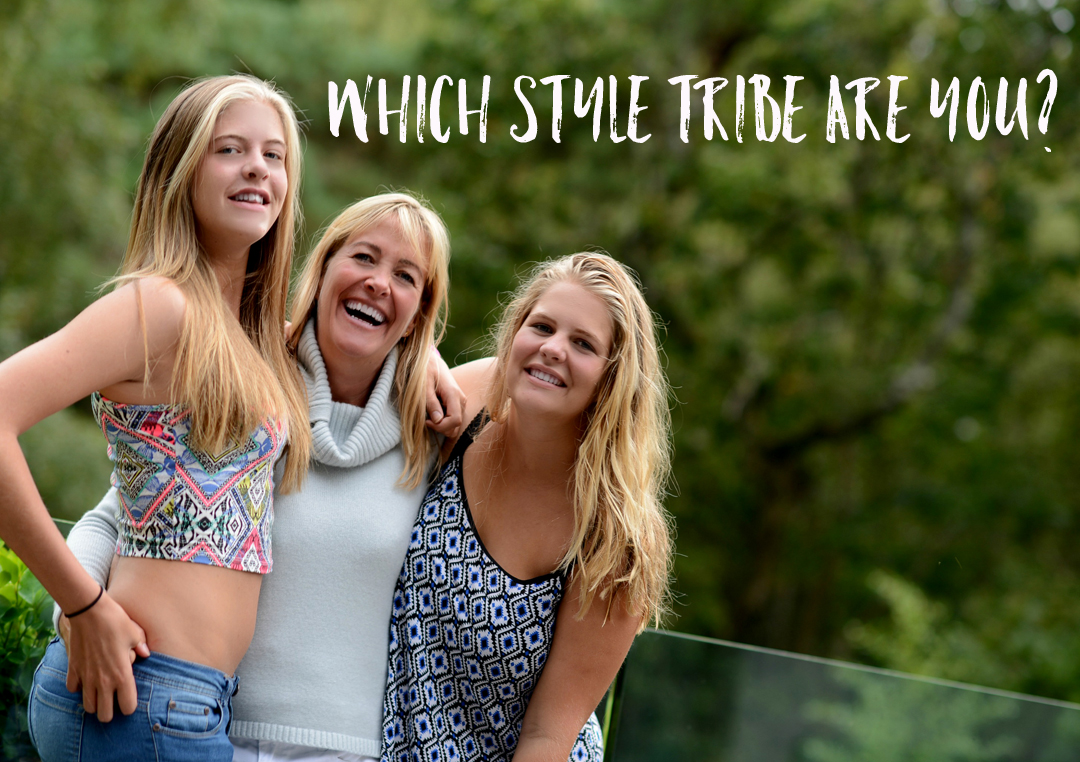 Style Tribe Quiz
Try our Style Tribes quiz to help figure out your Style ID
Get started with our free 5-minute style
tribes quiz - sign up to download