I love the summer as much as the next gal, but when the nights start to get a bit chilly, my wish list antenna starts turning to thoughts of Fall must haves which are appearing in stores right now.
Each new season I scour the mags to try to define what it is I actually 'NEED' versus what I 'WANT'. But usually end up just assuming I 'NEED' all of the new stuff and have the most enormous list that will never be achieved due to budget issues and closet space issues. So here's my wish list of the top 8 things I reckon we all 'NEED' for Fall 13, which can work together for office or weekend, day to night.
First up, the biker jacket… it doesn't even have to be leather, in fact pleather versions are much more user friendly when it comes to managing to actually bend your limbs in said jacket. Also it doesn't have to be black, look for cobalt blues, brights and even whites. If you can find one with a little motto detailing on elbows you've hit paydirt.
Next up, think pencil skirt… I bought into Tibi and Club Monaco cute skirts this summer, but there are plenty of others out there which scream punked up ladylike when paired with your biker jacket…which you've already bought right? Look for a statement print or a bright to counteract the sombre mood of the season.
To complete the look throw in a striped tee or sweater  and some pointy studded flats like these from Valentino for that whole beatnik meets sassy London gal thing.
Another great look to work for Fall is the cropped boyfriend jean. I can't get enough of AG Jeans, but there are plenty of other stable mates out there which do the same trick – try these J.Brand for a nice mix of relaxed stretch and 'roughed up just enough' denim.
Pair your boyfriends with a blazer for a sharp evening look. I always covet but can never quite justify a Stella McCartney one, try this Mauro Grifoni one, or hit up J.Crew who are the masters of the schoolboy blazer each season.
Throw on a silk tee to amp up the luxe vibe and a pair of leopard print pumps to complete the look.
(Visited 7 times, 1 visits today)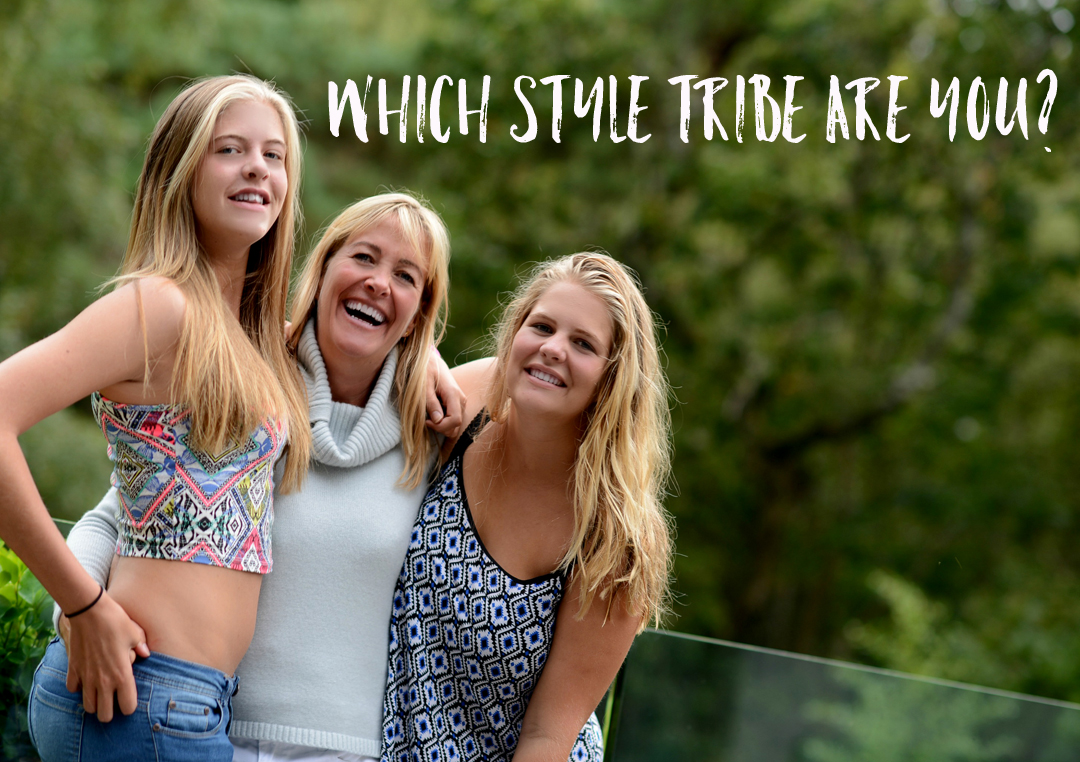 Style Tribe Quiz
Try our Style Tribes quiz to help figure out your Style ID
Get started with our free 5-minute style
tribes quiz - sign up to download