What to wear for a Christmas Day outfit.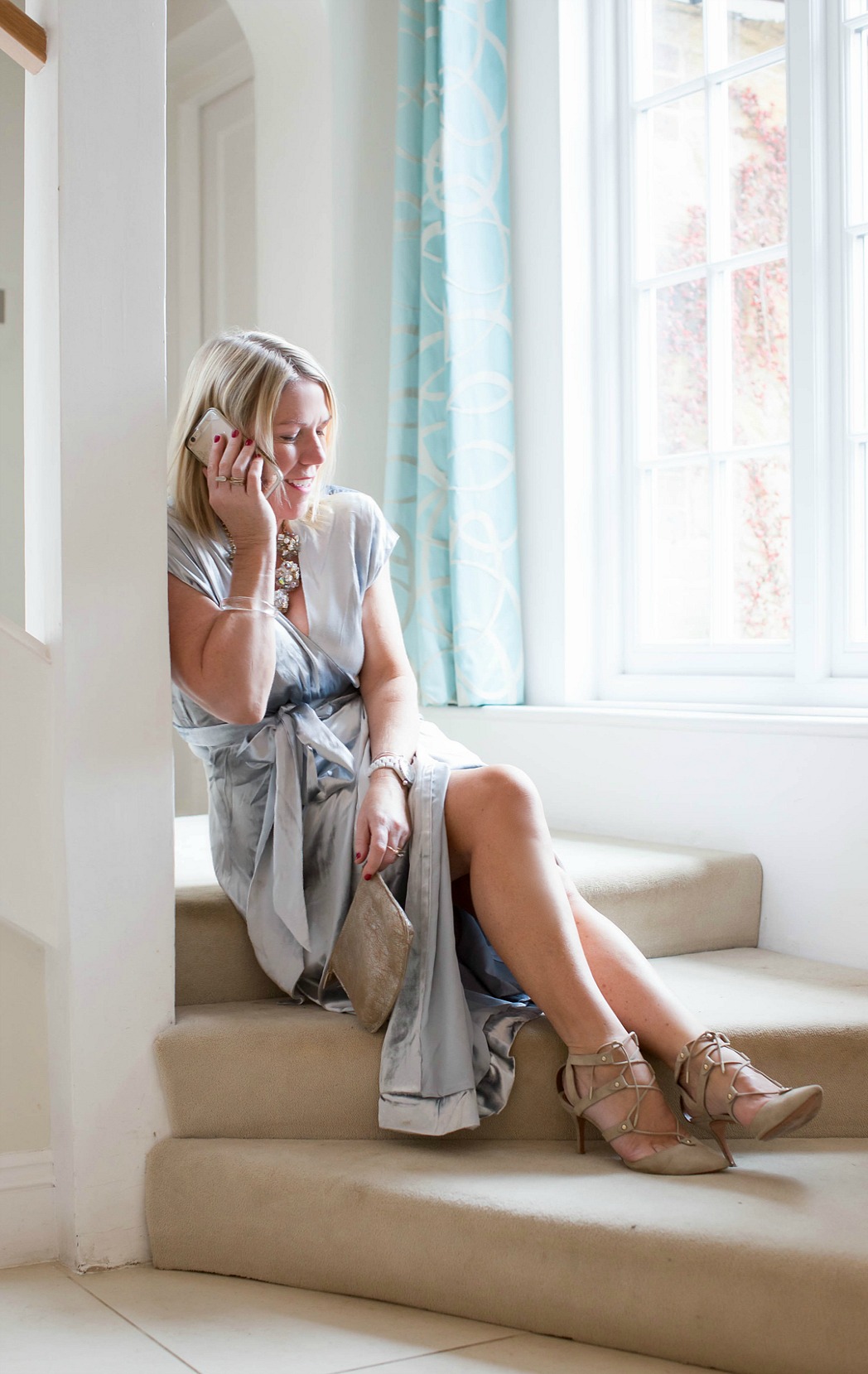 The big day is looming and along with a zillion other things we have to worry about – moving that elf every night, finding stocking stuffers that will actually fit in a stocking and remembering to put more than just those 4 bottle of champagne in your online supermarket order. There's the whole trauma about what to wear for a Christmas Day outfit to deal with. Over the years I've worn all sorts but I tend to gravitate to things with a little sparkle or luxe to ensure that I feel suitably festive for the turkey fest, but have made some stinking choices along the way too which meant not enjoying the day as I was either trussed up tighter than the turkey or overheating as the pud gets its flambe moment. So here are a few pointers on the style rules I now stick with to get me through the day and ensure it's hassle-free.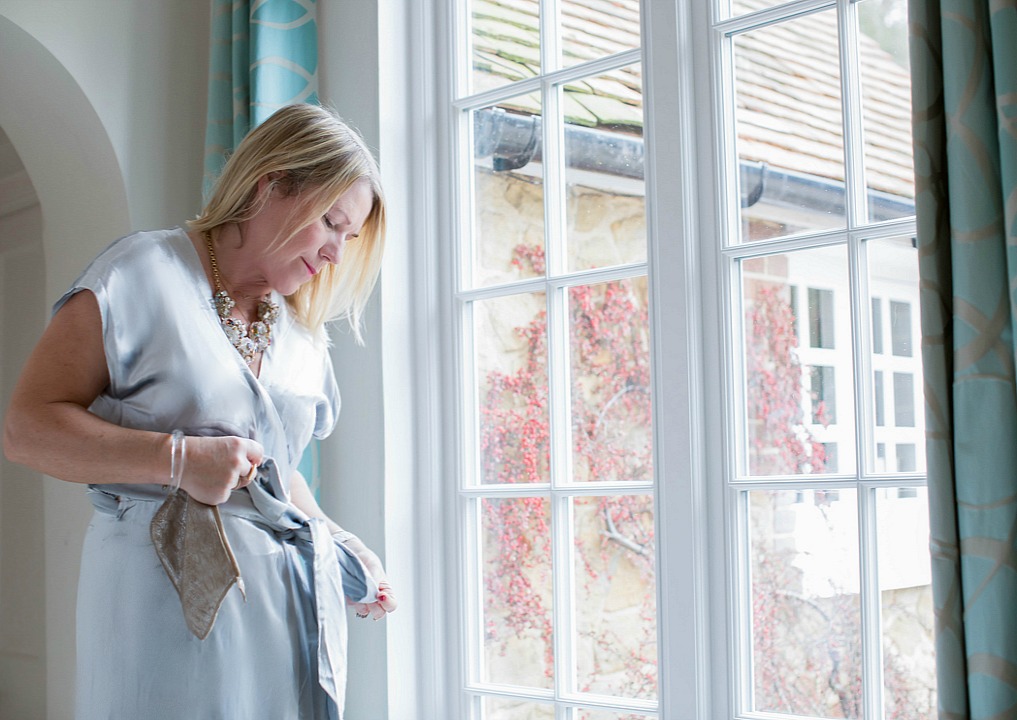 First up, let's talk luxe – a little bit of sparkle goes a long way on your Christmas Day outfit, and thanks to this season's glut of all things embellished it's not too tricky to pick up a glittery garb or two which will perk up your day no end. Think sequins, metallics and a little lurex on anything from knits to dresses, skirts to pants and beyond. Silks, satins, dark winter florals and lace are also key seasonal picks. If you can snap up something in a metallic velvet, then you've hit Chrimbo luxe on-trend paydirt.
Luxe List…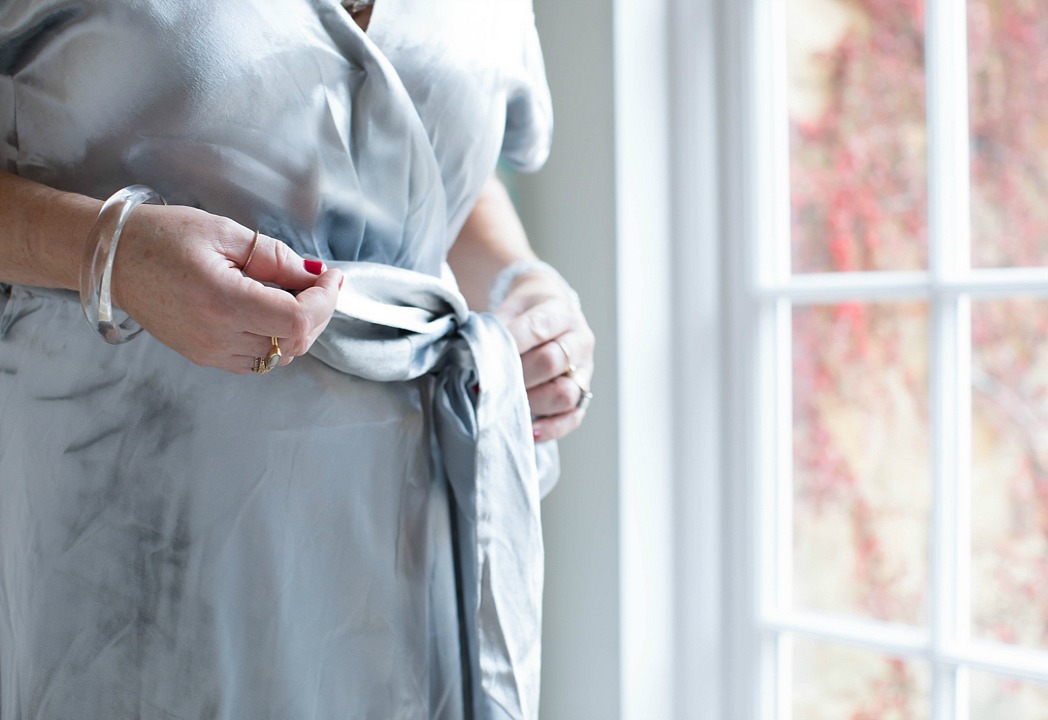 Comfort is also a key ingredient for your Christmas Day outfit. You don't want to be sporting a tight waistband after that indulgent seasonal roast so think elasticated waists ( there's a slew of gorgeous pleated skirts and palazzo pants with these this year) or wrap dresses with belted waists which you can loosen off as the day goes by. Drop waisted or empire lines can also hide a multitude of sins.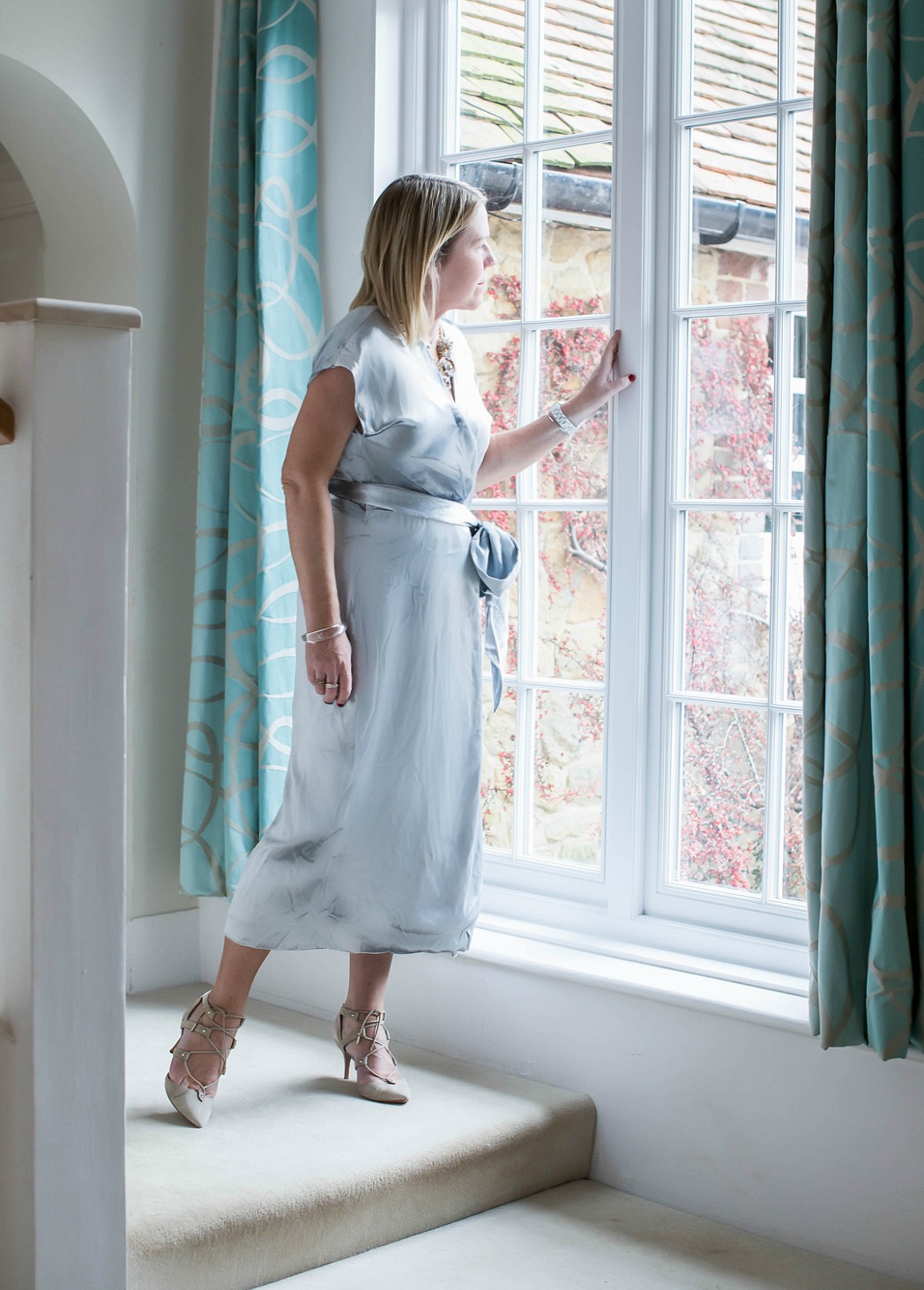 Forgiving Festive Frocks and Tops…

If you're hosting, you spend a lot of the day on your feet. Make sure your shoes are the right fit for the job. This is not the day to wear a brand spanking new pair. Wear some old faithfuls which will see you through, or have some flats on hand to switch into once you've made your first impression as your guests arrive. This season's block heels and kitten heels are a winner for comfort as well as pointy flats which look great with anything. There are also more wide fitting shoes on the market these days which are perfect if you are like me and constantly have to stuff your trotters into skinny fit shoes.
Seasonal Shoe Show Stoppers…

For the outfit I'm wearing in these pics by the fab Jane Looker – click the images below.

If you're wondering about your personal style and what might suit your body shape, pop over to our Start Here page to start your style journey.
I've added this post to the amazing #SaturdayShareLinkup run by lovely Catherine from Not Dressed as Lamb. Pop over there to discover some other lovely reads this weekend.
(Visited 462 times, 1 visits today)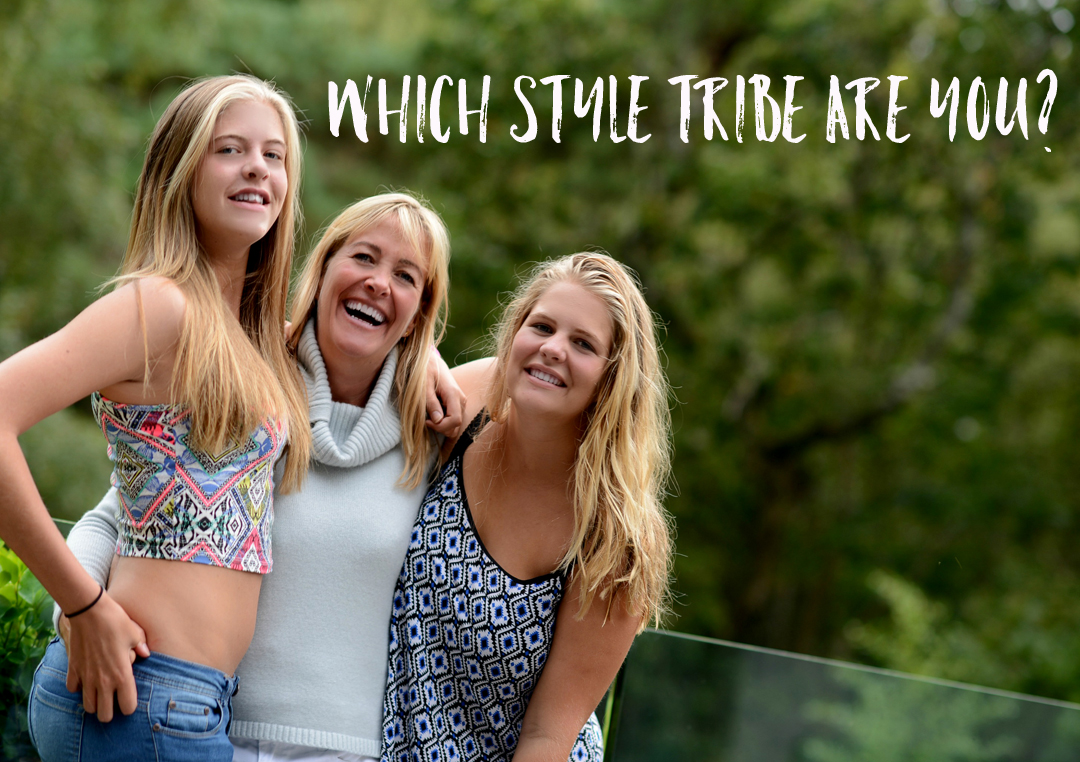 Style Tribes Quiz
Try our Style Tribes quiz to help figure out your Style ID
Get started with our free 5-minute style
tribes quiz - sign up to download