What to Wear to the opera.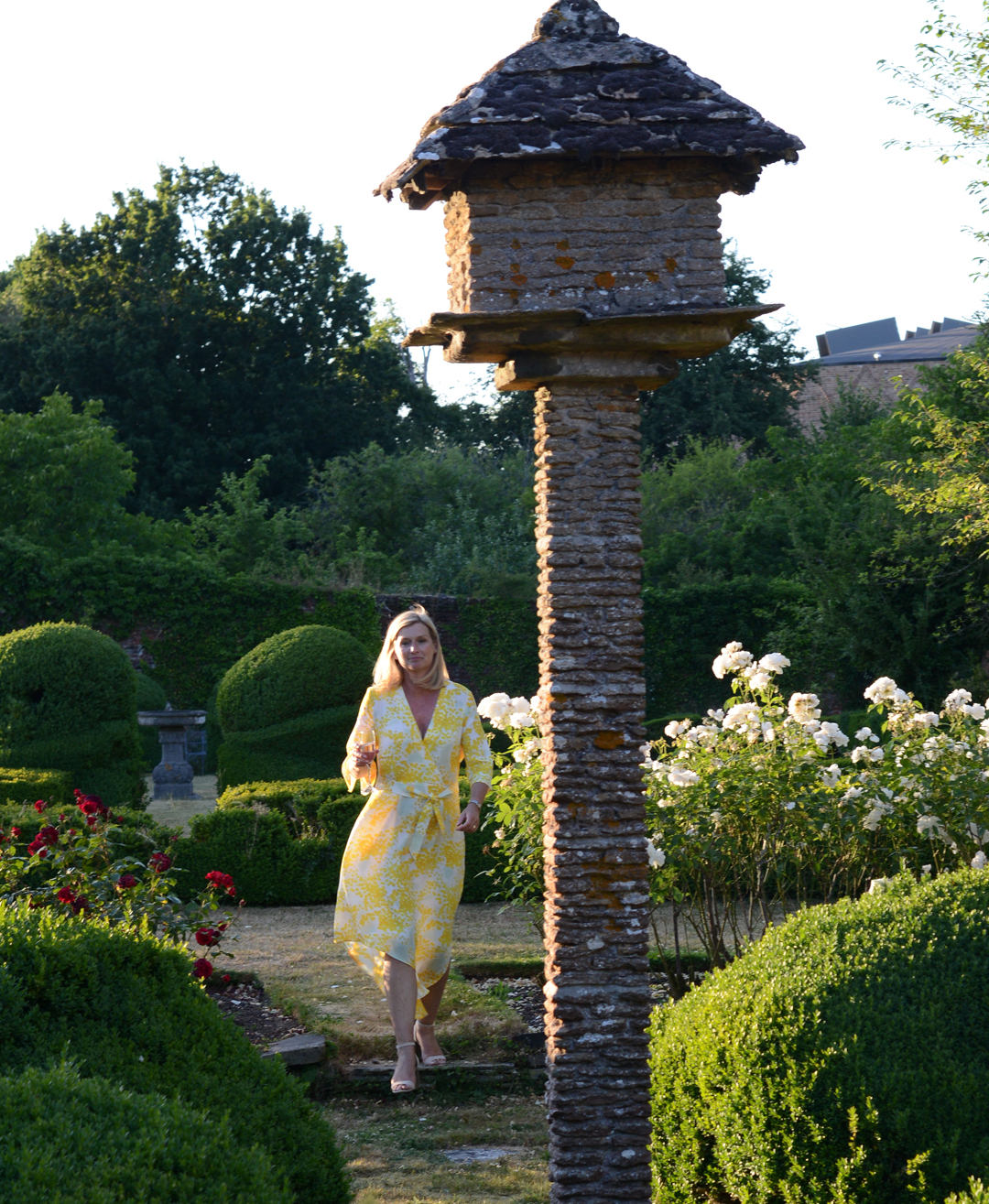 If you're a bit like me and you have a yen for heading to an outdoor event or two in the summer, then the age-old sartorial issue of what to wear has no doubt loomed it's worrying presence large in your prep plans. This weekend we headed back to the fabulous Grange Park Opera which has recently found a new home in West Horsley Place in the beautiful Surrey Hills. Being right in the midst of a heatwave and all, I'm sure I wasn't the only one who had a last minute panic about what to wear.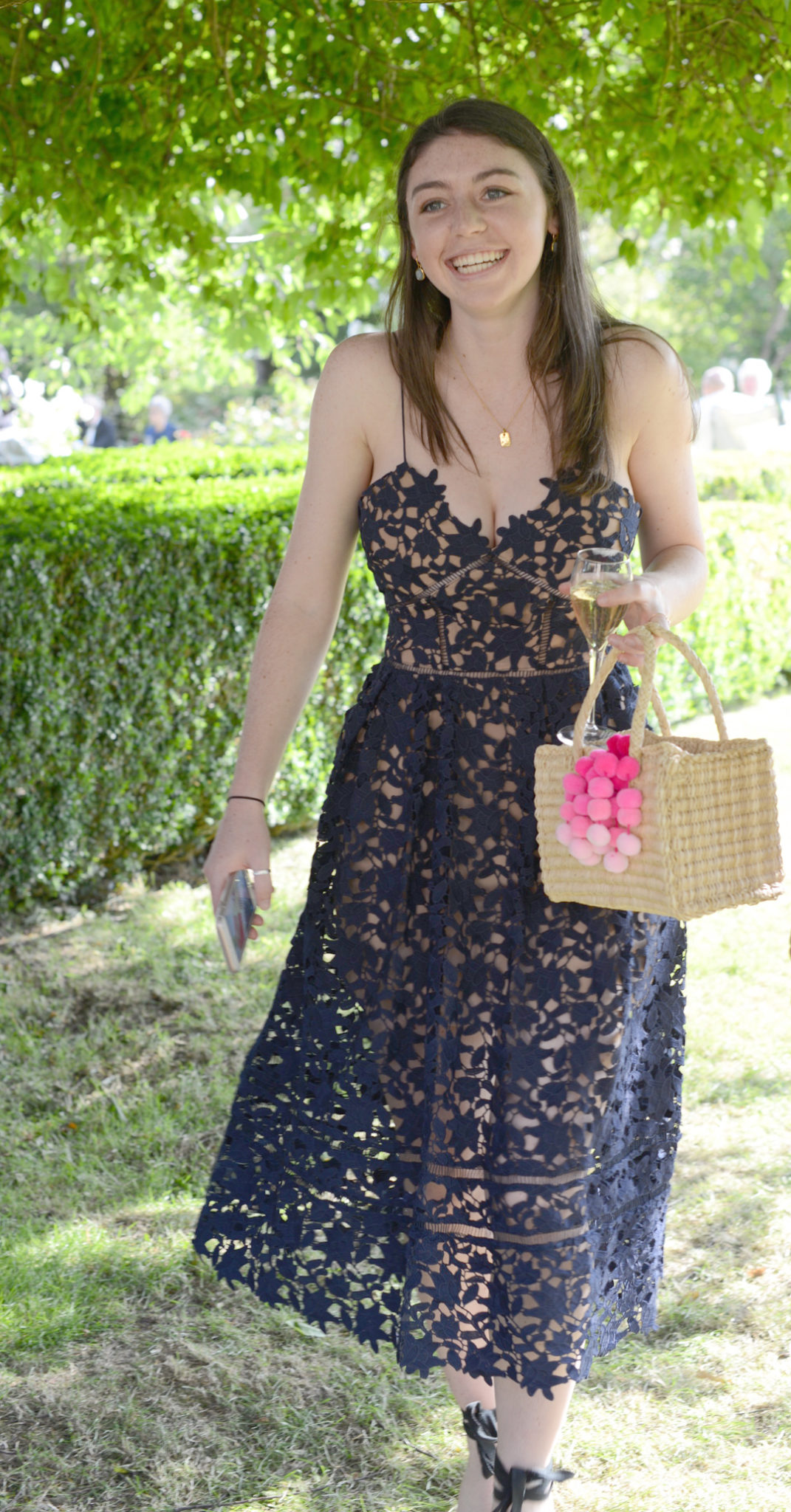 Millie wears Self Portrait dress and carries Nannacay basket bag.
At most summer opera events black tie is de-rigueur for the guys, but for us gals pretty much anything goes. Of cours,e, the great British summer isn't always as obliging, but in my book, if the sun is shining and you are setting off for a picnic oriented evening of culture and music, then a neat little wafty dress might be just the thing. Throw in some floral details a little embellishment and some pastel hues, and you've hit paydirt.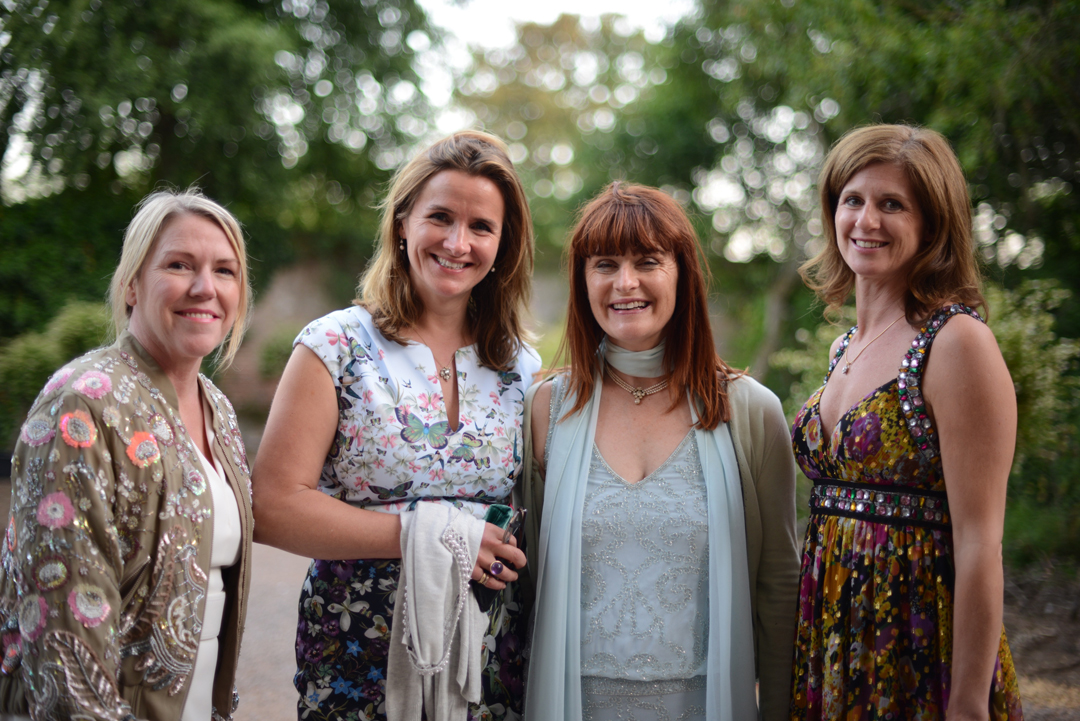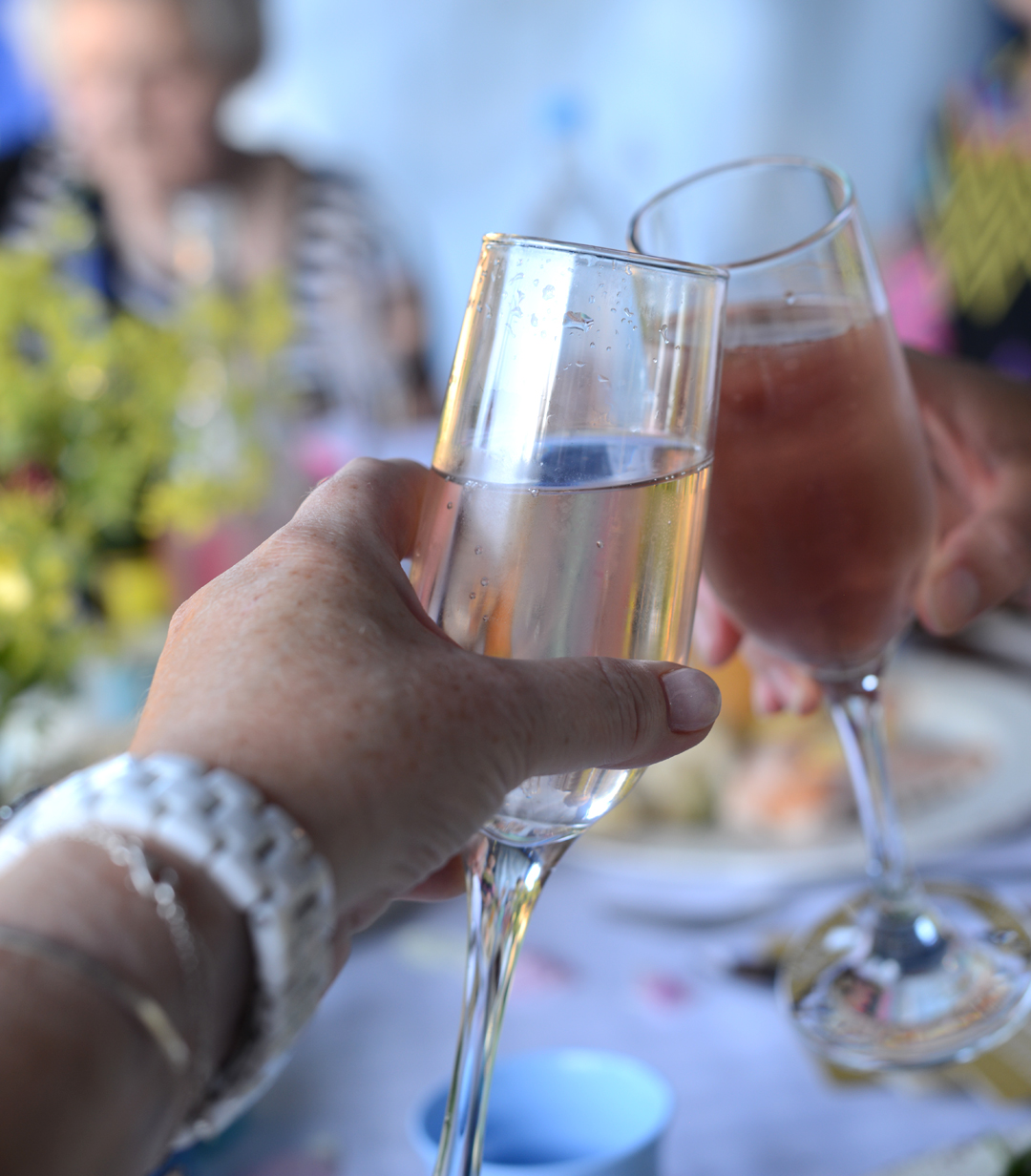 You also need to consider your dining plans when seeking the perfect opera outfit. Whether you're taking to a grassy knoll on a picnic blanket, living it large in a hired cabana or heading to a fine dining seat with full waiter service you will need something that is adaptable yet hits the right style note. The opera crowd tend to be a little artsy, so it's ok to have a bit of fun with your look. Kaftans to cover up and palazzo pants to sashay into your seat are always a welcome sight. Remember you generally have a full two acts with a break for dining in between so there's a lot of coming and going involved. If your outfit isn't up to the job it can make for an uncomfortable night.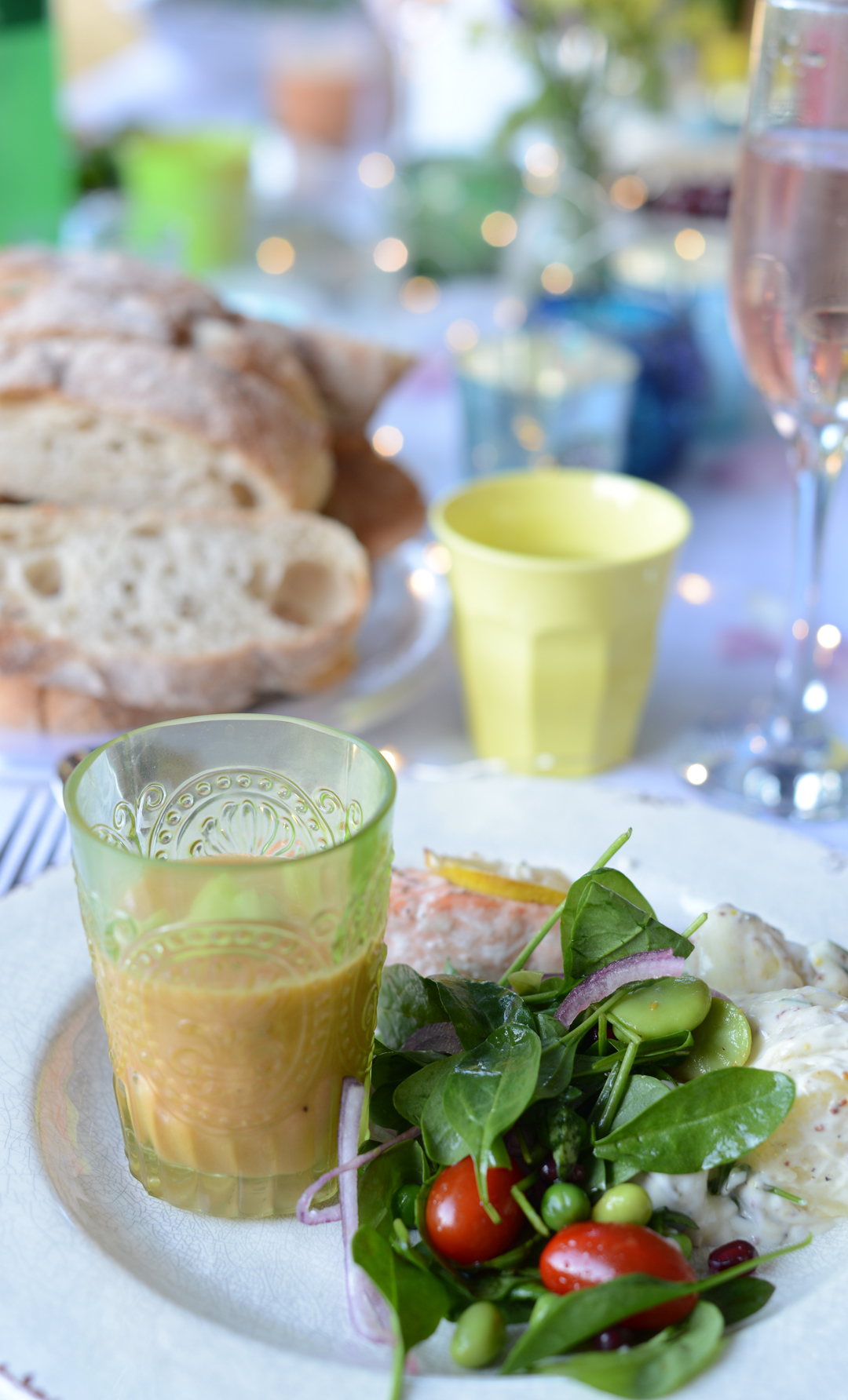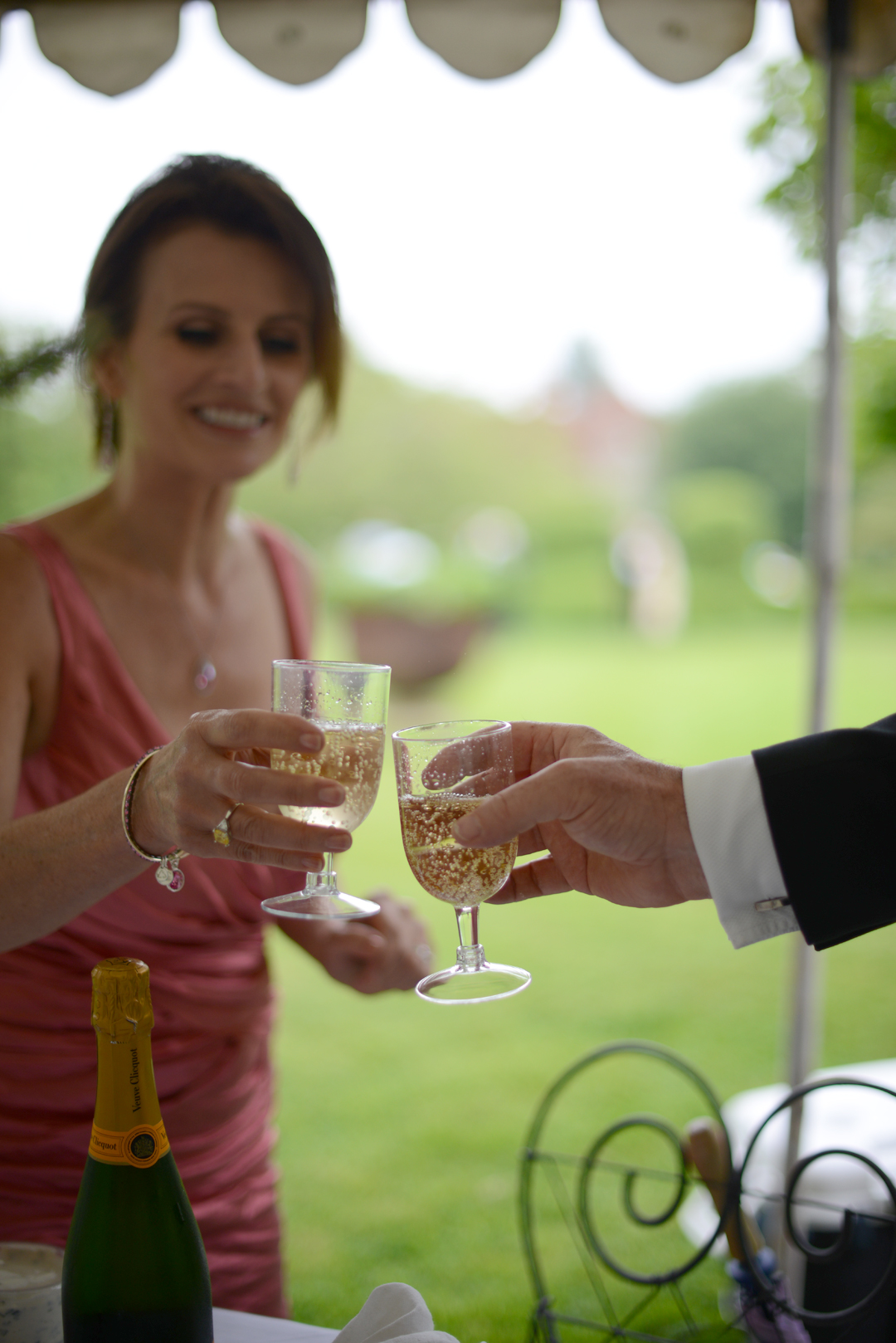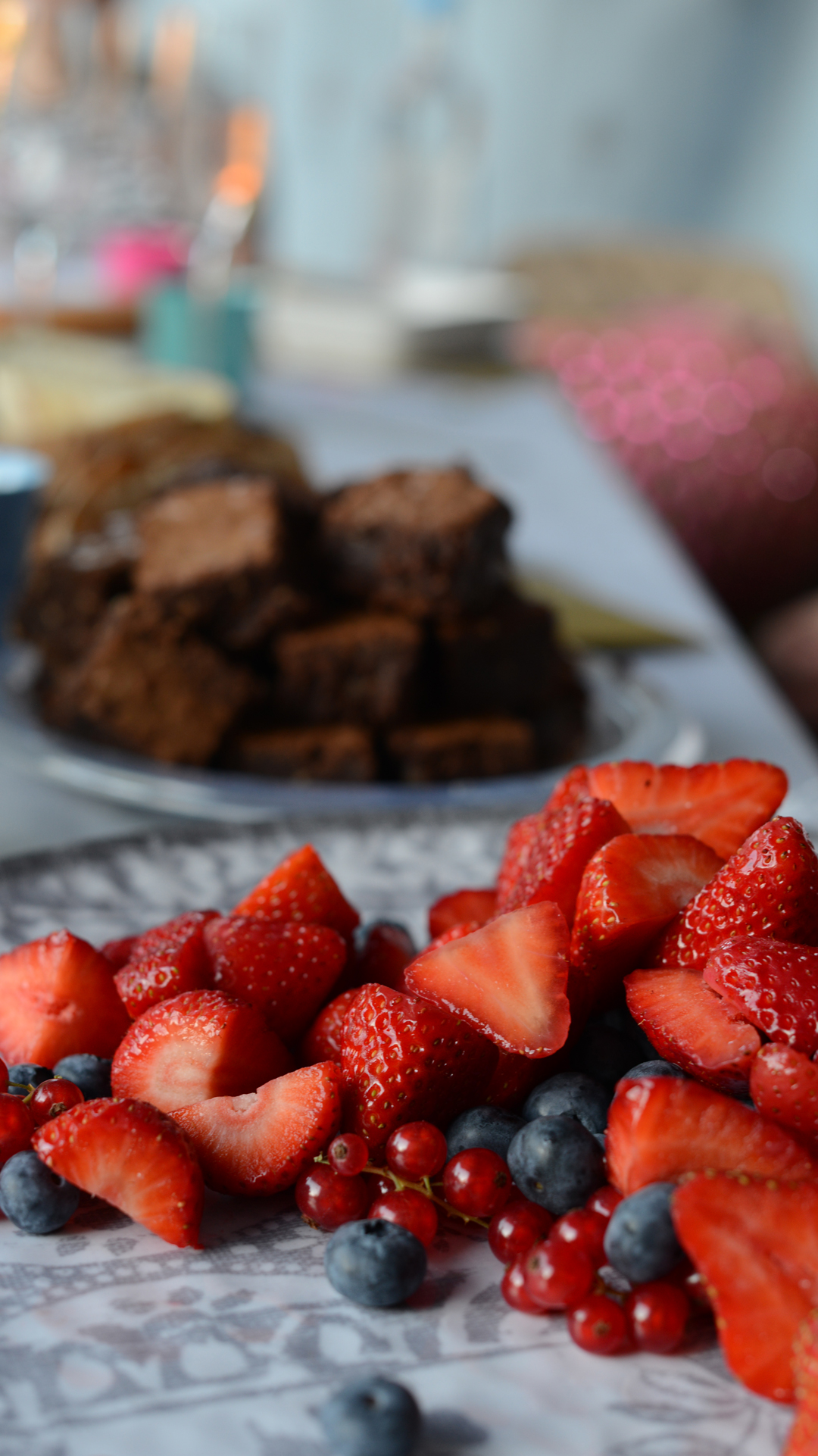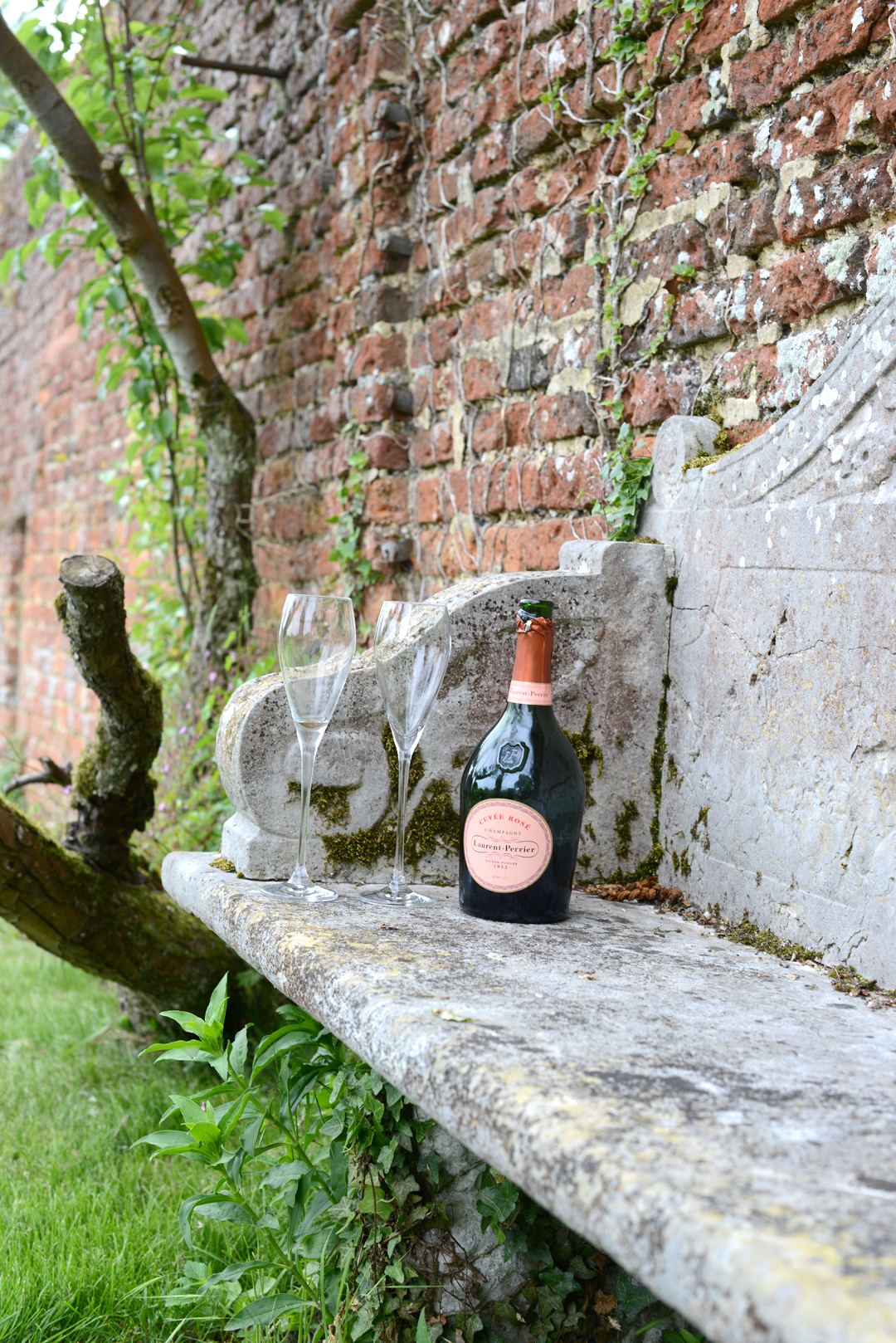 We are also currently blessed with a pile of amazing young new designers who have sensed there's a killing to be made in the market for an on-trend mid-price dress for the summer. Think embellishment, floaty chiffon, florals and pastels, crochet and cutwork from the likes of Self Portrait, Rixo, Lily & Lionel, and Needle & Thread which hit the summer evening event mark perfectly. For more summer event dressing ideas take a peek here.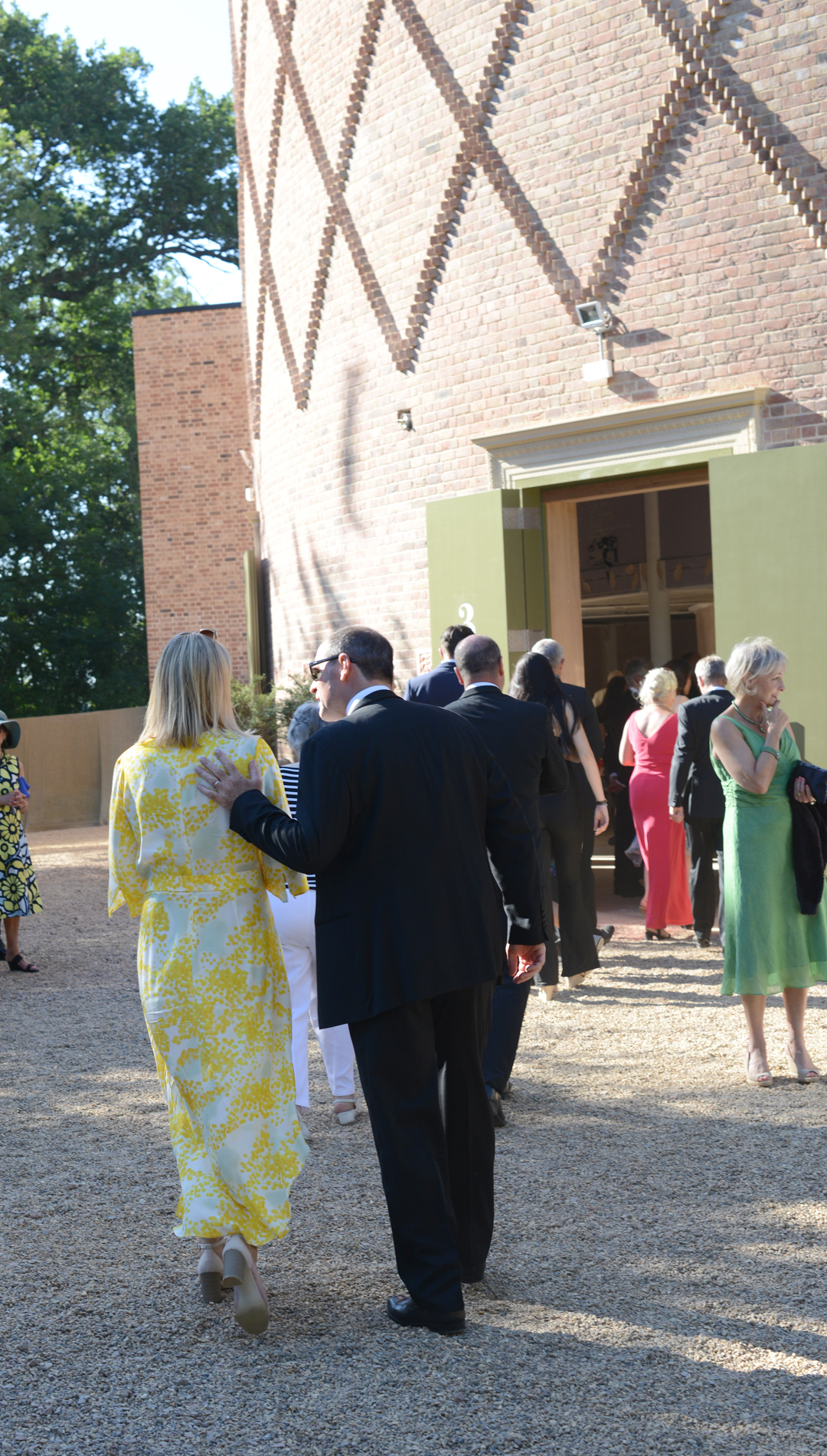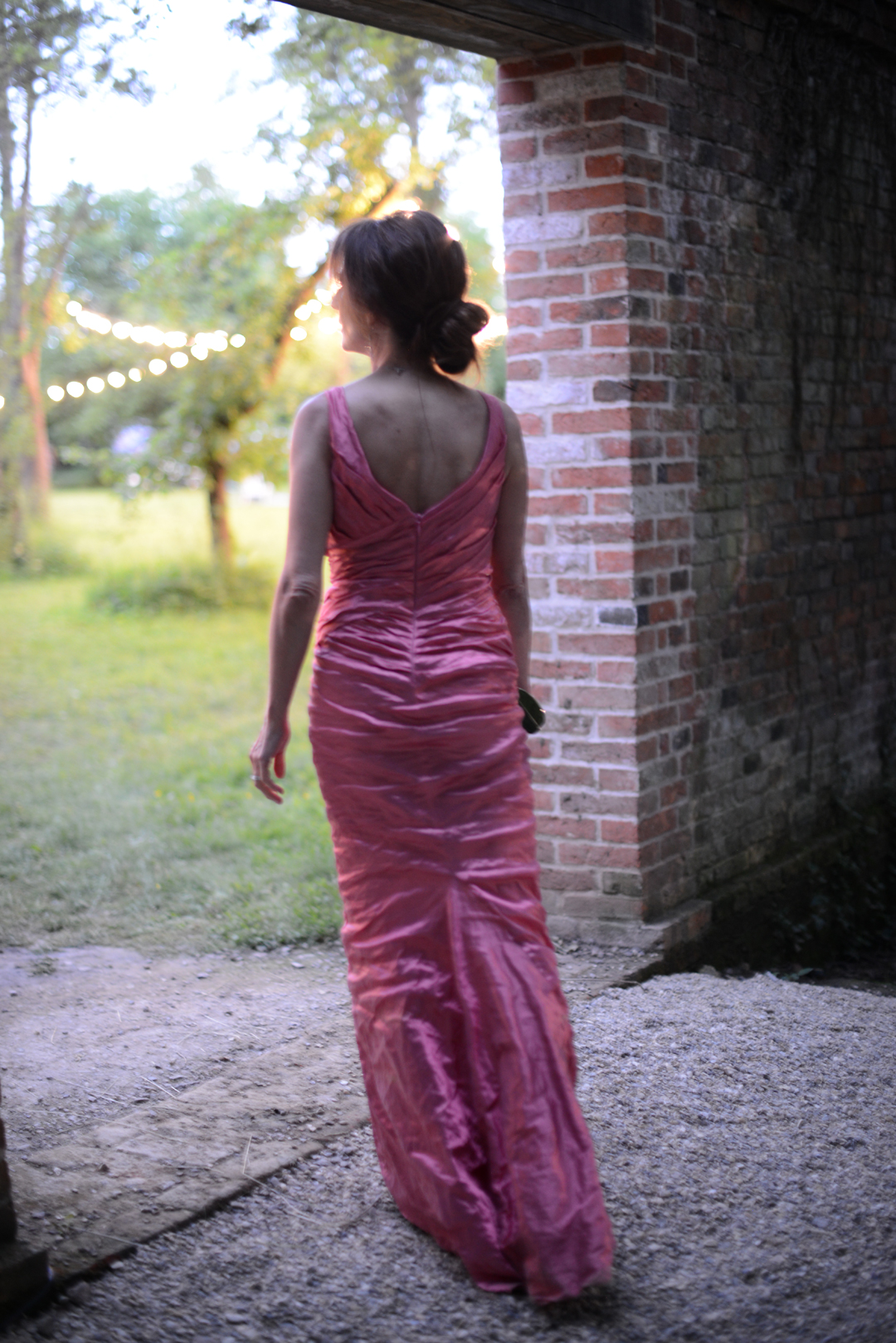 What to wear to the opera… where to shop.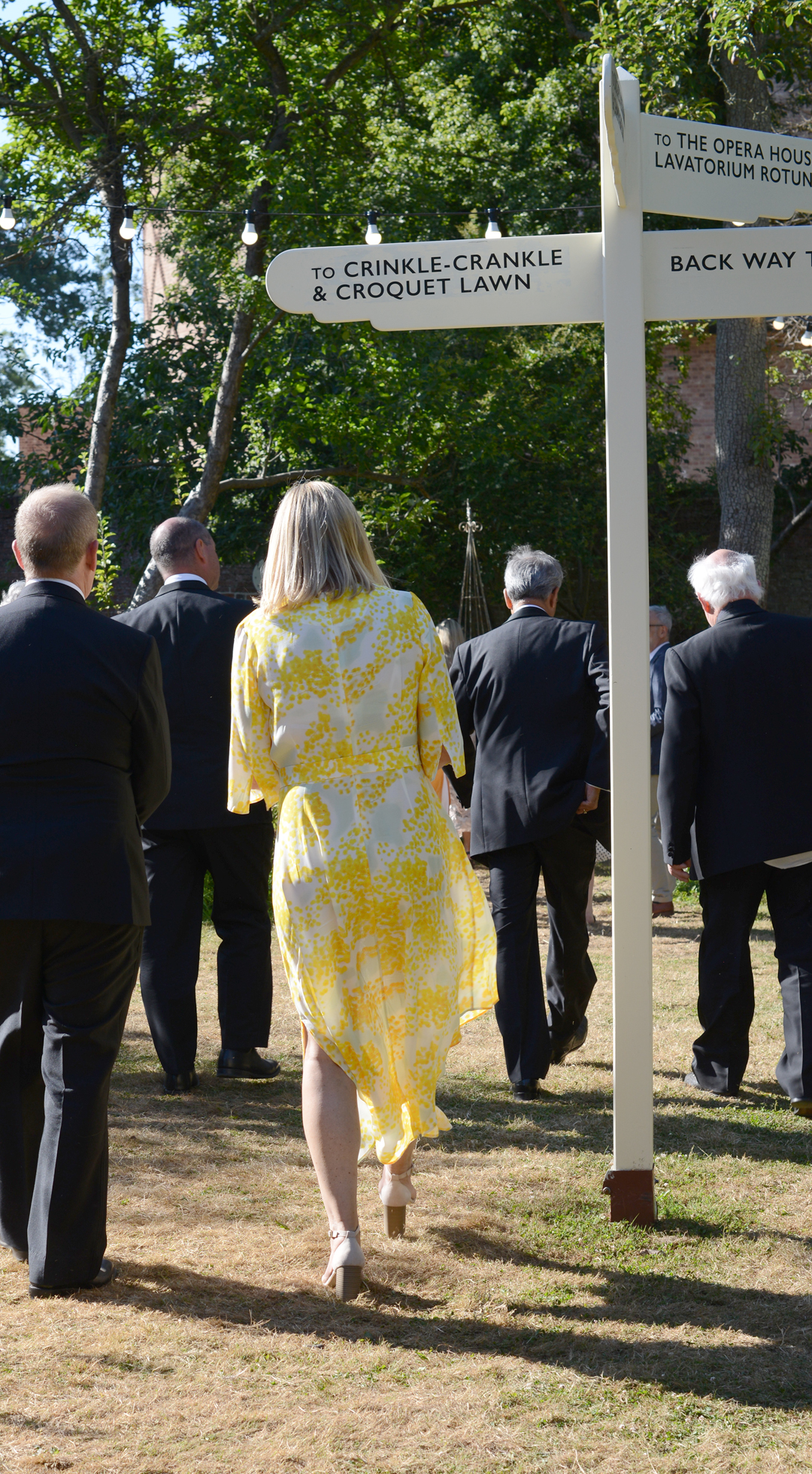 Whether you're at Glyndebourne or Grange Park Opera things to consider when finding your perfect outfit include essentials like how comfy you are going to be in a hot auditorium in this kind of heat, heels that work on grass – wedges or block heels are a winner, and an extra layer for wrapping up in once the sun goes down. Wherever you're headed, here's a quick edit of some lovely stuff out there right now which will work a treat and also lots are on sale – click the images to shop.

(Visited 312 times, 1 visits today)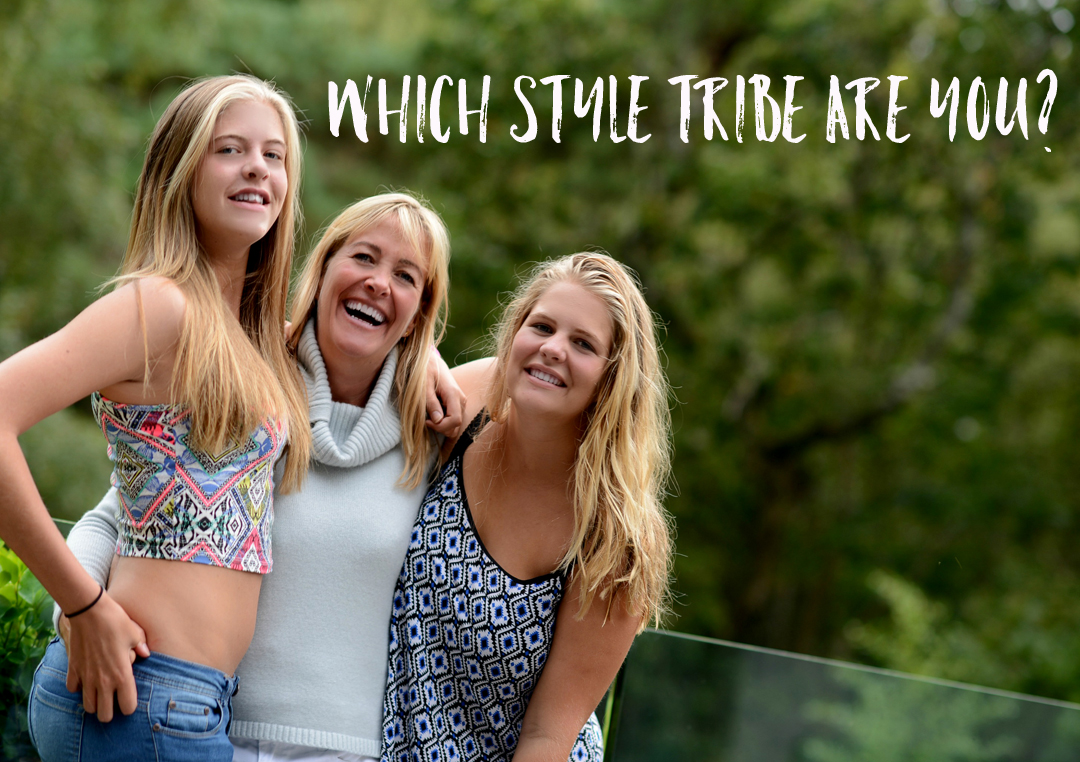 Style Tribe Quiz
Try our Style Tribes quiz to help figure out your Style ID
Get started with our free 5-minute style
tribes quiz - sign up to download