Which party shoes suit your signature style ID?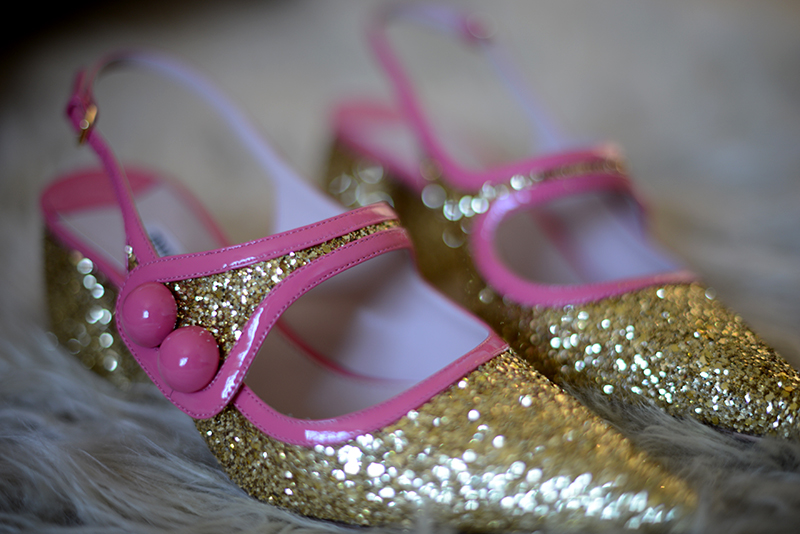 Now that Bonfire night is done and dusted, we're galloping apace towards the festive season; it means there are a ton of party outfit dilemmas heading our way. To help figure out one aspect of your style quandary, we've come up with a guide to which party shoes suit your style so that at least you will have one detail sorted once your event deadline swings by.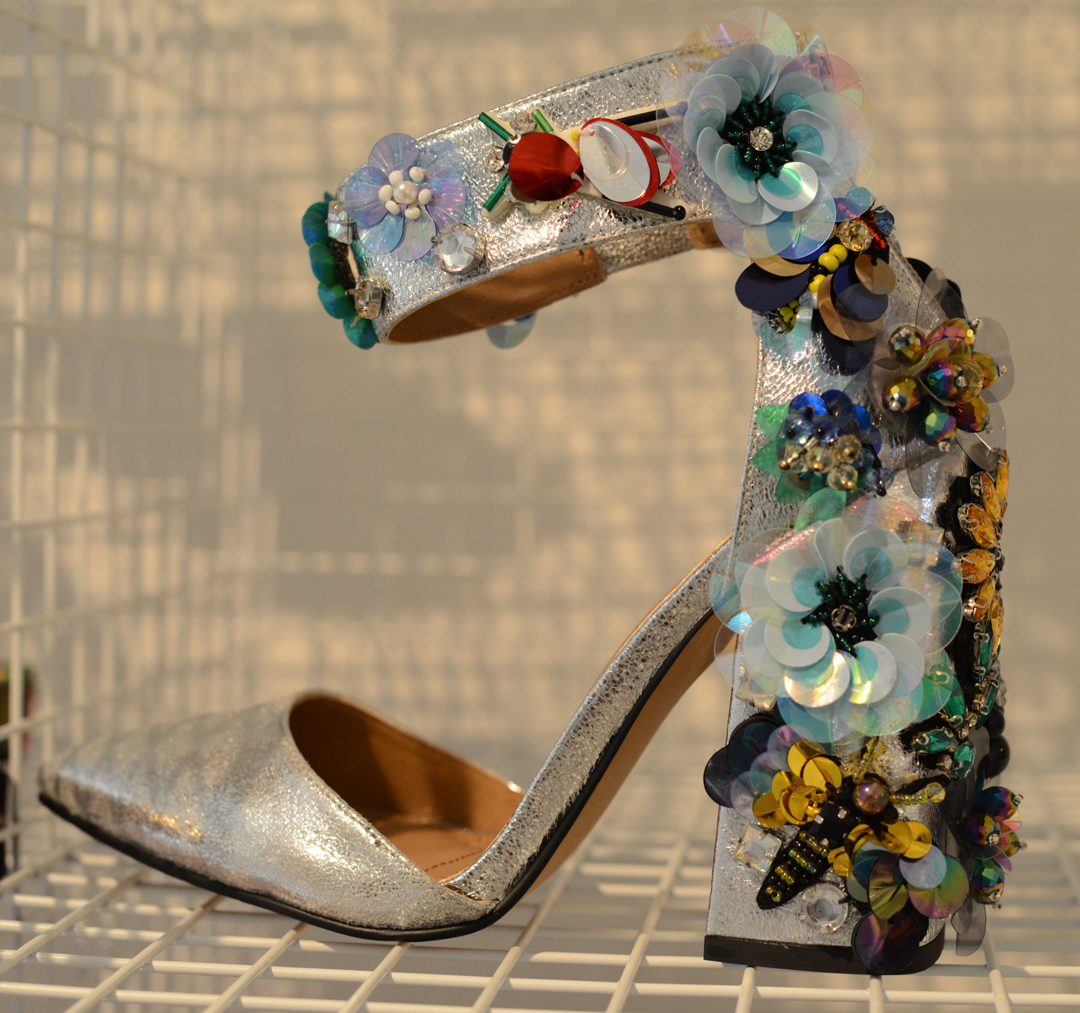 If you haven't followed our Style Tribe posts in the past, you might want to pop over to our Start Here guide to check out which Style Tribe your statement style falls under, or fill out this little box to download our quick and easy quiz. After that scroll further down this page to find out which party shoes suit your style.
[thrive_leads id='23853′]
Glam Girl
The Glam Girls amongst us will definitely be loving all the glitz and sparkle around at this time of year. The fact that it's available on shoes too is a double whammy plus. You lean towards the delicate so look for beautiful embellishments, crushed velvet, and glitter shoes – a little pointy toe might not go amiss in either a heel or a flat.

Boho Babe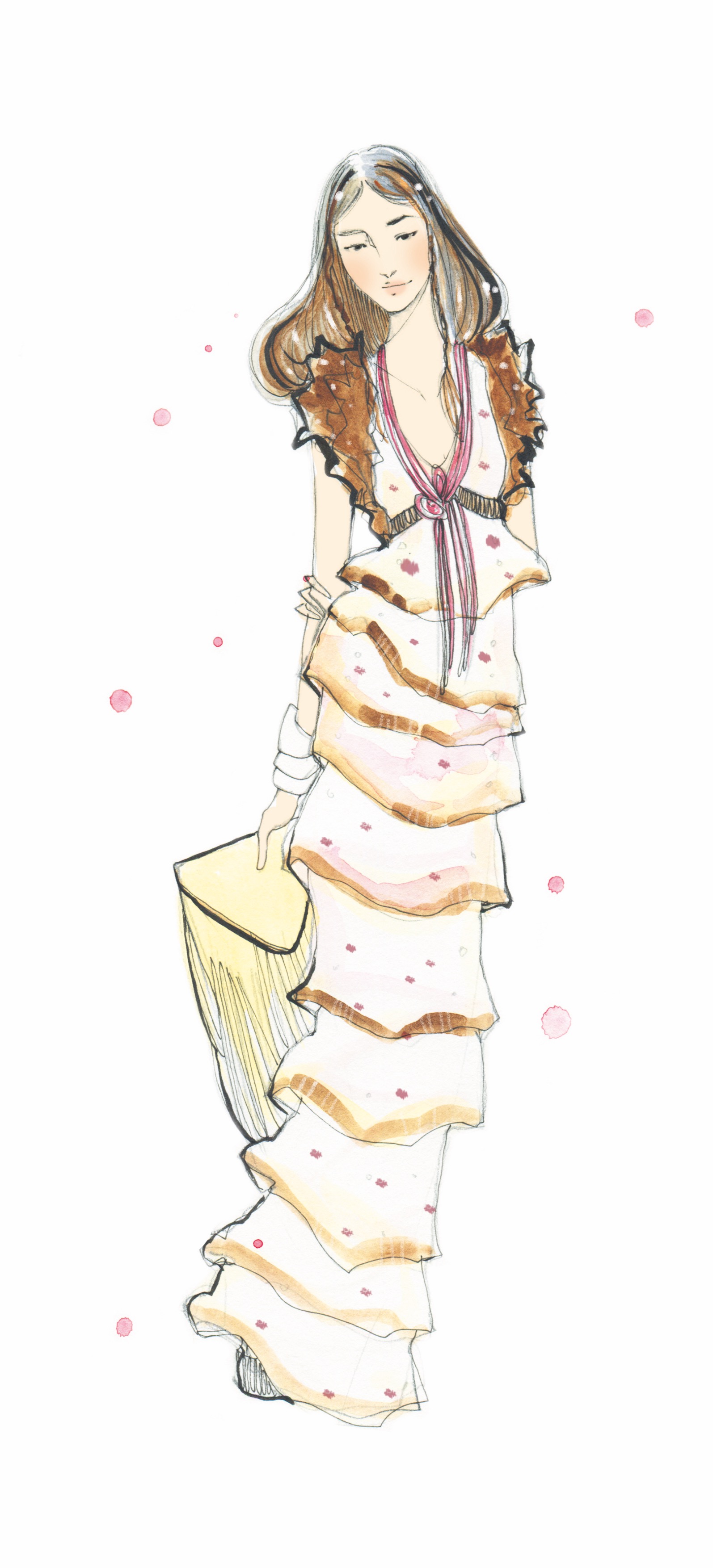 Our Boho Babes might not be all out bling fiends, but that doesn't mean a little sparkle and shimmer can't be introduced to your festive wardrobe. You might be drawn to jewel toned velvet platforms or some of the amazing embroidered and brocade heels in store right now.

Street Stylista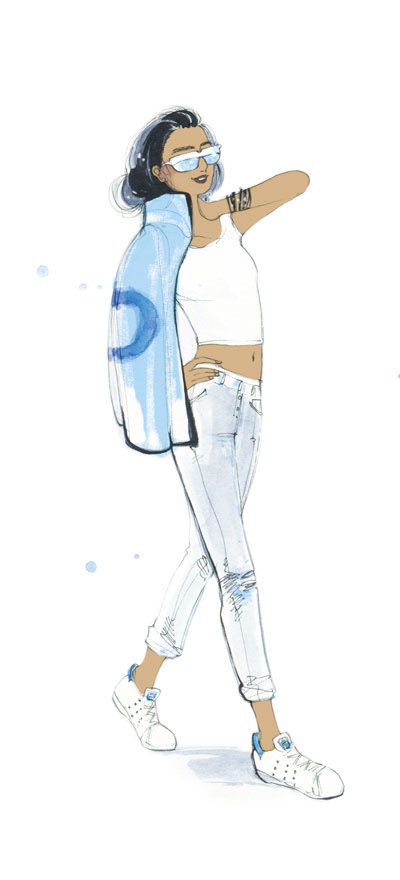 The Street Stylistas will be looking for something bang on trend (or even slightly ahead of the curve). Look to labels like No.21 for amazing pleated silk/satin numbers, or Sophia Webster for next season now showstoppers. You can also stick to trustworthy big hitters like Gucci or Dolce & Gabanna who have nailed edgy party shoes this season.

Drama Diva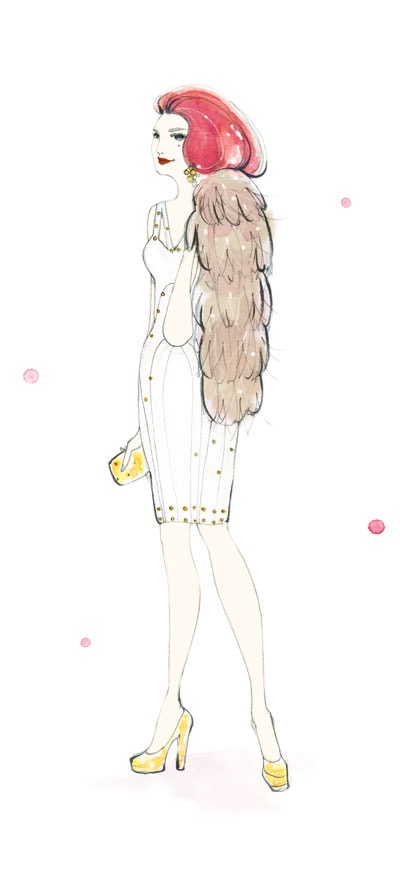 This is the perfect season for the Drama Diva. From 70's crazy platforms to full on blinged out vertiginous heels, this season you will be in shoe heaven. It's not all about heel height though – you could also be the talk of the party and more comfy in some of the embellished mid-heels and flats heading our way.

Chic Chick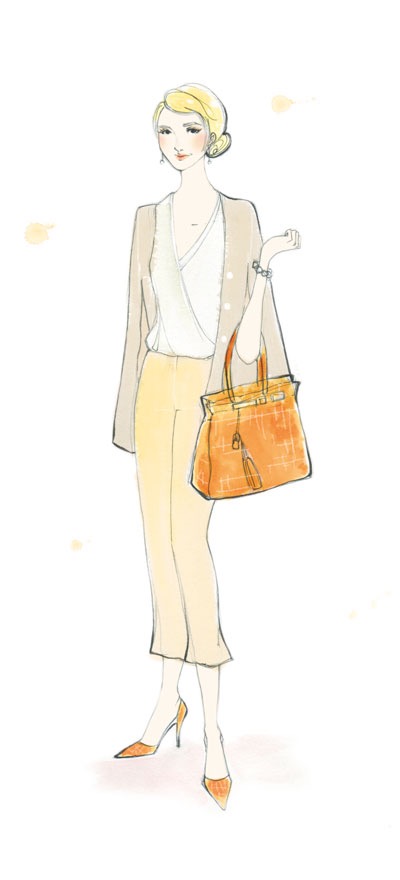 The Chic Chick will be happy with the vast array of simple and elegant sparkly styles in stores this festive season. Pointy flats with a sparkly touch or two could transform your office to evening looks in a trice, as could anything patent, satin or velvet. Just be sure to only have the shoes make the statement and keep the rest of your look pared back for maximum chic points.

(Visited 105 times, 1 visits today)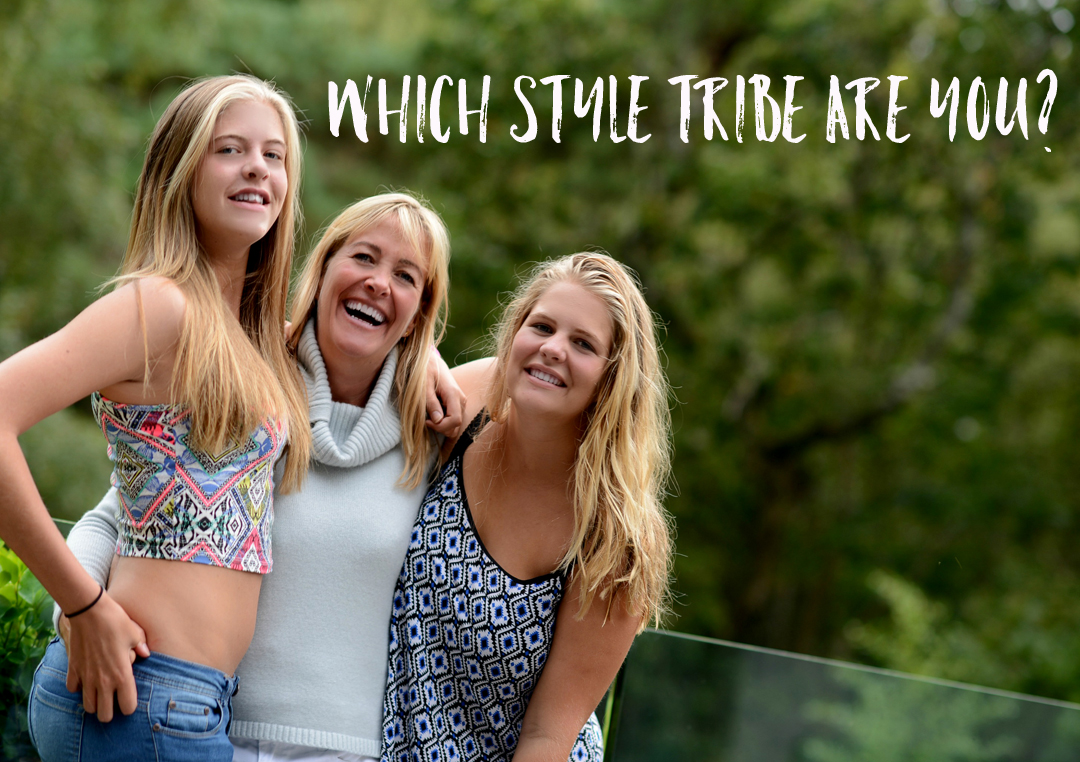 Style Tribe Quiz
Try our Style Tribes quiz to help figure out your Style ID
Get started with our free 5-minute style
tribes quiz - sign up to download