Which Pyjama trend shirt to pick.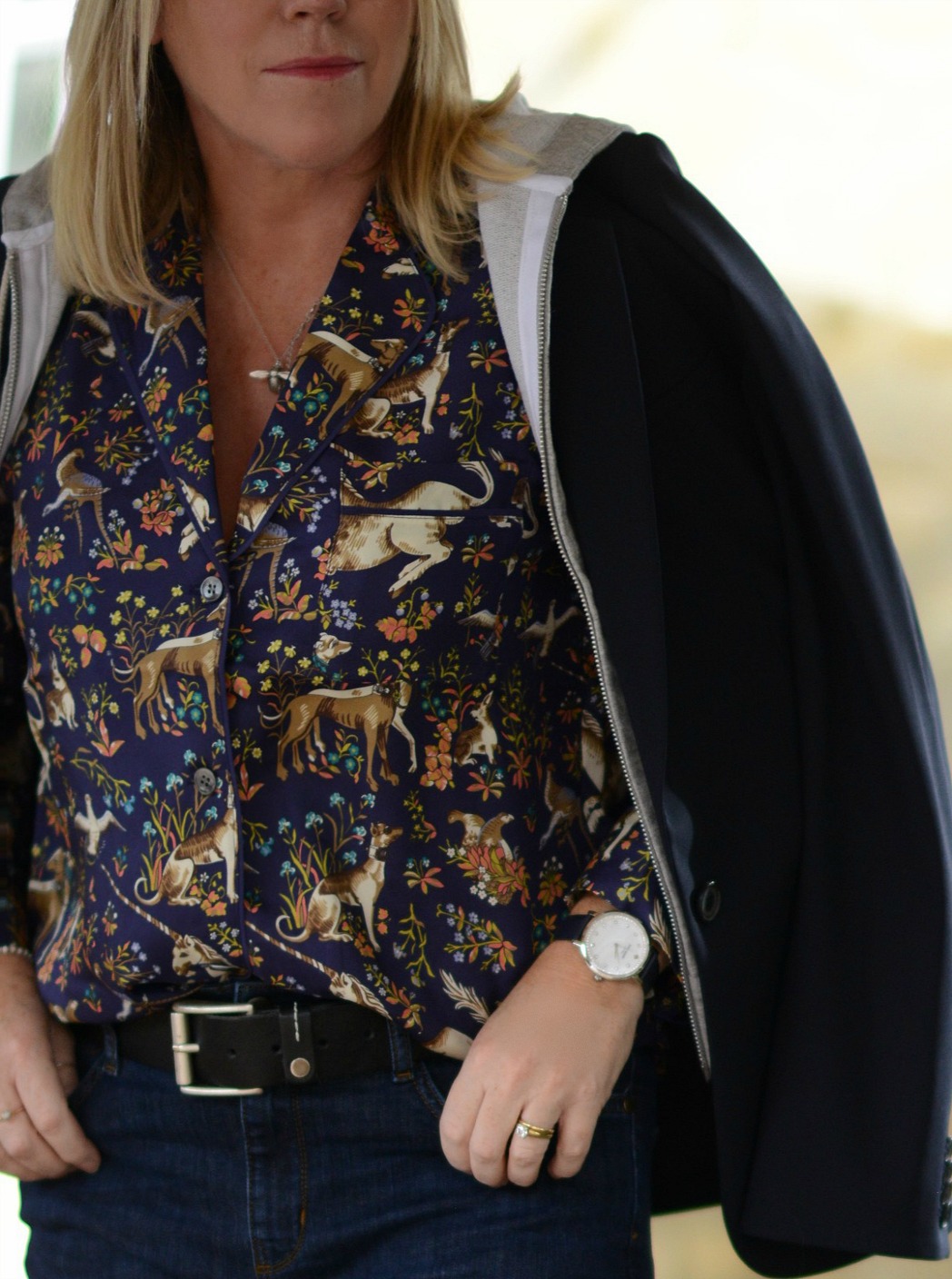 If you've spotted the fashionistas in your weekly Grazia sporting uber luxe silky shirts in the last few weeks, you'll have been witnessing the onslaught of the pyjama trend in front of your very eyes. Lingerie as day wear has been bubbling under as a trend for the past few seasons, but this festive season get set to start wearing your jim-jams from day to night (rather than the night to day).

Alexa Chung wearing a pyjama trend shirt way back in September 2014 at London Fashion Week – her new M&S Archive by Alexa collection currently sports some lovely on trend shirts which you can read about here.
It's fair to say the pyjama trend might be a tad tricky to pull off if you're not Alexa Chung. But for those style crusaders who are game, once you've taken the plunge, there's something quite liberating about wearing your nightwear for day. There are of course tonnes of variants from a simple silk shirt with an open neck which could pass as a pyjama top, right through to the full head-to-toe look from the likes of Prada or fun brands like Mira Mikati.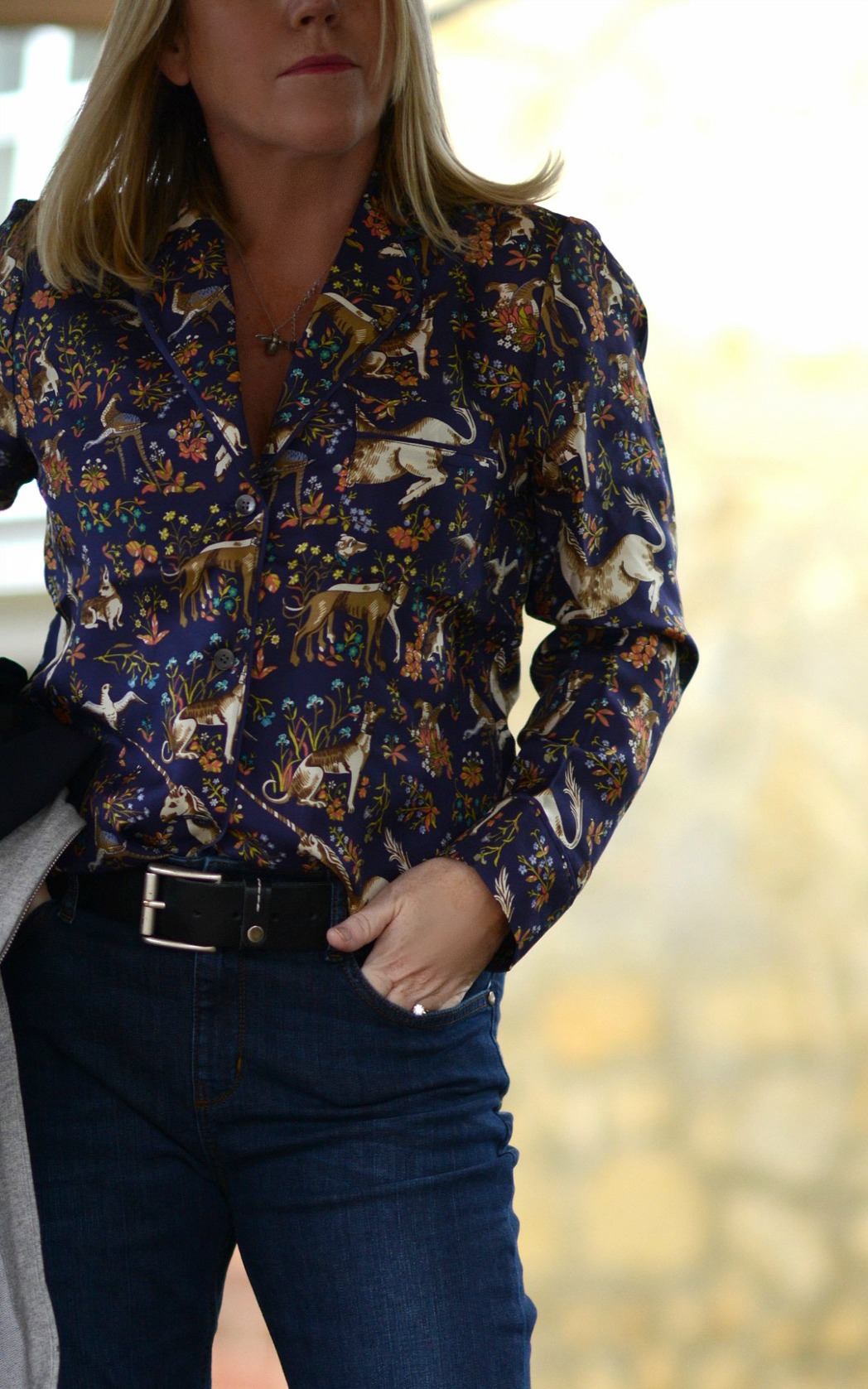 To help you figure out your comfort zone from the 'out-there' choices to a more wearable common or garden school run look it's time to talk Style Tribes. If you haven't followed our Style Tribe posts in the past, you might want to pop over to our Start Here guide to check out which Style Tribe your statement style falls under, or fill out this little box to download our quick and easy quiz. After that scroll further down this page to find out which pyjama shirt suits your style.
[thrive_leads id='23853′]
Glam Girl
I suspect the glam girl would like her pyjama shirt to be a little floral with an abundance of silk/satin and a touch of pastel for good luck.

Boho Babe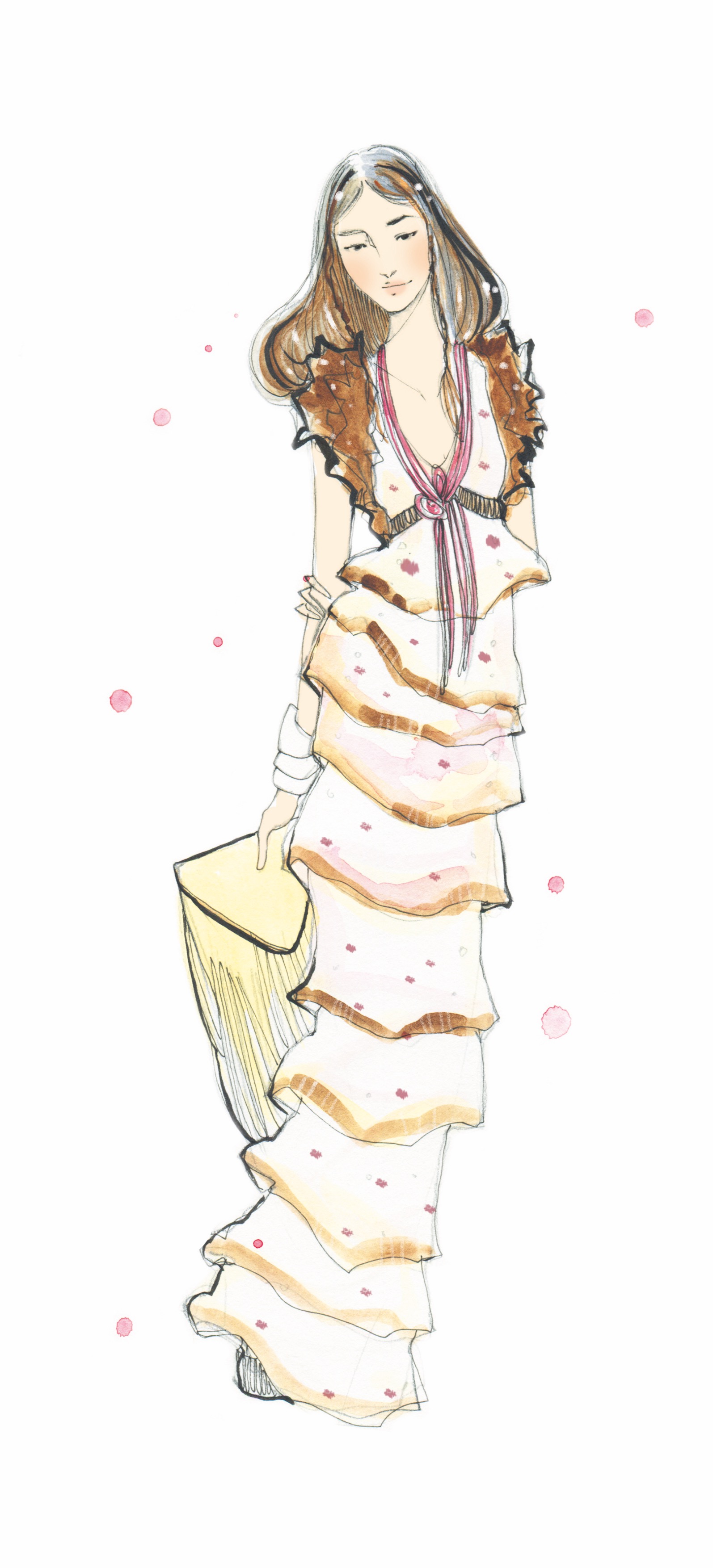 The Boho Babes amongst us might be partial to something a bit more than floral – check out graphic and oriental prints which might float your boat from Violet & Wren or F.R.S For Restless Sleepers.

Street Stylista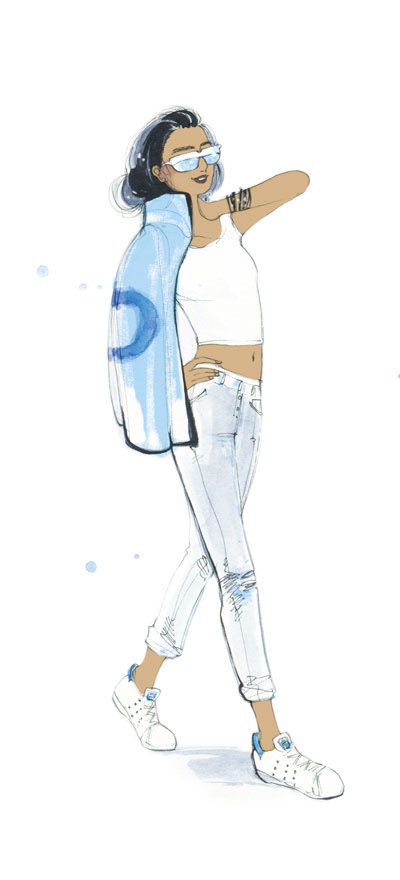 Our Street Stylistas always like to go with the more edgy brands – scope out what Wolf & Badger stock or look to high-end brands like Dolce & Gabanna or Katy Eary to keep ahead of the style curve.

Drama Diva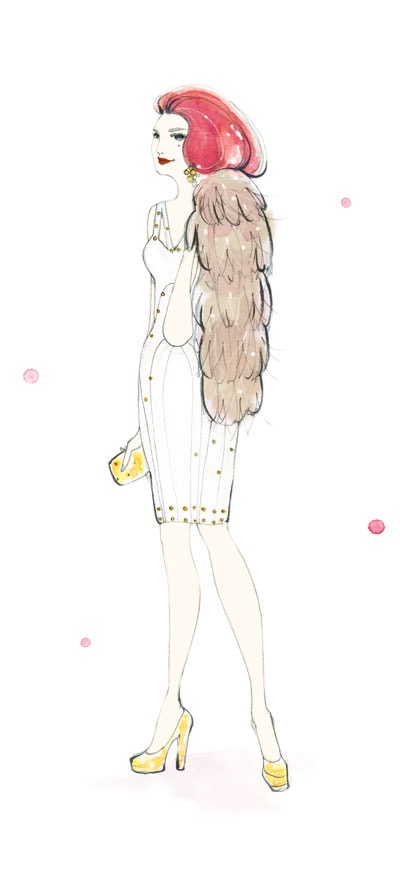 The Drama Divas amongst us like to make an entrance. Think in-your-face prints and bright fun patterns to keep your diva vibe maxed to the hilt.

Chic Chick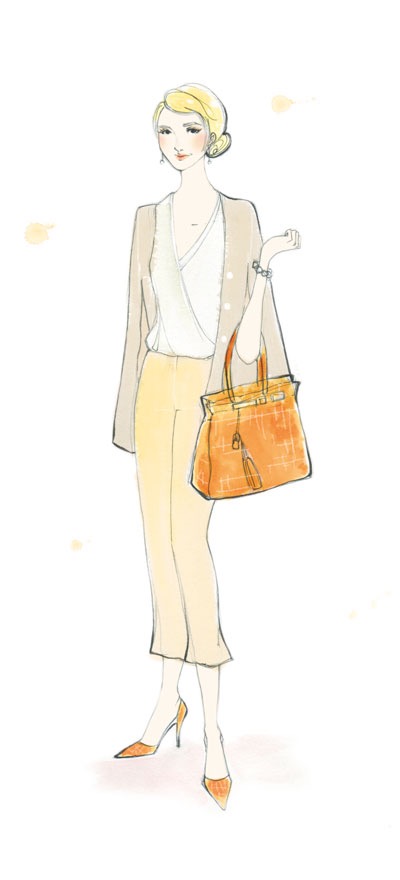 The Chic Chick can certainly pull this look off but stick to classic neutrals and pared-back detailing to ensure you stay within your comfort zone on this one.

(Visited 196 times, 1 visits today)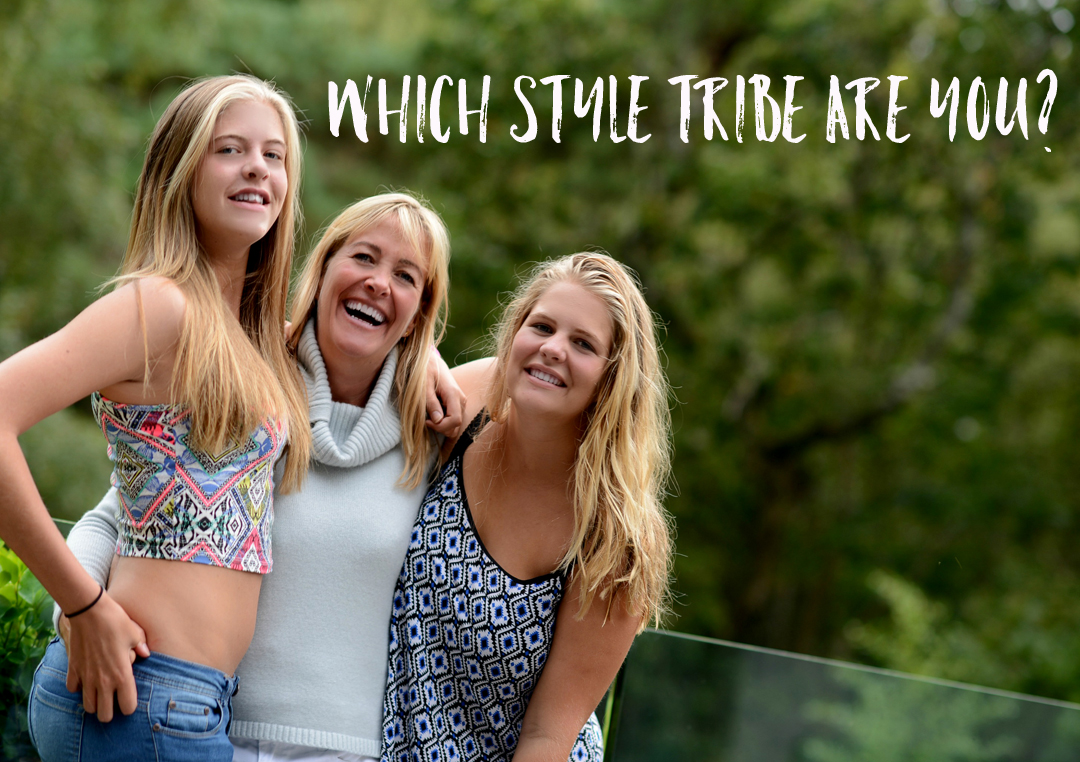 Style Tribe Quiz
Try our Style Tribes quiz to help figure out your Style ID
Get started with our free 5-minute style
tribes quiz - sign up to download