Which Style Tribe do you belong to?

You know those days when you head into a shop with a buddy and she's all over excited by absolutely everything in there, and you get that 'meh' feeling with nothing taking your fancy at all? Well, that's because much like the different personalities we are all blessed with; we also have different Style Tribe traits.
There's no right or wrong to your style tribe. You can be totally all consuming one type, or a mish-mash of a few, depending on which side of the bed you get out of on a particular morning. The key is to identify which traits you may have and then you can discover which stores are perfect for you.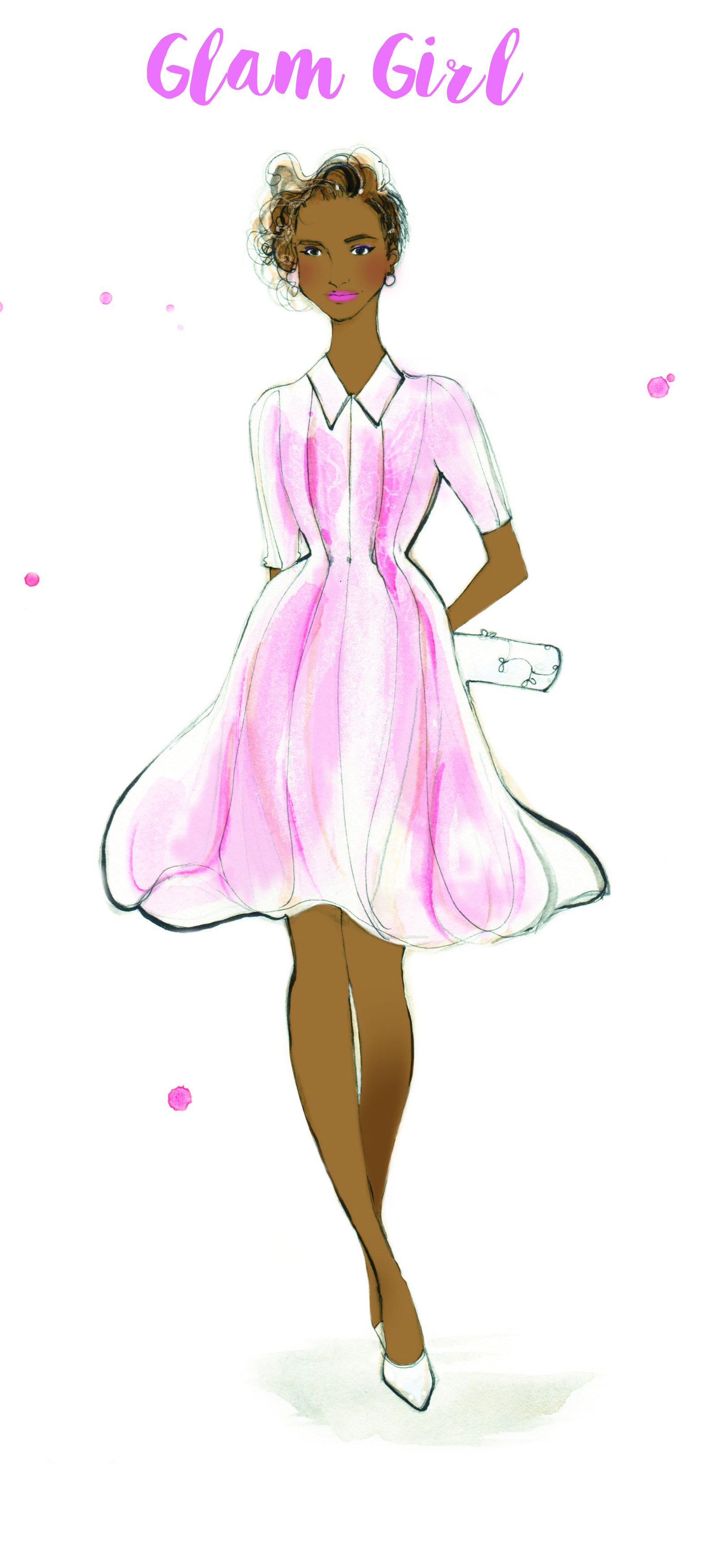 To help you figure it all out, we've come up with a quick 5-minute Style Tribe quiz. Once you've totted up your answers you can then begin to totally streamline your shopping skills as you'll know which shops don't tickle your fancy and can, therefore, avoid from here on in, and which stores are on the top of your hit list. Pop your details in the box below to start your Style Tribe journey with us…
[thrive_leads id='23853′]
New on the blog: Style Tribe shopping tips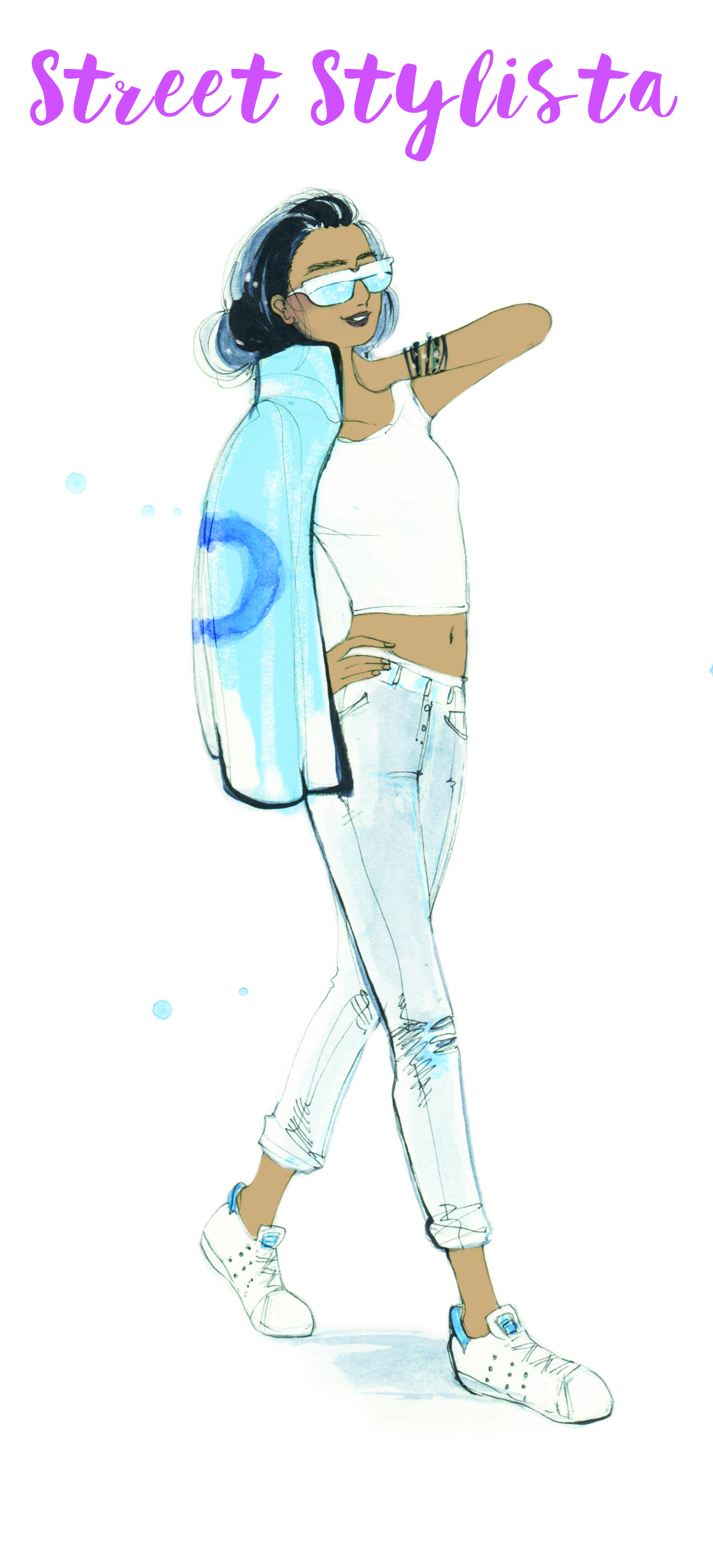 Once you've nailed which Style Tribe is yours, we're setting up a new aspect to the blog on our fashion posts which is all about keeping you informed on where to snap up outfits and looks which we feature, but narrowed down to your Style Tribe. Thanks to the incredible illustration skills of the lovely Zarina Liew, we've created images for each Tribe, so all you have to do is look for your tribe and follow the links to the shopping outfits and ideas.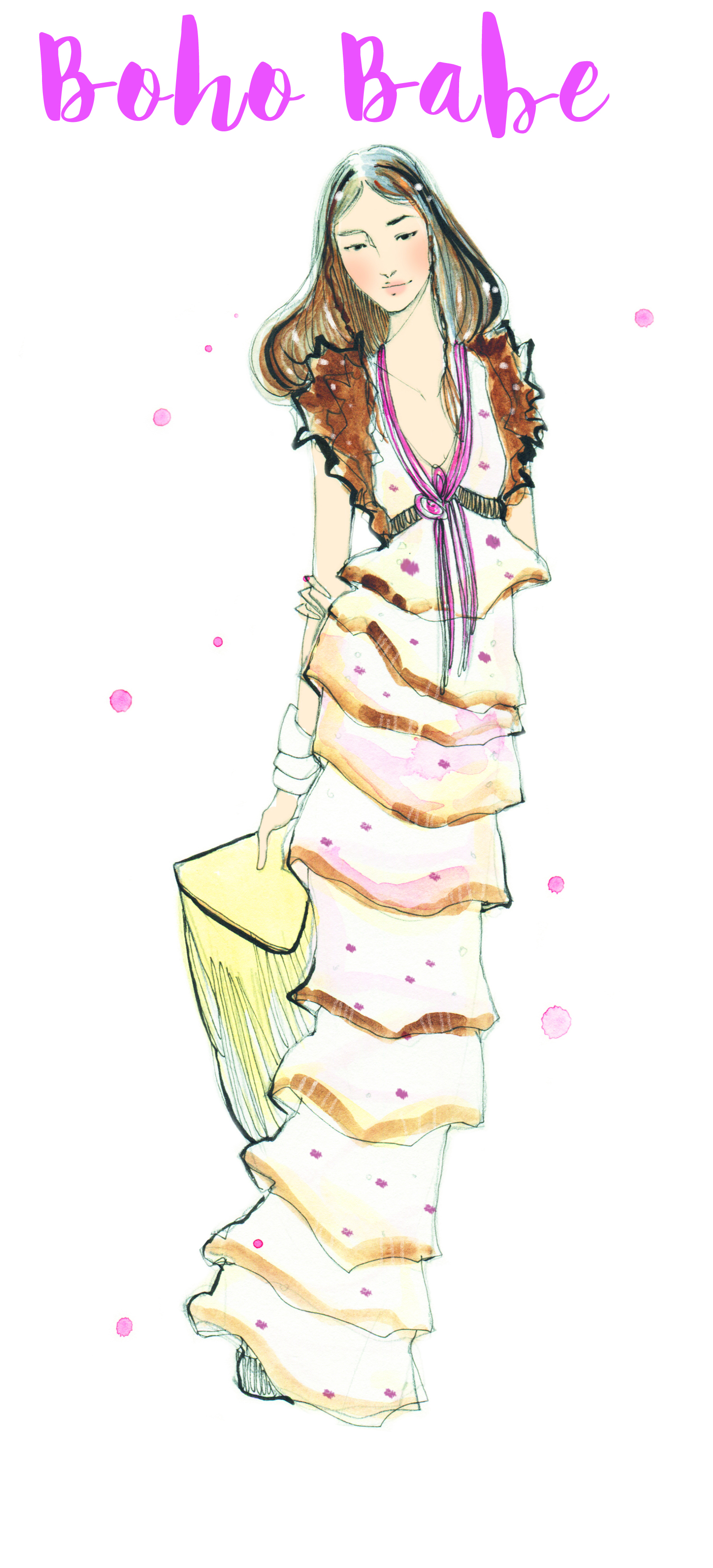 So whether you're a bit of a drama diva mashed up with a chic chick…, or can't quite shake your need to be a street stylista whilst still channeling your boho festival alter ego, follow along to figure out which looks will work for you.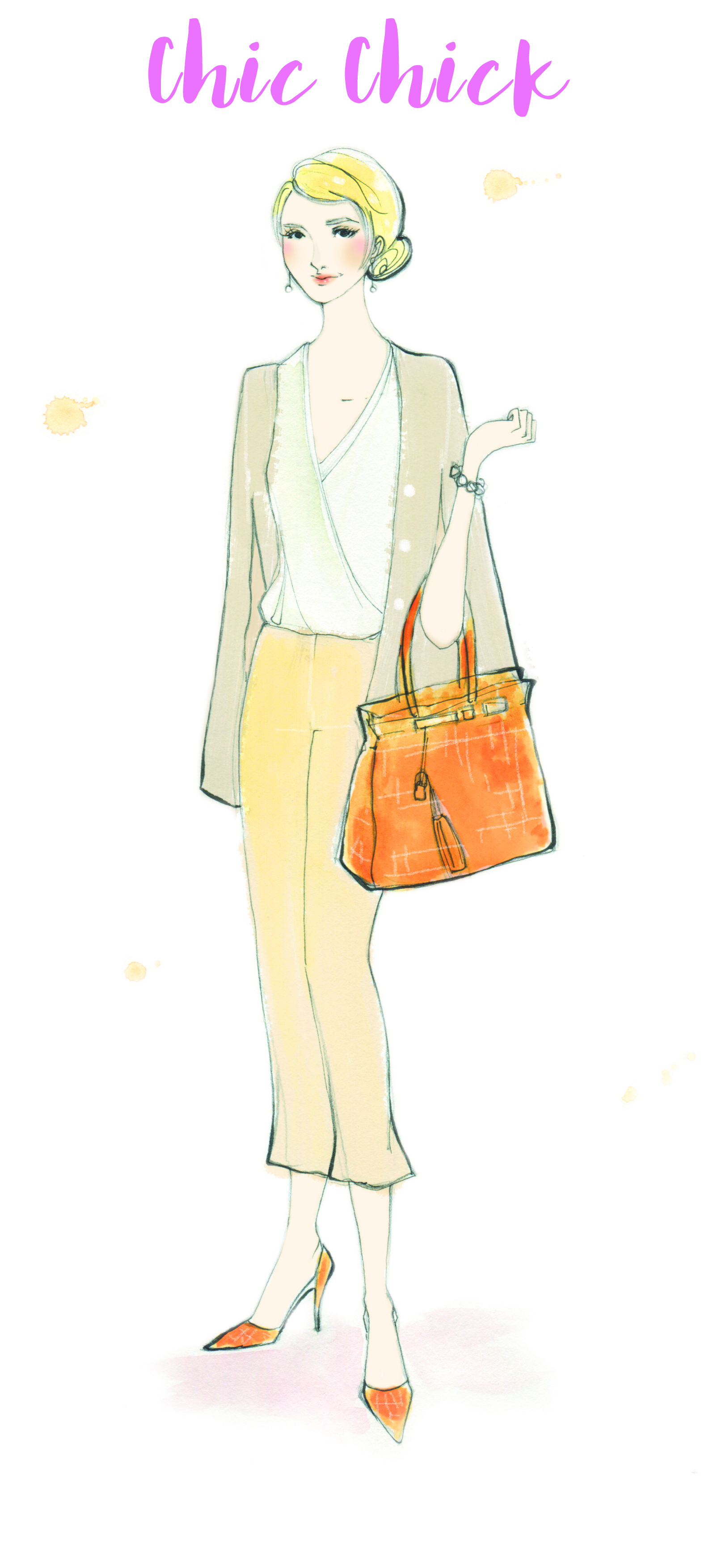 (Visited 6,899 times, 1 visits today)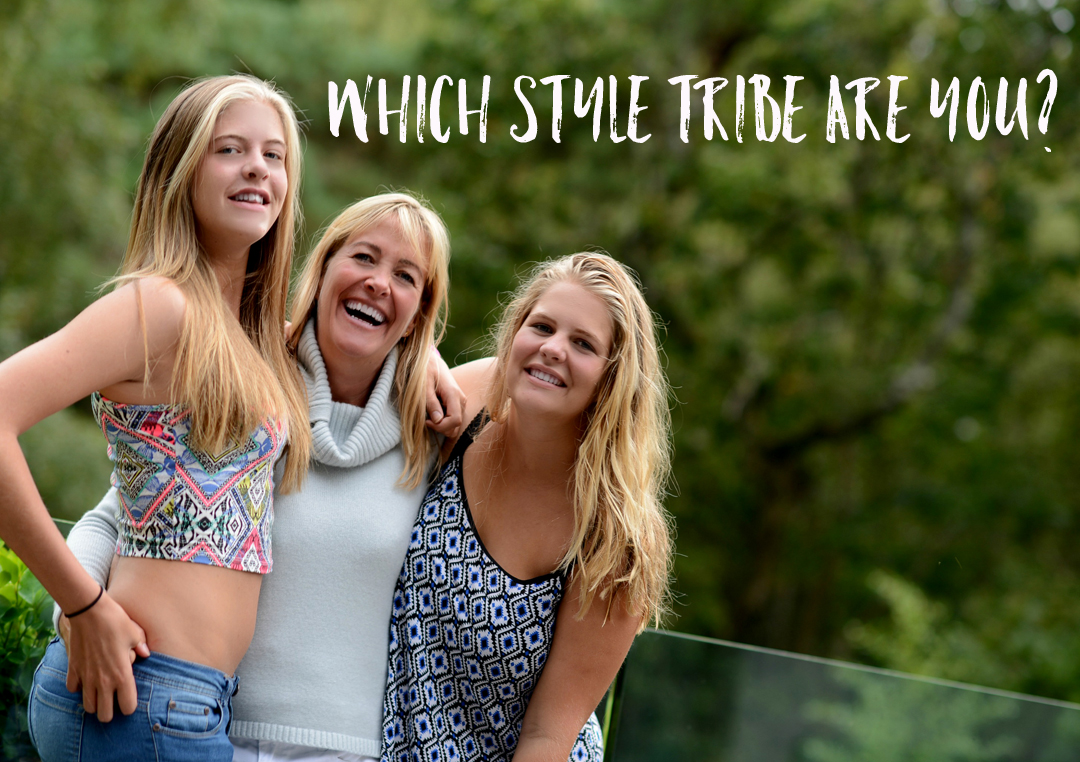 Style Tribe Quiz
Try our Style Tribes quiz to help figure out your Style ID
Get started with our free 5-minute style
tribes quiz - sign up to download