Which sunglasses suit your face shape?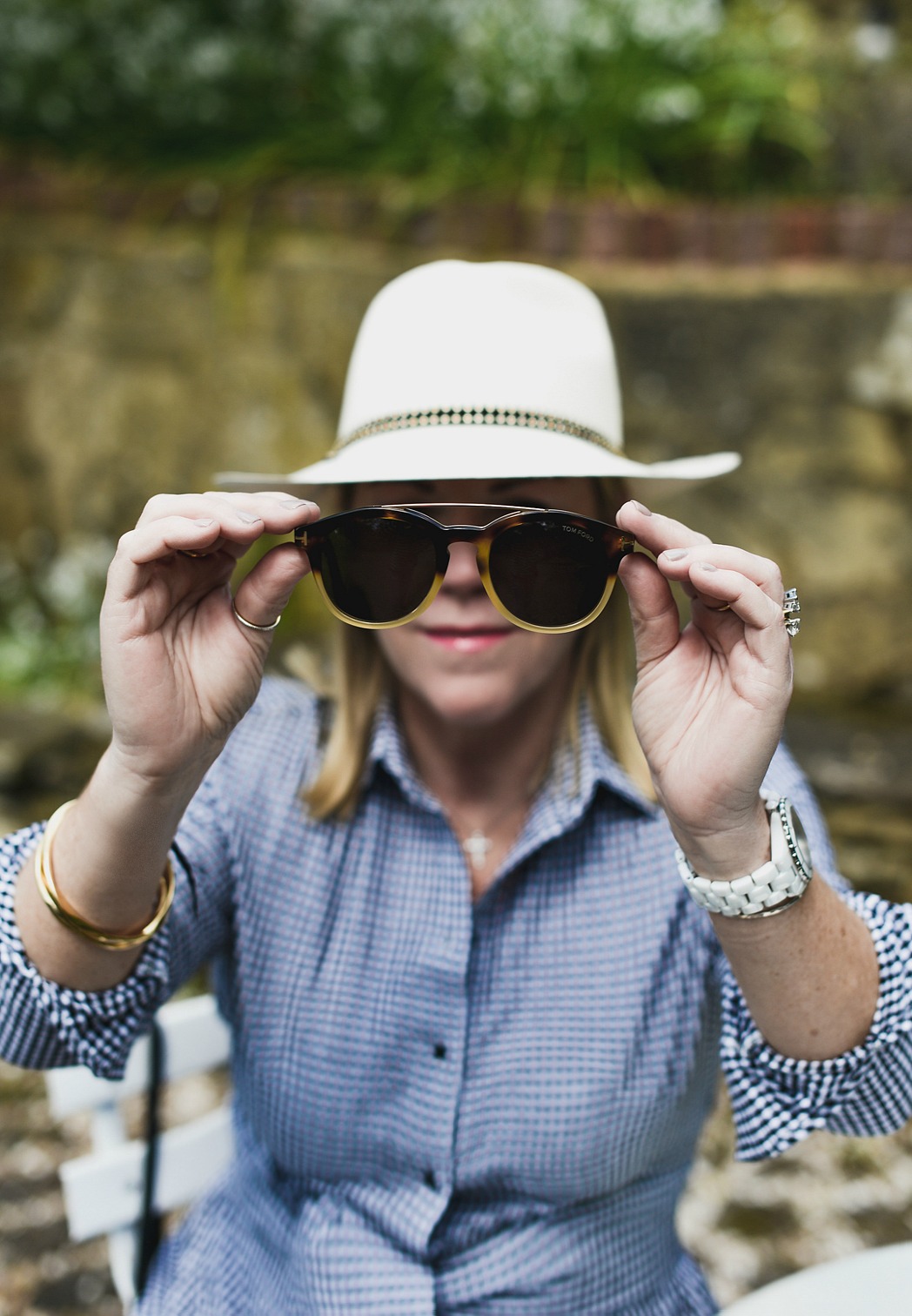 Ever found the most on trend sunnies in the store, popped them on your face and had that serious let-down feeling that they are just not right for you? Well, that's probably because you haven't stuck to a few simple rules on which sunglasses suit your face shape. Once you've figured that bit out, the whole buying sunglasses conundrum is sorted. So here's a quick post on how to find the perfect sunnies with no tears this season.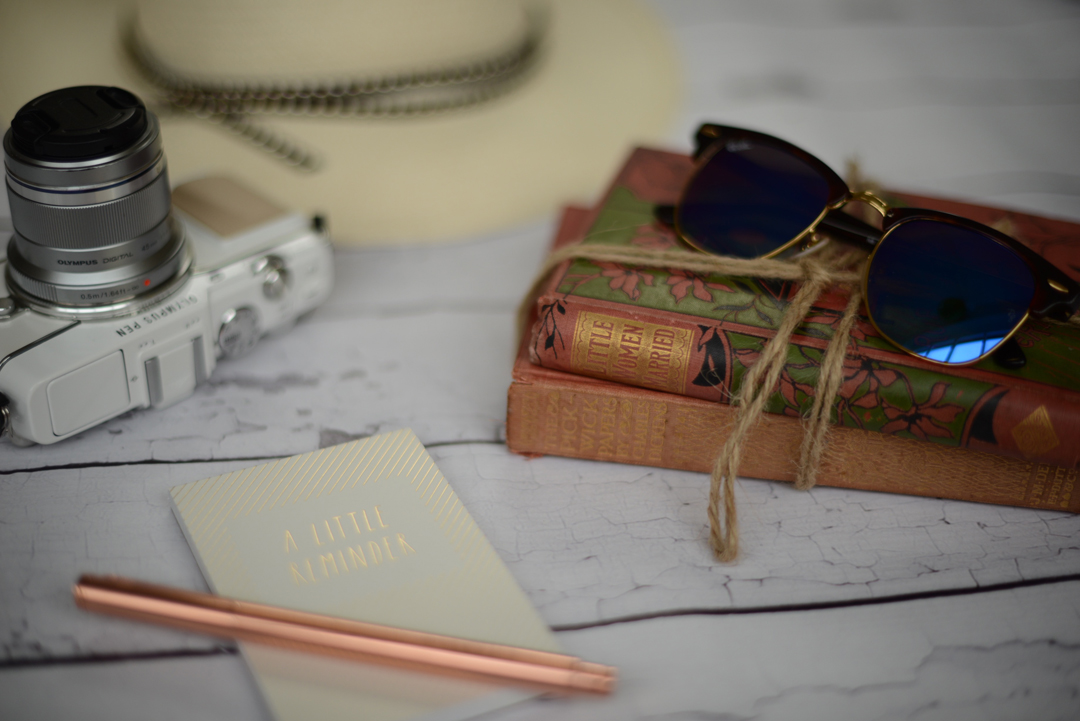 First up let's establish which face shape you have. An oval face is defined by balanced features. Your chin is slightly narrower than your forehead, but overall there is an equilibrium to your look which means you have lucked out on the face shape stakes and can wear pretty much any style you like. Rectangle frames are perfect for enhancing the horizontal versus the vertical of your face, but you can also pull off upswept styles like cat-eye which are great for enhancing cheek bones.
A square face means you have a bold look, with strong, well-defined angles in your forehead, cheeks and jawline. To counter act and soften these features look for curvier frames. Think oval, round and cat-eye, or semi-rimless and butterfly to accent the eyes.
A round face is defined by soft circular shaping where the width and length of your face are nearly equal. The perfect sunnies for you will be from the rectangular or geometric lines which will make your face appear thinner and longer. Stay away from round frames as these will accentuate your rounded features and be a little too samey.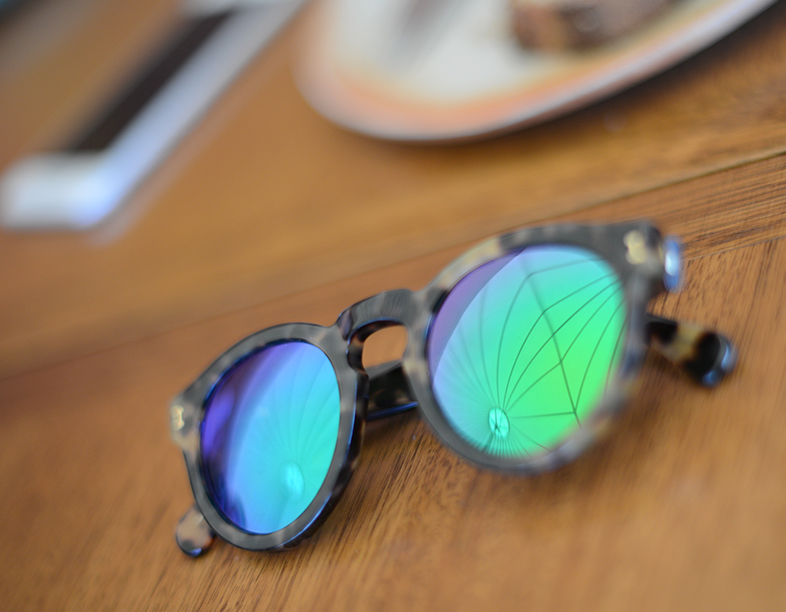 A heart shaped face is generally characterised by a broader forehead and a narrower jaw line or chin. (That's where I am in the face shape stakes). To elongate and even out the proportions of the face opt for sunnies with bottom-heavy frames which add width to the lower part of the face, and thin temples or rimless frames. Aviators will mirror the shape of your face rather than balance it.
The next thing to think about when snapping up the perfect sunnies this season is your hair colour and complexion – if you are on the fairer side stick to muted tones – tortoise shell. Metallics and pastels so that they blend with your colouring. Whilst darker skin tones and hair colouring means you can be more bold with your sunglasses frame and lens choices.
If you're not sure where you are on figuring out all this style stuff, why not pop over to our Start Here page and have a quick gander at our Style Tribes quiz which will help you find your style ID.
Sunglasses… where to shop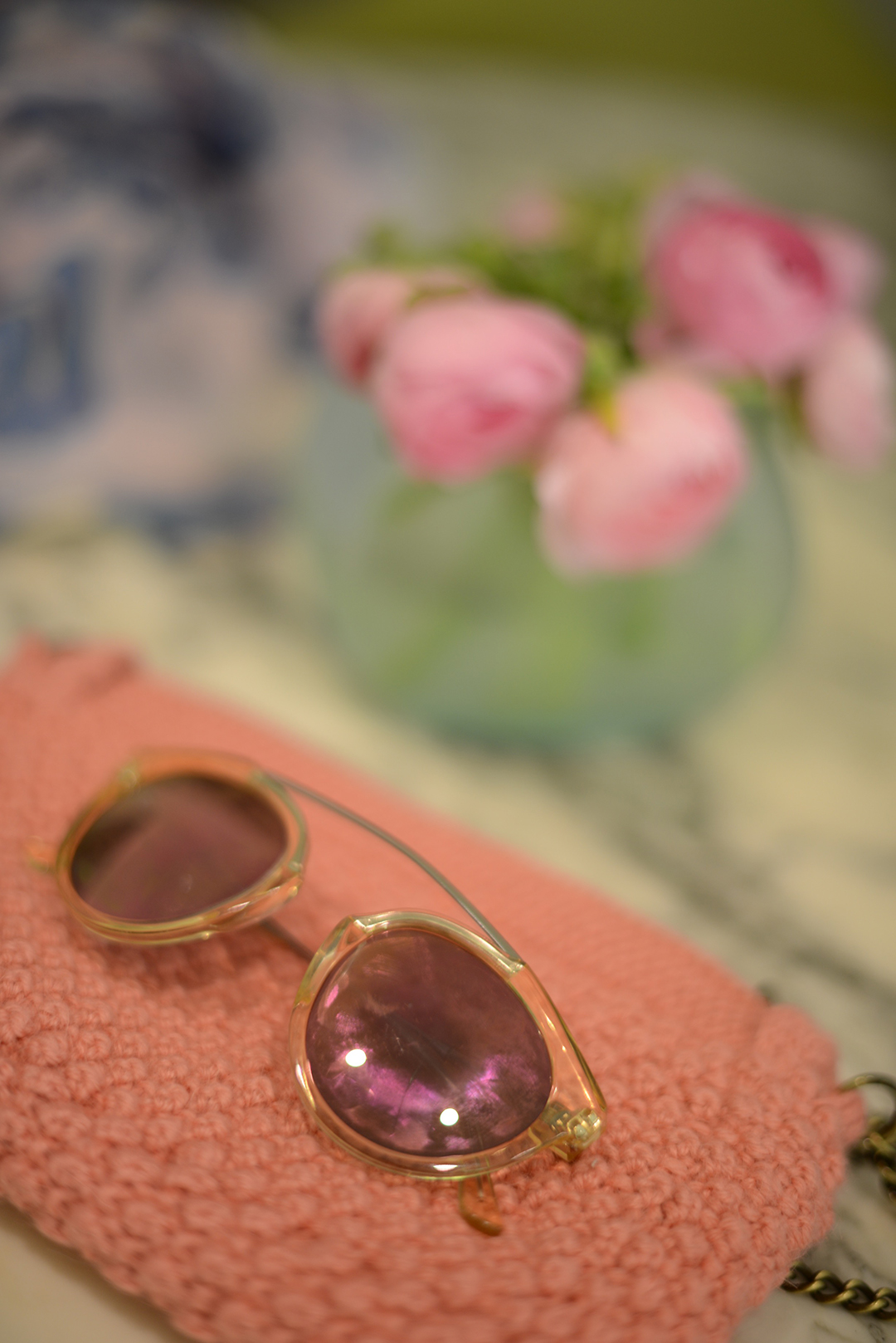 With so many sunnies to choose from each season sometimes it's better to stick to the classics – think cat-eye and aviator shapes or tortoise shell hues which are sure fire winners. But if you're looking for something bang on trend for Summer 17 look for pink lenses, retro 90's frames, as well as frameless ones and anything with brow bar details. If you've figured out where you are now on the face shape/sunglasses spectrum, take a peek at some of our top on trend sunnies this season – click the images to shop.

If you're looking for some more weekend reading pop over to lovely Not Dressed as Lamb's blog where I've shared this post with lots of other fun blogs.
(Visited 225 times, 1 visits today)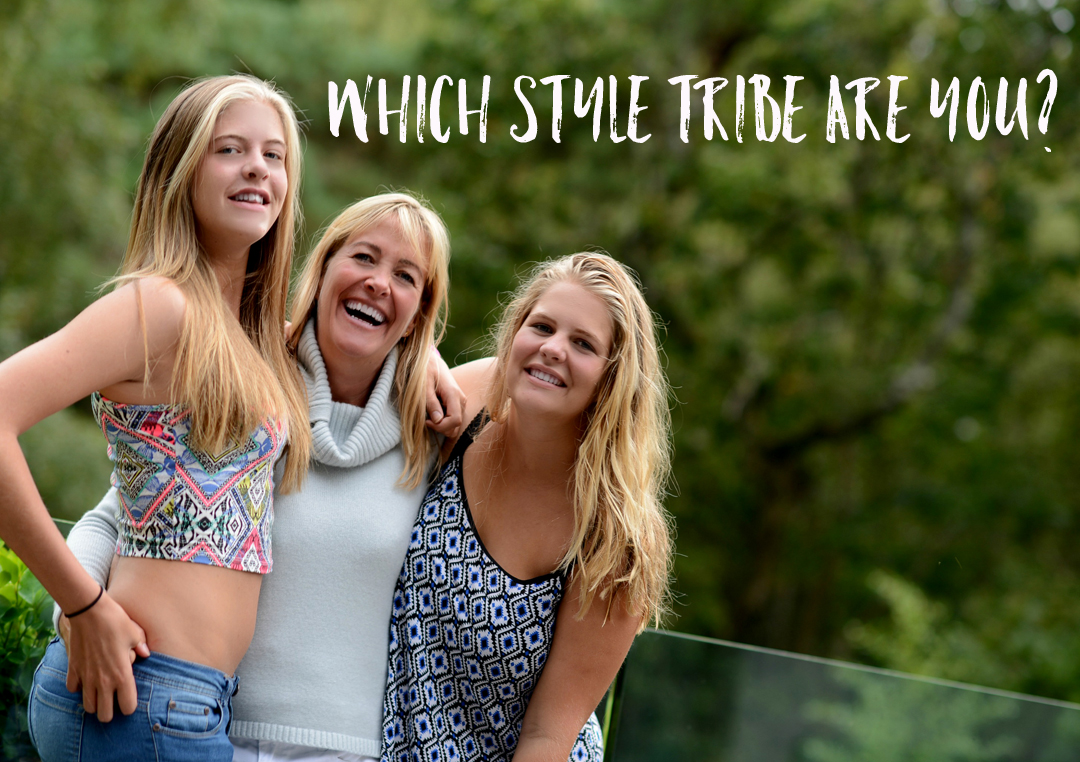 Style Tribe Quiz
Try our Style Tribes quiz to help figure out your Style ID
Get started with our free 5-minute style
tribes quiz - sign up to download