Chinos are my new Denim this Spring
Denim has been bossing the outfit scene for some time, but this upcoming season keep your eyes peeled for chinos which are making a sneaky play for micro trend this Spring. This preppy alternative to your everyday outfit arsenal has a lot to be said for, and I for one am calling it, chinos are my new denim this season.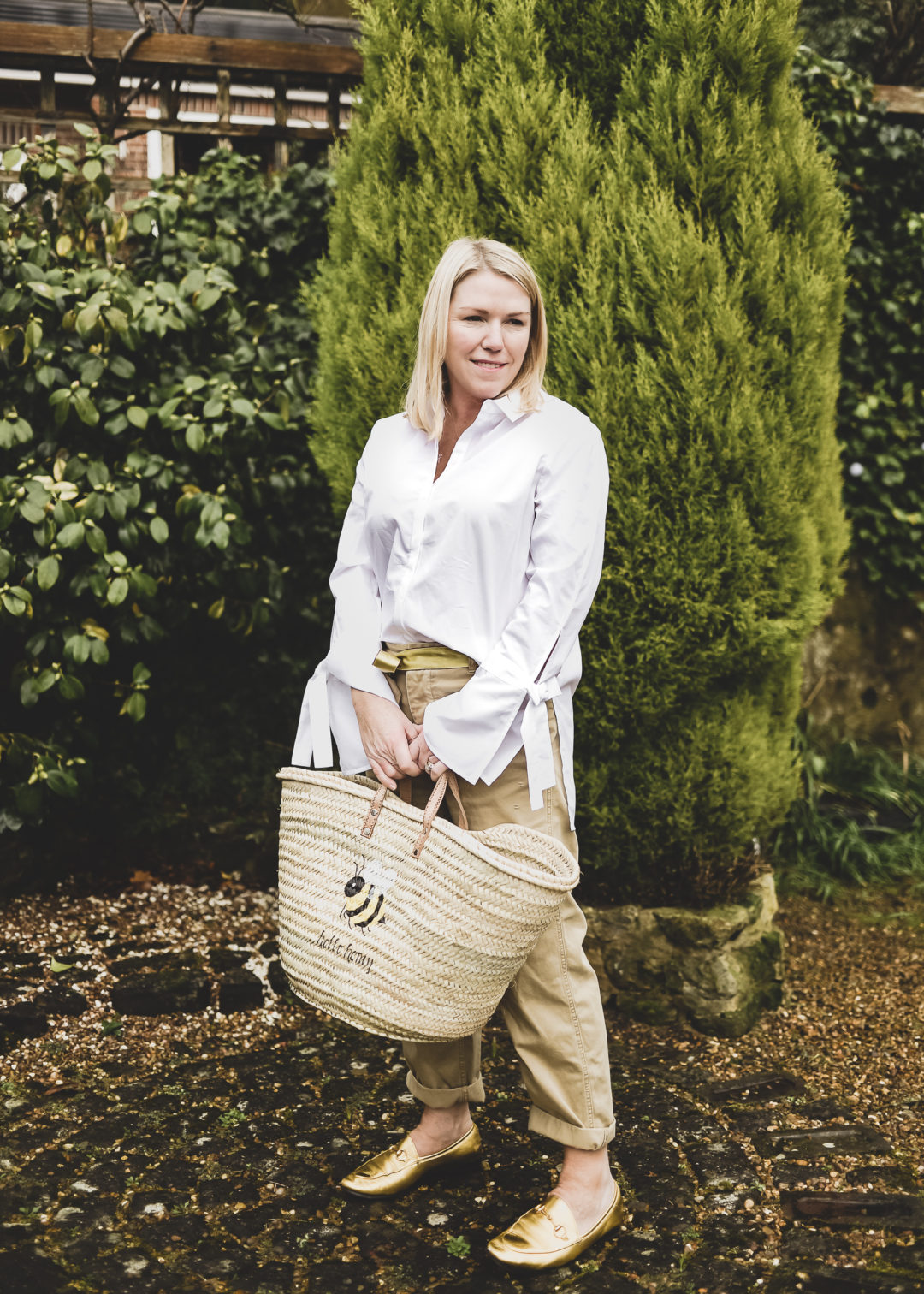 I'm always a fan of a boyfriend chino with its relaxed vibe, but there are plenty of different styles and cuts to choose from. For this shoot, I wore these J.Crew chinos and paired them with a Marks & Spencer shirt with mahoosive sleeves, Gucci flats (similar gold slides here) and also a J.Crew satin ribbon tied as a belt. The gorgeous bumble bee straw basket is by Rae Feather.
The reason I have a yen for a chino come the summer months is that they not only remind me of East Coast summers when we were living in New York and you were guaranteed long hot lazy days by the beach with the kids all summer; but also their low-rise easy cut allows all sorts of body shape issues to be neatly tucked away inside them.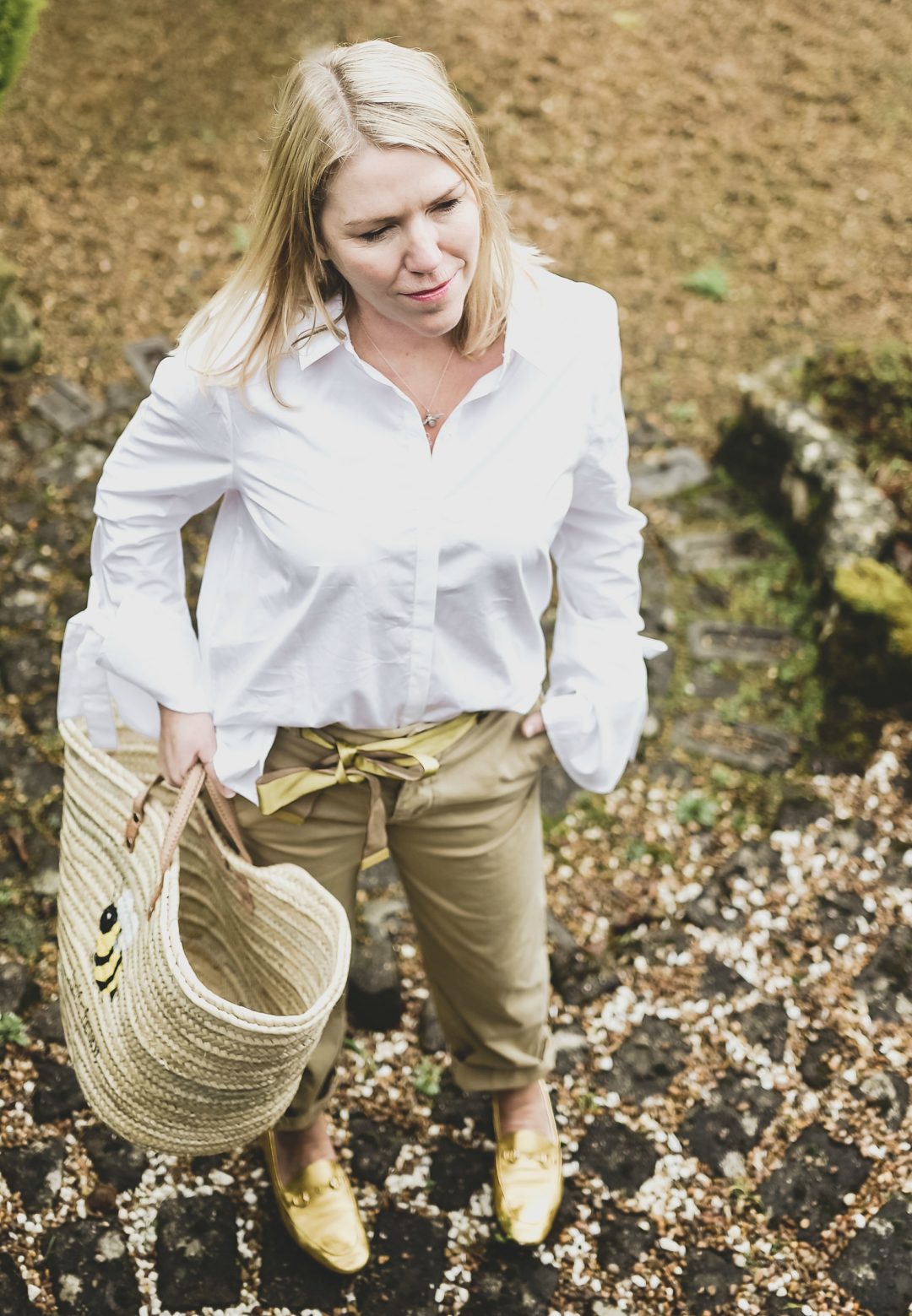 I also love their 'wear with anything' versatility. You can work them for anything from a preppy vibe with the addition of a Breton top for the office, right through to an evening out pant with a little pimping up on the edges (think rolled hems and heels, and you're halfway to a great casual cocktail look).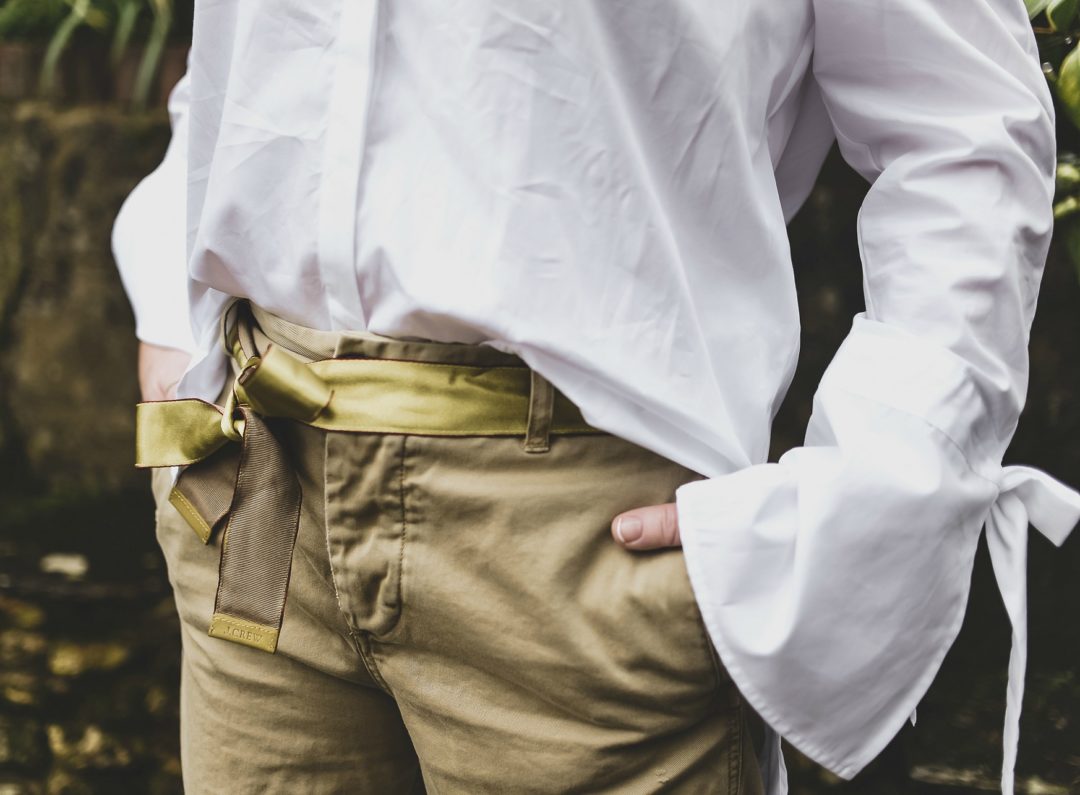 If you're wondering whether chinos might suit your style or not, why not have a bash at our Style Tribes quiz which will fast forward you to figuring out what your Style ID is all about.
[thrive_leads id='23853′]
Chinos – where to snap yours up this spring.
Although we mostly see chinos as that classic cotton twill in a khaki… see below…
chino |ˈtʃiːnəʊ|
noun (pl.chinos) [ mass noun ] a cotton twill fabric, typically khaki-coloured.
• (chinos) casual cotton trousers made from chino or a similar fabric. she wore crumpled chinos and a football shirt.
ORIGIN
1940s: from Latin American Spanish, literally 'toasted' (referring to the typical colour).
They have also diversified more recently, and most brands are now offering more interesting colour ways and cuts, so there's definitely something here to suit everyone. If you thought chinos were the mainstays of preppy brands like J.Crew or denim experts like Current Elliott, then think again this season, as big names like Saint Laurent, Miu Miu and Isabel Marant are also getting in on the action.
Click the images below to shop.

(Visited 327 times, 1 visits today)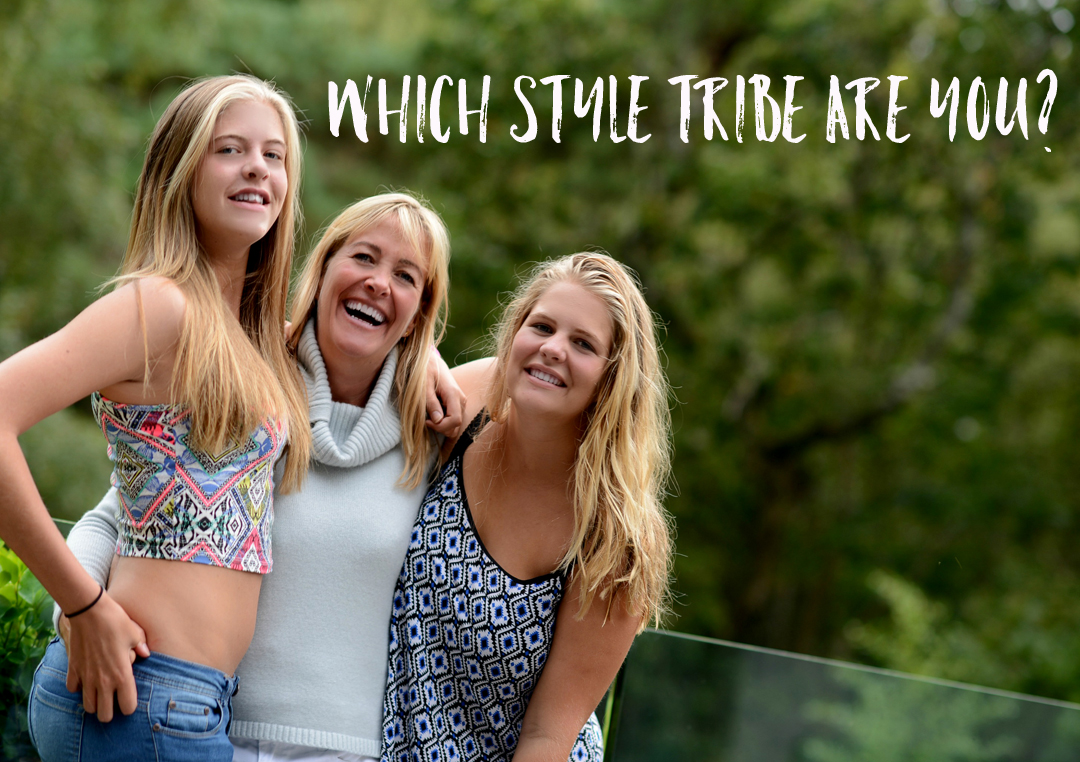 Style Tribe Quiz
Try our Style Tribes quiz to help figure out your Style ID
Get started with our free 5-minute style
tribes quiz - sign up to download