Jumpsuits to love for the new season.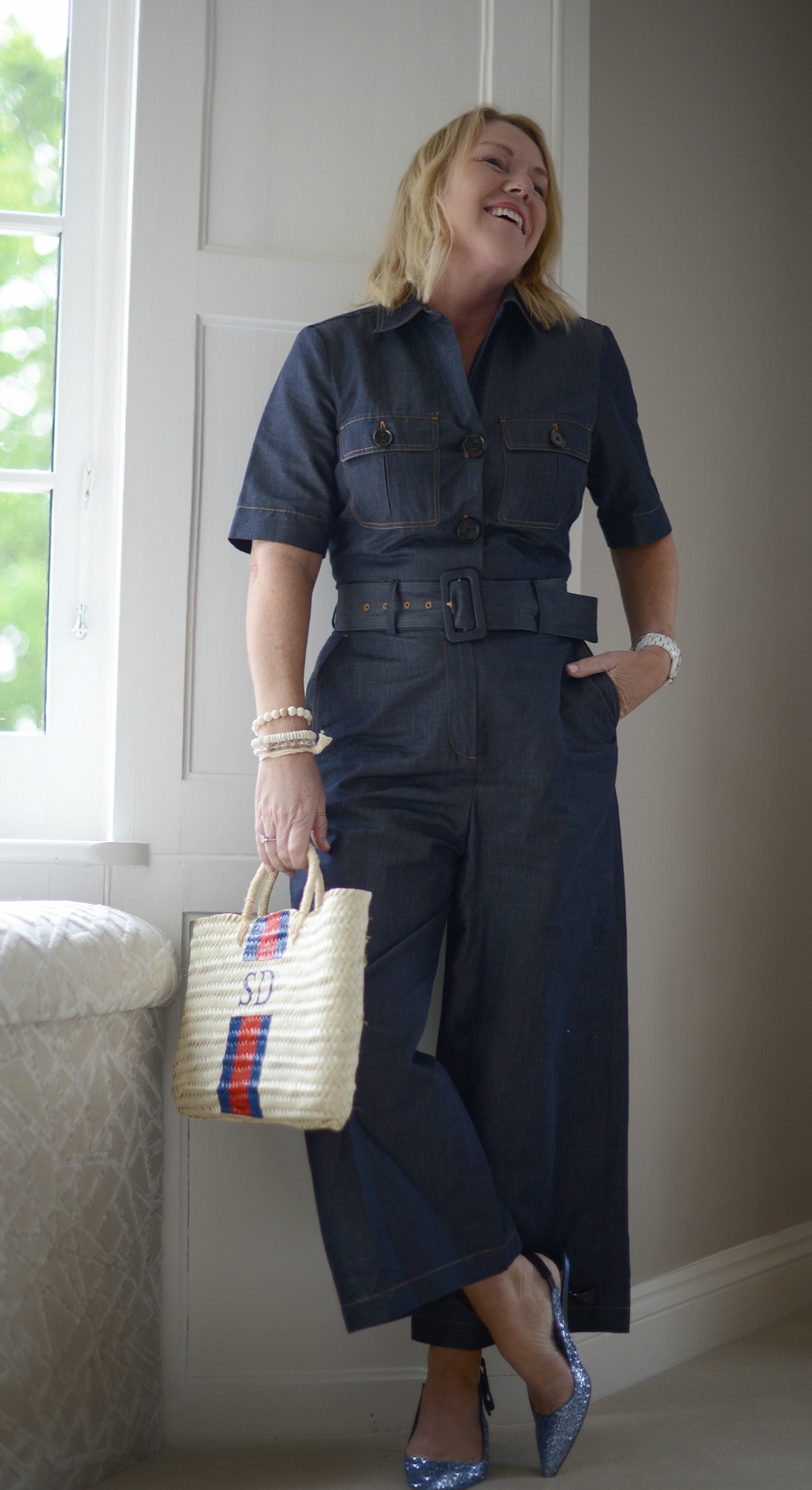 If you've been shilly-shallying about the jumpsuit deal over the past few seasons, this summer is the time to get with the programme and invest. Once you've tried one of these babies on, there's no going back. It's not just the slouch factor which allows you to actually breathe out and not worry about muffin-top (thanks to clever draping and built-in waistbands) it's also the all-in-one deal. So when it comes to grabbing something from your closet when you've got no time, and you can't even spell 'stylish' let alone figure out how to look it – the jumpsuit is a no-brainer fashion fix.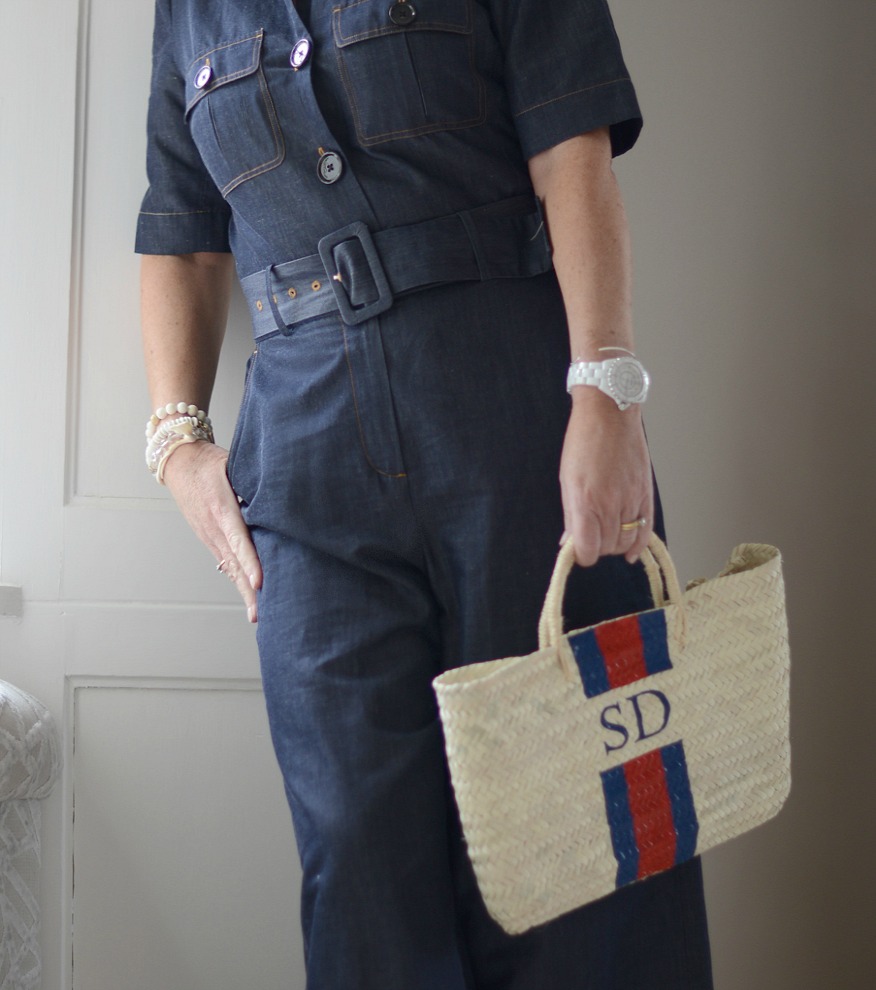 The influx of onesies or jumpsuits in general over the past few seasons has seen a subtle swing from being considered downright ridiculous, to this season where online stores like Farfetch.com, My Theresa.com and Net-a-Porter now have dedicated shopping sections for them. These beauties are ideal for your weekend vibe as they have the perfect mix of slouch meets endless dress-up opportunities. This one I'm wearing is from Massimo Dutti, and I've paired it with nothing but a pair of sparkly Miu Miu's and this cute Rae Feather book bag.
Jumpsuits… how to wear them.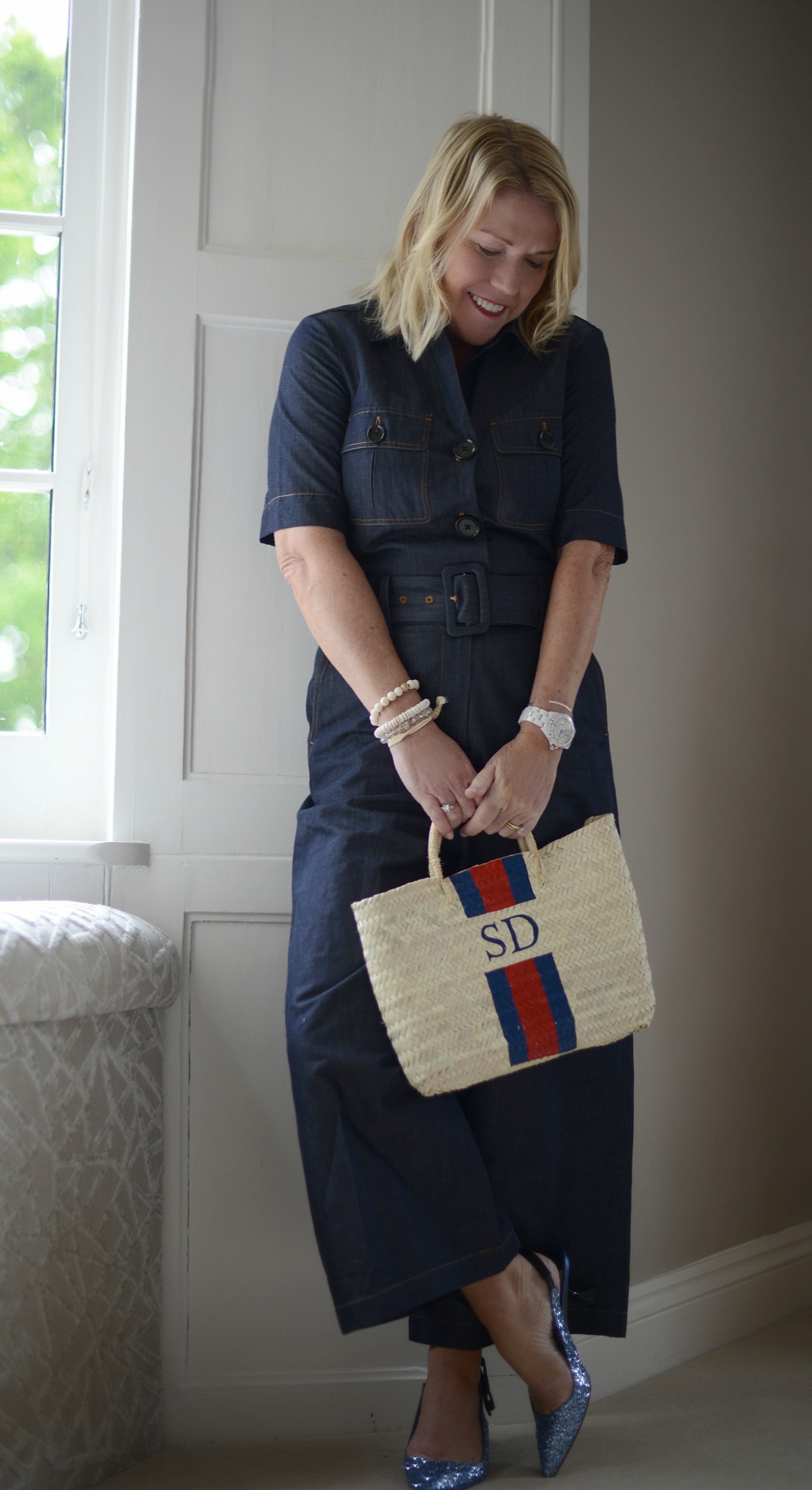 The key to pulling off the jumpsuit is to ensure you have your bathroom routine sorted. There's nothing worse than getting to the ladies room and then trying to figure out what needs to be removed. Once you've got over the initial shock that you might be quite exposed should someone burst in on you…. recurring nightmare theme I must get some therapy for….cough… it's actually quite an easy move. Practice makes perfect as they say, and it's definitely an item which you will grow to love for its versatility in your closet.
If you're going for a wide leg crop pant version, then try to ensure that the hemline finishes on the most flattering part of your calf (i.e. a skinny bit) so that you don't get that cankle trauma. Also if you are a little more corpulent around the midriff (like I seem to be these days what with the old menopause heading my way and all) opt for ones which have a drawstring or elasticated waists and a blouson top – this way you can wiggle the waistline around to a point which feels comfy and doesn't restrict you. There are also plenty of summer-ready fabric choices out there from crisp cotton to cool jersey knits and linens for every day, right through to silks, satins and crepe de chines for a slightly smarter approach.
Here are some of my faves out there right now… click the images to shop. We are teetering on the edge of sales in stores (if you have signed up to loyalty schemes you may already be receiving sales emails), so if there's a high-end item you fancy it might be well worth popping it in your virtual basket but not checking out until that website announces its sale.

(Visited 487 times, 1 visits today)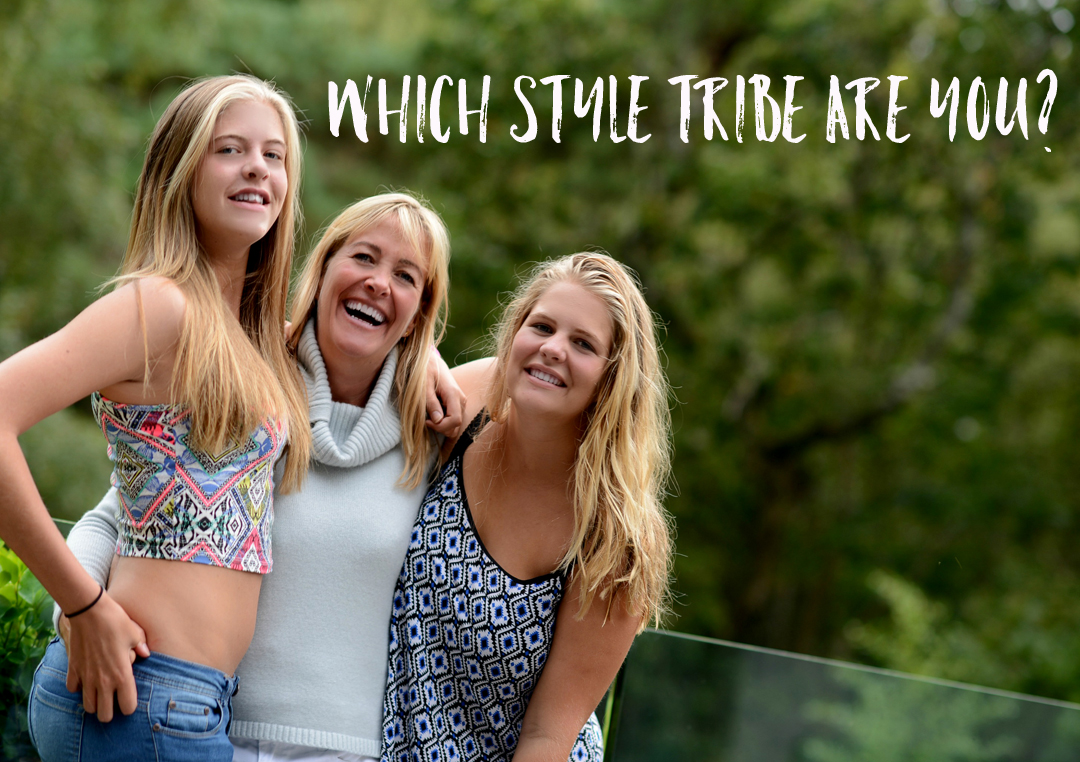 Style Tribes Quiz
Try our Style Tribes quiz to help figure out your Style ID
Get started with our free 5-minute style
tribes quiz - sign up to download