Workout kit wish list.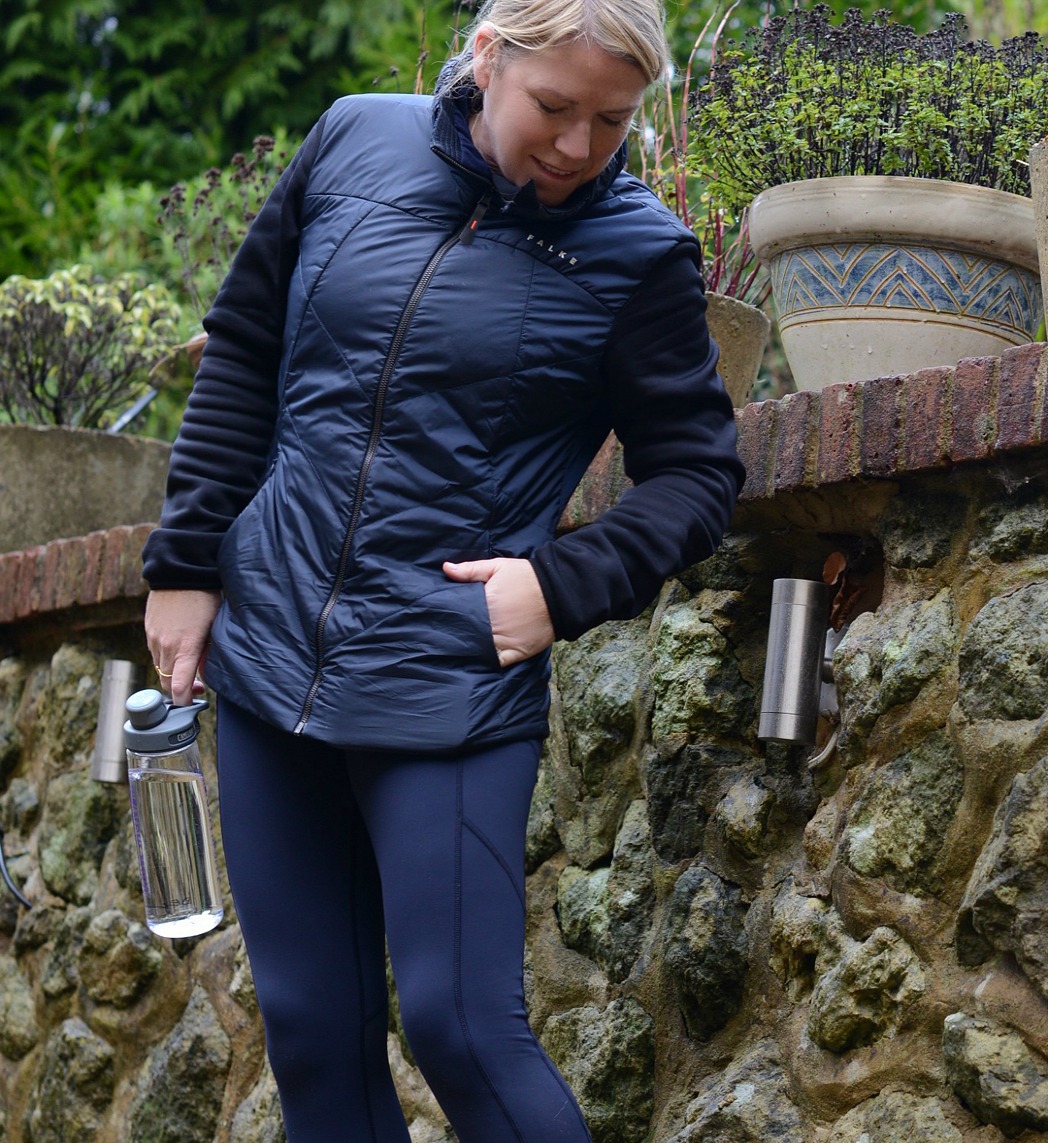 Working out has fallen woefully low on my list of priorities over the Chrimbo break, so now the kids are finally heading back to school this week, I'm breaking out the workout kit from the back of the closet, shaking it down, and actually getting my body moving again after the long festive hibernation.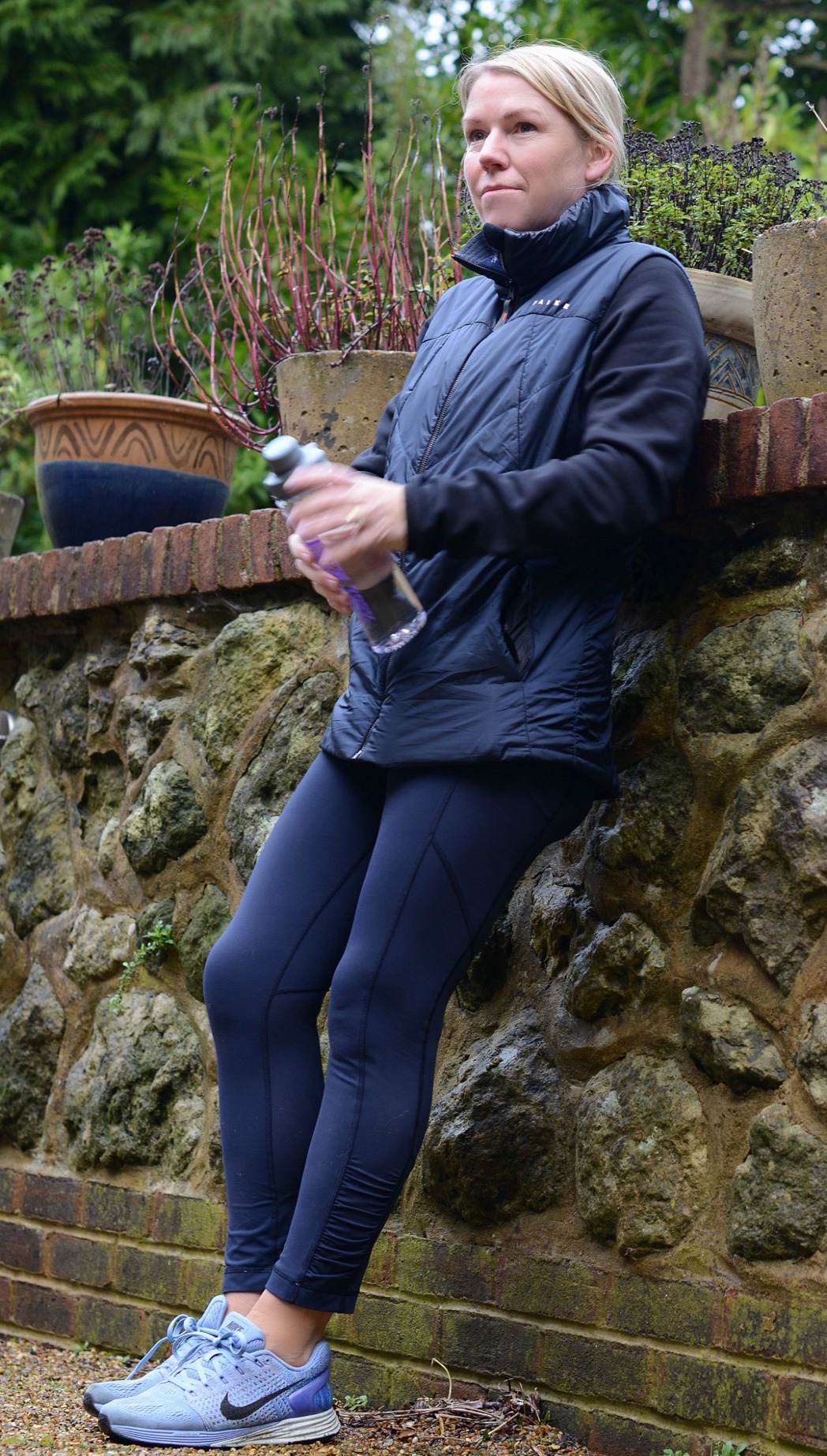 My relationship with working out waxes and wanes with the same predictability as our enthusiasm for hemlines changes, which is odd considering my early career was all Sports Studies and teaching fitness back in the day when Bridget Fonda was extolling the virtues of going for the burn. Fast forward to today and my take on working out is more aligned with a yomp through the Surrey Hills with mates and a pack of dogs and learning a little Garuda style flexibility with fab personal trainer Steve Young who I recently reconnected with after our stint in the States.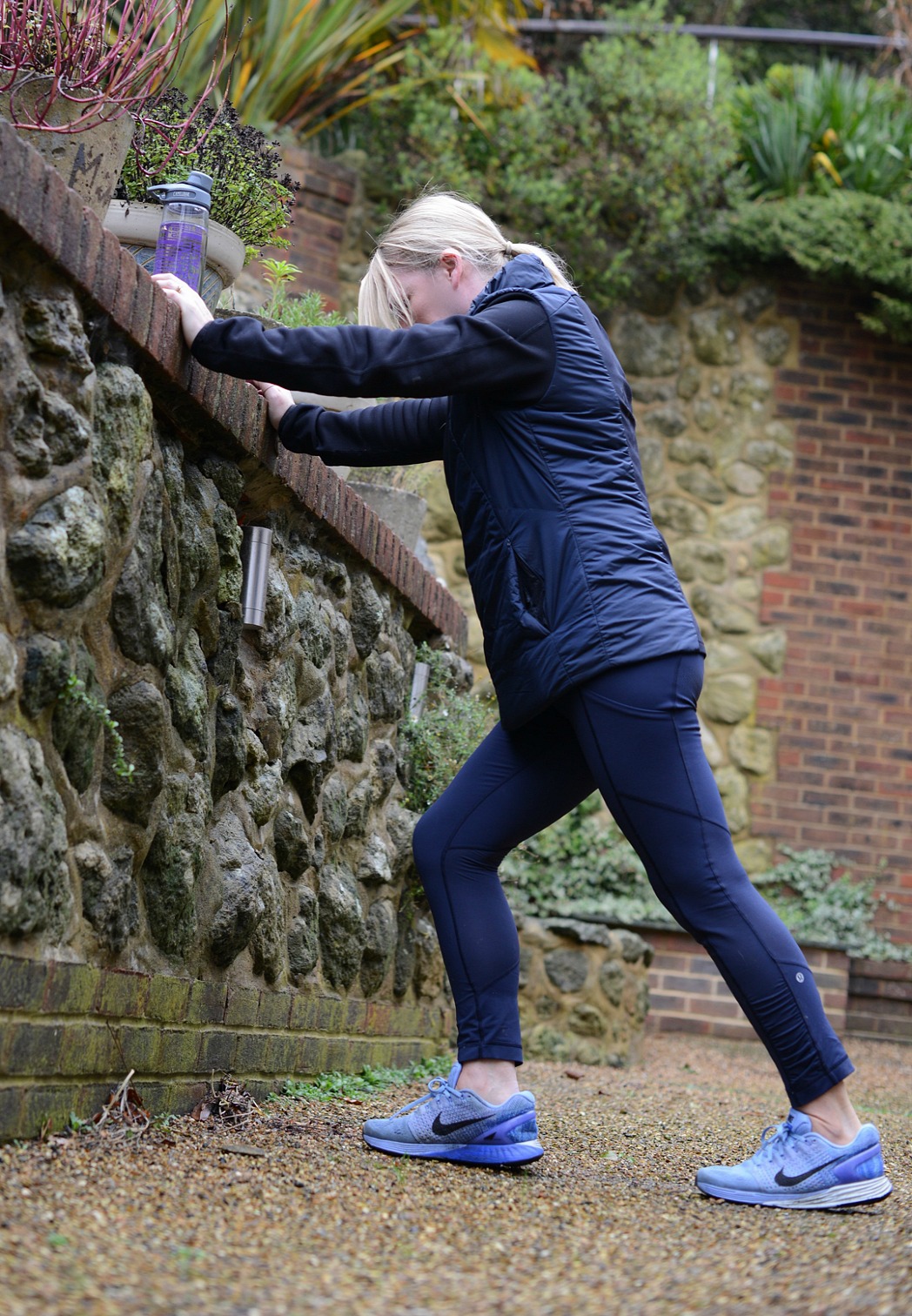 What never seems to shift though is my ability to shop for workout gear no matter whether I need it for breaking out into a sweat or not. So over the years I've managed to streamline my workout kit style to suit my body shape and keep me comfy at the same time.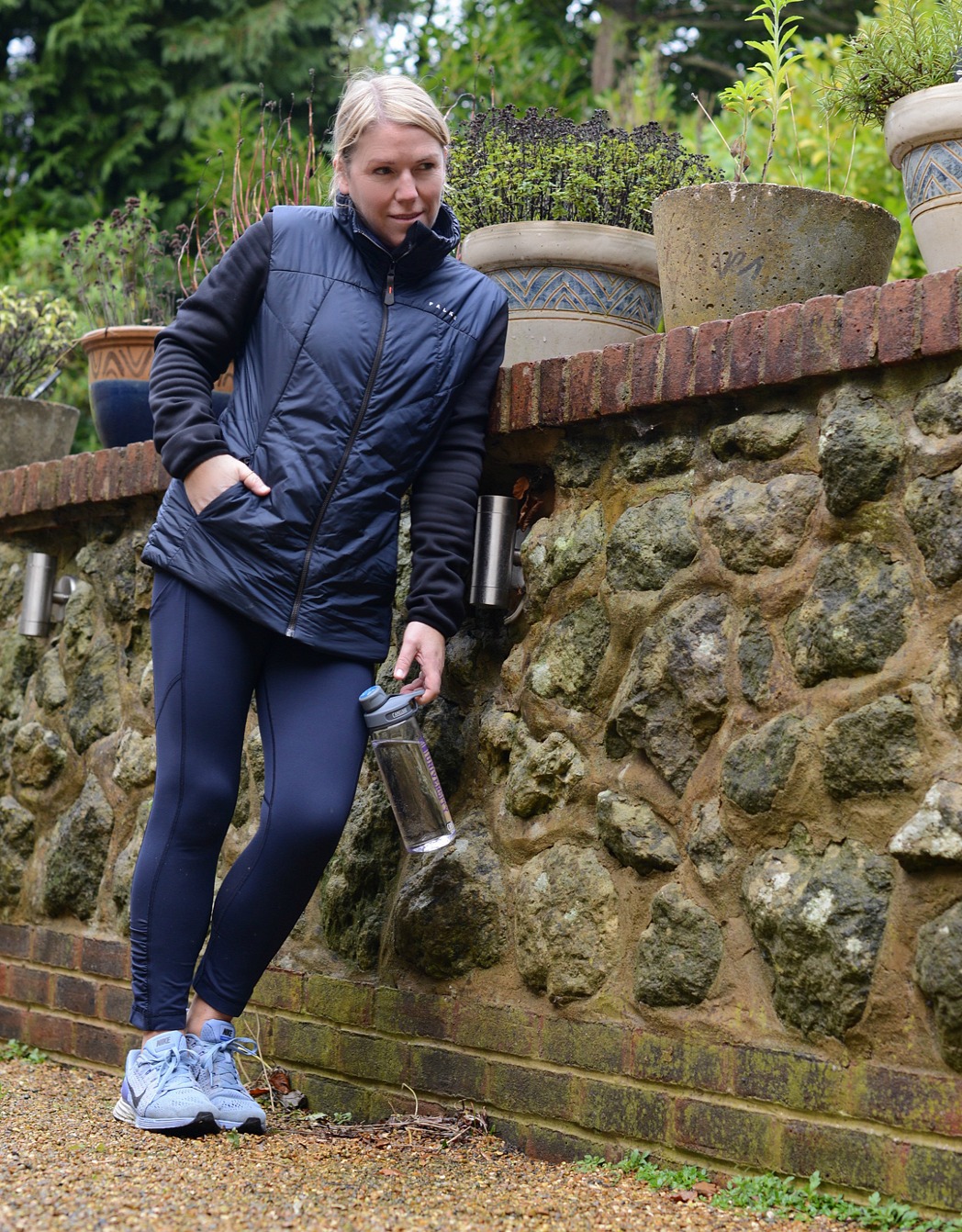 First up I tend to opt for the classic neutrals like most people, but more recently I've got into navy blue as a dark neutral which is slightly more flattering for my pasty Welsh skin tone. I always stick to a monochrome look so that the top and bottom half are a neat blend – only on my 'skinny' days would you ever find me breaking that rule and throwing in a different colour top or bottom as it draws a distinctive dividing line on your body. Although that rule gets completely kicked into touch if I happen to be passing through a Soul Cycle reception whenever I'm back across the pond. For pear-shaped gals, I'd suggest pairing up dark bottoms with a brighter top, and for broad shouldered or busty gals, the opposite rule applies with a darker top and lighter bottoms.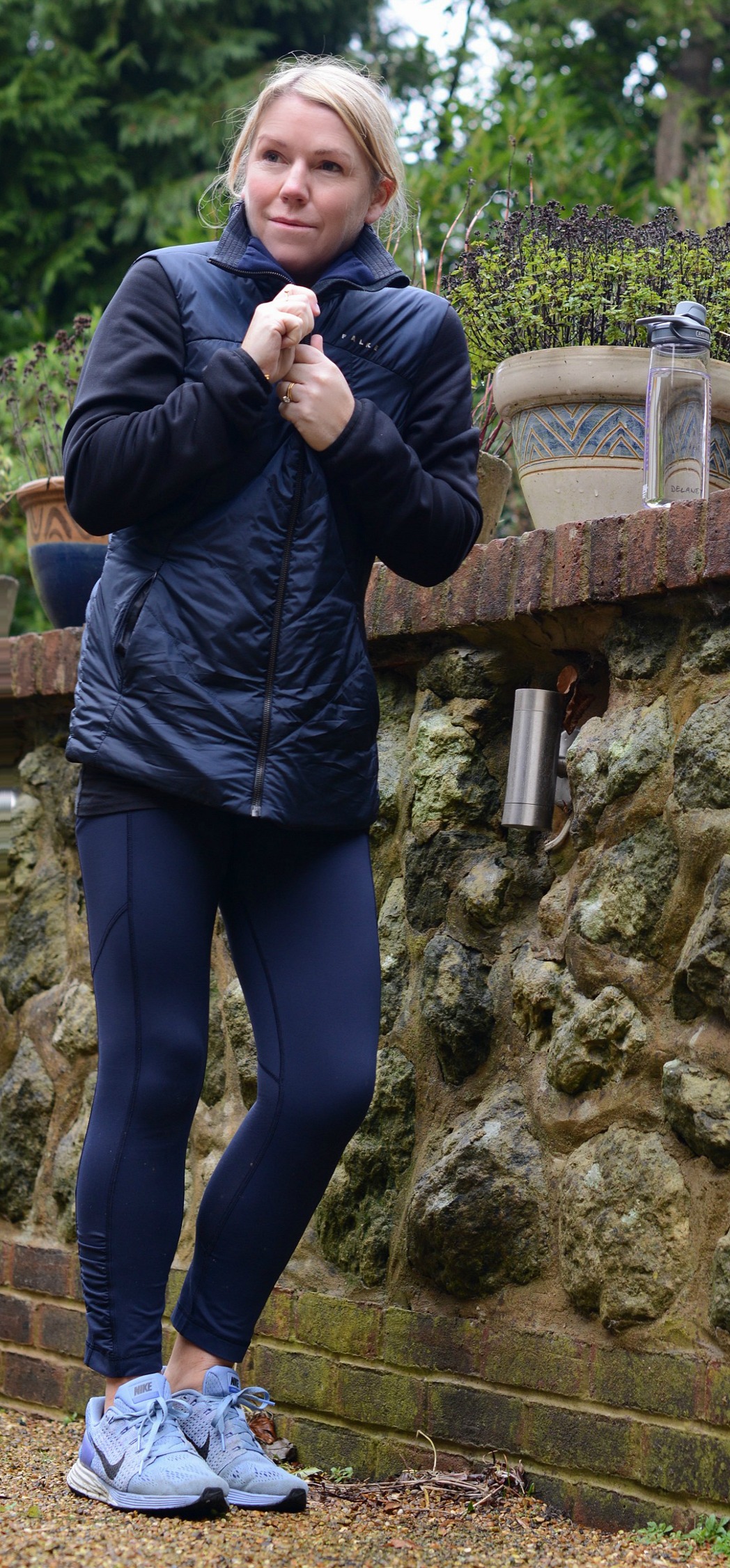 Look for workout clothing with a high wicking factor which miraculously sucks all that sweat away and helps regulate your body temperature – most active wear brands are doing this as a matter of course, but my faves remain Lululemon, Under Armour and Nike.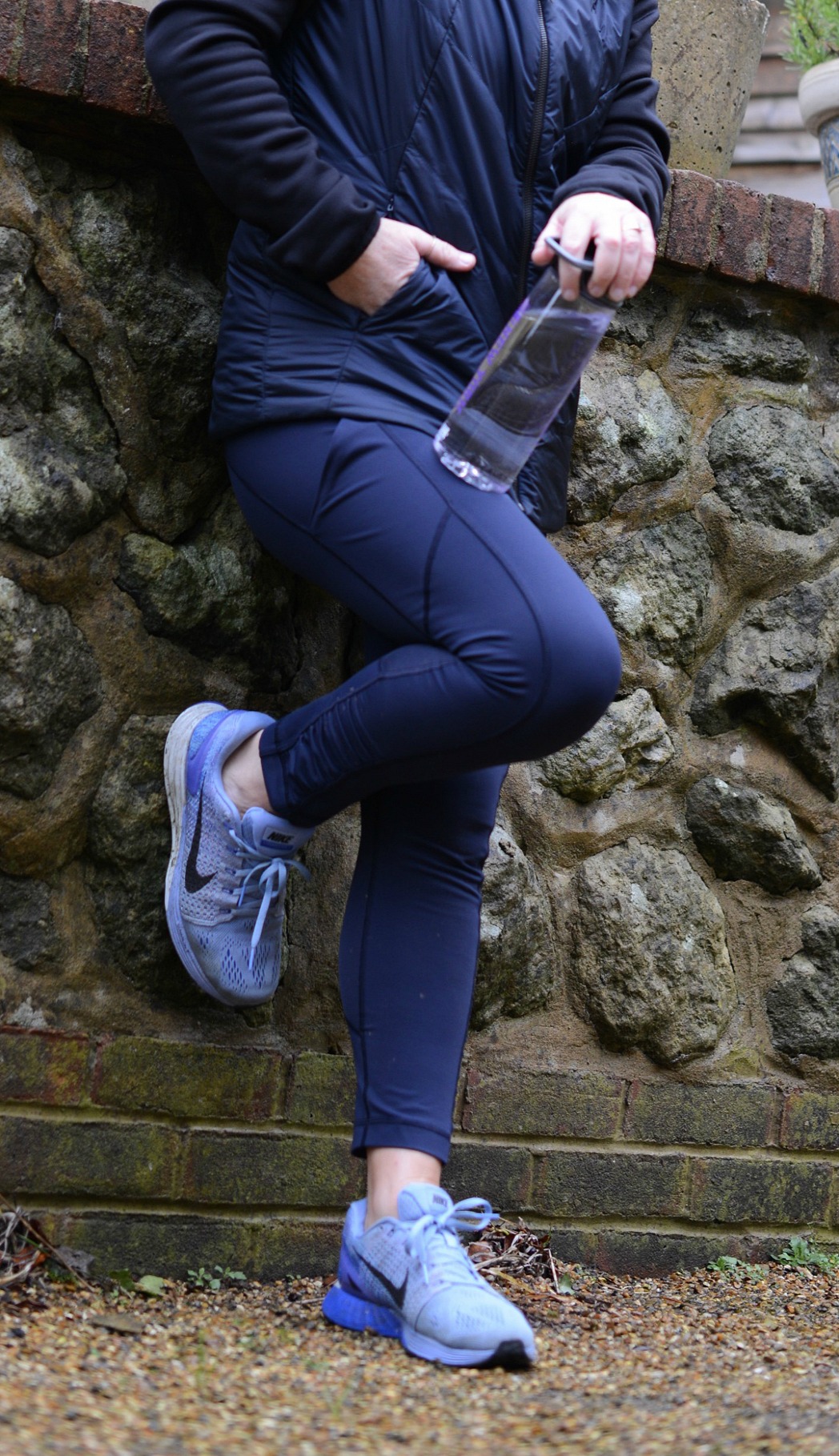 Ruching is a gals best friend for disguising wobbly bits, and loads of brands are now employing this technique on their workout garments. The good news is that ruching and draping have been bobbling around on the trend front too for the past few seasons, so as the vibe has trickled down to the fitness wear industry, expect it to stay around a while longer – huzzah!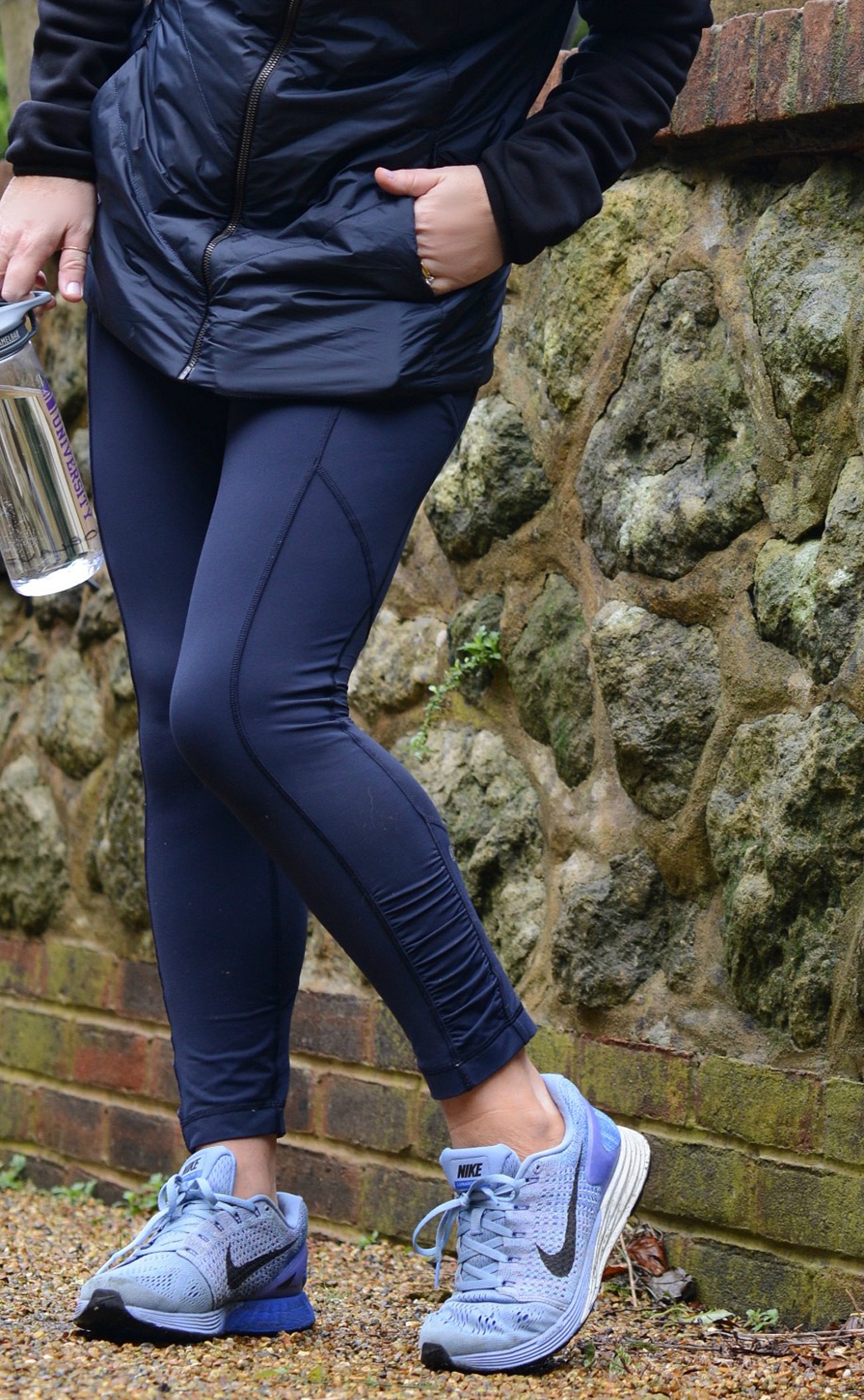 Finally, my sneakiest of ploys to look better in your workout gear is to oversize the top or outerwear you are sporting to give the illusion of a skinny little person underneath all that padding. I currently love Falke for their gym-bunny-meets-apre-ski jackets, as well as Nike's quilted shell and tech jackets.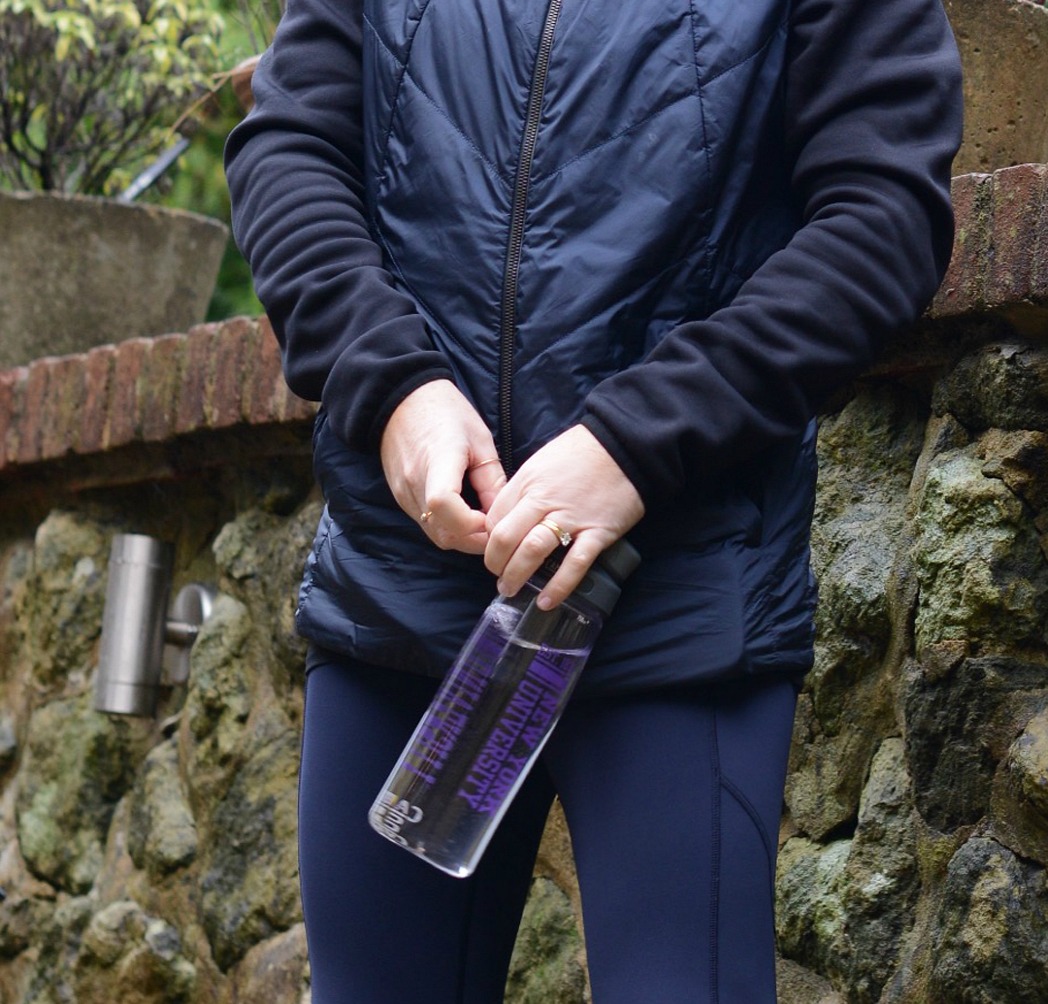 Workout kit… where to shop
I know the usual suspects like Lululemon or Sweaty Betty are high up on everyone's workout kit purchase list. But there are a fair few new up and comers out there too as well as some fab designer/sports brand collabs worth looking at if you don't want to end up looking like everyone else in your workout class this season. I notice fabulous new season Charli Cohen has just landed at Matches Fashion – I first came across her bold and techno advanced collections a few years back at London Fashion Week – you can check out that post here. I'm also quite partial to a little Adidas by Stella McCartney or New Balance for J.Crew for some extra style points when hitting the gym. For more of an athleisure look check out Kit & Ace, PE Nation or Aether Apparel.
With so much to pick from in this fast growing athleisure wear genre here's a smattering of looks I'm loving right now.

(Visited 263 times, 1 visits today)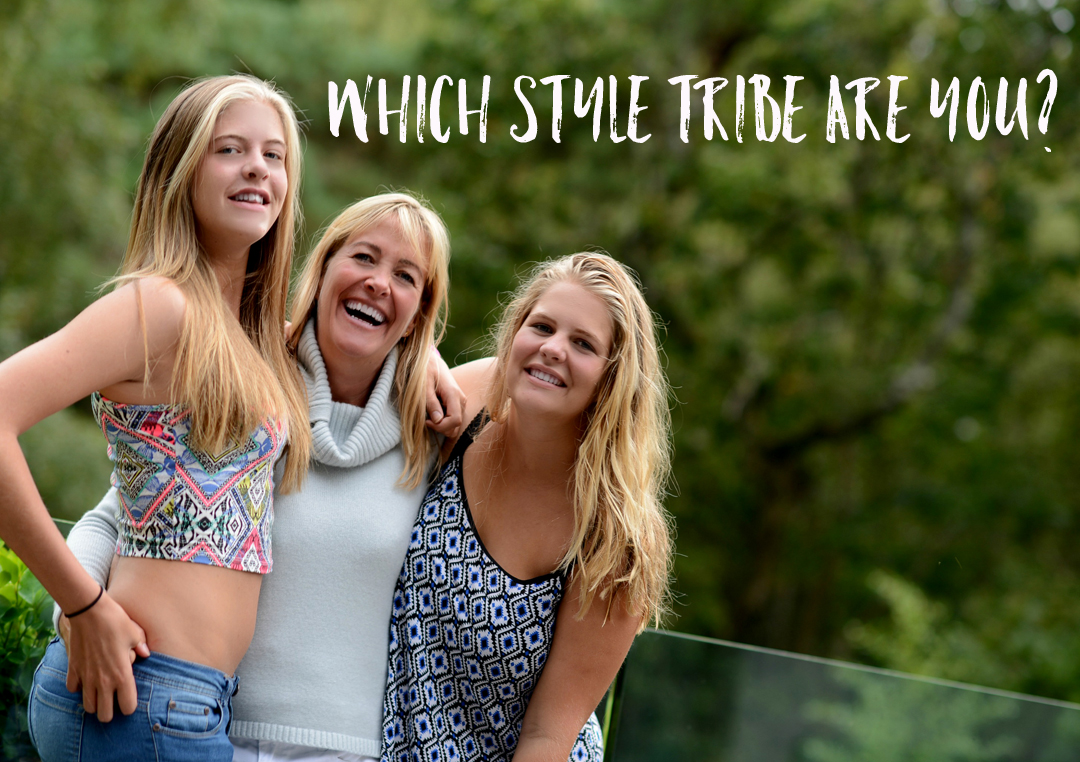 Style Tribe Quiz
Try our Style Tribes quiz to help figure out your Style ID
Get started with our free 5-minute style
tribes quiz - sign up to download