Maybe I've been doing too much catch up on Game of Thrones of late, but for my wish list today let's consider this jacquard thing. Last spring J.Crew had the odd fancy pair of pants in the luxe fabric which caught my eye, but this season I'm feeling more than slightly compelled to invest in the look.
So what's jacquard all about?
jacquard
noun
an apparatus with perforated cards, fitted to a loom to facilitate the weaving of figured and brocadedfabrics.
• [ mass noun ] a fabric made on a loom fitted with a jacquard, with an intricate variegated pattern.
• (also jacquard loom )a loom fitted with a jacquard.
ORIGIN early 19th cent.: named after Joseph M. Jacquard (1787–1834), French weaver and inventor.
It may have been around a long time, but these days it's all about a well cut jacket or cute pair of capri pants, which, when paired with a more sedate or neutral garment results in a fashion frenzy on the street style front. I've got no clue what King Joffrey; that deceitful yet eerily charismatic pretender to the throne…(sorry still in the 2nd season playing catch up to the 3rd season….), thought about jacquard, but he wore it pretty well.
Erdem Sidney jacquard skinny pants – all you need add is a white tux jacket, white silk blouse and white heels…obvs…and you have your spring office to cocktails kit sorted.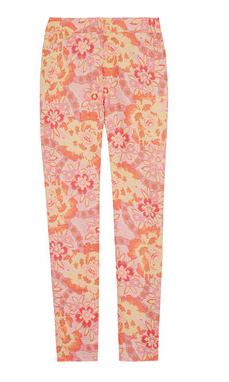 Okay – I'm not getting re-married anytime soon – but I've got this little Lela Rose number on the back burner in case of emergency…JK hubs!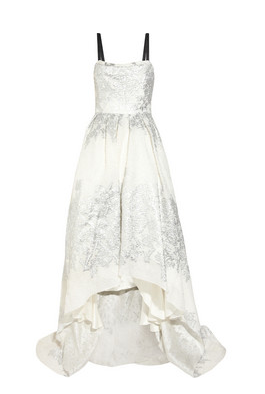 These Belstaff pants have some kind of equal spell of practical yet funky feel going on. I can imagine myself walking the dog in them with my DKNY/Veuve Clicquot wellies, then popping on a pair of heavenly heels and heading straight to lunch on the King's Road.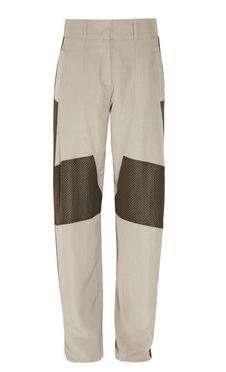 One of my fave brands, Helmut Lang, have even got on the jacquard road trip and come up with this cute asymmetric-hem day dress.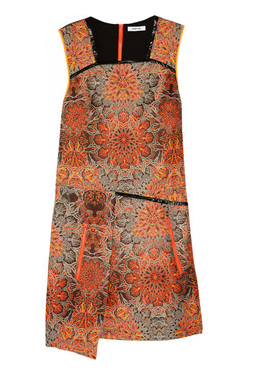 Then there's Stella McCartney – who surely should be crowned Queen of something pretty soon, who's  Frazier jacquard blazer has been on my radar all spring… I'm pairing mine with white Acne crops, silver Supergas and a plain white tee for my upcoming girls trip to the South of France in June.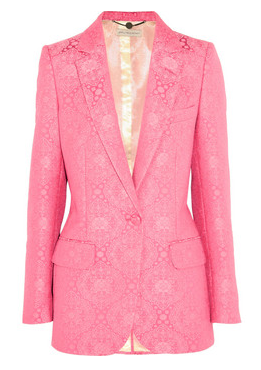 For where to shop click here.
(Visited 6 times, 1 visits today)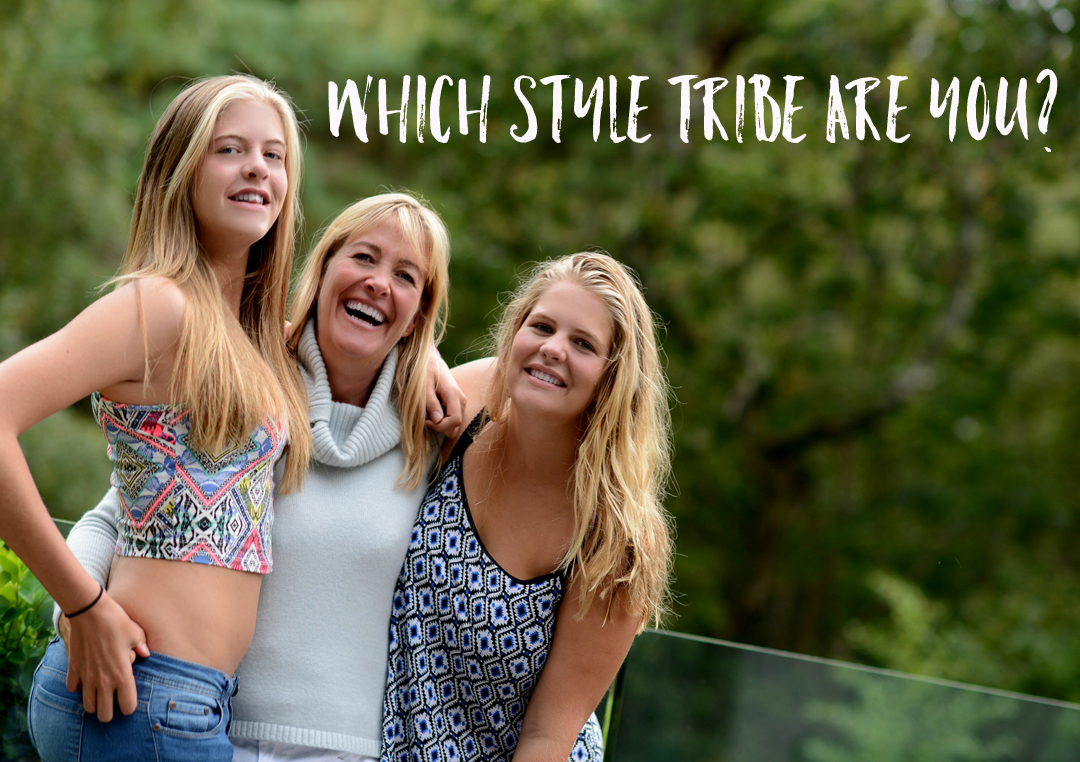 Style Tribe Quiz
Try our Style Tribes quiz to help figure out your Style ID
Get started with our free 5-minute style
tribes quiz - sign up to download