Designers Guild: 3 fave decor trends.
ℹ️ Notes From a Stylist uses affiliate links, please read the disclaimer for more information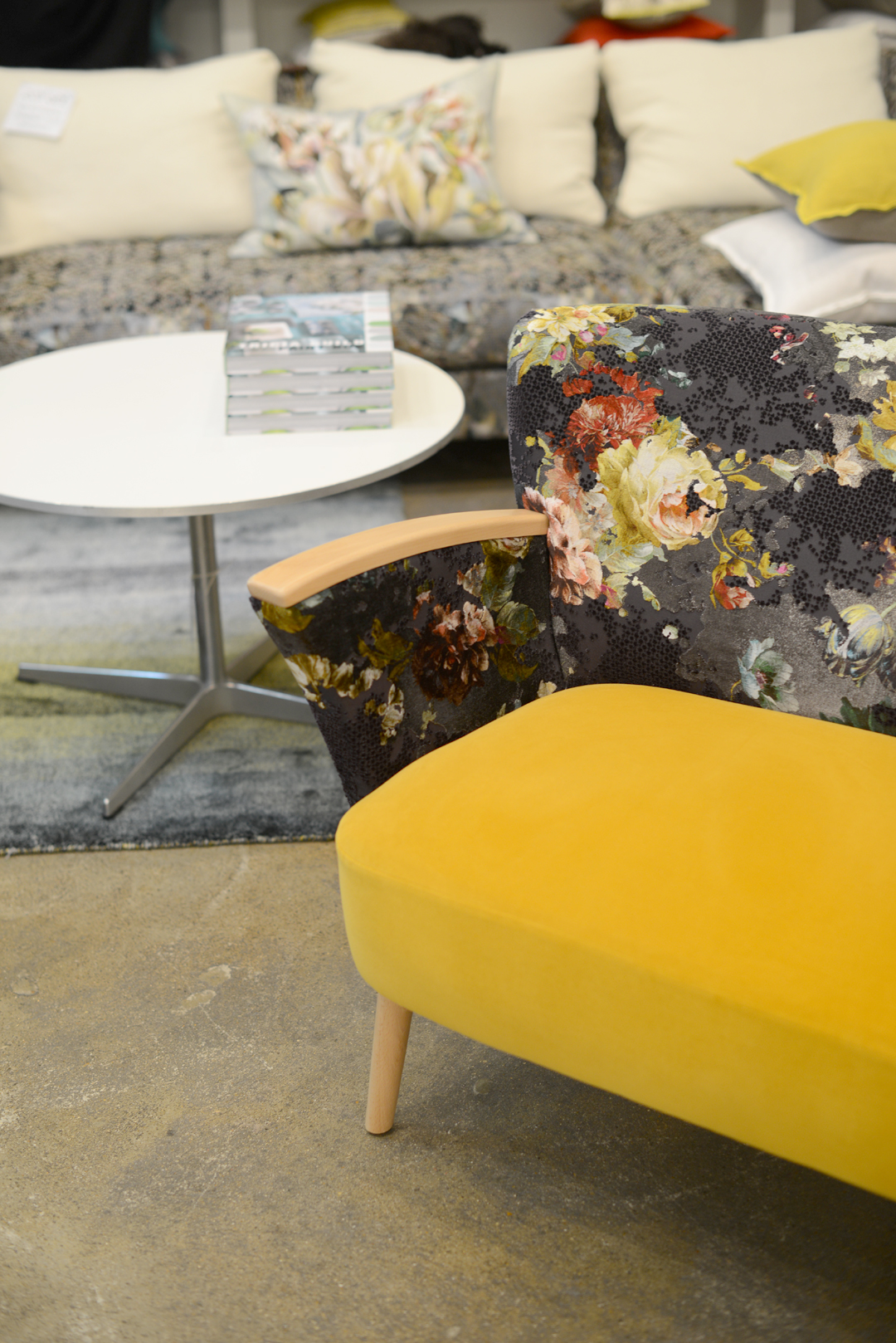 I can never resist a new season decor trend, so when I was invited to take a whirl around the gorgeous Designers Guild flagship store on the Kings Road, I was there quicker than you can fluff a cushion on your sofa. I like to switch up the feel of a room each new season with a few subtle interior changes and more often than not, I get my inspo from the DG catalogue or their website, where it's easy to while away a few hours drooling over the interior styling they create.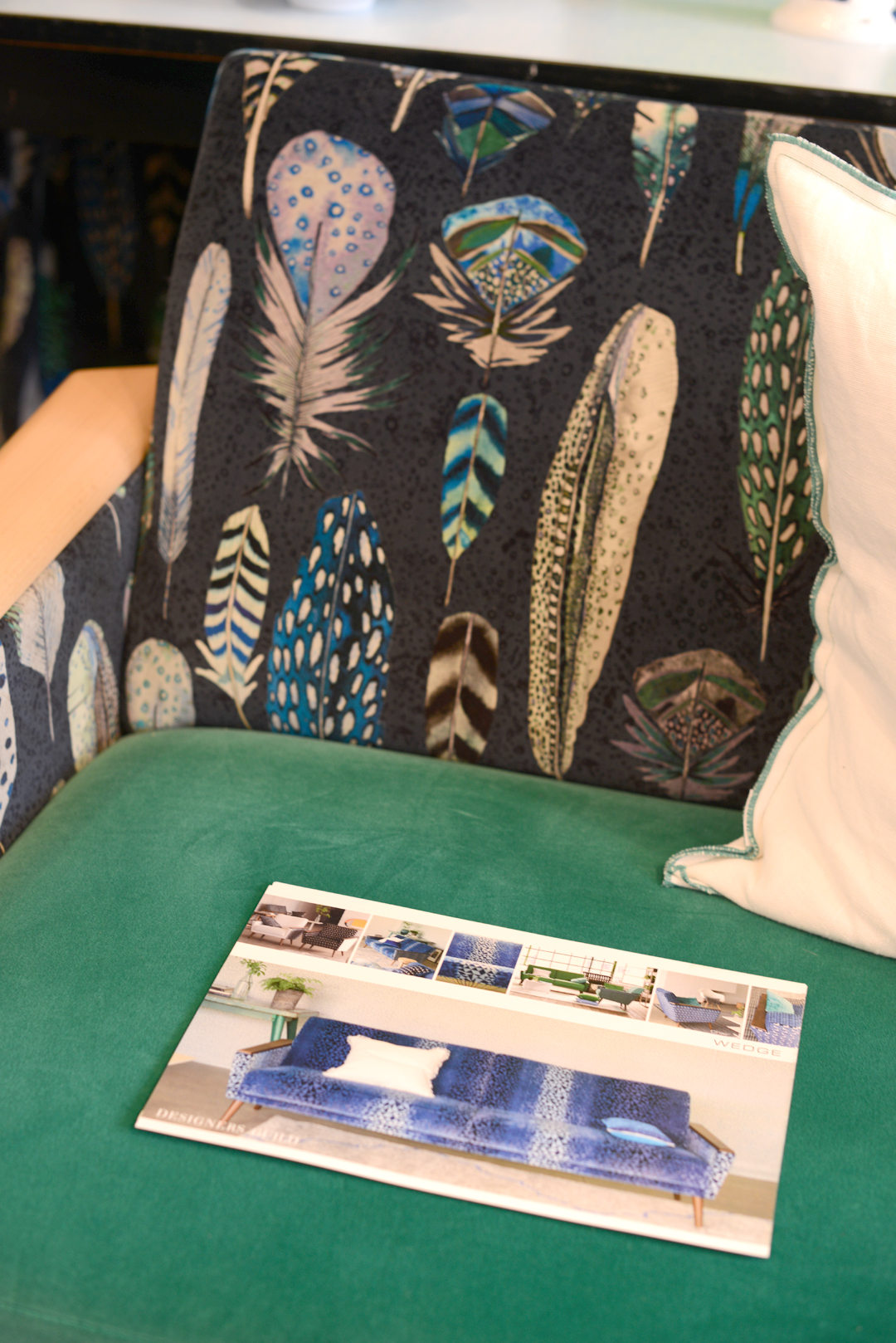 So what should we be looking out for this season? Well, it turns out there's plenty afoot for those who love their colour and drama, as well as those who crave the comfort of sumptuous textures and tactile fabrics. First up as we swing into full-on Autumn there's a wonderful Golden Age trend to look out for. Think changing leaves, soft greys and warming ochres, plenty of textured wallpapers and soft velvets for the touchy-feely types amongst us.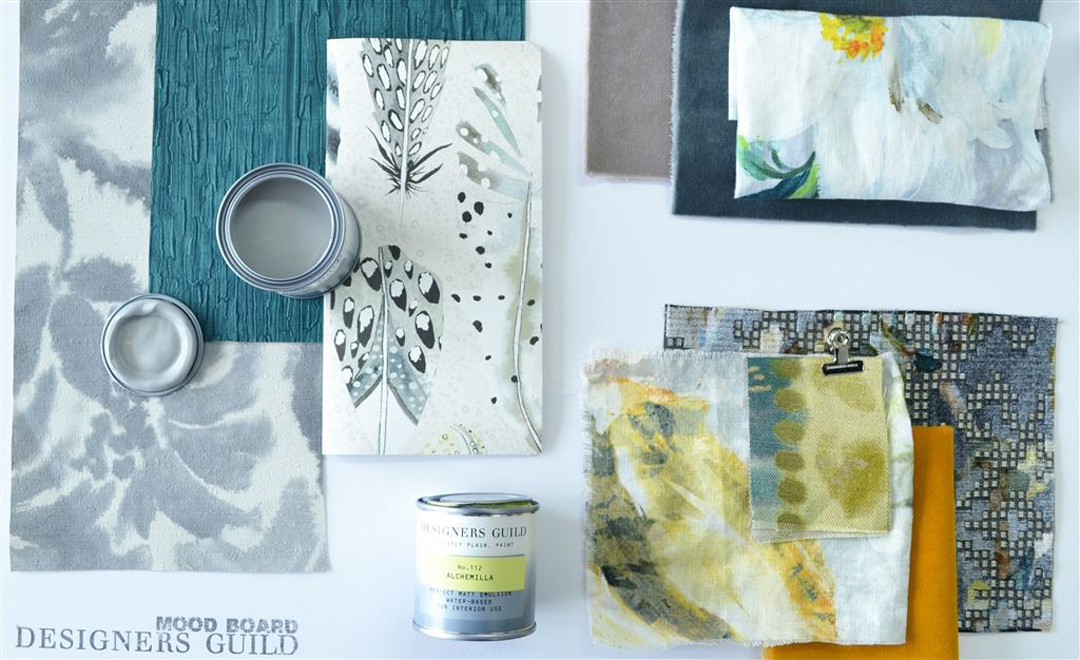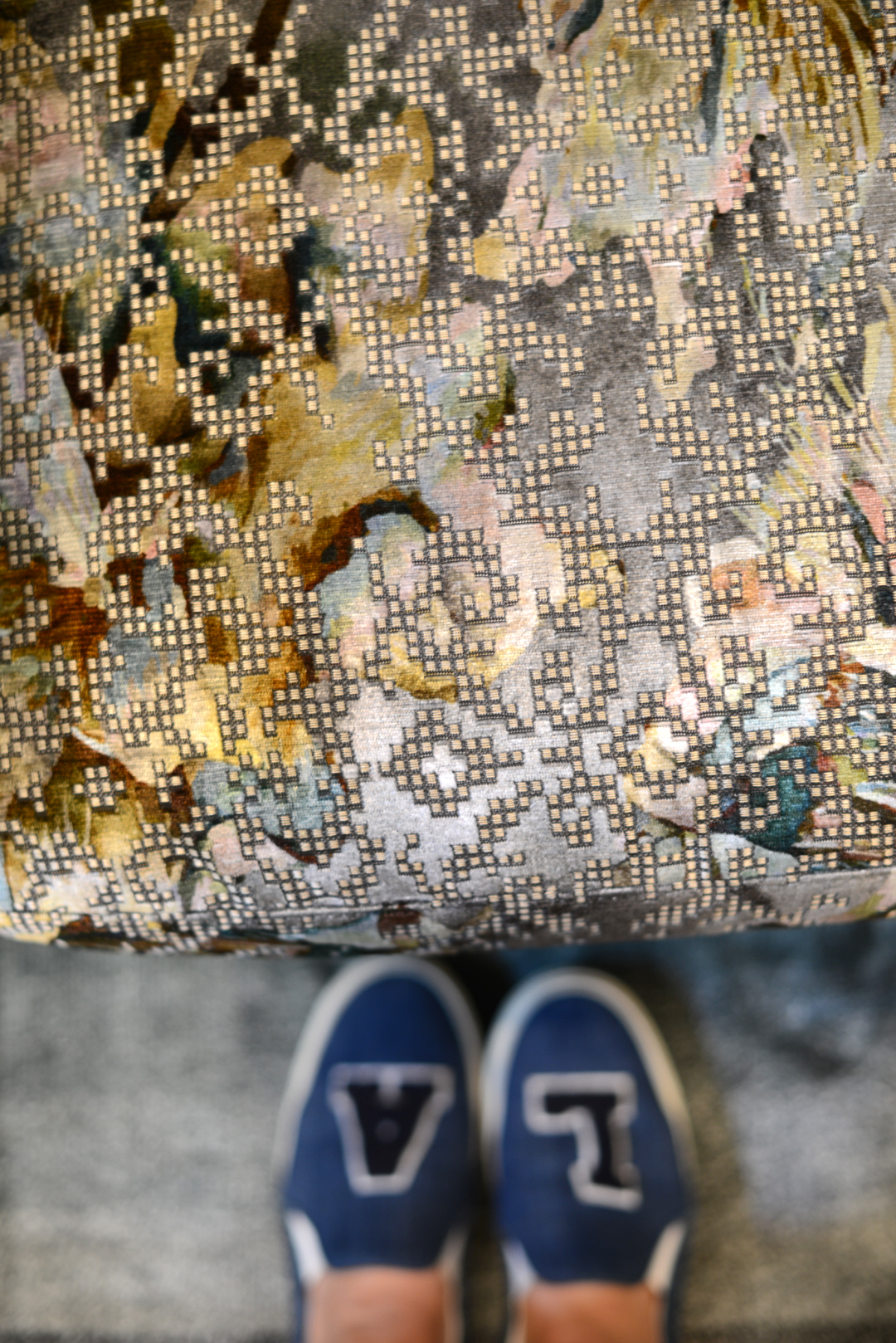 Loved this pixelated Bardiglio Zinc fabric on a sofa in their showroom…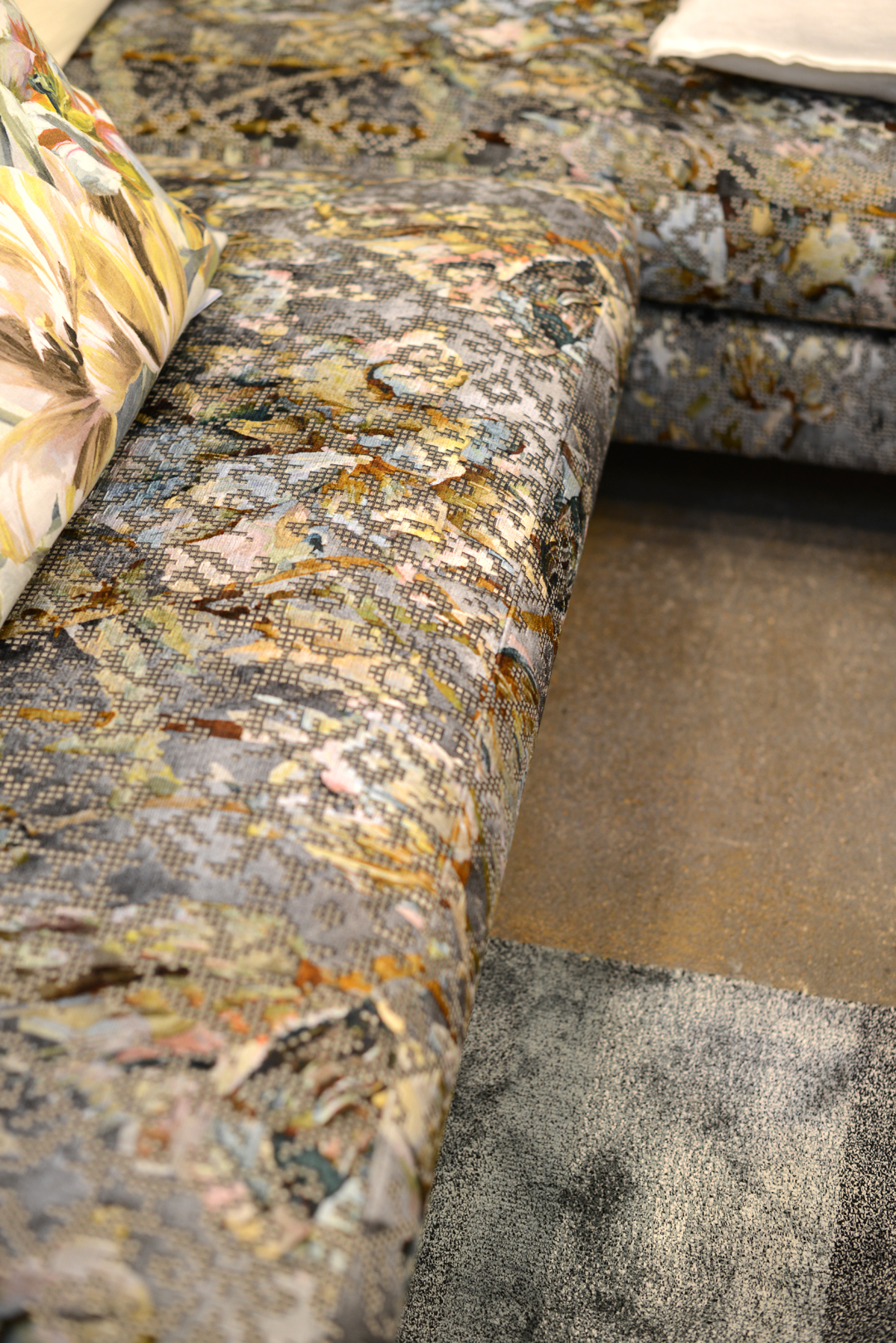 Another trend, (which I think is one of my favourites simply because it appeals to my inner drama queen) has to be the dark florals with mahoosive painterly flowers paired with modern geometric furniture shapes. Think Skandi shapes meet Erdem winter floral prints and you just about have it sussed.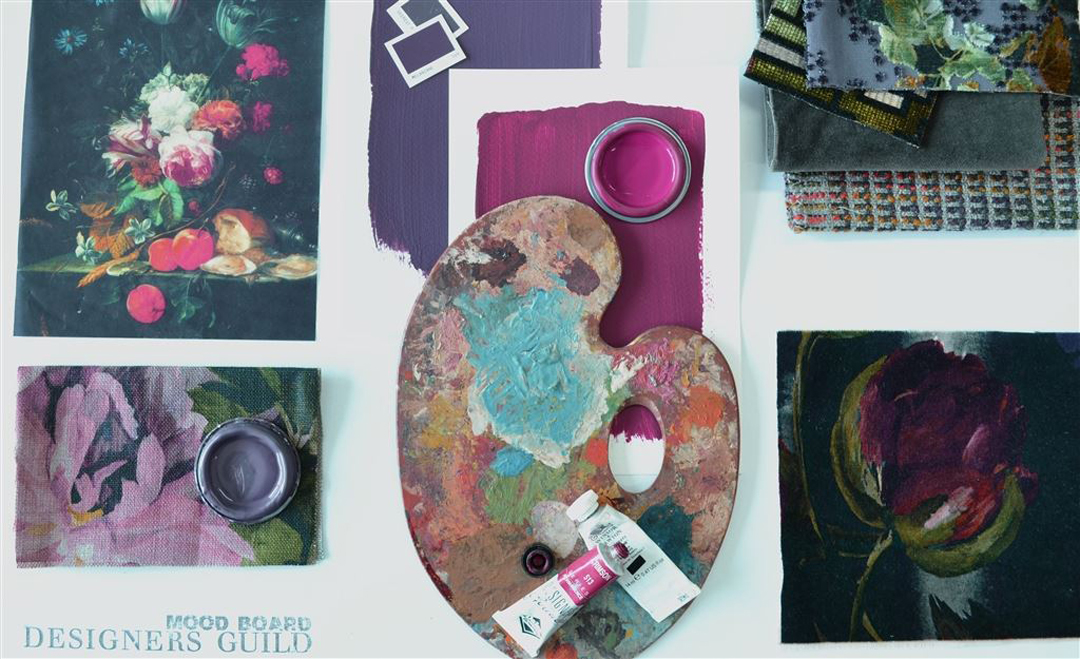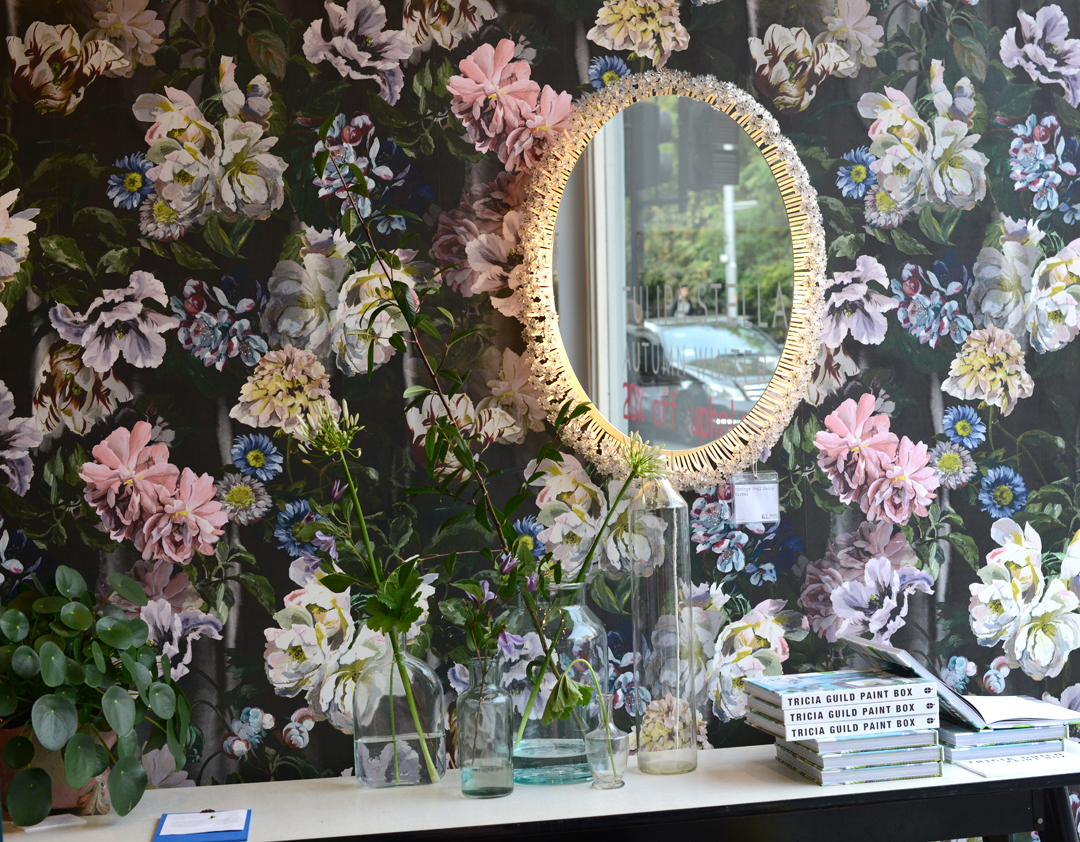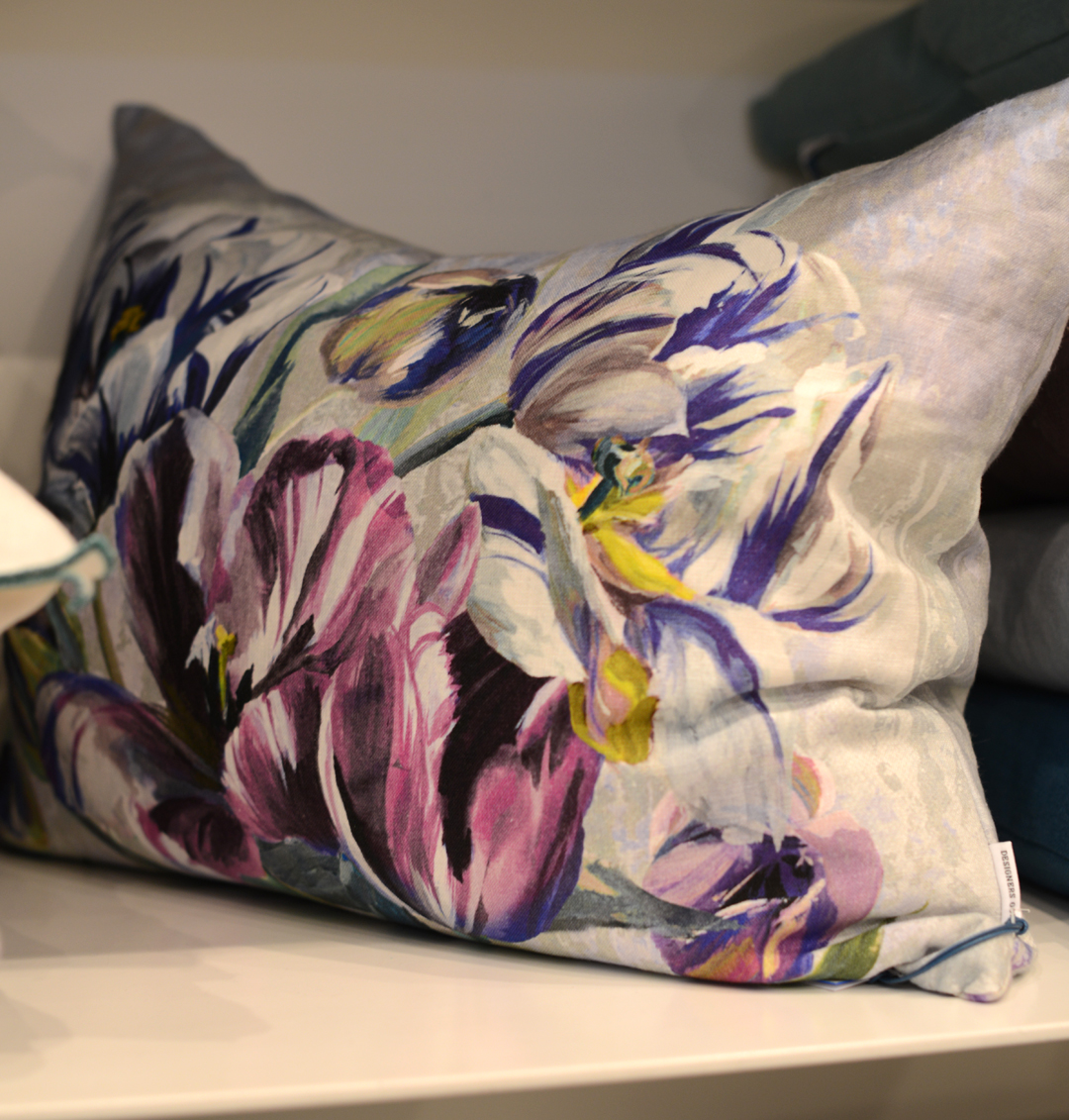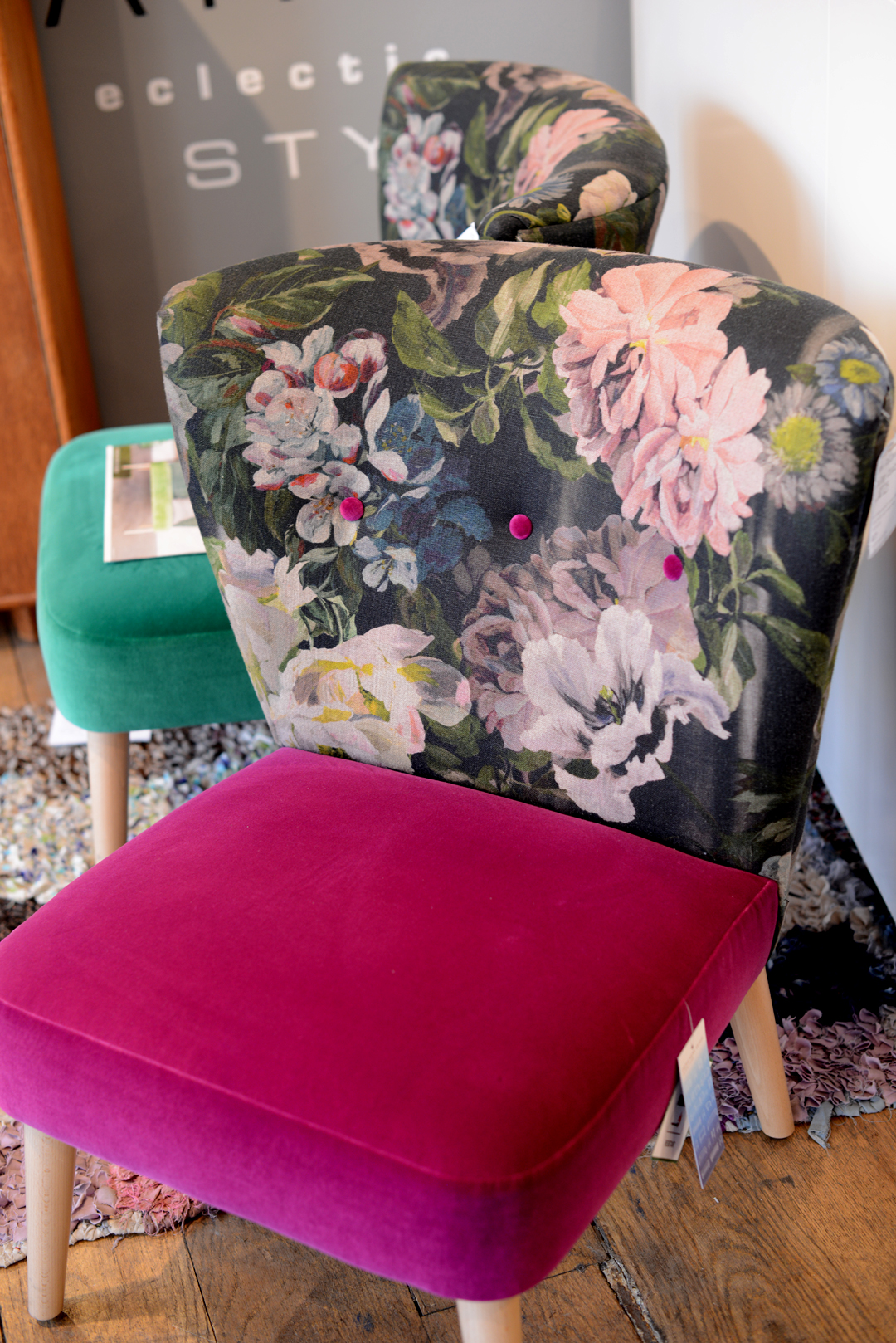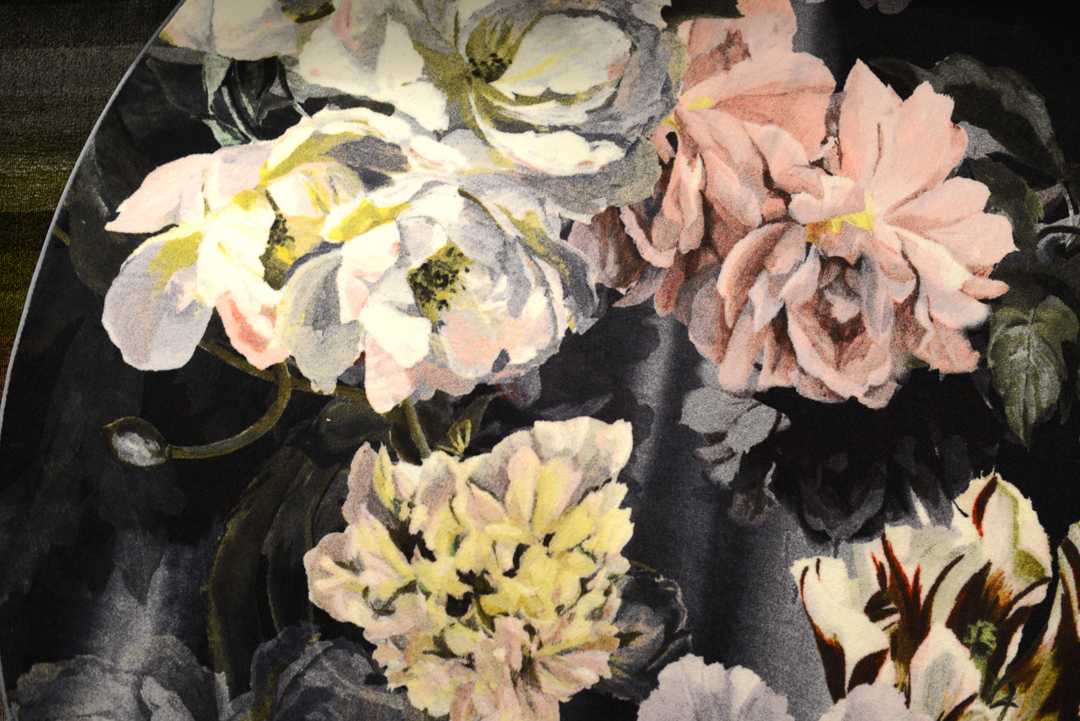 This Delft flower noir rug was just stunning!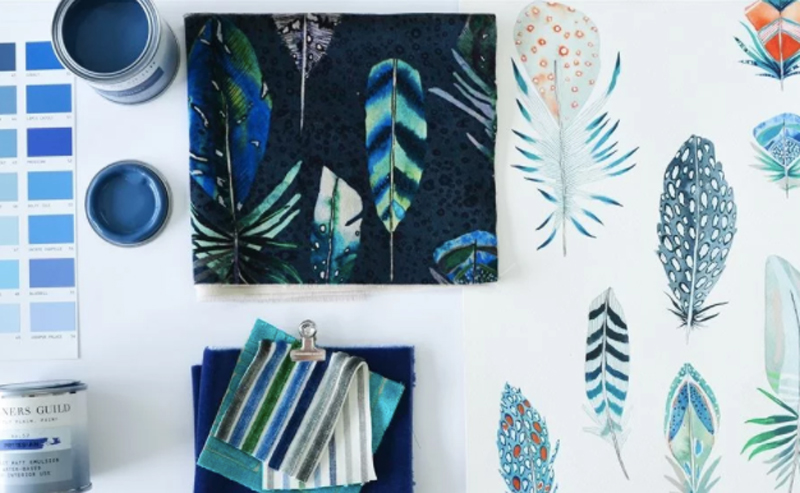 For those who crave a little frippery in their homes, there's also a fab feather inspired trend to dive into. With striking electric and midnight blues, there are hand-drawn feather details on velvet fabrics which are supersaturated show stoppers, perfect for a statement piece in a room.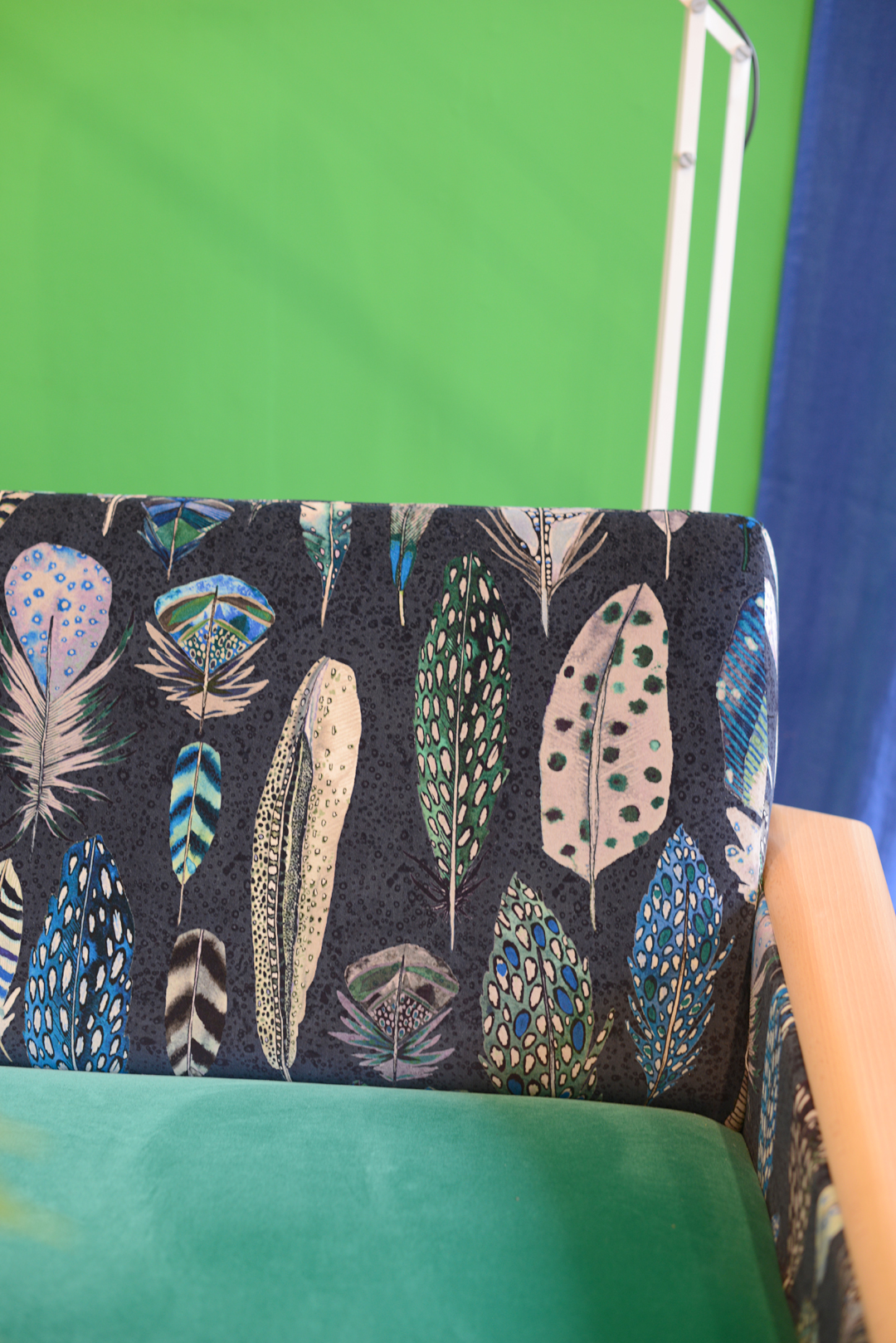 For more details on the new season collections pop over to the Designers Guild website here.
Designers Guild AW17… what to shop.
If you're not in the market for a vast spend on a new season decor trend this winter, there's also plenty of home accessories to perk up your living spaces. Click the images to shop.

(Visited 361 times, 1 visits today)