5 Minutes on Fashion with Jo Davies.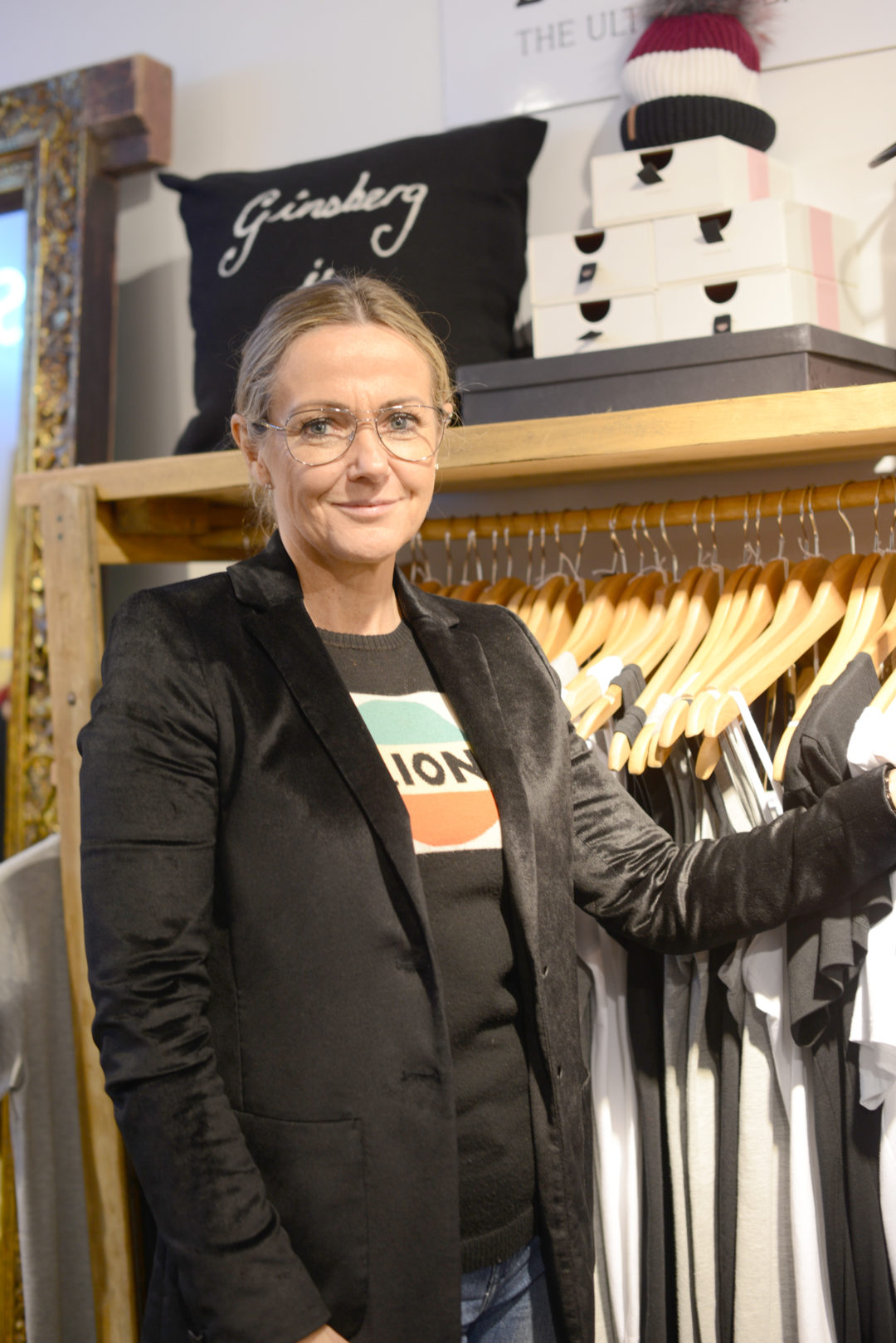 I first met Jo Davies when I was up in Cheshire last year scoping out the fabulous independent stores and boutiques that the area has to offer. I'd gleaned from my travels that Jo's Black White Denim boutique was the holy grail of that simple yet tricky to accomplish notion of the place to nail your capsule wardrobe. Founded way back in 2010 Jo and her team have effortlessly created a place where you can shop the basics but add the all-important 'must-haves' each season to build your dream collection.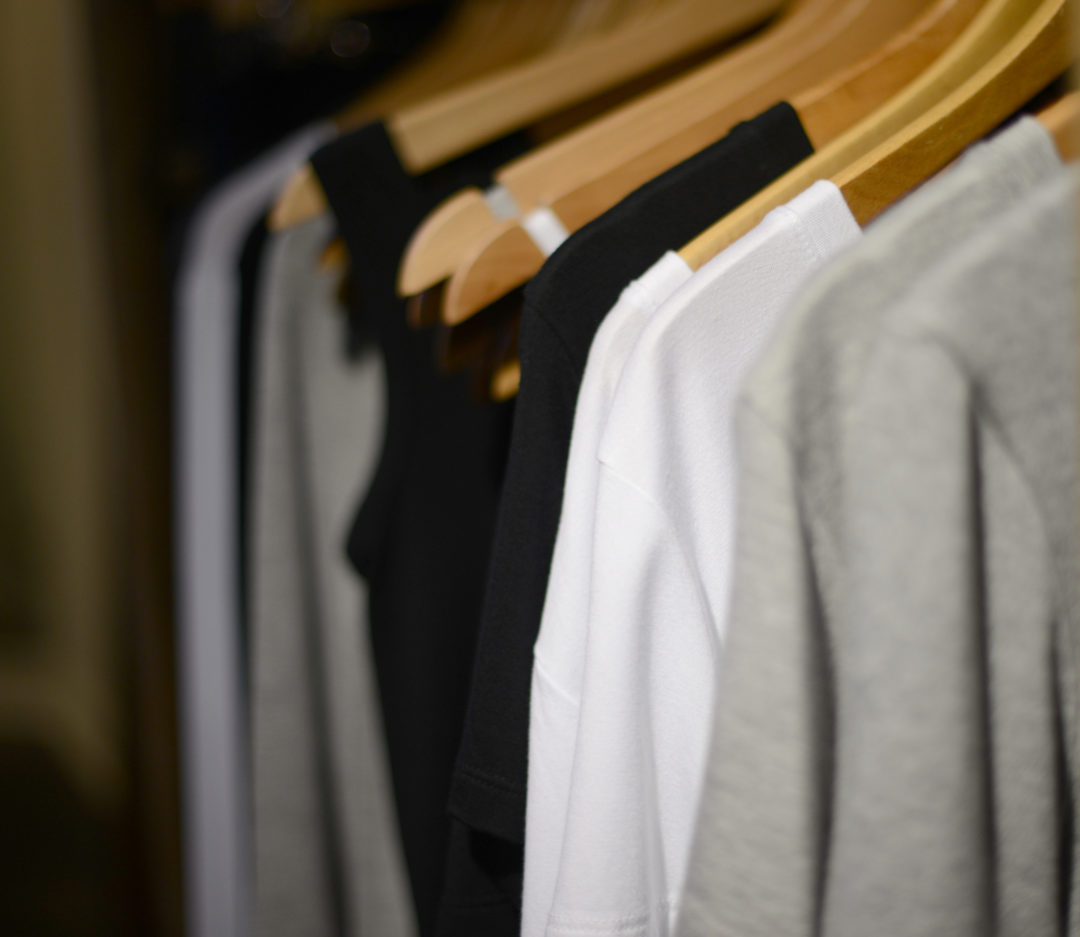 Working on the premise that black, white and denim constitute the foundation colours of any stylish woman's wardrobe, Jo has built herself an enviable reputation as the go-to spot for all those glam gals up north to keep their fashion mojo on track. So we nabbed her for one of our quick 5 Minutes on Fashion interviews to see how she achieved this success story and what her own fashion foibles might be.
On Jo's Career…
How did you get into the fashion industry?
I had a baby by surprise when I was 39, was a single Mum so took redundancy from a high flying sales job to be with my son for a few years. Before he started school my (new) partner suggested we set up a business together. He said it had to be something I would be happy to think about 24 hours a day, 7 days a week and would always put a spring in my step. Clothes & shopping were my passion. I turned my passion into reality by opening my boutique in 210.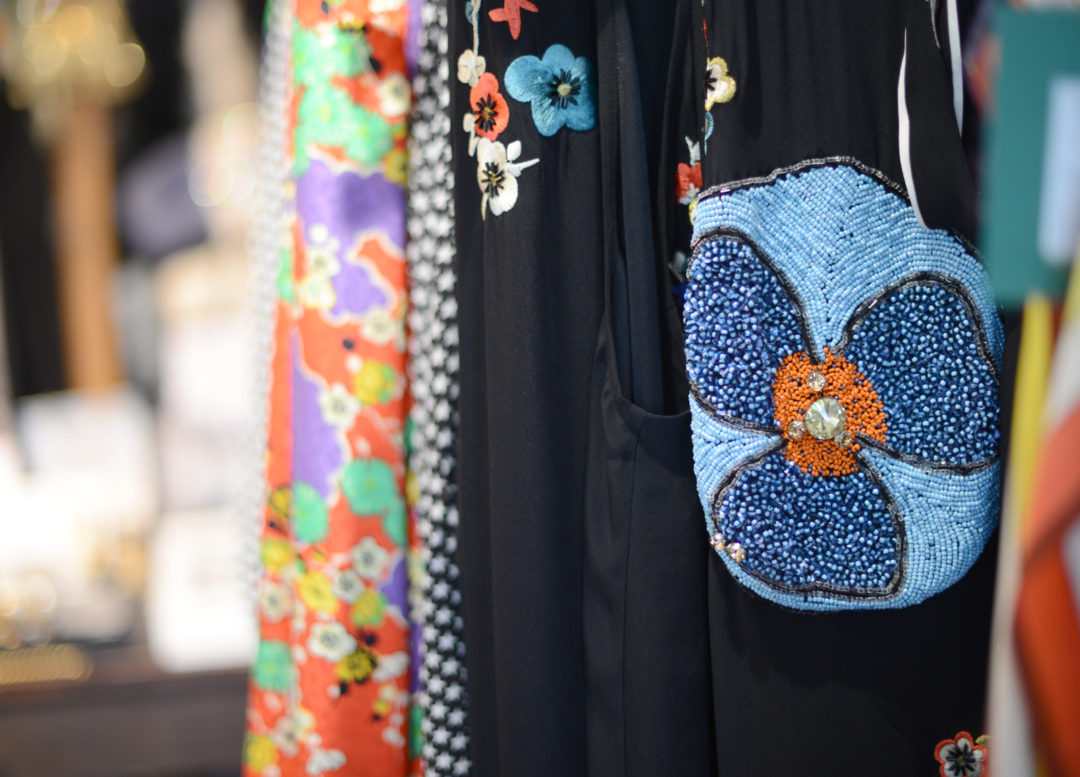 What's your fave part of the job?
Finding brands before they become really popular. We did this with Bella Freud, Zoe Karssen & Rixo
How long does it take you to curate the perfect edit to sell each season?
We spend days and days, weeks & weeks in buying appointments and then editing the selections down to what we think our customers will love. We buy stories & looks, not just items. We look at a piece, work out what it can be styled with, name at least 6 in-store customers by name who would love it, check we think it offers great value for money then we place our buy.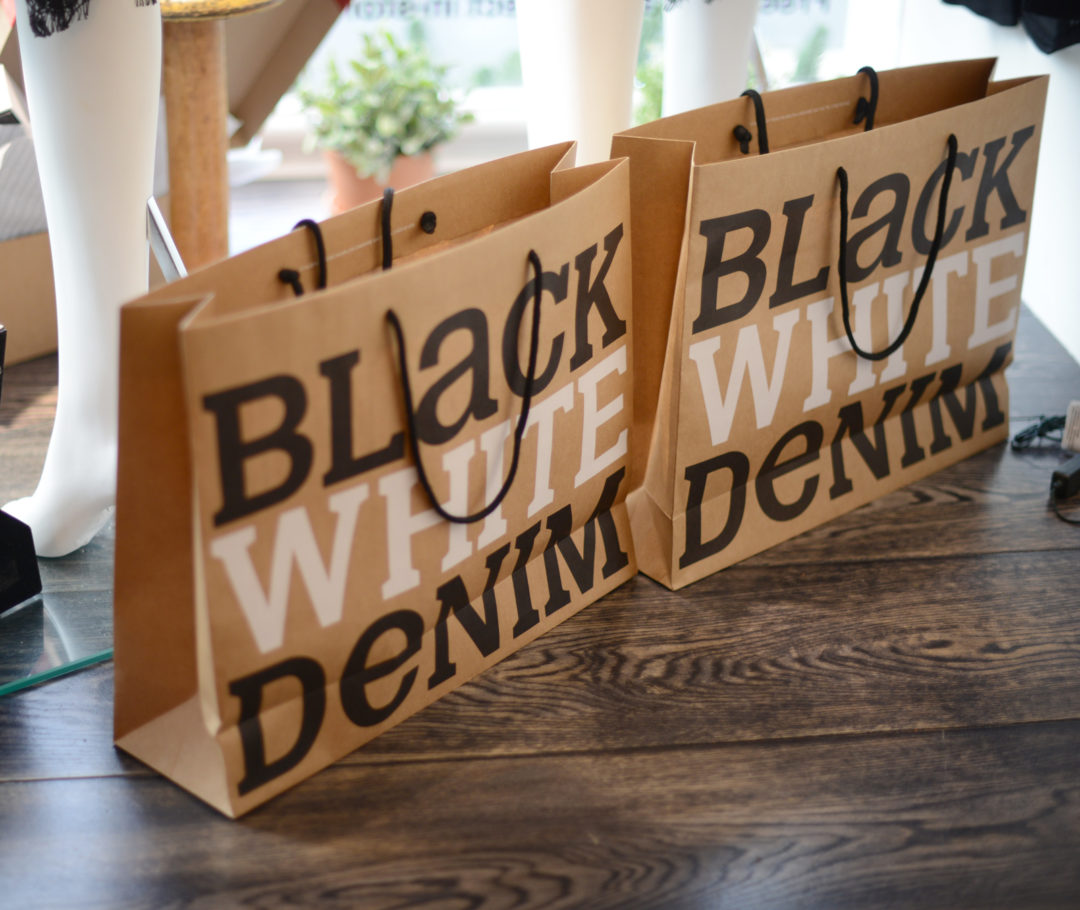 What's the hardest part of running your own business?
It's relentless but worth it. The financial headaches at start-up stage are not pleasant and sleepless nights do nothing for me. I'm an 8 hours a night girl.
Who's your icon in the fashion industry?
Bella Freud. Cool, cultured, classic and delightful in person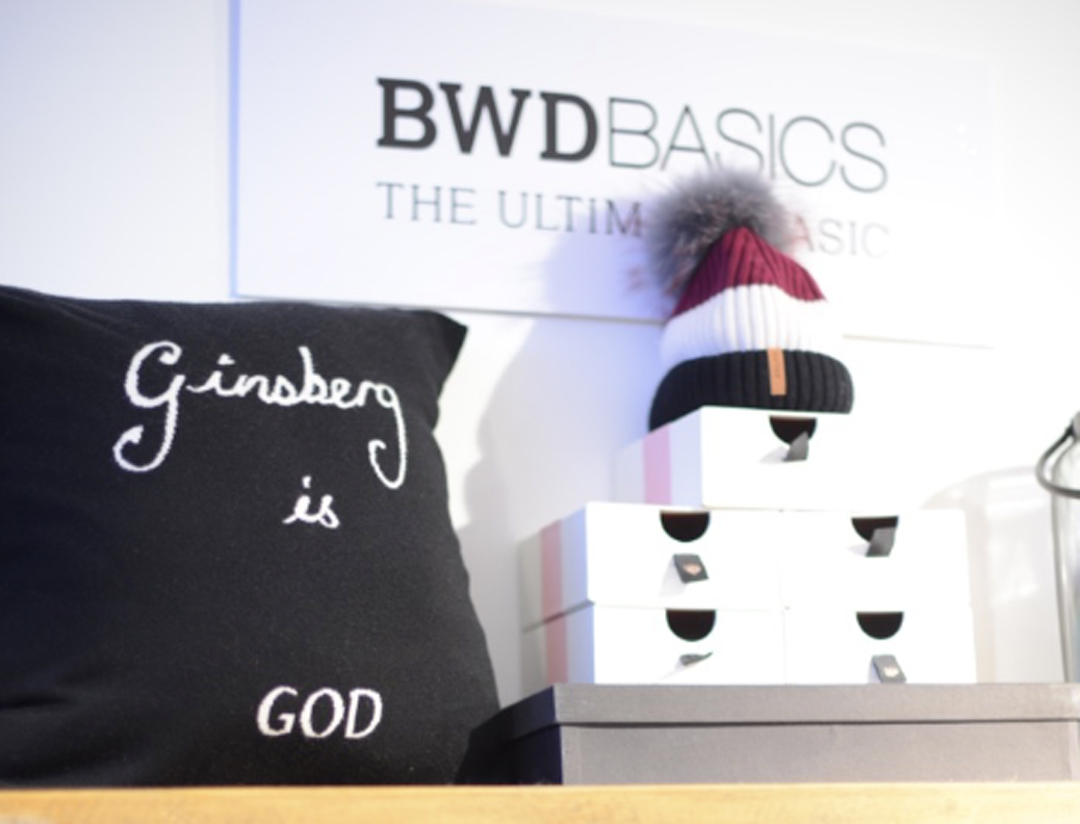 Which aspect of the retail process do you find most fun and which most challenging ?
Buying & selling is fun, balancing the books isn't!
What's a typical day like for you?
It varies so much but it starts with the gym 3 days a week, a coffee to collect my thoughts and plan my day, a full day in the shop answering emails, checking stock, receiving new deliveries, motivating the team, trying on, styling customers, looking for new brands, posting on Instagram, cleaning the bathroom & polishing the mirrors in the fitting room! I leave work at 5.30pm and get home to my son and my partner who always make me feel happy to be there. The candles are lit, the wine is open and dinner is normally underway
Other boutique owners… comrades or competition?
Comrades
How do you dress for the day – comfort or style?
Both. My style is rooted in functionality. The more comfortable I am the more I'll get done. I can't do heels at work as we have lots of stairs and a hardwood floor in the main retail areas. Trainers are perfect for dashing around and look great with everything including jeans, dresses and skirts.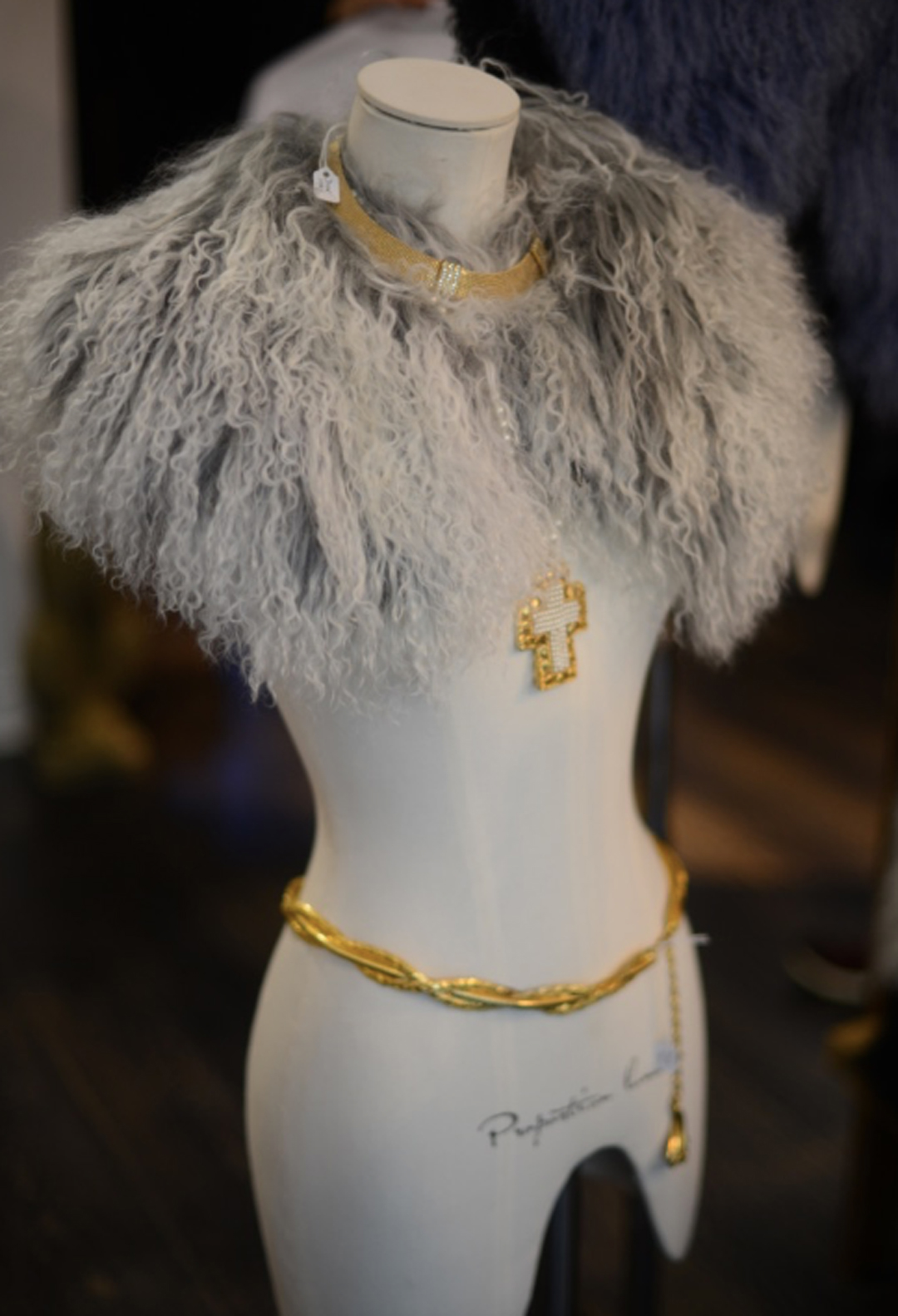 On Jo's Style…
What's your personal style quirk?
My 1970's style Tom Ford aviator glasses
What do you splurge on?
Quality footwear & great outerwear and everything else in between J
Which item do you wish you could have from your mother's closet?
The Burberry trench coat I bought her
A fashion rule you never break?
Dress for you not someone else
Heels or flats?
Flats, flats and flats
Current street style or Instagram crush?
I love Emma Rose Thatcher from A Style Album
3 of your fave stores/designers?
The Shop at Bluebird, London; Merci, Paris; Trinity, St Tropez
Lipstick or chapstick?
Chapstick (I'm so lazy with makeup)
With thanks to Jo for taking time out to do our interview. To catch our previous post on her BWD Basics collection check here (although the giveaway is now closed so please don't enter), or to scope out her current fabulous edit head to her store online here.
To visit the store in person – which is a treat in itself – you can find her in Wilmslow – open Monday to Saturday 10am-5pm
(Visited 371 times, 1 visits today)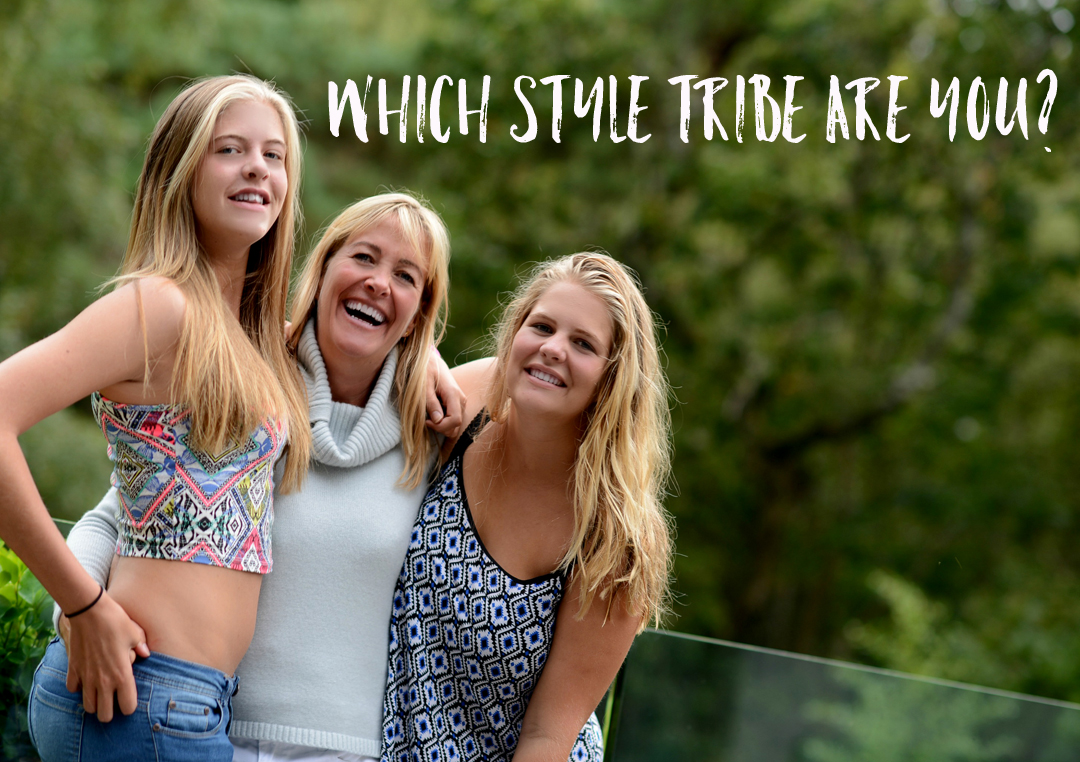 Style Tribes Quiz
Try our Style Tribes quiz to help figure out your Style ID
Get started with our free 5-minute style
tribes quiz - sign up to download