Black Friday sales picks to snap up.
One of the most hotly anticipated dates in the discounted shopping diary has arrived in the form of Black Friday where we feel duty bound to hot-foot it to the stores to snap up piles of merch that we probably don't really want or need. Having said that, if you approach the day with a level head and a bit of planning (don't worry we brought you the planning to the party earlier this week… read about it here, all you need to bring is the level head), then you can snap up some awesome bargains.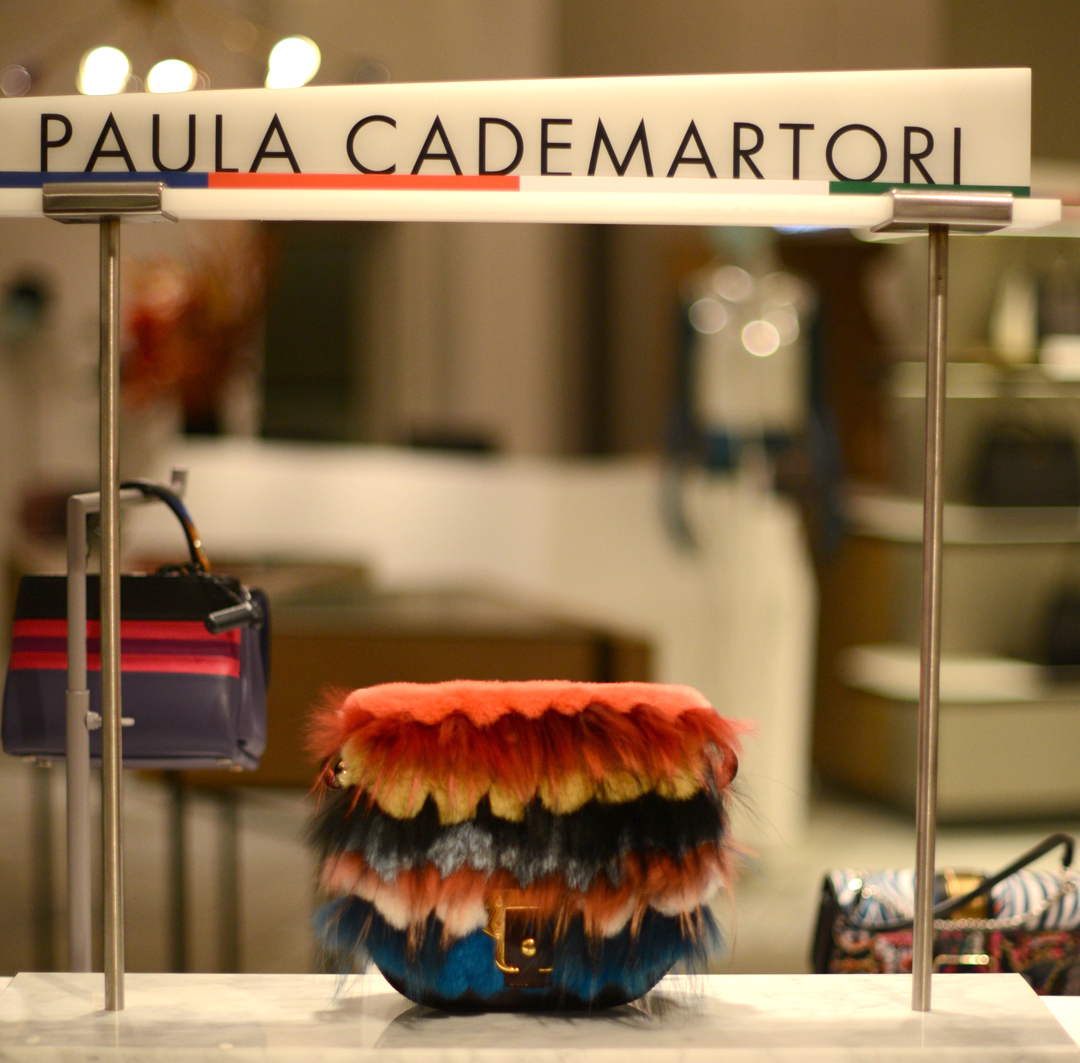 For me, the reality of the Black Friday sales is that I don't really need a pile of stuff, but I do like a designer label or two and I try to keep on trend without always being able to afford the price tag. So for Cyber week I've learnt that the best way to snap up discounted bargains and actually make them work for me is to have a most wanted list ready and scope out the best price available come the sales. For this, you can always take the hard work out of the process by using sites such as ShopStyle who allow you to put a nifty little 'Sale Alert' tracker on an item.
I've also figured out over the years, that the best things to buy in a sale are generally accessories. These high-end items perk up your regular everyday uniform like no other and definitely have you looking more on trend in one hit than trying to source a whole outfit.
Most Wanted: Designer Bags
Fendi cross-body bag

, 2.

Stella McCartney Falabella

, 3.

Saint Laurent shoulder bag

, 4.

Valentino shoulder bag

, 5.

Chloe Drew shoulder bag

, 6.

Puzzle shoulder bag

, 7.

Chloe Faye shoulder bag

, 8.

Mansur Gavriel bag

, 9.

Sophie Hulme bag

, 10.

Sophia Webster metallic bag

, 11.

Gucci Soho Disco bag

, 12.

Rockstud Valentino cross-body bag

.
Most Wanted: Designer Shoes
Chelsea boots

, 2.

Clara leather Mary-Jane shoe

, 3.

Aquazzura satin flats

, 4.

Stella McCartney platform brogues

, 5.  

Lace-up ballet flats

, 6.

Gucci shearling lined slippers

, 7.

Scalloped leather pumps

, 8.

Sophia Webster heels

, 9. Gucci cracked leather pumps, 10.

Sophia Webster boots

, 11.

Prada Mary Jane pumps

, 12.

Knotted satin mules

.
Most Wanted from my fave stores.
All this talk of being level headed come the Black Friday sales is all well and good, but you know me… I can never resist a little nose around the online stores when it comes to sales time, so here are some of the items on my radar which are on sale right now from the stores I love to shop.
Net-a-Porter most wanted

Matches Fashion most wanted

Selfridges most wanted

Best of the rest…
If you're still up for a little retail therapy after all that, here's a few more sales discount codes to be having fun with.
Department Store
Designer Fashion
Beauty
Home
Fitness
Accessories & Footwear
(Visited 173 times, 1 visits today)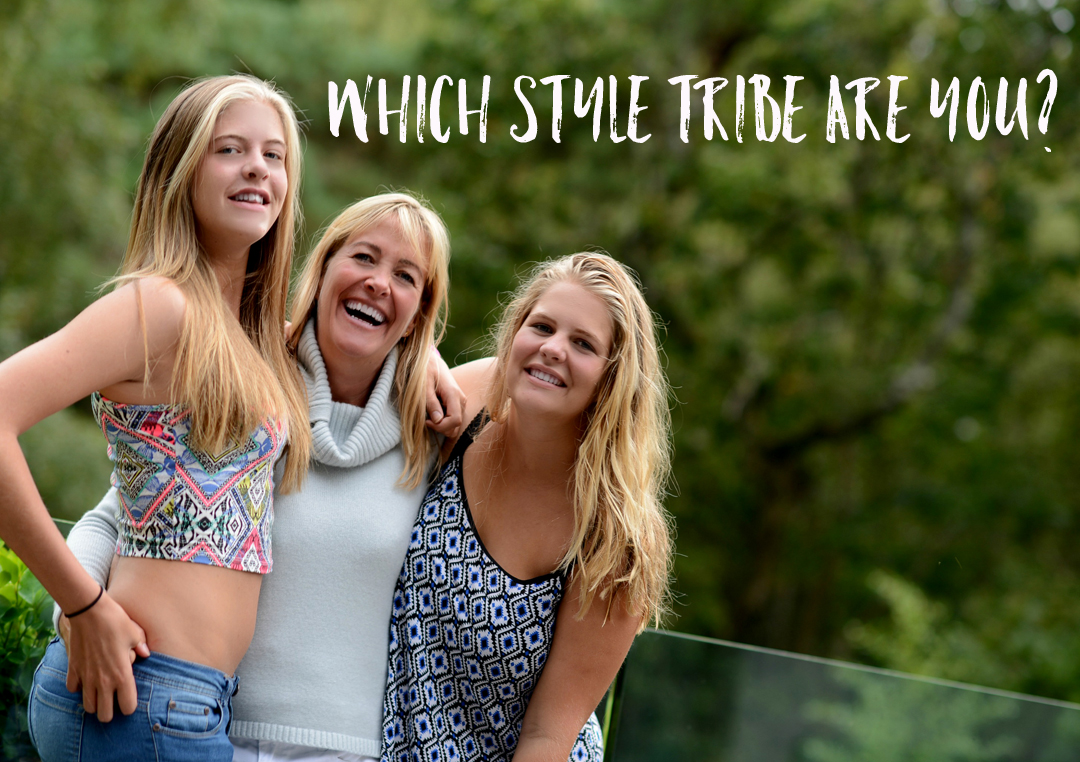 Style Tribe Quiz
Try our Style Tribes quiz to help figure out your Style ID
Get started with our free 5-minute style
tribes quiz - sign up to download