Christmas Open Studio with Philippa Stanton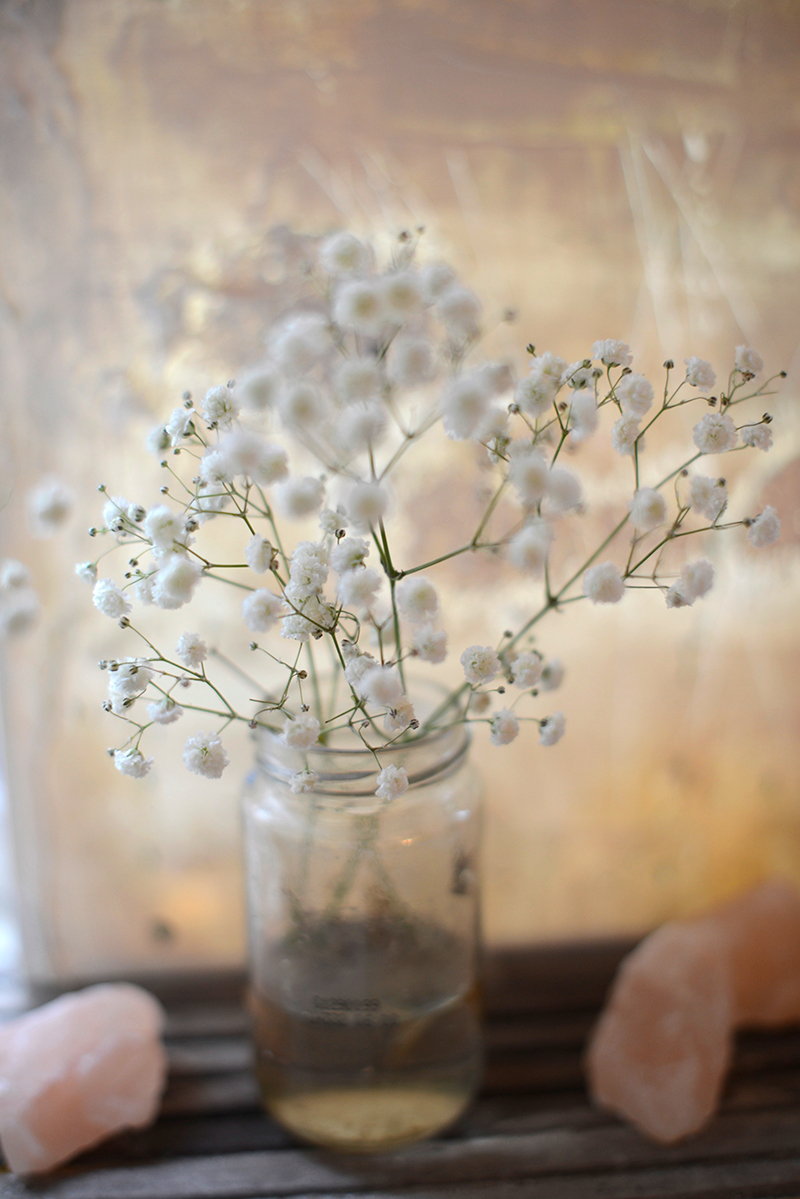 If there's one thing that marks the beginning of the festive period in full artsy style it's got to be the Christmas Open Studio by Philippa Stanton. Her art installations in Brighton are always a joy to behold, but this season it was particularly dreamy. It wasn't all about the classic red and green imagery which marks the run of the mill take on Holiday decor, this time around starting with crisp whites she led visitors through her grotto chock full of intriguing dioramas which had you tarrying a while in the space to take it all in and leaving you feeling totally serene when you eventually dragged yourself away.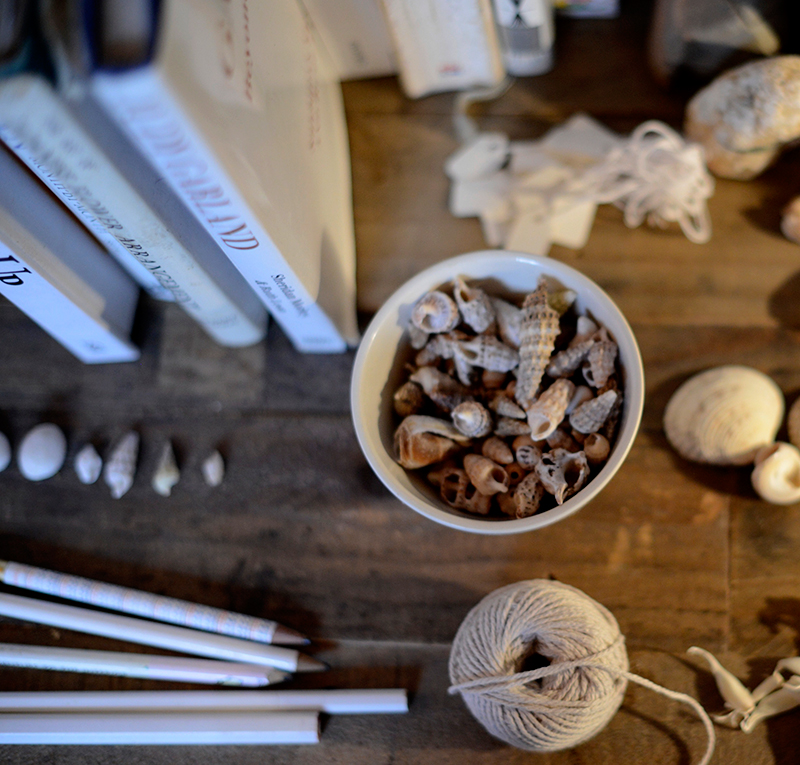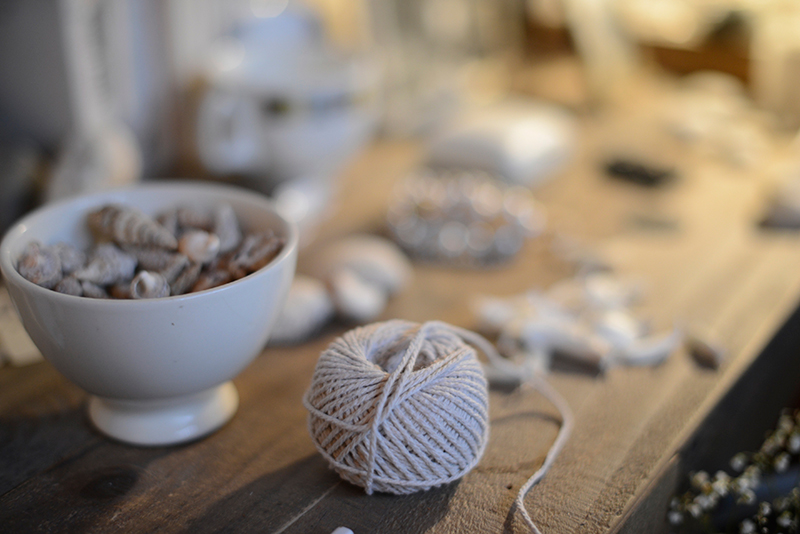 As a contemporary synaesthetic artist, Philippa has cornered the market with her gorgeous daily Instagram flat lay compositions – if you haven't followed her yet, you can find her @5ftinf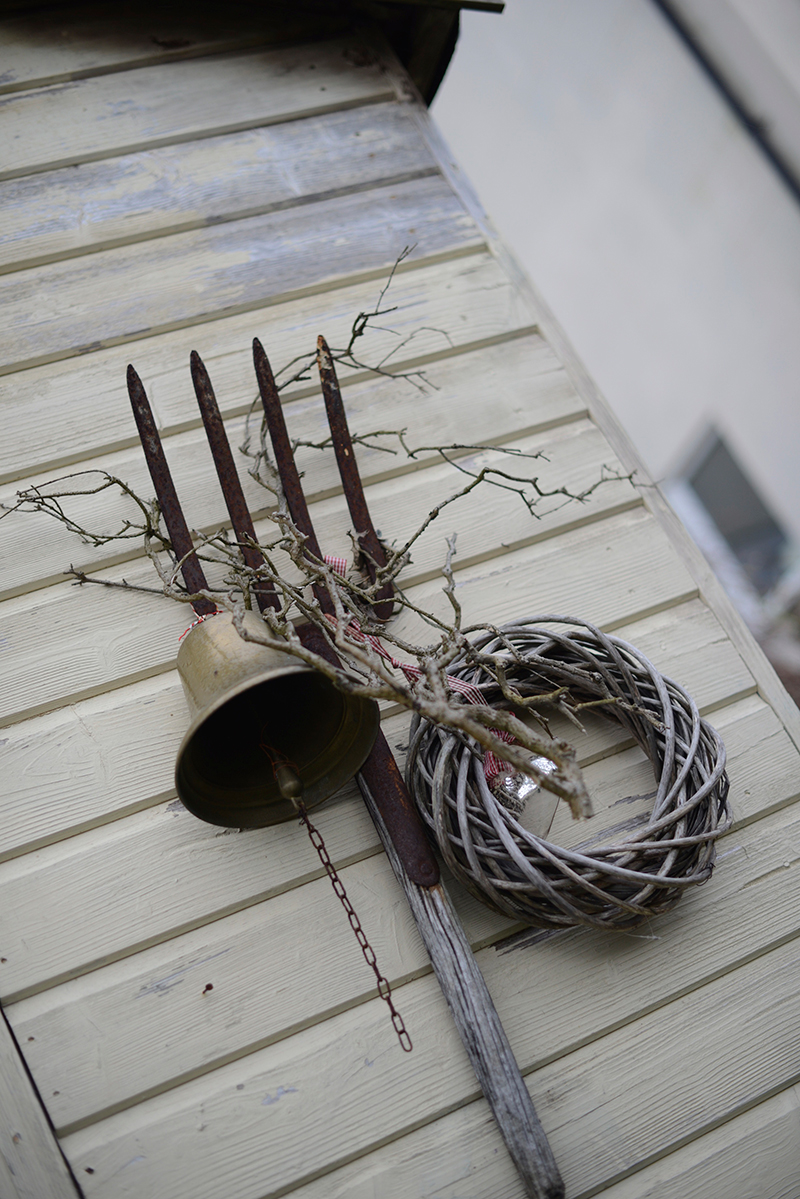 This season her shed installation was all about instilling calm and serenity into this manic time of year with the use of whites and pinks starting off via these glorious lights from Cable & Cotton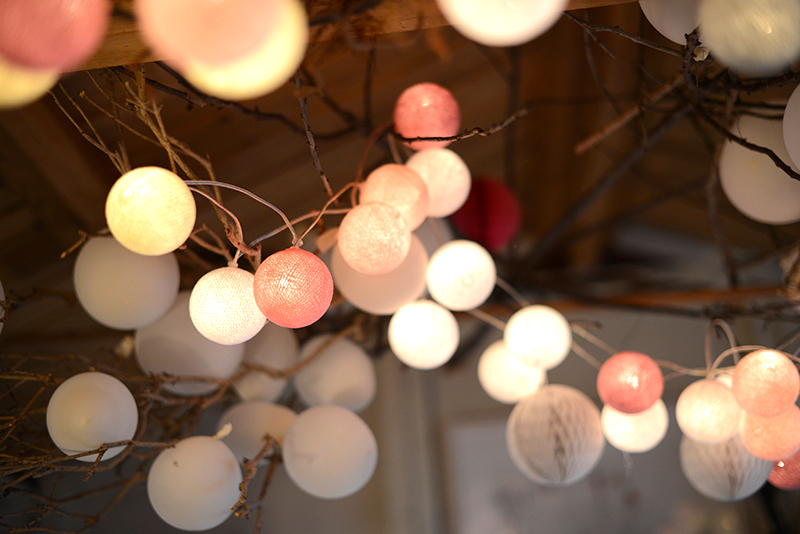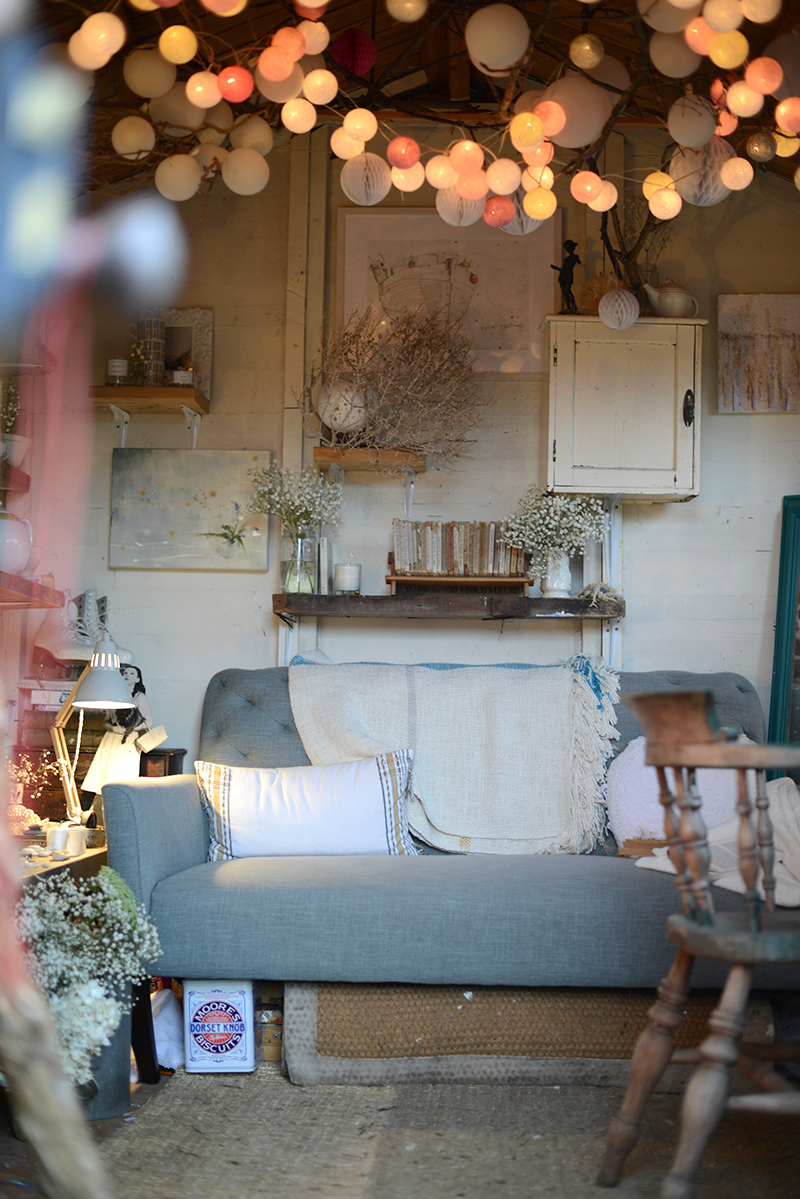 When you first step into one of her installations you're immediately transported to somewhere magical from deep within her creative process which considers every little item on display to be of equal importance – so everywhere you look there's the perfect instagrammable image just waiting for you – always a dream to photograph, I look forward to her bi-annual open house events with glee!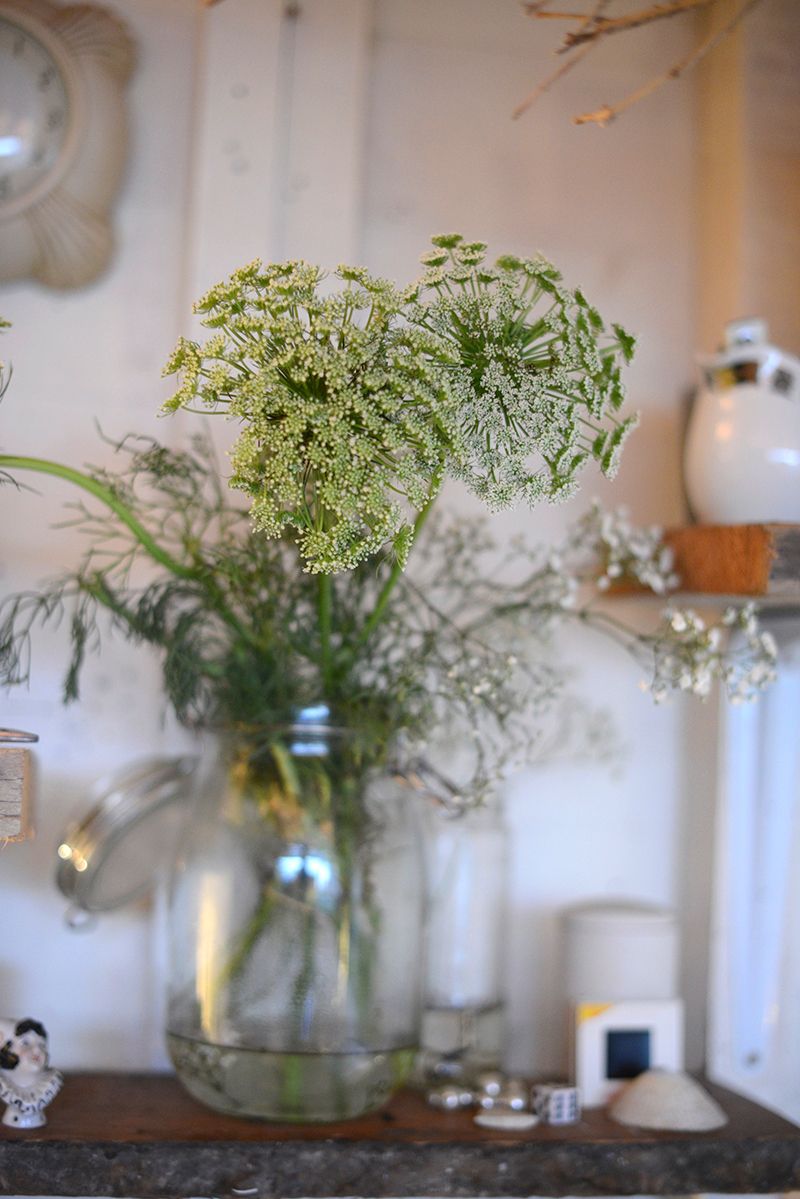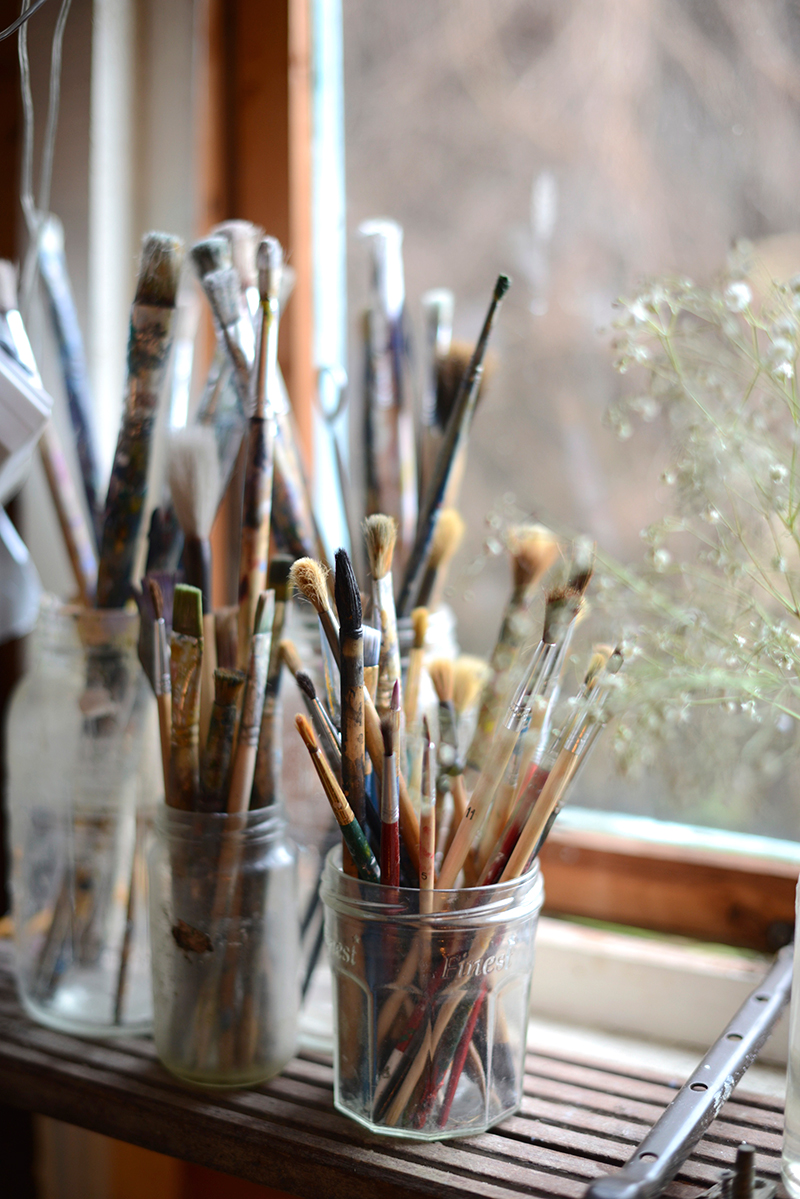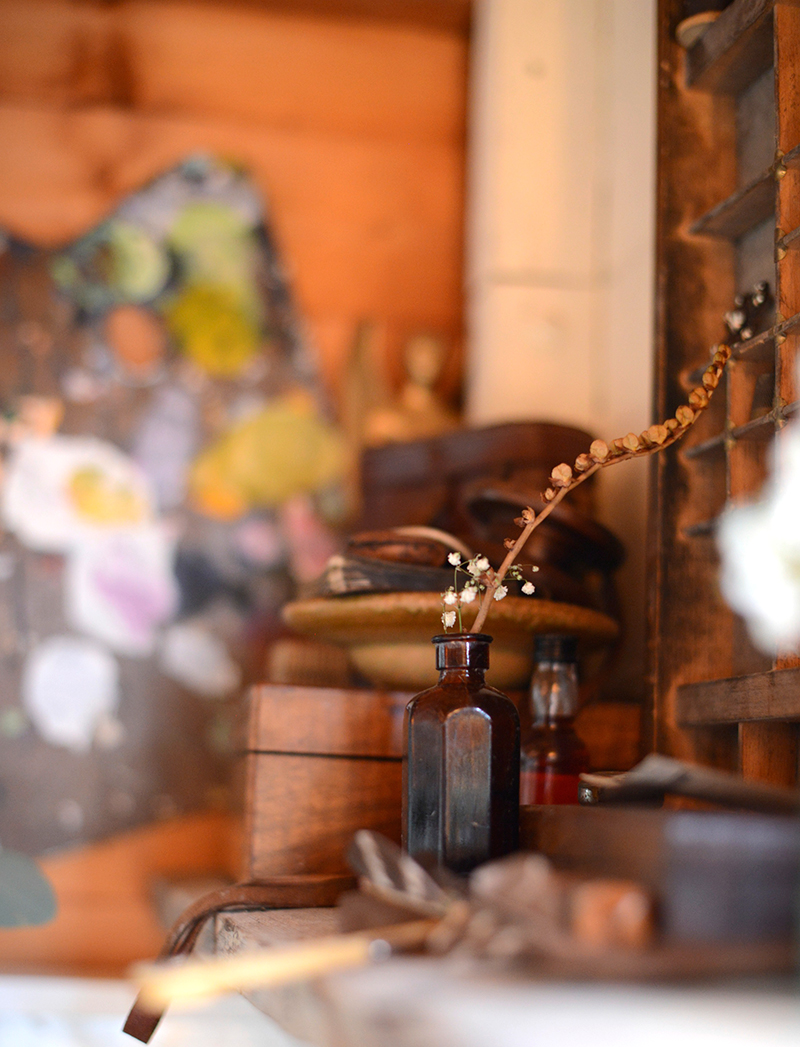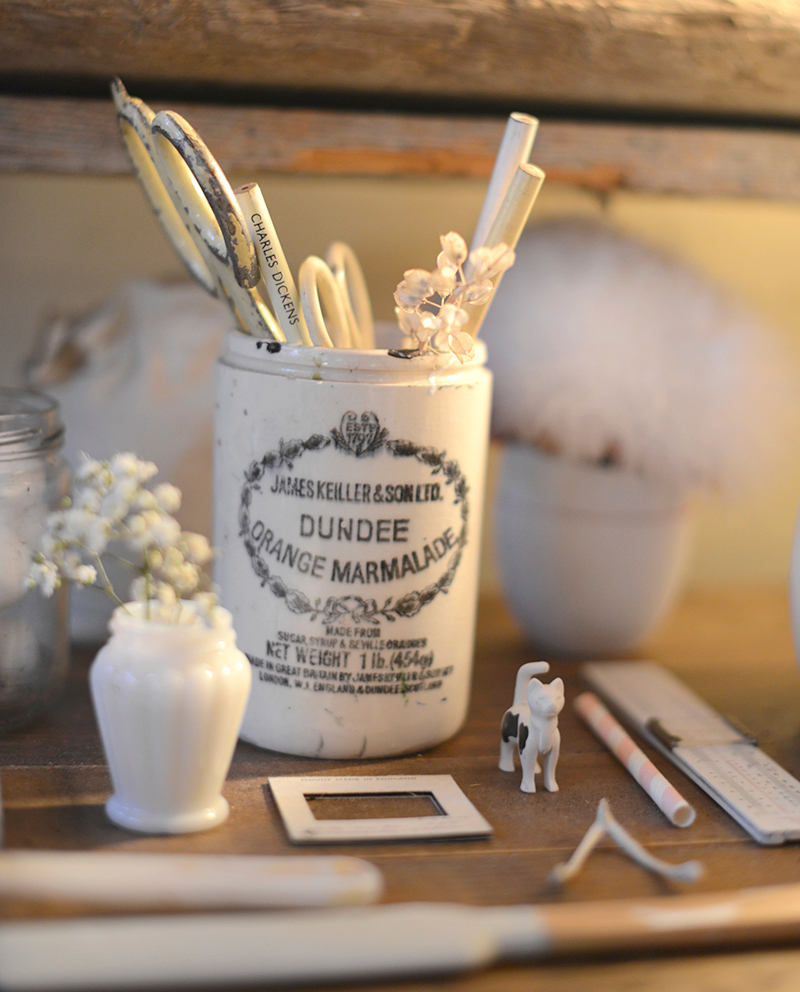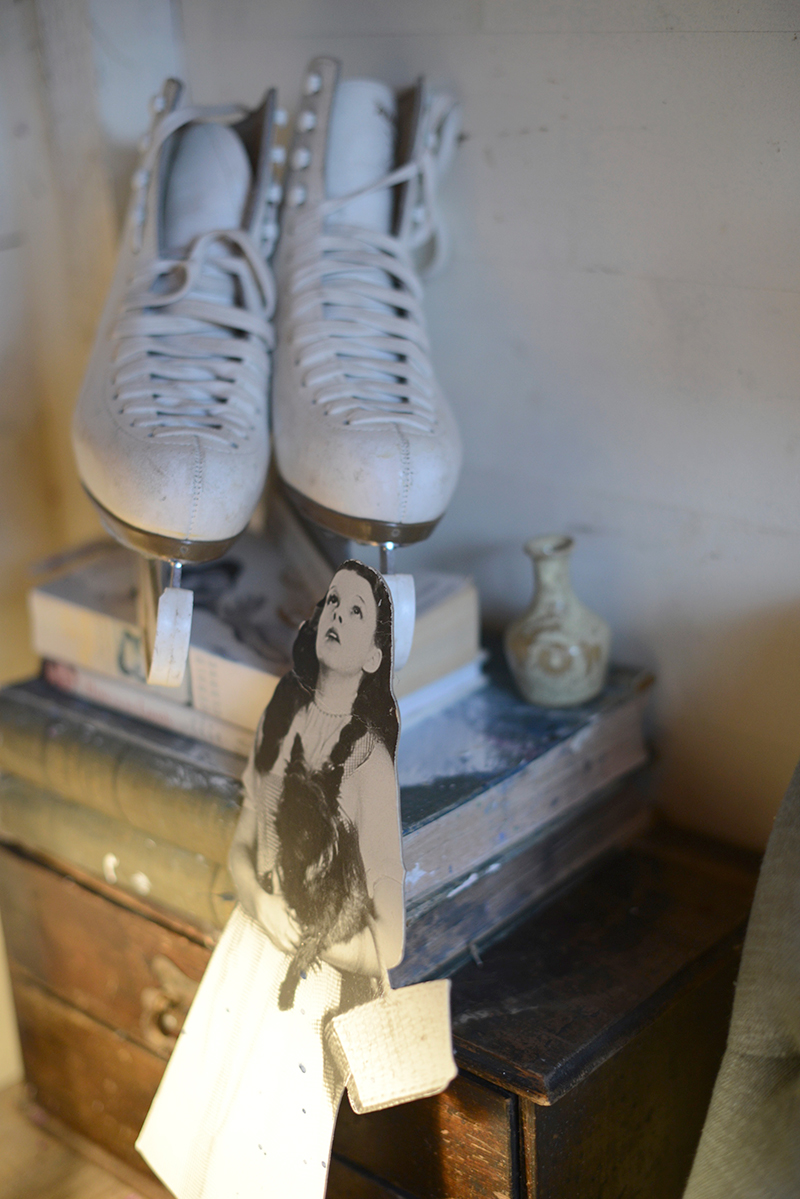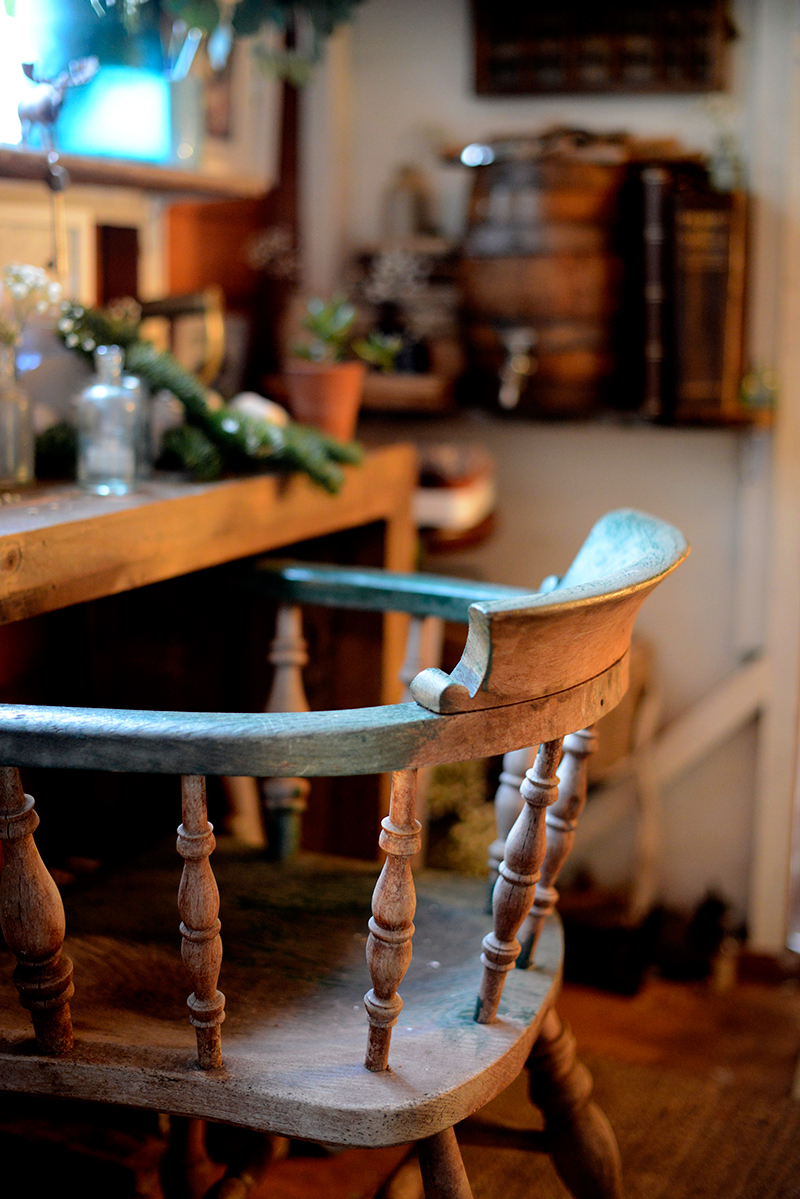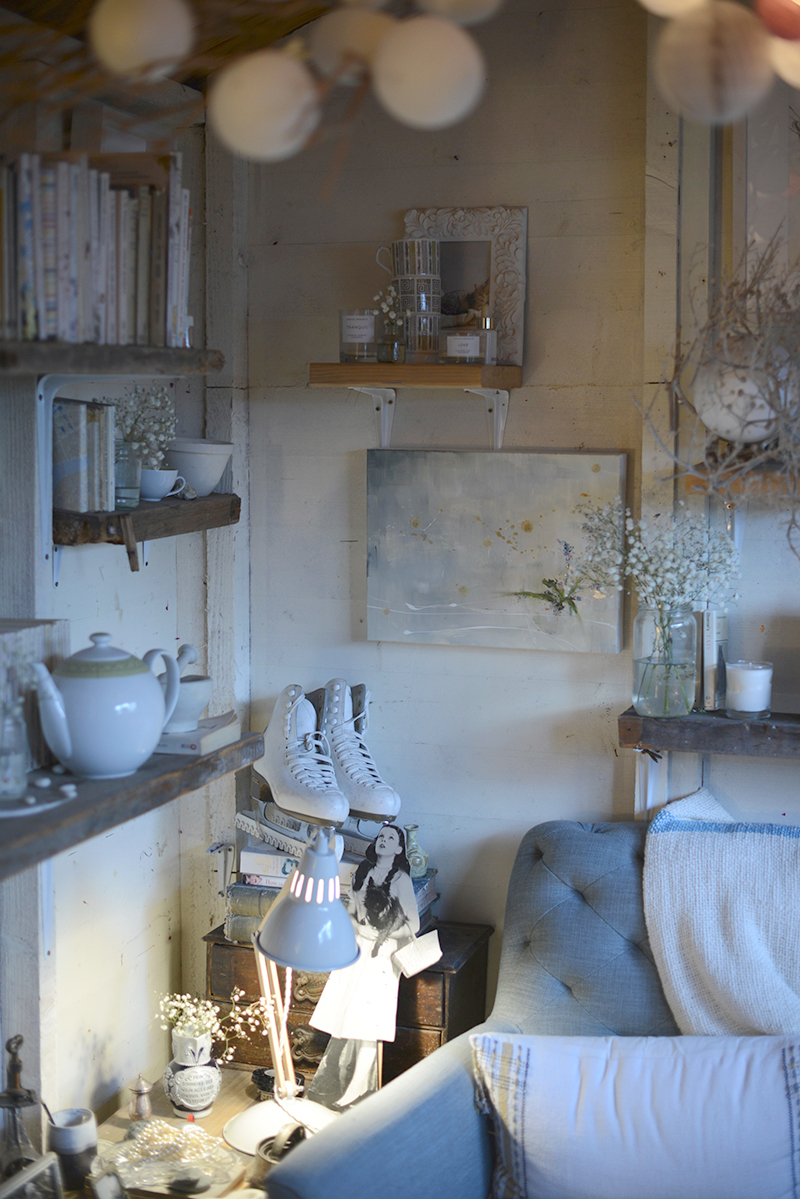 You can seriously get completely lost in her dreamy imagery – last time I visited I bought one of her lovely prints – you can check out the @5ftinf shop on Etsy here. Or contact Philippa for commissions directly from her website here.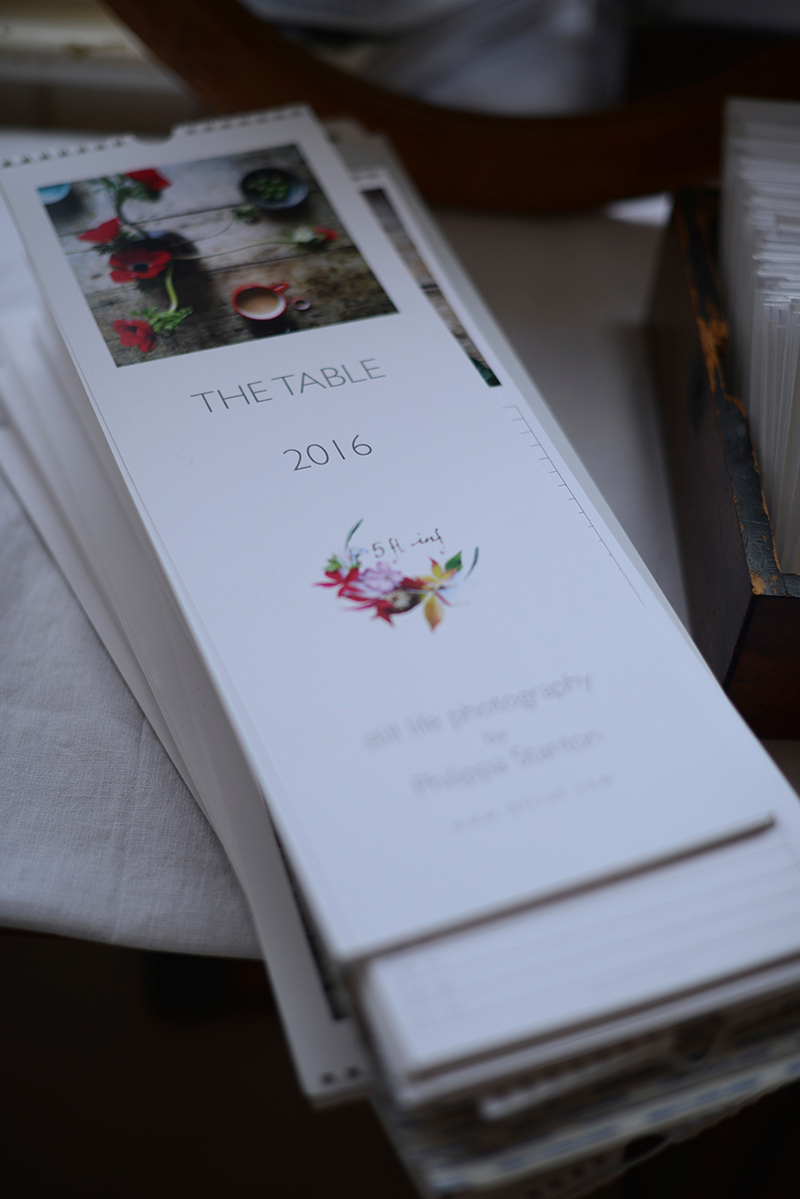 To see our post on her last open house in conjunction with West Elm click here.
(Visited 26 times, 1 visits today)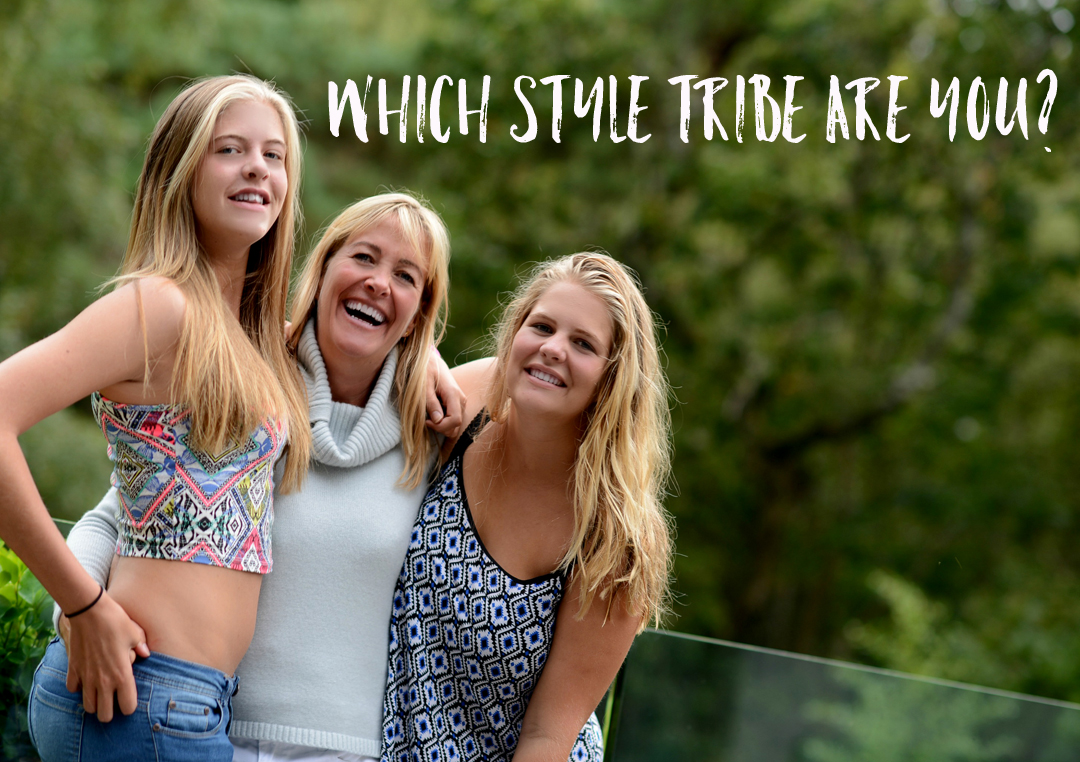 Style Tribe Quiz
Try our Style Tribes quiz to help figure out your Style ID
Get started with our free 5-minute style
tribes quiz - sign up to download