Guildford Shopping Guide with Alex Gorton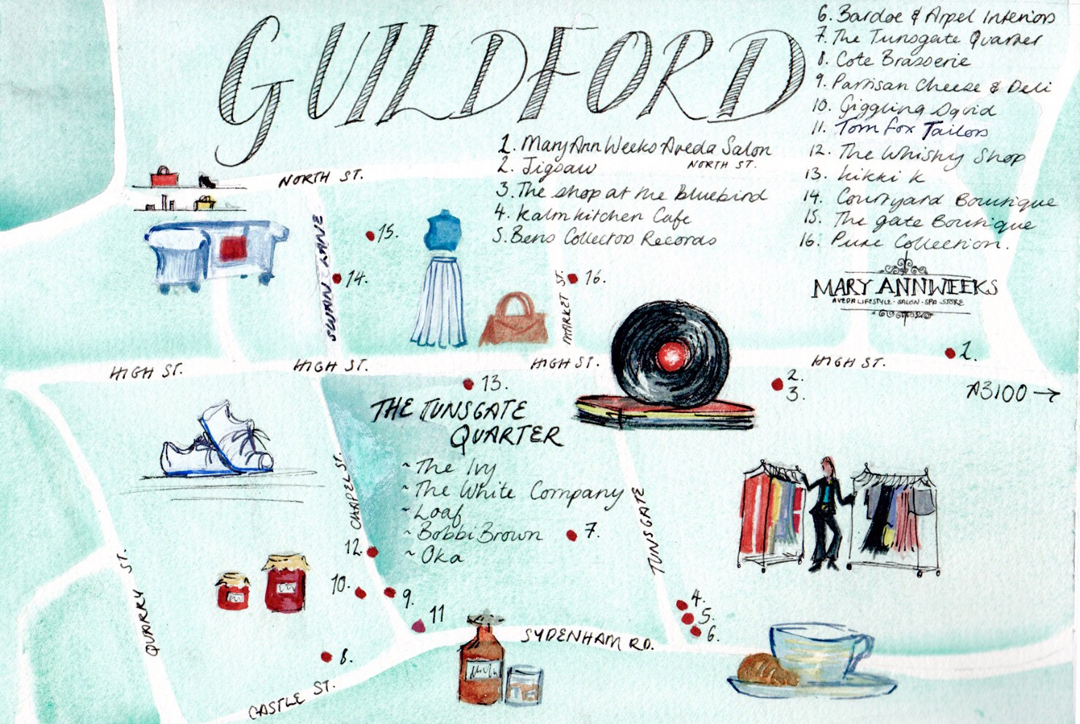 Although Guildford is my home turf, it's also the local shopping spot for my lovely journo buddy Alex Gorton, co-author of the fabulous Wear & Where blog. So instead of me tromping through my favourite stores for this Guildford Shopping guide, I thought it would be perfect to take a look at my hood through someone else's eyes.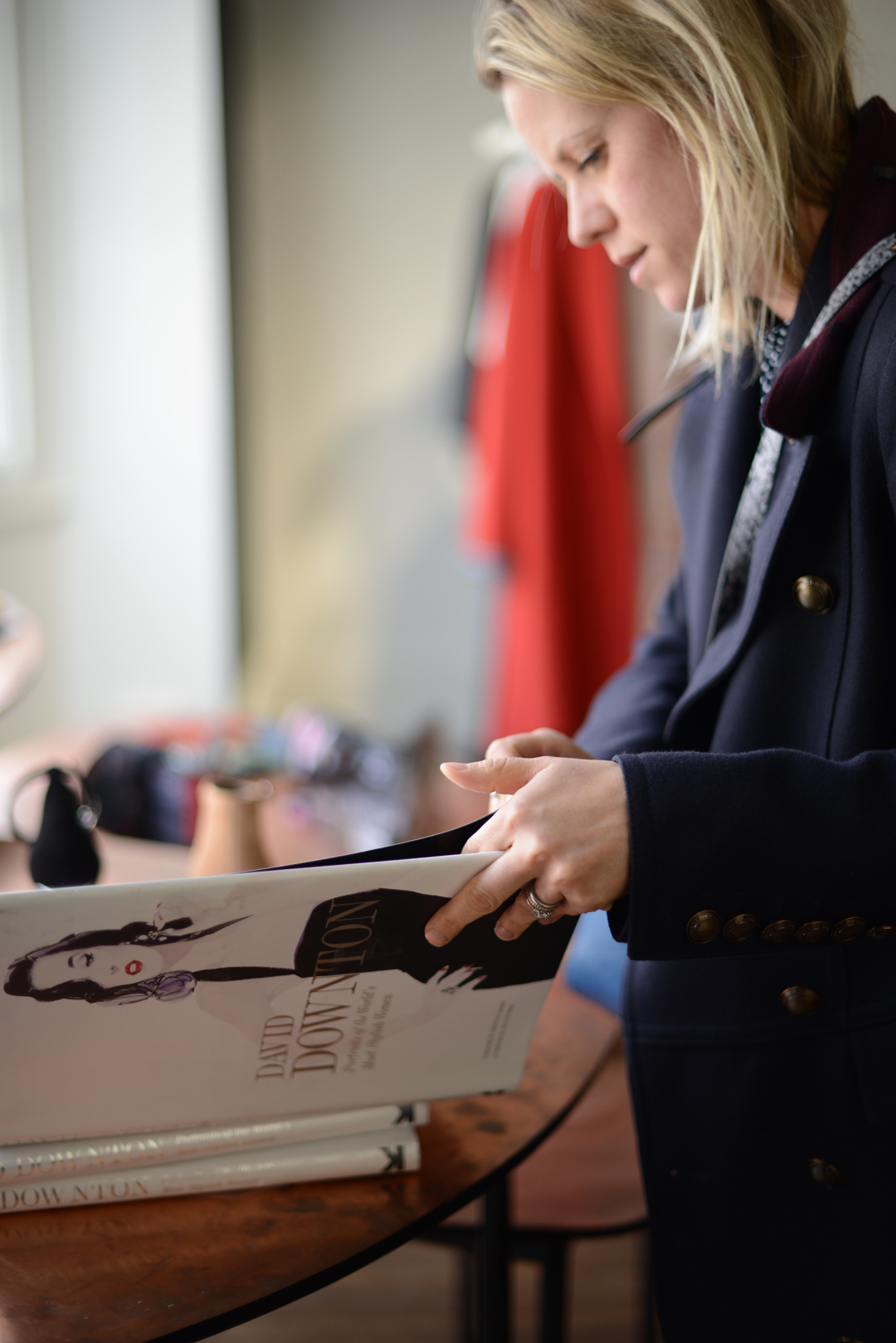 If you're doing that big move out of London, Guildford is one of those lucky places where you could quite easily shop and not miss the big smoke at all. As well as having the usual smattering of high-end high street stores, there are also a number of gorgeous independent boutiques and shopping destinations which offer that little something extra to whet your whistle on the retail front.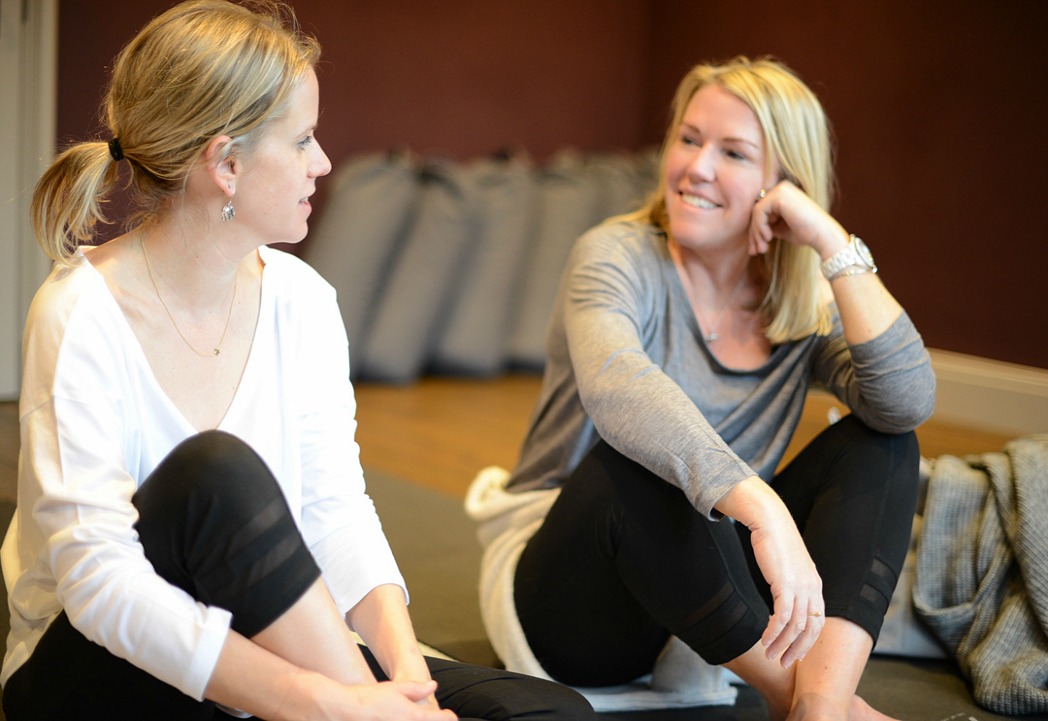 At the top of the historic cobbled high street, take a peek at the new look Mary Ann Weeks Aveda Salon (167 High Street), with gorgeous Aveda products incorporated both in the hair salon and spa treatments, there's also a full yoga programme to keep your body and mind at peace. Alex and I took time to discover the new spa features in an earlier post which you can read more about here.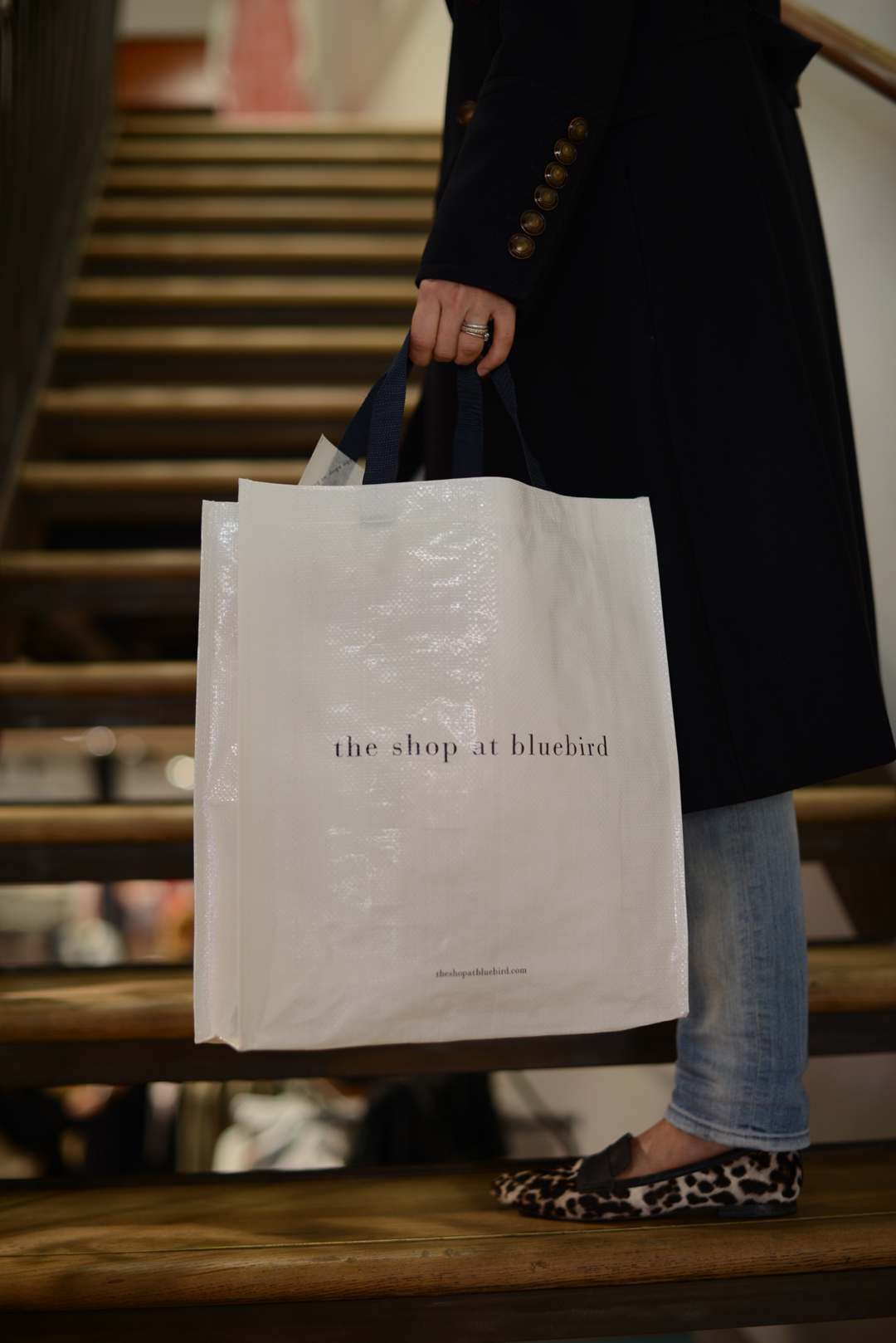 Further down the high street take a moment to pop into Jigsaw, (132 High Street) which not only has its usual offering of great women's wearable collections but the added joy of the arrival of The Shop at The Bluebird upstairs. I used to love heading to the original on the Kings Road, so to have such a great designer edit right here in our own Guildford neighbourhood is a real delight. You can find anything from Isabel Marant to Victoria Beckham and beyond on the first floor – well worth a visit.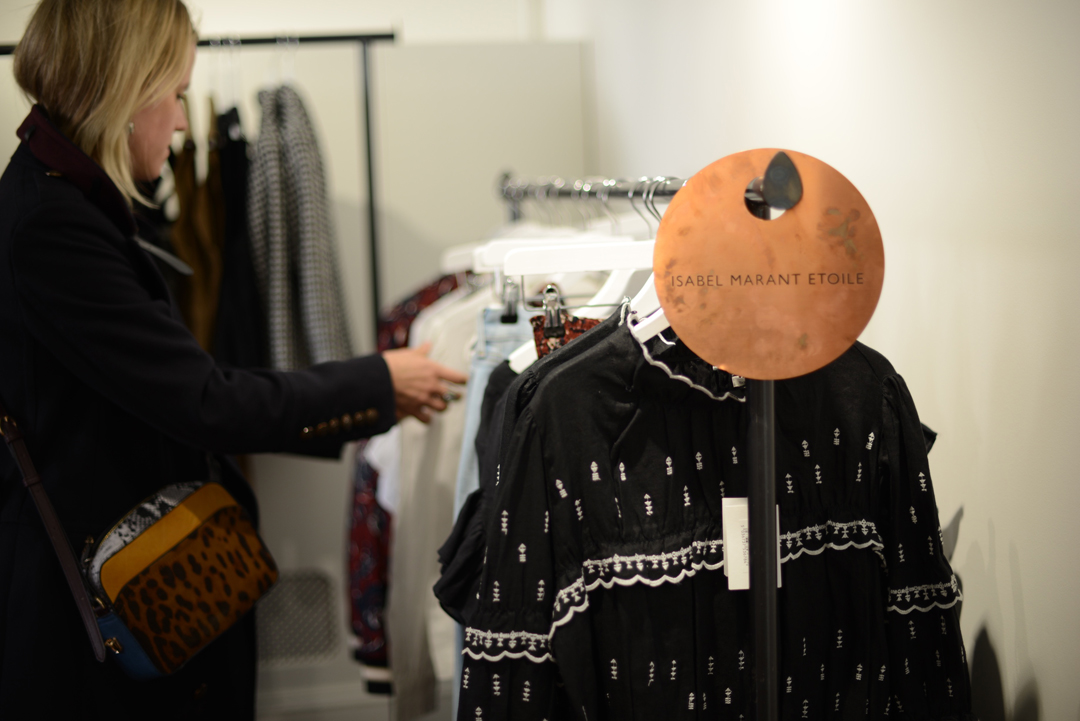 A little further down the hill take a left up Tunsgate through the old arches to find some quirky independent stores. With Ben's Collectors Records (5 Tunsgate) for the vinyl aficionados amongst us, as well as the delicious  K.alm Kitchen Cafe (6 Tunsgate) for a bite to eat or coffee on your travels. A little further up is one of Alex's favourite interior stores, the beautifully stocked Bardoe & Appel (4 Tunsgate).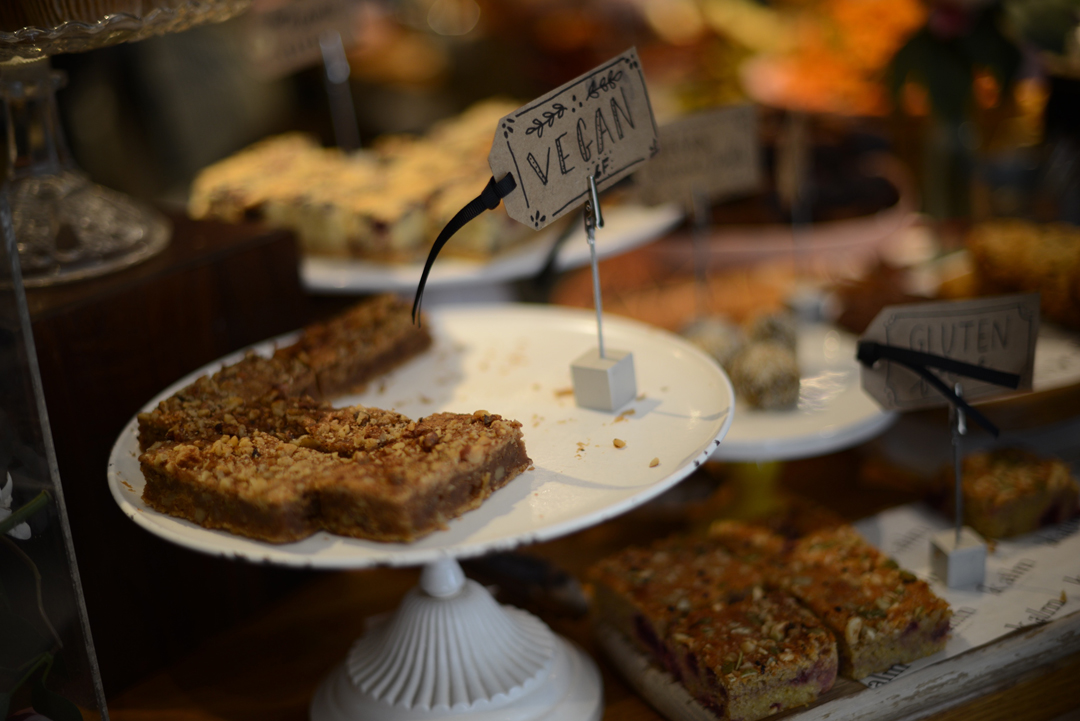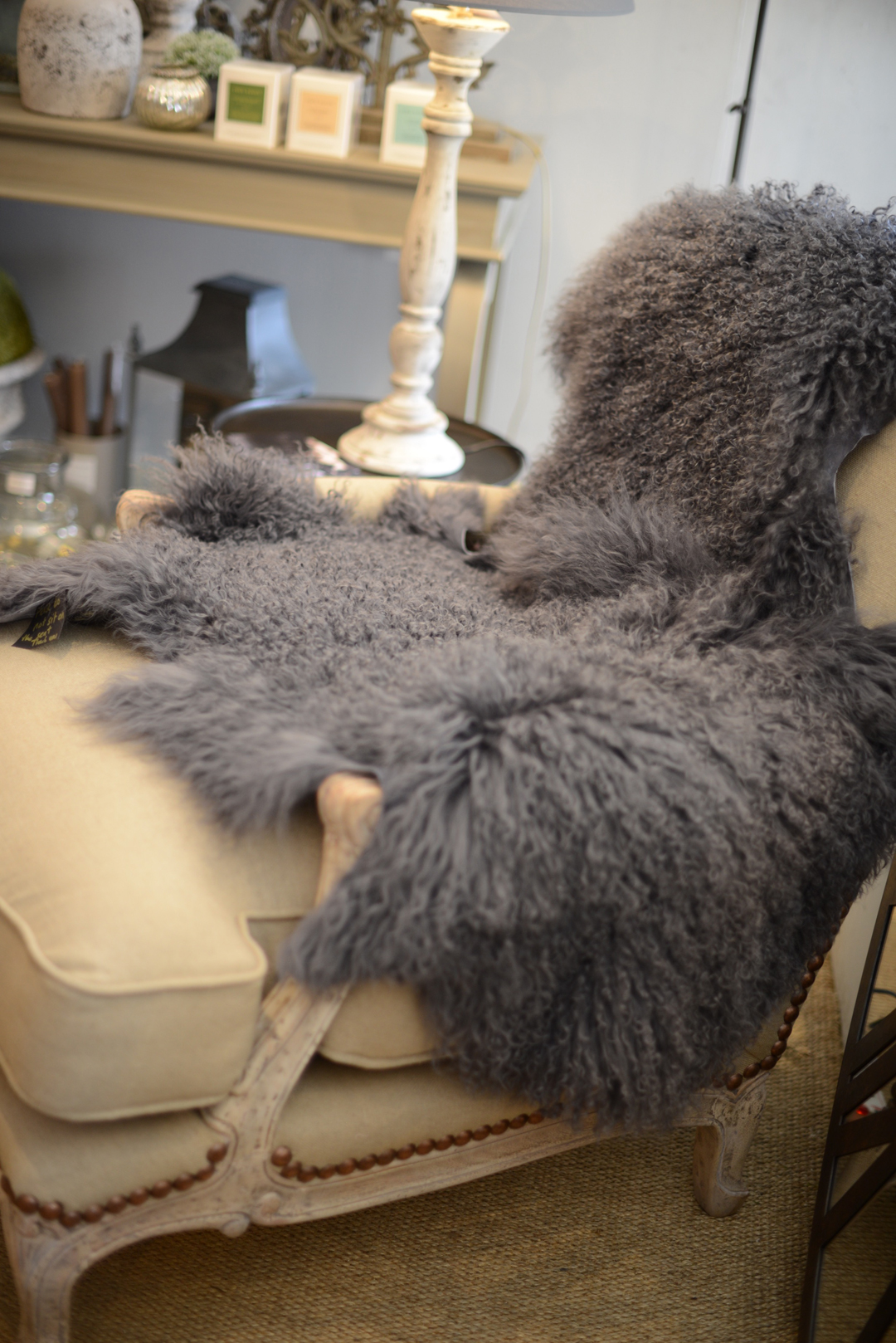 The Tunsgate Quarter itself is undergoing major construction, but the retail choices on offer once it launches later this Autumn will be worth the wait. From Bobbi Brown's first stand alone beauty store in the town, through to lifestyle gorgeousness from The White Company and interior inspo from Loaf and OKA, it's certain to be a crowd pleaser. Added to that the arrival of The Ivy Restaurant complete with a roof garden overlooking the old castle, the buzz around the new Quarter is set to be exciting. You can keep up with all the new developments here.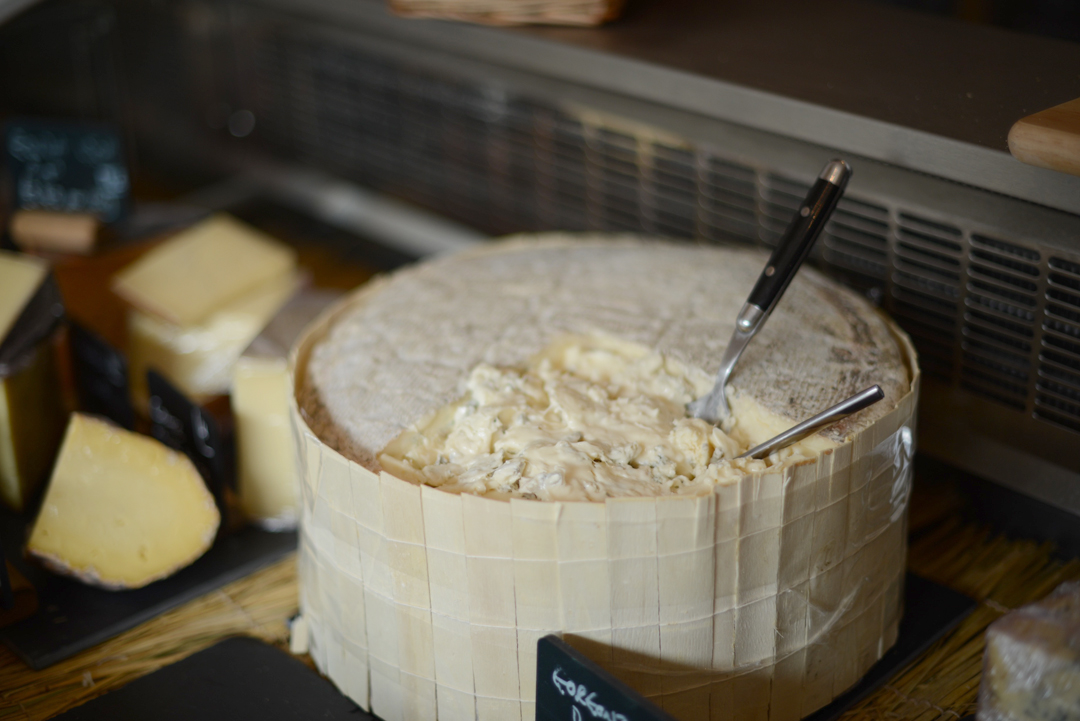 At the end of Tunsgate, if you take a right down Sydenham Road which leads to Castle Street, you can find another cute street filled with small stores. The Cote Brasserie (35 Castle Street) sits at the corner and is a great place to grab a quick lunch, whilst right over the road you can pick up some bespoke suiting for your bloke at the awesome Tom Fox Tailoring (14 Chapel Street). A little further down Chapel Street, there's the most delicious deli Partisan Cheesemonger and Deli,  with great plans to expand their burgeoning business, these guys offer some unique taste delights (14a Chapel Street). The Giggling Squid has some fun Thai offerings to tempt you at 8-9 Chapel Street and The Whisky Shop (25 Chapel Street) is also worth a snoop.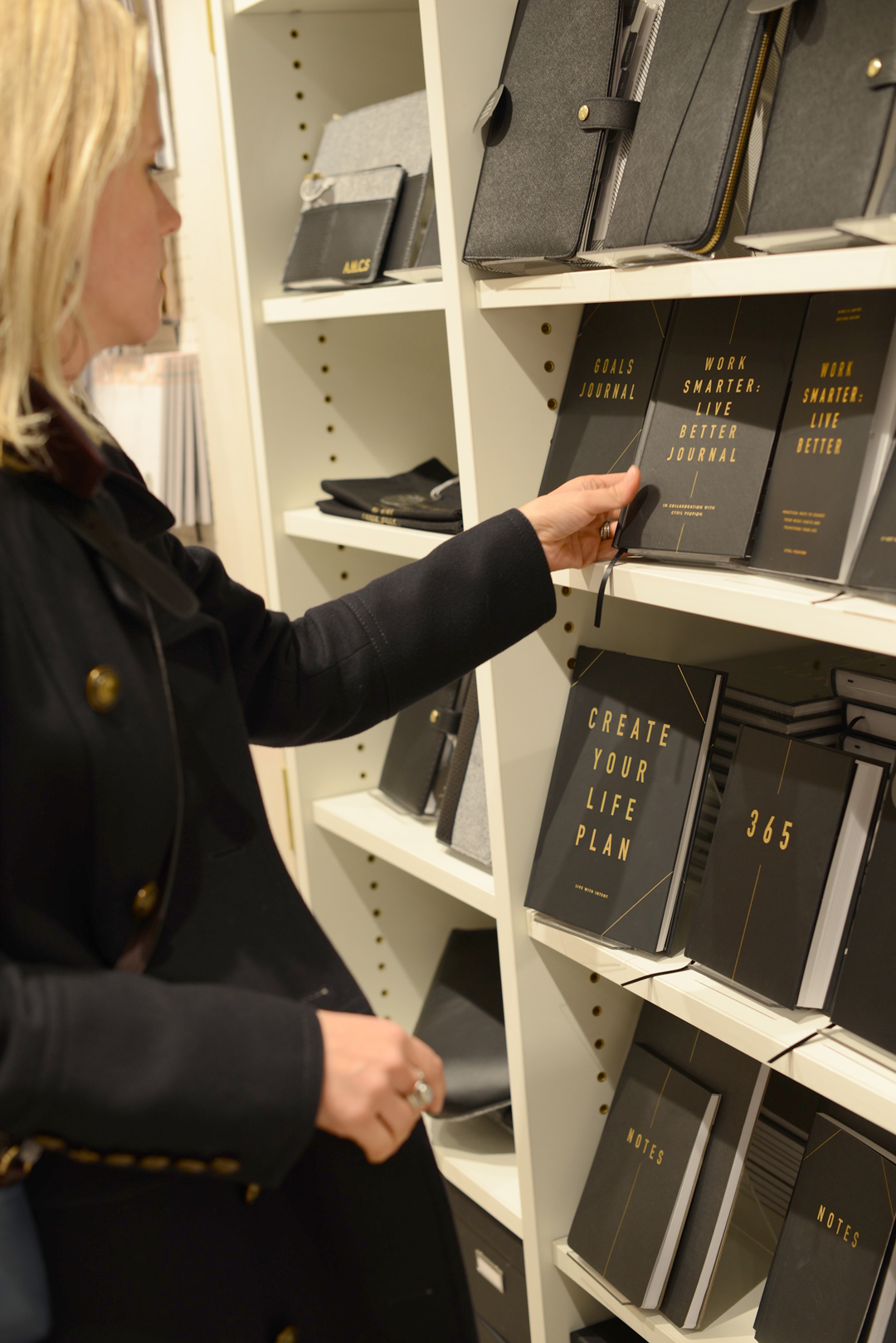 Once you're back on the High Street, make your way up to the ever swoon-worthy Kikki.K for all your stationery and planning needs. (76 High Street), you can literally spend hours in here just planning your planning lists.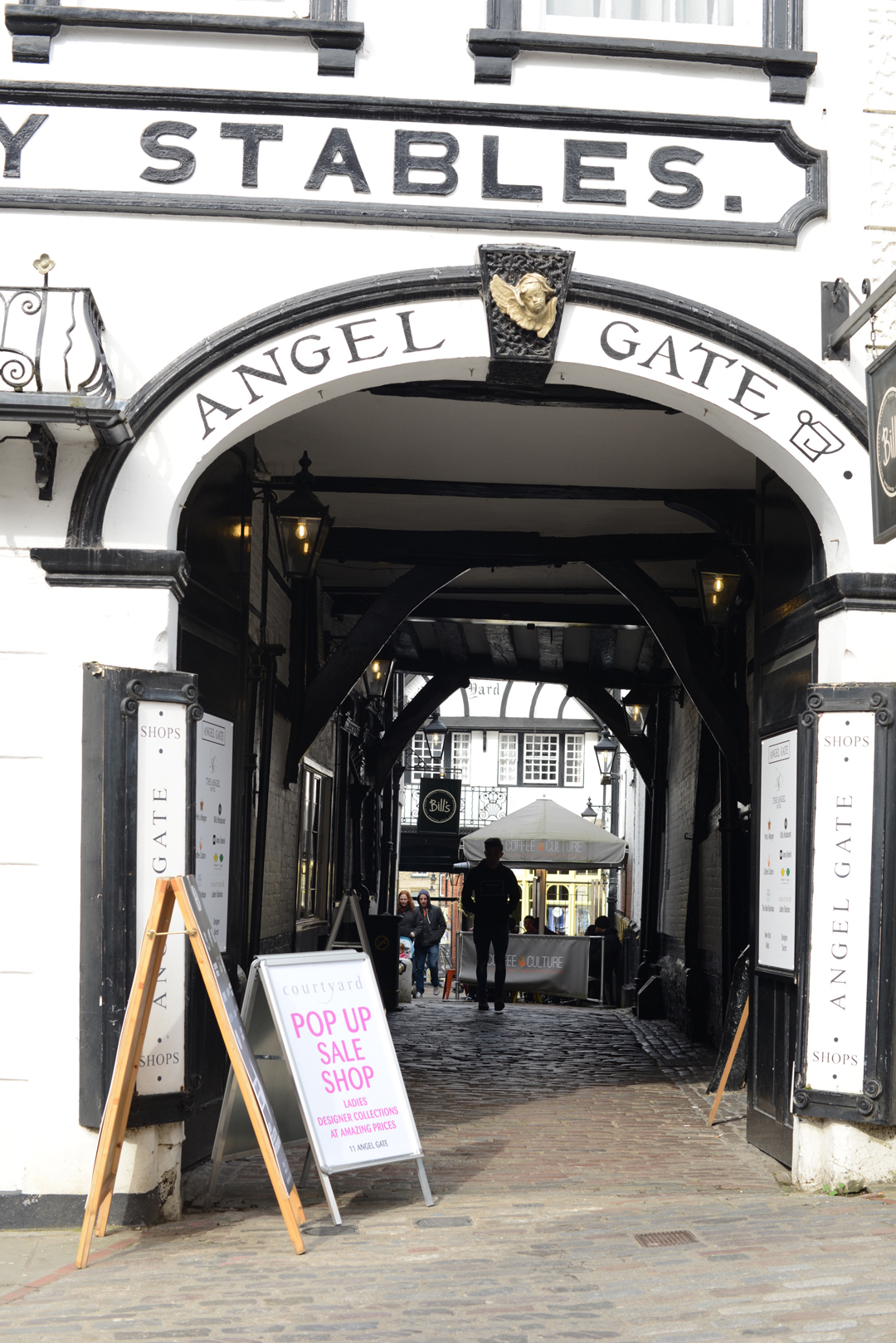 From there head through Angel Gate where you can find a really cosy Bill's Restaurant (1 Angel Gate), but you can also find a hidden nook of designer heaven via The Courtyard (5-6 Angel Gate). Chock full of designer must-haves and with super attentive staff who will have you dressed for whatever occasion you are heading to within a nanosecond, this has got to be one of Guildford's best shopping spots.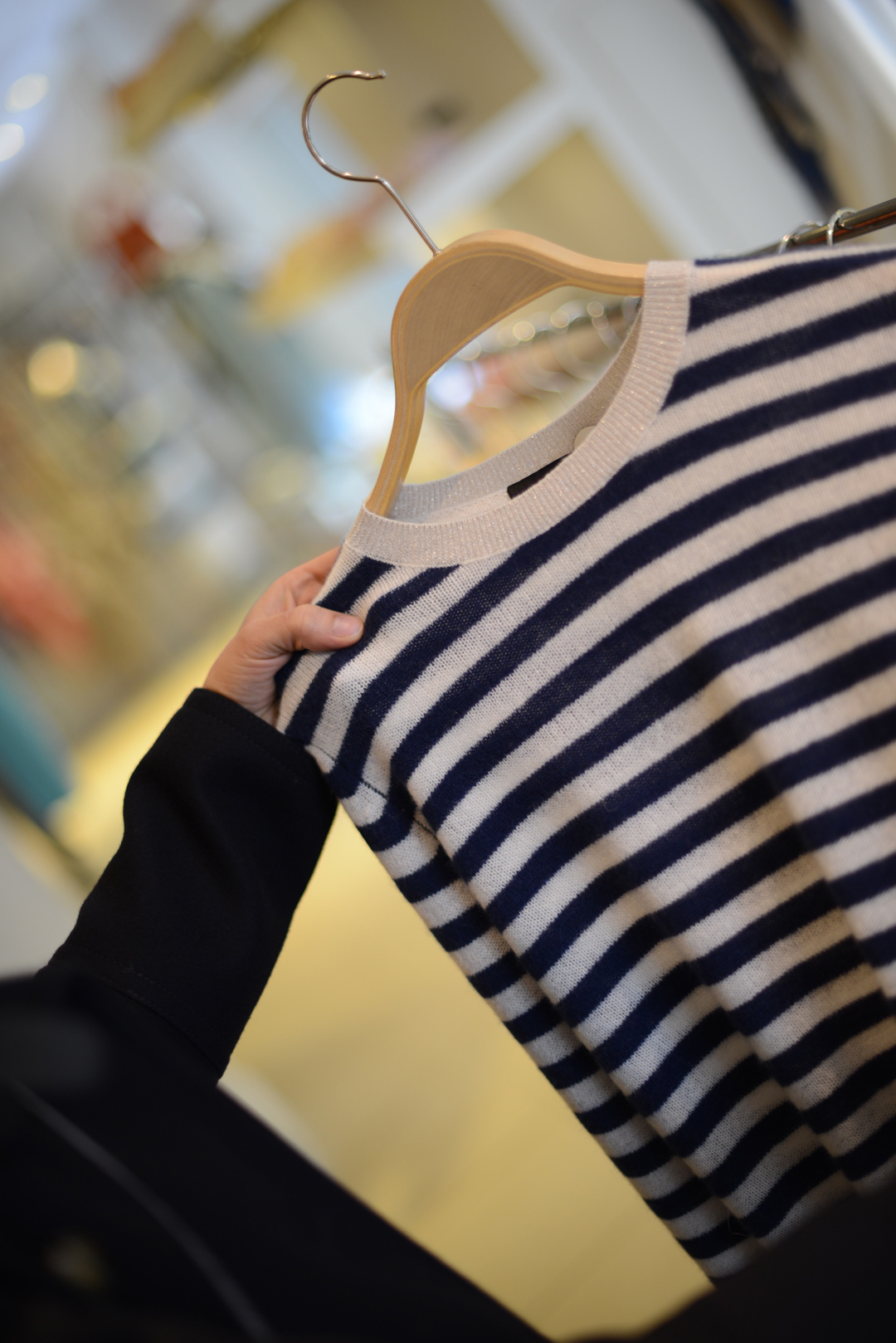 At the end of Angel Gate, you can find more great label clothing in The Gate Boutique (57 North Street), as well as some gorgeous cashmere at Pure Collection (14 Market Street).
Since we put this map together, the Hummingbird Bakery has also opened up at 240 High Street so now you can stop by and pick up a red velvet on the way home.
With thanks to the lovely Alex from Wear and Where (@wearandwhere) for picking out her favourite haunts. You can stalk her on Instagram @thealexedit. And as always huge thanks to Cicely Creswell for another amazing map – follow her artsy life @cicelycreswell
(Visited 385 times, 1 visits today)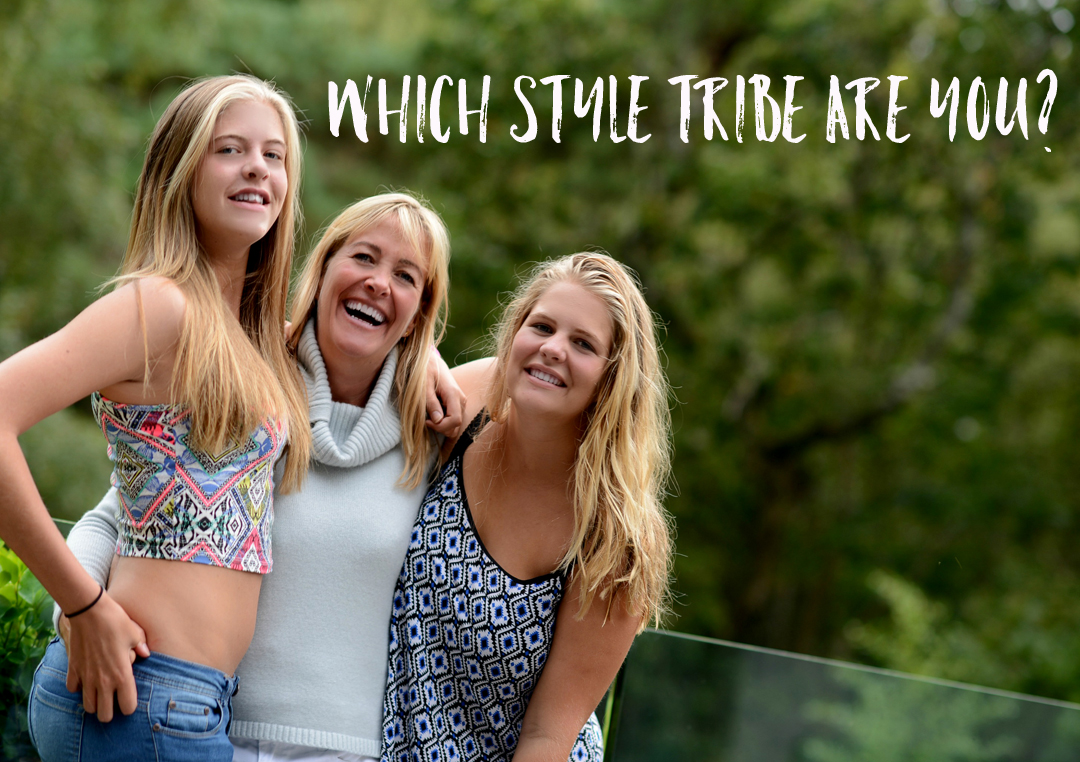 Style Tribes Quiz
Try our Style Tribes quiz to help figure out your Style ID
Get started with our free 5-minute style
tribes quiz - sign up to download