Hastings Shopping Guide with The Perfume Society founder Jo Fairley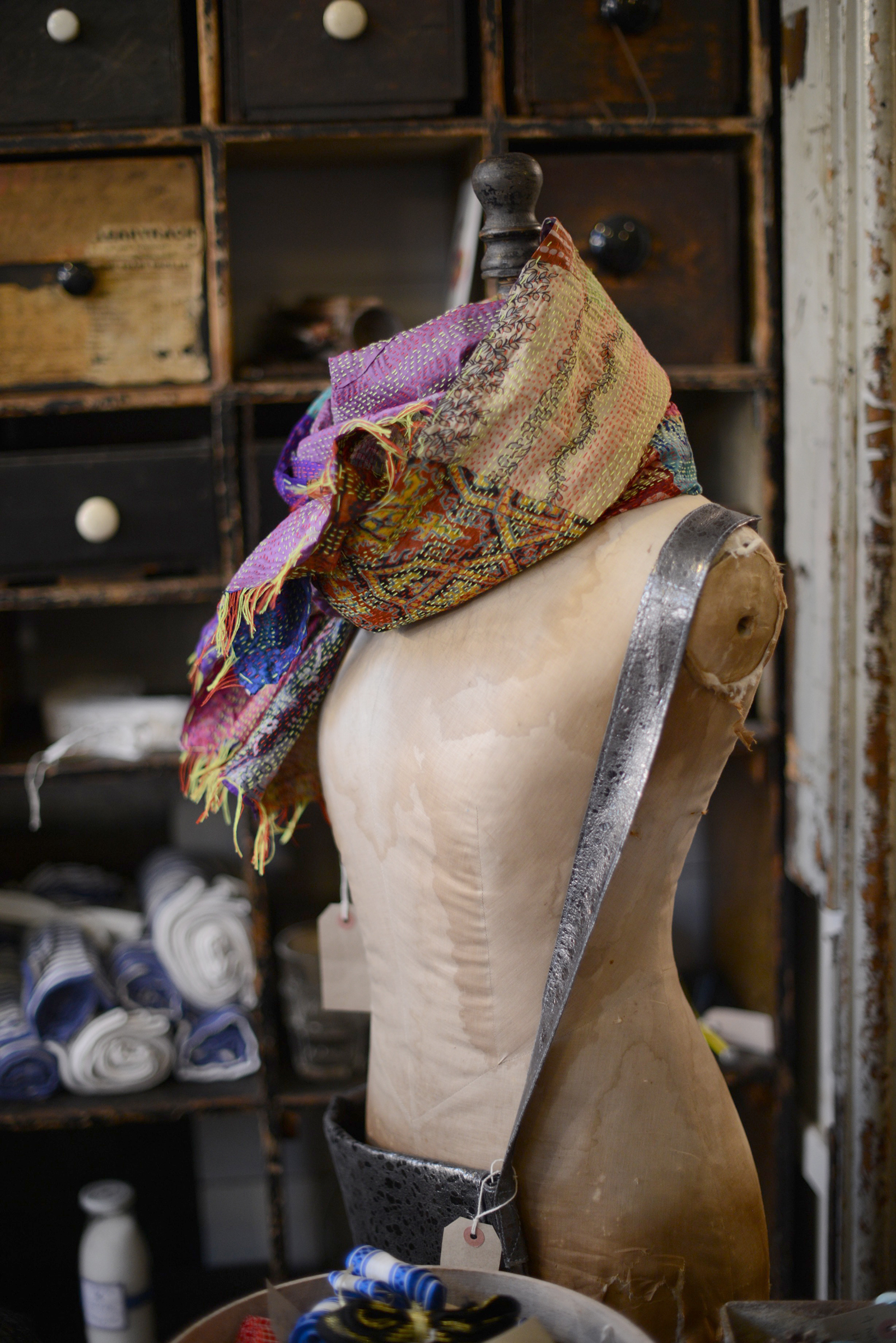 I'd never been to Hastings before, so when I signed up to head to The Perfume Society workshop on 'How to improve your sense of smell' with founder Jo Fairley, I was lucky enough to persuade her to tag on an extra couple of hours of her time to show me around her favourite shopping spots in her pretty seaside hometown, so we could put together this Hastings Shopping Guide to add to our series.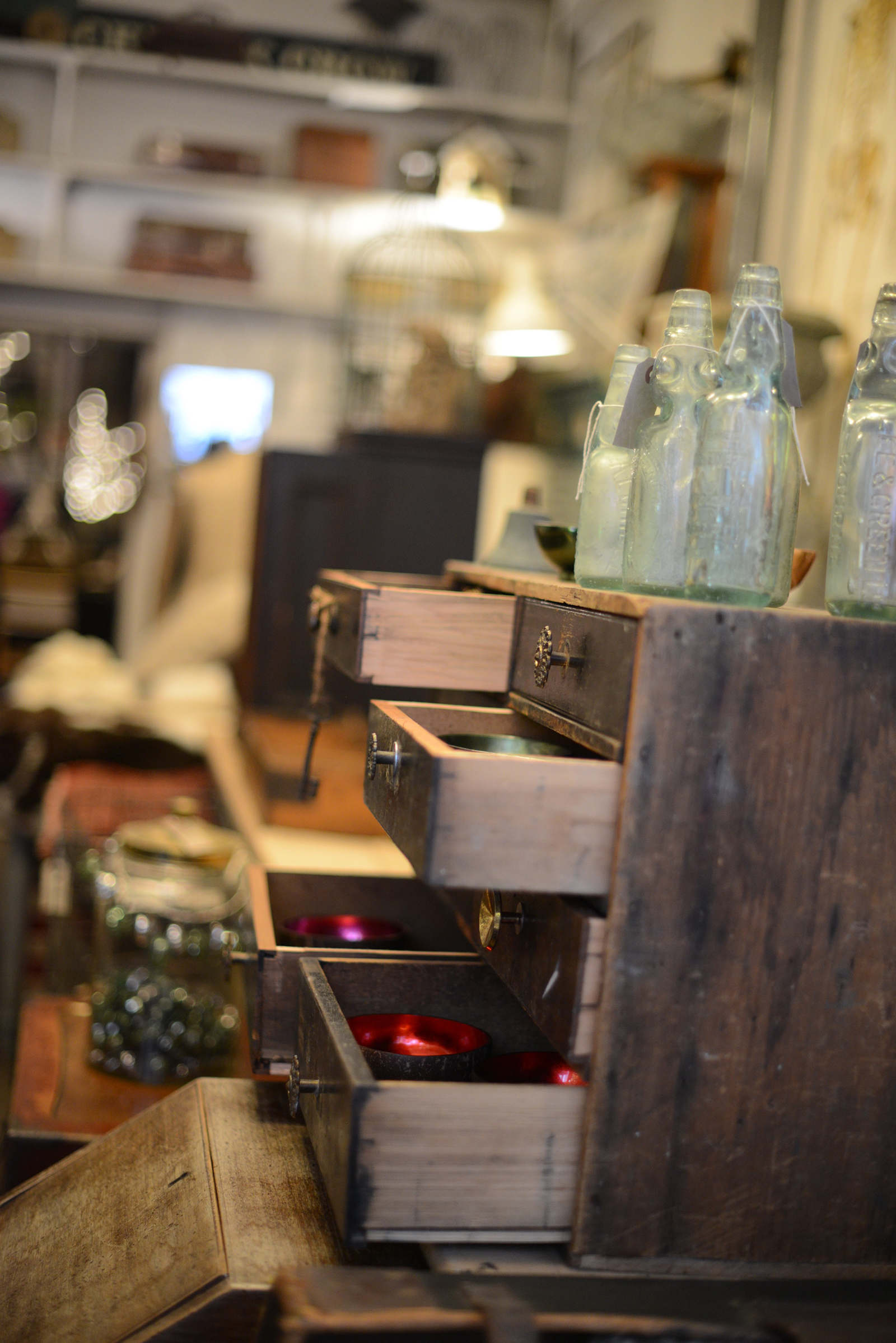 Hastings is a veritable vintage lovers playground, and even though I talk a good game about this season's must-haves, I also love a good rummage and am never averse to tootling around gloriously quirky independent boutiques and stores which are a welcome break from the same old same old we get on the hight street.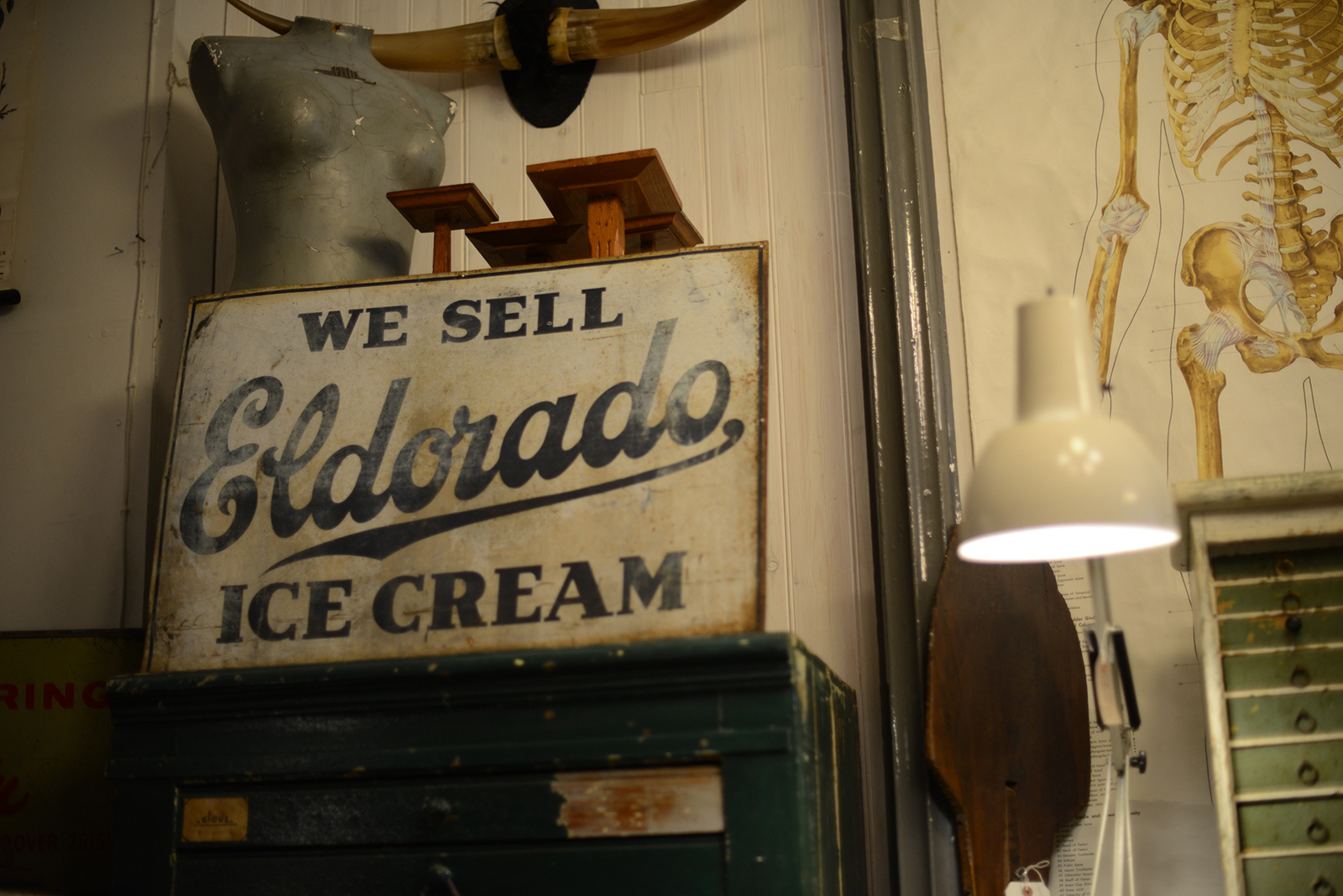 For shopping delights start your tour at Butlers Emporium in the heart of Old Hastings at 70 George Street. The building oozes old world charm with its lofty ceilings and goods being displayed in period cabinets, think delightful convenience store pieces which you never really knew you needed until you happened upon them right here.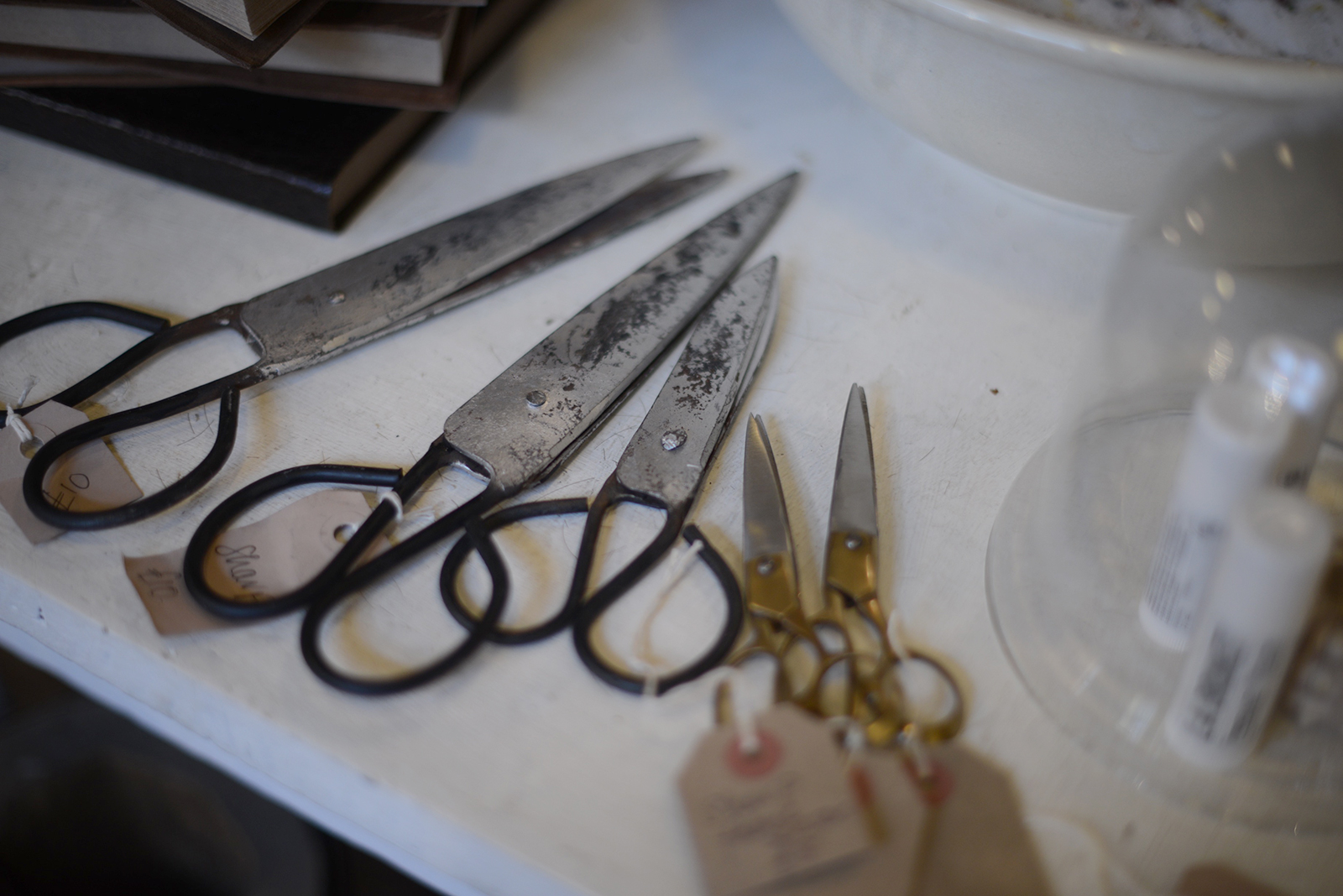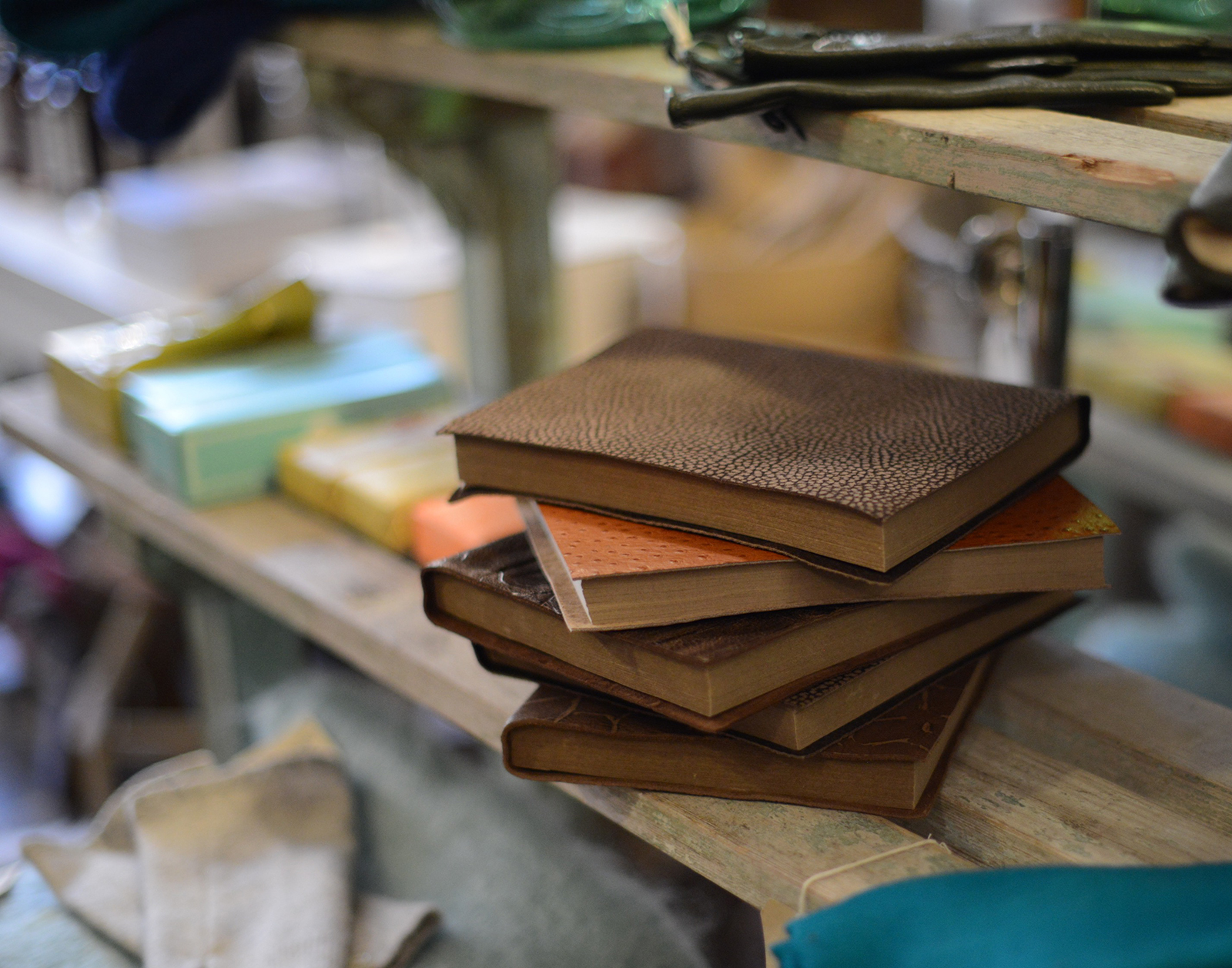 From there pop next door to The Clockwork Crow  at 68 George Street which continues the tone for the kind of finds you are likely to come across. This store is jam-packed with Victoriana with the stock changing daily.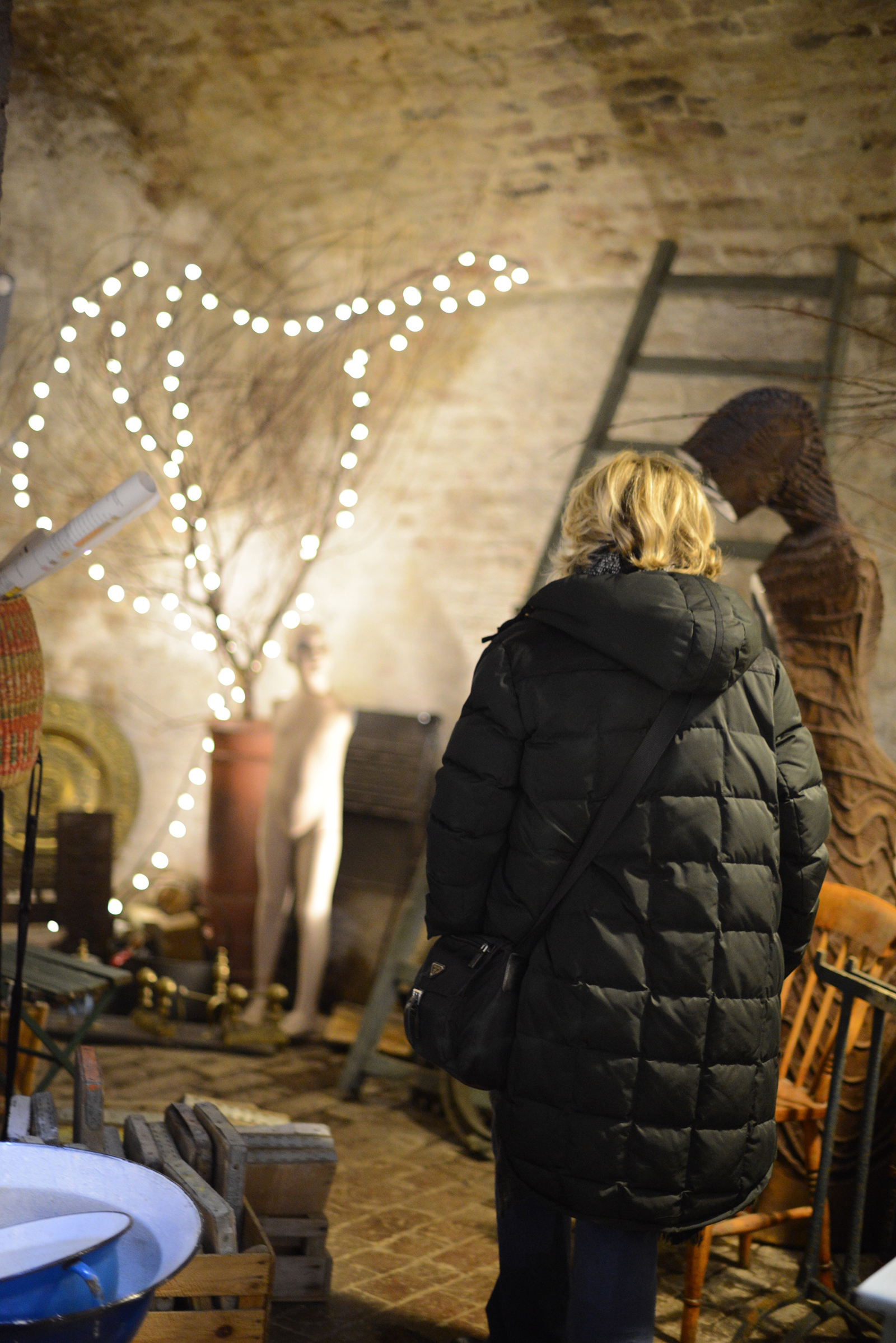 Jo works her way through the depths and delights of The Clockwork Crow store.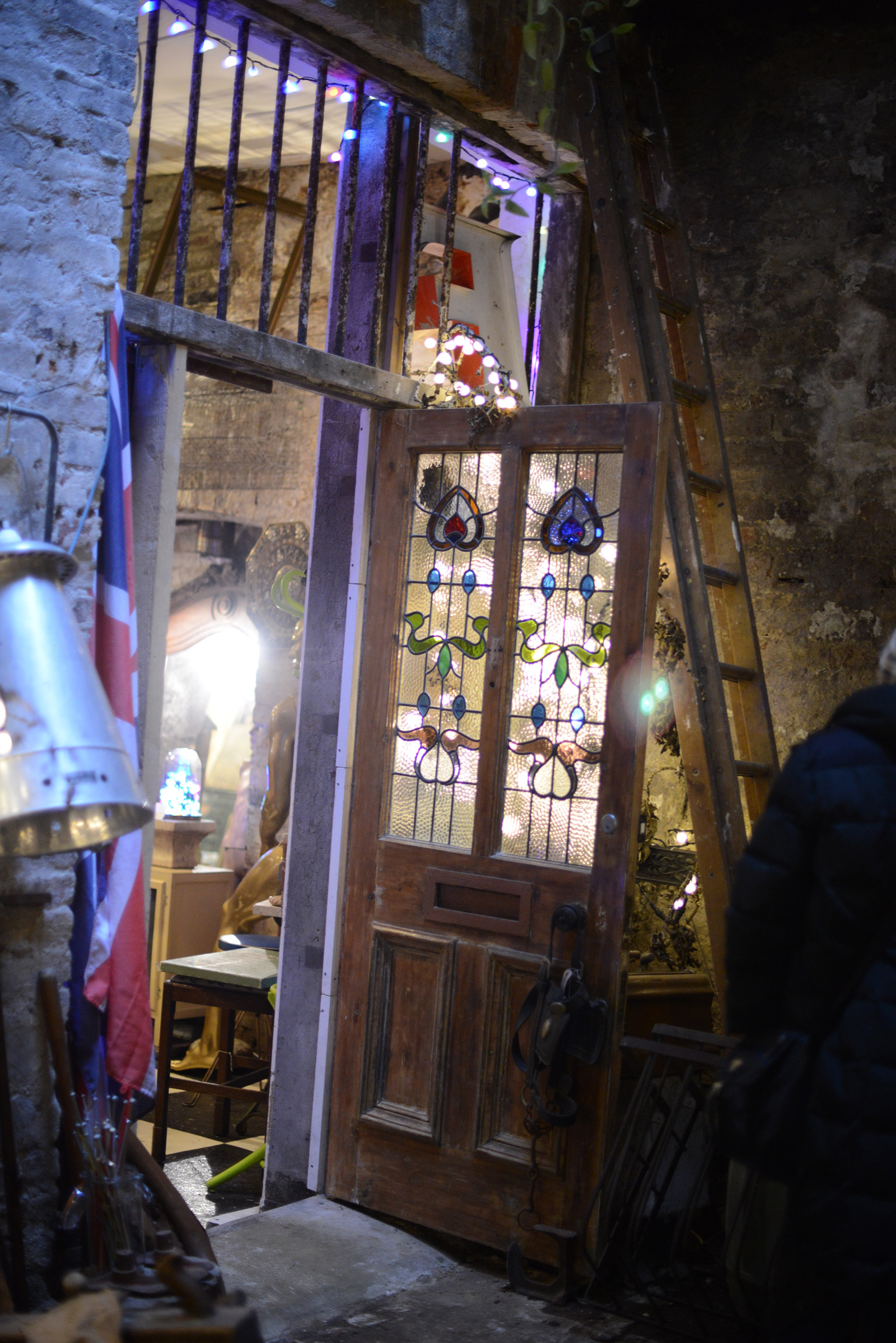 An even shorter hop directly next door and you find yourself in the amazing world of stylist Leida Nassir-Pour's gorgeous Warp & Weft boutique at 68a George Street. Here you can scope out her own texture packed designs right through to her vintage finds which she carefully edits and curates to perfection with her stylist's eye.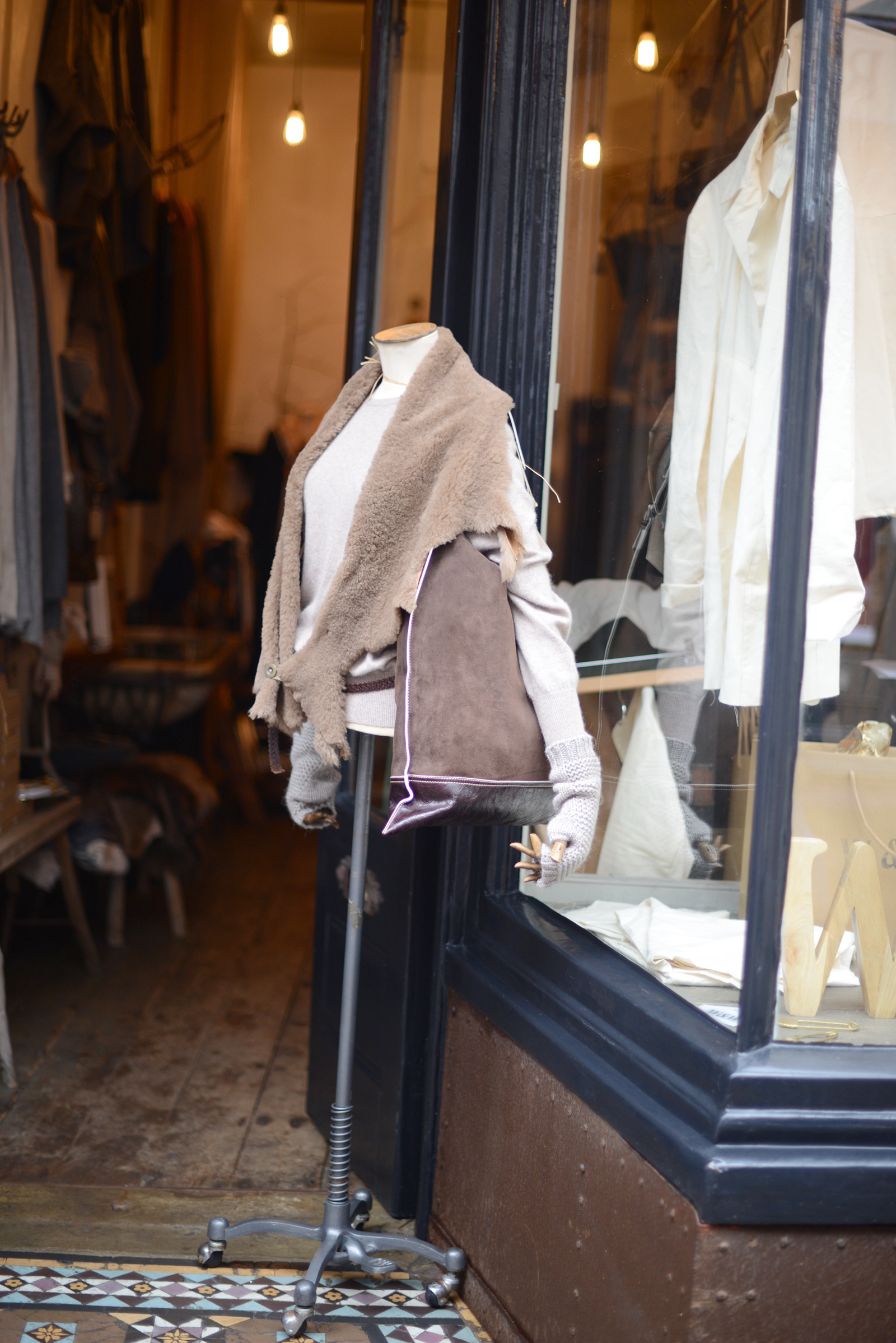 A little further along and across the road take a break in lovely Petit Fi at 2 George Street. A gem of a local eatery, small but perfectly formed – we sampled the delicious Welsh Rarebit which set us up perfectly for the rest of our tour.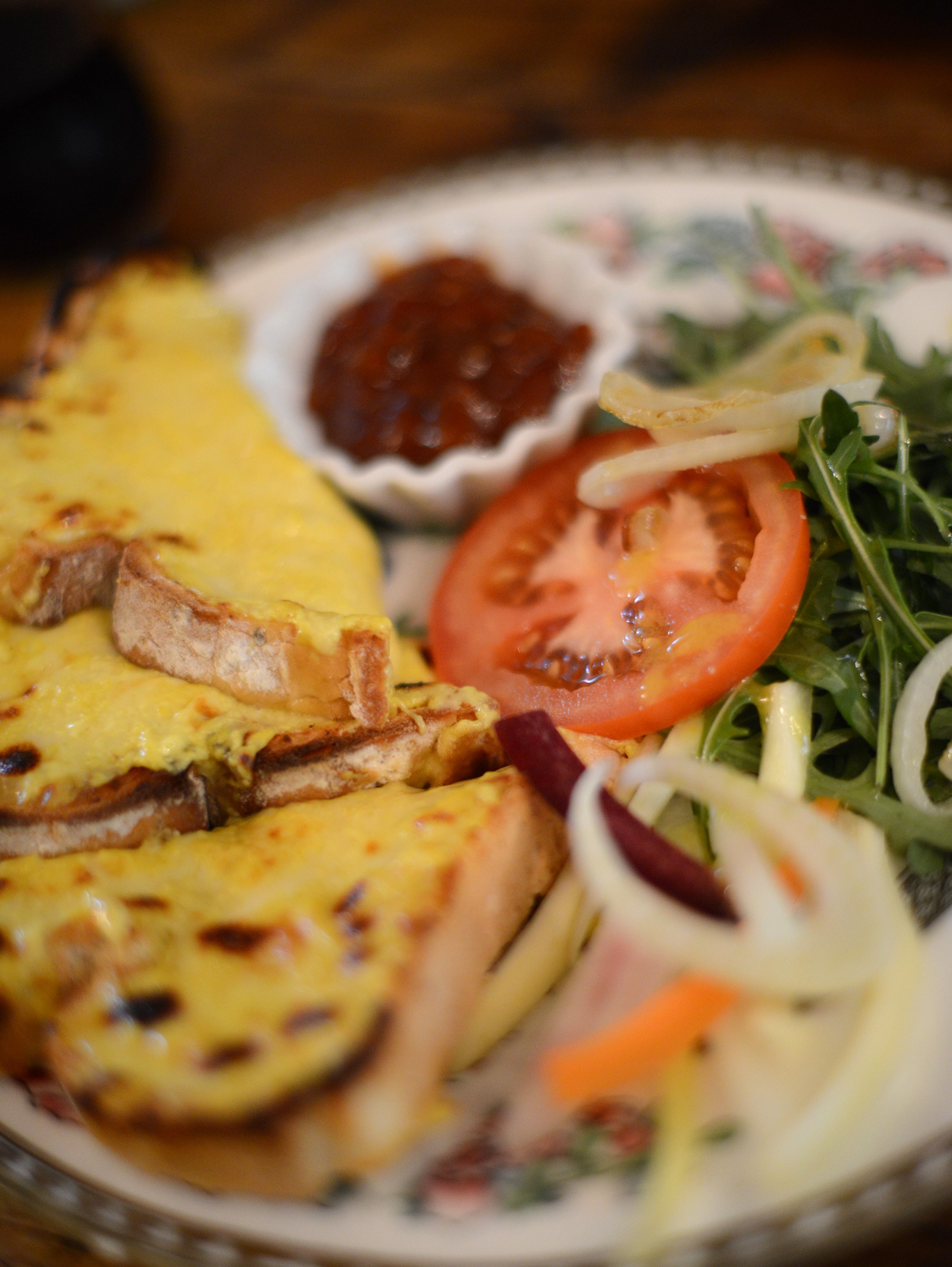 Jo recommends a few other spots (see map illustration) which are just off the beaten track of the main drag, but conscious of our upcoming workshop that afternoon, we moved on up to the High Street. Checking in at The Wardrobe Clothes Agency 64A High Street, this is one of Jo's favourite spots to shop… (see the asterisk on our map). If you read our interview with her you will recall that vintage clothes shopping is one of her passions, and this little nook is chock-full of delights for the vintage clothes fans amongst us.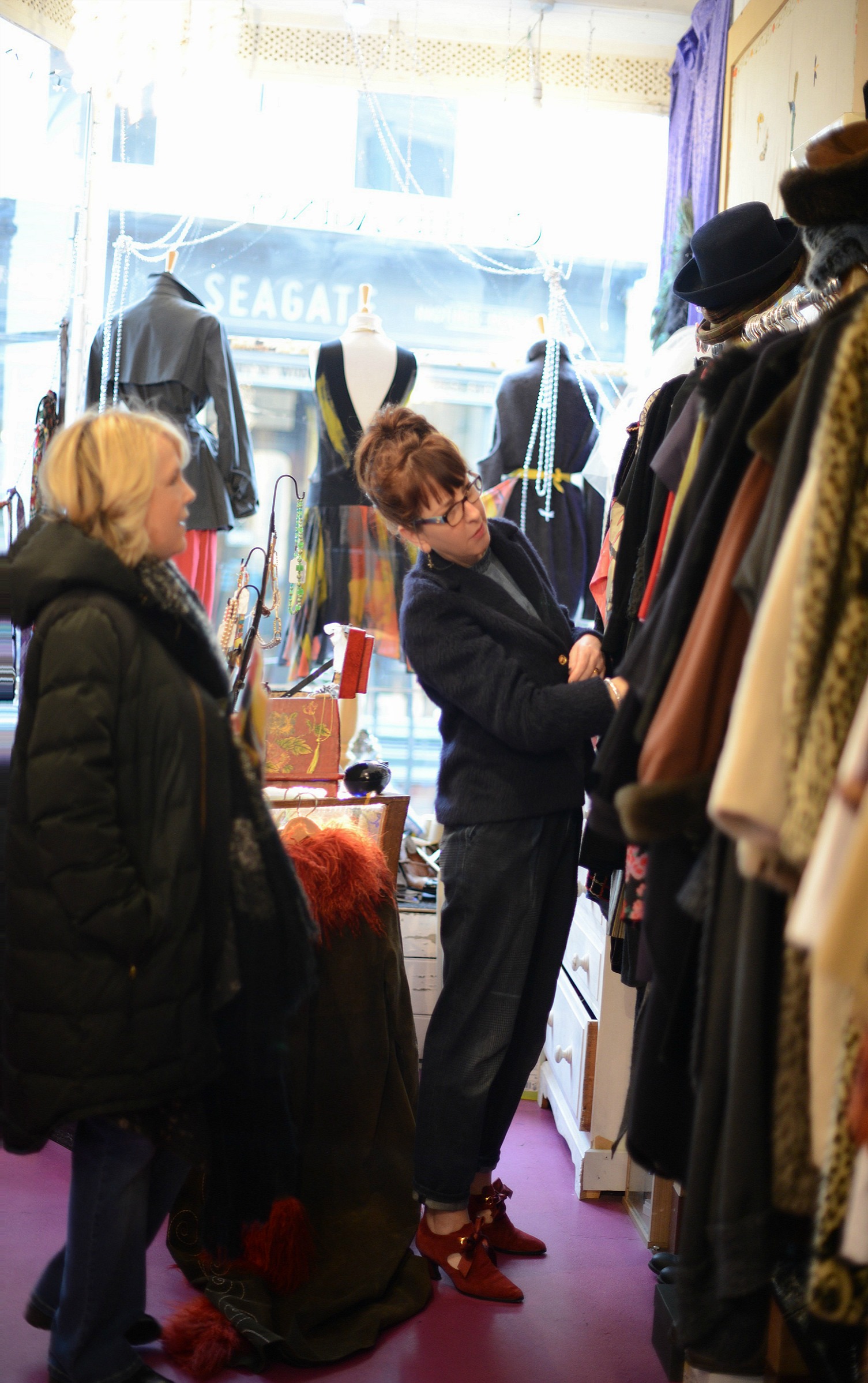 We popped into Judges Bakery (51 High Street) to take in the smell of freshly baked sourdough bread and double check that we didn't need a little sweetener from the pile of organic cakes on the store counter…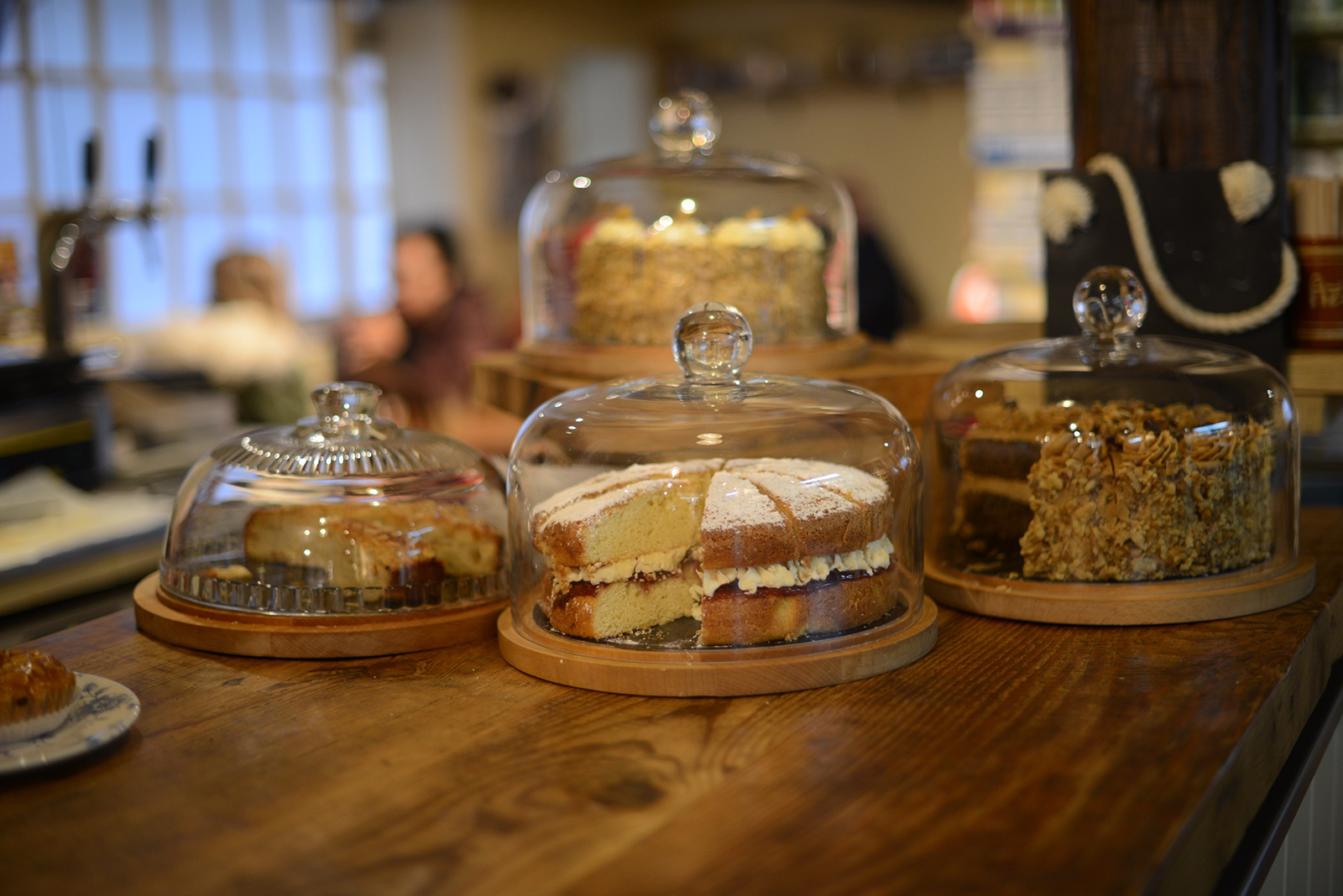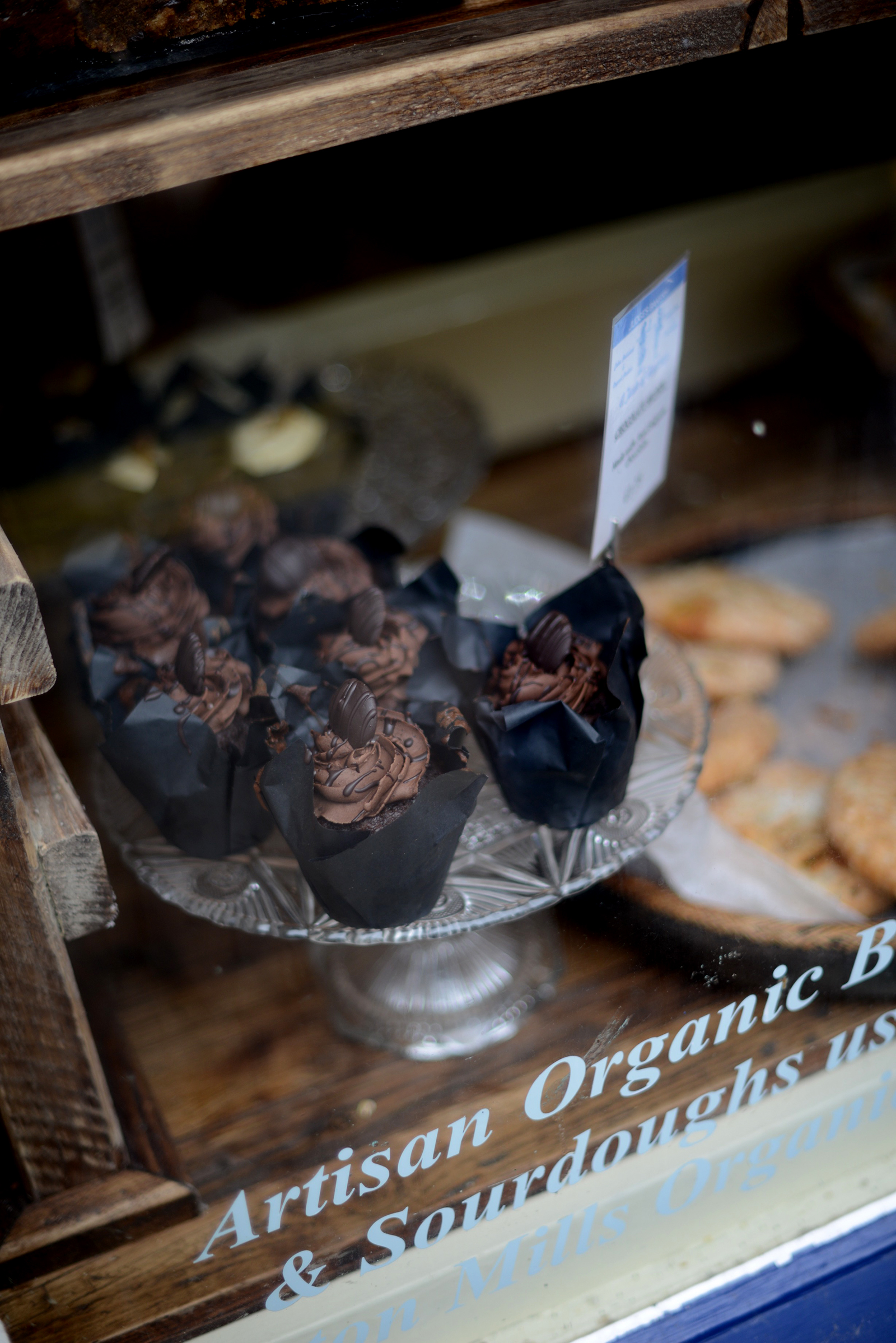 From there we waddled across the road to the delightful Roberts Rummage (68 High Street) – which as the name suggests, is worth a good old rummage…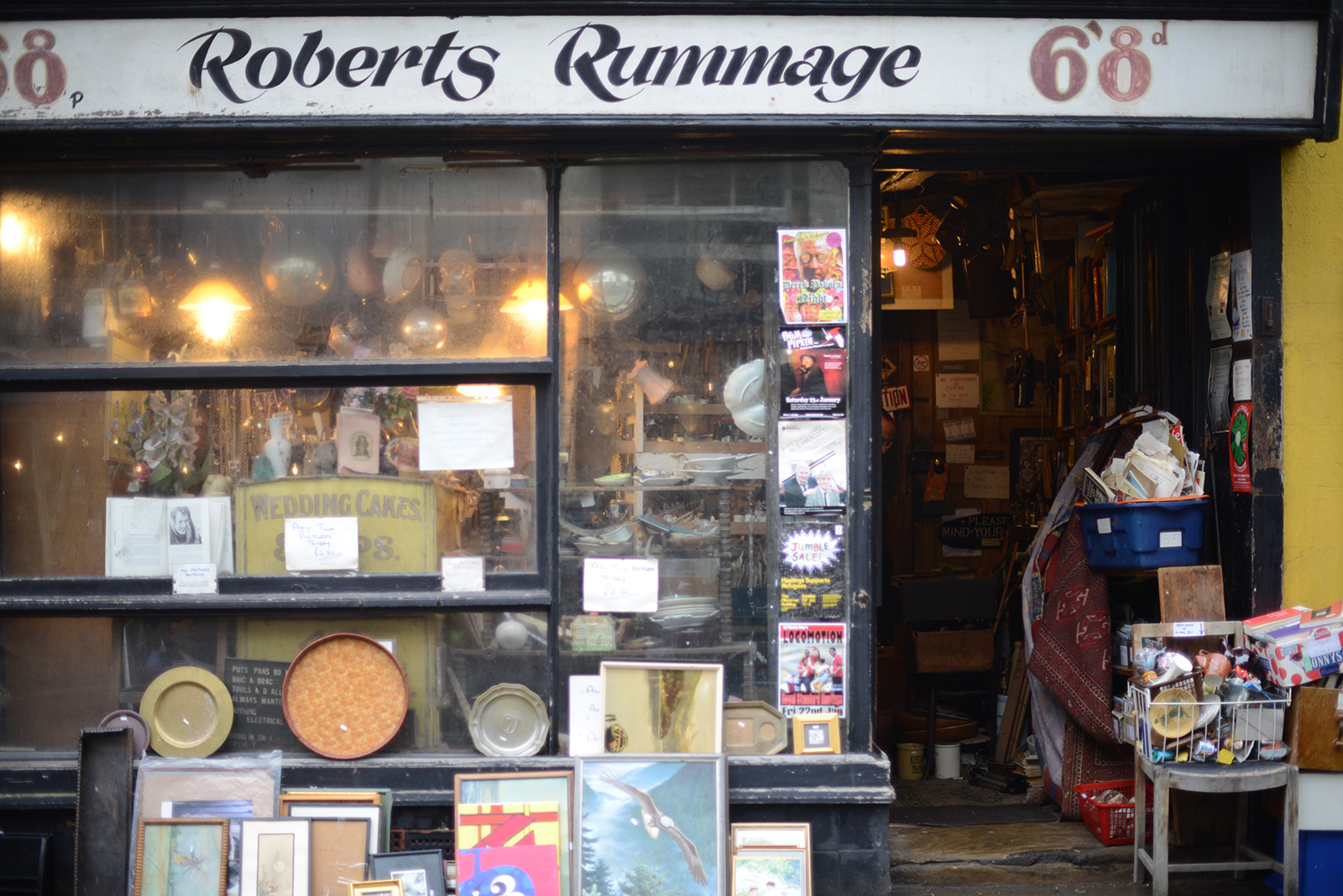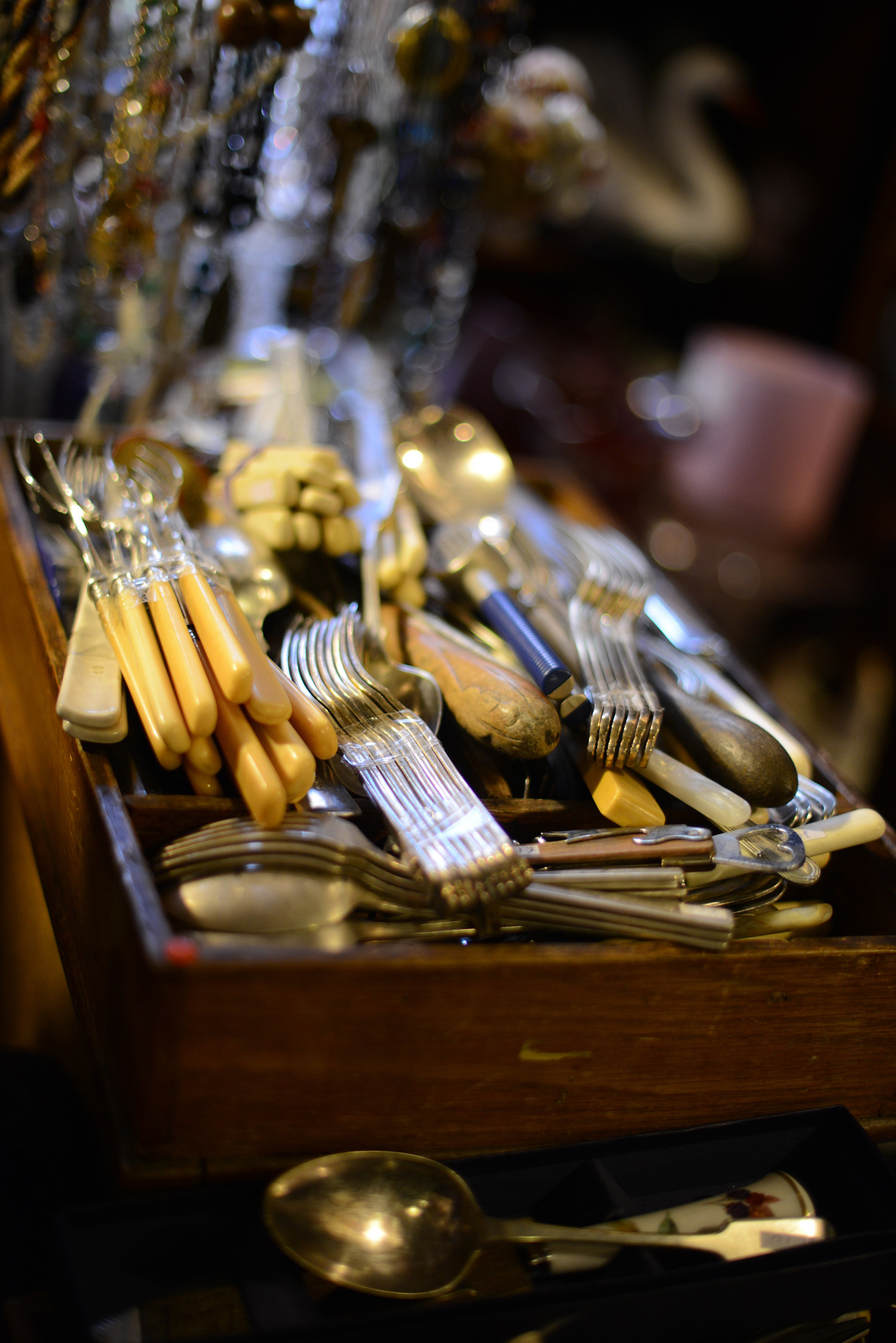 A hop skip and a jump up the road from there is Made in Hastings (82 High Street) which is a genius collective of women who collate and edit an enormous array of craft products for sale in the store made by local craftspeople and artisans.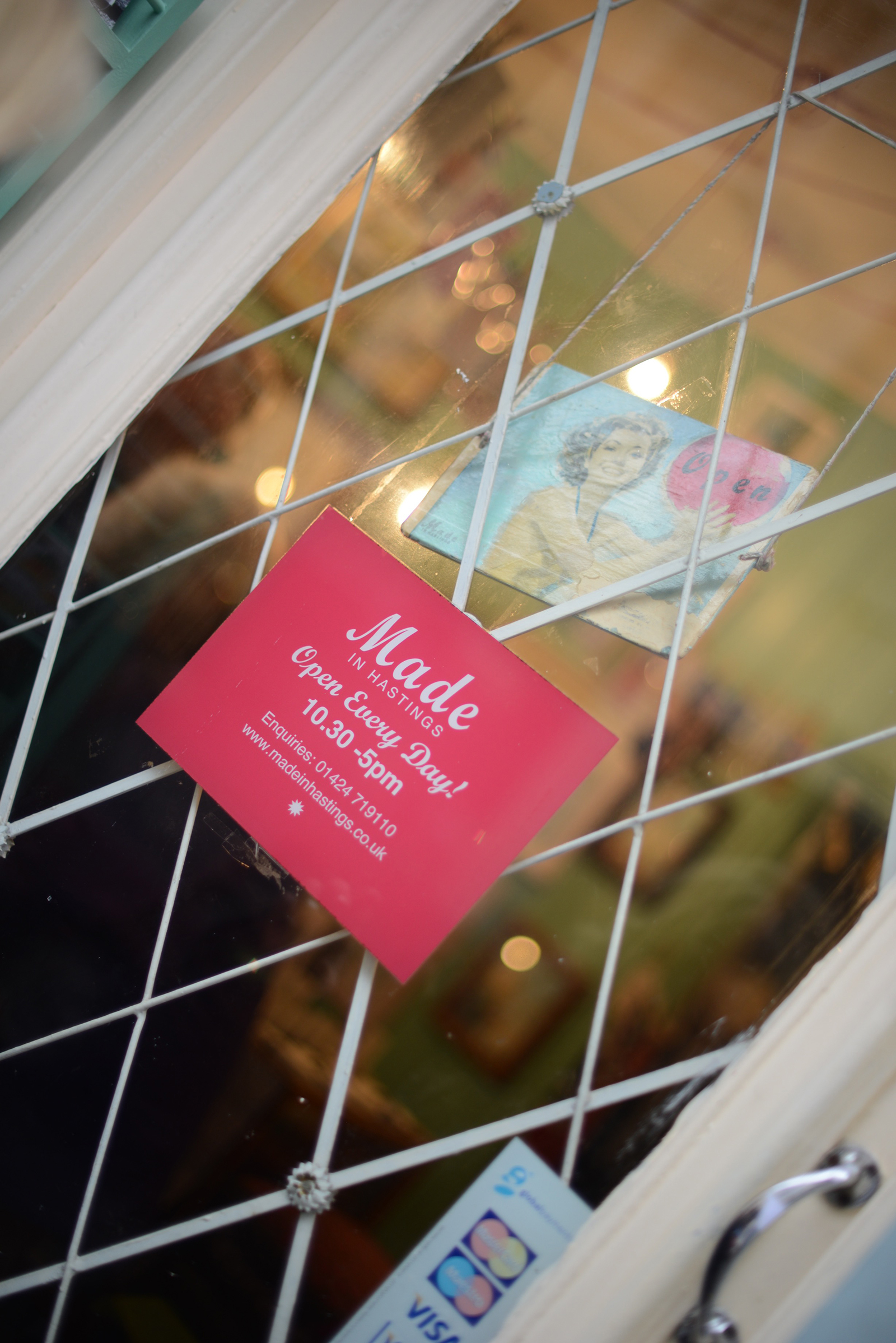 There were so many gorgeous and eclectic items in this store I could bore you for hours with the pictures I took…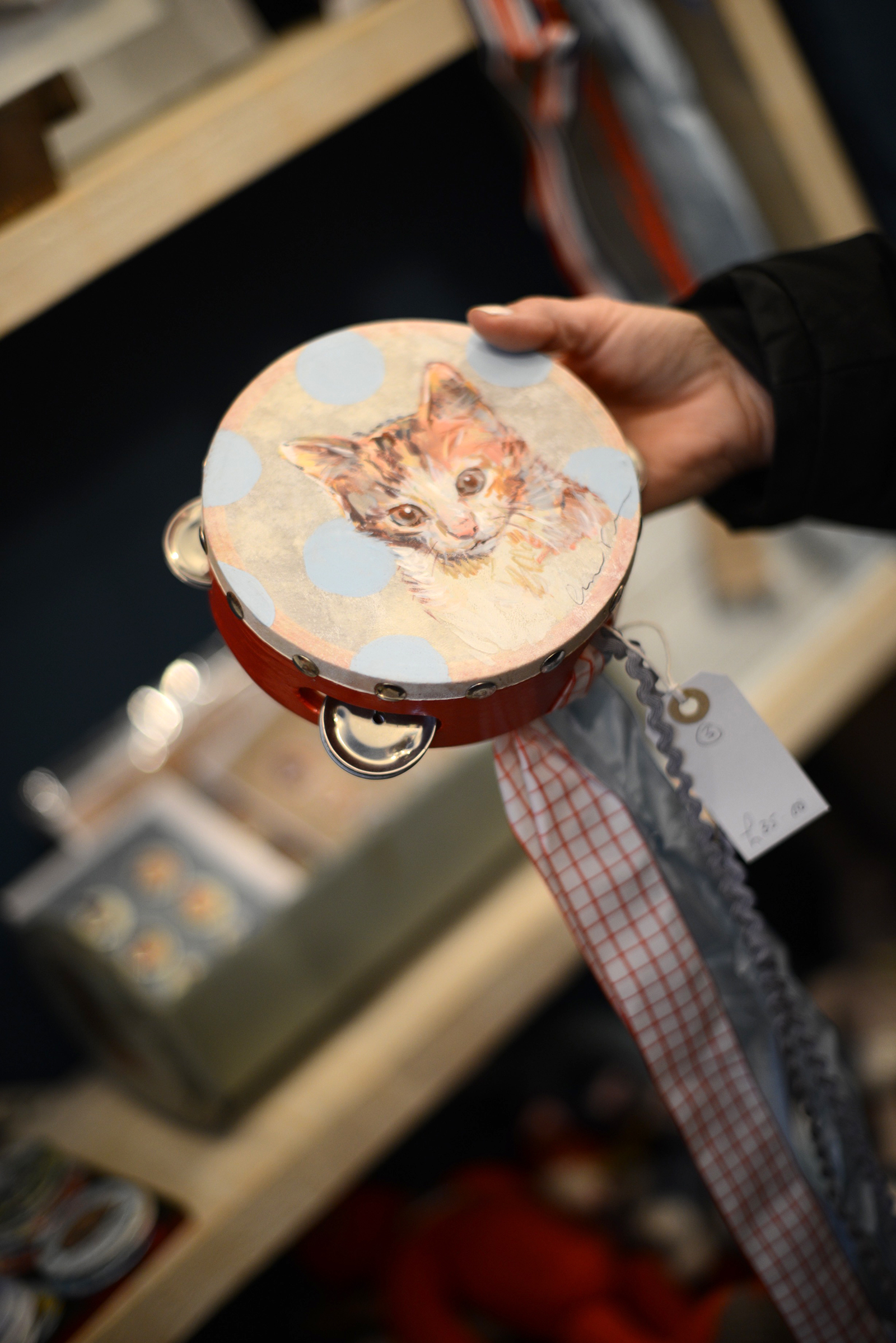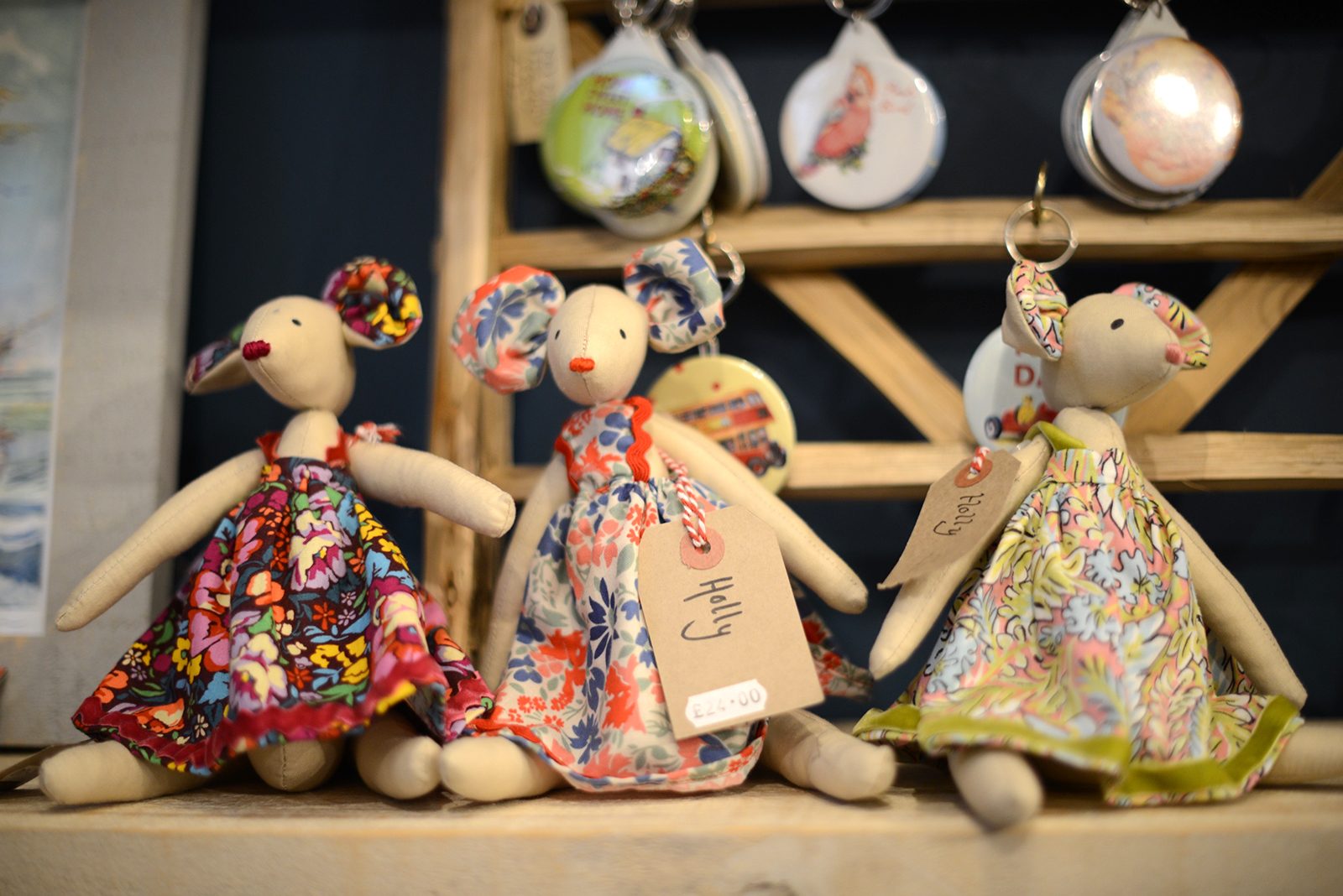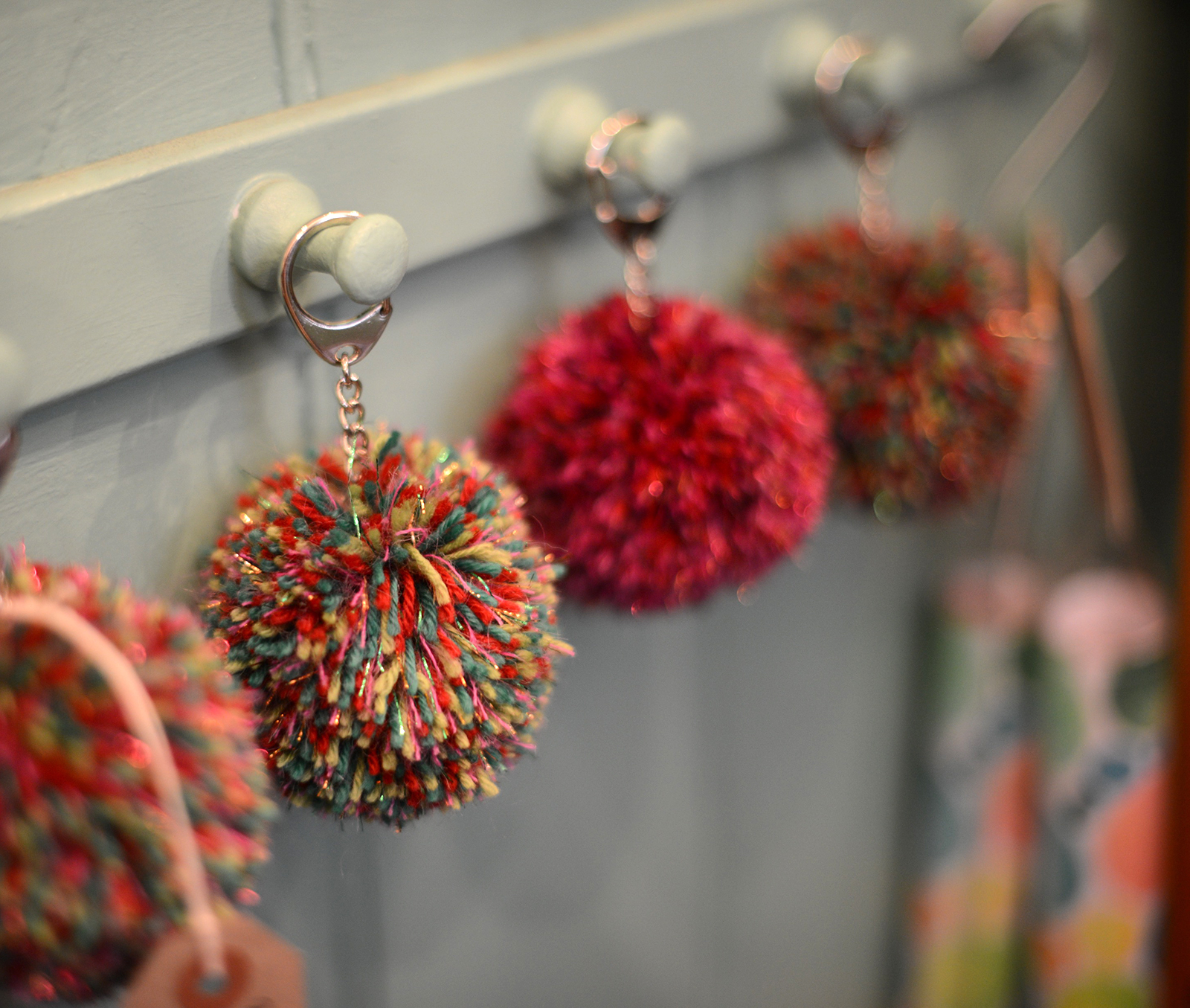 But time was pressing on, so we wended our way a little further up the road to the gloriously British and eccentric A.G. Hendy & Co which is like stepping back in time. The brainchild of food writer and photographer Alastair Hendy, this store has been stripped back to its origins and offers anything both new and vintage from haberdashery and homeware items to the kitchen sink…(literally).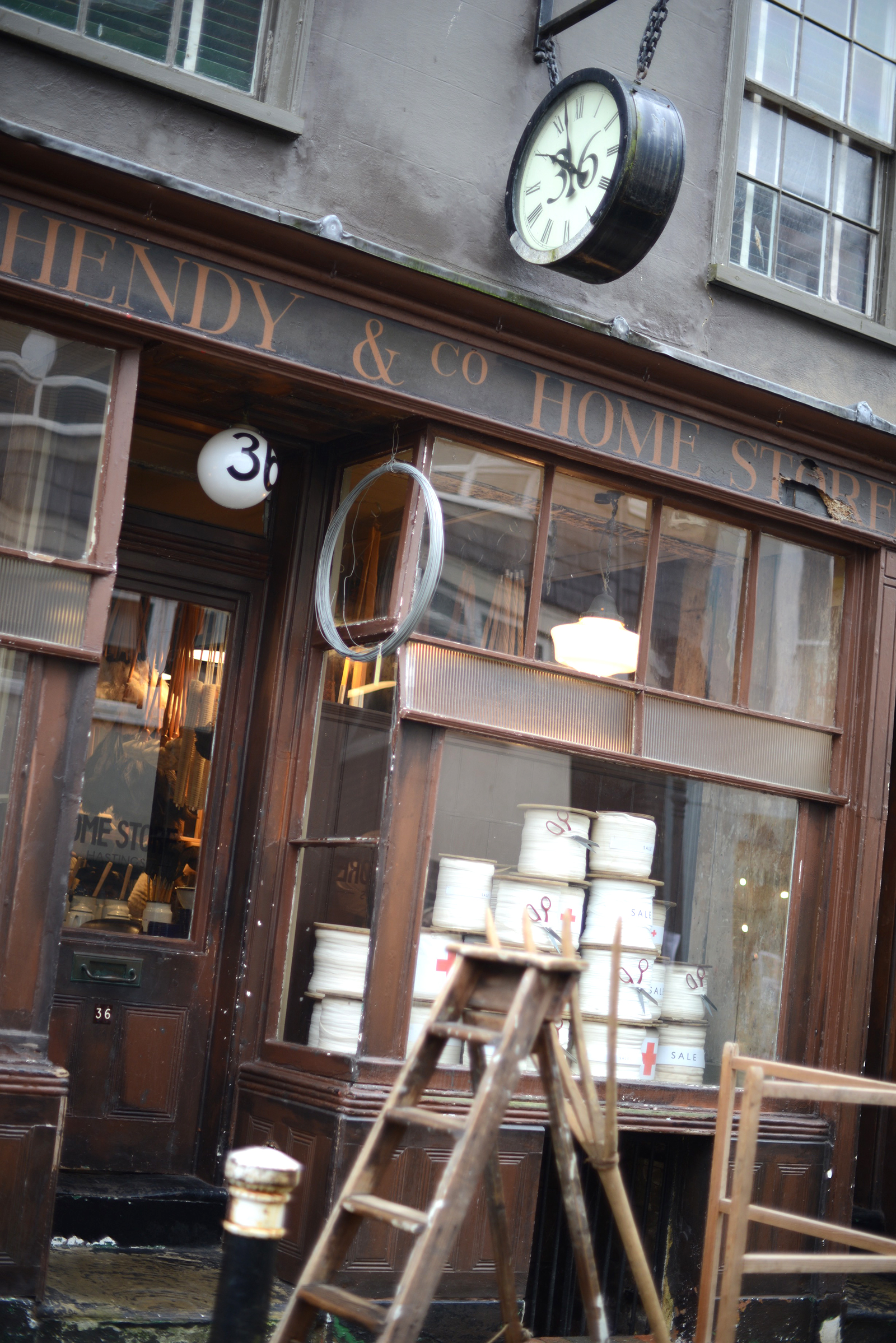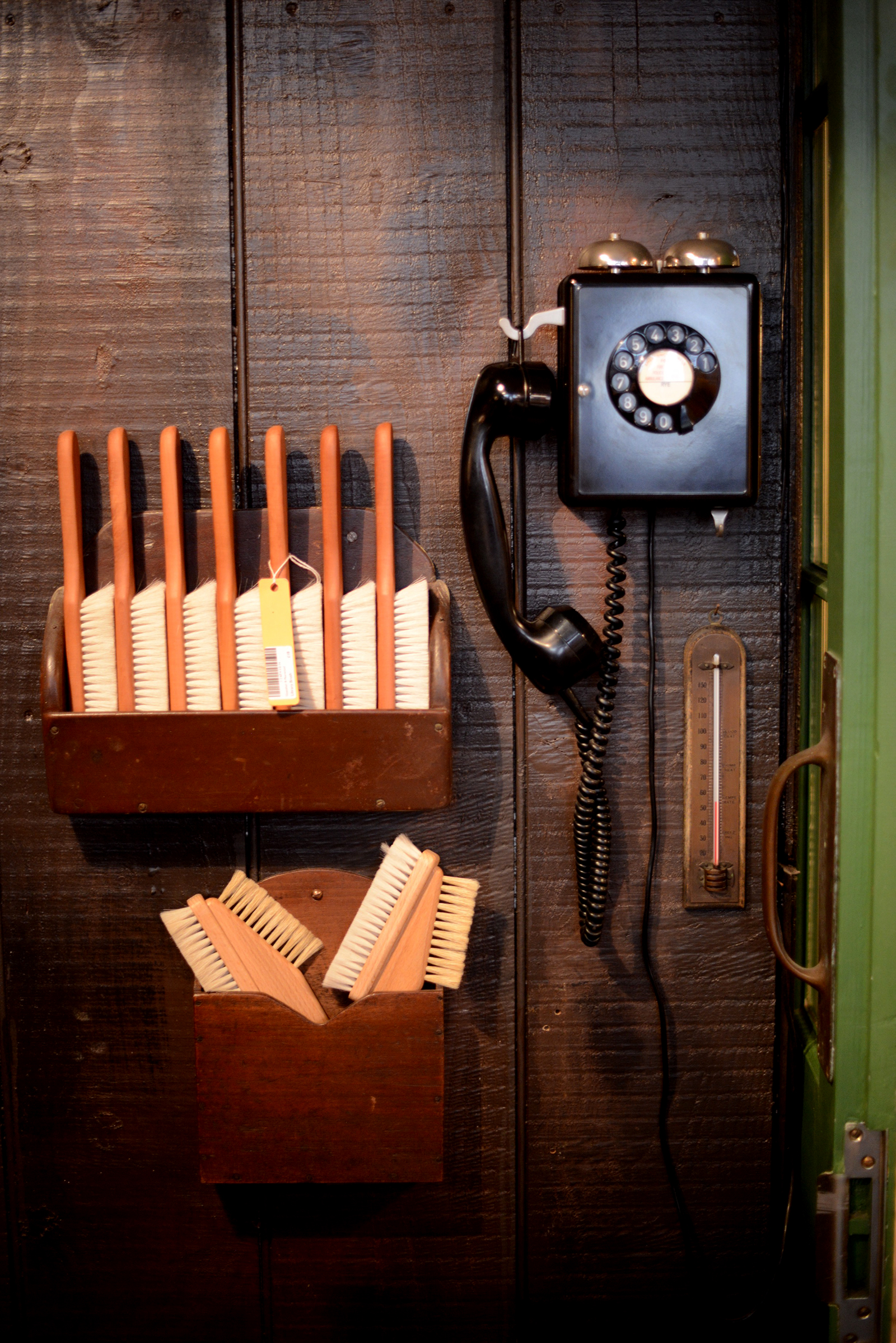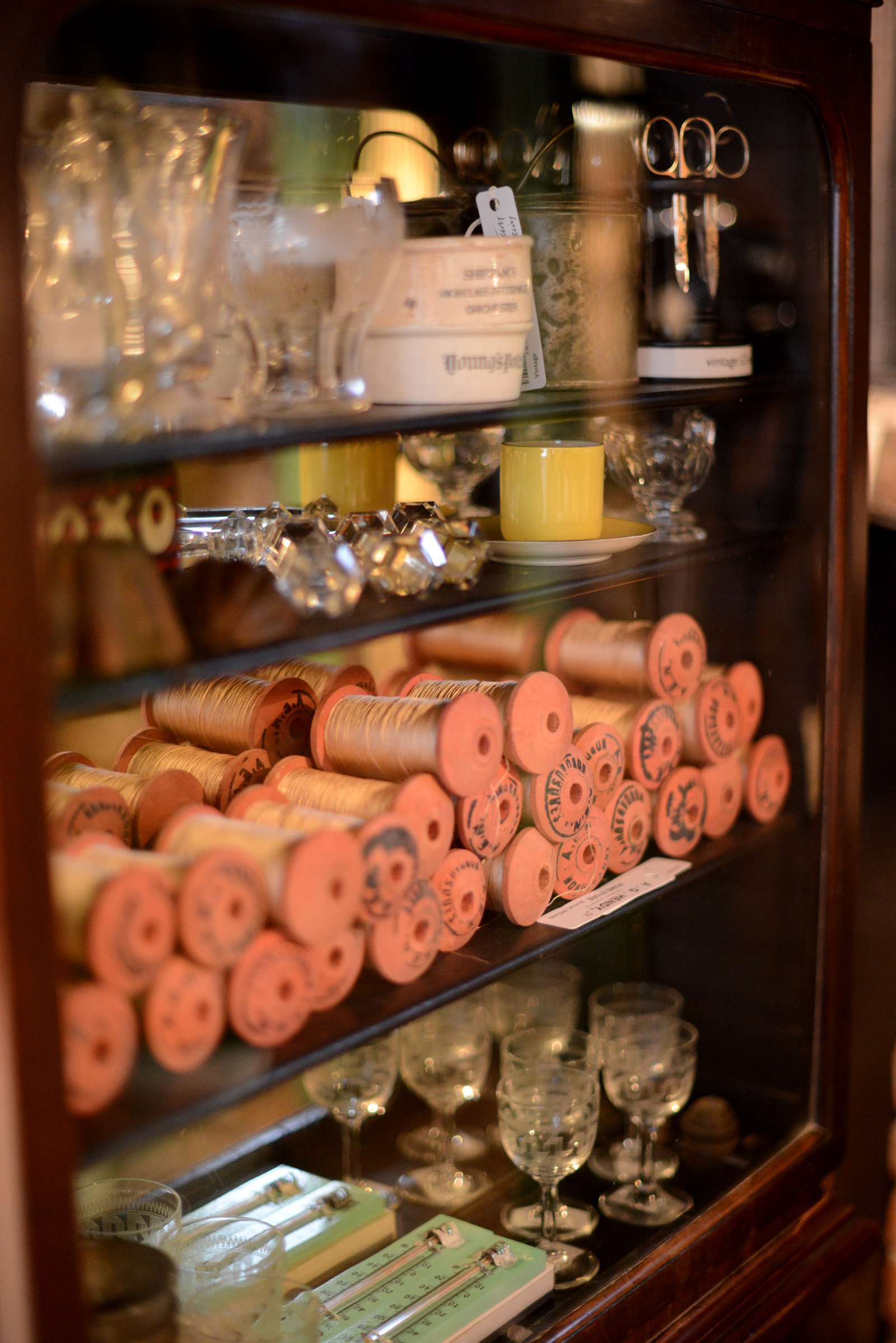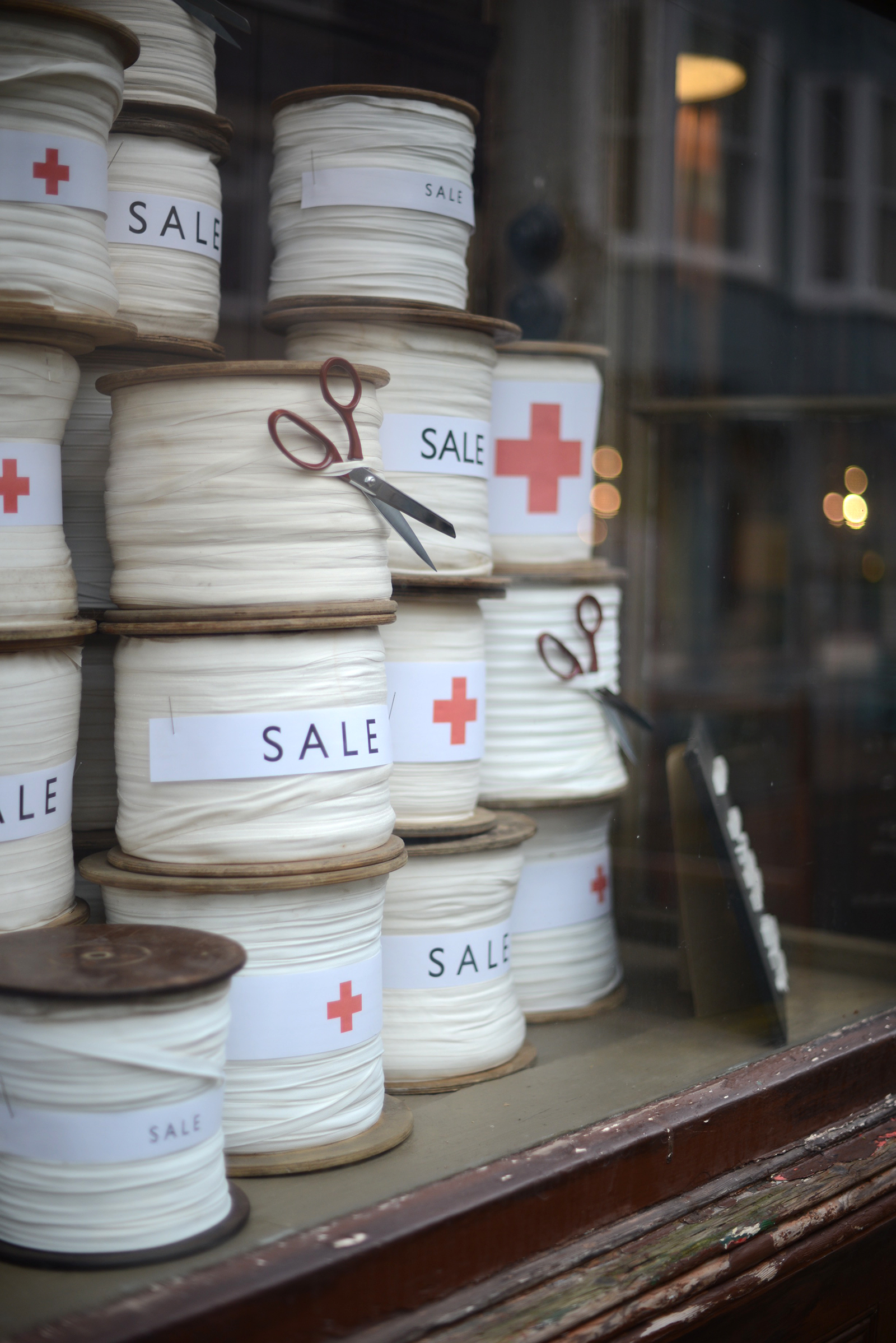 In the summer, a small restaurant opens up in the back of the shop on weekends with a divine seafood selection for lunches only. Jo rates it as her top spot to eat in Hastings.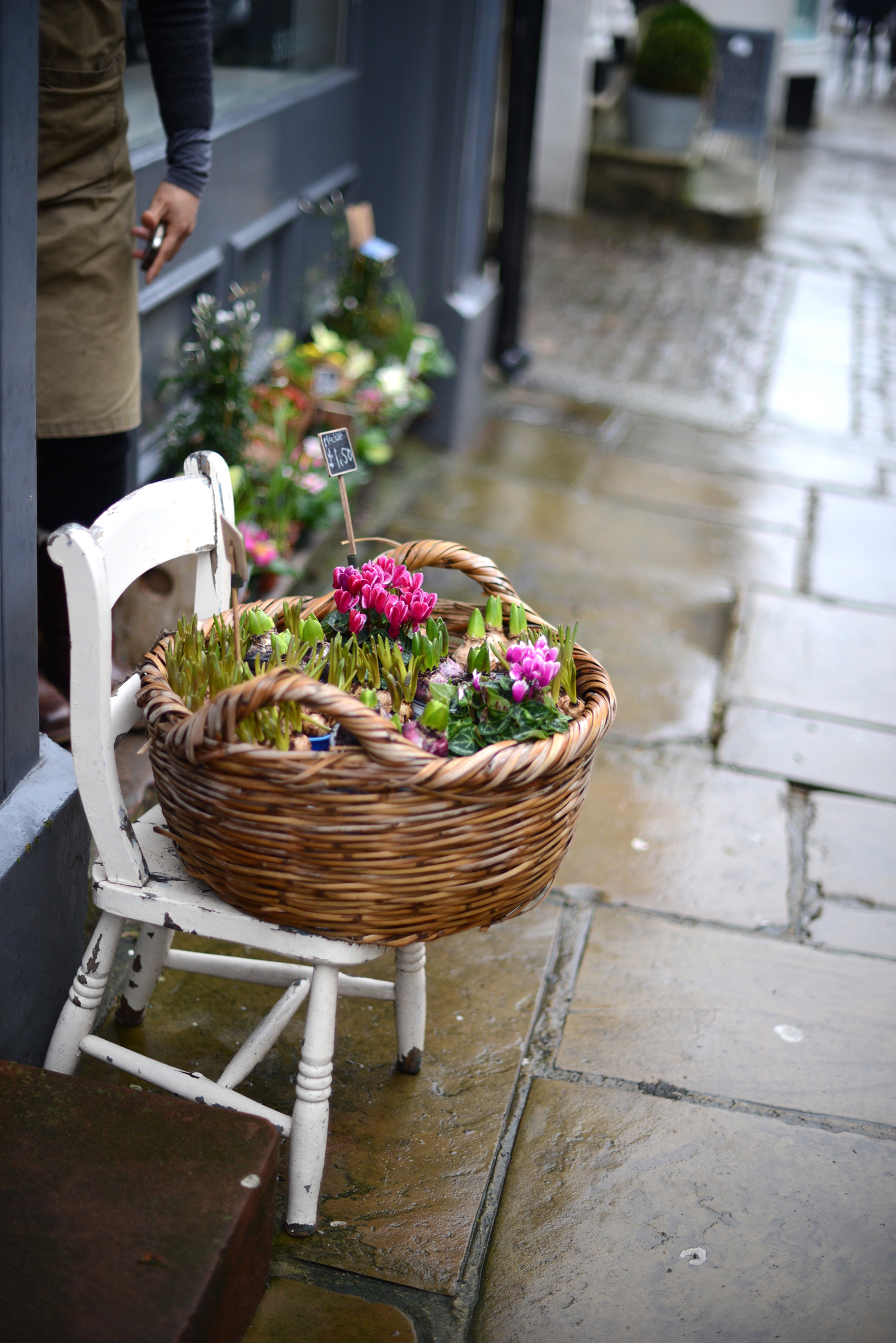 We finished up our tour at florist Shimizu Flowers at 22 High Street, where Jo picked up some blooms for the table for the workshop ahead.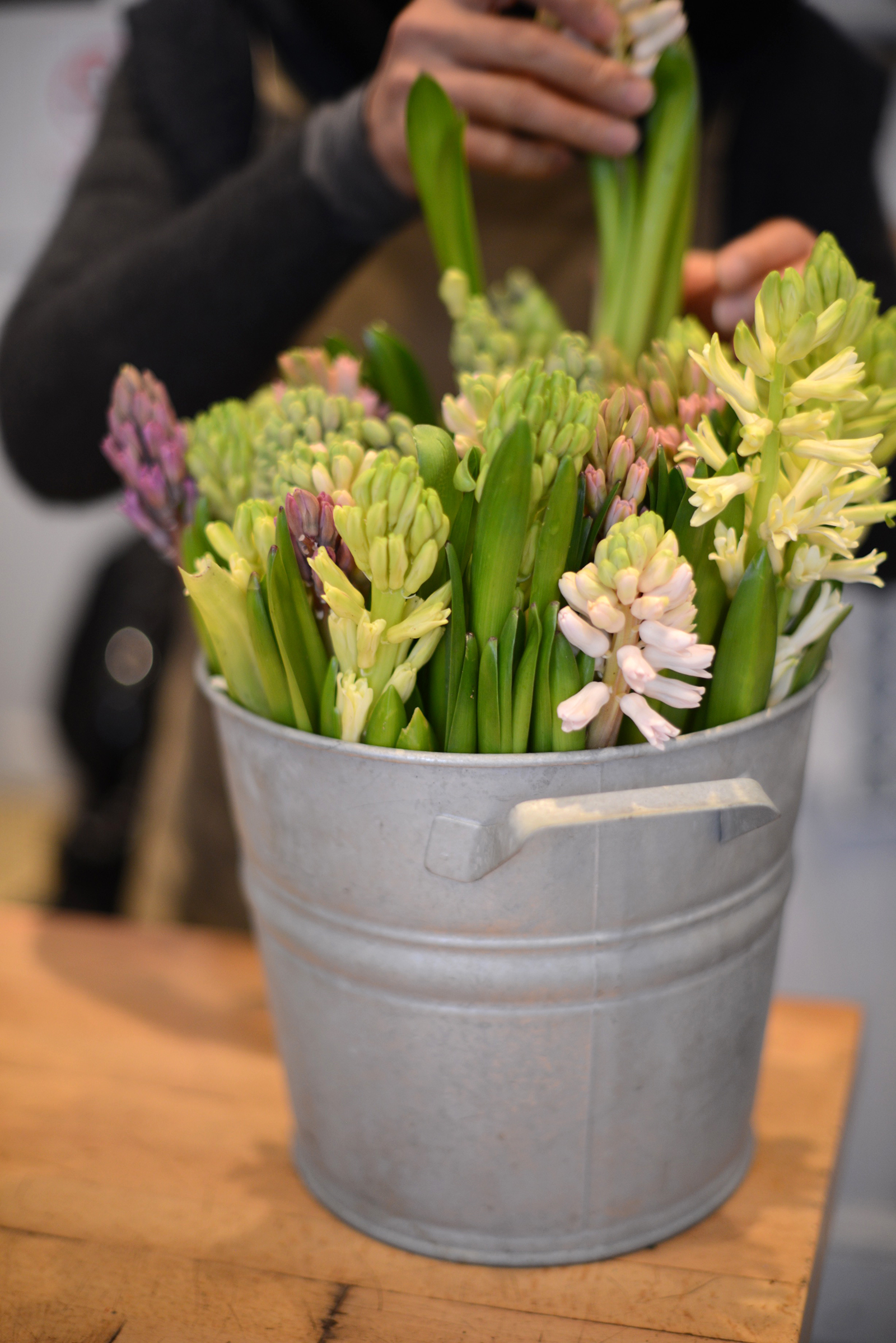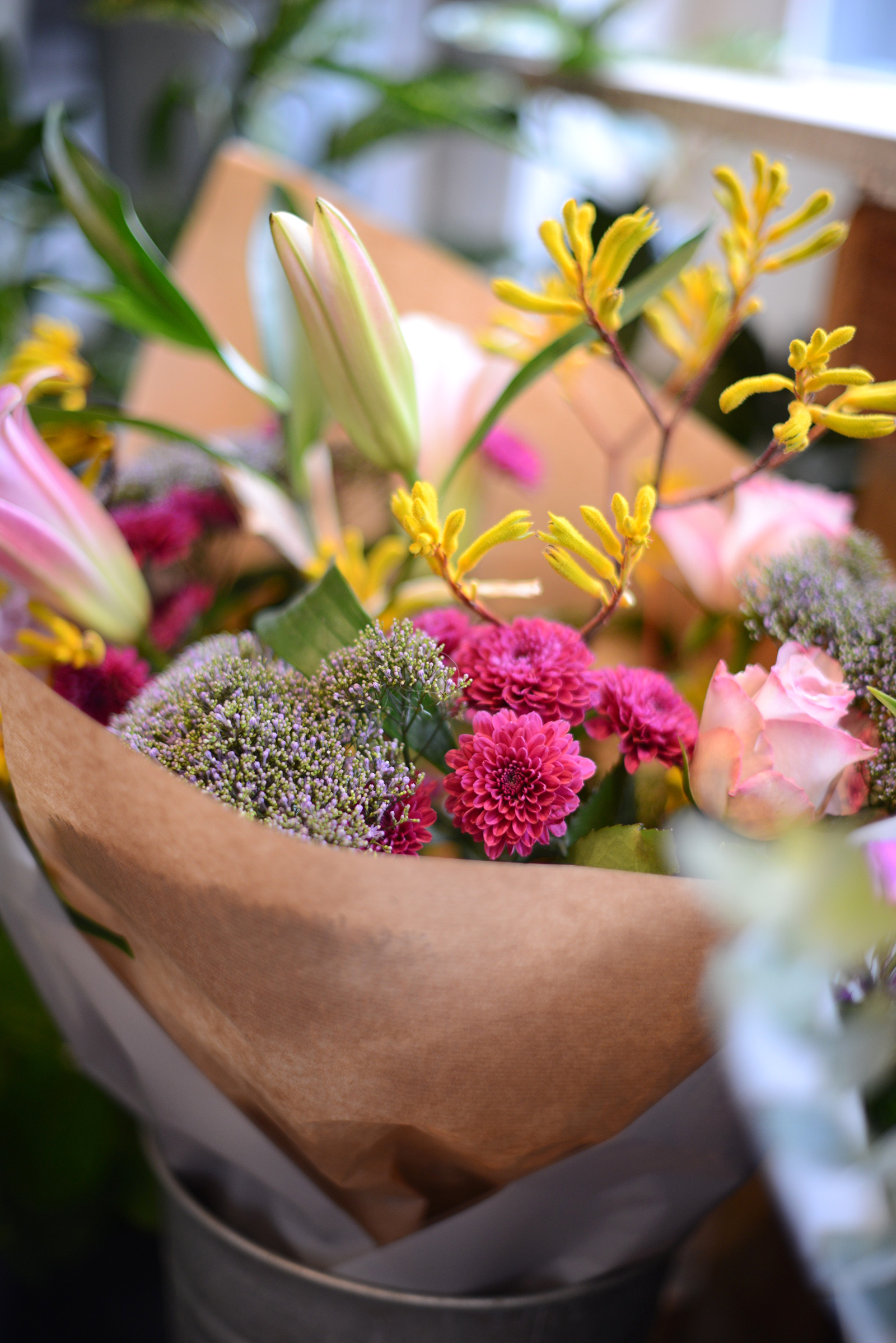 If you get the chance Hastings is definitely the perfect place for browsing and stocking up on vintage finds. I'm definitely heading back there very soon.
With thanks to Jo Fairley for the lovely guided tour, and Cicely Creswell for another gorgeously illustrated map.
(Visited 194 times, 1 visits today)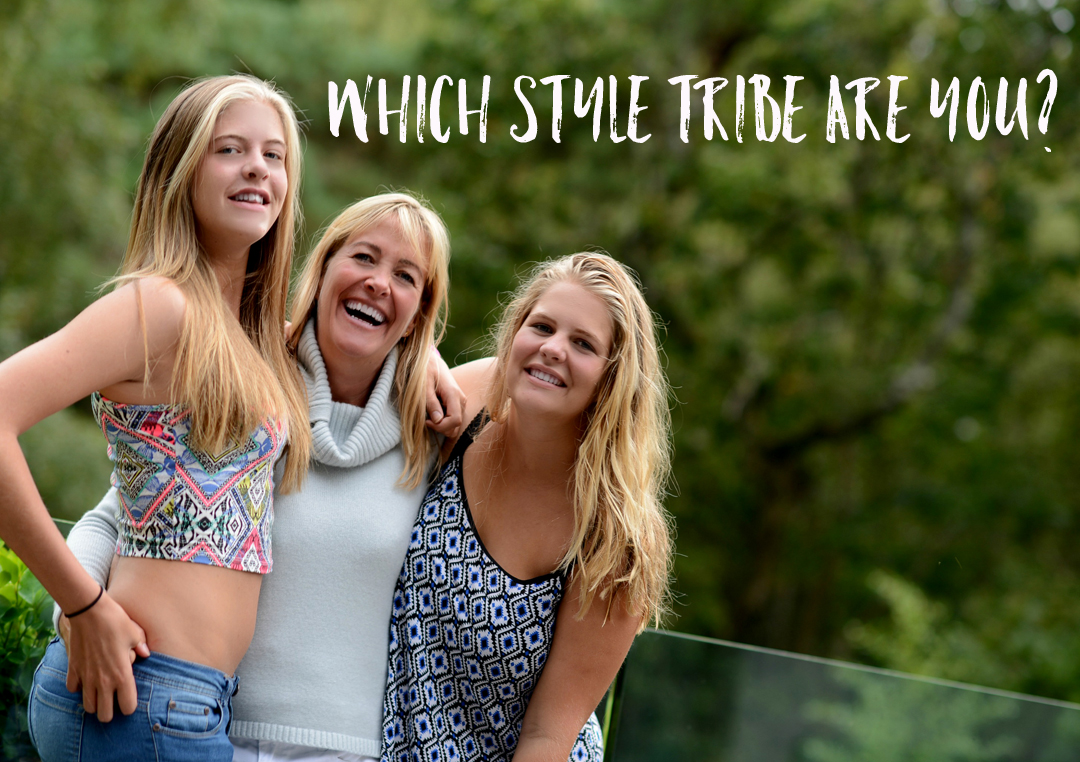 Style Tribe Quiz
Try our Style Tribes quiz to help figure out your Style ID
Get started with our free 5-minute style
tribes quiz - sign up to download