Houzz of 2018 Open House.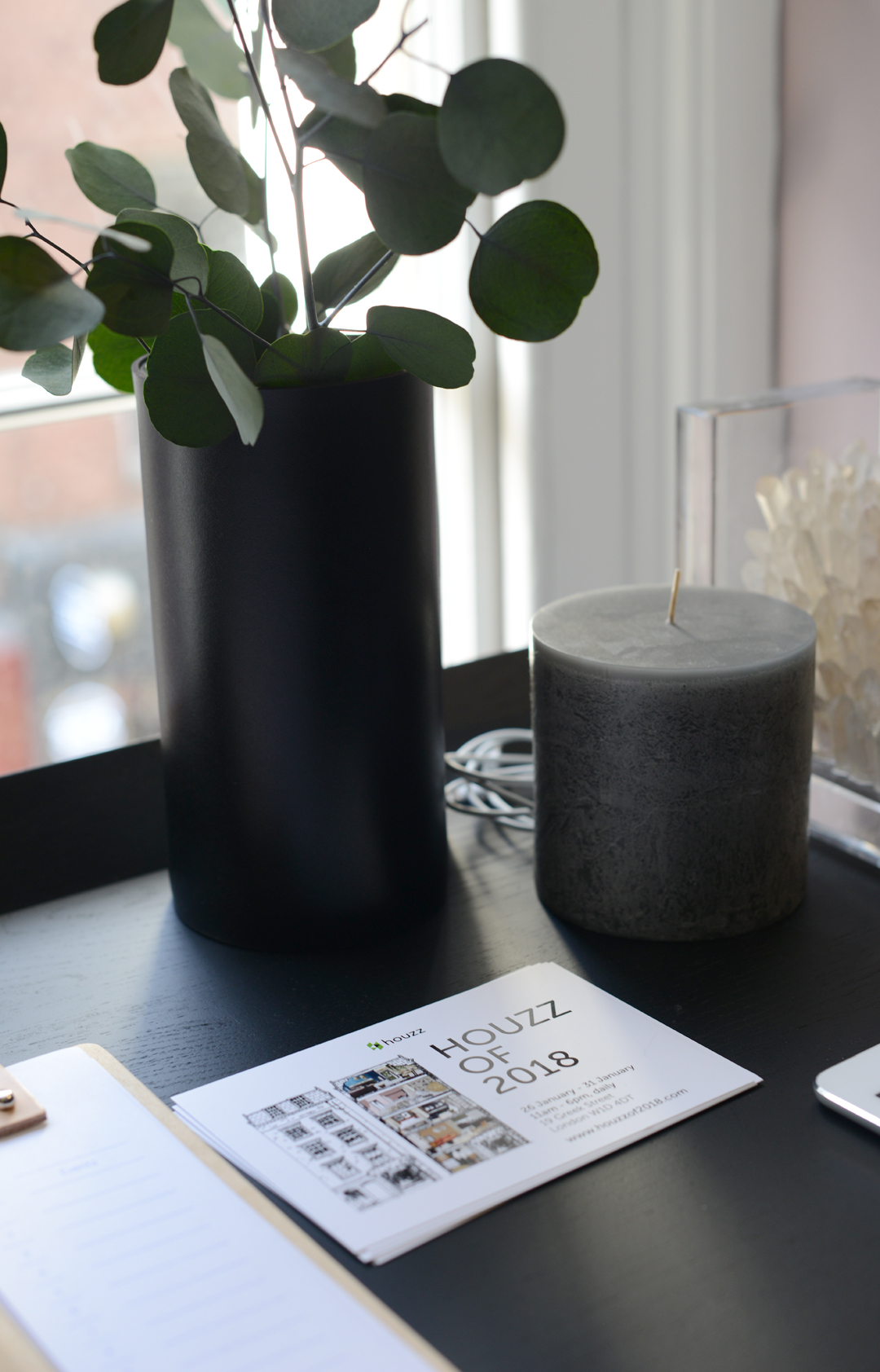 If you're looking for some interior inspo for the new season, a great place to start is Houzz. I've been a fan for a while ever since I discovered that you can shop direct from their inspiration pages – yes you heard that right! So, as it's Design Week and all, I was excited to head to their pop up Houzz of 2018 on Greek Street this week.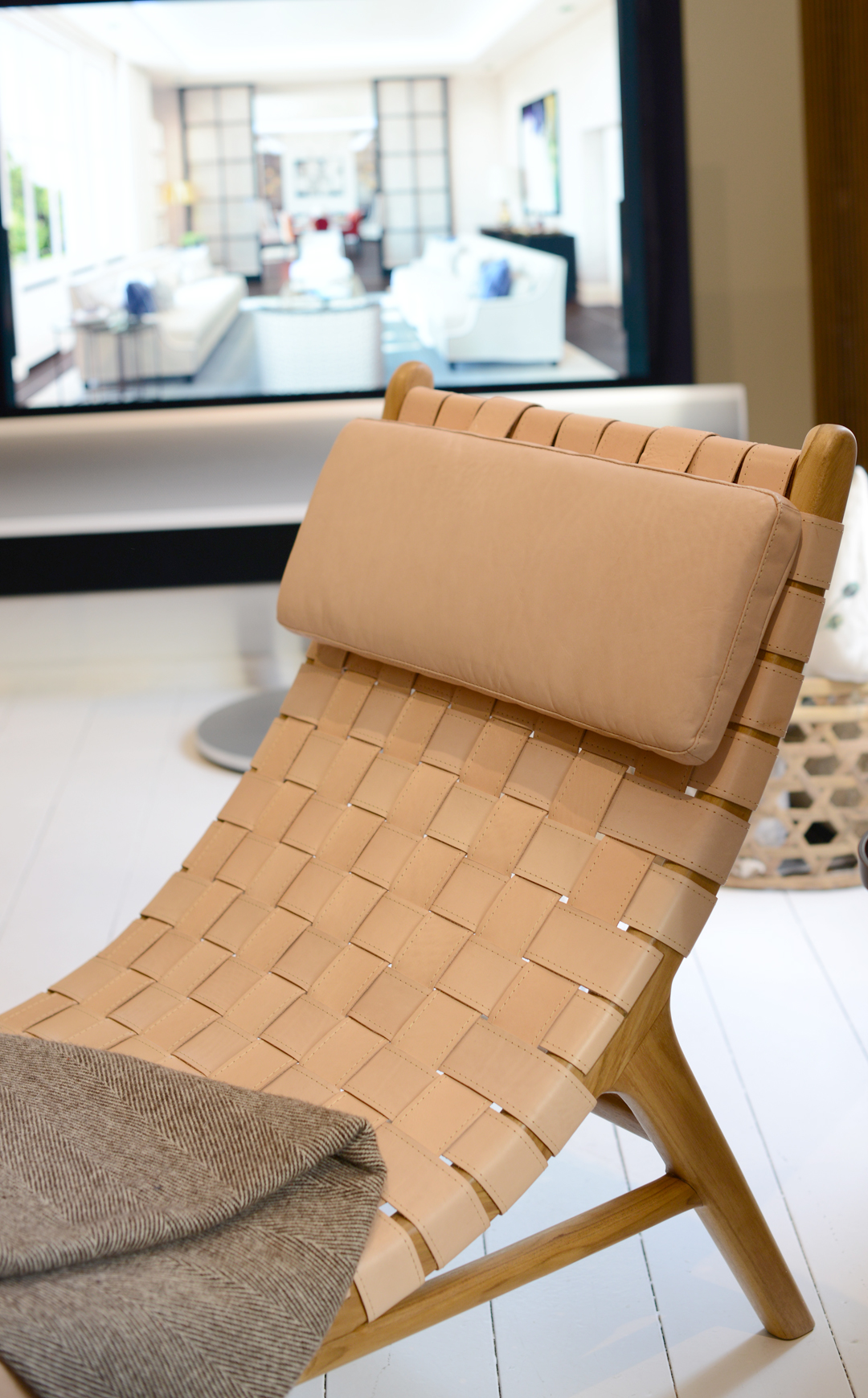 The 5-storey townhouse has been open since January 26th and is packed full of on-trend items which are set to take over our decor inspo for the upcoming year. Think mixing up your textures, marble, metallics and blush pink accessories (see our earlier piece on tablescaping by interior stylist Catherine Goodrich noting those trends here). As well as 1970's nostalgia (yes you do need to get more house plants and try not to kill them…again), natural rustic furniture with a retro twist and muted palettes in greens and rich jewel tone blues.
The interior world is having a bit of a thing for making your collective decorative accessories meaningful. If they can tell a story about your travels somewhere or have some far-flung provenance which juxtaposes with a more modern or eclectic piece you can group it with then you are off to the SS18 on-trend interiors races.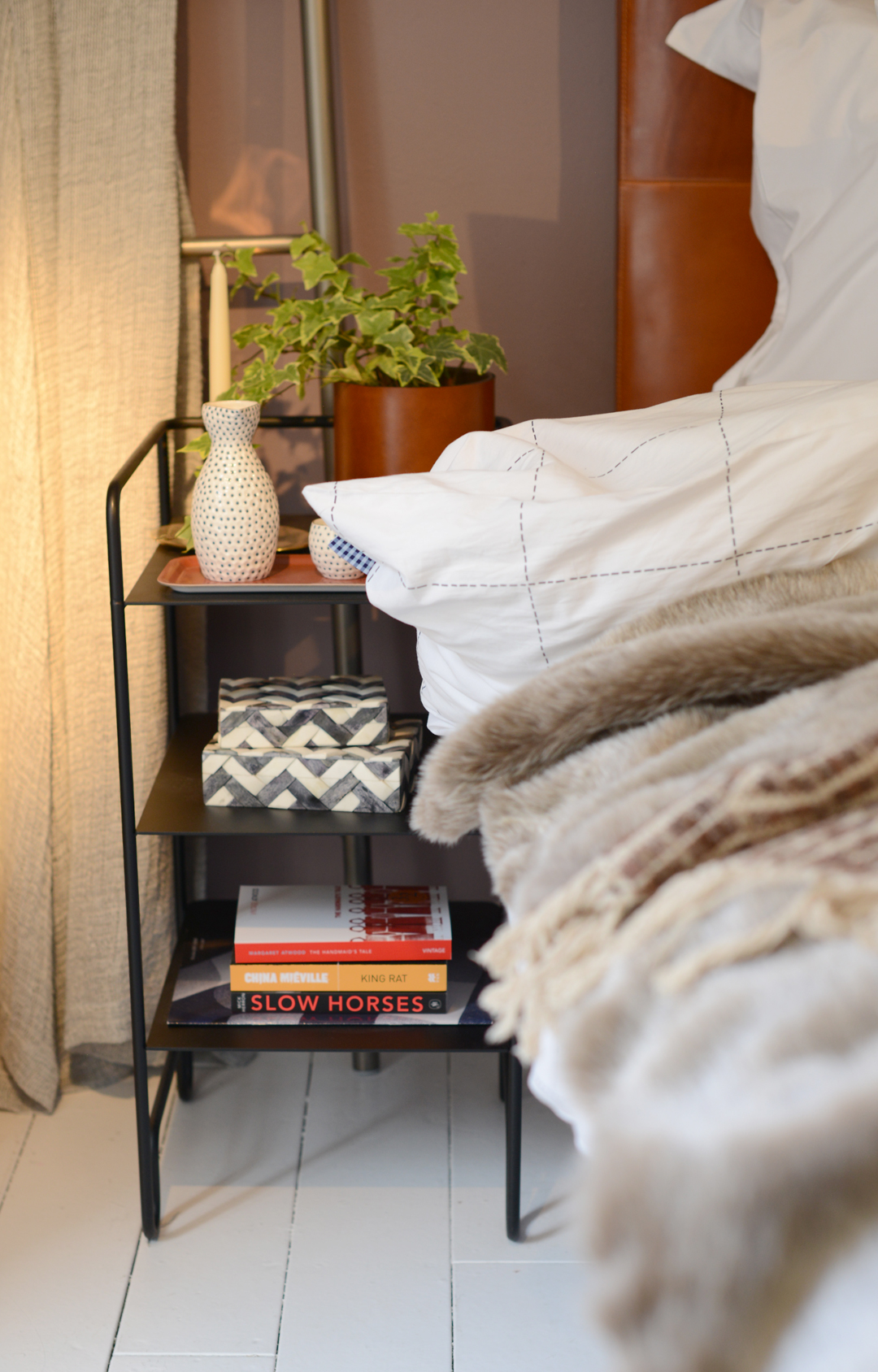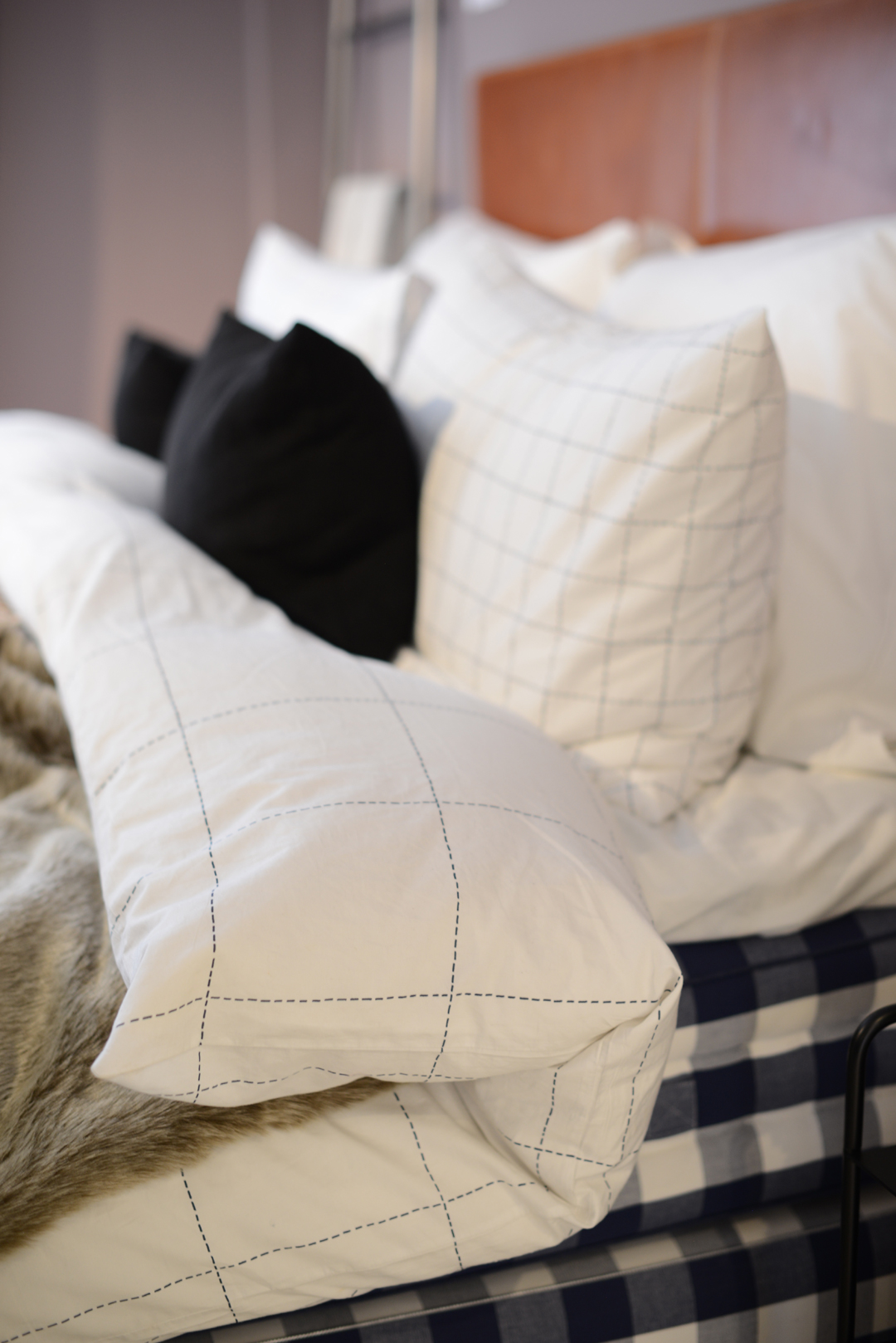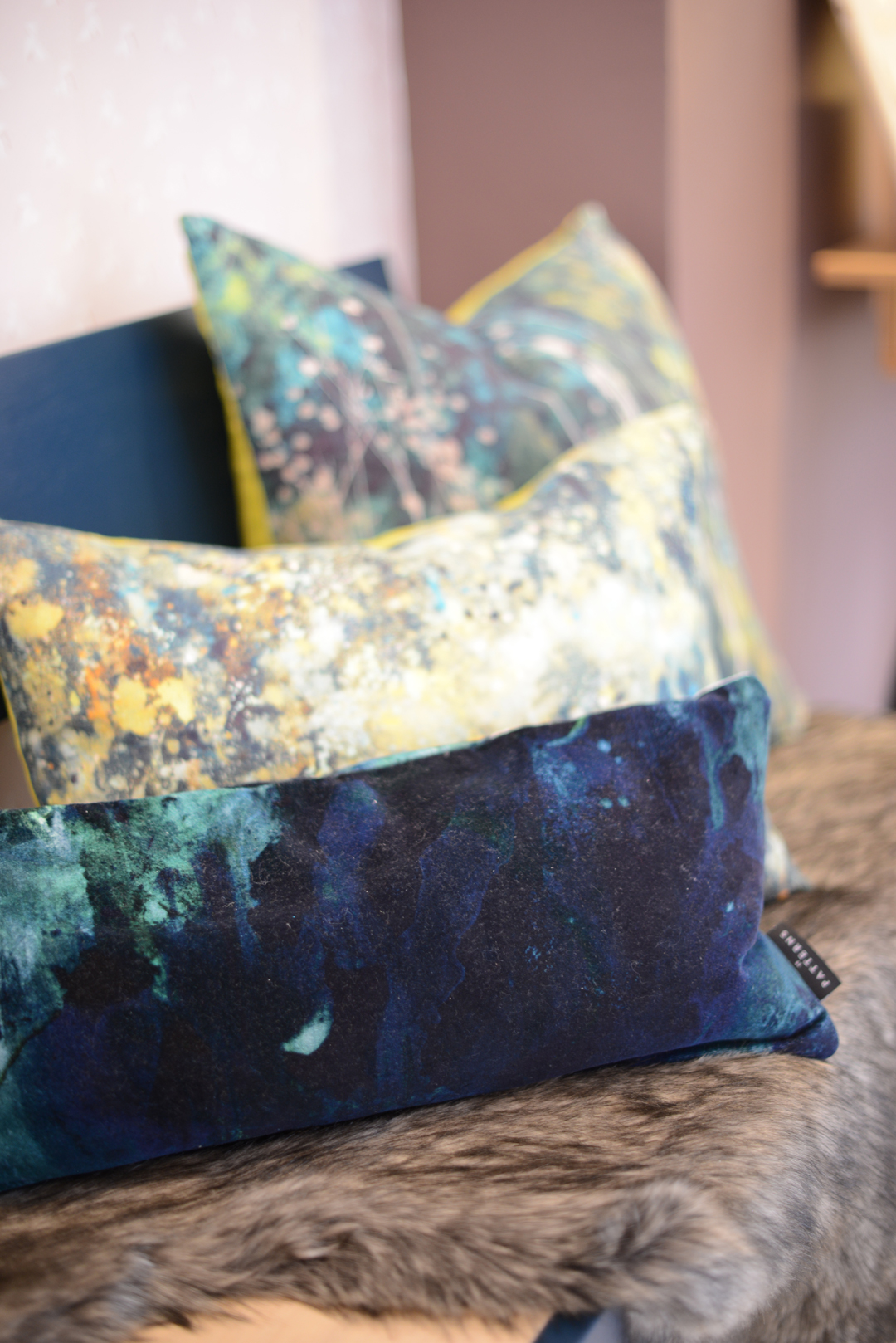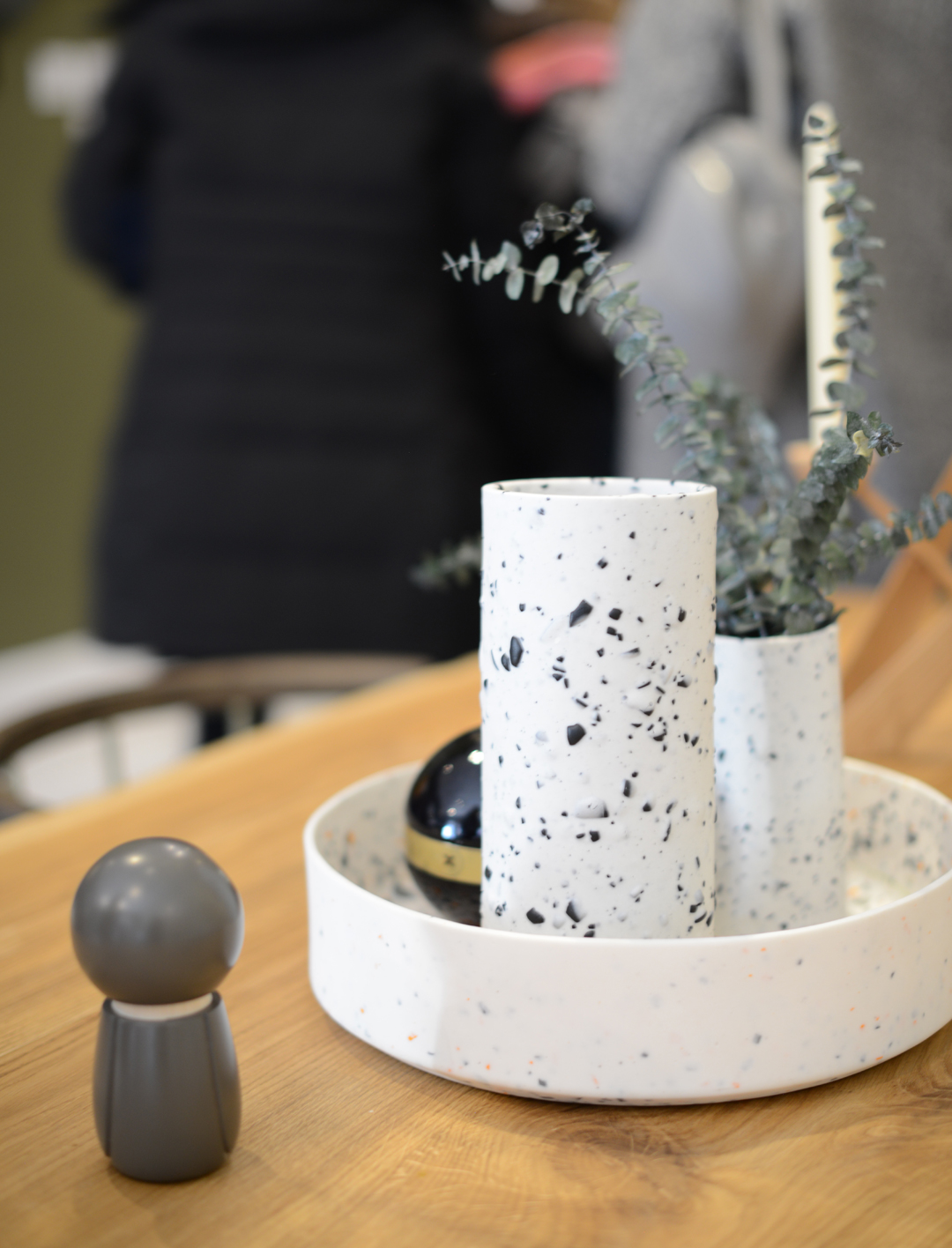 For me, the beauty of scrolling through the Houzz website is that on some of the images you can snap up that look right there and then – a bit like Pinterest but with the shopability – if you find and follow designers or interior stylists who are on your wavelength, it can make a room refurb much more of an interactive affair.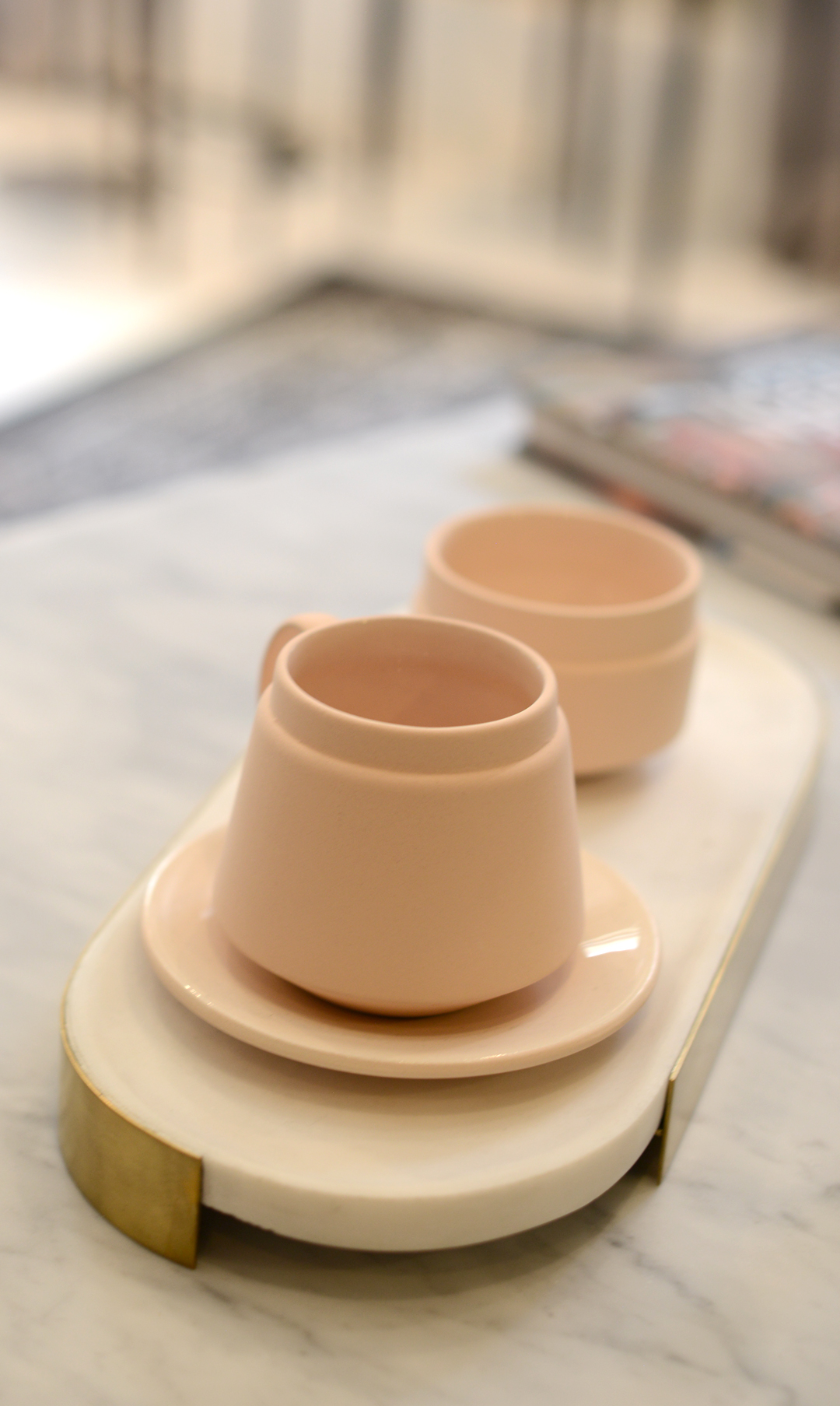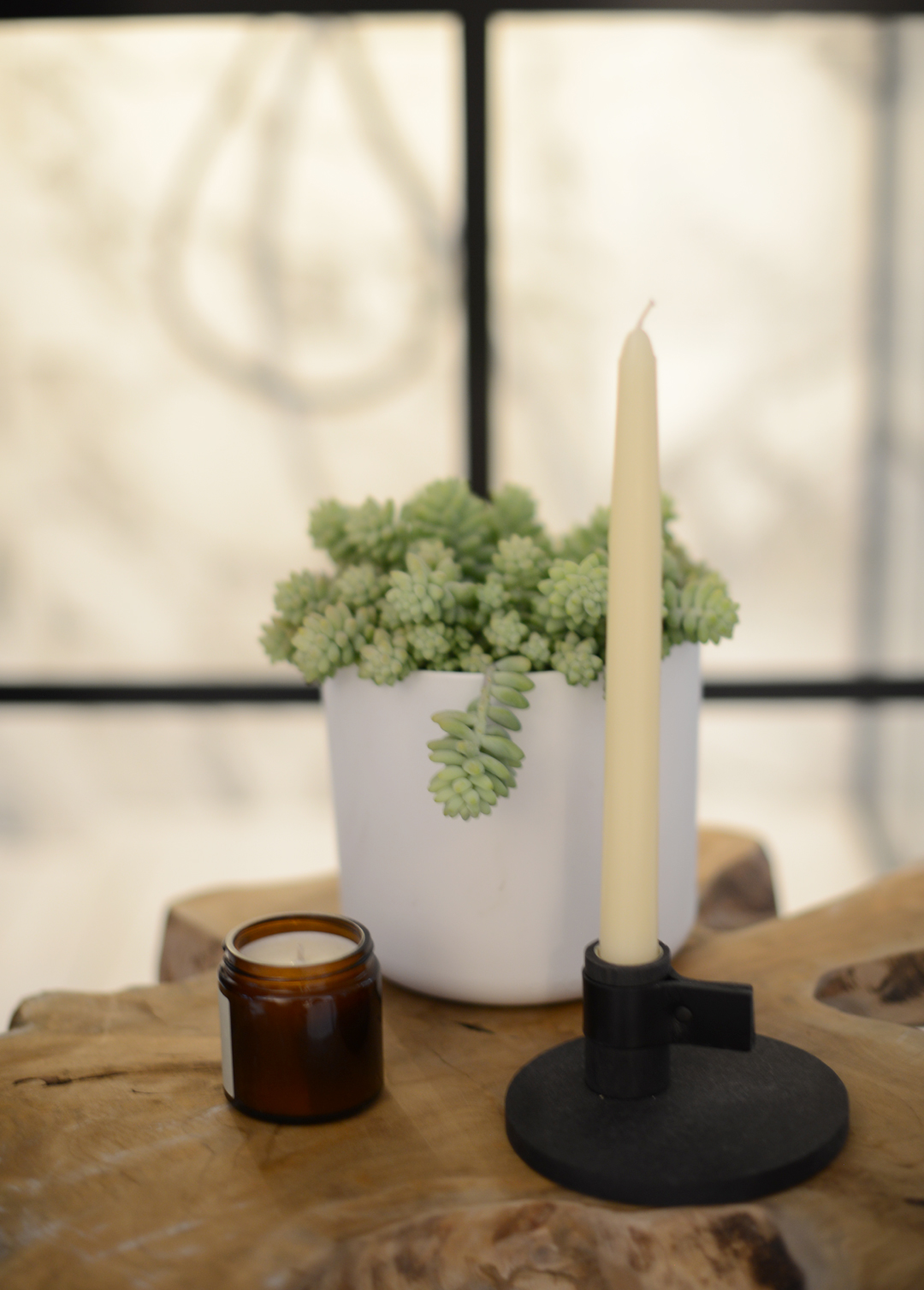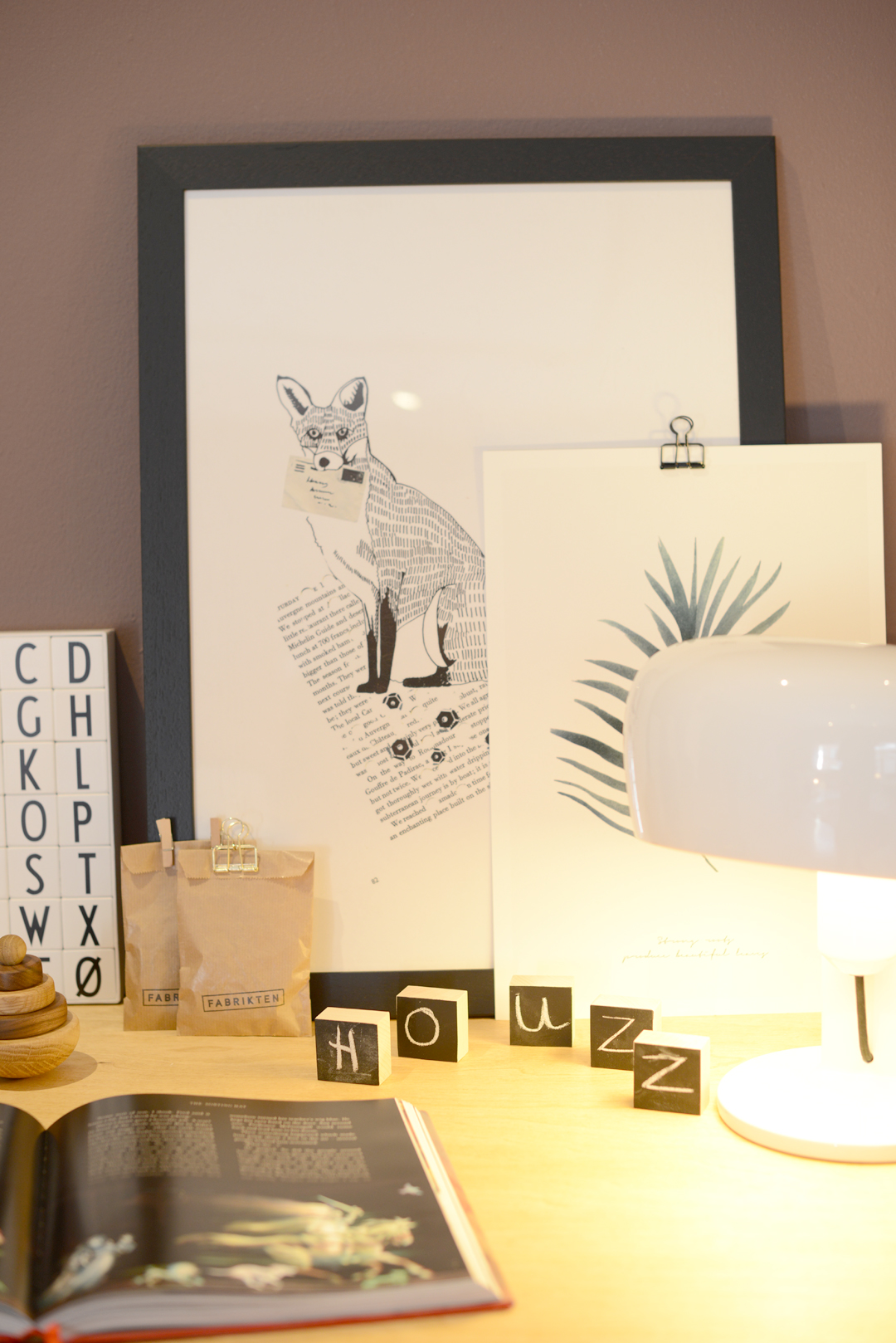 There's one more day of the Houzz of 2018 before it closes it's front door at 6 pm on January 31st, so if you are in the neighbourhood pop in for a browse (19 Greek Street, London, W1D 4DT). Entry is completely free, and you can get 10% off any purchase on Houzz.co.uk using the code HOUZZOF2018.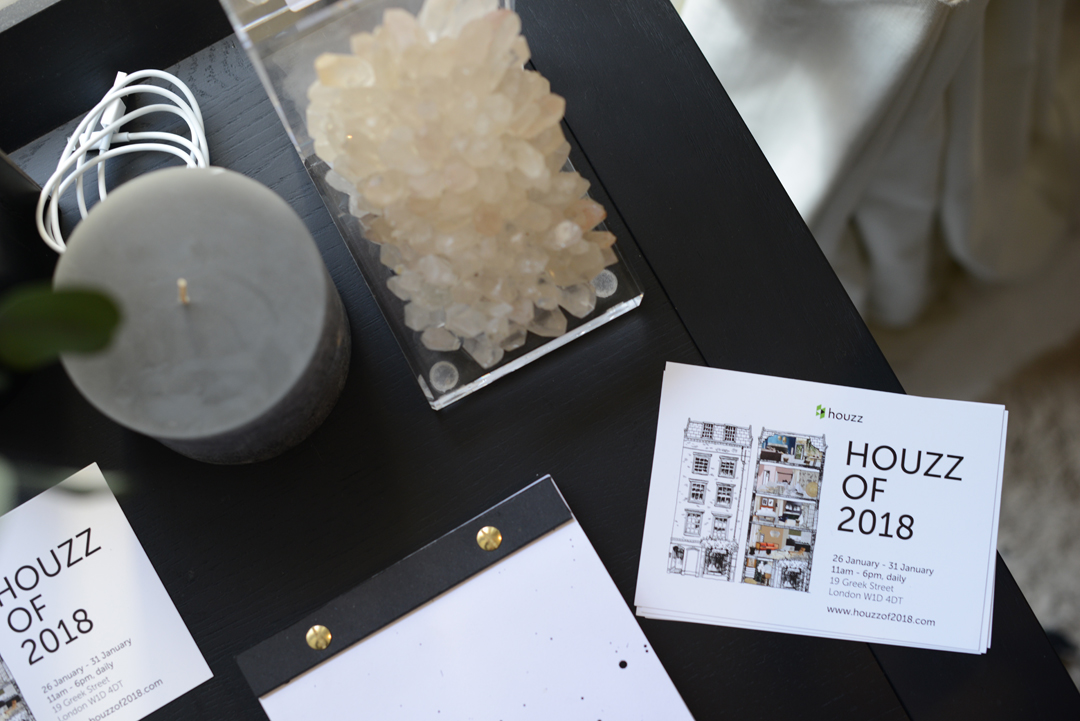 (Visited 180 times, 1 visits today)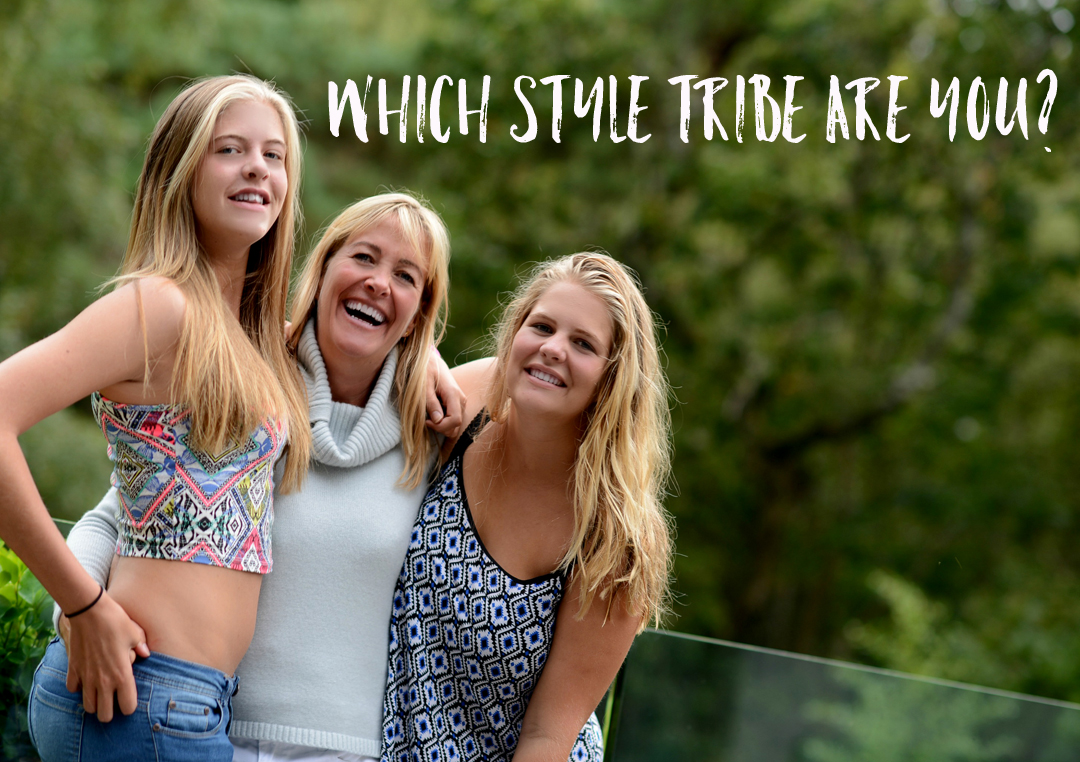 Style Tribes Quiz
Try our Style Tribes quiz to help figure out your Style ID
Get started with our free 5-minute style
tribes quiz - sign up to download