Notes From a Stylist – what we did in November
This month saw the launch of Mod Fam Food on the Notes From a Stylist blog. What with lifestyle and travel posts creeping into the mix, we thought it was waaaay beyond time to sign up my sis-in-law Amanda Delaney to knock up a recipe or two each week, which even we could do. The result? We've had 3 installments of Mod Fam Food to rapturous reviews. Yep, these recipes are actually easy to do, taste great and have you looking like a MasterChef contender within no time.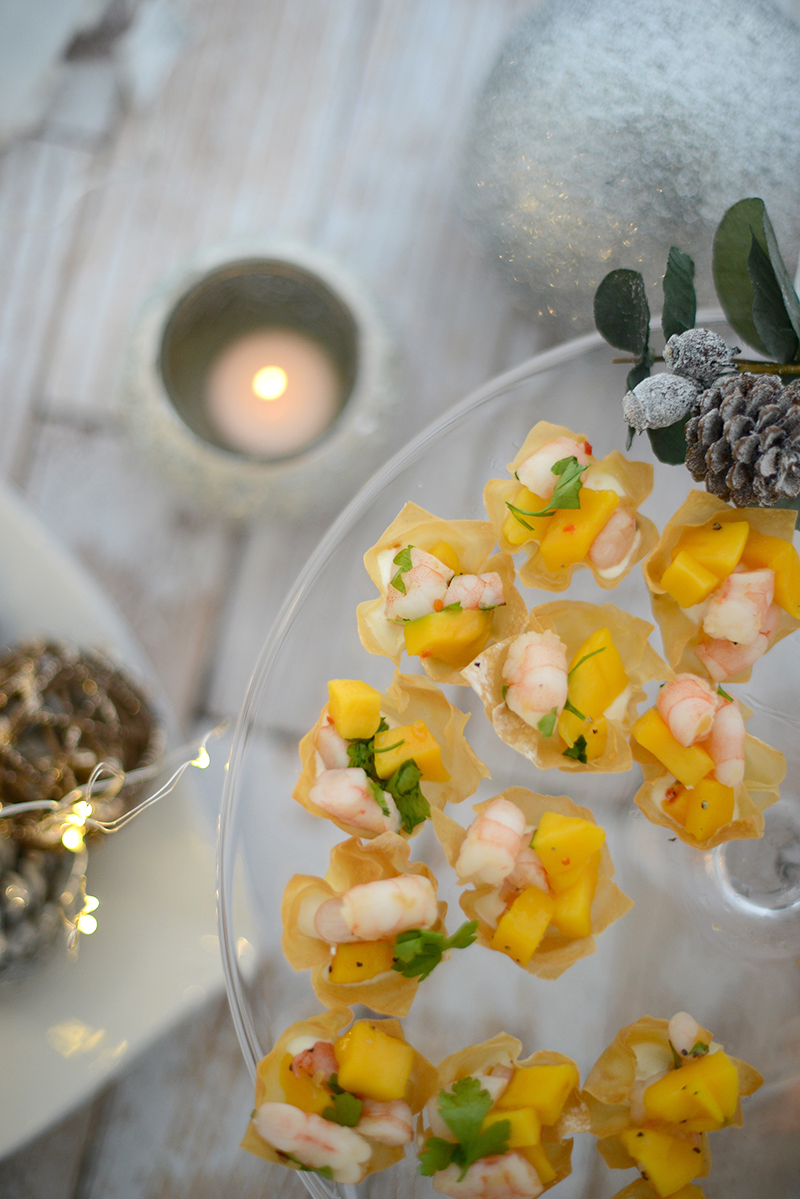 Notes From a Stylist – food
We also gorged on other food opportunities seemingly continuously. On the glam front we headed to Tom's Kitchen with a tour of the V & A Constable exhibit thrown in.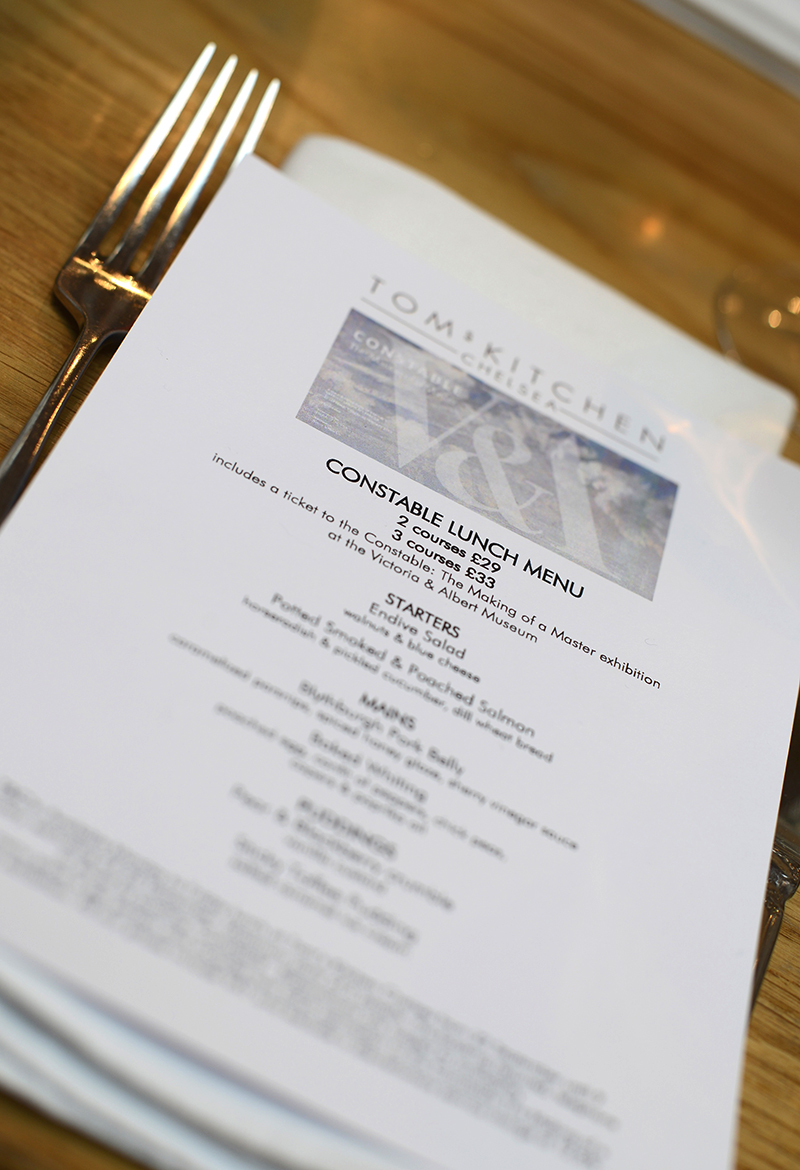 Then we high tailed it to the top of the Gherkin for a private dining experience with an awesome view. But my out and out fave dining treat was the birthday brunch we hosted for no.1 son who turned 18 this month.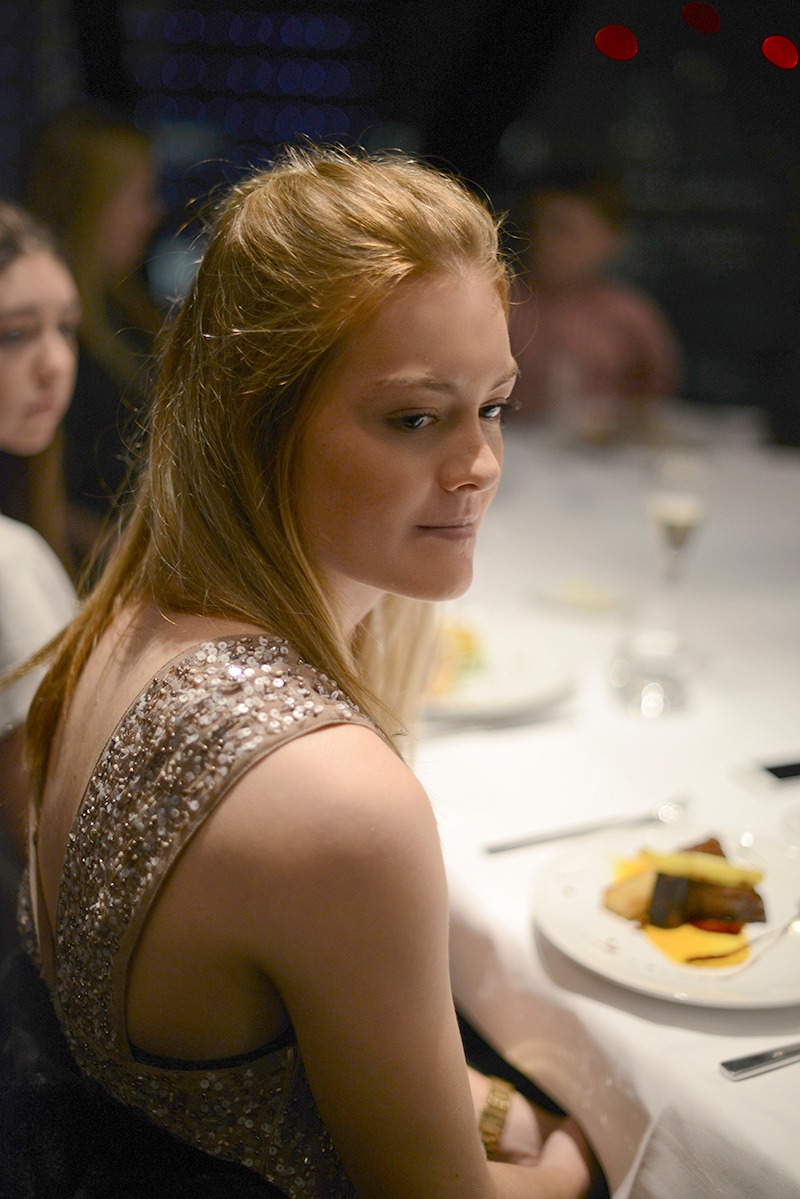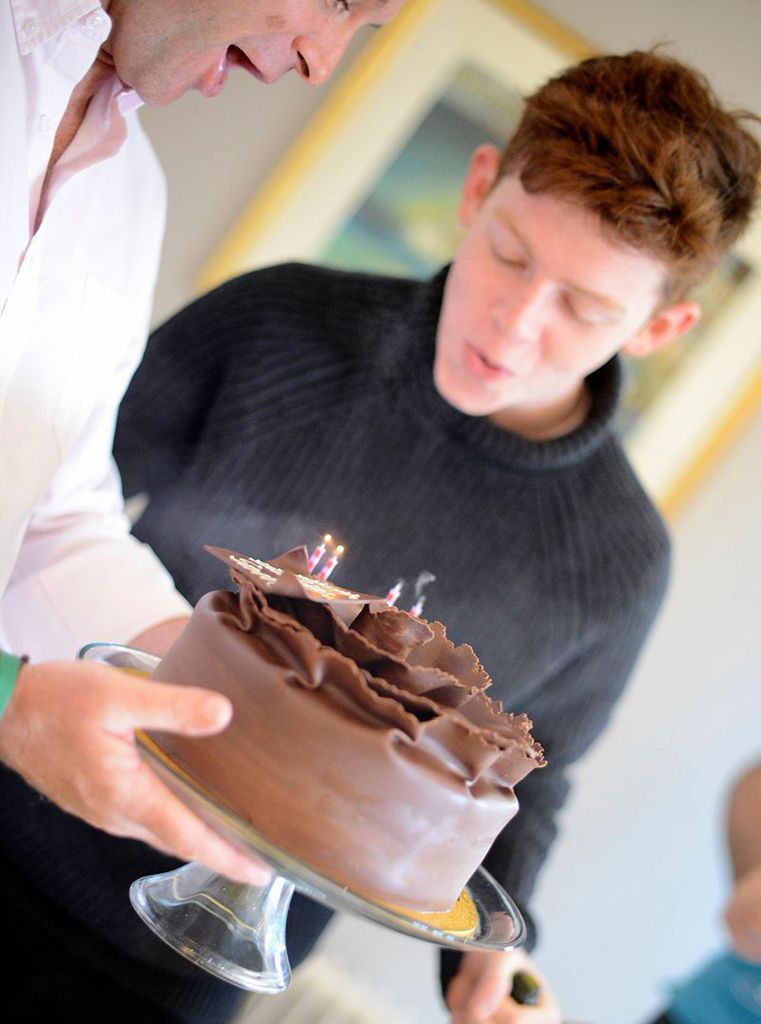 Notes From a Stylist – fashion
We saw plenty of fashion, with press shows in London to hot-foot it to. I loved high street classics like French Connection, Reiss and L.K. Bennett (watch out for sneak peeks on their collections in upcoming months), but also found Boden to be blooming marvellous for SS15.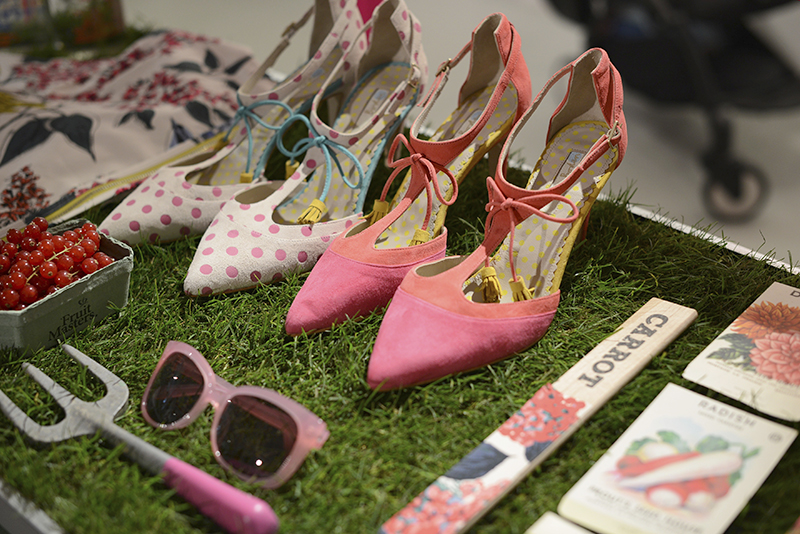 I'm still gob smacked by the amazing designers in the London Fashion Week Designer Showrooms – we looked at the jewellery offerings this month, but will check out shoes and hats soon.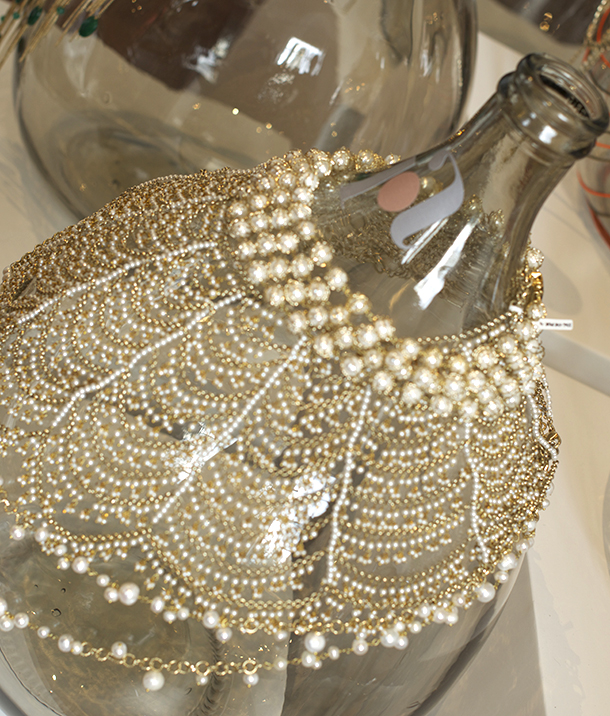 We had fun with the Style ID quiz, the Winter Trends newsletter and our month long Instagram challenge which saw global posting from Australia, Hong Kong, Canada, USA & Blighty – thanks to all those who played along – great fun and we will definitely do it again in the spring. Hop on over to Instagram to see more.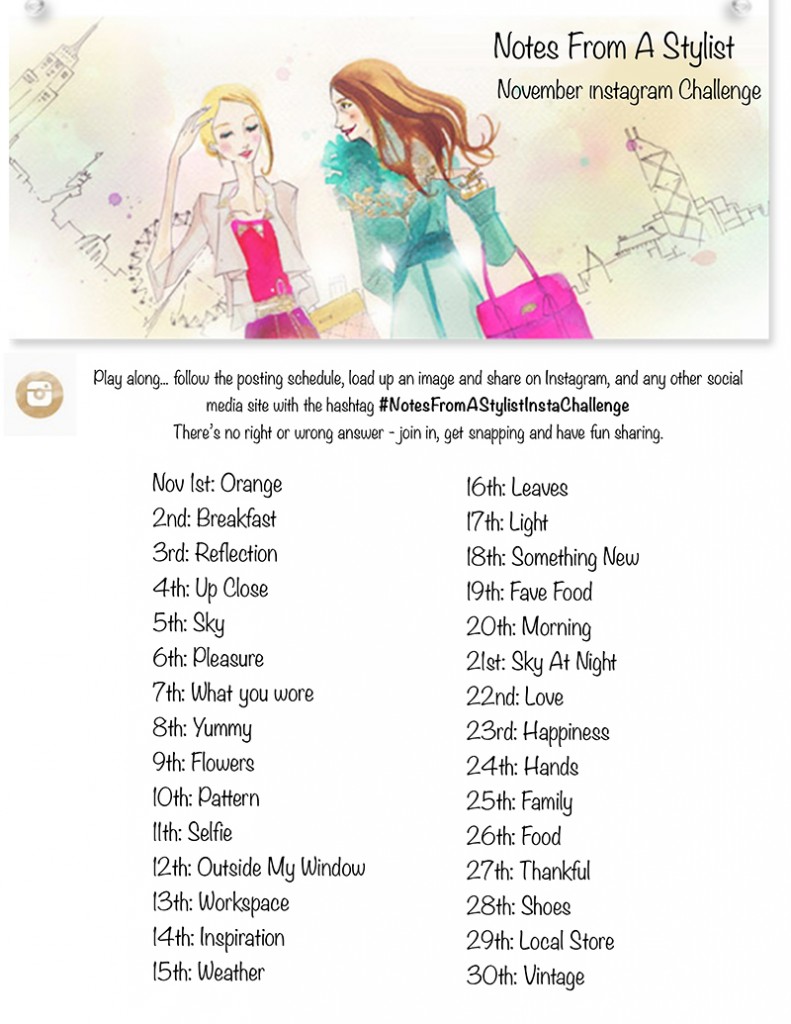 Notes From a Stylist – festive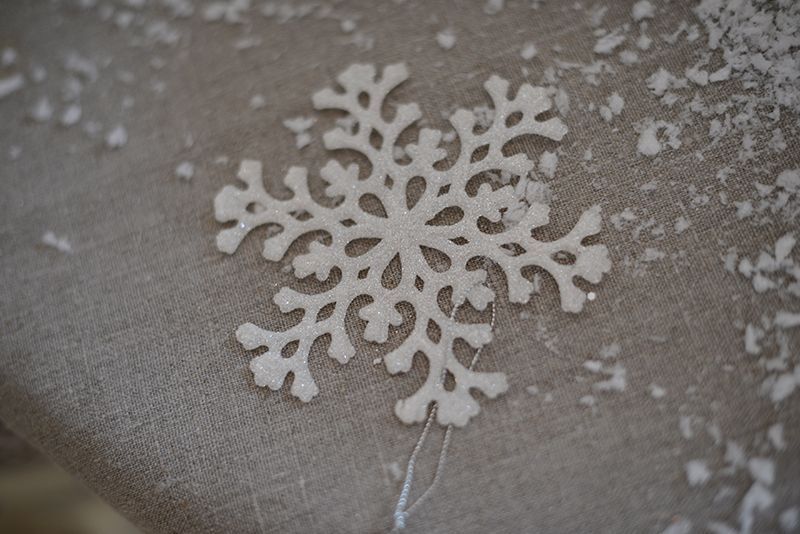 But Christmas and gift giving were never too far off the radar. Heidi Klein came out with some awesome jewellery which would be perfect for any Christmas stocking, Bicester Village launched their 'Step into The Story' event. Lizard Orchid, the delicious new online luxury homewares site did a Christmas event in style, and the BuyMyWardrobe team ran workshops for upscaling Christmas sweaters with Save The Children… just in time for Christmas Jumper day on December 12th.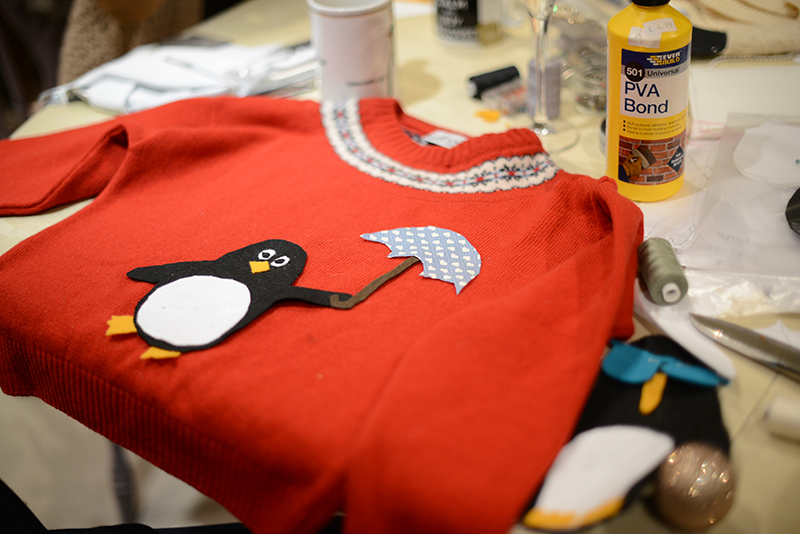 We've also published a bunch of gift guide ideas with more to come in the next few weeks.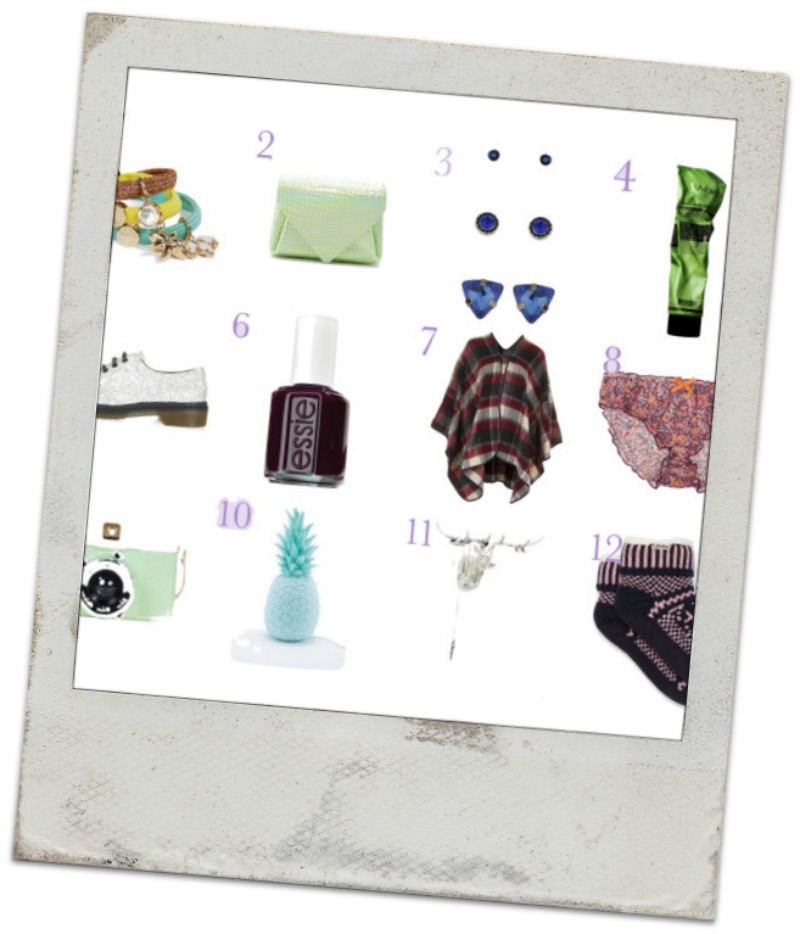 Thanks to the Black Friday blitz, I'm feeling kind of in control of the gifting thing. I'm heading to Liberty London first thing in the morning to take a sneak peek behind the scenes of their Christmas offerings, so don't forget to check back her for more gift ideas to come.
(Visited 24 times, 1 visits today)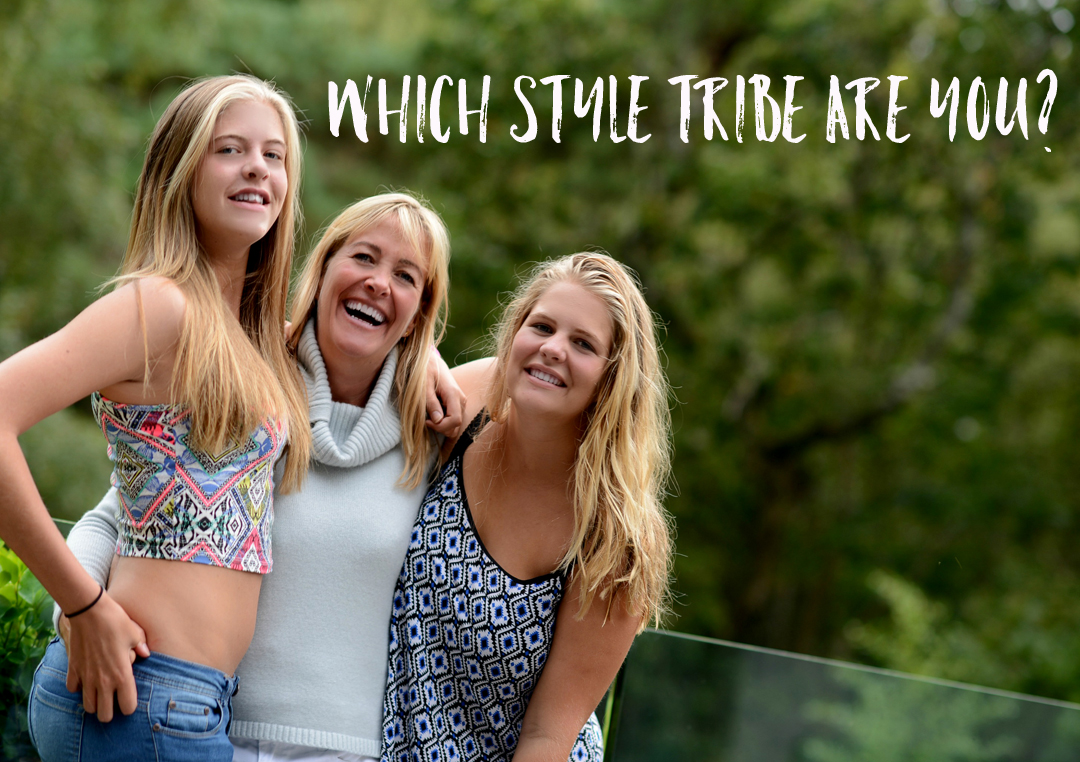 Style Tribe Quiz
Try our Style Tribes quiz to help figure out your Style ID
Get started with our free 5-minute style
tribes quiz - sign up to download