The Perfect Victoria Sponge Recipe with The Dabbling Duck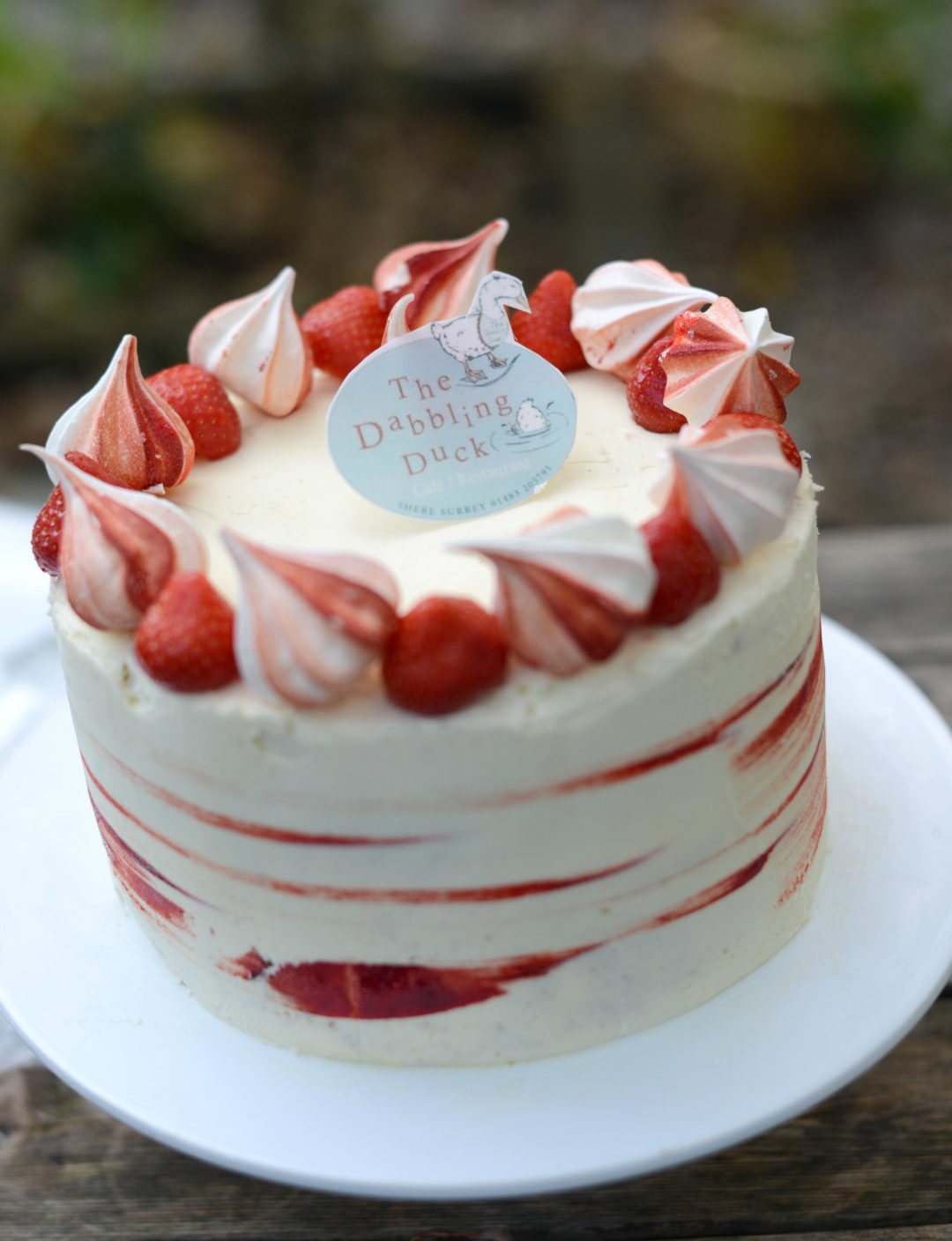 If, like me, you've been glued to your screens this Bake Off season and are now slightly bereft that your Tuesday night viewing has a gaping chasm of emptiness, fear not, as we've teamed up with our local Surrey Hills favourite cafe, The Dabbling Duck in Shere, to bring you their perfect Victoria sponge recipe.
Victoria Sponge Recipe – to make 2 x 8-inch cake tins
Here's what you need…
600g softened, UNSALTED butter
600g castor sugar
600g sieved self-raising flour
600g eggs
1 x tsp salt
1 x tsp vanilla essence
Filling – for the middle only
250g softened unsalted butter
250g sieved icing sugar
80g good quality strawberry jam (at least 55% fruit)
Filling – for middle, top and sides
500g softened unsalted butter
500g sieved icing sugar
80g good quality strawberry jam (at least 55% fruit)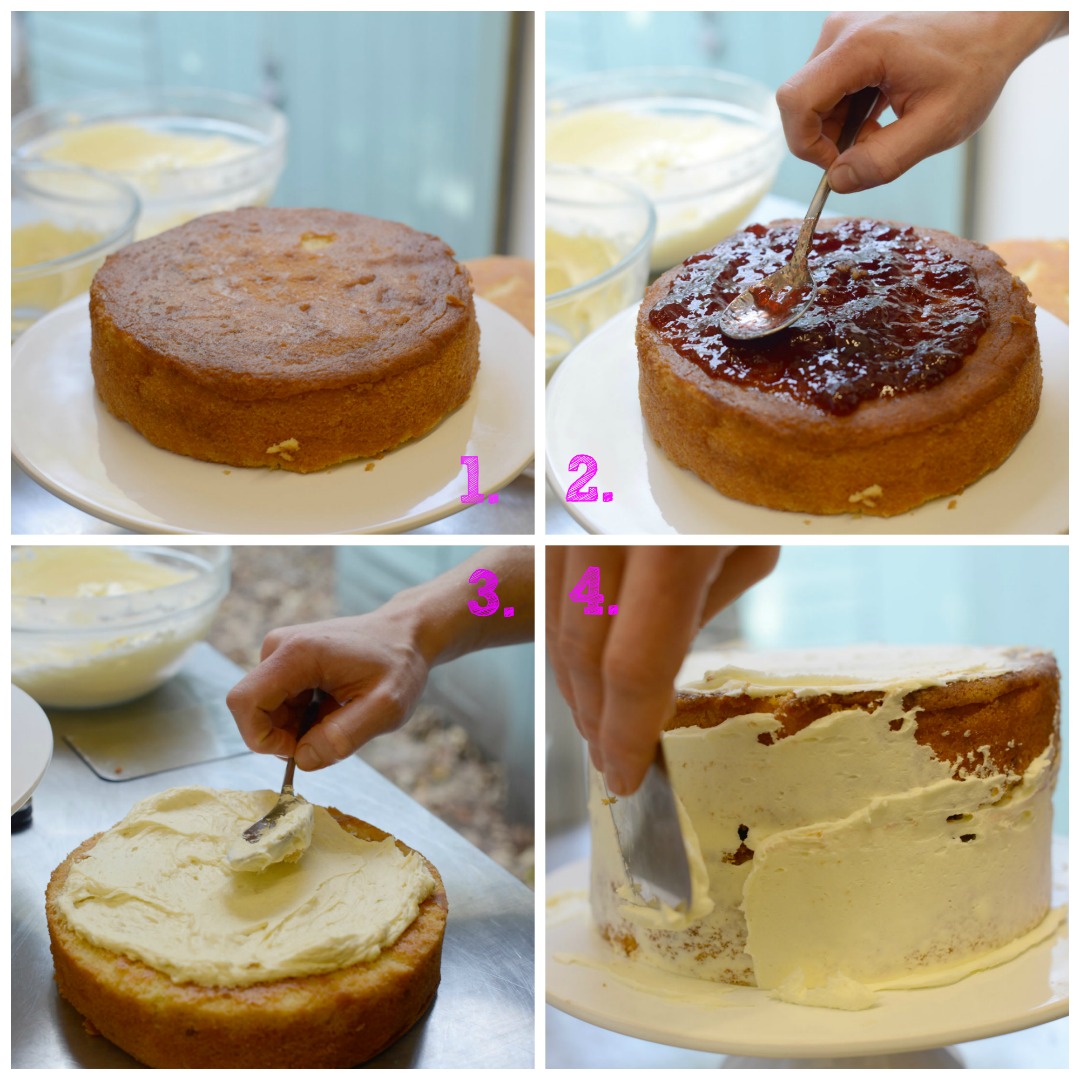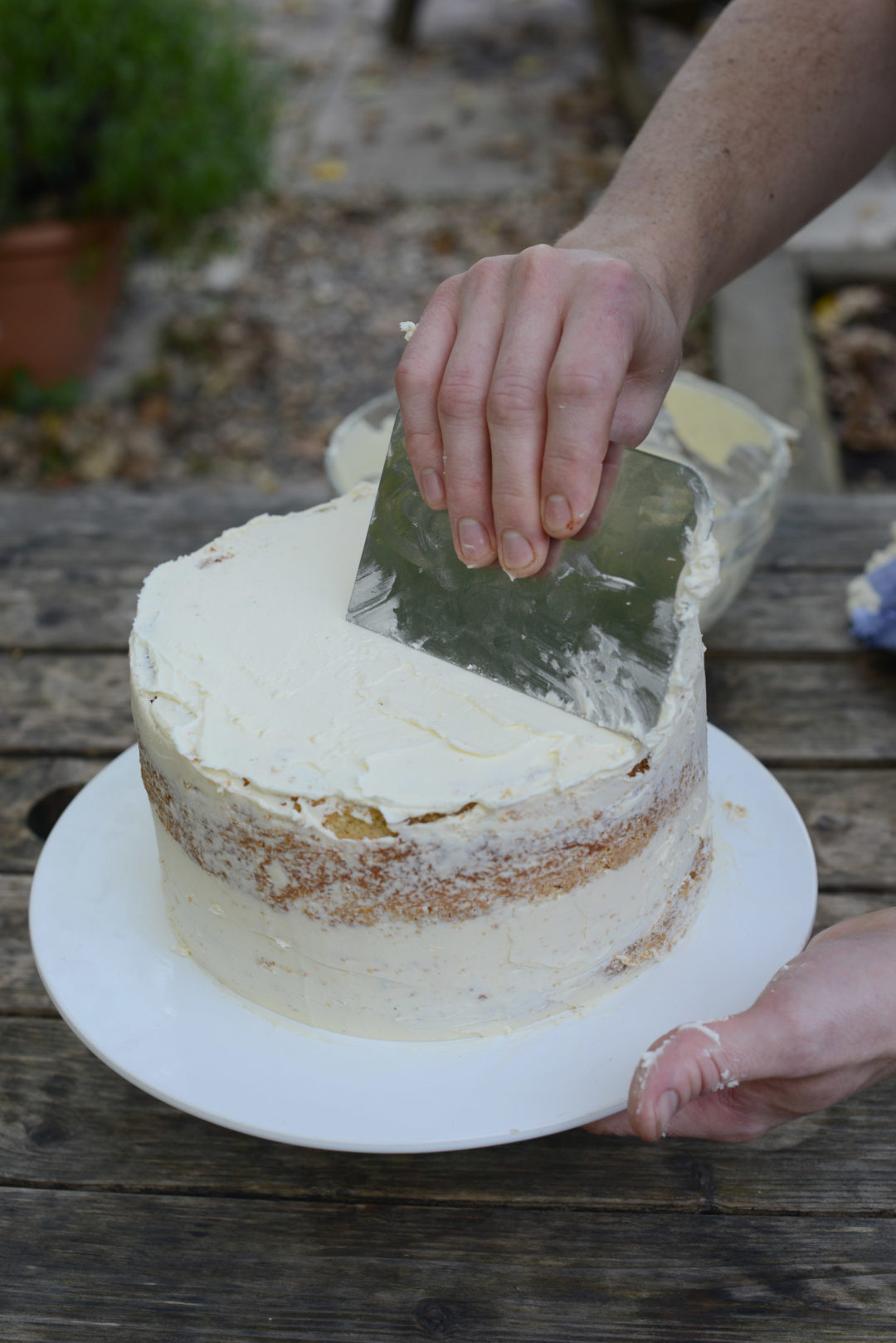 THE DABBLING DUCK'S TOP TIPS!
We use the old-fashioned method to make the sponges. Beat the butter and sugar together for at least 5 minutes, before gradually adding the eggs. Then gently fold in the sieved flour with a metal spoon.
Do NOT use the 'all in one' method of mixing everything all together as the mixture will not be adequately aerated
Only use unsalted butter for baking (preferably a brand with a low oil content) You can then control the amount of salt you add
Always weigh your eggs. Do not go by the number used. Eggs vary greatly in size
We bake our sponges at the lower temperature of 150 degrees centigrade, but for longer – 50mins
Beat the unsalted butter and icing sugar together for the filling for several minutes so it resembles cream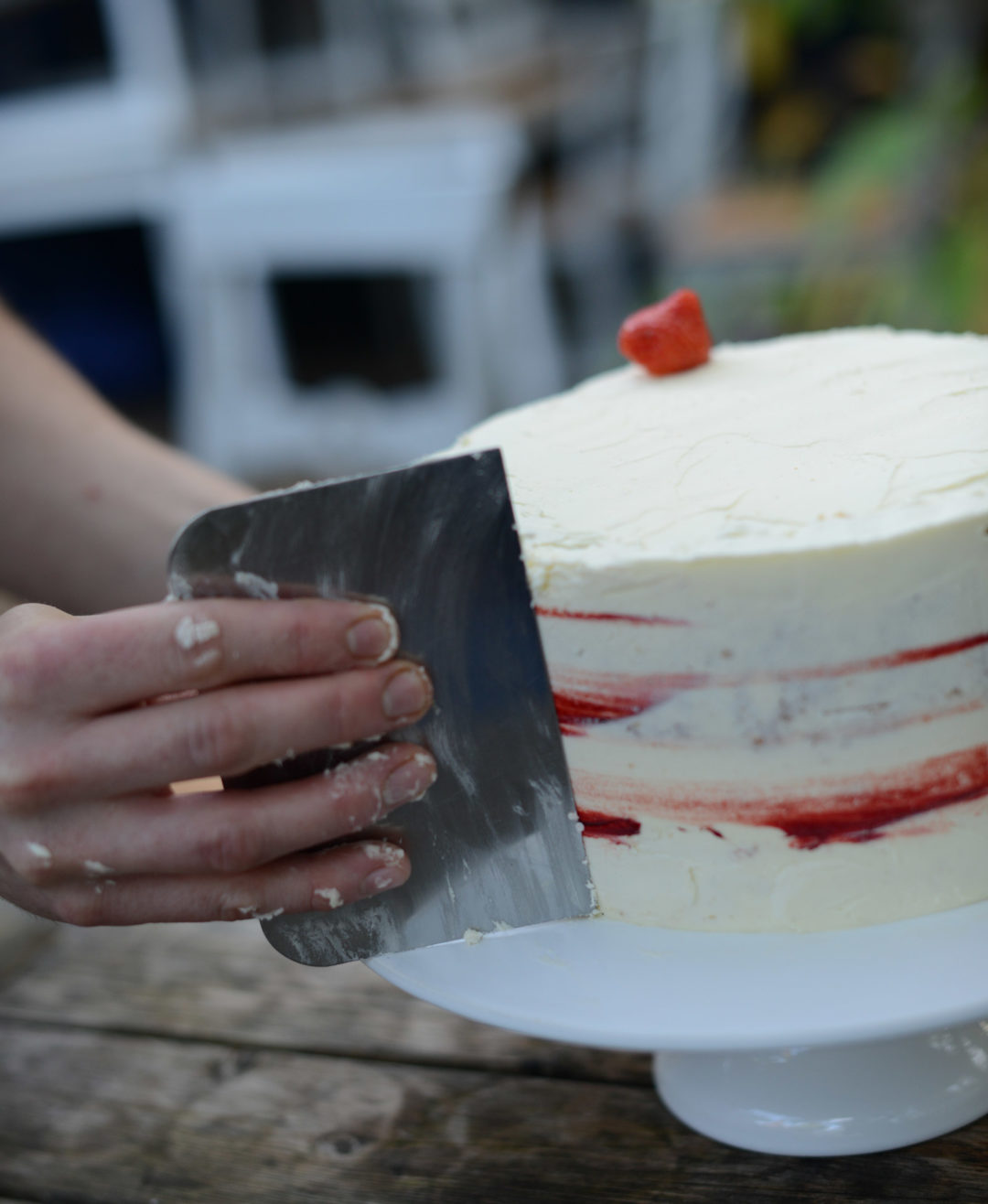 HOW TO TELL THE PERFECT VICTORIA SPONGE
Exterior Appearance
Both sponges are the same size – height and weight
Flat top – neither sunken nor domed
Good smooth edging
Golden brown colour
Interior Appearance
Light pale yellow colour
Light texture
No air bubbles
Filling
Even quantity of jam/buttercream
Light and fluffy buttercream
Taste
Light and airy – not heavy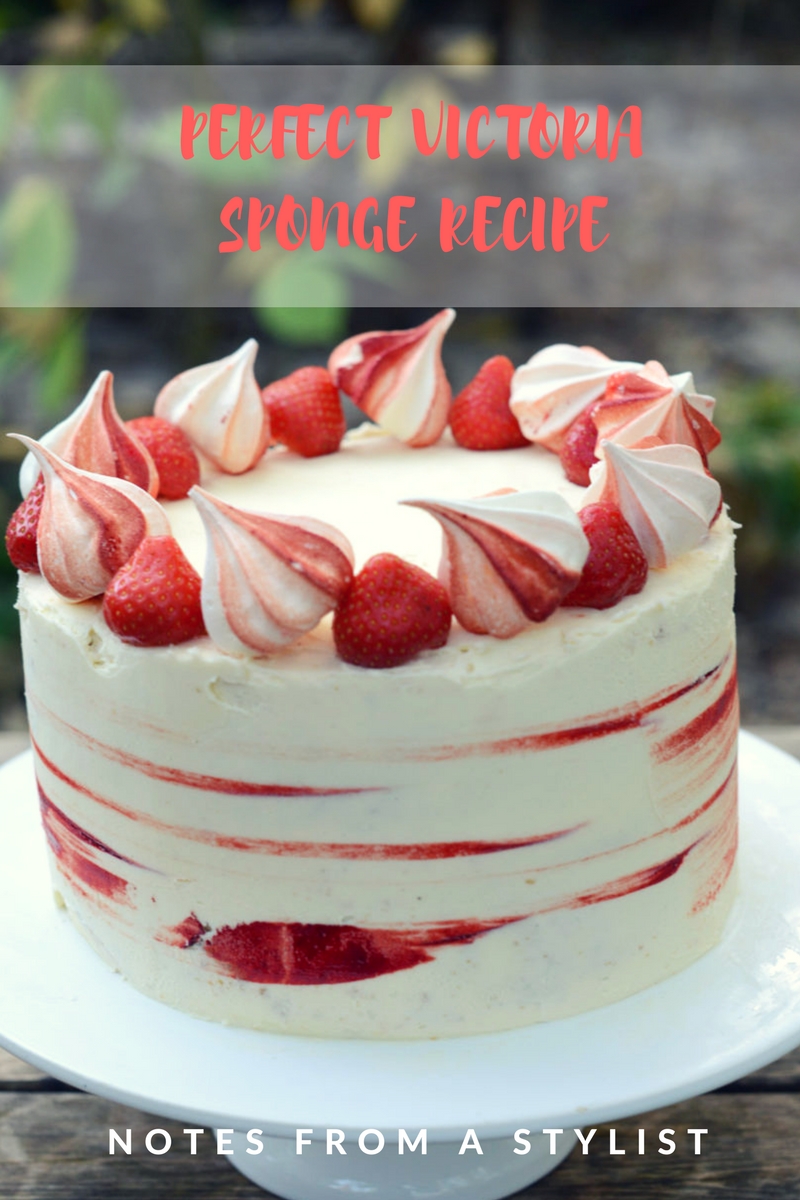 Head chef Dave Cox's showstopping take on a Victoria Sponge
The Dabbling Duck… there's more…
If you're looking for more cake inspo, the perfect place to start your quest is to pop into The Dabbling Duck in picturesque Shere. Nestled in the heart of the Surrey Hills, this award-winning cafe is jam-packed (sorry… couldn't resist) daily with locals and tourists alike sampling the amazing selection of goodies on offer.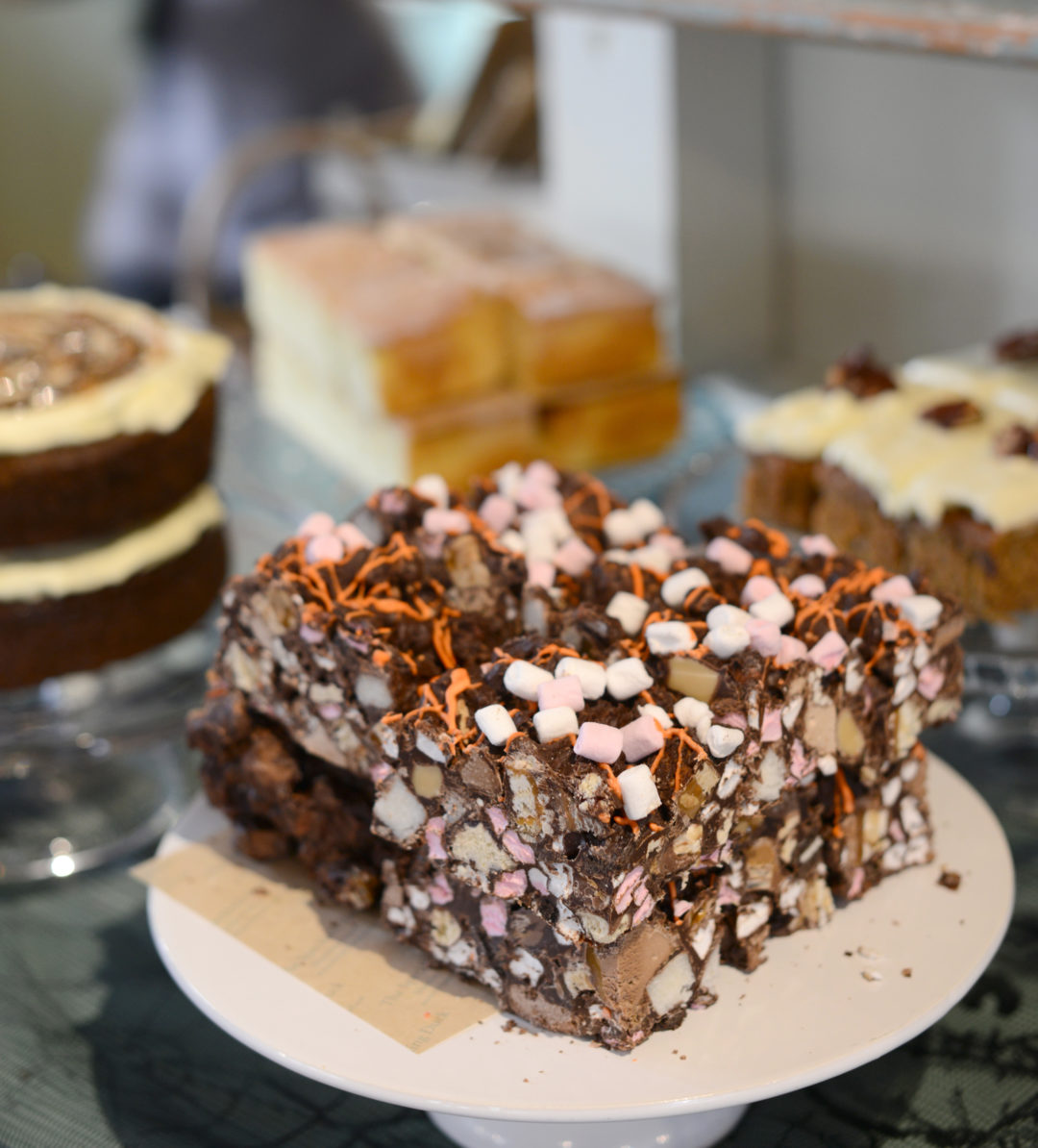 Cakes are their weekend and afternoon show-stoppers, but you'd be hard-pressed to find something delicious for every foodie palette in this charming cafe with big plans afoot. They also run some amazing seasonal supper clubs which are a wonderful way to scope out their ever-expanding repertoire.  Whilst their classic afternoon teas are also a treat to try.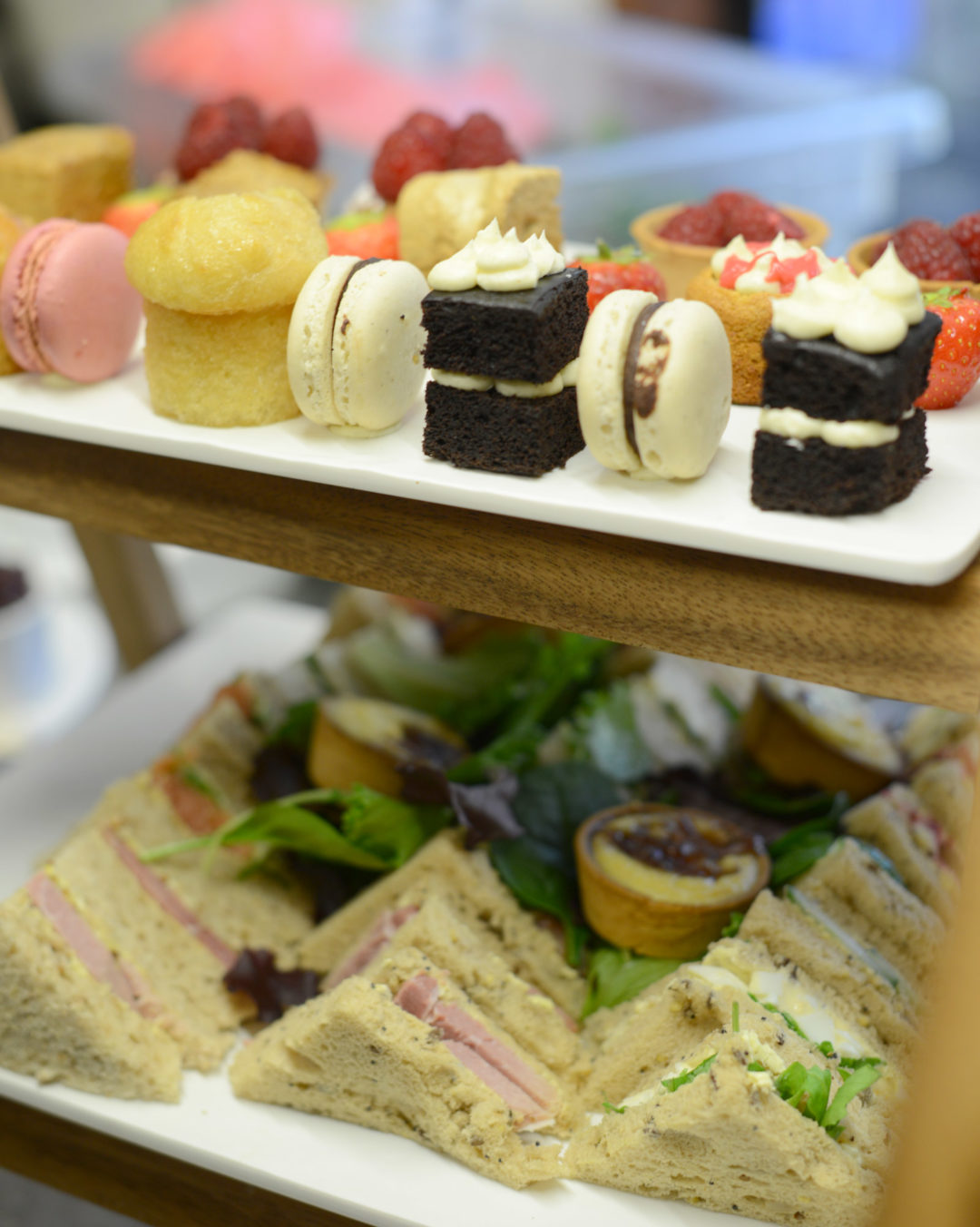 You can find The Dabbling Duck at Middle St, Shere, Guildford GU5 9HF, UK  –  Tel: 01483 205791
If you are as obsessed with foodie imagery as us, pop over to our Pinterest pages here, or find some of our past recipes in our Food section here.
ℹ️ Notes From a Stylist uses affiliate links, please read the disclaimer for more information
(Visited 190 times, 1 visits today)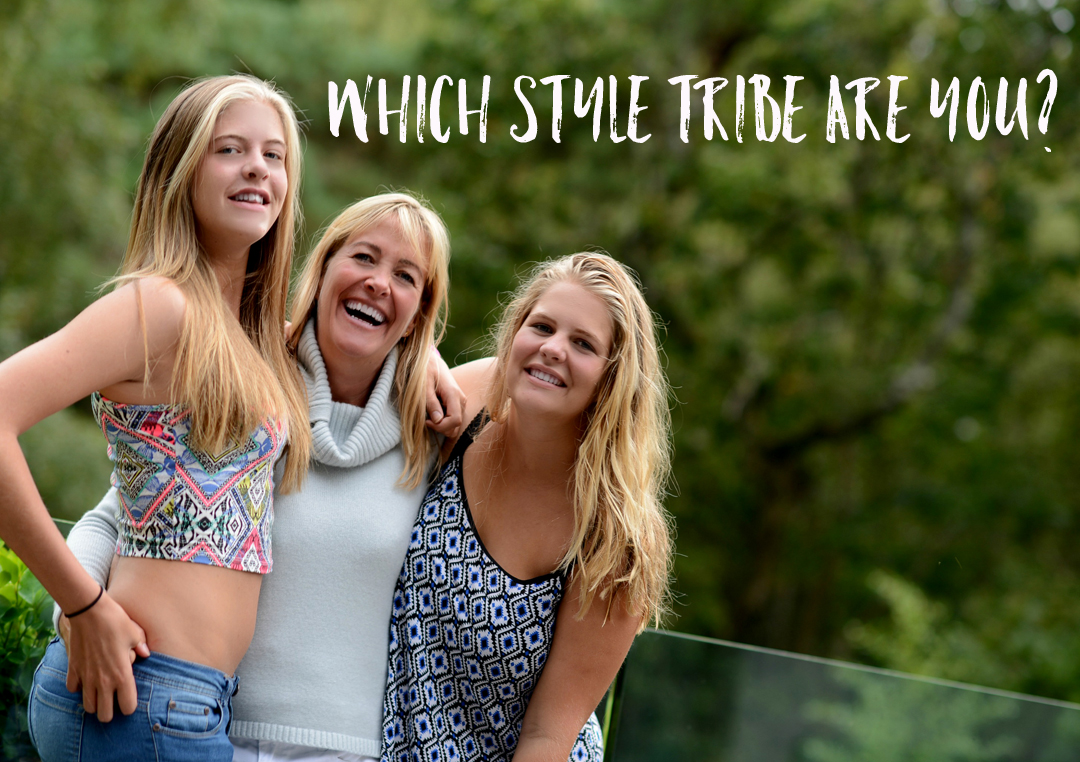 Style Tribe Quiz
Try our Style Tribes quiz to help figure out your Style ID
Get started with our free 5-minute style
tribes quiz - sign up to download