Shopping Guide – stores we love in Wimbledon Village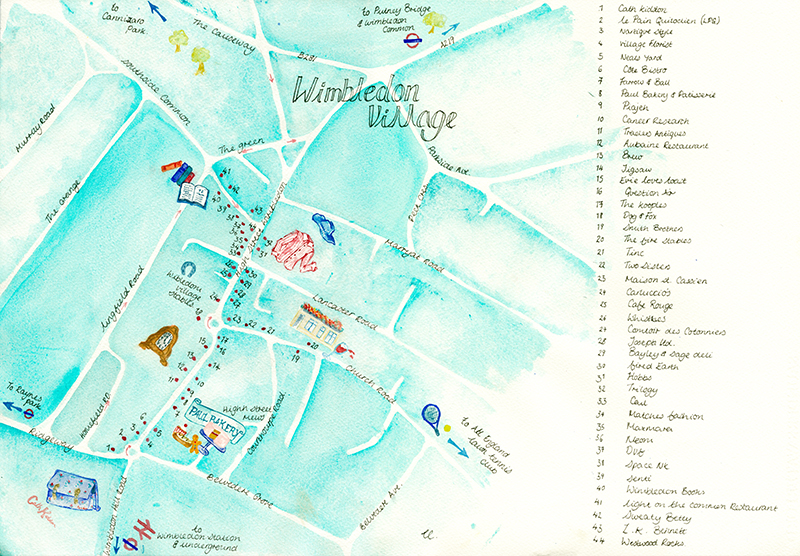 As part of our shopping guide series, (check out our last one in Petworth Village here) it's time to take a virtual stroll around lovely Wimbledon Village – a gem of a neighbourhood which manages to maintain that village vibe (providing you're not trying to hit the stores during Wimbledon Tennis week) packed full of independent boutiques and quirky foodie stops to keep you nourished along the way.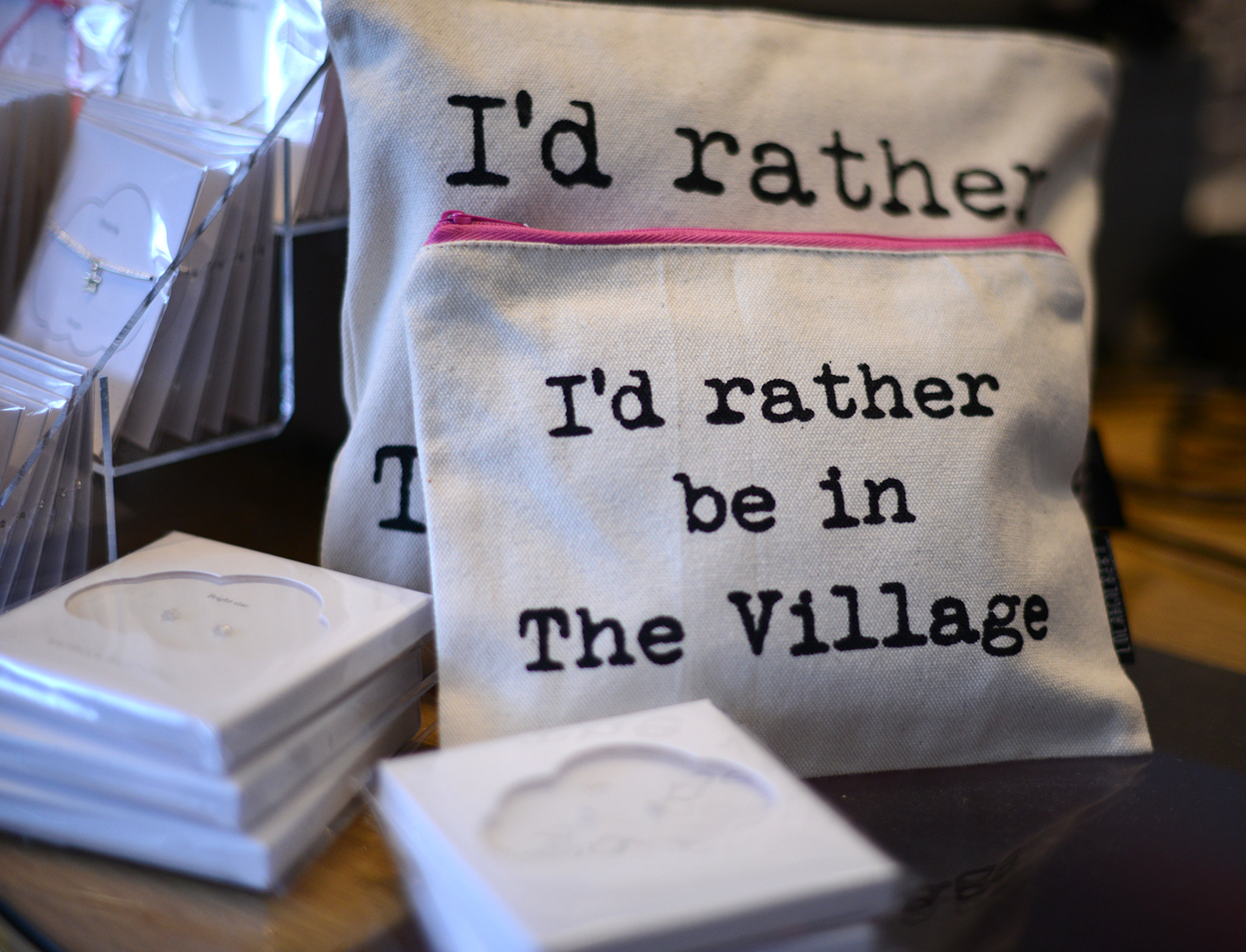 I always like to start my onslaught on the village by parking at one end or another – if you're lucky you can snap up a nice long parking meter stint at the end of Belvedere Grove or Belvedere Avenue (which run just off the roundabout where the High Street meets Wimbledon Hill Road)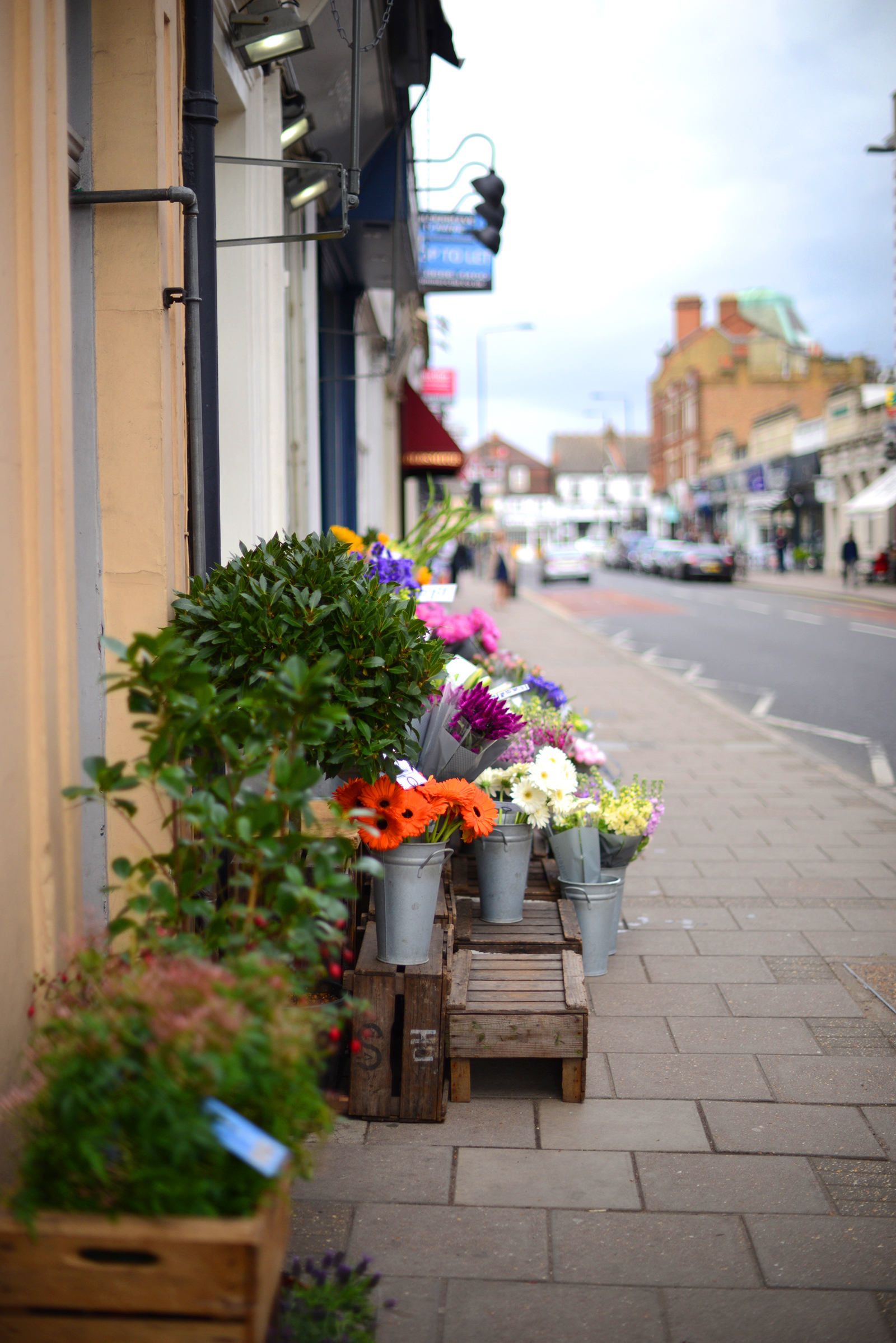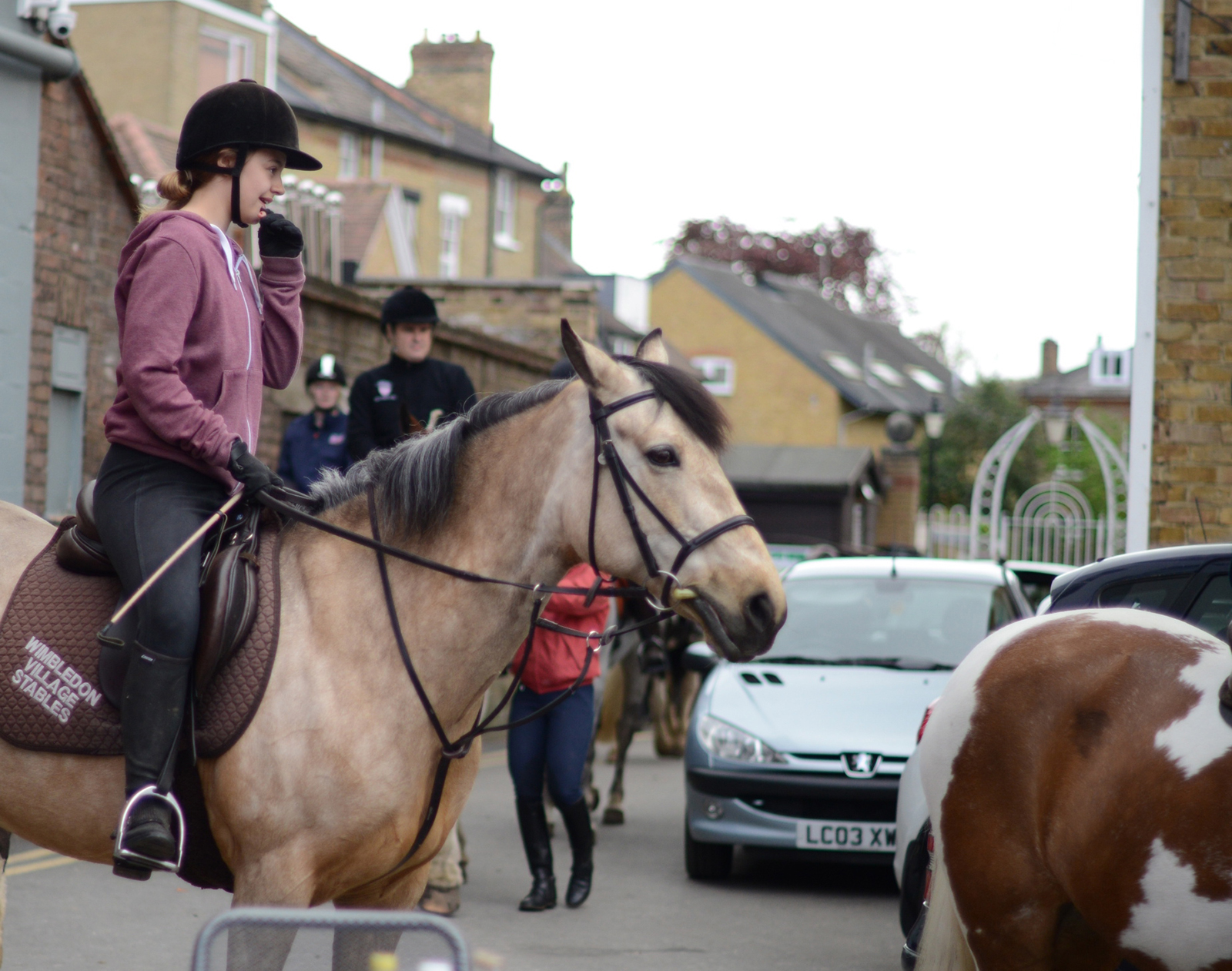 A quick peek into Cath Kidston on Ridgeway normally sets you up on a cheery note for a shopping day. From there maybe a tactical stop in Le Pain Quotidien for an appropriate caffeine fix whilst you plan your assault.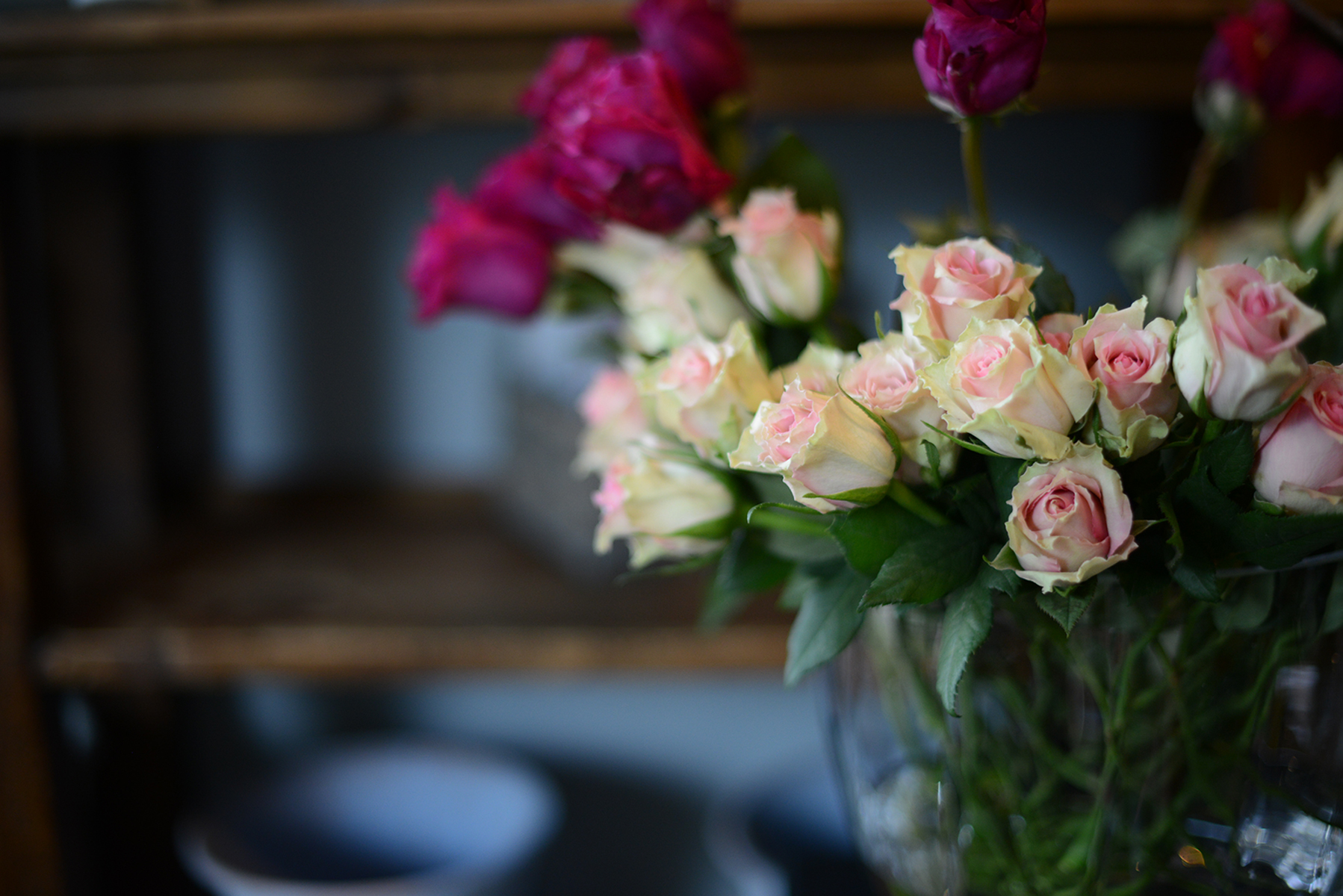 Wimbledon is spoilt for florists – my fave is Village Florist which always has a pile of delightful hand-tied bouquets begging to be snapped up, but also stocks the kind of blooms guaranteed to make your home look and smell heavenly.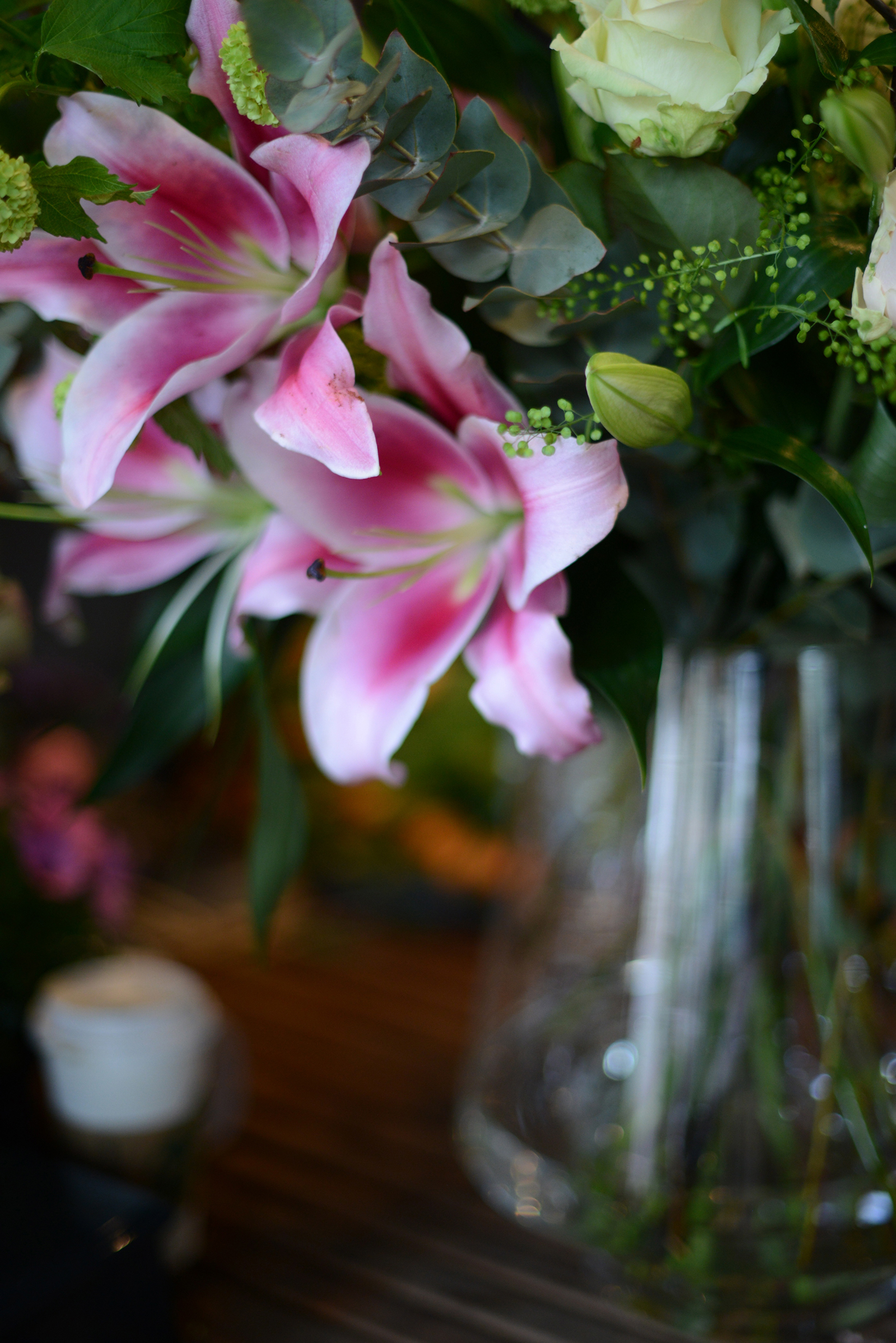 For fashion lovers, there are rich pickings with high-end high street stores being represented in cute boutique sized spaces in keeping with the feel of the area, as well as super designer brands like Matches Fashion, Joseph, DVF and Maxmara. These nestle closely to beautifully curated independent shops like Question Air and Piajeh offering more breadth to your designer shopping experience.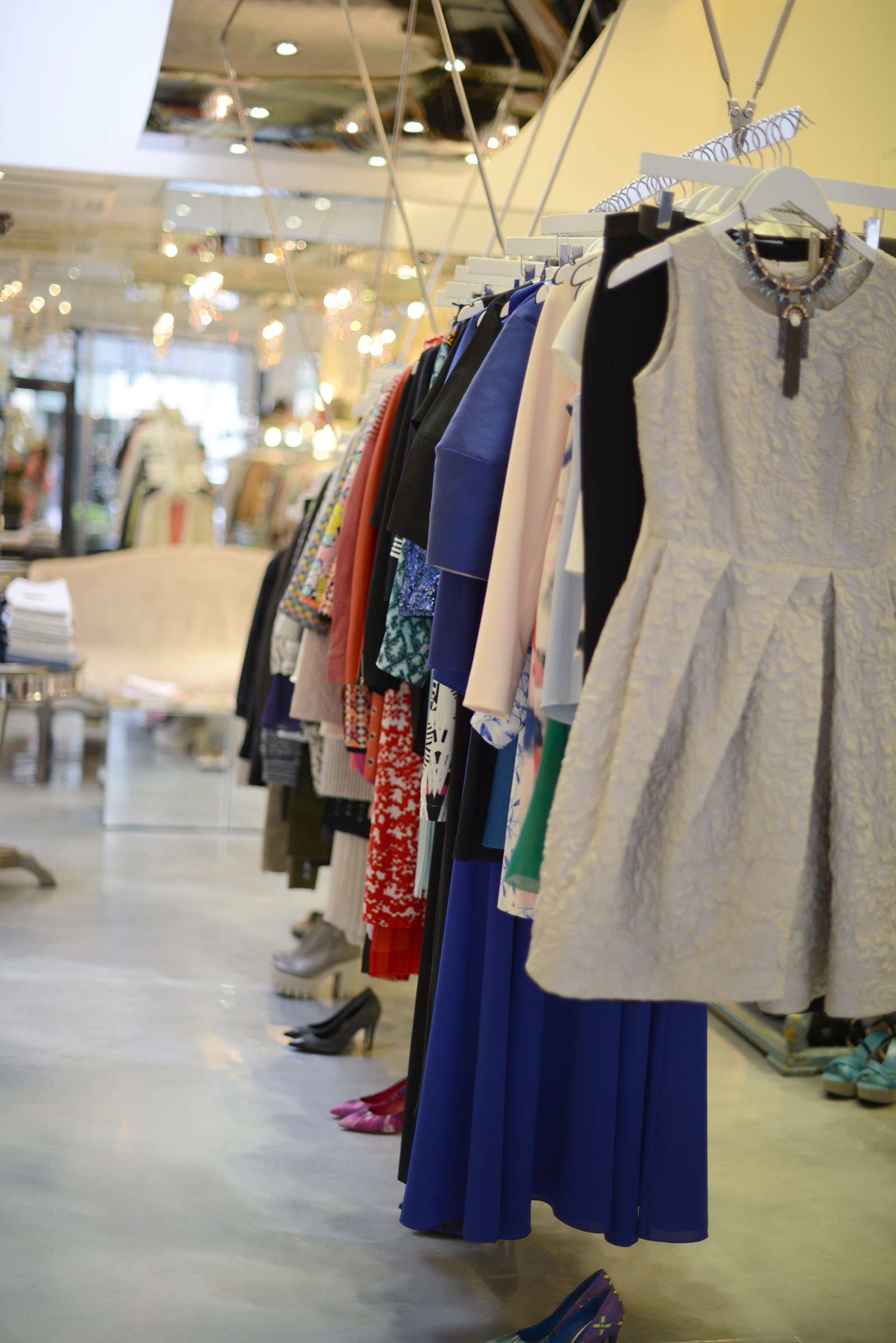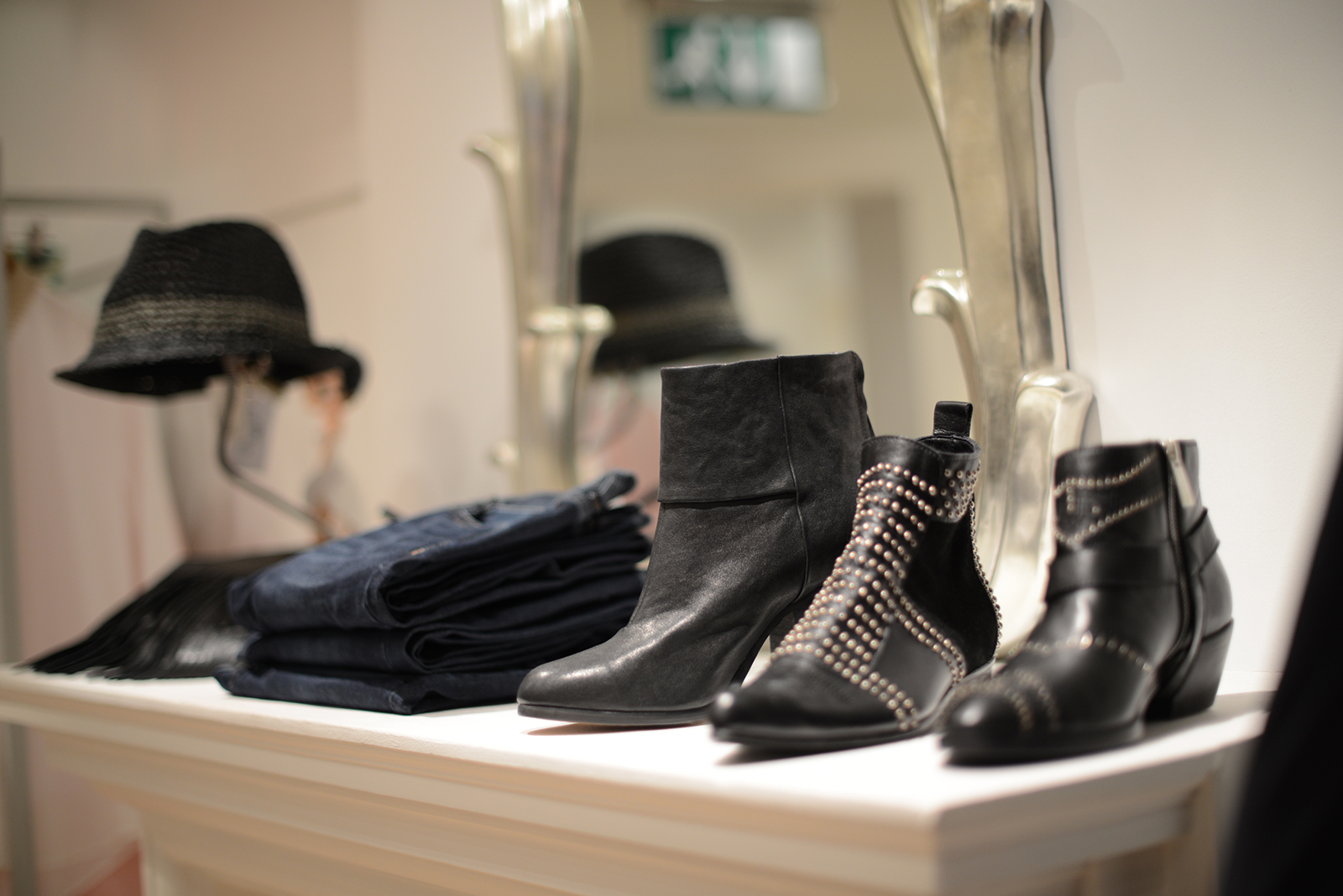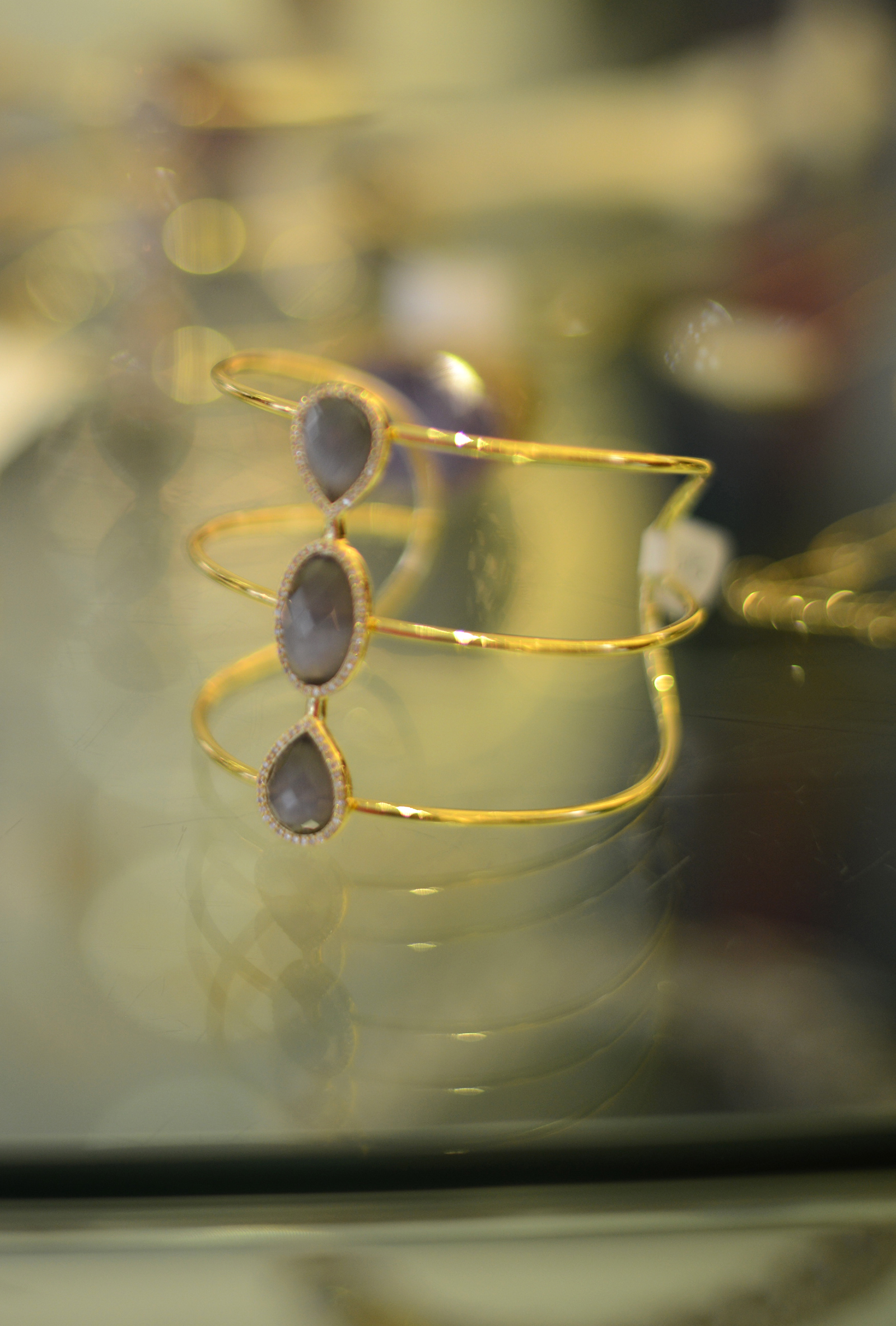 But this lively neighbourhood is not all about the fashion. You can also while away a few hours discovering the interior stores and quirky home goods. I love to stop by Two Sisters on Church Road where you're always bound to find something you can't resist.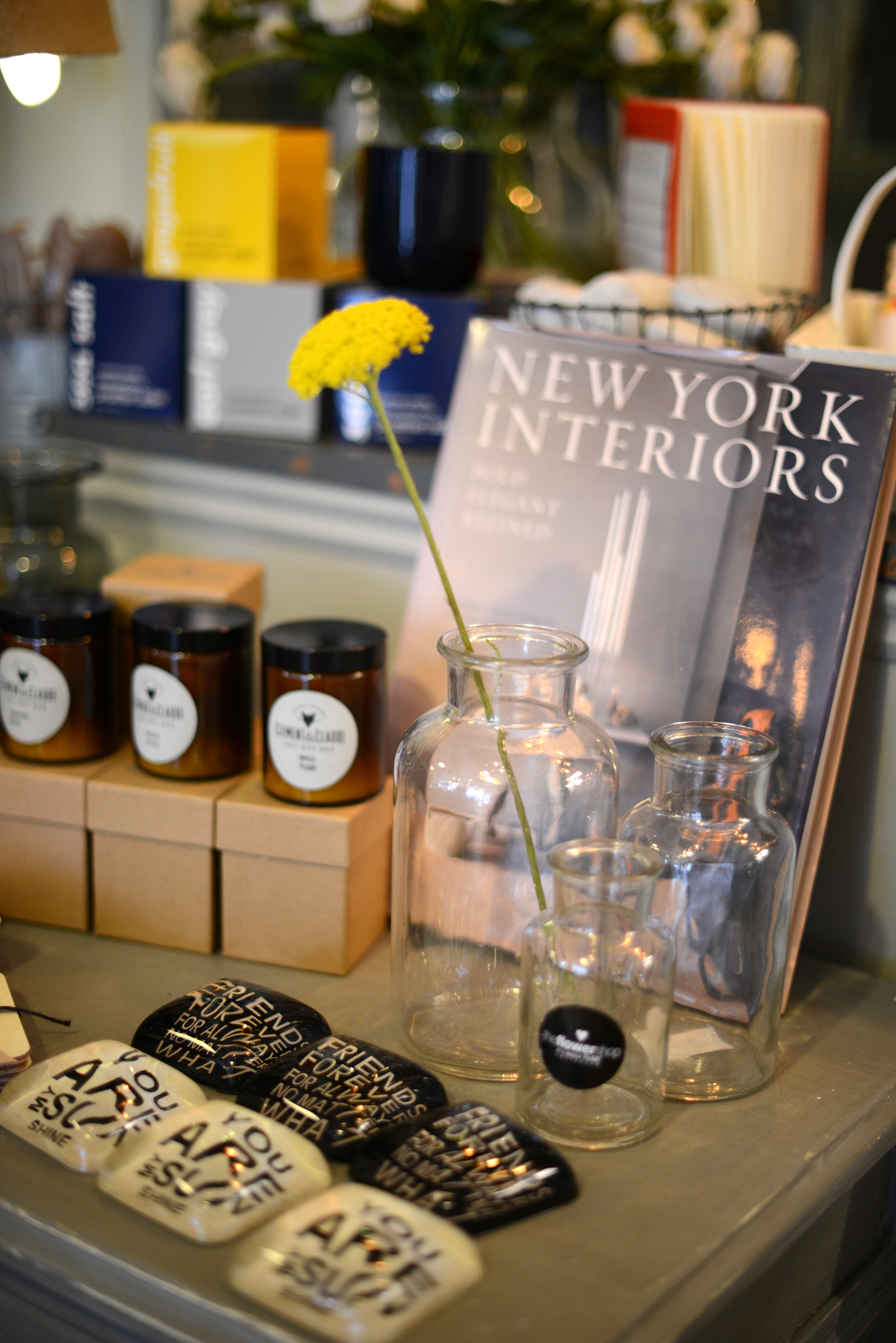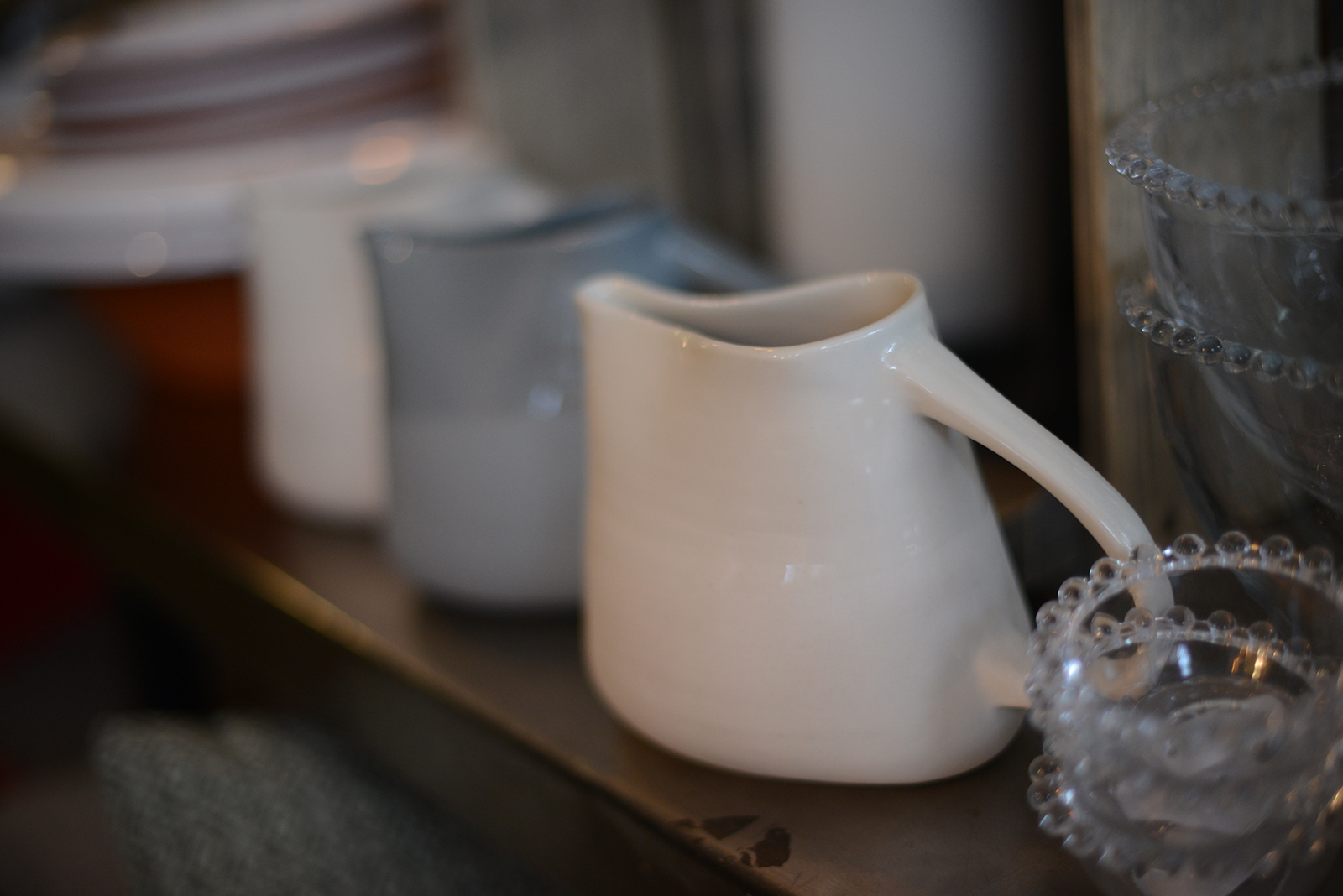 I also recently found Evie Loves Toast which is fab for anything from gifts to accessories.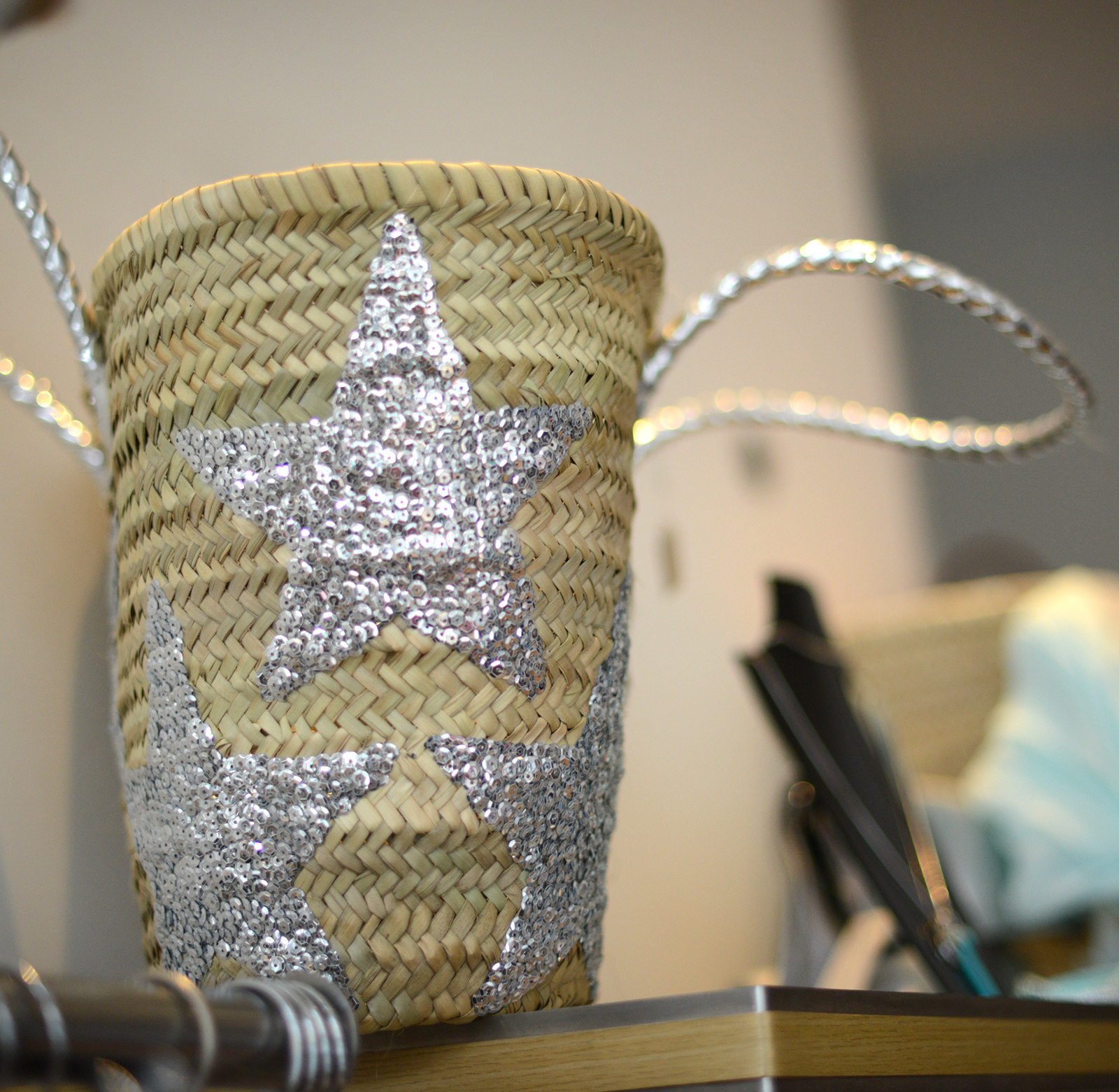 On the pampering front, there are plenty of lovely places to pop into. I always find myself lingering in Neom Organics where the high street segues into Southside Common, simply because it smells so divine.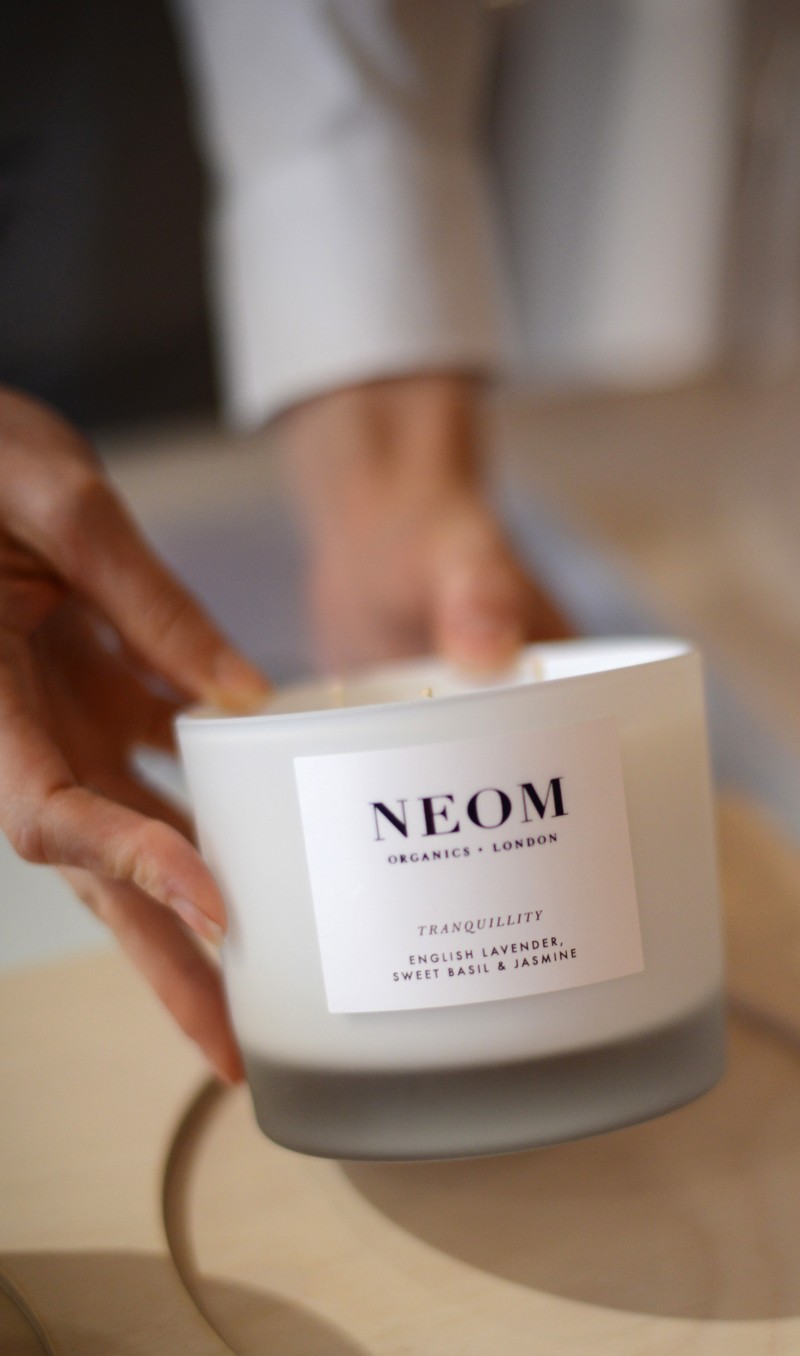 Right in the same row of shops you can find Space NK as well as Senti home fragrance so this is a fab spot to check out if you're a beauty lover.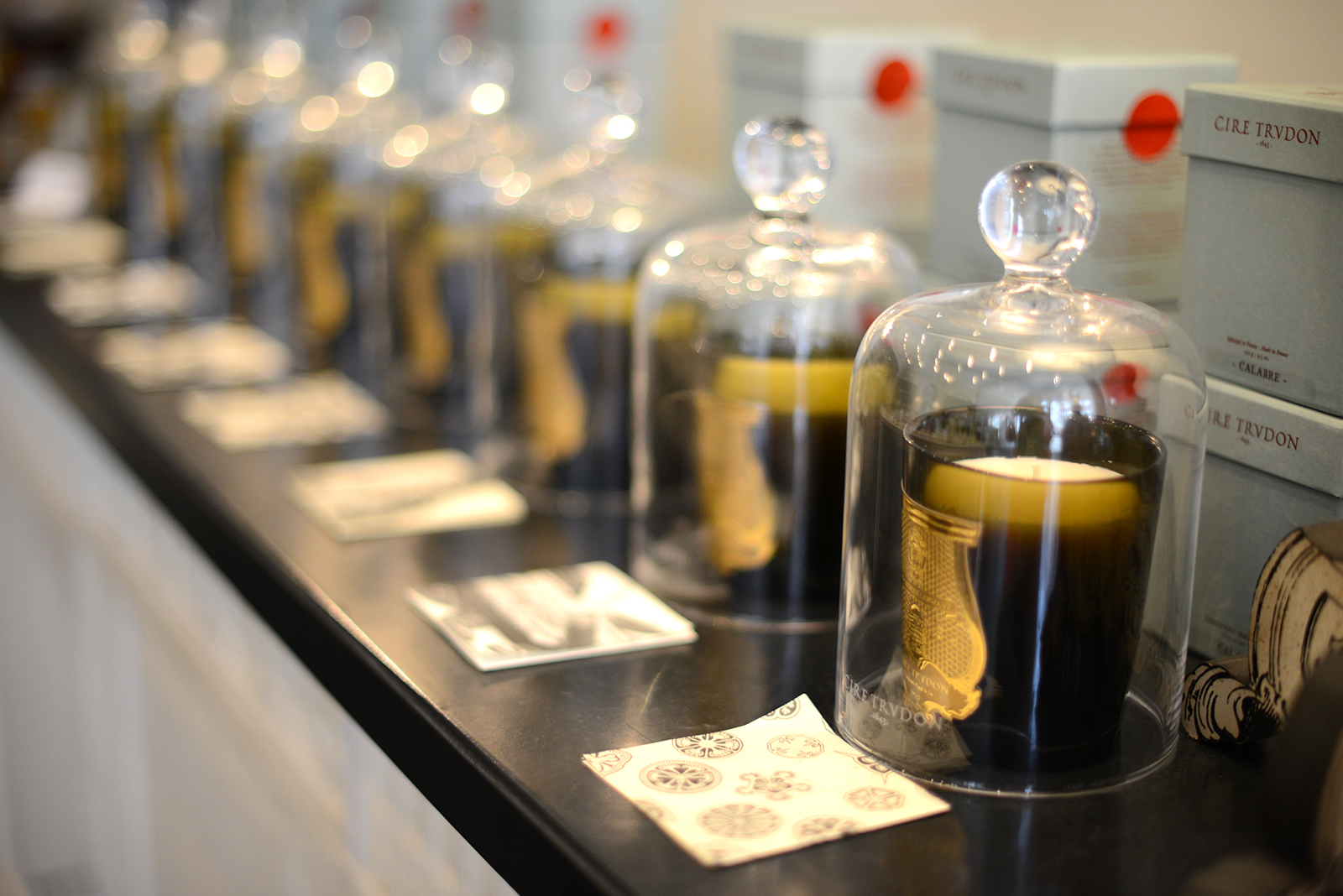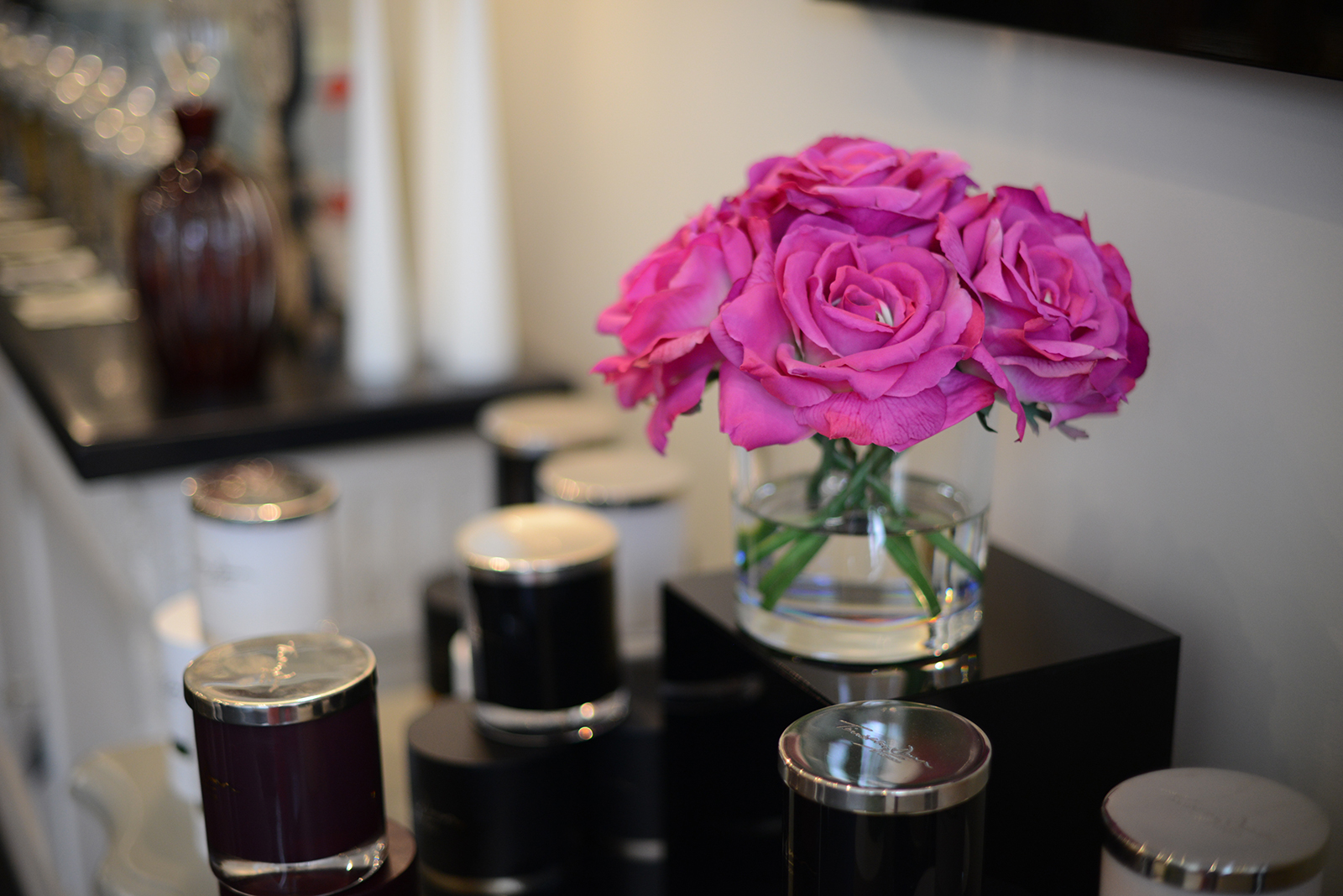 There's also more to Wimbledon Village than brand spanking new stuff, I love to pop into Traders Antiques to nose around for vintage finds.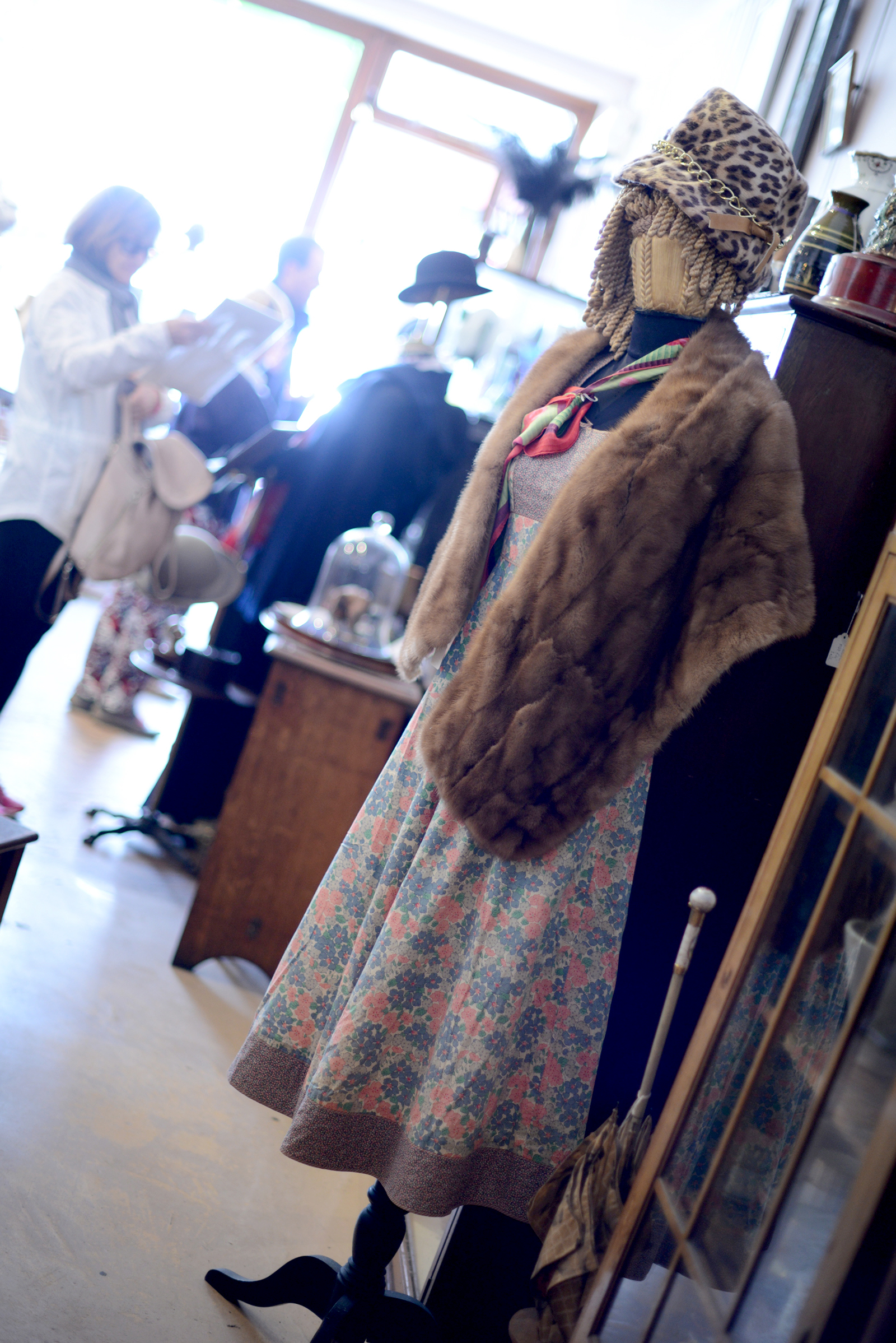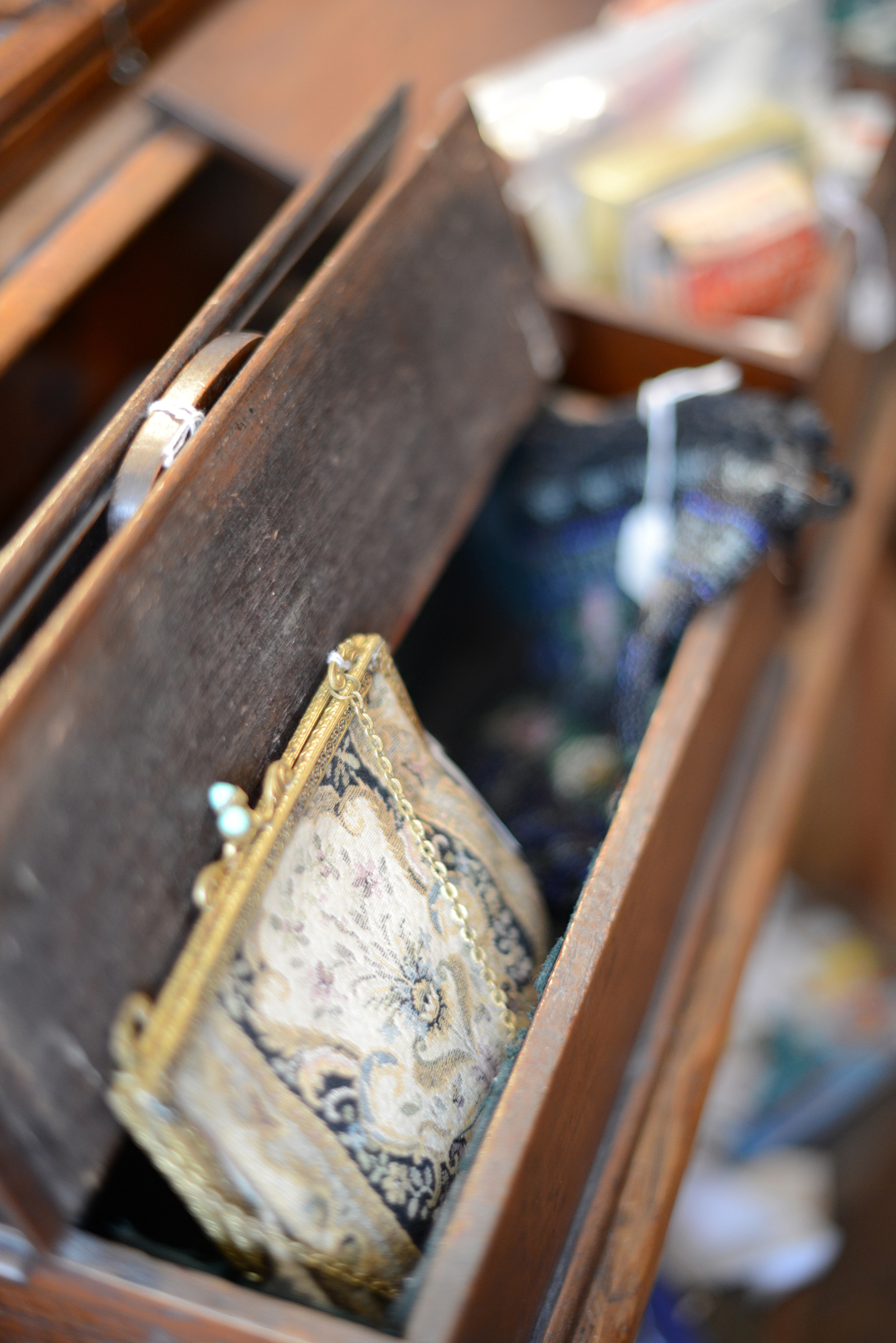 It's fair to say you won't starve whilst pootling around this neighbourhood. If I'm making a day of it I love to stop for lunch at The Fire Stables on Church Road, otherwise grab a quick snack and Oreo milkshake at Brew back on the High Street.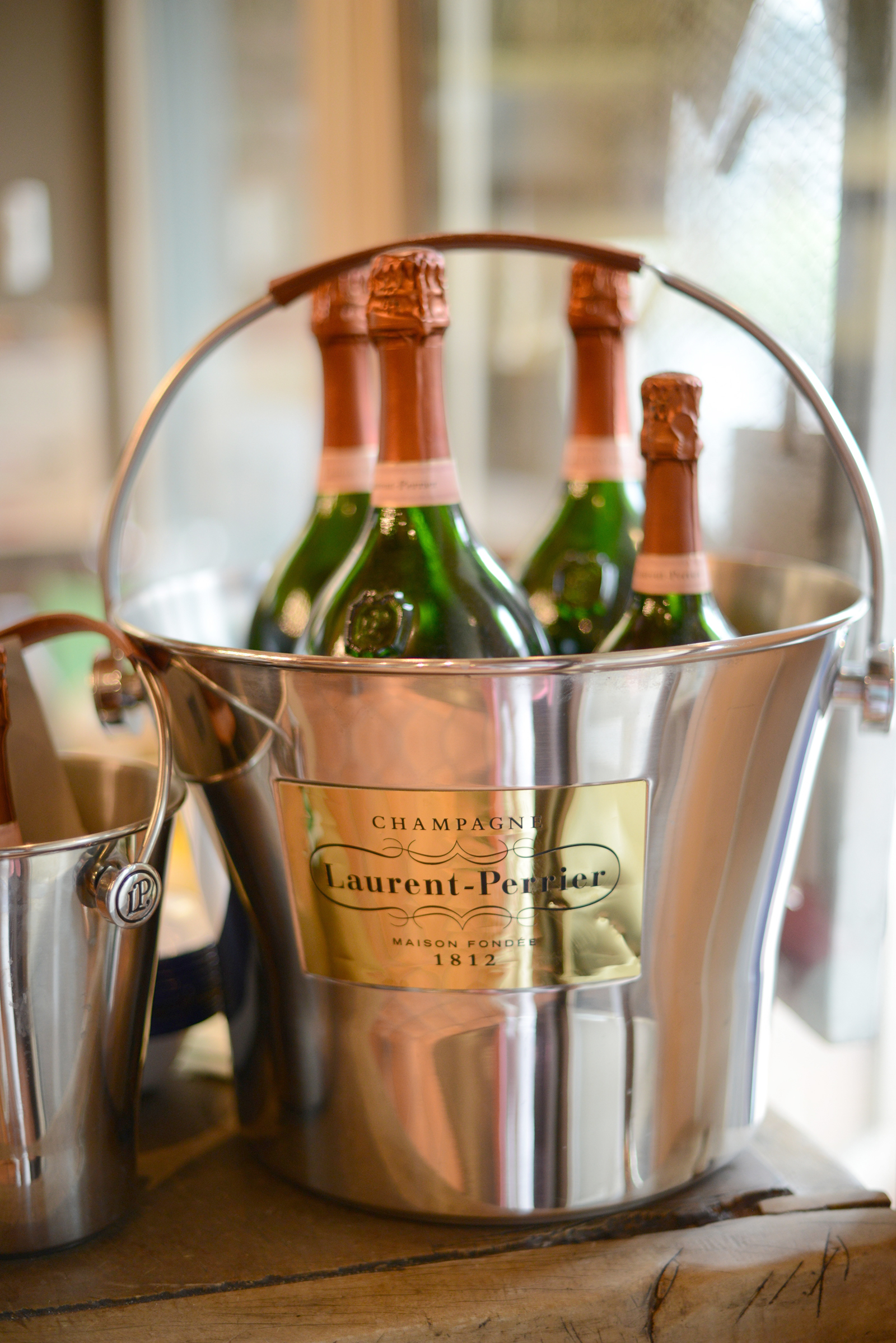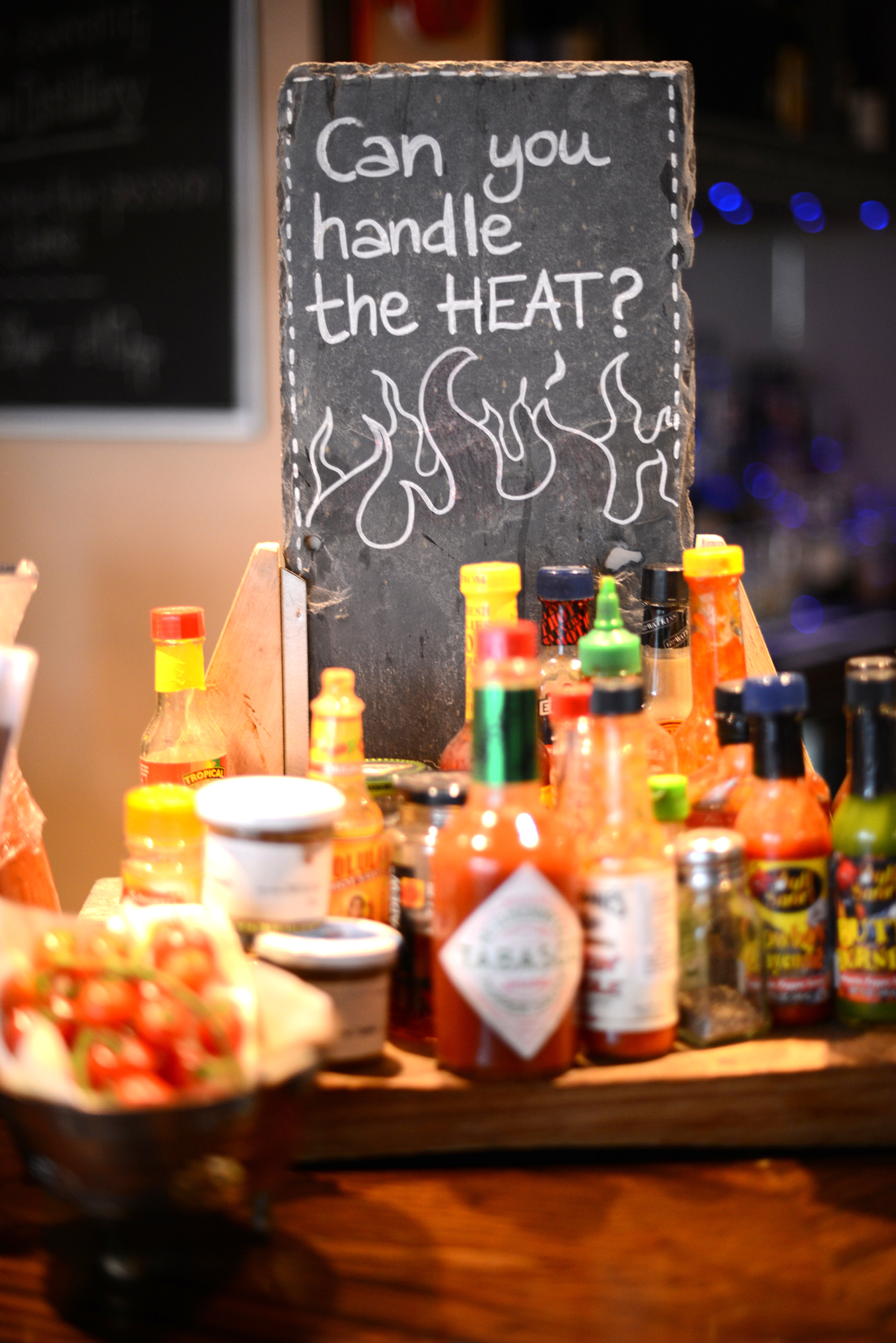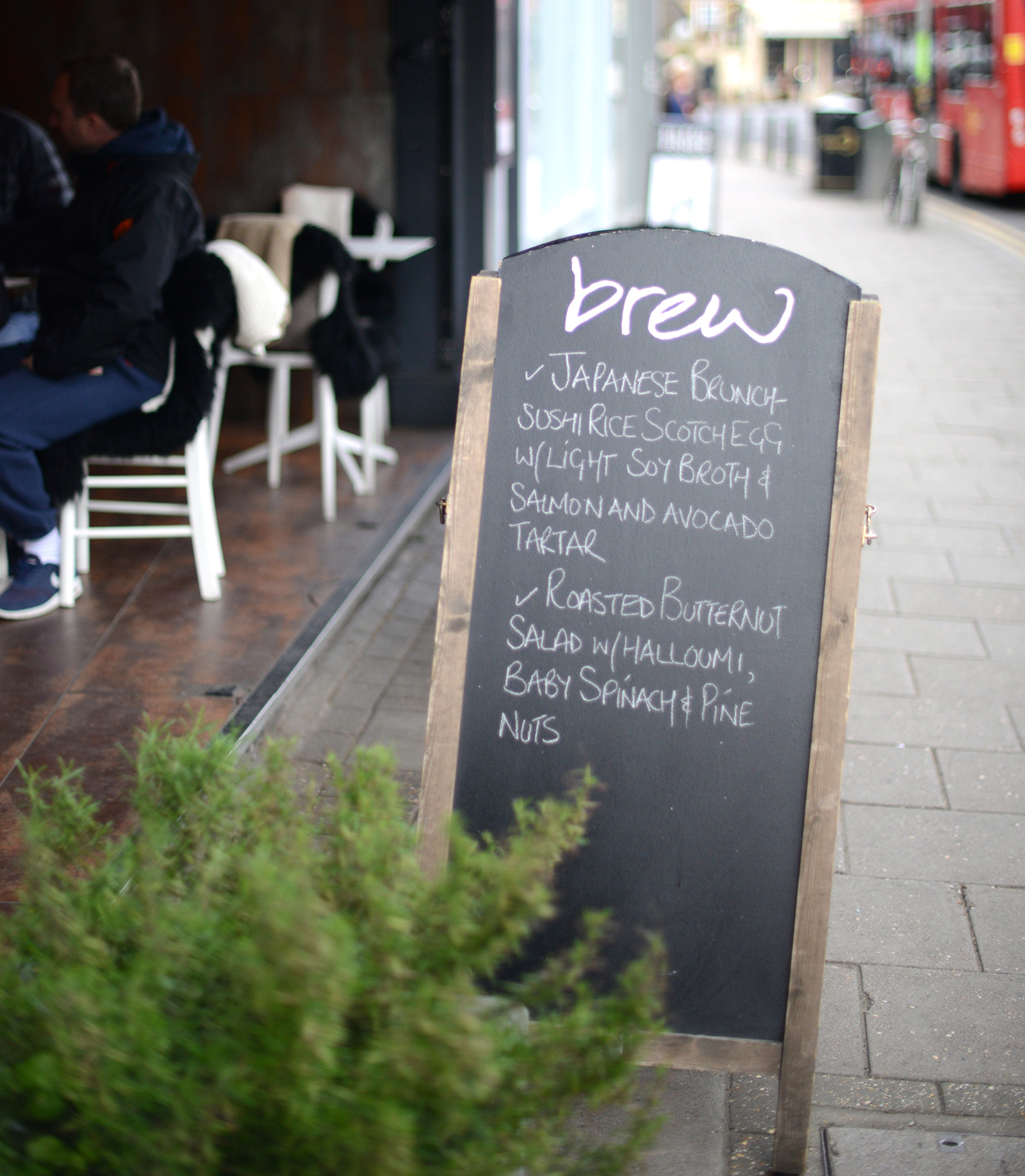 There's one place I never miss just before the end of a spree in the village, and that's Bayley & Sage deli to grab treats to stockpile in my kitchen to last me until my next visit to this fab shopping mecca.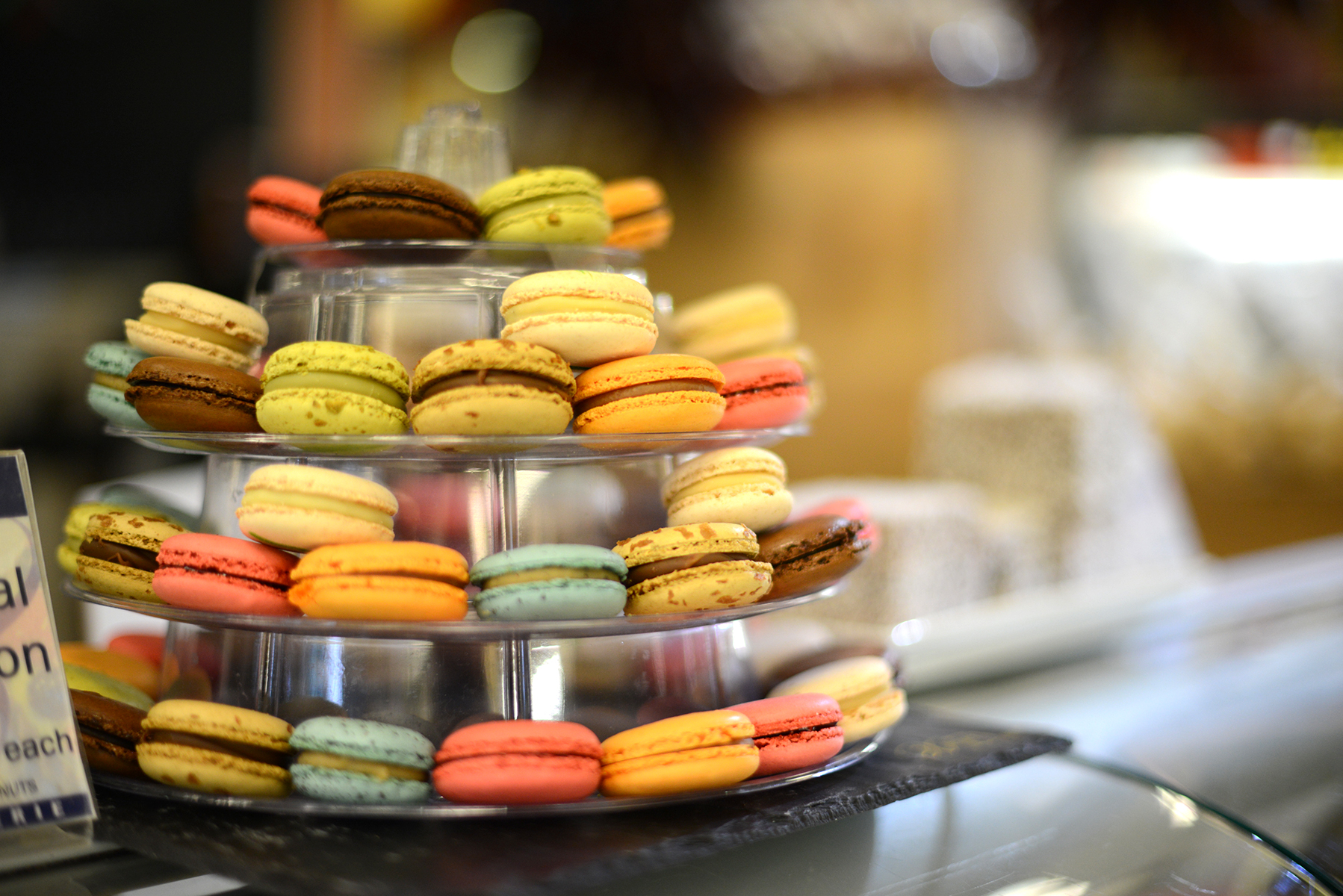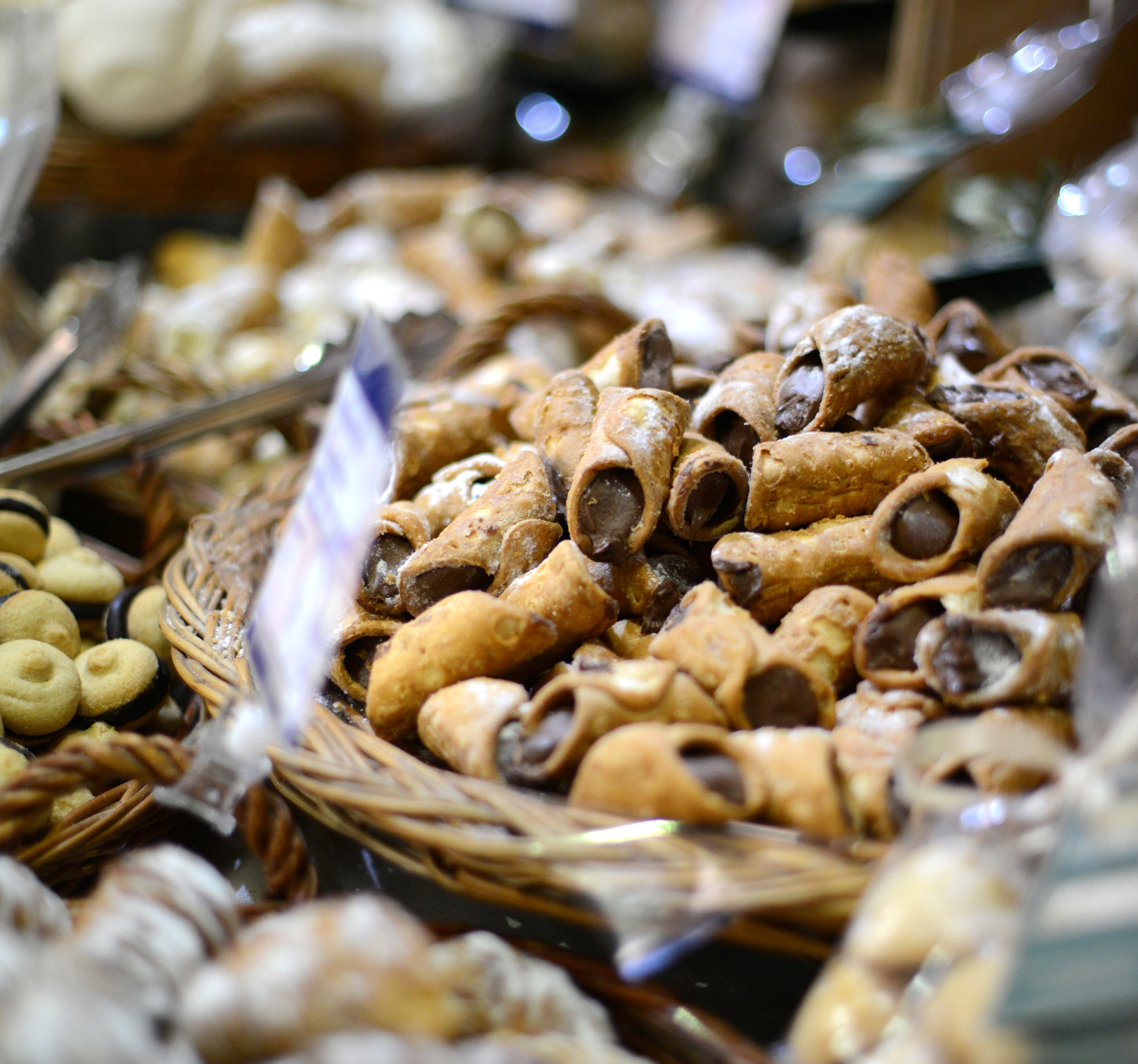 So those are some of my highlights from the hood – Wimbledon Village is definitely the kind of place to grab anything from that last minute event dress to the delicacies you need for that dinner party this weekend. Make sure you carve out enough time to scope it all out and don't forget to go there hungry too
With thanks to the lovely Cicely Creswell for another fab map.
P.S. We've been nominated for the UK Blog Awards 2016 – would love your vote if you have a spare mo… apparently you can vote once a day until Jan 25th if you have a yen for it!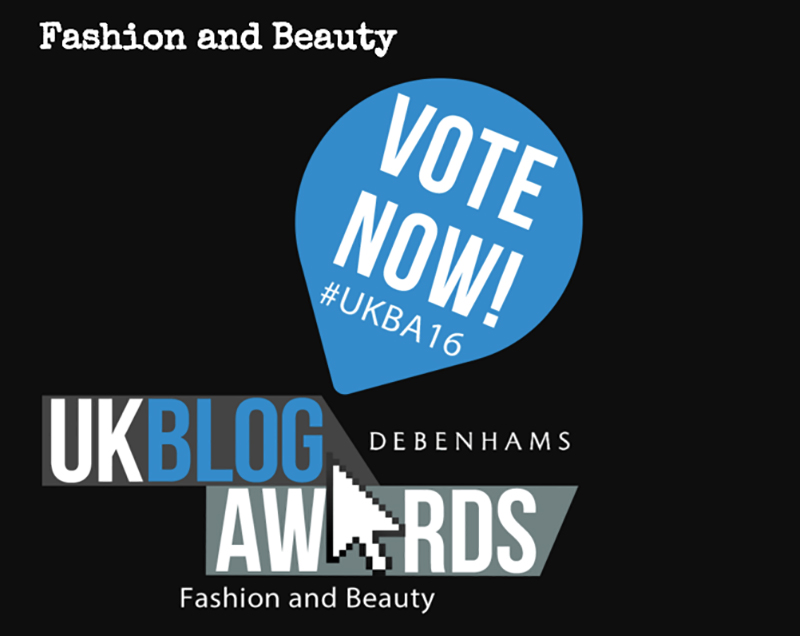 (Visited 169 times, 1 visits today)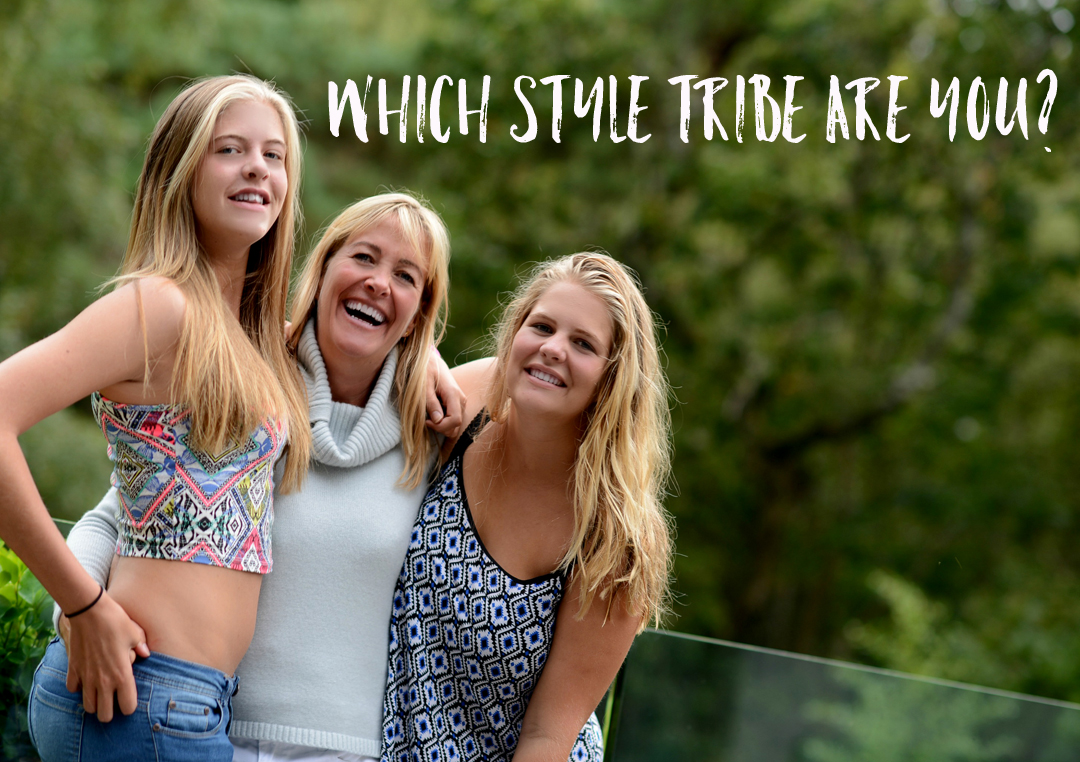 Style Tribes Quiz
Try our Style Tribes quiz to help figure out your Style ID
Get started with our free 5-minute style
tribes quiz - sign up to download