Family time starts here.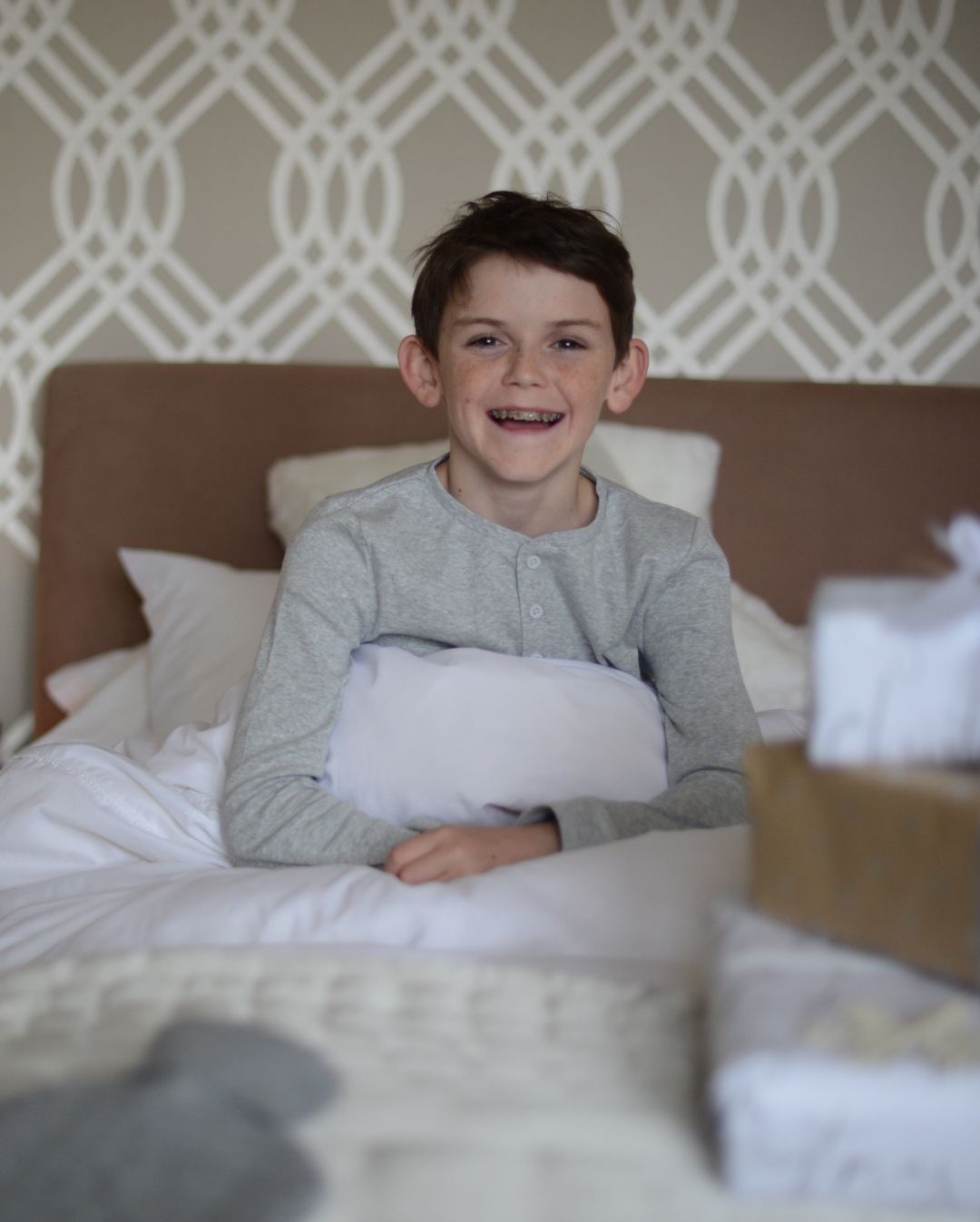 It's the last full week before Christmas and I've got that 'just-about-there' feeling on the gifting front. I can tell this as my dining room (a.k.a Santa's gift wrapping room) is literally covered in glitter from all the extreme wrapping I've been doing in order to catch the post.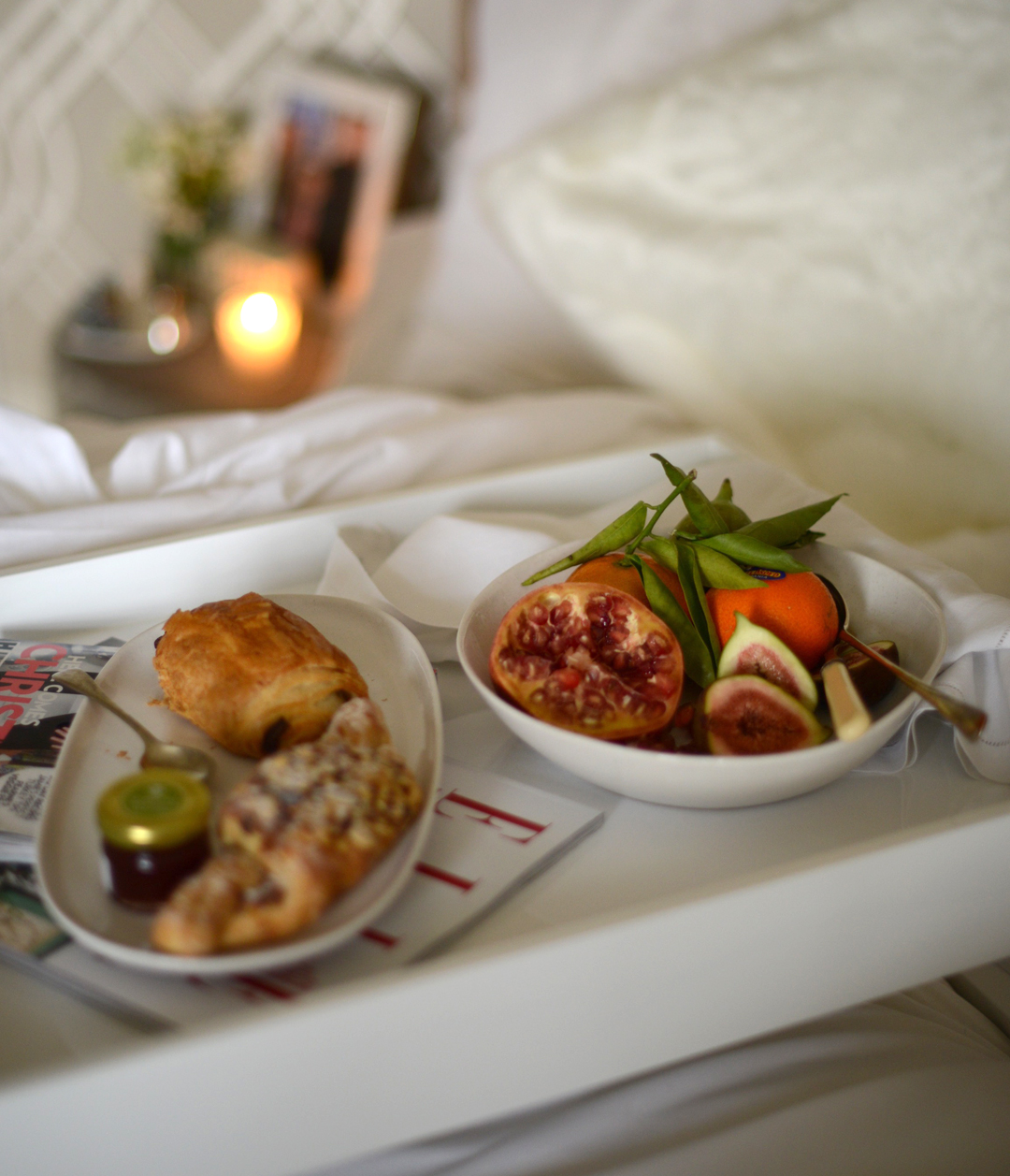 Don't get me wrong I've got a pile of 'to-do' things still to go, but once the kids have broken up from school, routines slow down, lie-ins are scheduled and early morning dog yomps get batted further down the agenda to be more of a lunch time stroll to the pub kinda gig. Oh… and of course there's also the increased use of slave labour available to me once the kids are out of school – what's not to love about that?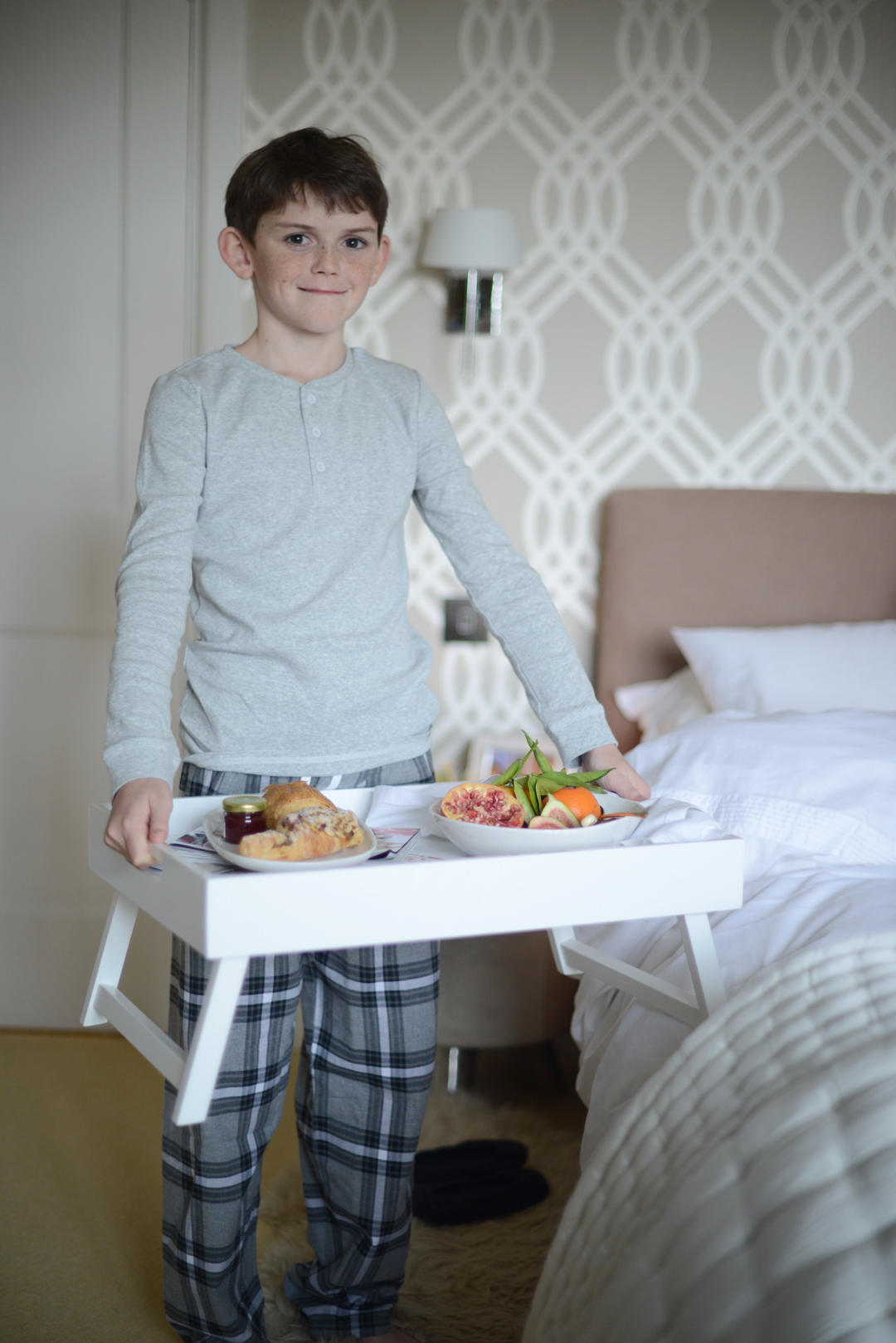 Max wears kids henley &  pj's. Also in this pic – breakfast tray, artisan crockery, slippers, bed linen and quilt.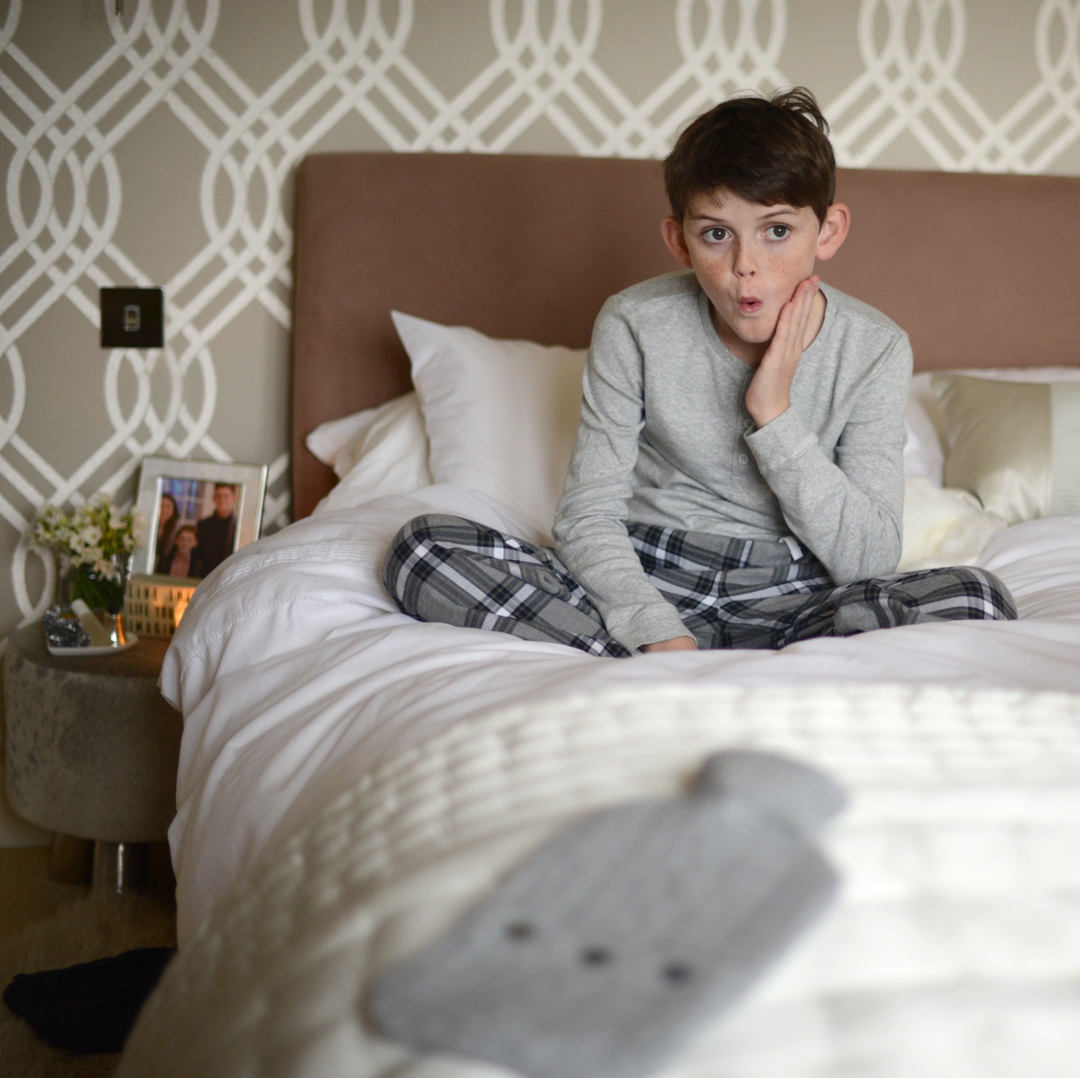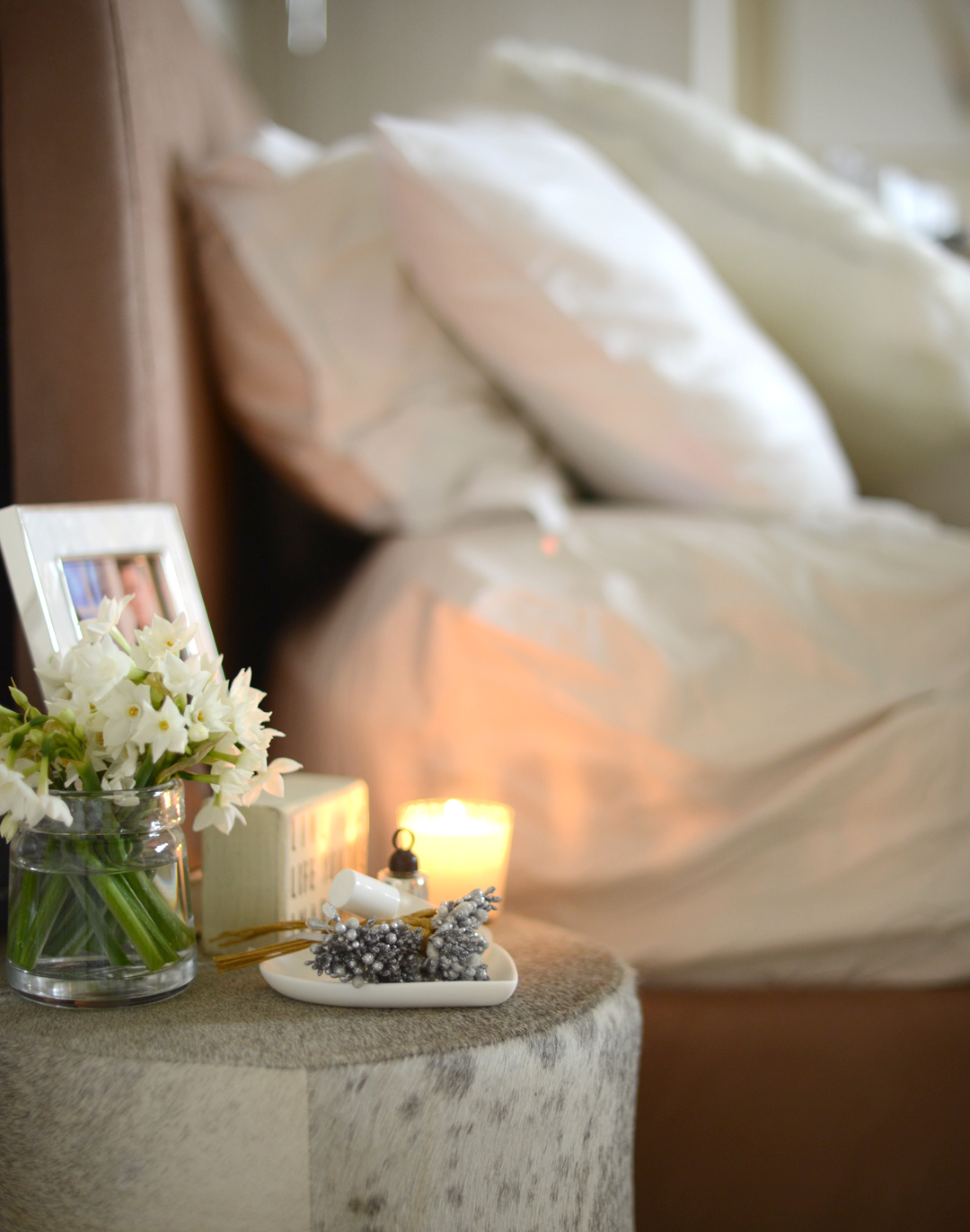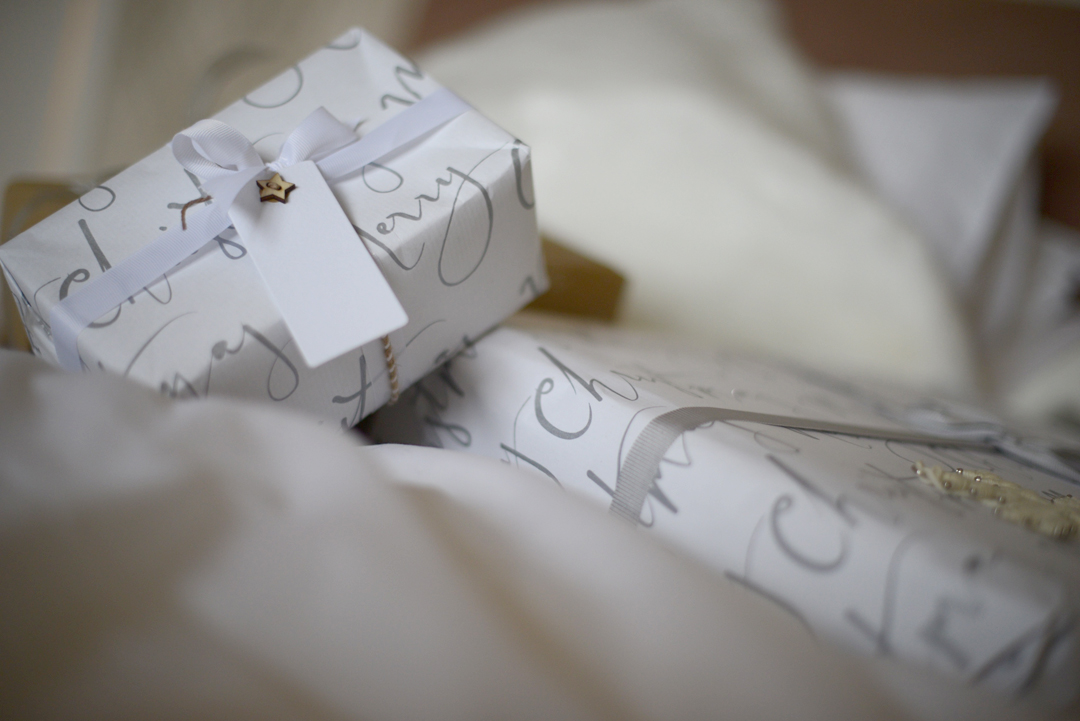 When I look back to this time last year, we were busy buzzing around Australia for the festive season – you can read all about those trips here and here if the winter blues are getting you down. But this year I'm embracing hanging out at home with a lot of 'me-time' thrown into the mix to re-charge and re-boot ready for the New Year.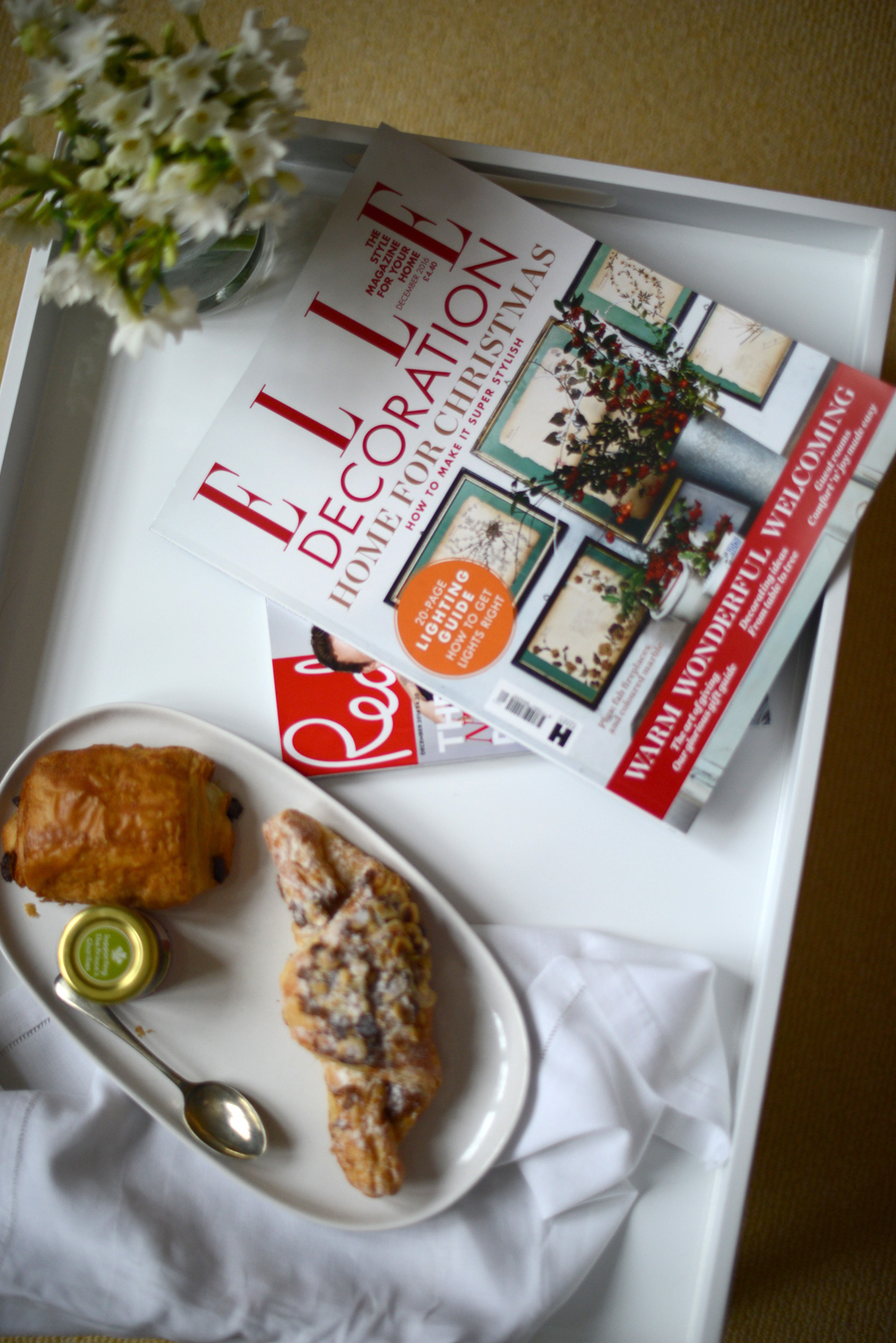 If you're still racing around looking for gifting ideas – head to our gift guide posts here and here. Or if like me, you are ready to wind down for the Holidays, then Merry Christmas and see you on the other side.
With thanks to The White Company for lots of the lovely product we used for this photo shoot… but admittedly most of it was already mine as I'm a bit of an extreme fan. You can order their online products with delivery guaranteed before Chrimbo up until December 19th (that's today if you're reading this on it's day of publishing). You can also find their products at Selfridges who are quoting 22nd December as their last day for nominated/next day delivery.
To shop the items in this post click the images below.

(Visited 182 times, 1 visits today)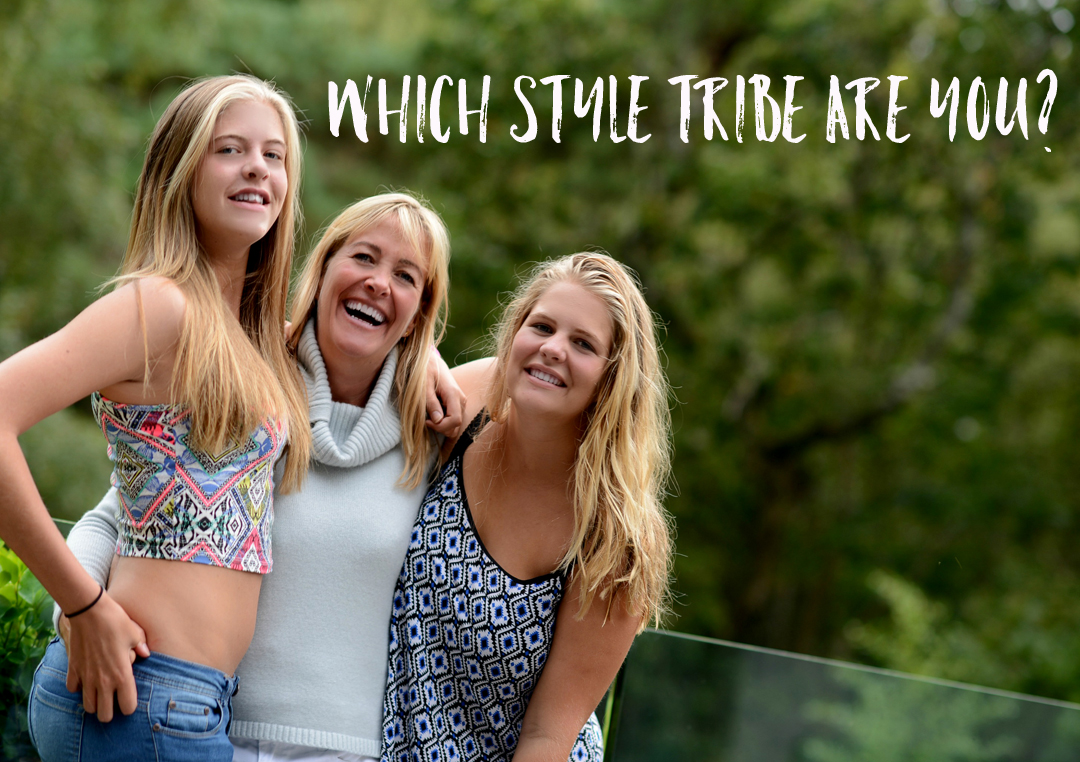 Style Tribe Quiz
Try our Style Tribes quiz to help figure out your Style ID
Get started with our free 5-minute style
tribes quiz - sign up to download