The new season trench coat.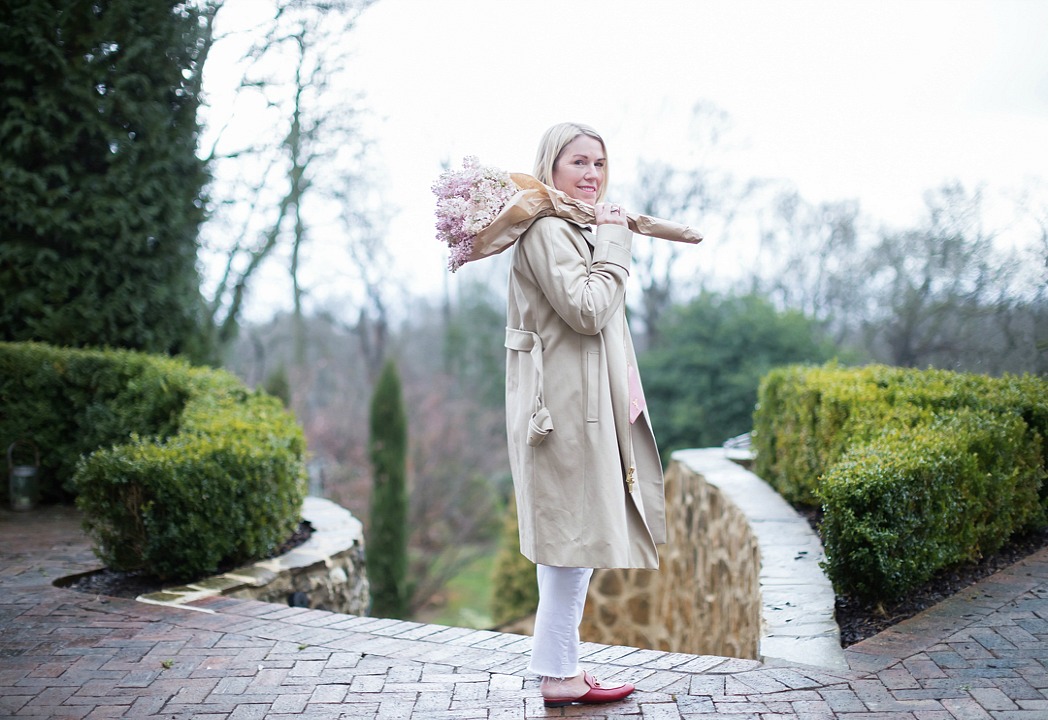 Although we are not quite into April yet, those pesky April showers have already started here in Blighty which means it's time to break out the trench coat for the season ahead. As the weather warms up for spring but the rain keeps on chucking it down, the trench coat is the perfect garment to keep you dry in style. It's true that the trench is a classic, but this season there are some cute quirks on offer if you are in the market for a new one which will certainly have you amping up the style points this season.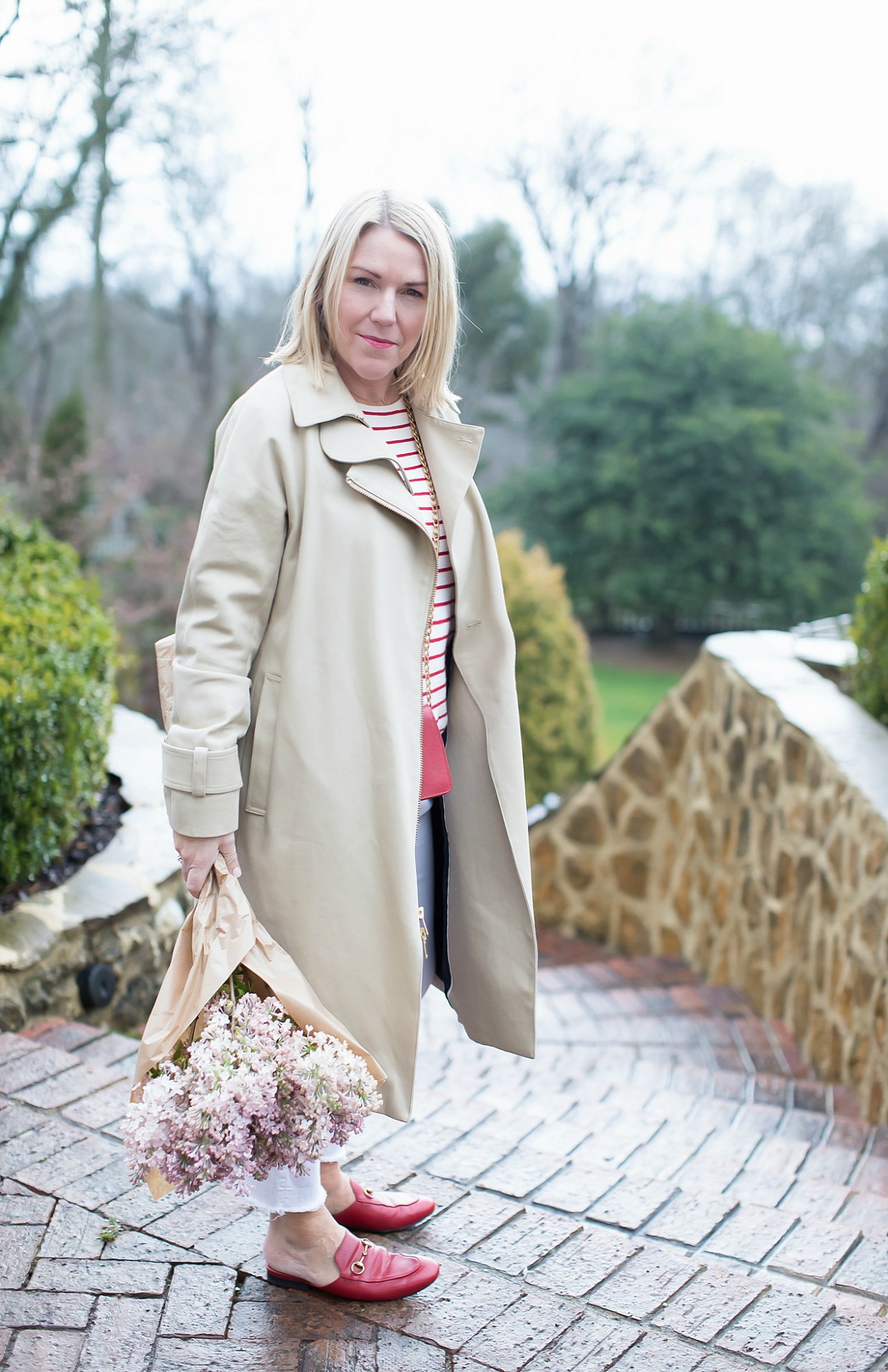 Luckily the humble trench coat has come a long way since its original incarnation as a military style raincoat, these days you can nab one with all sorts of details and tweaks at varying price ranges thanks to high street brands stepping up to the plate and designing their own. Along with the classic khaki or camel neutral (which is having a bit of a resurgence this spring) look for pastels, extra detailing on sleeves and to be bang on trend pair with a hoodie before the weather warms up.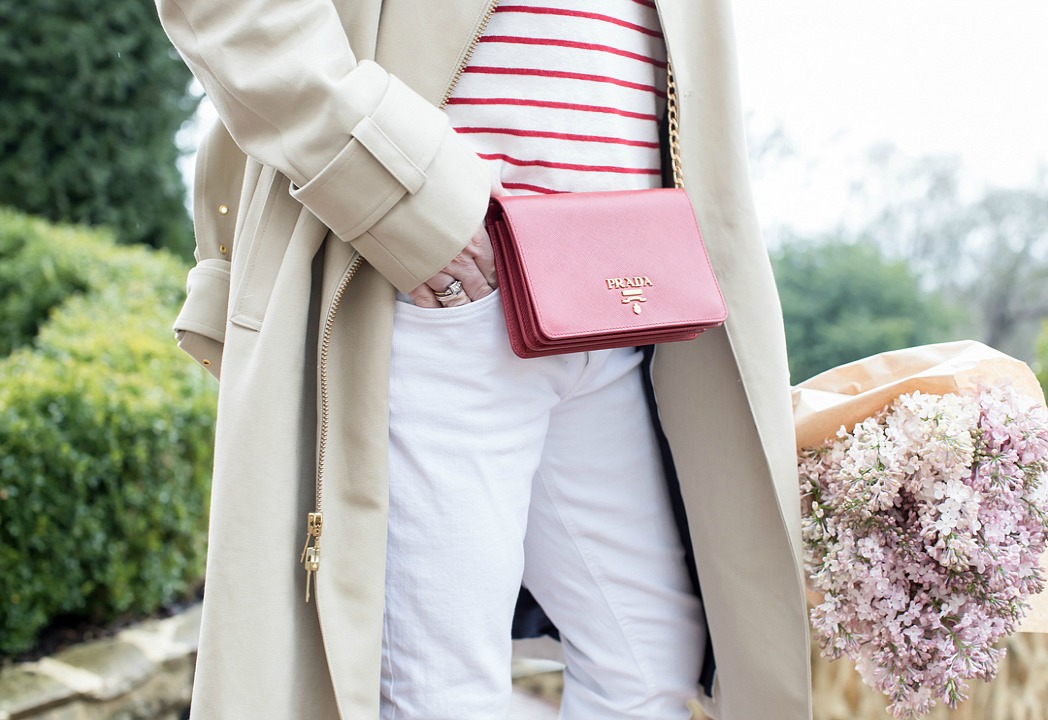 Trench coat…how to wear it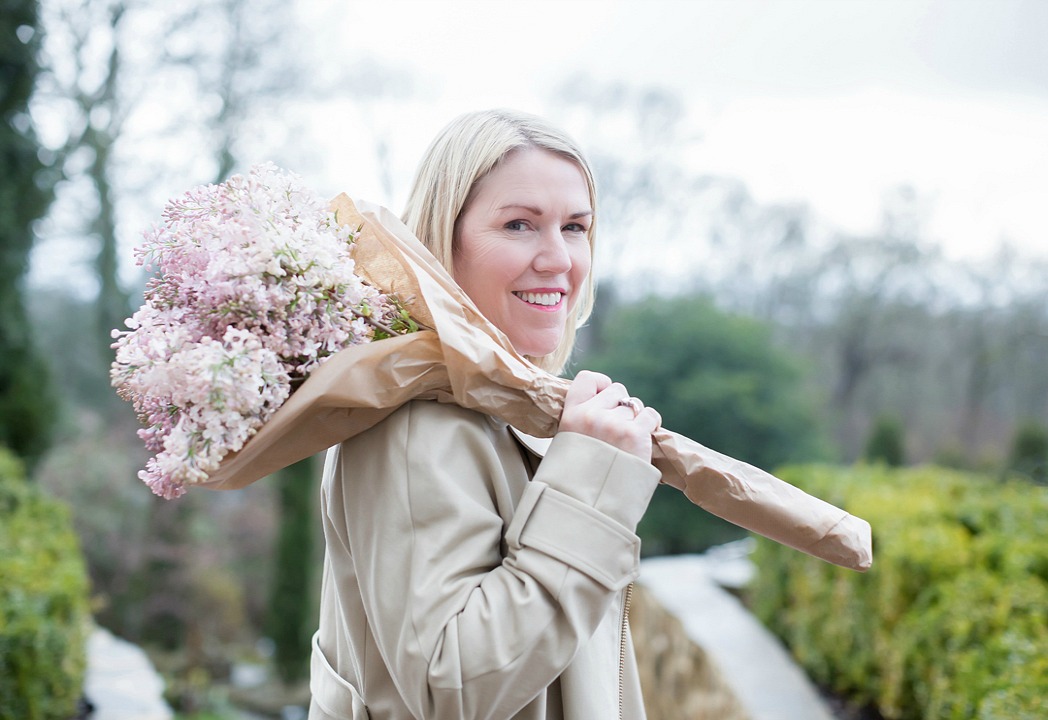 There are a few tricks of the trade to think about when choosing a trench coat, and they're mostly to do with body shape. The classic trench was always double-breasted and belted – whilst this might cinch in the waist a little if you aren't blessed with a defined waistline and are on the petite side (like me), then the double-breasted lark is not for you. You need to opt for single breasted and the fewer button details the better – that's why I love this J.Crew trench – perfect for creating long lean lines where there weren't any, to begin with.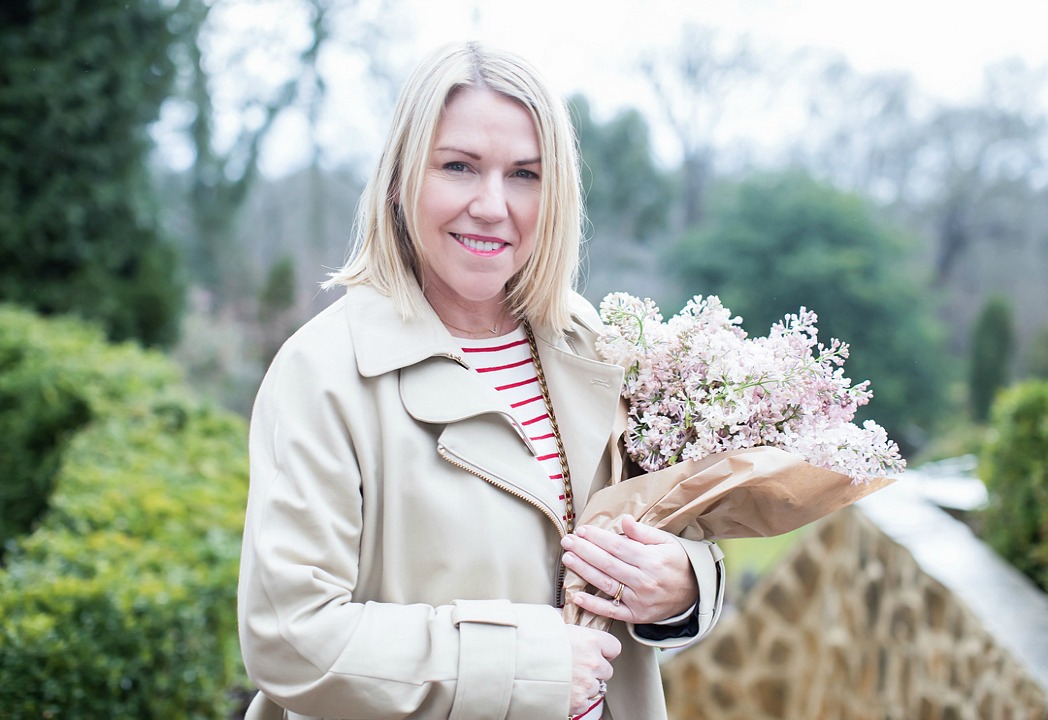 If you are lucky enough to have some curves, then look for belting to accentuate that waist. When thinking about button details (especially on the top half) – opt for more if you want to draw attention to your chest, or less if you'd rather play it down.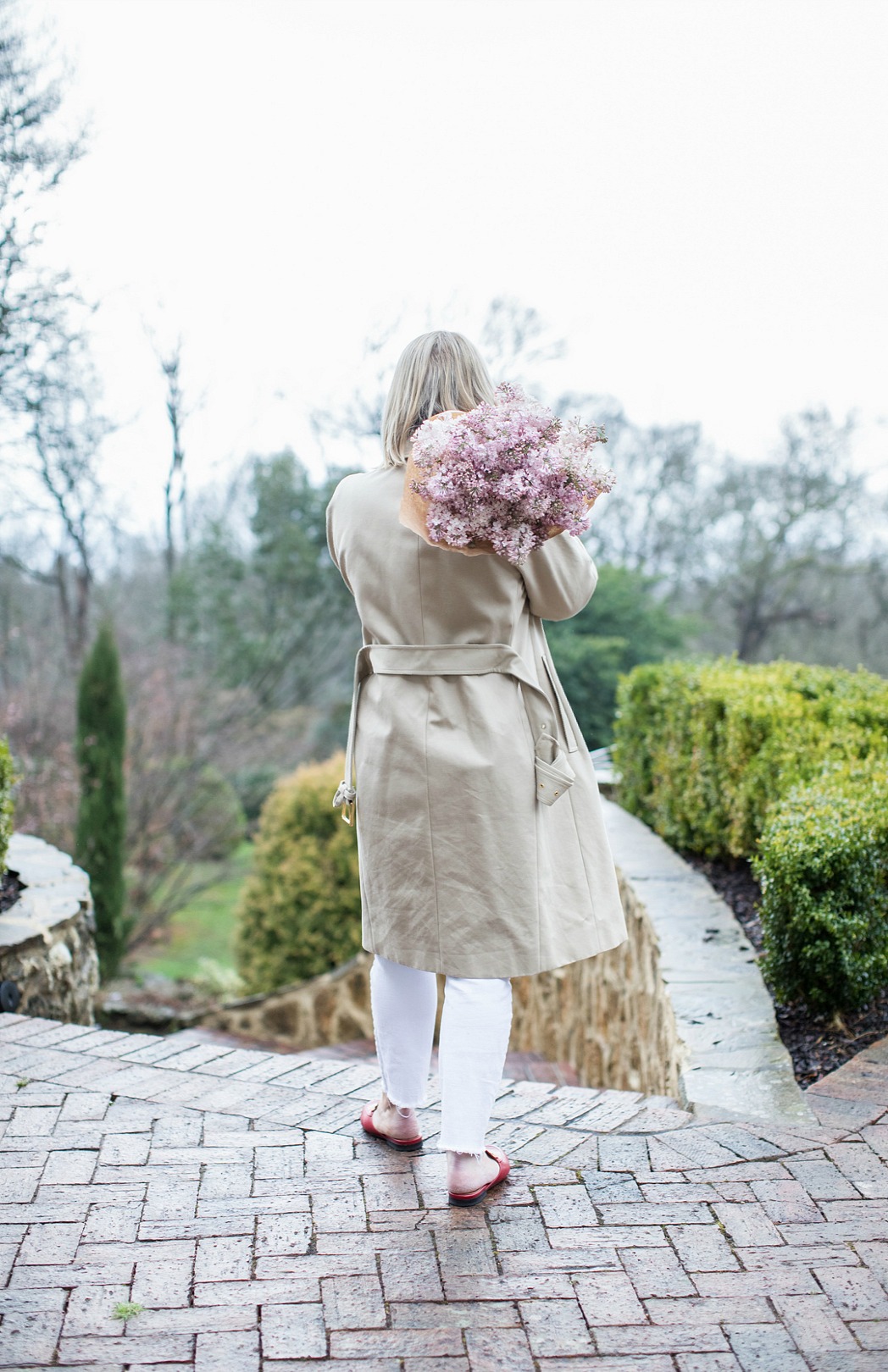 Style-wise, the coat you will end up being more comfortable in will be the one which suits your style personality. Why not try out our Style Tribes quiz over on our Start Here page. You can also then catch up on which trench might suit your style on this post here.
Trench Coat… where to shop.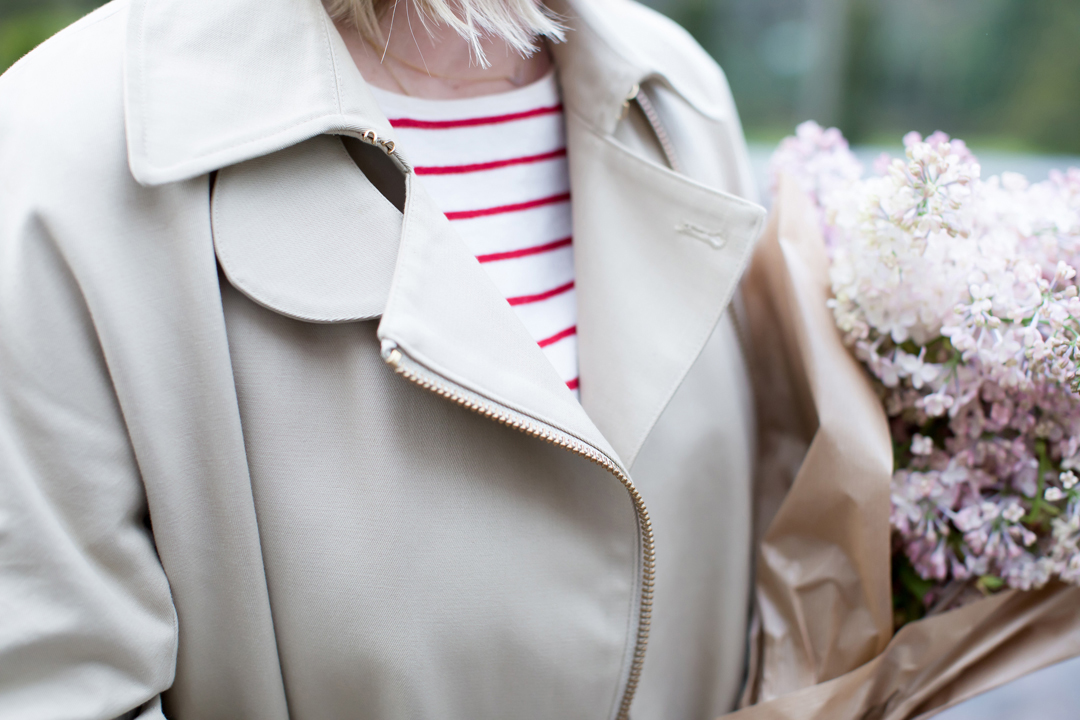 So here's an edit of some of my fave new season trench coat choices out there right now, from high street to high end. Click the images to shop.

(Visited 355 times, 1 visits today)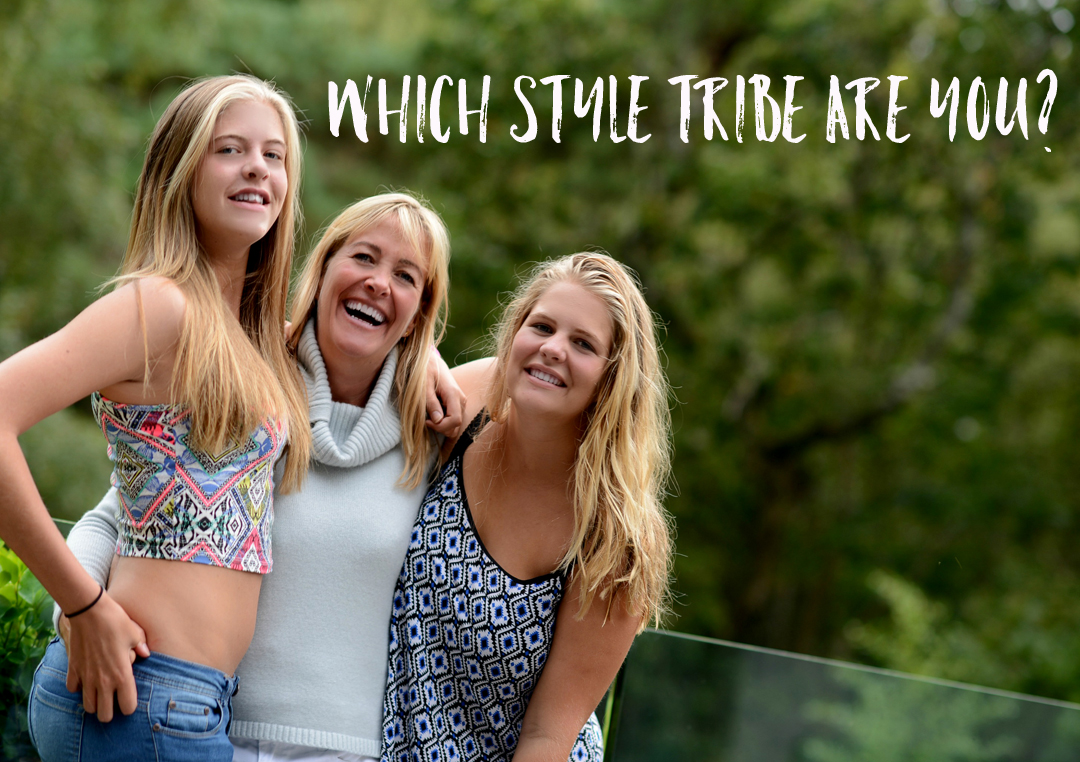 Style Tribe Quiz
Try our Style Tribes quiz to help figure out your Style ID
Get started with our free 5-minute style
tribes quiz - sign up to download