Which new season trench coat to choose?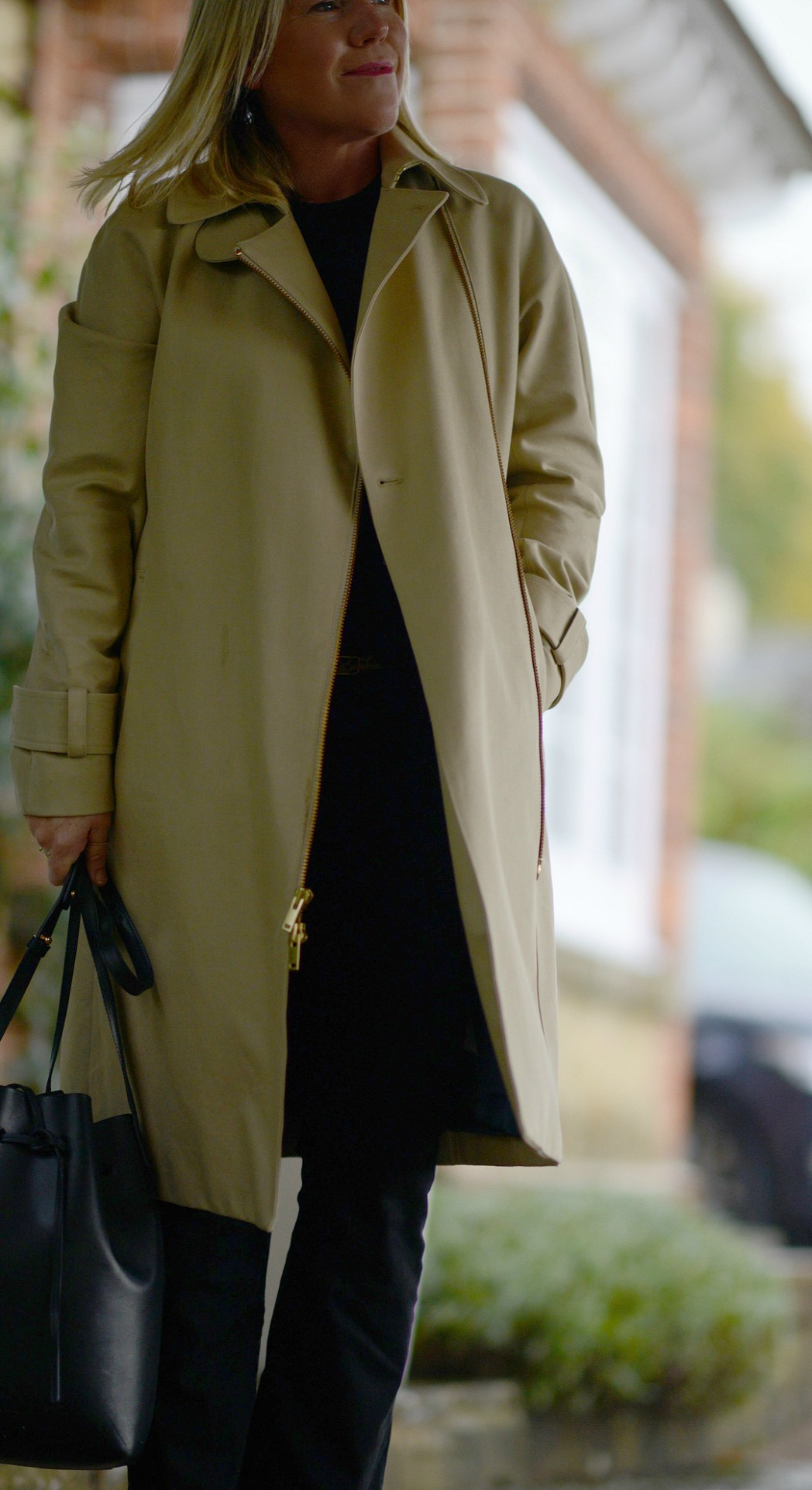 The humble trench coat has been a cold season wardrobe staple for aeons, but each season brings a new incarnation of this classic which means you might well be thrown into a decision-making spin if you're in the market for purchasing one. Luckily we've come to the rescue with one of our 'which one suits your style' posts.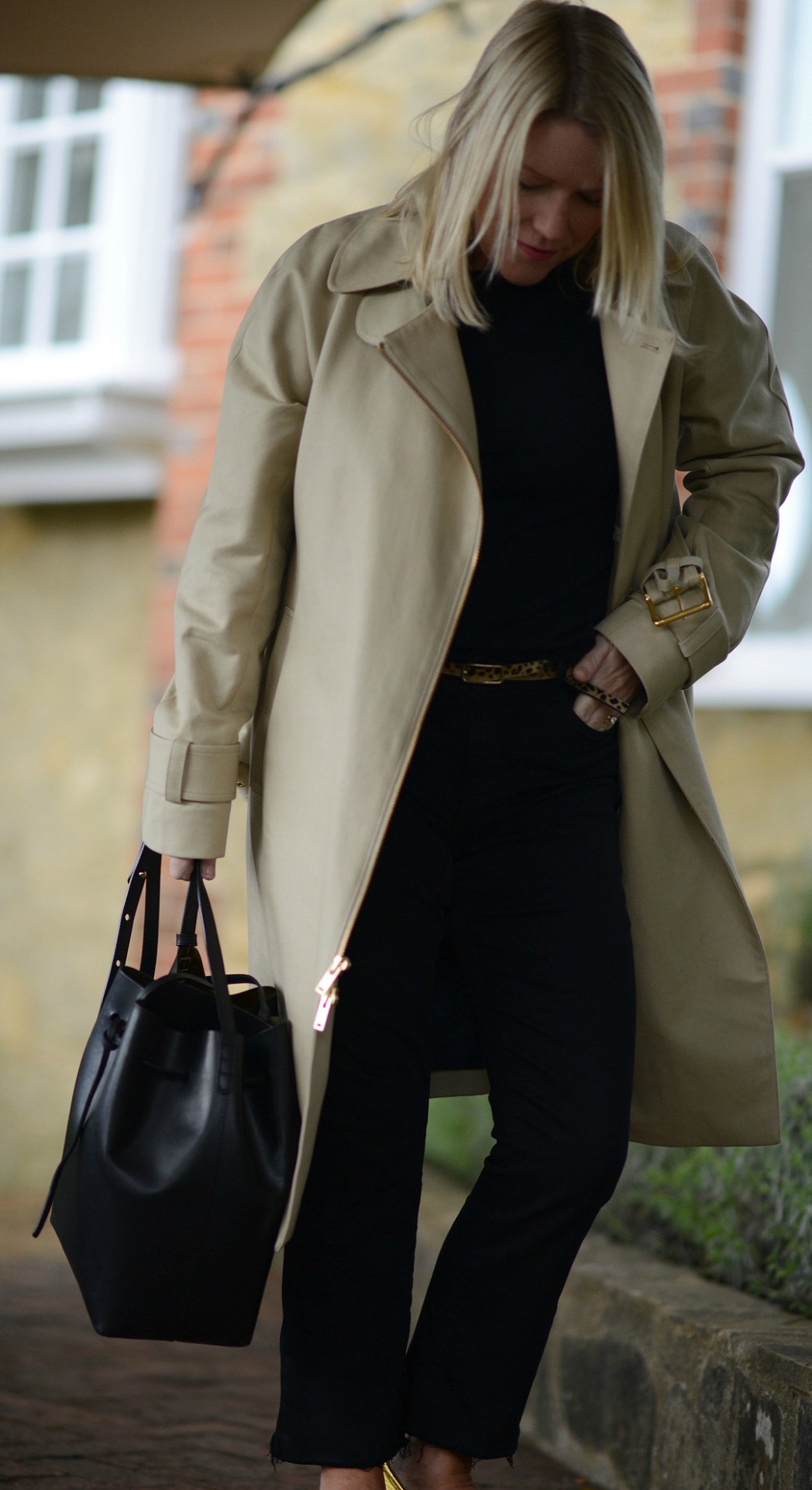 My trench of choice tends to veer towards the single breasted pared back version – partly because I'm on the short side and anything double-breasted swamps me, but also too much detailing has me coming out in a cold sweat. This J.crew one is my go to, and it also comes in a bunch of great colours in a wool-blend this season too. I've thrown it on here with J.Crew black Tippi sweater, J Brand Selena jeans, Gucci loafers and a Mansur Gavriel bucket bag.

If you haven't come across one of our series of Style Tribe posts before you can pop over to our Start Here section to help fathom out where your style ID sits by taking our easy quiz. Or simply fill in your deets below and download the quiz right here. Then scroll on down to figure out where you should be looking for your new season dream trench coat.
[thrive_leads id='23853′]
Glam Girl
The Glam Girls amongst us might be swayed by a little detail or two on their trench coat for the upcoming season. Embroidery or lace embellishments will put you in your happy place, whilst anything in a ditsy floral or pastel hue will also appeal.

Boho Babe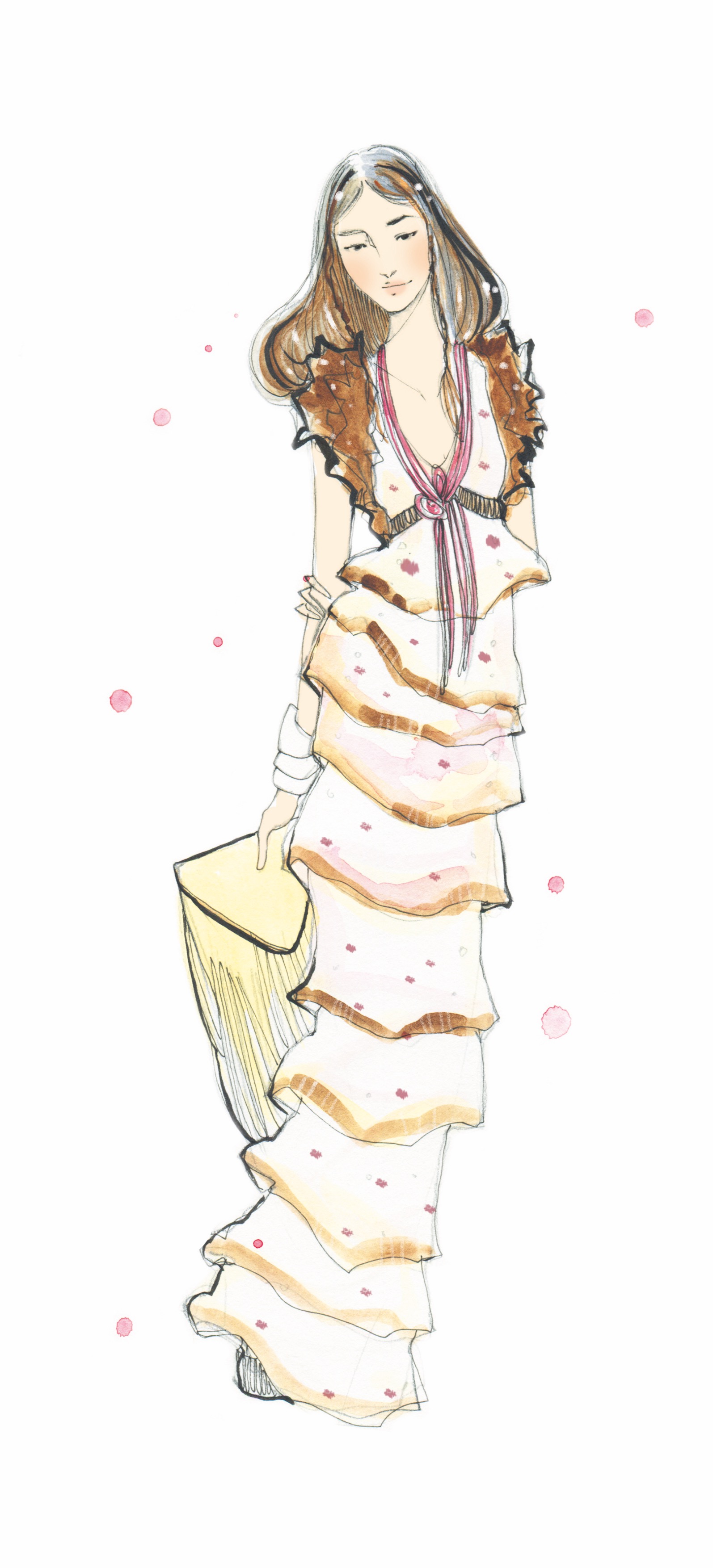 Our Boho Babes may be drawn toward an unstructured trench or swayed by retro colour ways from military greens to 70's mustards and teals. A little ruffle or fringe may also appeal as well as coats in unexpected fabrics like denim or brocade.

Street Stylista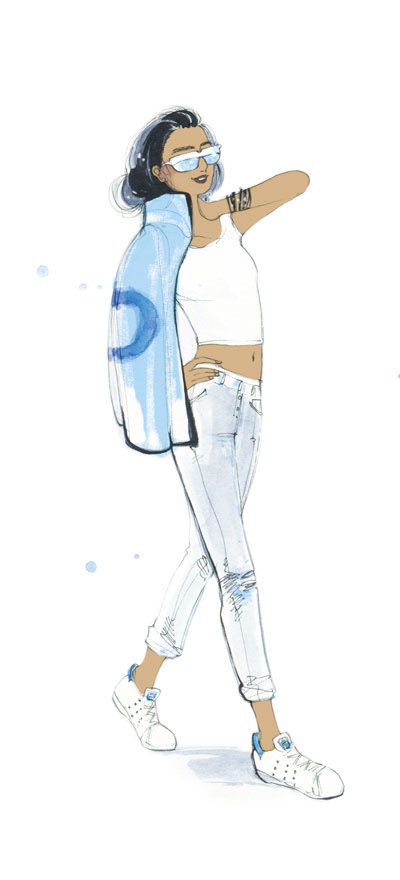 The Street Stylista will be happy to note that there are plenty of 'trench with a twist' styles out there this season. Stick to your trusted edgier designers like 3.1 Phillip Lim, Marni or Tibi to find your comfort zone, and look our for on-trend details like ruffles, sleeve enhancements and mixed up fabric piecing.

Drama Diva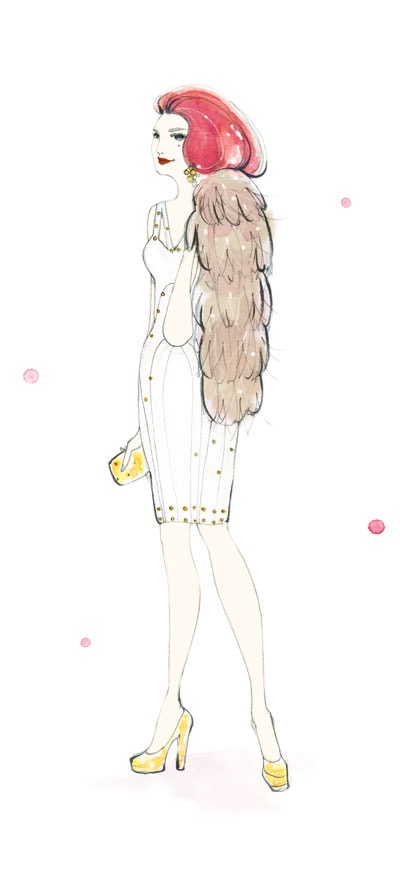 There is definitely a trench out there for the Drama Diva to fall for this season. Burberry have put a dramatic twist on their classics which you will love, but also look to Bottega Veneta, Prada, Erdem and Simon Rocha for some 'in your face' takes on this wardrobe staple.

Chic Chick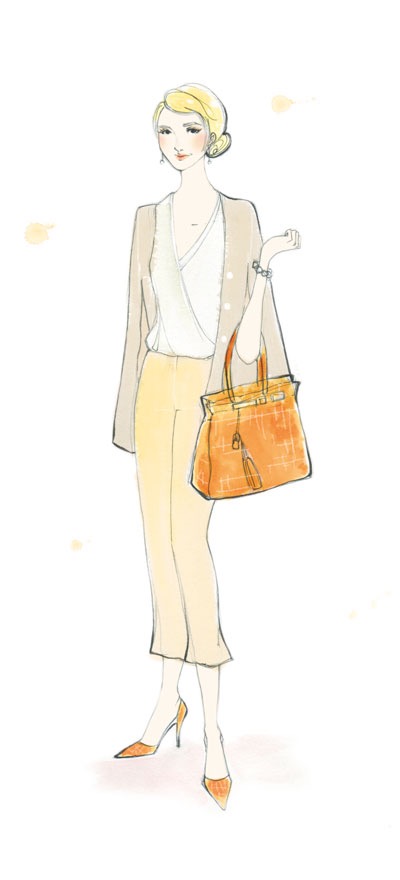 This is the perfect coat for the Chic Chick. She probably already owns a few in her pared back closet. Think double-breasted neutrals ( if you have the stature and waistline to pull them off) or stick to single-breasted clean lines and silhouettes in classic hues to suit your chic style.

Finally, it's Cyber Monday today and some of the codes and sales snippets I gave you over the weekend are still on the go, so if you are in the mood for more of a shop check back on this post for some discount news.
(Visited 187 times, 1 visits today)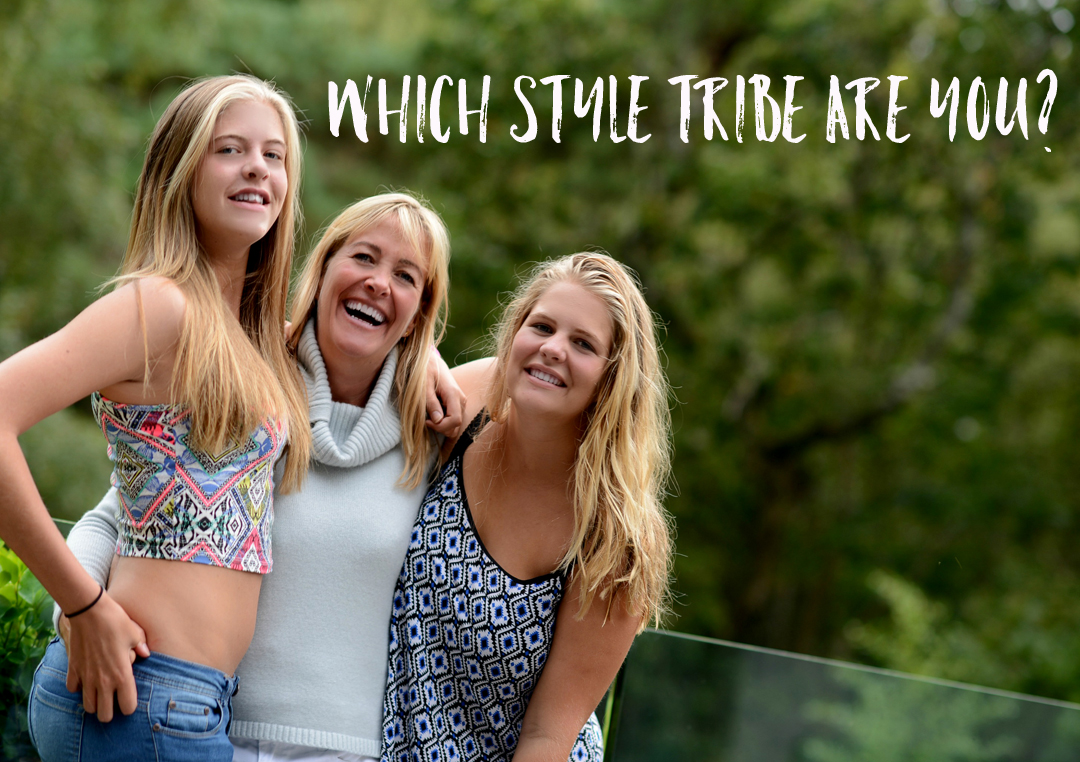 Style Tribe Quiz
Try our Style Tribes quiz to help figure out your Style ID
Get started with our free 5-minute style
tribes quiz - sign up to download