Trinny London – makeup heaven.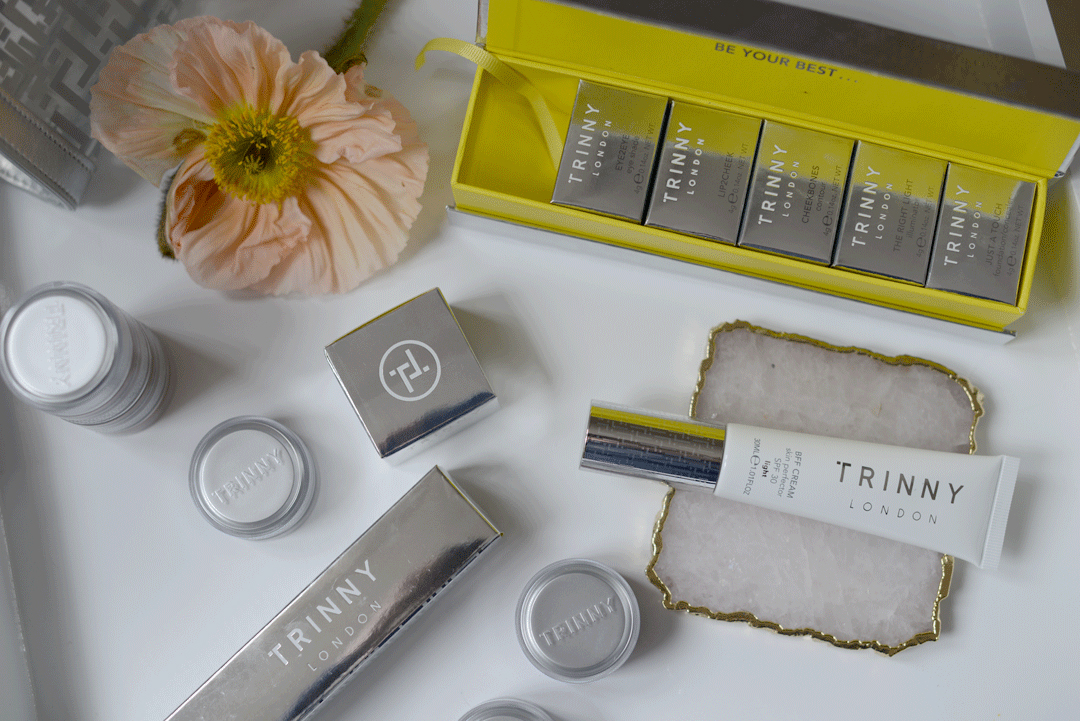 So, we all remember lovely Trinny & Suzannah from back in the day when they spent hours on TV telling us it was absolutely ok to wear a scoop neck tee to show off a little decolletage and yes, it's fine to wear a dress over your jeans. But fast forward to today and Trinny has popped up on my radar again, this time not for fashion but for makeup. If you follow her on Instagram or YouTube, you will know that this gal runs on Duracell batteries and brings you plenty of real-life how-to advice with a seriously sassy edge. She launched her Trinny London makeup range late last year, and this week I popped into one of her 'At Home' sessions to see what it was all about.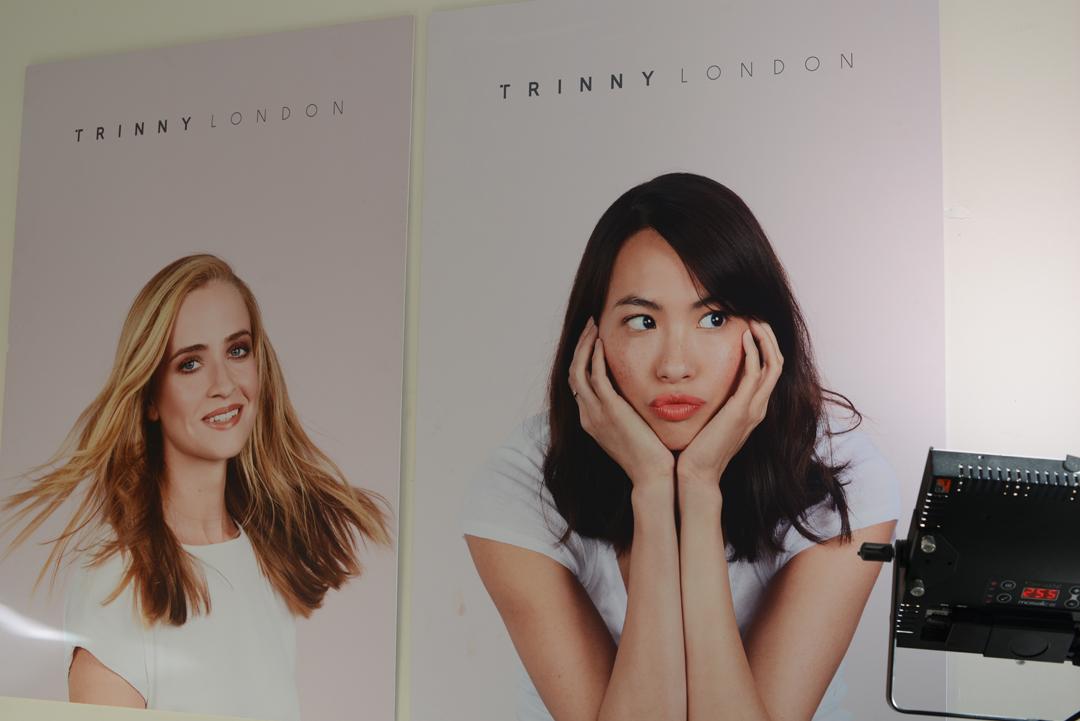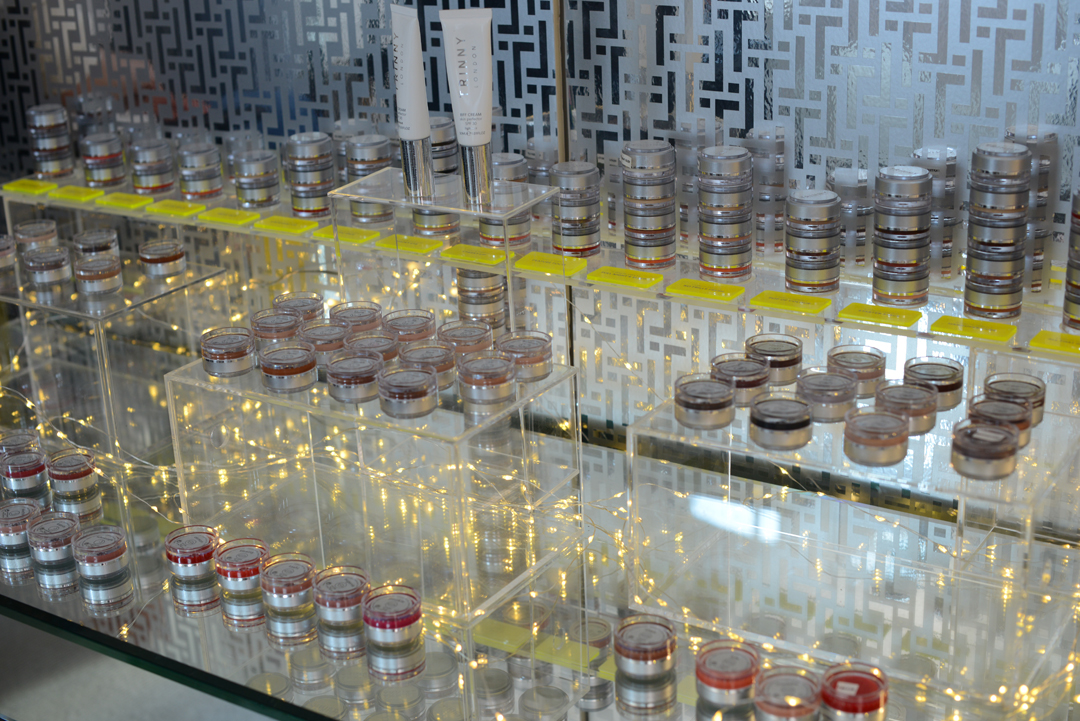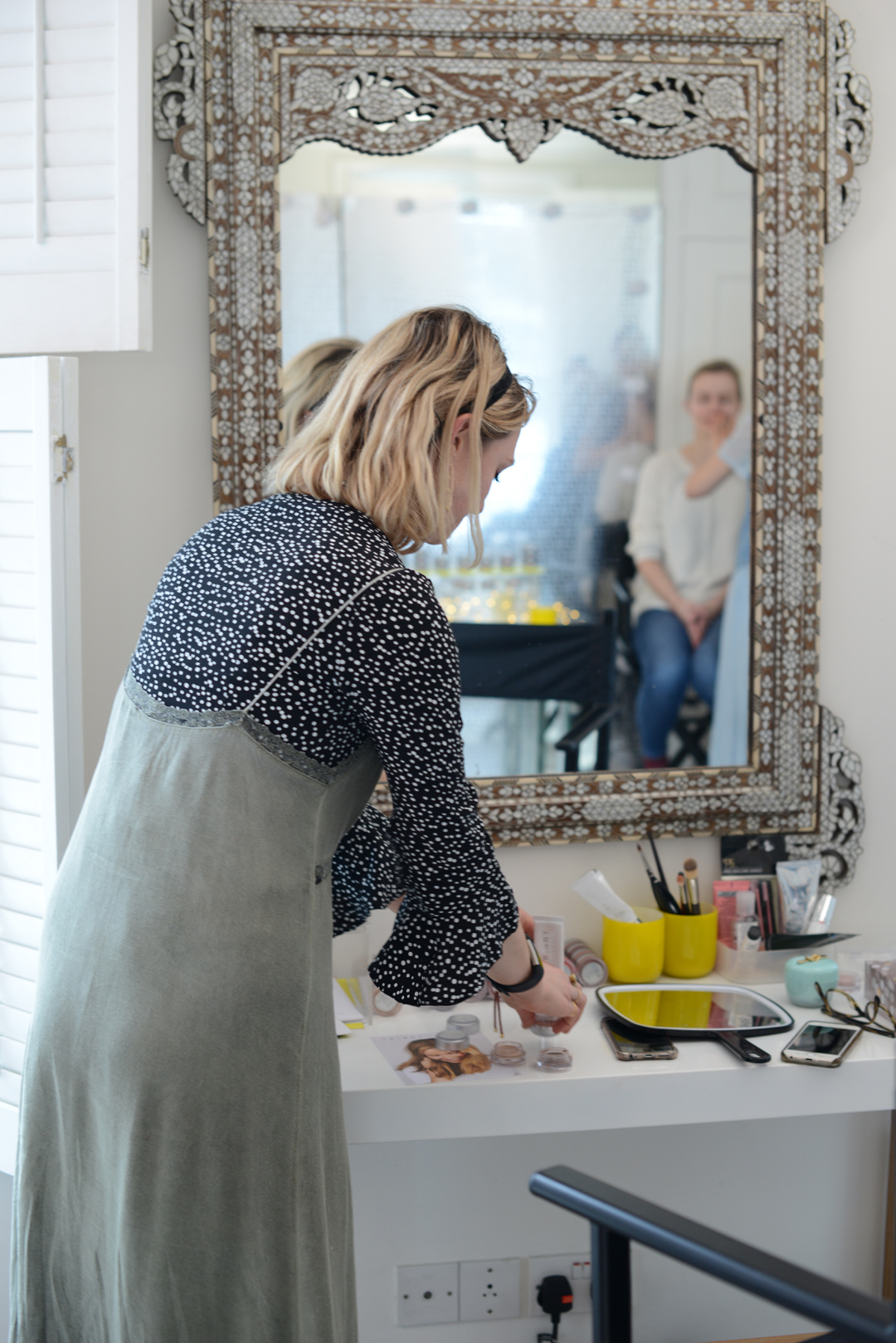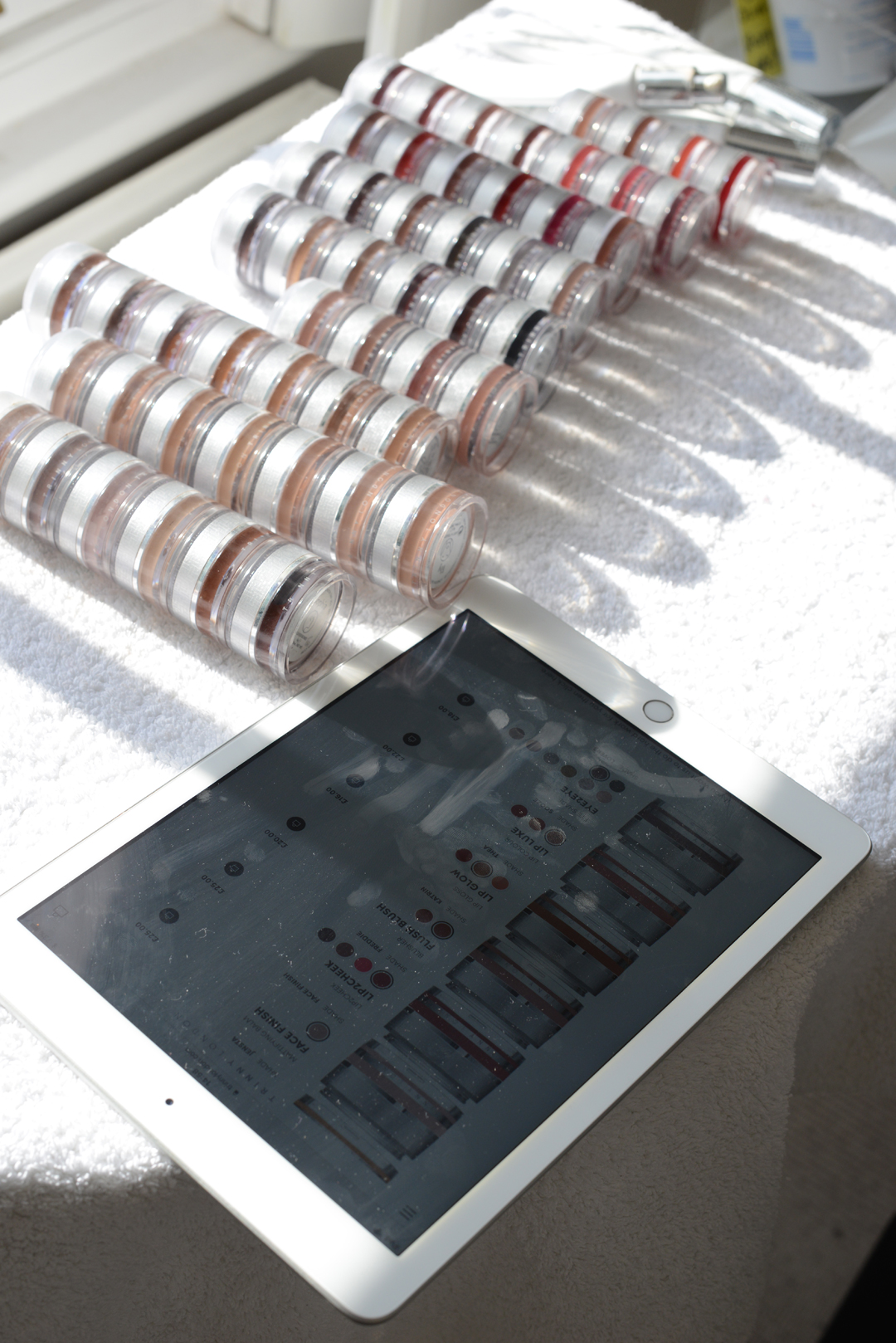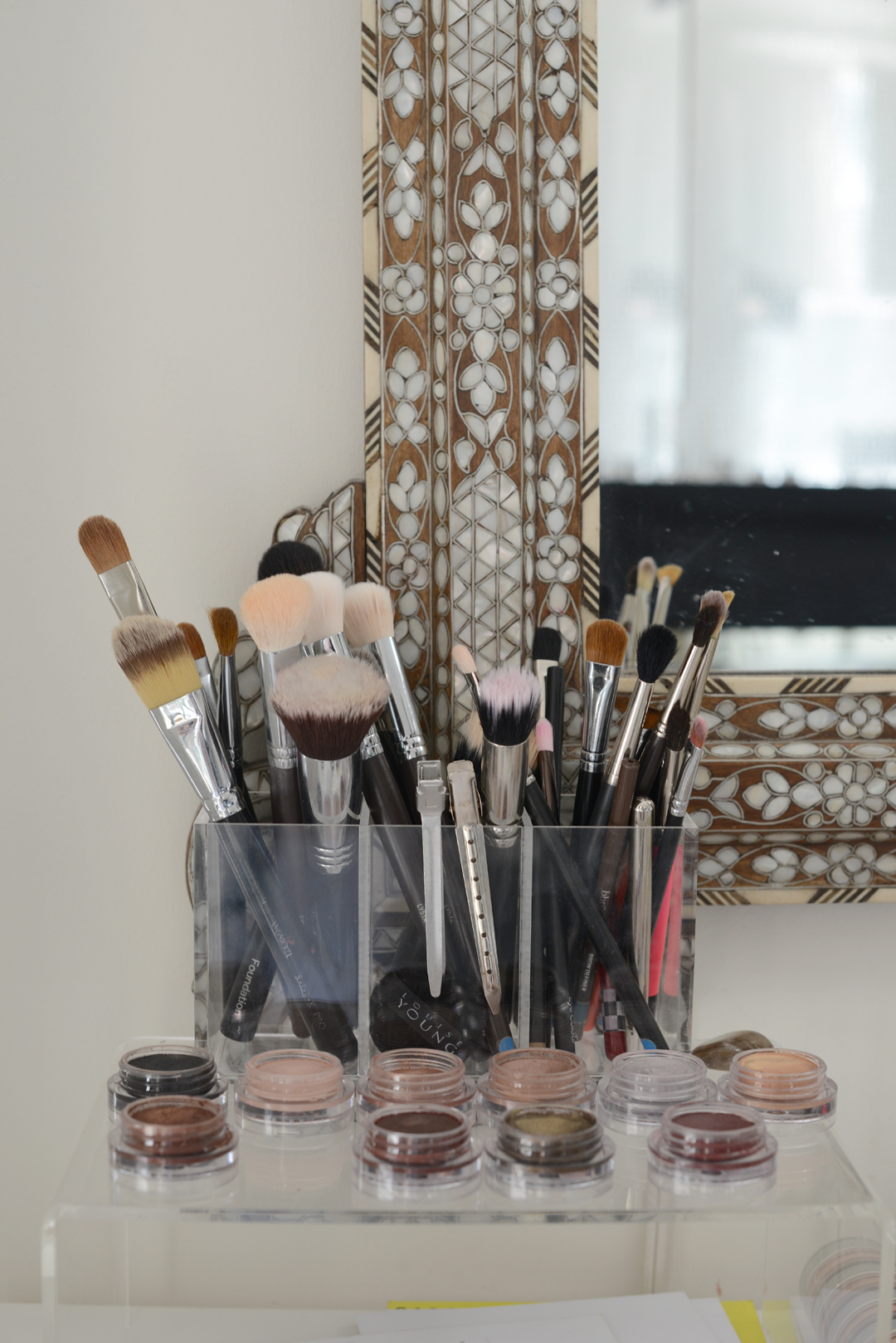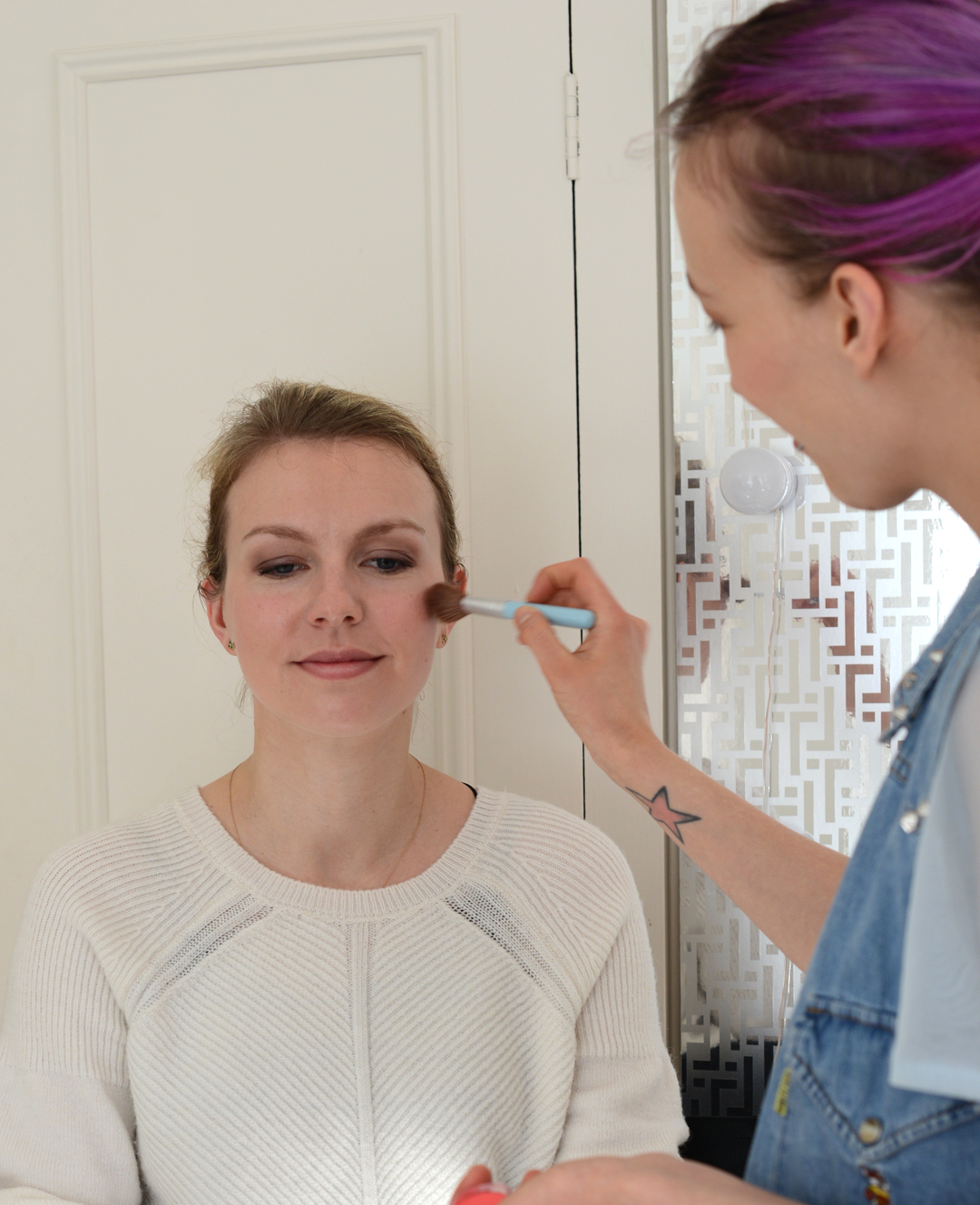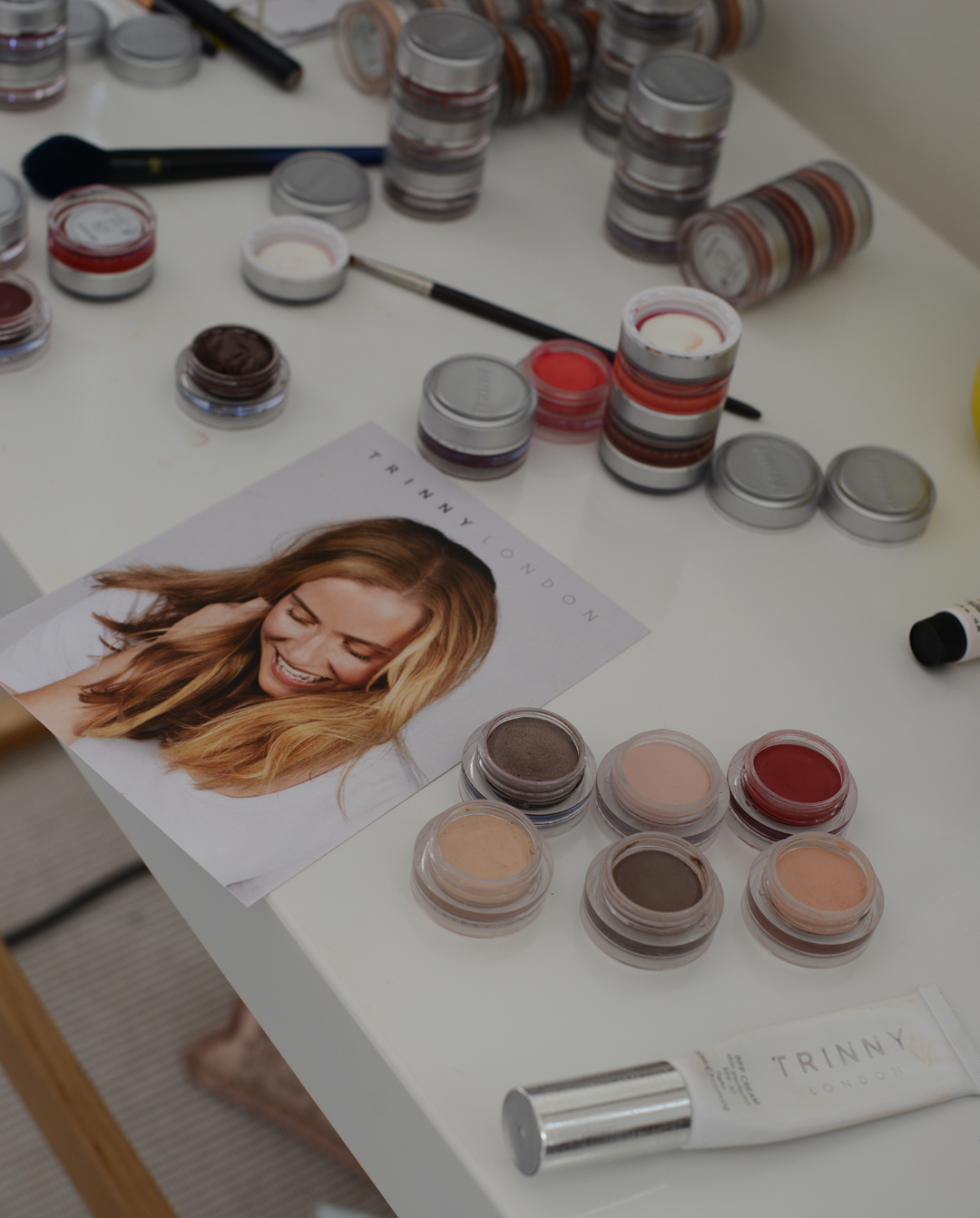 When you head to her beautiful Chelsea home, you are immediately ushered upstairs to a bright sunny room which has three makeup stations and a staff of bright, bubbly makeup artists. Once seated they match your skin tone using Trinny's cleverly devised online process and they then set about making you look a shadow of your former self but in a totally great way.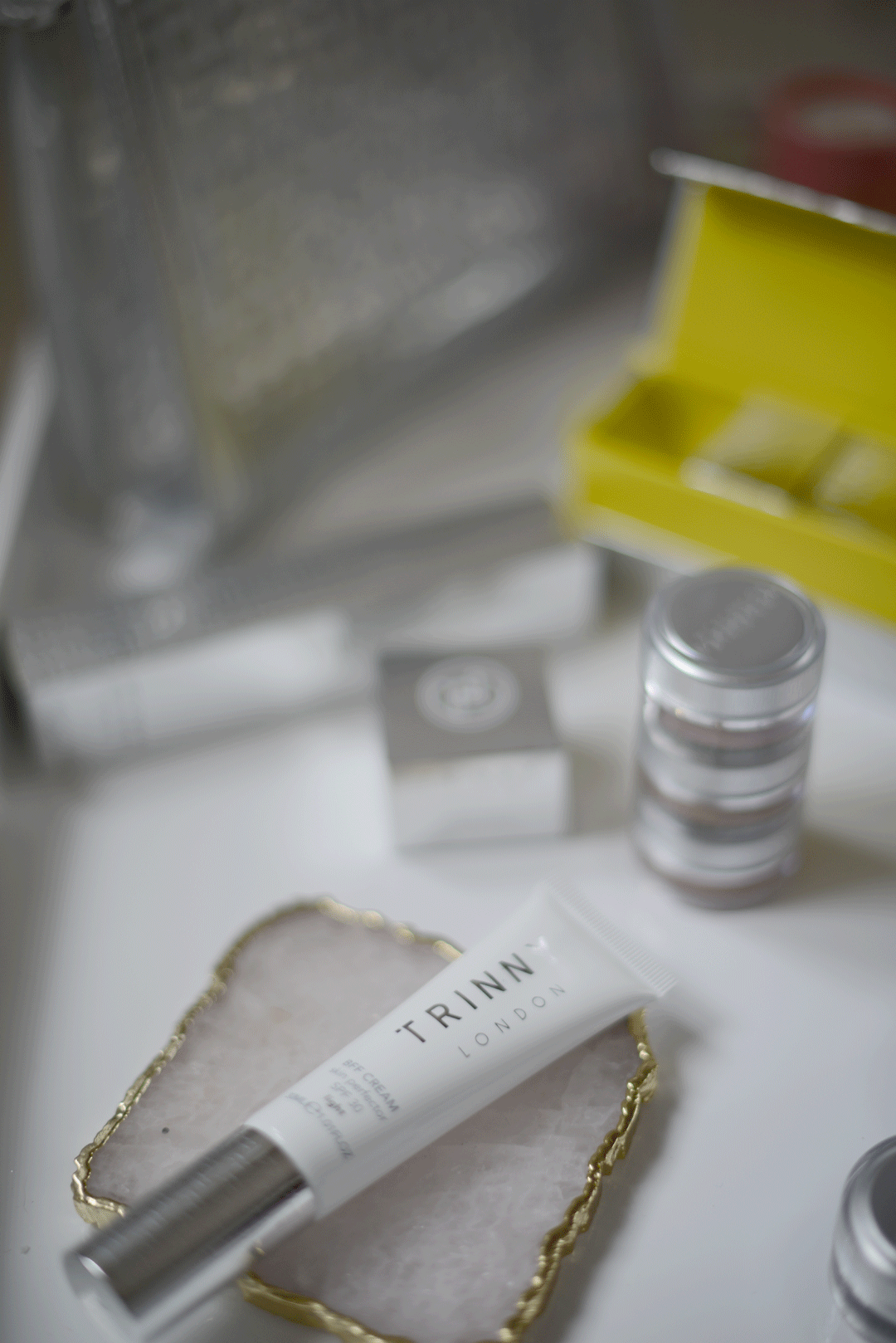 The Trinny London makeup range is equally cleverly devised to enable you to snap all the little pots together, bung them in your bag and flit out the door in no time. Starting with her BFF base which leaves you with a youthful glow – obviously am slapping that stuff on copiously from here on in. There are then a series of steps to apply with fingertip application from a concealer/foundation through to cheeks, eyes and lips – all with a swish of your fingertips it truly is super easy and quick. If you spotted my previous Max Factor makeup tips post here, you would have noticed that I'm all about the quick and easy, so you can see why anything that takes under 10 minutes appeals.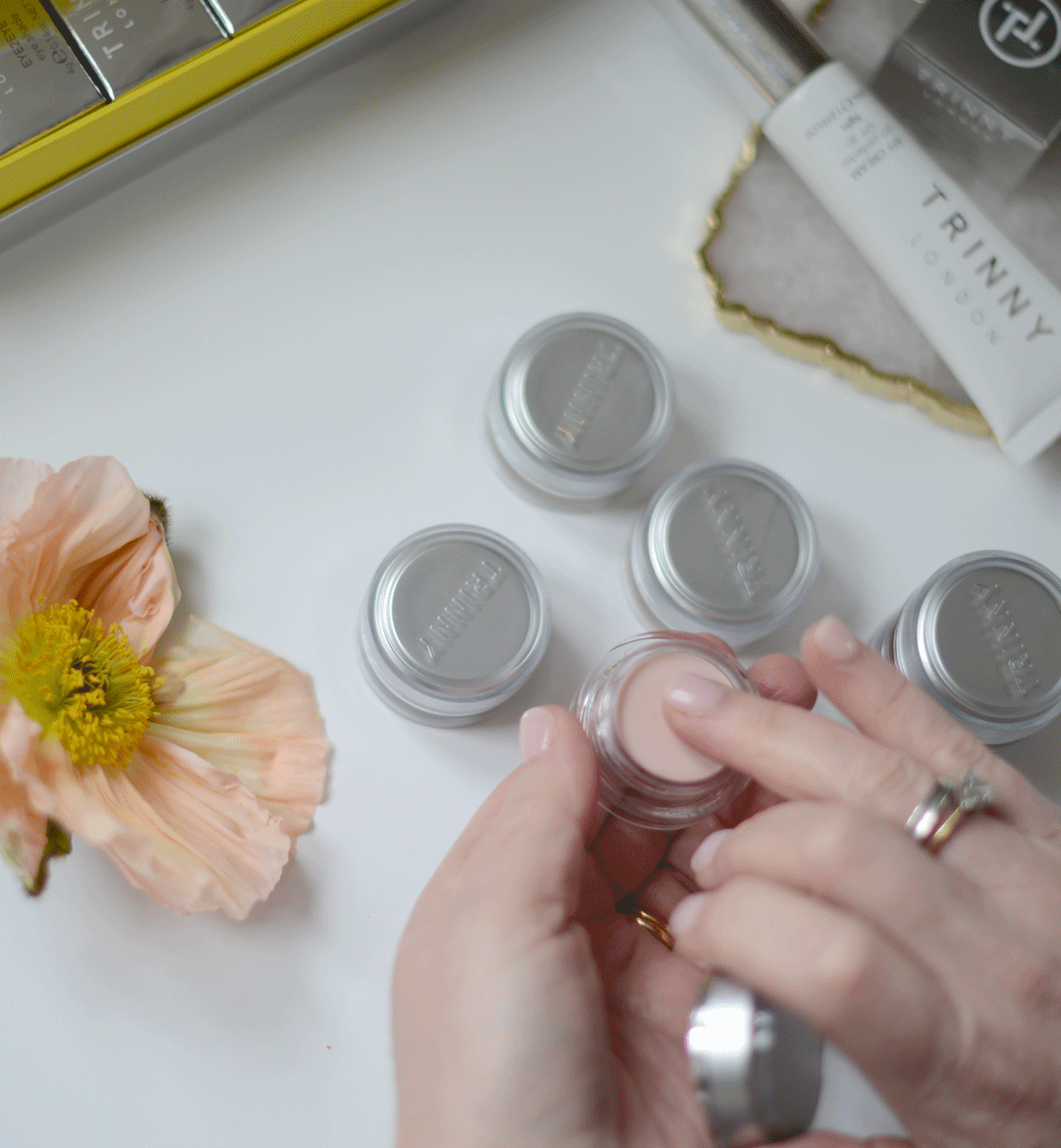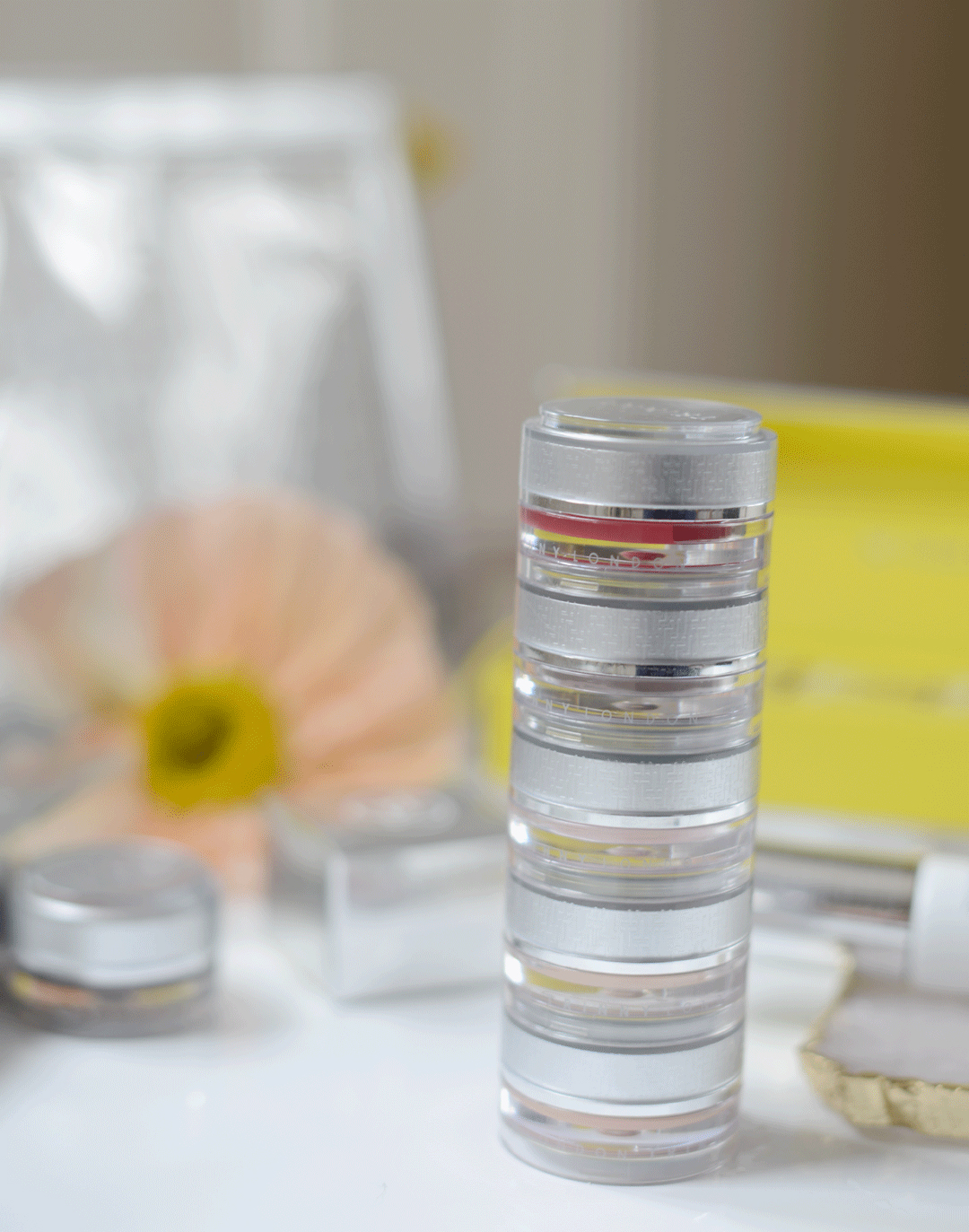 What I loved about the whole Trinny London system is that you can indeed pop all the products together (once you've reminded yourself which one does what) and then take them with you wherever you are headed to in your bag. Each T-Pot comes in a beautifully packaged box, and there's a handy makeup tip (T-Tip) on each box to give you the heads up on how to best use it.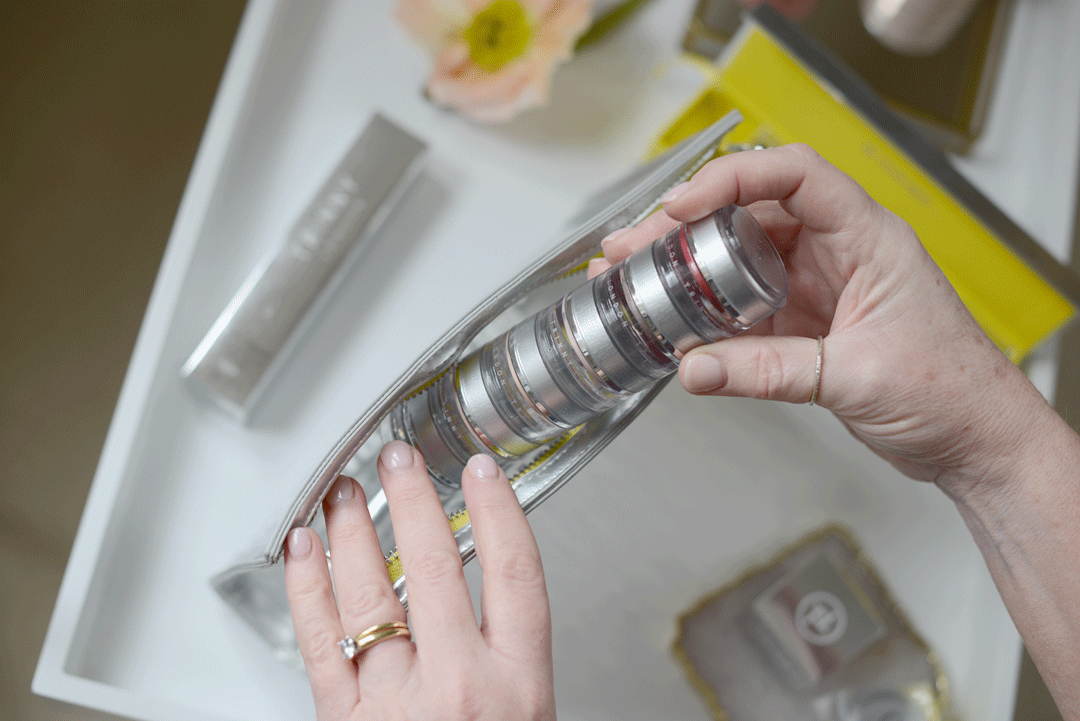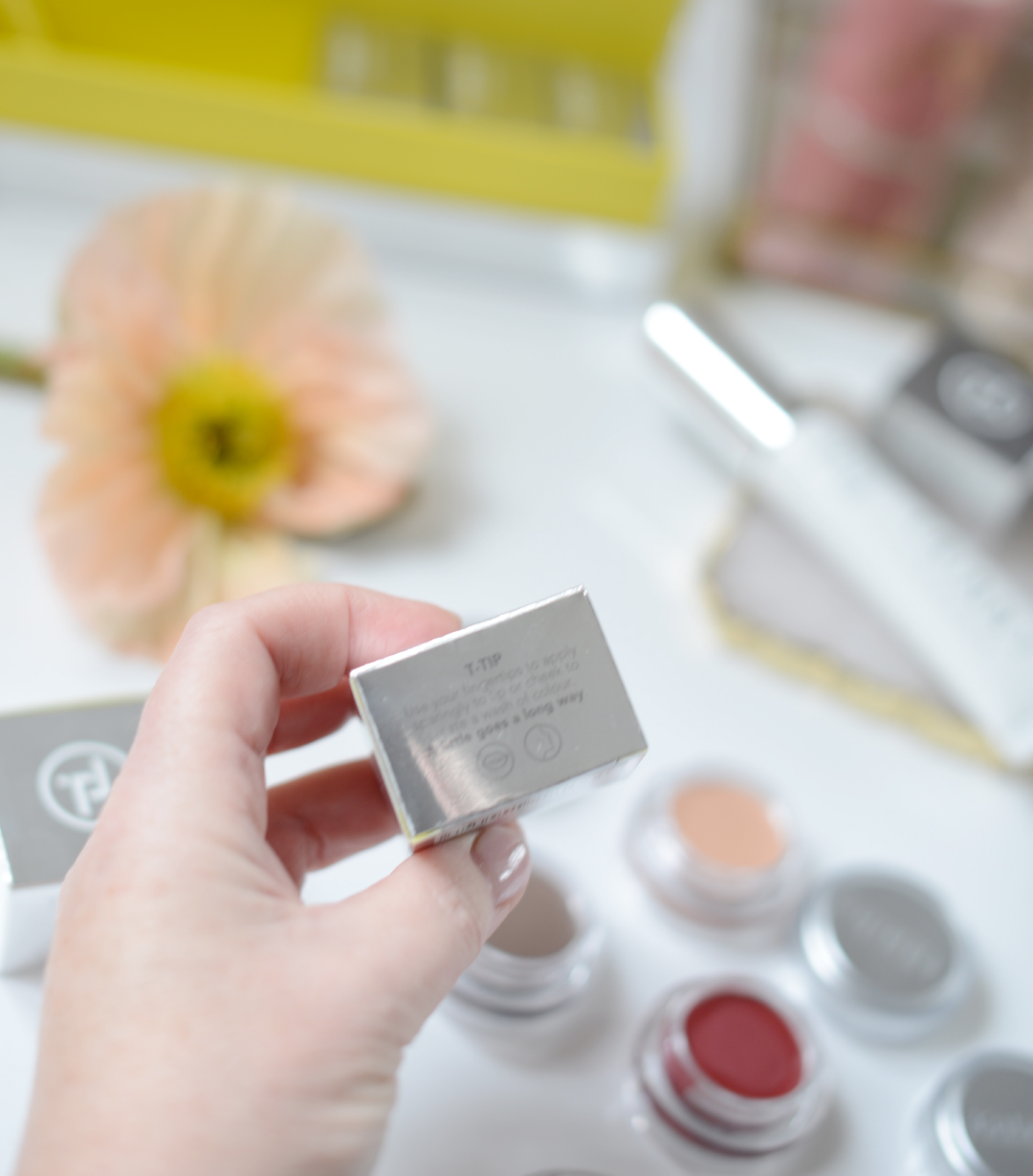 I came home with a number of the products but will definitely be adding to my stack over the next few weeks as I get my head around this new routine. So if you're in London, I'd recommend popping in for an 'At Home' session while they are still running. Otherwise, you can do the whole Match2Me thing online right here.
(Visited 304 times, 1 visits today)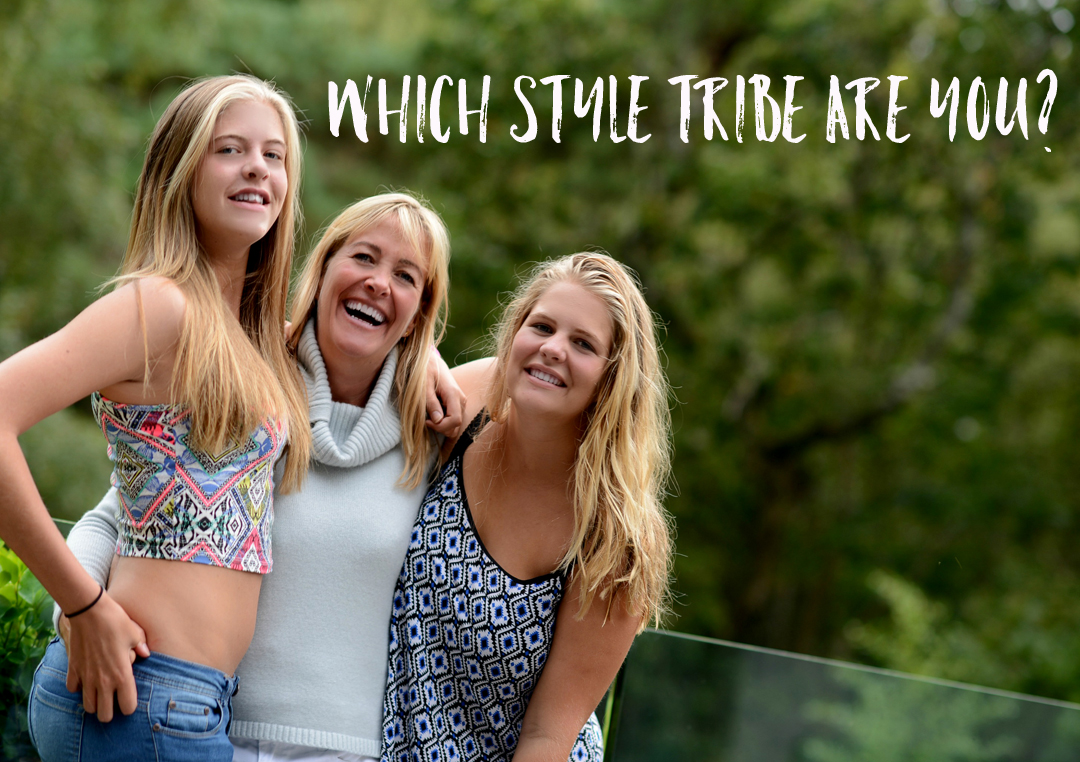 Style Tribe Quiz
Try our Style Tribes quiz to help figure out your Style ID
Get started with our free 5-minute style
tribes quiz - sign up to download