Goodwood Revival – where to get your outfit.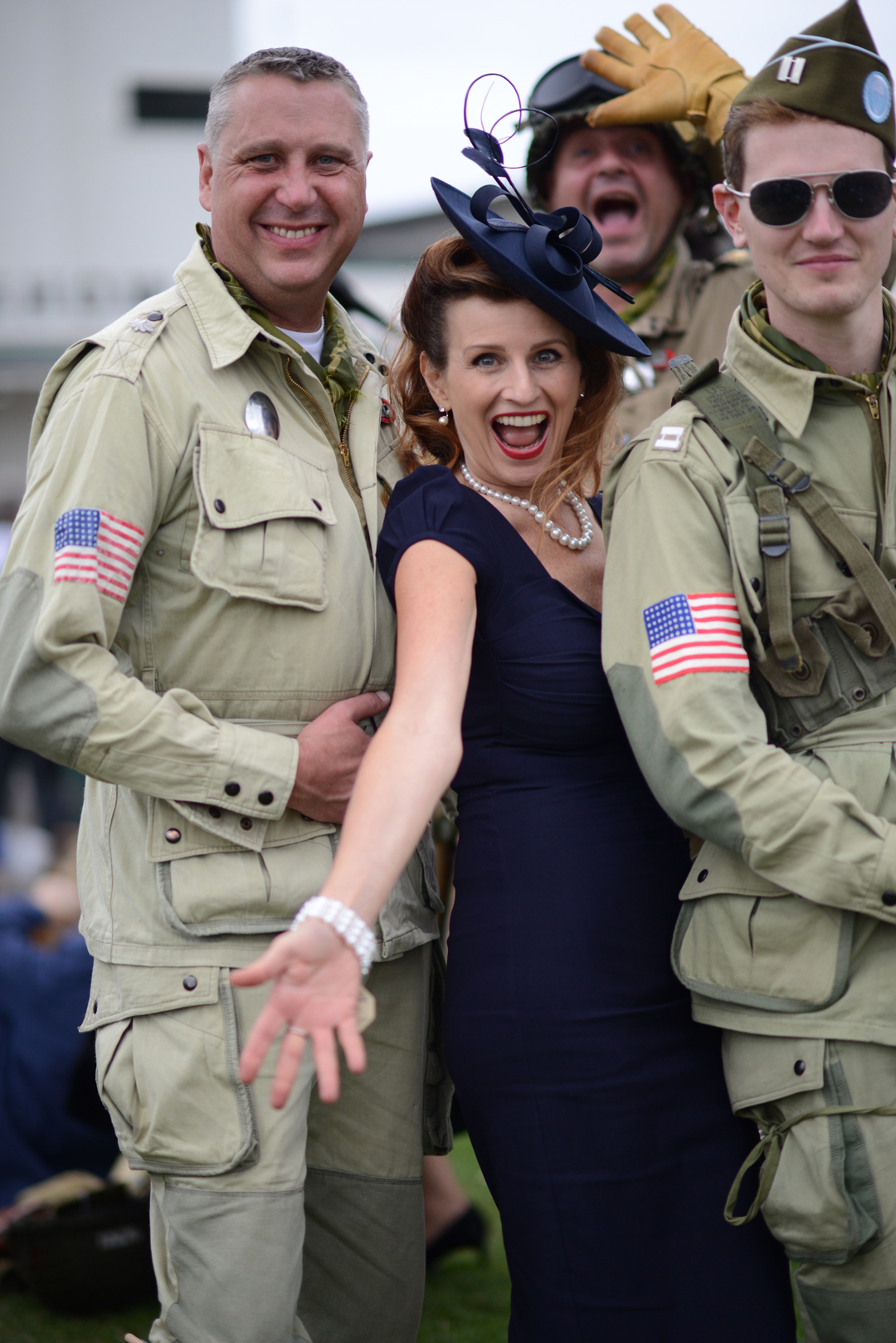 As the awesome Goodwood Revival rolls around again for another vintage year celebrating all that is great about eras gone by, it's time to start thinking about what on earth to wear! When I headed there for the first time last year, I was completely unaware of the lengths that enthusiasts go to to get their look just right. It certainly is a spectacle and a fantastic weekend to boot, so if you hadn't thought of heading there, now might be the time to start making plans for this year.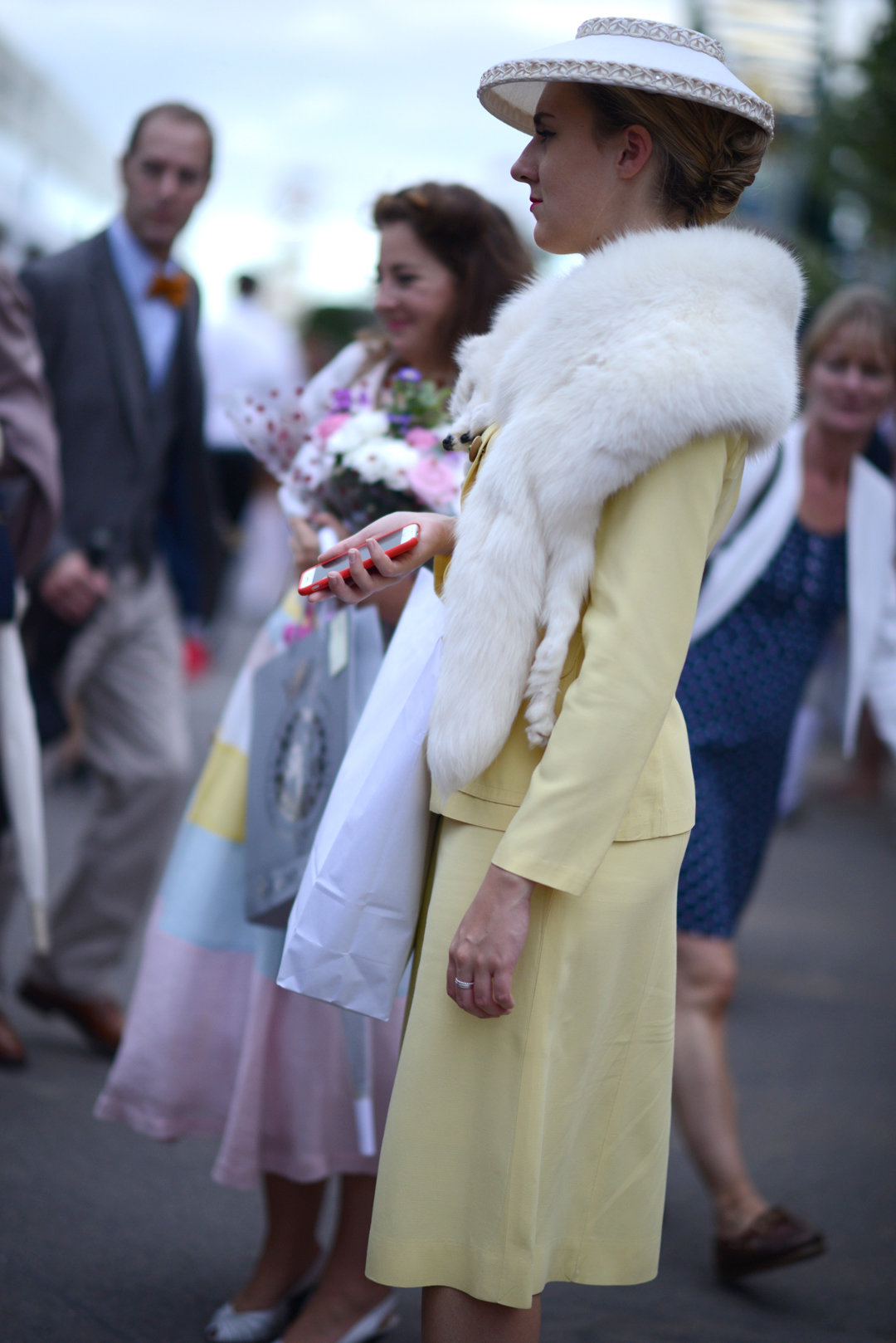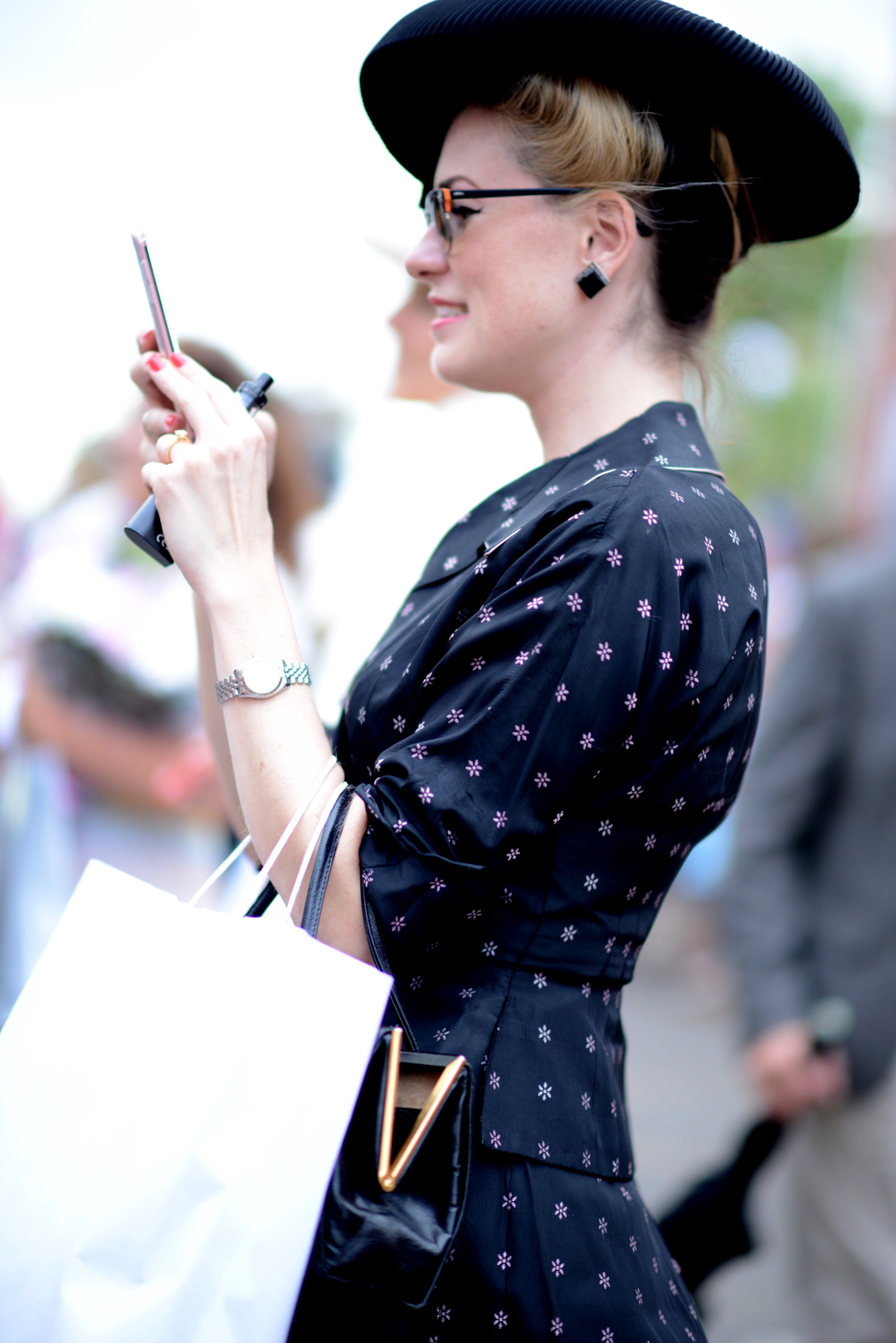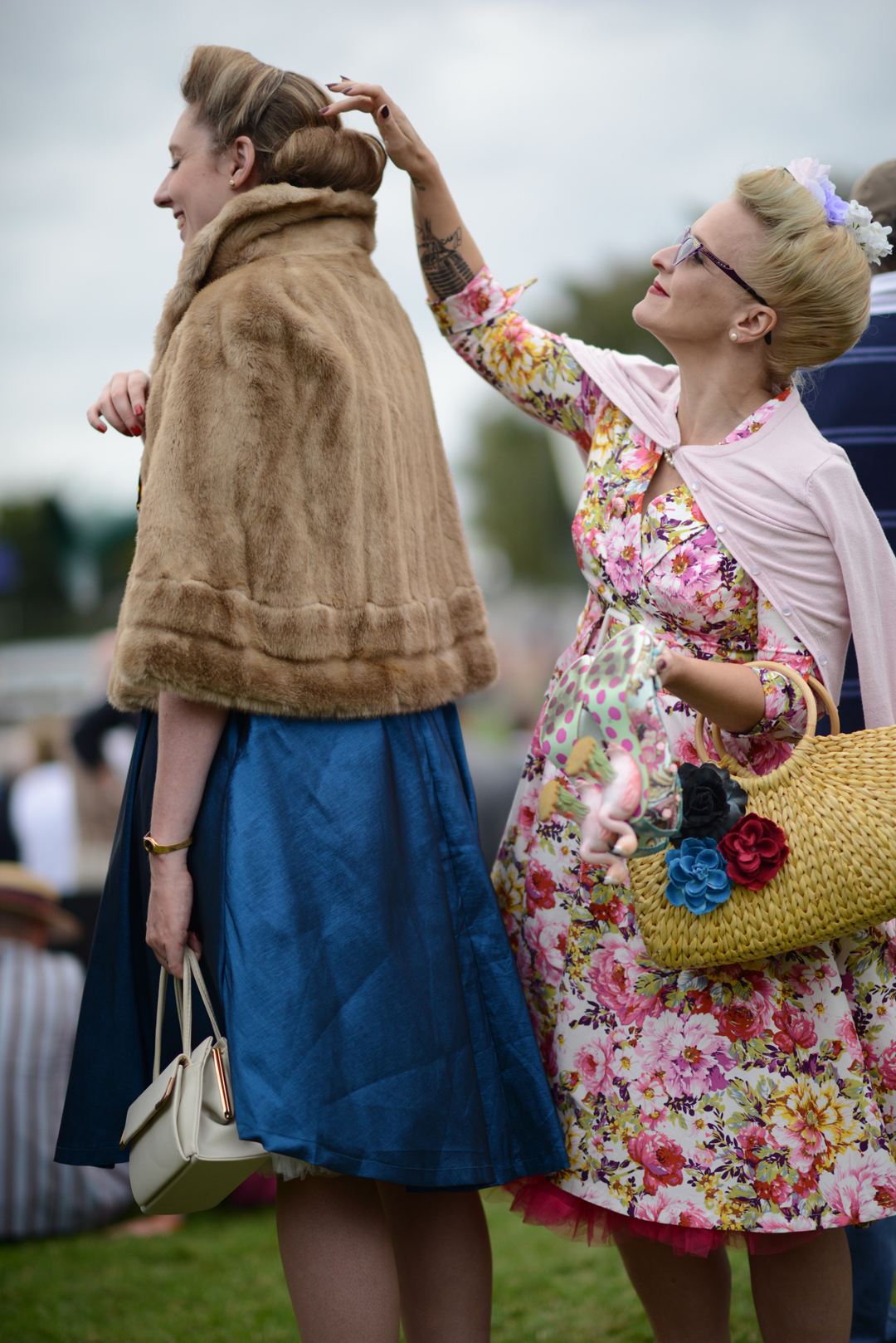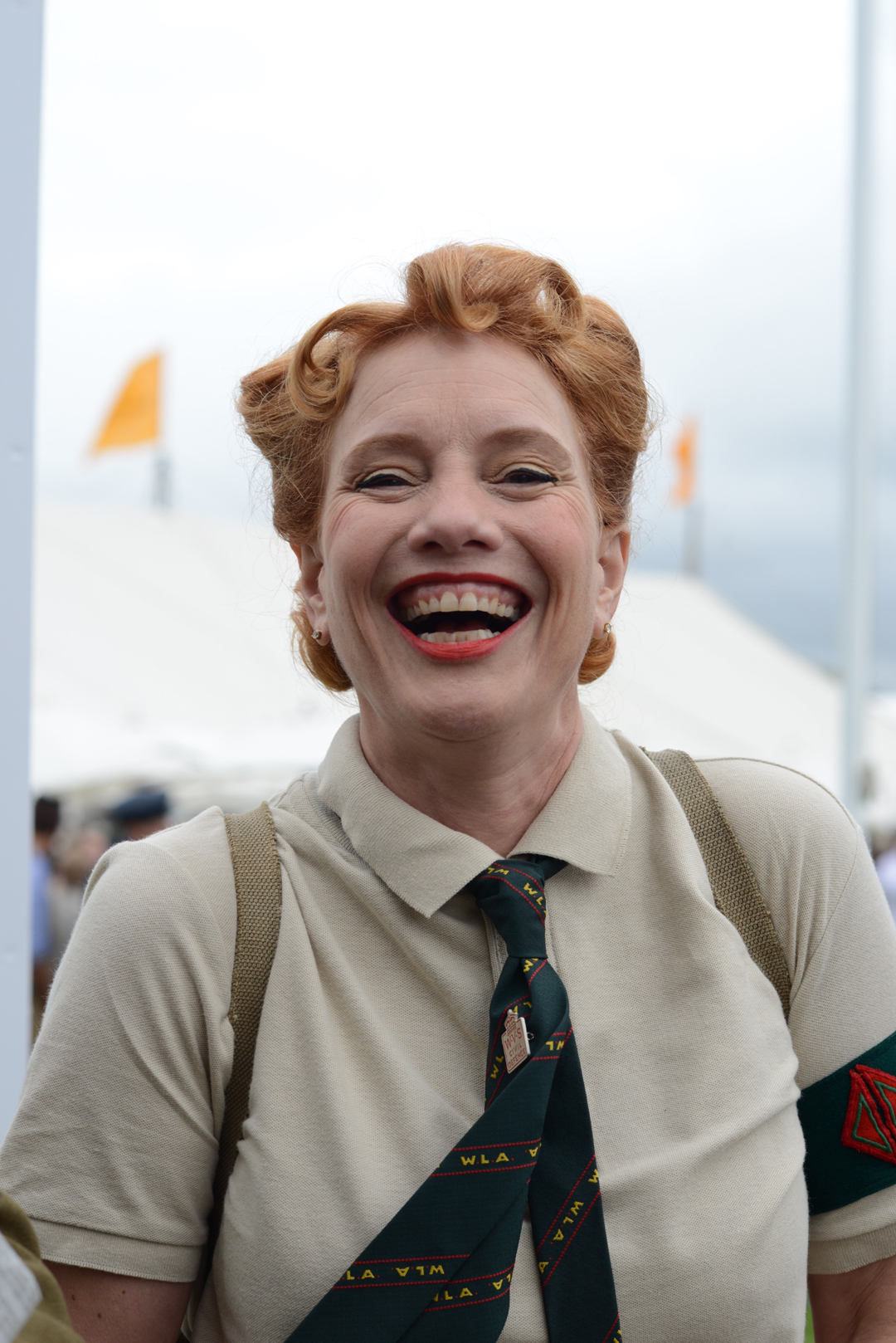 Luckily last year I had taken a tactical preparational step and headed to the amazing Revival Retro store in Fitzrovia. You can read all about that here. They will, of course, have a complete boutique full of appropriate vintage and vintage inspired clothing which you can pick up in time for the big weekend which runs September 8-10th this year.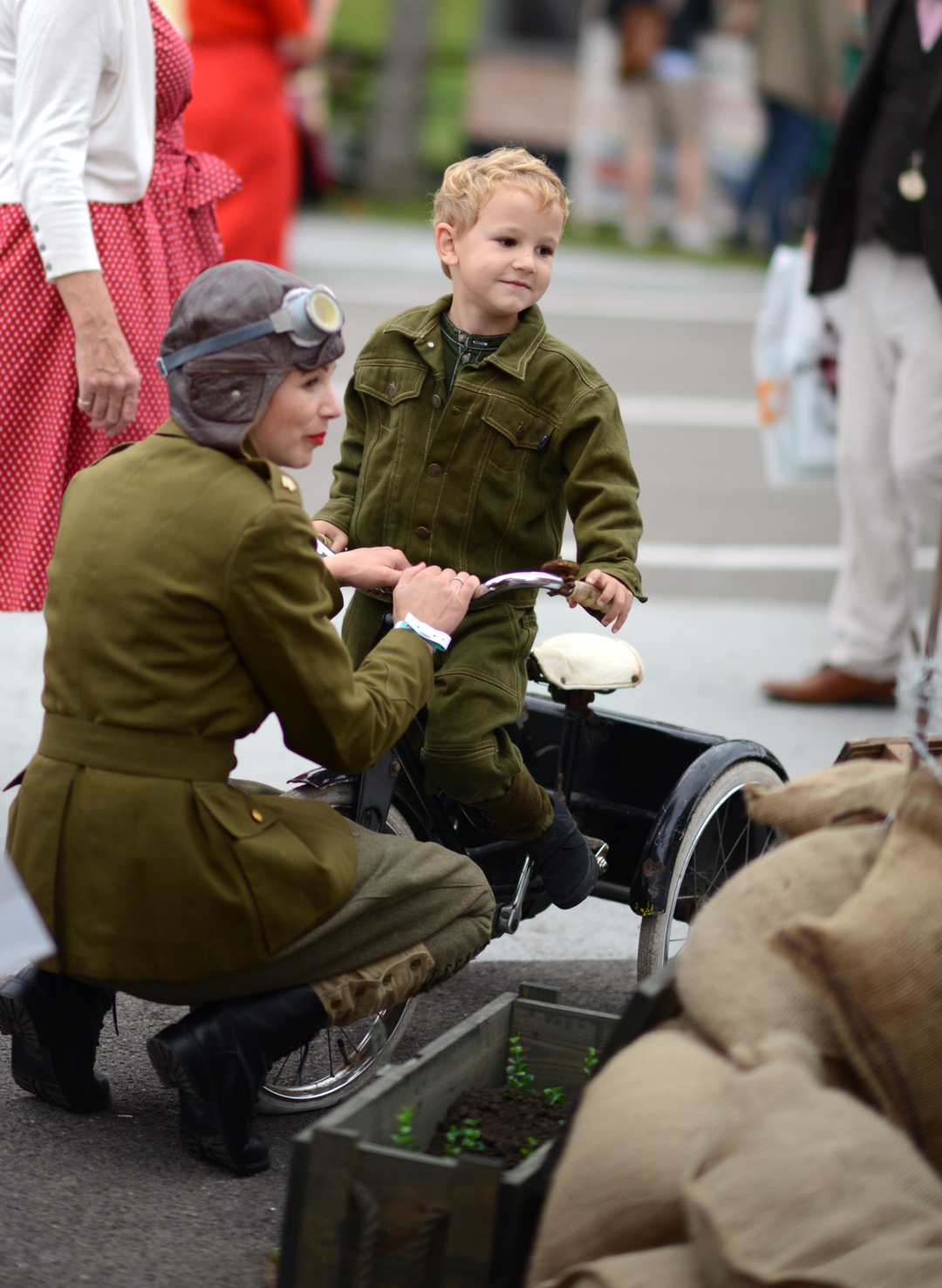 And it's not all about adults either – there's plenty of family fun to be had – we saw some truly brilliant families last year with a strong vintage dressing-up game.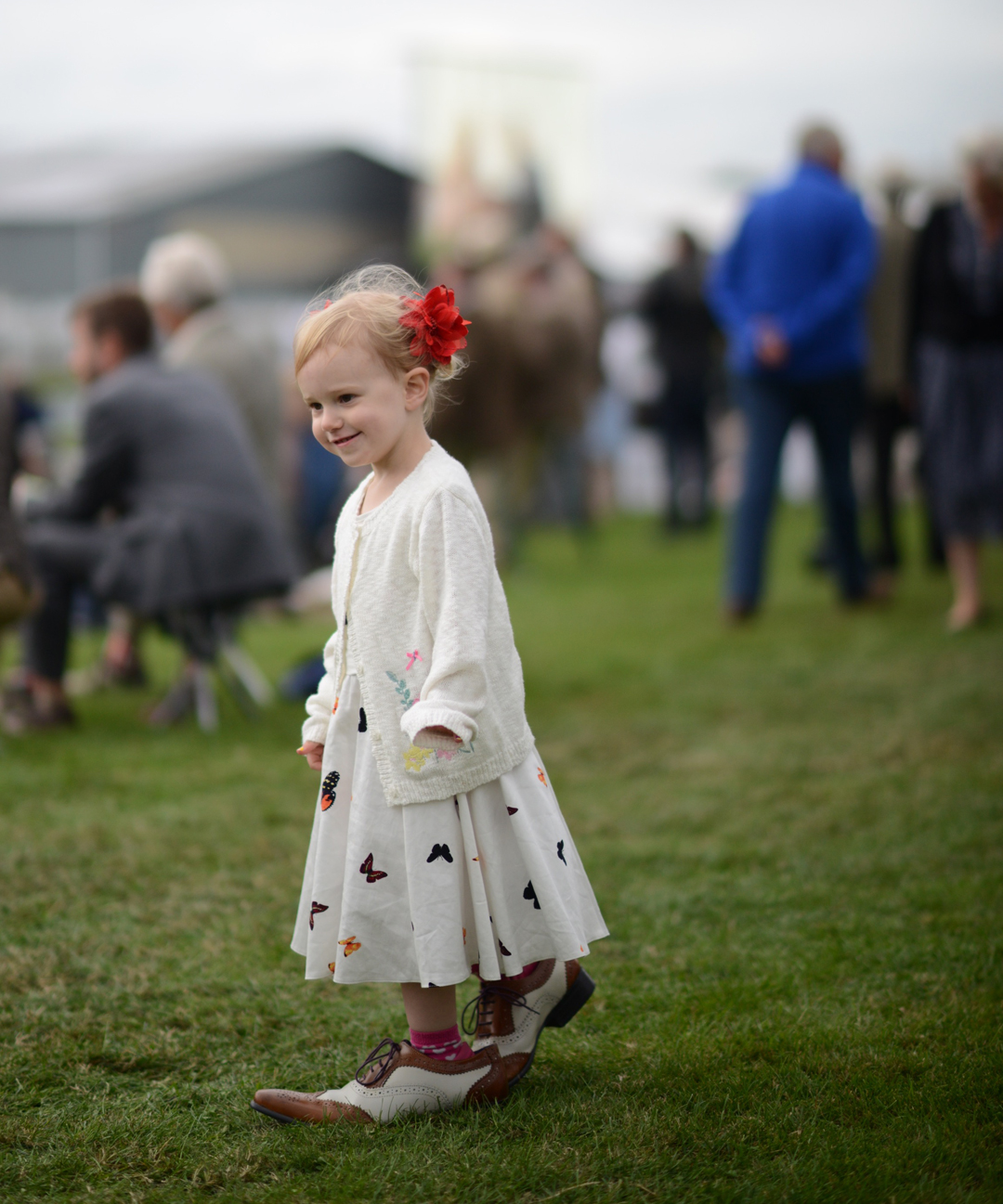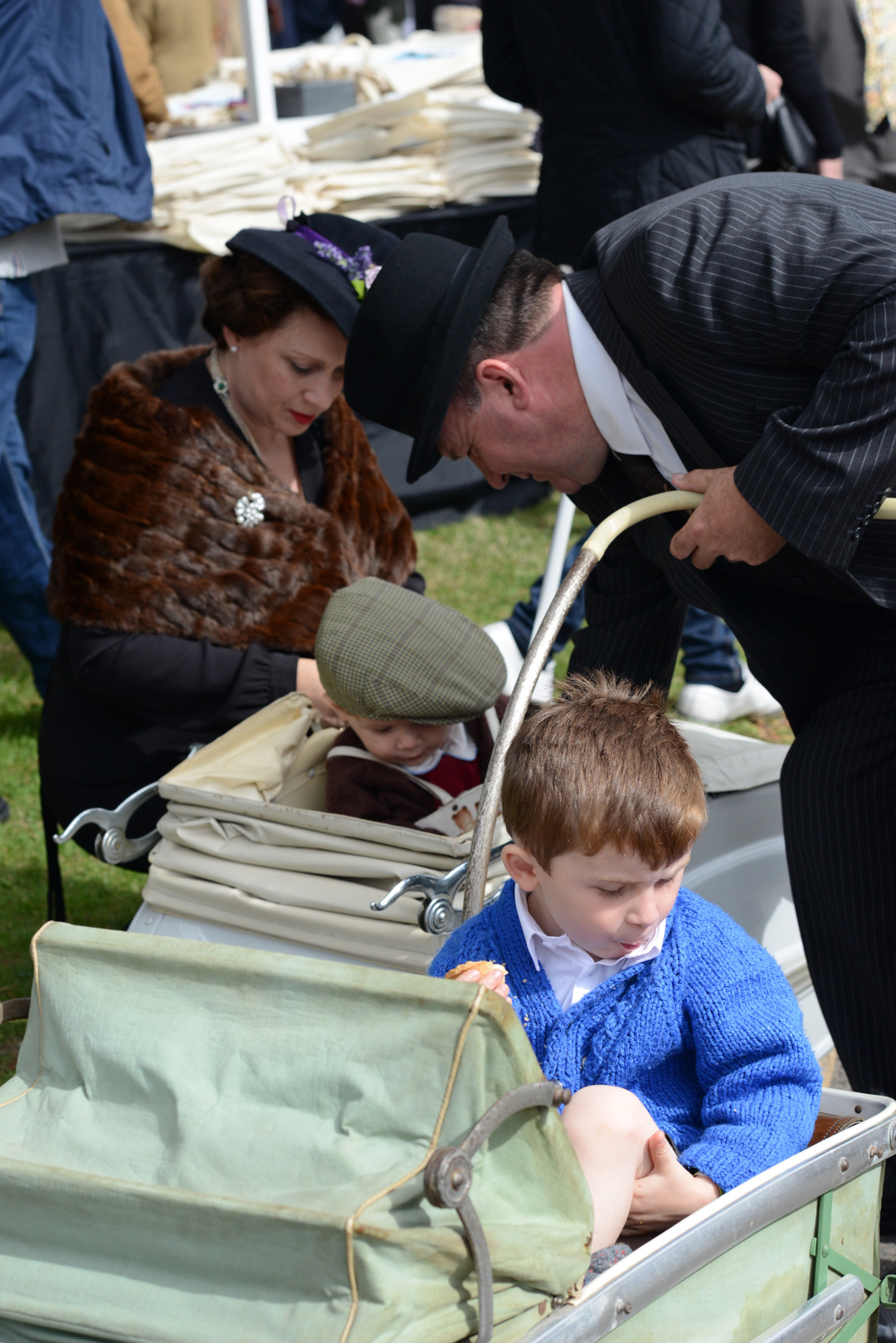 But if you are more local to this renowned West Sussex event you might want to head down to Chichester charity shops for any last minute outfits and accessories this weekend, ahead of next weekend's event.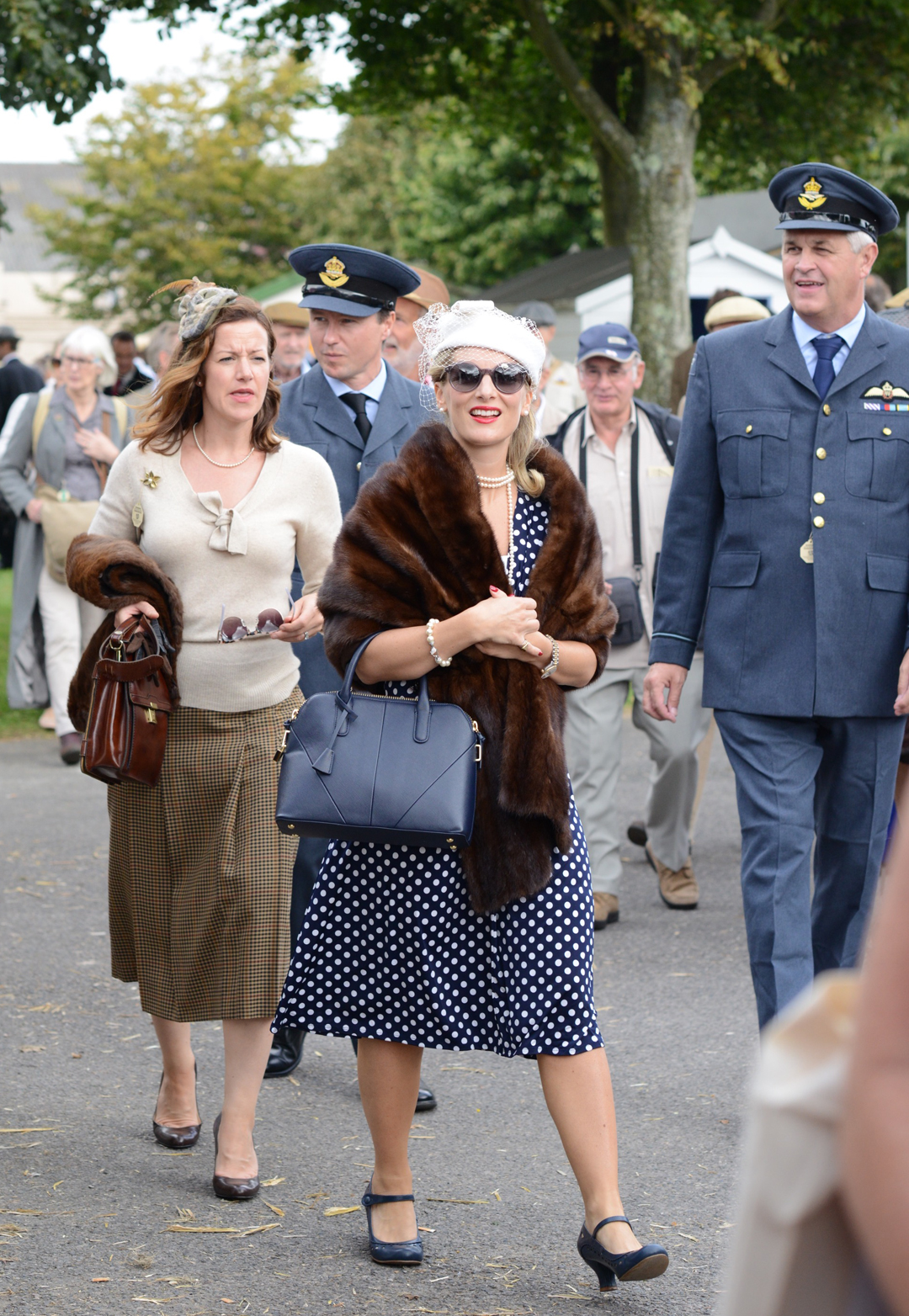 The Goodwood gang has teamed-up with local charity shops with a 'best dressed' window competition; to raise money by encouraging donations of vintage clothes for sale to Revival fashionistas. Goodwood will donate a prize of £1000 to the winning shop.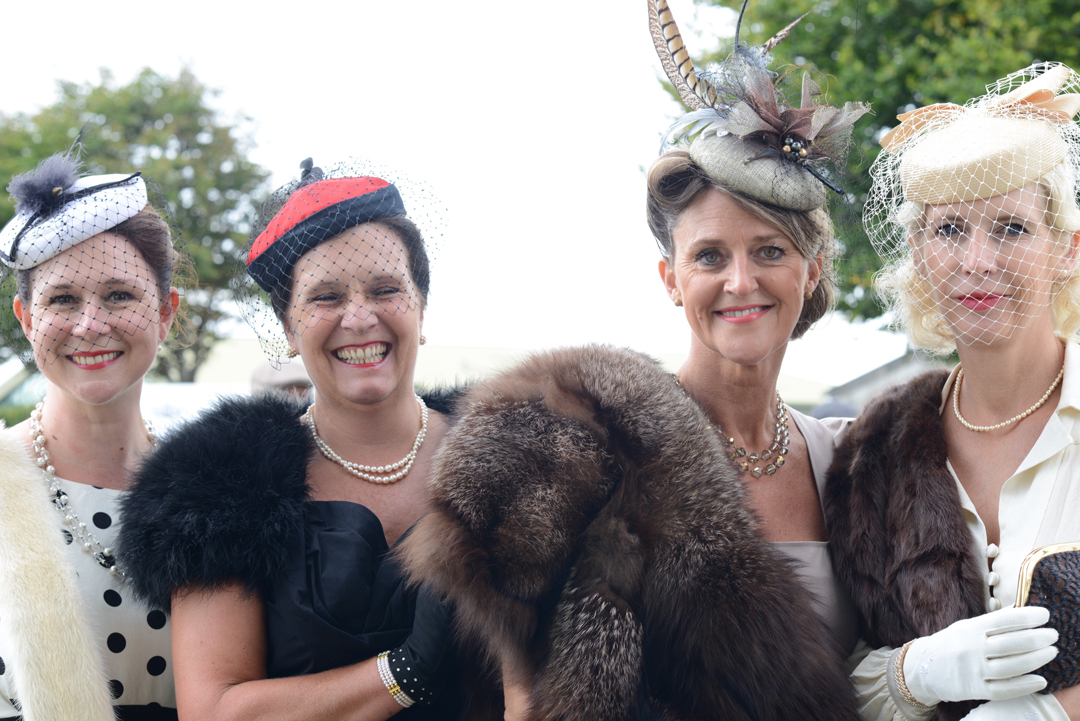 A huge part of the fun of Revival is dressing up in period clothing, so in the lead up to the event, all the shops listed below will stock dedicated Revival clothing and accessories. Goodwood's illustrious panel of judges will be visiting each store on Thursday 7 September from 10 am to decide on a winner, with the winning shop to be announced over the Revival weekend on www.goodwood.com.
Participating shops;
RSPCA – 50 North Street Chichester PO19 1NQ
Chestnut Tree Hospice – 62 North St Chichester PO19 1NB
British Heart Foundation – 64 North St, Chichester PO19 1LT
The Children's Society – 48 South St, Chichester PO19 1DS
Cancer Research UK – 49 South St, Chichester PO19 1DS
Oxfam – 54 South St, Chichester PO19 1DS
Cats Protection – 7a, 5-7 Crane Street, Chichester PO19 1LH
Vintage @ Chi – 2 Jay Walk, St. Martins Street Chichester PO19 1NP
Chestnut Tree House and St Barnabas shops are also taking part who have shops in Chichester as well as across Sussex.
The competition is supported by Chichester BID.
Goodwood Revival… for Vintage Fashion fans…
This year at the Goodwood Revival vintage fashion fans are going to have a lot of extra fun too. If you are headed there keep a look out for the Revival Emporium. A beautiful space dedicated to all things fashion where you can catch fashion shows each day with a mixture of modern collections, inspired by vintage and true vintage collections from the amazing vintage collection of Mark and Cleo Butterfield.
For those of you who love the best-dressed competition – that's back with a bang capturing the most authentic outfits daily – so there's lots of fashion fun to be had.
(Visited 634 times, 1 visits today)