Getting your floral style right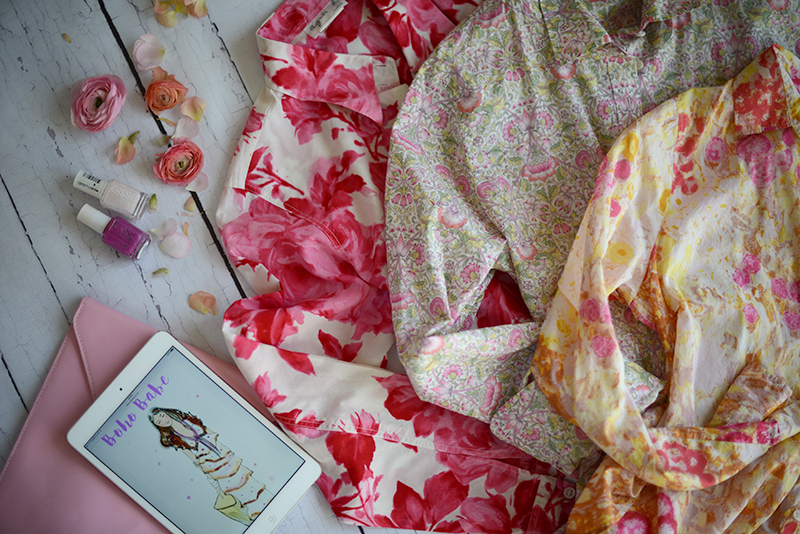 Floral has been a big style trend for the past few seasons both through last summer and winter and funnily enough, it's set to go from strength to strength right through to SS16. But the trouble is, all floral style was not made equal, just as all our style personalities and traits differ so do the kind of florals we can pull off when it comes to the style stakes. So how do you figure out which floral style is the right one for you?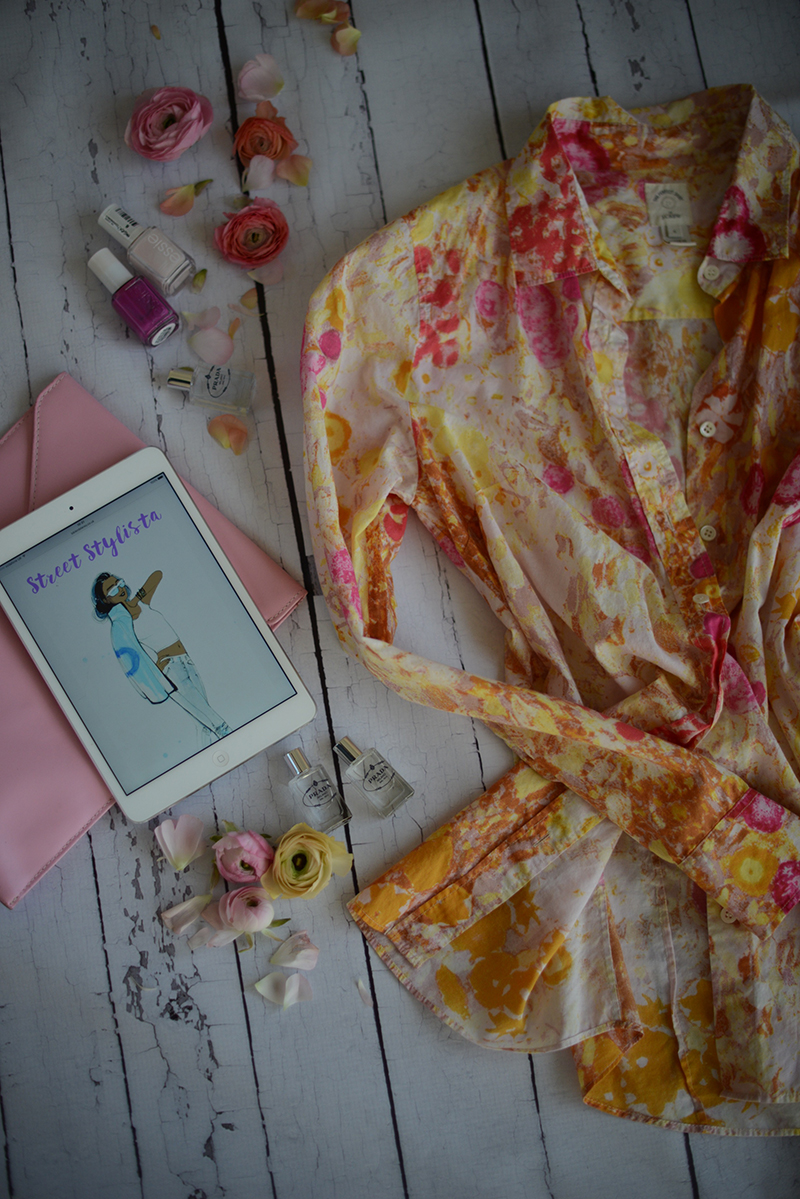 Earlier this season we came up with a super easy Style Tribes quiz which helps narrow down what your particular style quirks are and from there gives you the heads up on which stores stock your favourite looks. If you haven't tried our quick 5-minute quiz yet have a whizz through it below.
[thrive_leads id='23853′]
I'm quite partial to a bit of floral style but getting it right without overdoing it can be tricky for me too. I re-took the Style Tribes quiz recently, so with everyone on the same page having figured our Boho Babe from our Glam Girl and our Street Stylista versus our Chic Chick, take a look below at which floral looks are best suited to your Style Tribe.
For your Glam Girl, floral style this upcoming season is all about ditsy prints rather than in your face blooms. Look for layered sheers and chiffons which whisper graceful glam and be sure to work the pastel palette to your hearts content. While you're at it why not road test another upcoming trend with floral appliqué and lace detailing – right up your street!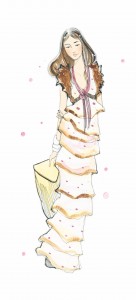 Boho babes are more likely to be happy in long flowing looks with oodles of ruffles and layers. Print sizes can be large or small depending on your proportions. If you're lucky enough to be statuesque knock yourself out with larger prints, whilst those on the more diminutive side might want to stick to smaller sized prints.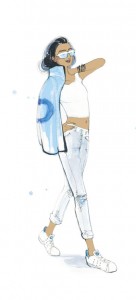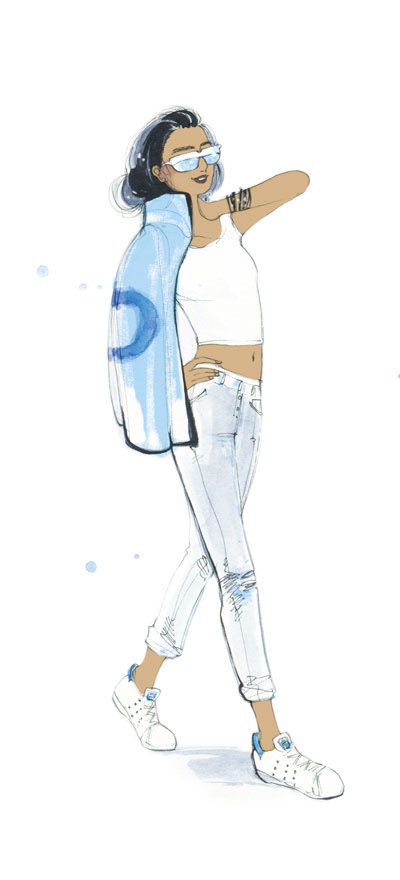 For the Street Stylistas amongst us, florals are more about what you wear them on than the actual print itself. Think leather jackets with floral detail, Adidas pumps with a nod to the trend in the classic stripes and you will have the look nailed for your tribe.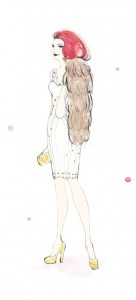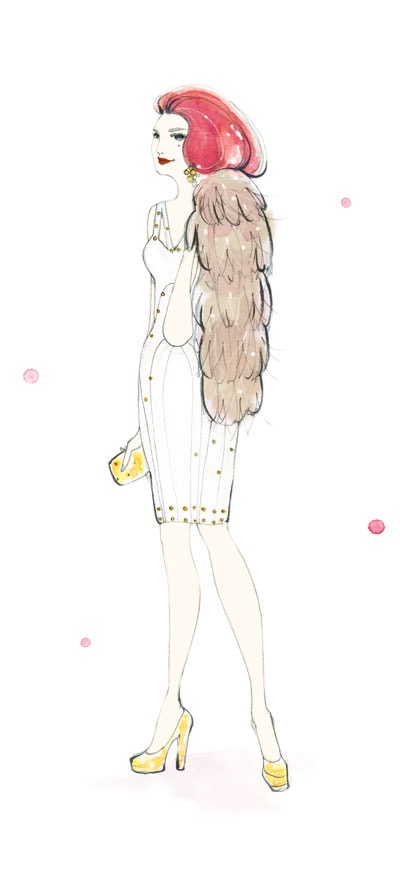 Our Drama Divas can have fun with this trend. Whether it's by wearing the baddest, boldest florals or simply by vamping up their outfit silhouettes safe in the knowledge that a touch of floral always dials down the provocative a notch or two.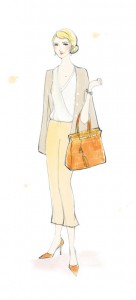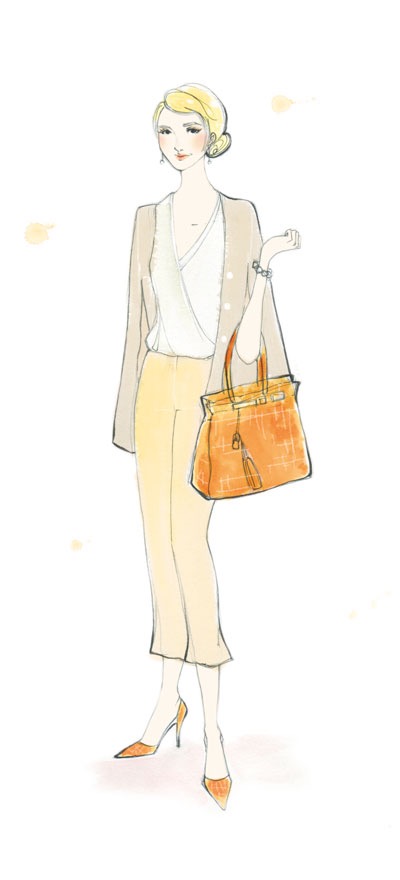 Even our Chic Chicks can enjoy a little floral fun. Remembering to keep your pattern paired back and simple is key to your enjoyment of this trend if you fit into this Style Tribe. If the thought of all that colour is simply too much to bare, break yourself in gently with a chic accessory or two.


So there we have it, the floral trend tackled head on with a pile of shopping picks to help you on your way. Don't forget to let us know which Style Tribe you are in the comments below.
P.S. We've been nominated for the UK Blog Awards and would love your vote if you have a spare mo… you can vote every day appaz up until the closing date which is Jan 24th.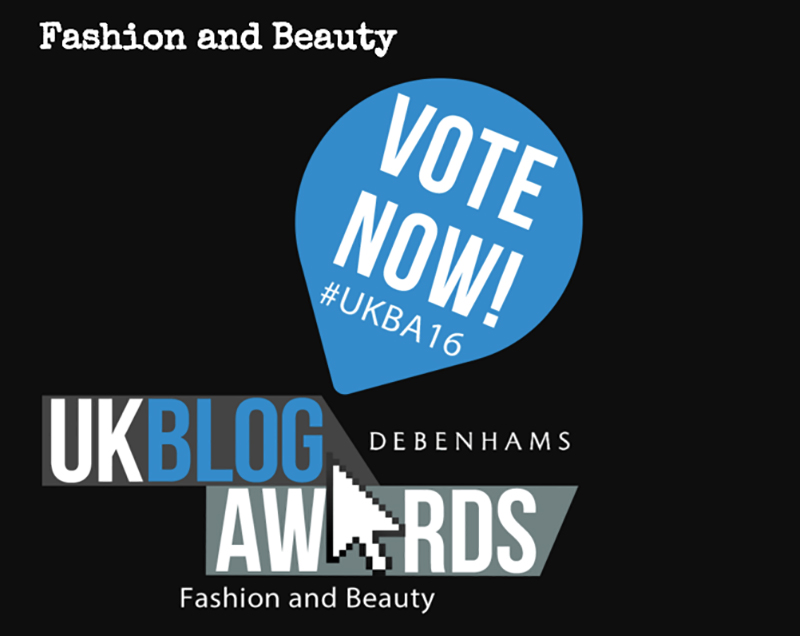 (Visited 508 times, 1 visits today)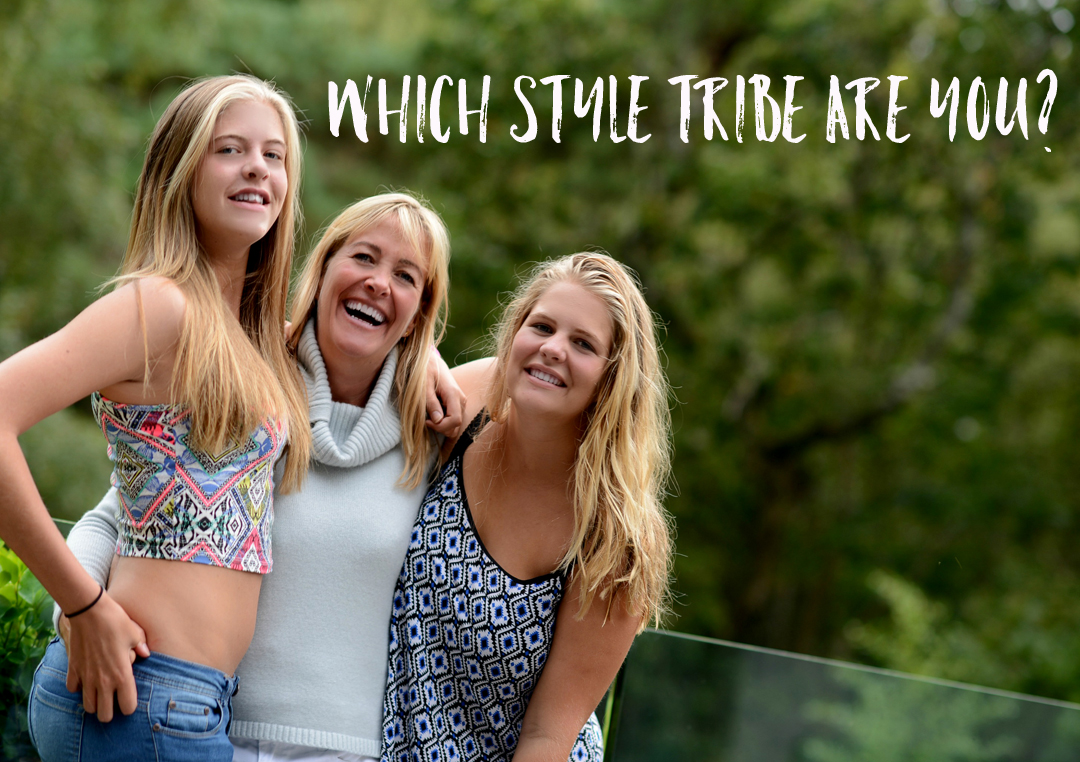 Style Tribe Quiz
Try our Style Tribes quiz to help figure out your Style ID
Get started with our free 5-minute style
tribes quiz - sign up to download