Why it's time to embrace workshops.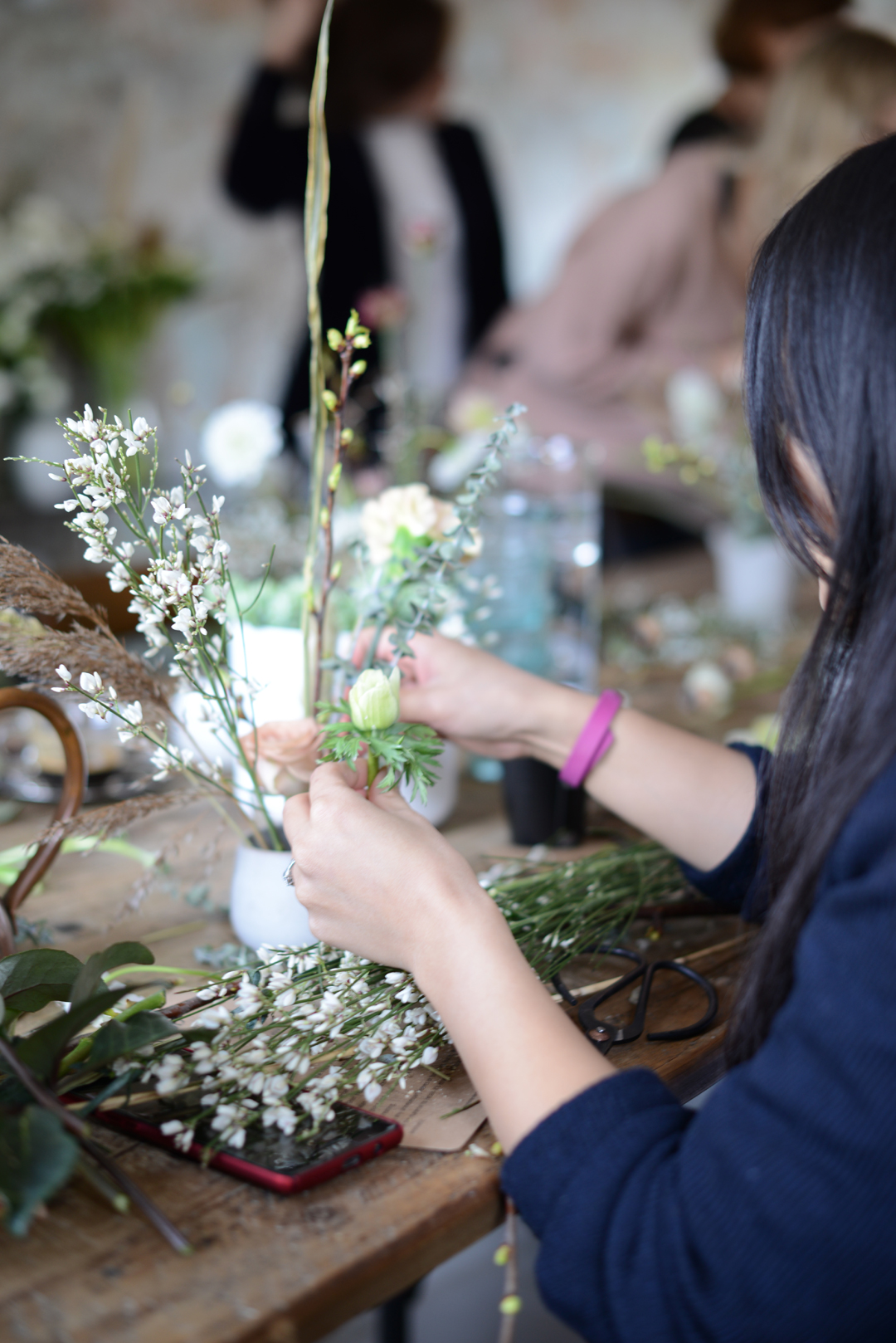 As life races on and I find myself looking at a somewhat depleted (and on some days completely) emptier nest, I've decided that 2018 shall be my year to embrace workshops. I did have heady plans of setting off on a whole new degree course in something quite creative, but as no.3 still requires a modicum of motherly attention (think freezing hockey pitch sideline attendances and the odd emergency run to the supermarket for more tuck), then I'm not totally ready to chuck the matronly towel in, but am certainly left with enough of that magical me-time we fought so hard to squeeze into our days when they were younger. So it's time to seek out pastures new for some creative and educational inspo, and what better way to start than with workshops.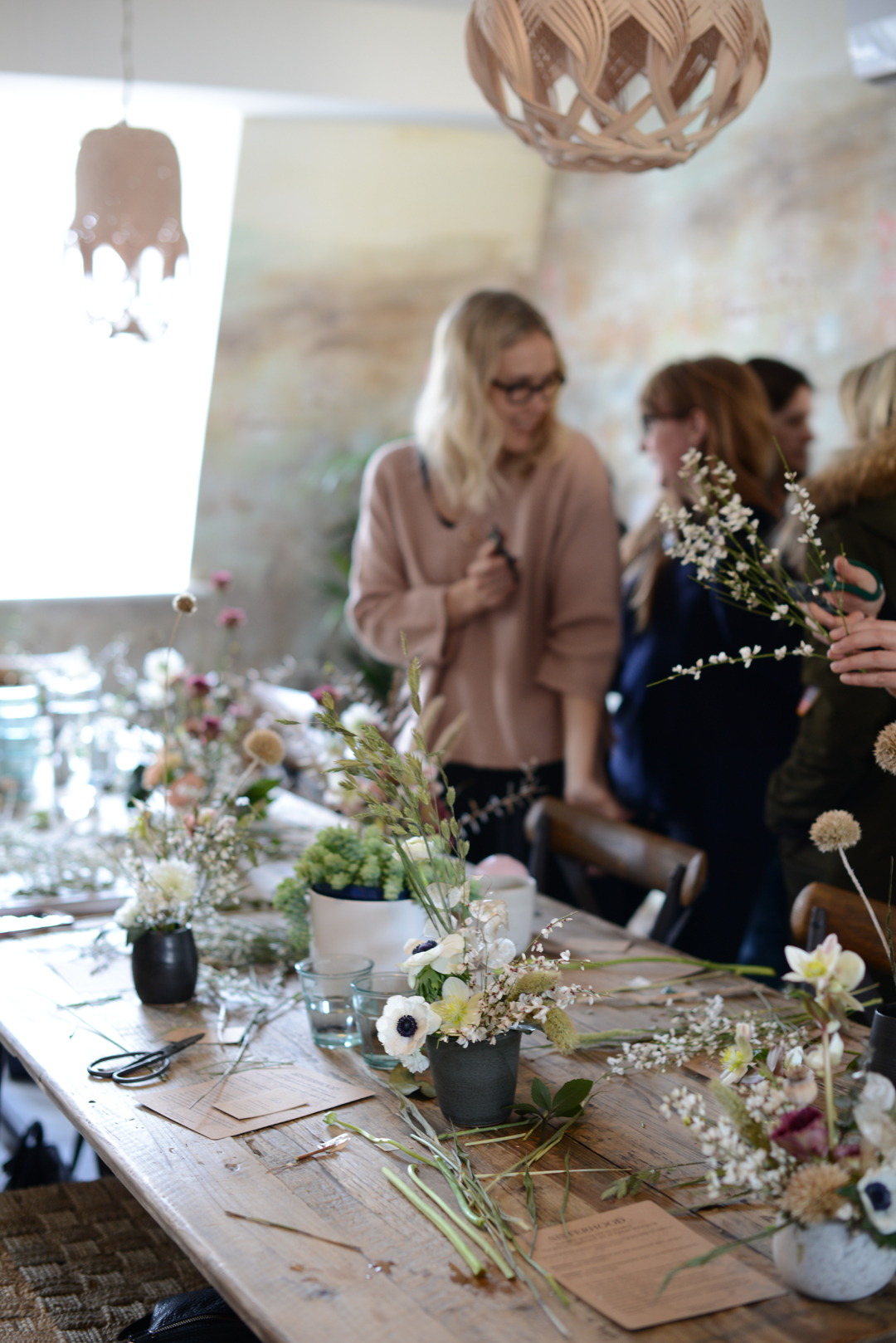 When you start nosing around for something to do in your neighbourhood it suddenly dawns on you that you're not the only one interested in developing a new skill or looking for a little like-minded camaraderie. Back in the day, I know my mum relied on the good old Women's Institute (W.I.) – in fact, spot my great granny in the front row (1st lady in black on the left) of this first-ever W.I. meeting in Llanfairpwll way back in 1915. But these days thanks to the internet there are oodles of places to start your workshop adventures – either online or dare I say it… outside… in real life!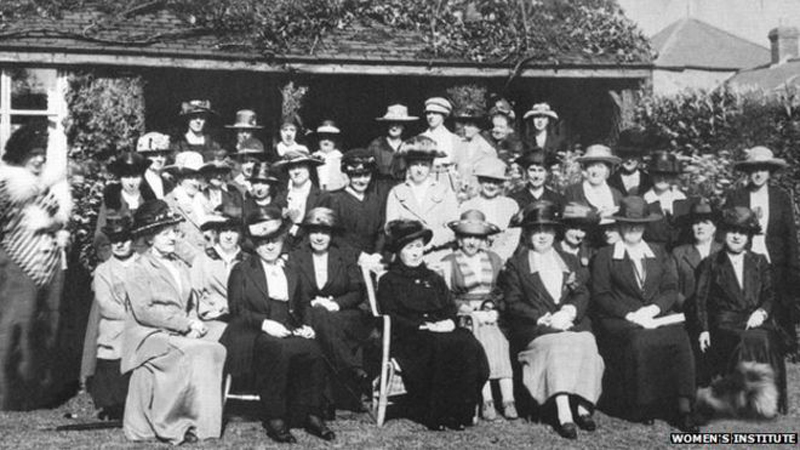 Last week I headed to a Sisterhood Camp winter floral and food event in London, run by the fabulous Lou Archell who's events bring all sorts of people together to facilitate a little creative self-discovery. This event was held in the Houzz of 2018 pop up townhouse (which you can read about here) and was all about an introduction to the ancient art of Ikebana.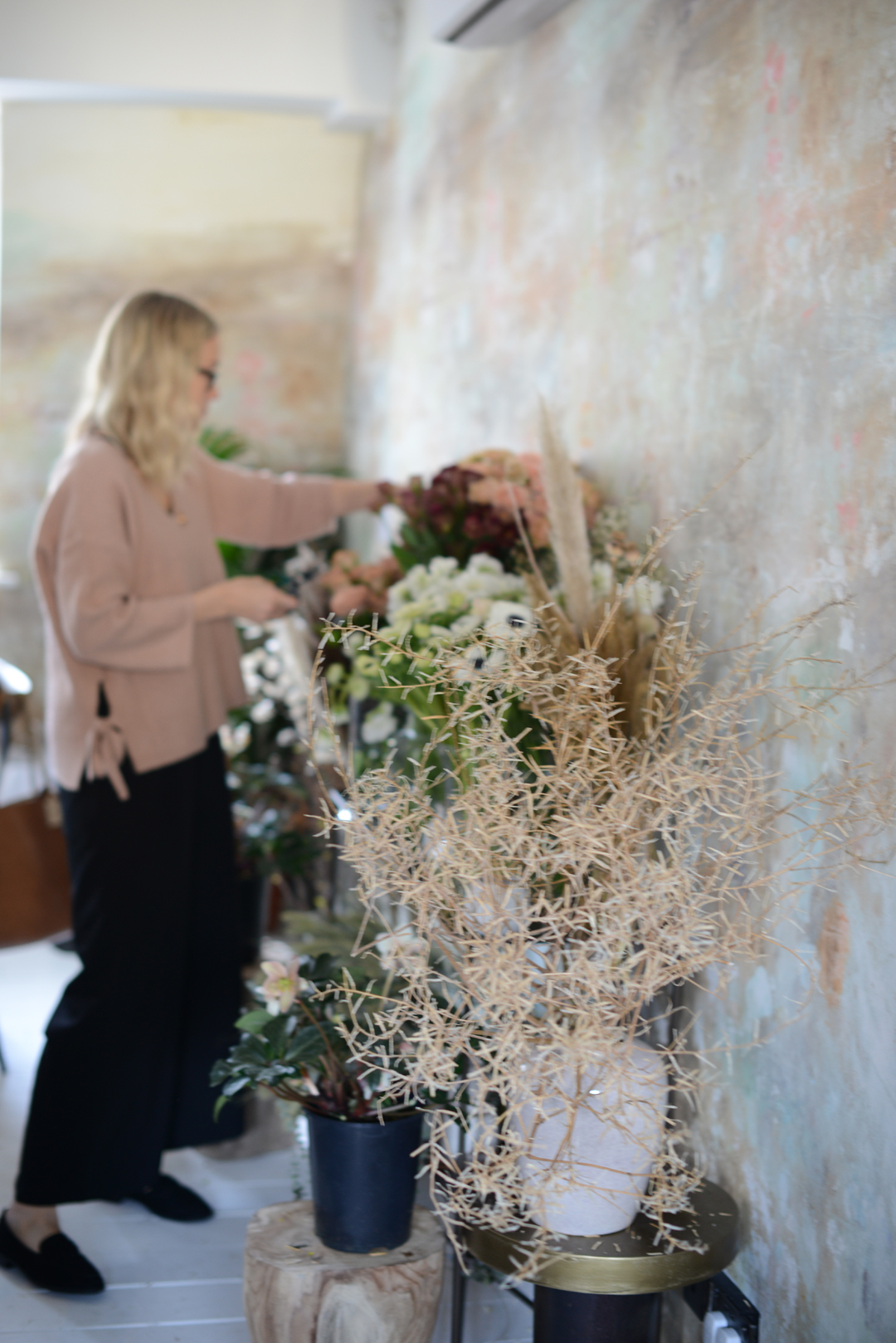 We were treated to a display on how to create a floral Ikebana masterpiece by talented florist Erin Trezise-Wallace before being let loose on our own attempts. Whilst fiddling around with blooms in the totally instagrammable workshop space I met some wonderful people with super interesting stories who were drawn to the same workshop for all sorts of different reasons.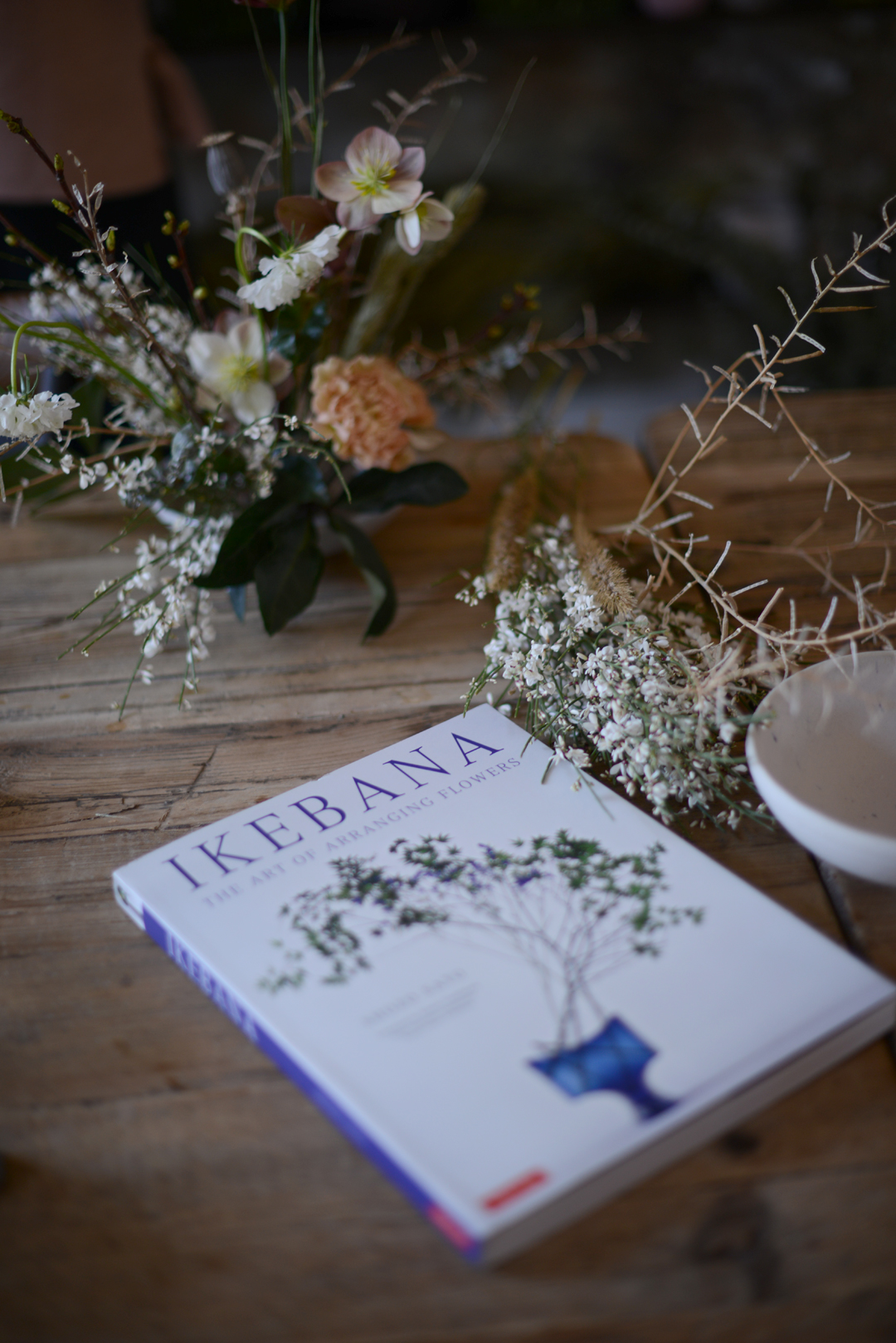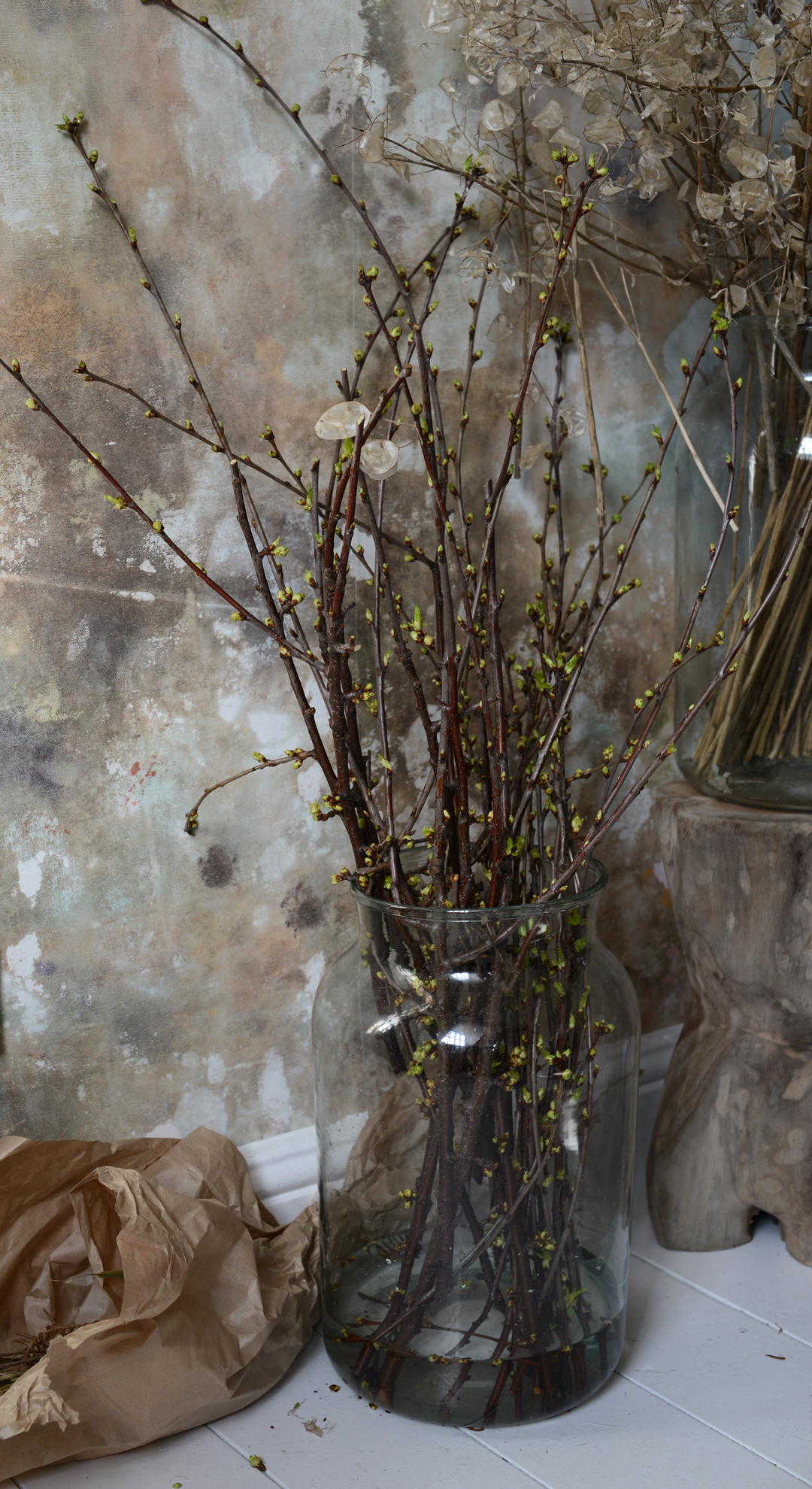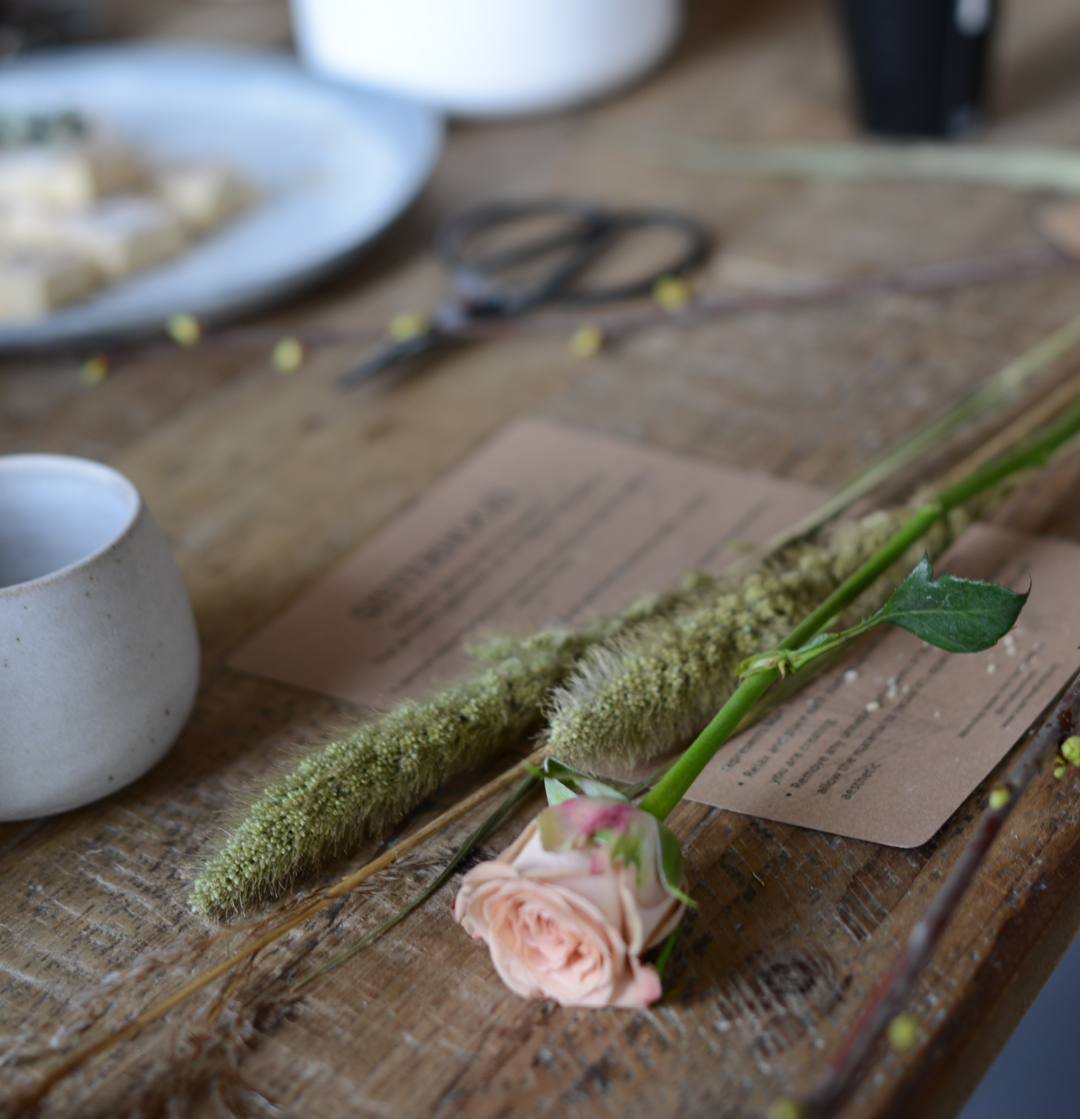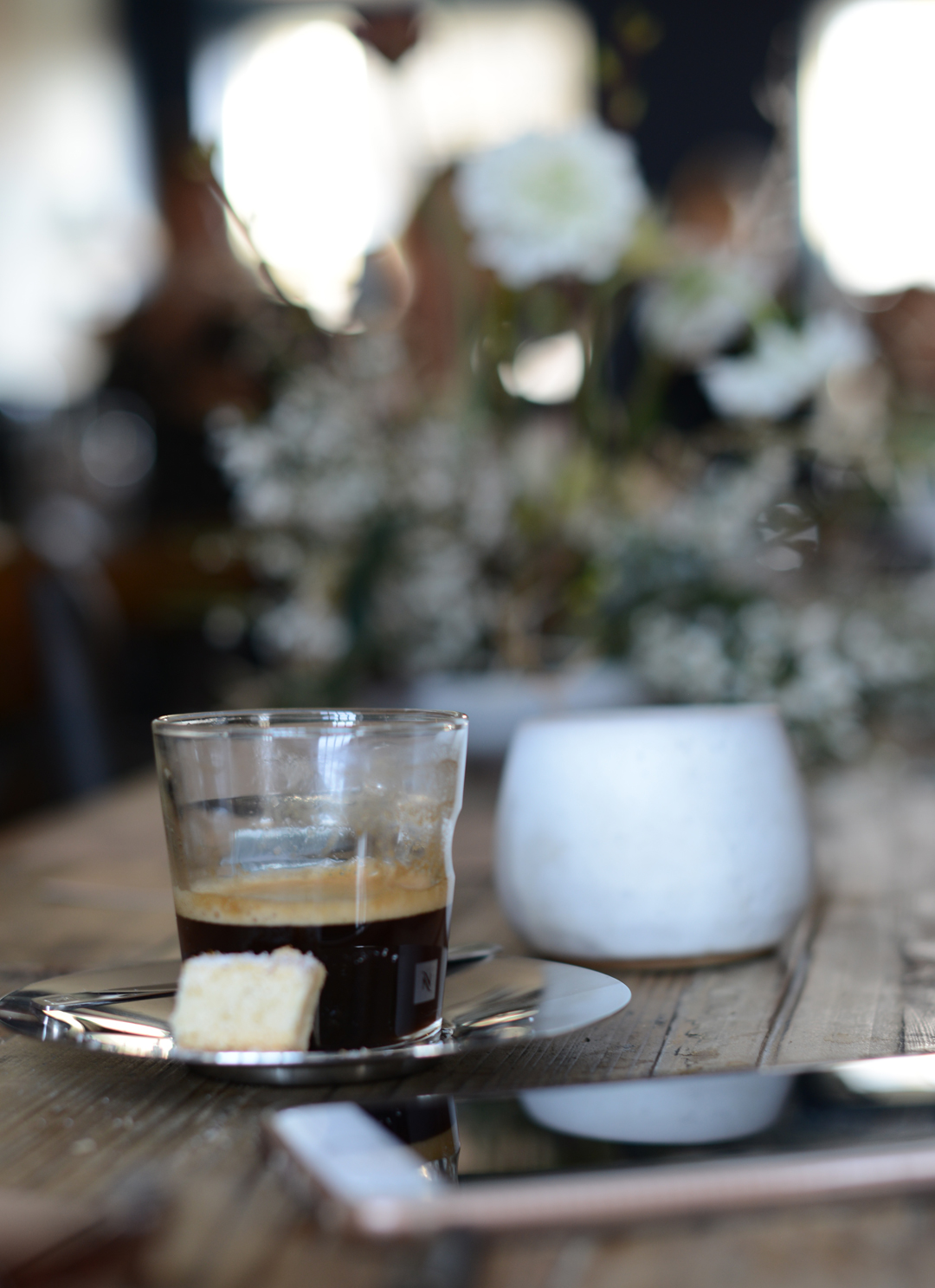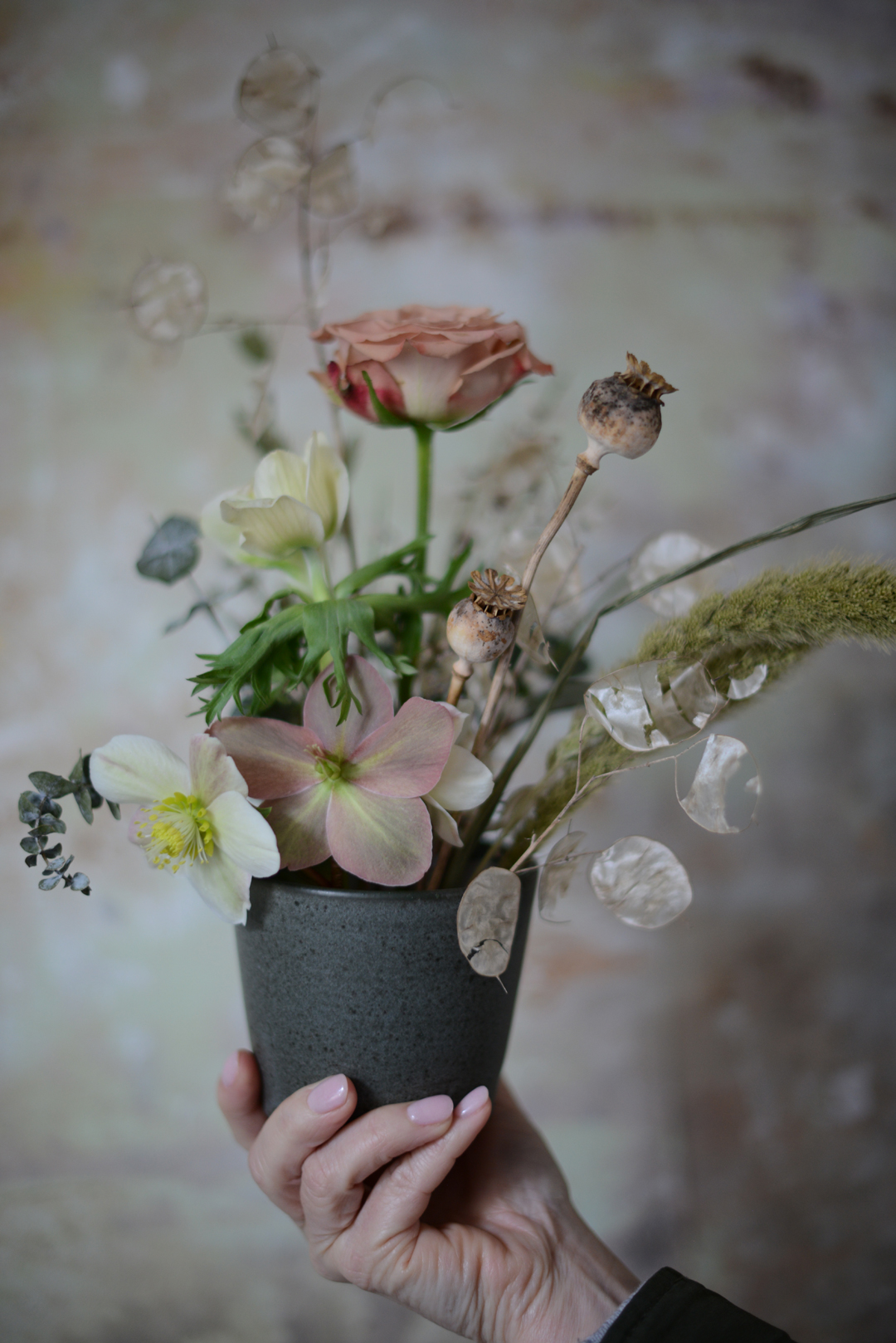 Once our creations had been suitably snapped for the gram, it was then time for a glorious lunch (and a sneaky cocktail) courtesy of chef and cookery writer Claire Thomson and a chance to actually spend some meaningful chat time with fellow workshop attendees. It was a totally lovely day and I went away feeling suitably creatively inspired and ready to dive into more real-life experiences like this.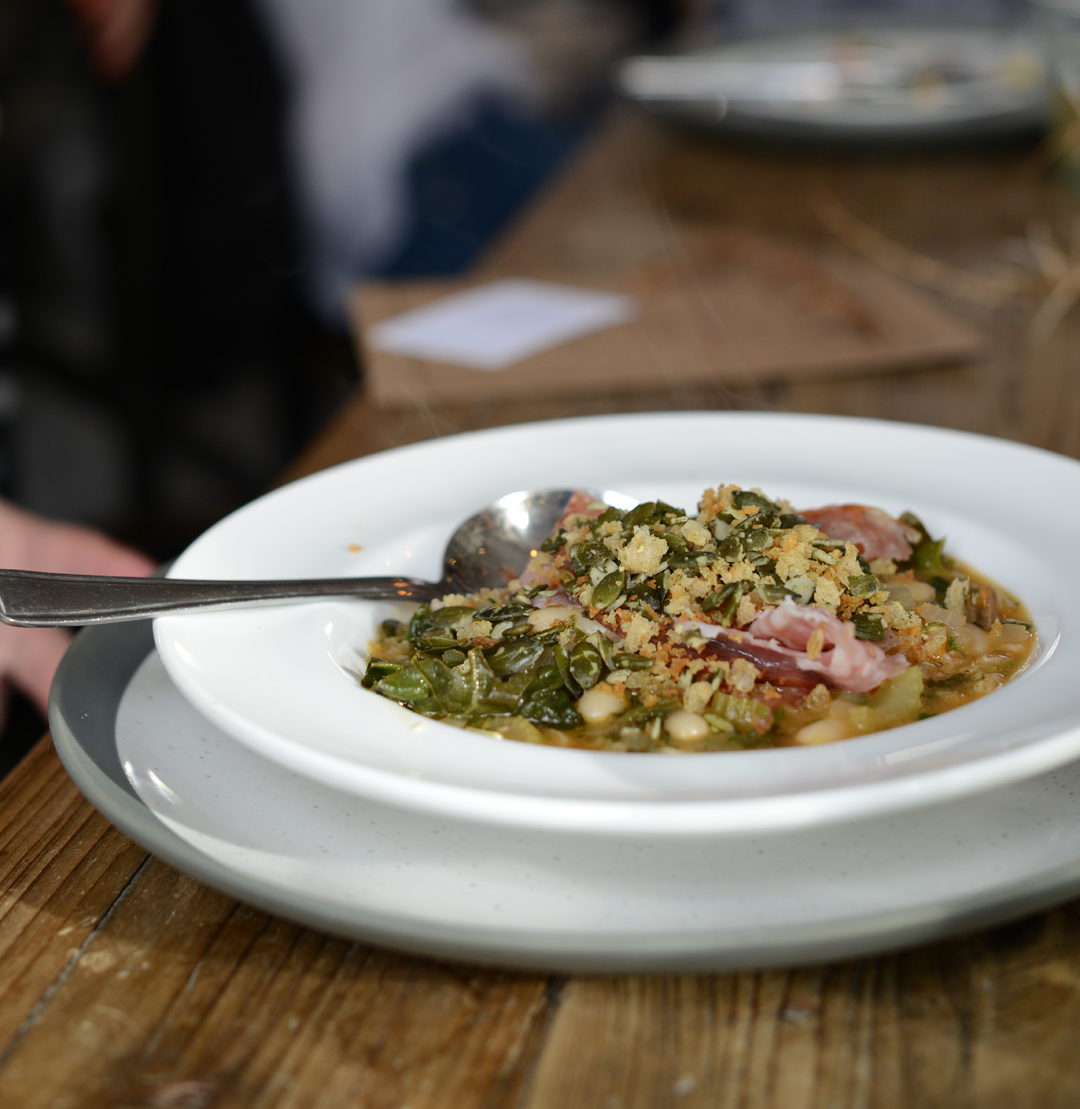 Having squirrelled around the internet this week, I've come across a pile of (mostly women) creatives who are setting their stall out as leaders in their particular industry or space providing these amazing local (and central) workshops and meet up opportunities. I've started a little list below… would love to hear if you guys have any more workshops to add to the list!
Hero Stockbridge – Laura's creative and educational workshops are definitely on my list to get to this year.
& Hobbs in Shere – Libby Hobbs runs some really fun workshops from this little creative hub nestled in the beautiful Surrey Hills
Tinker Tailor – Antonia's new store in Enfield is set to bring some fun creative buzz to the neighbourhood
Red Smart Women Week – September 2018
I've added this post to the fab Not Dressed as Lamb #SaturdayShareLinkup by Catherine Summers – you can find loads of other great reads in one spot – pop over for a read.
(Visited 294 times, 1 visits today)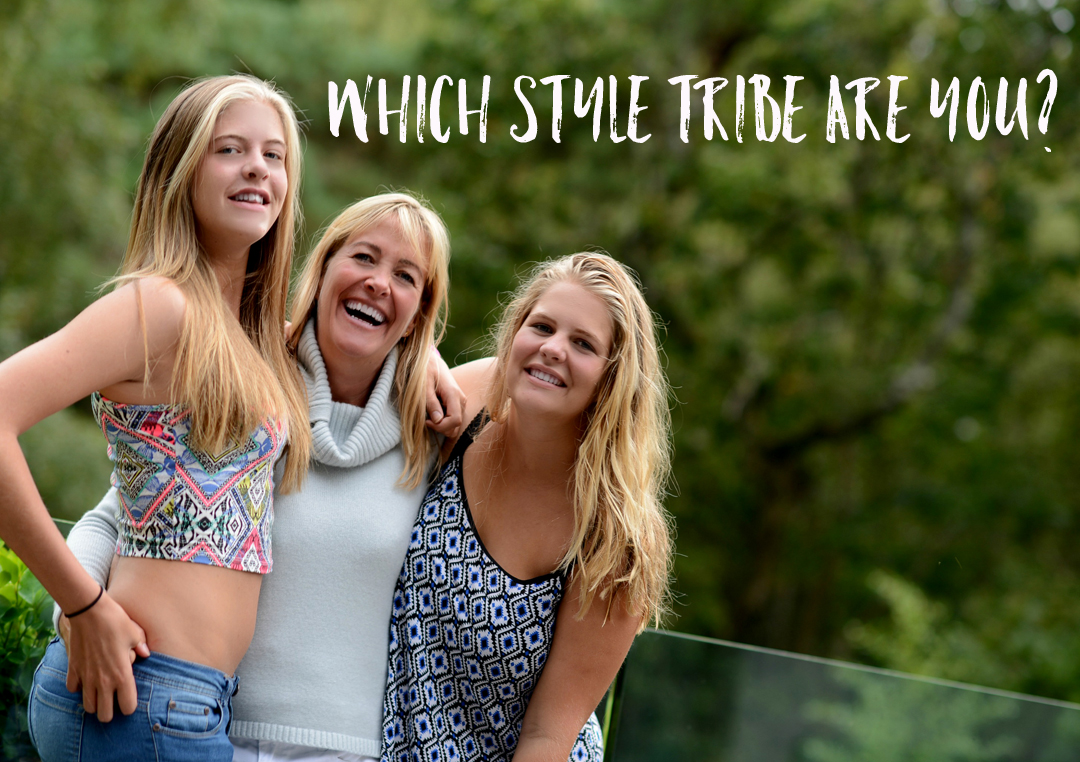 Style Tribes Quiz
Try our Style Tribes quiz to help figure out your Style ID
Get started with our free 5-minute style
tribes quiz - sign up to download