Why local Emporiums rock.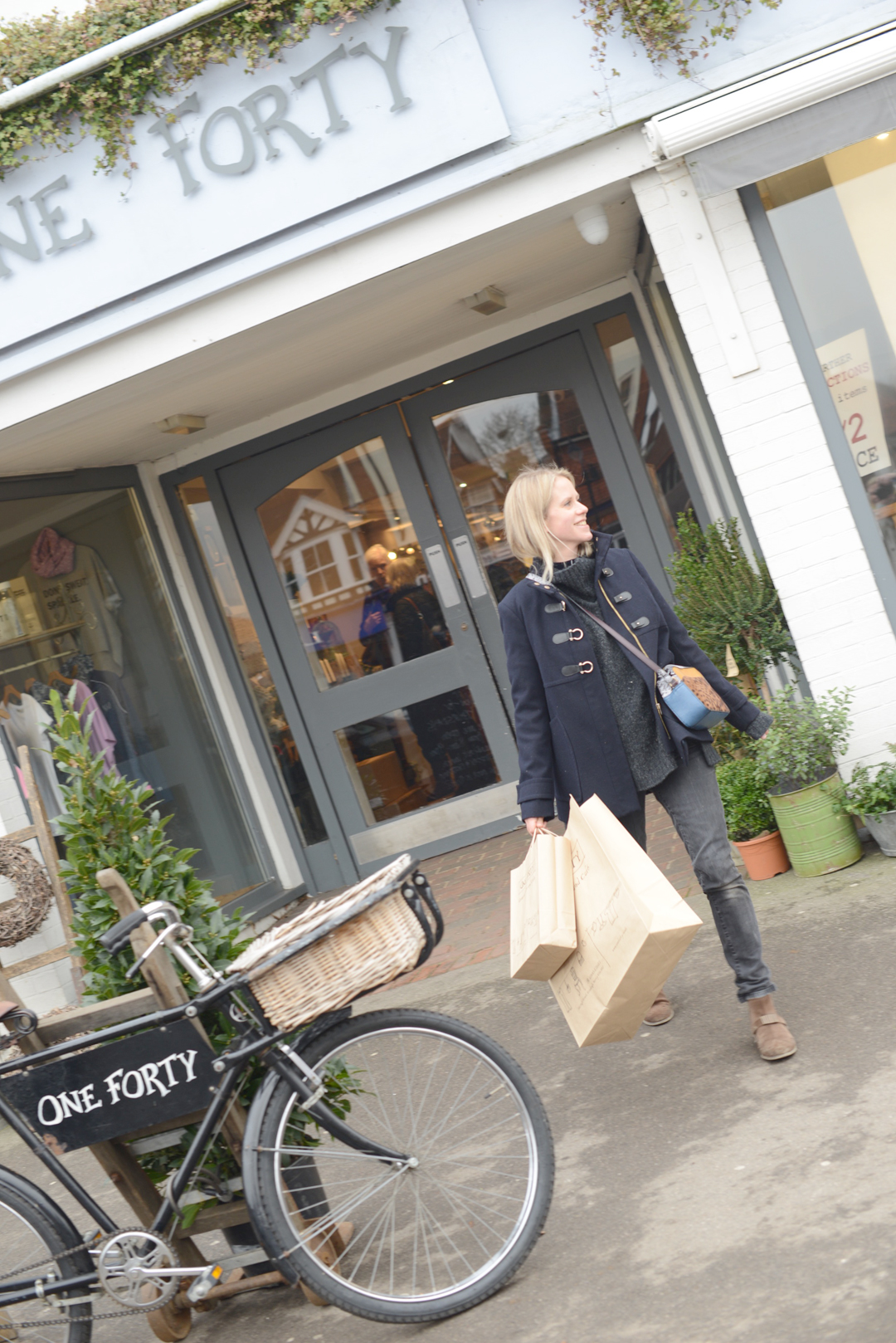 I've become a bit of a fan of late of shopping more locally and not schlepping up to town to trudge the busy streets. My decision to stray far from the madding crowds is partly based on laziness but also partly based on the fact that some local stores have seriously upped their game and the odd one or two have really nailed true Emporium status by stocking nearly everything you might need to survive an invasion of locusts…well, nearly.
Emporium
noun
a large retail store selling a wide variety of goods.

a centre of commerce; a market.
I recently met up with lovely Alex, one-half of the  Wear and Where blog team in our local Emporium, One Forty Cranleigh. We had previously met and found we were nearly neighbours at a fabulous The White Company Christmas event at Le Manoir which you can read all about here, and here.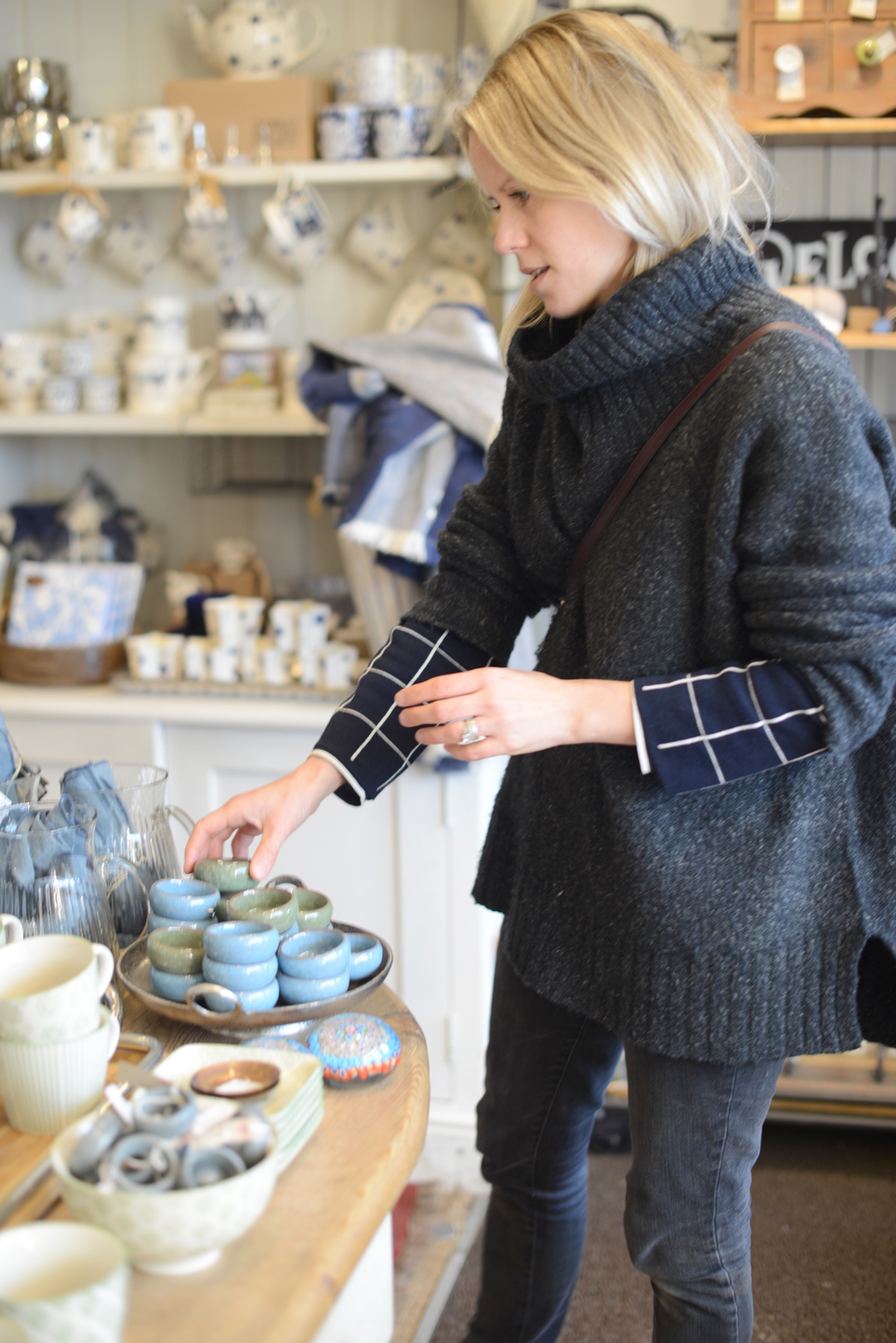 Alex wears Gap black denim jeans, ME+EM jacquard check jumper with charcoal H&M jumper, Seven Boot Lane boots.
Before catching up on all things bloggy in the cafe at One Forty, we snooped around the store to see what treasures we could unearth. And, in typical Emporium style you can pick up anything from interior goods and accessories to kitchen wares, whilst under the same roof, you can snag that gift for Valentine's for your partner right through to a whole new outfit.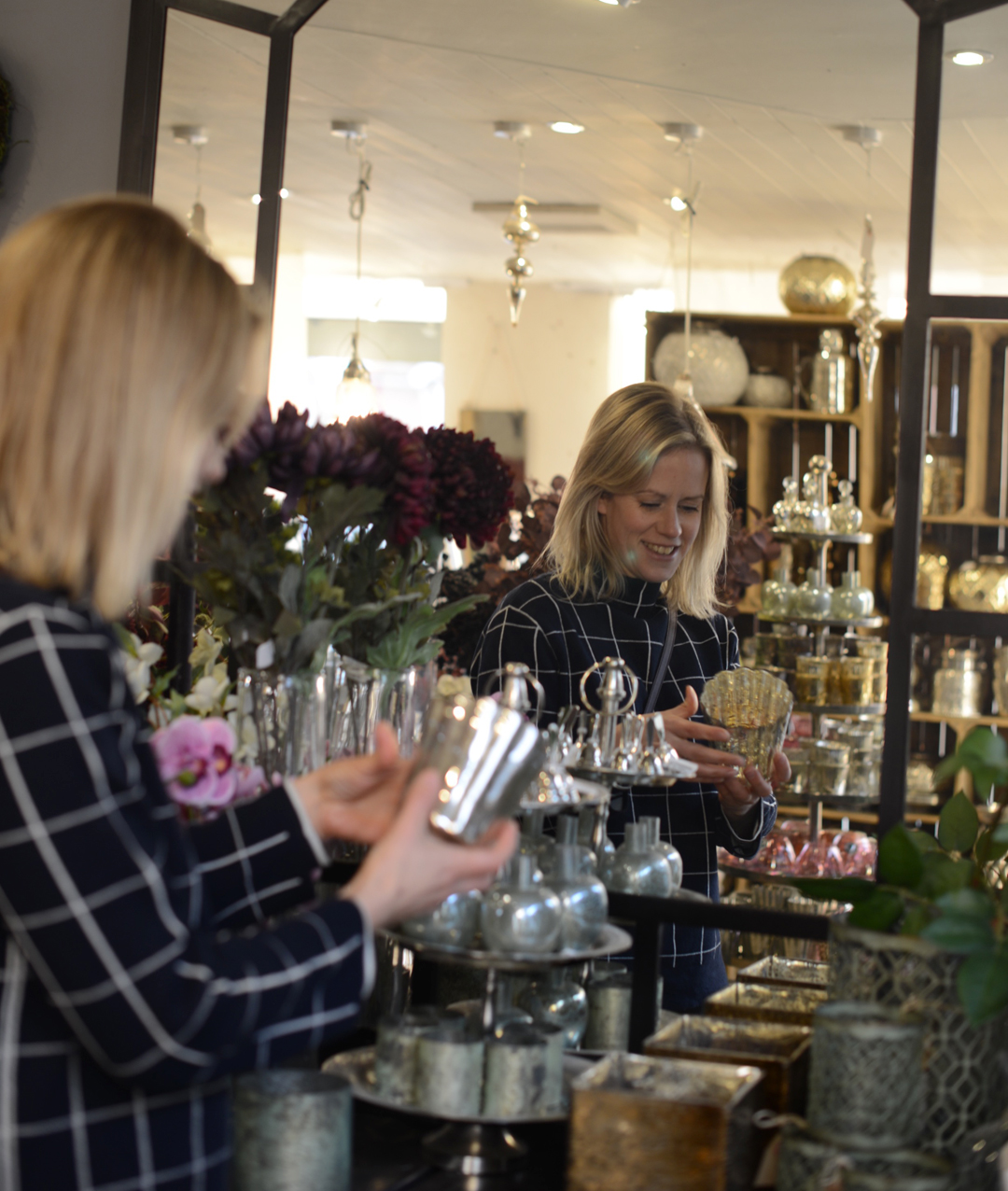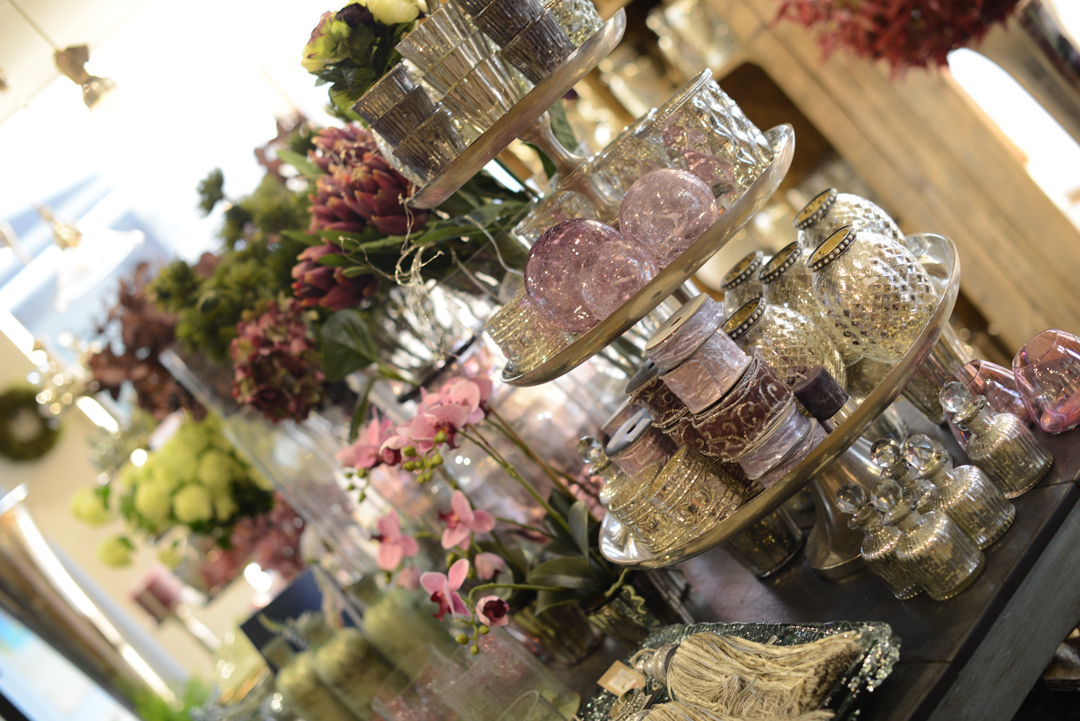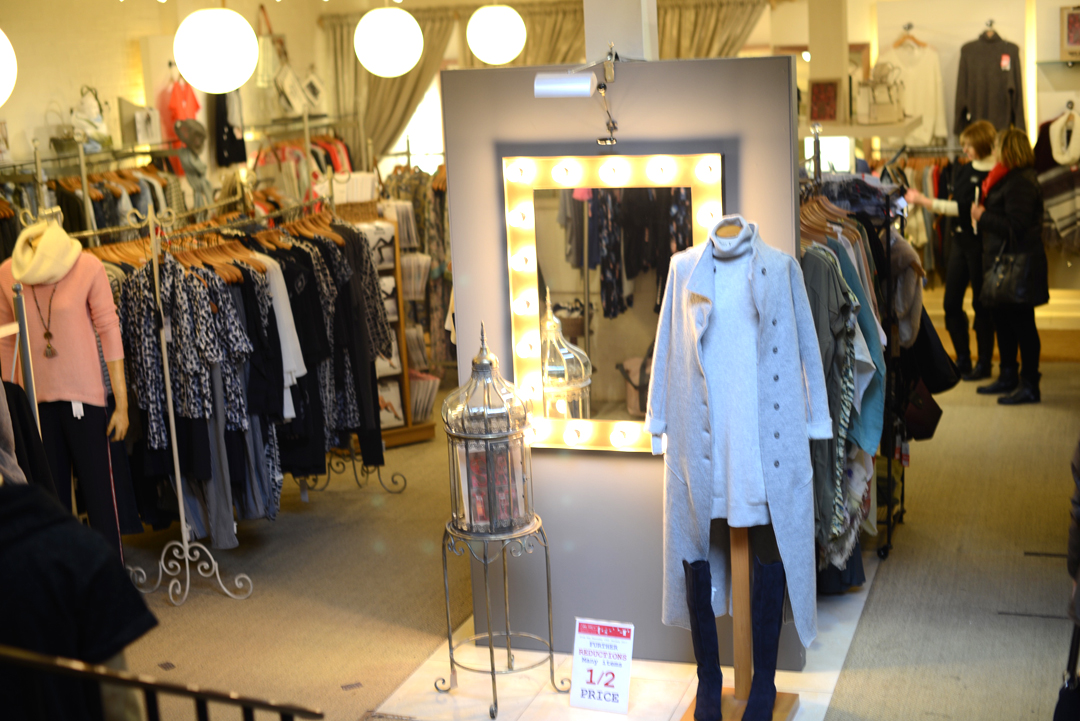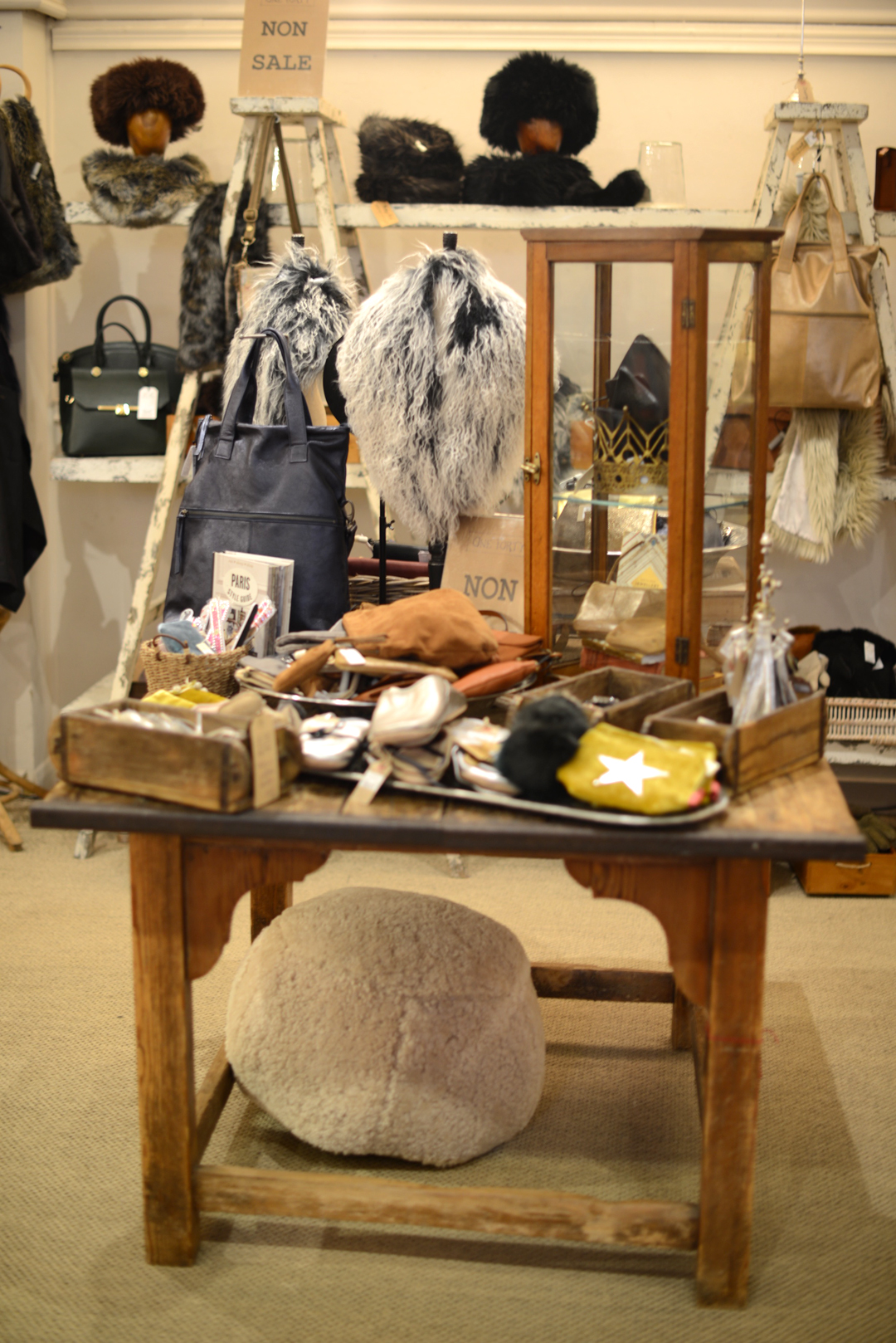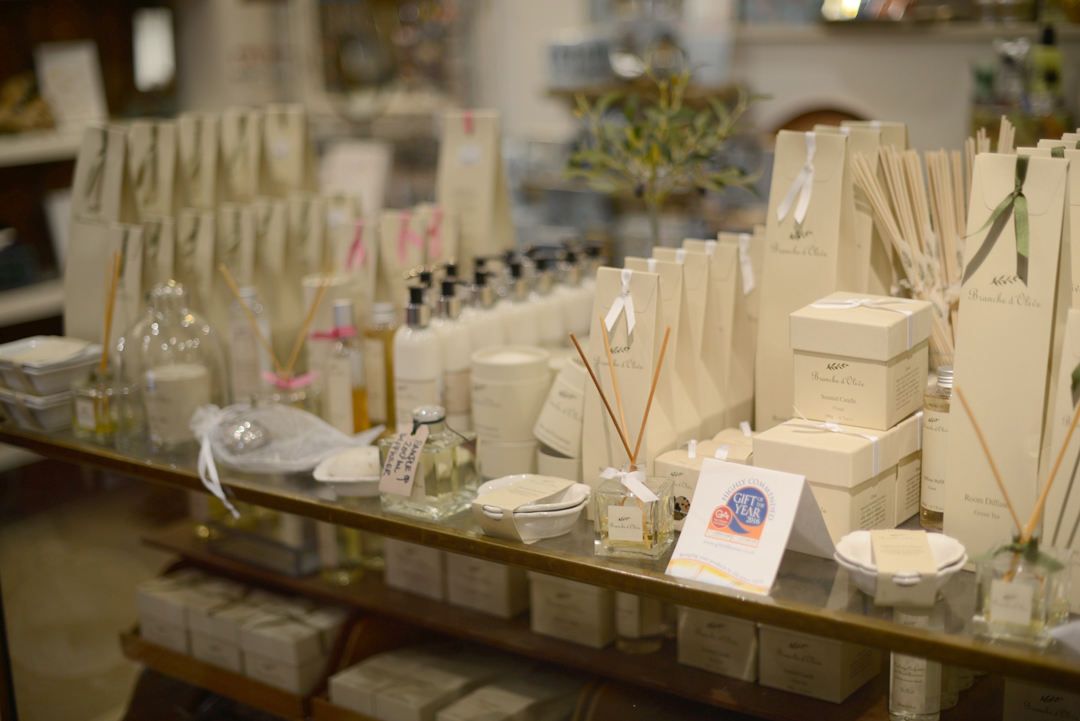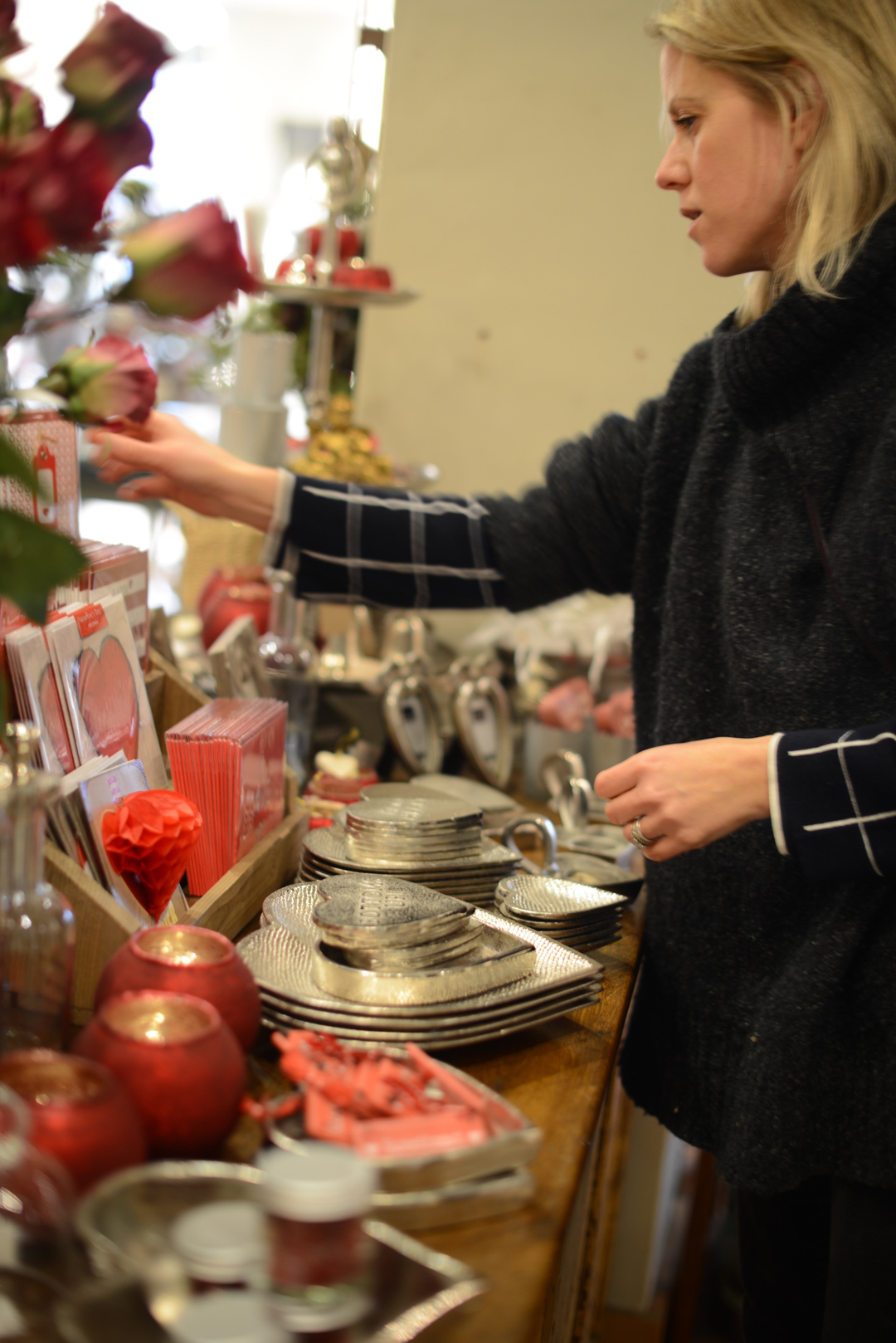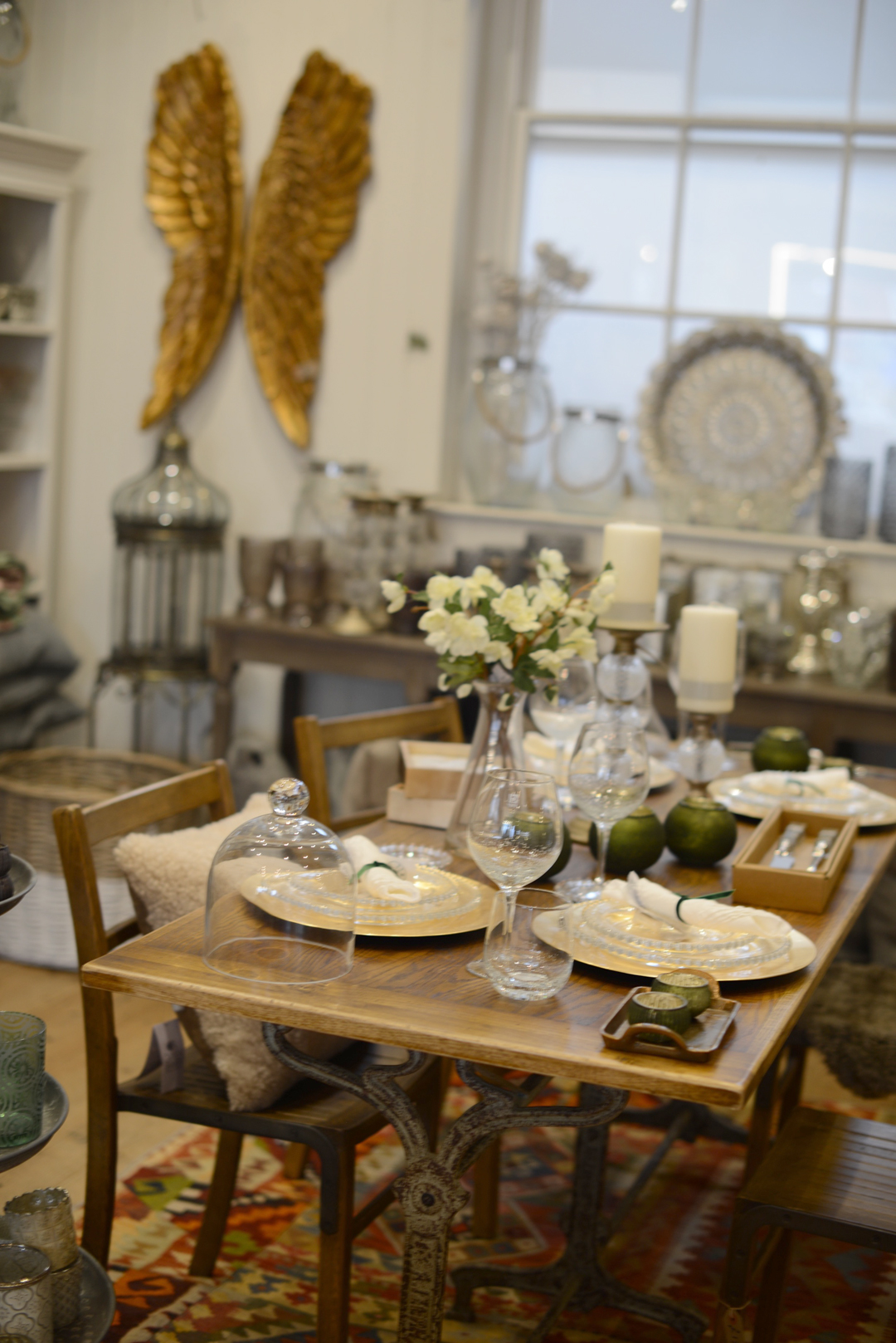 We then convened upstairs for a well overdue catch up with a coffee and croissant – the perfect antidote to a freezing winter's day.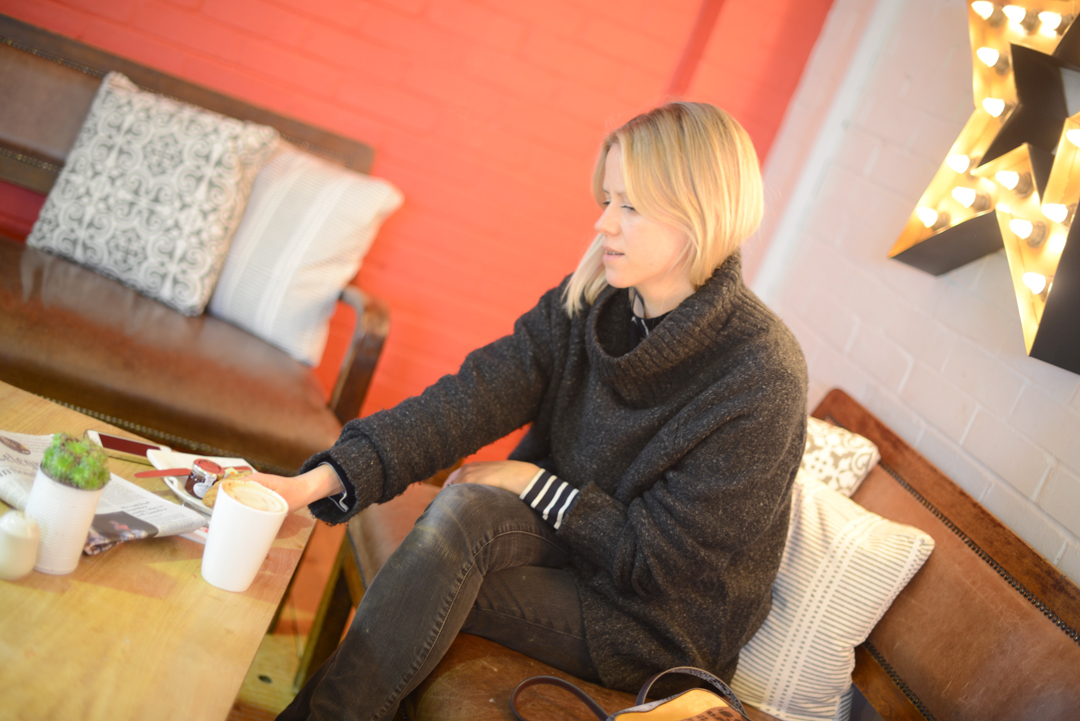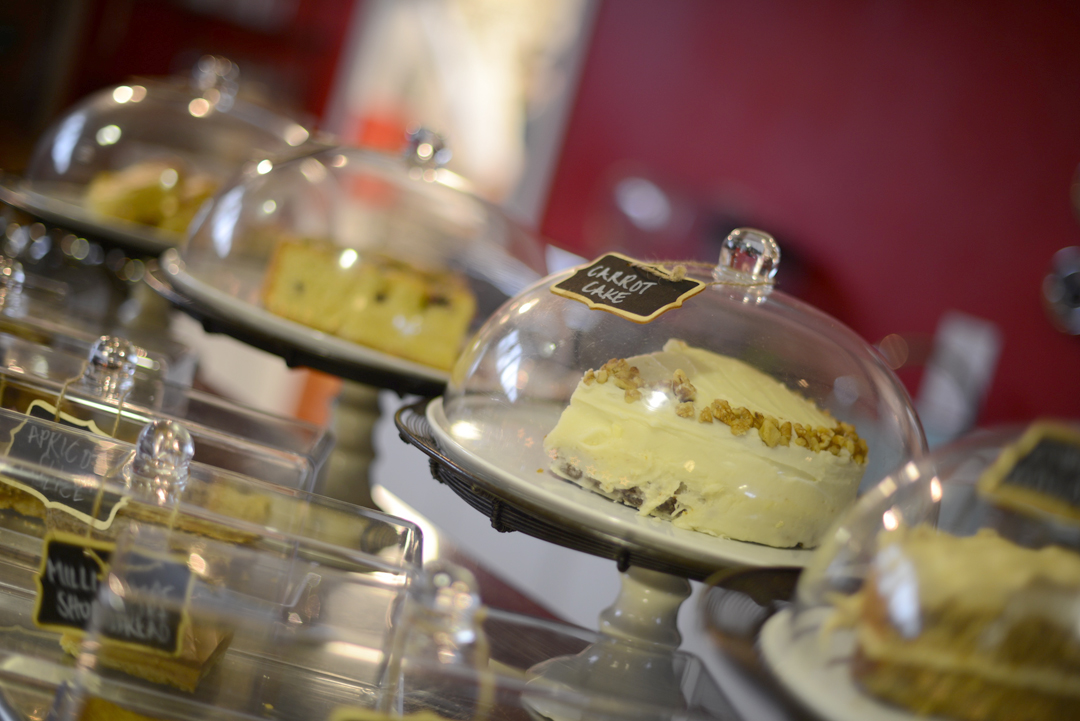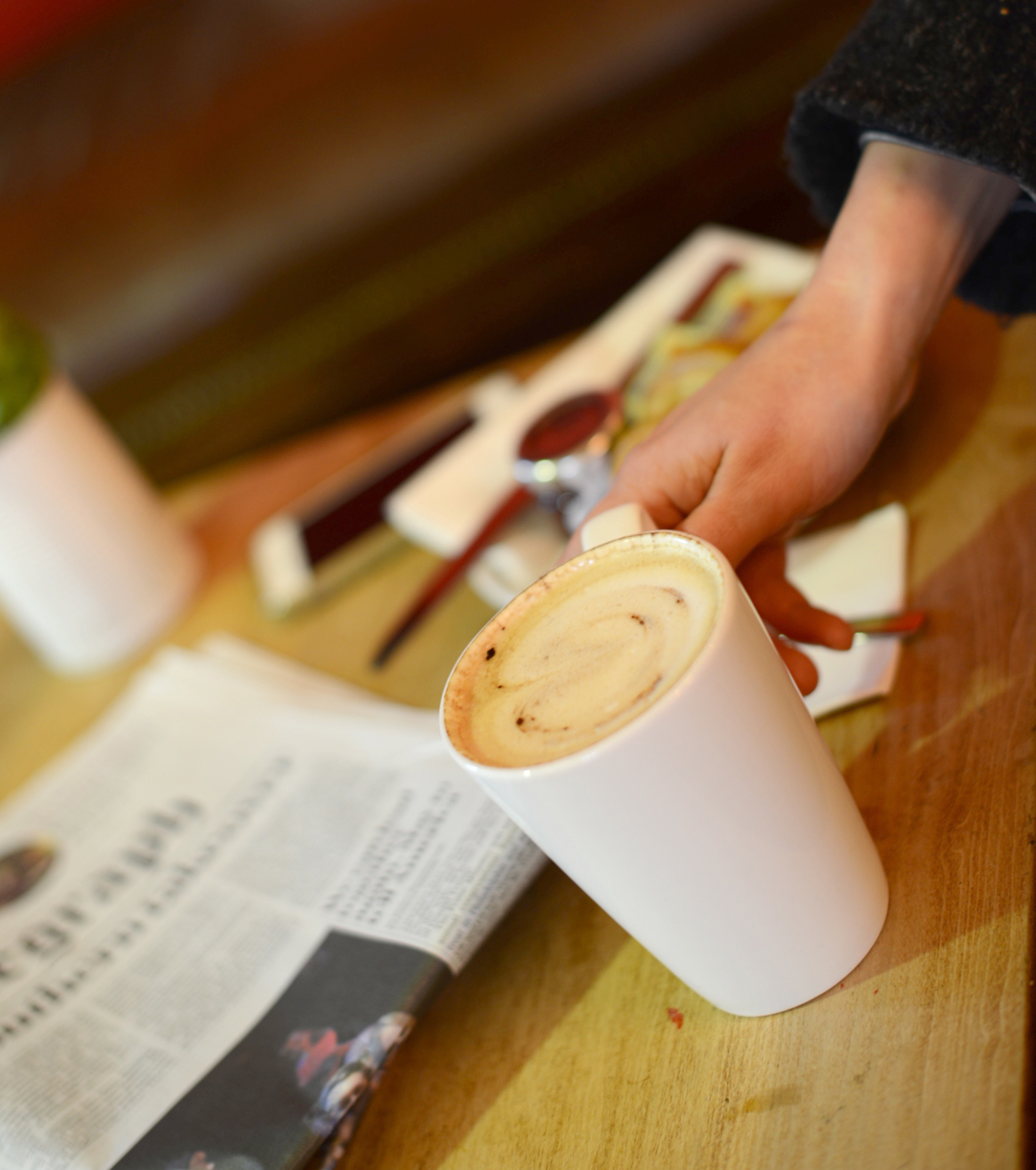 More local emporiums to try.
Another of my other favourite Emporiums done right has to be the Shop at The Bluebird on the Kings Road which is part of the Jigsaw family. Chock full of quirky designer buys as well as a deli and with the choice of an affordable cafe or a slap up meal at the Bluebird upstairs to satiate your hunger pangs after a busy shop – it's the perfect place to while away a day.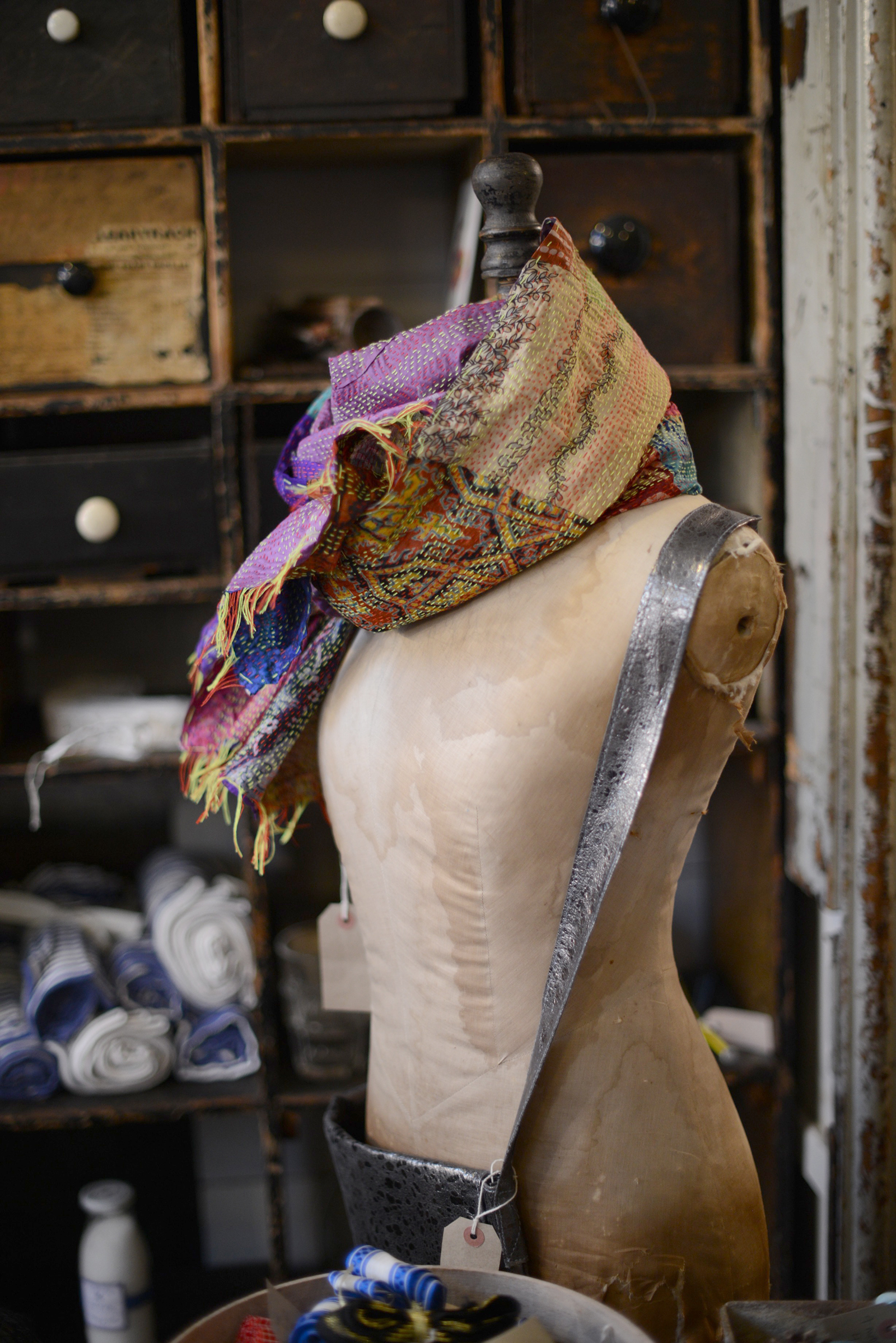 I also have major love for Hastings, and it's emporium offerings. If you check back on this Shopping Guide I did with lovely Jo Fairley from The Perfume Society last winter; she's lucky enough to live close to gorgeous Butlers Emporium and the glorious A.G. Hendy & Co. You could seriously idle away a whole day in either of those stores if you happen to be in Hastings.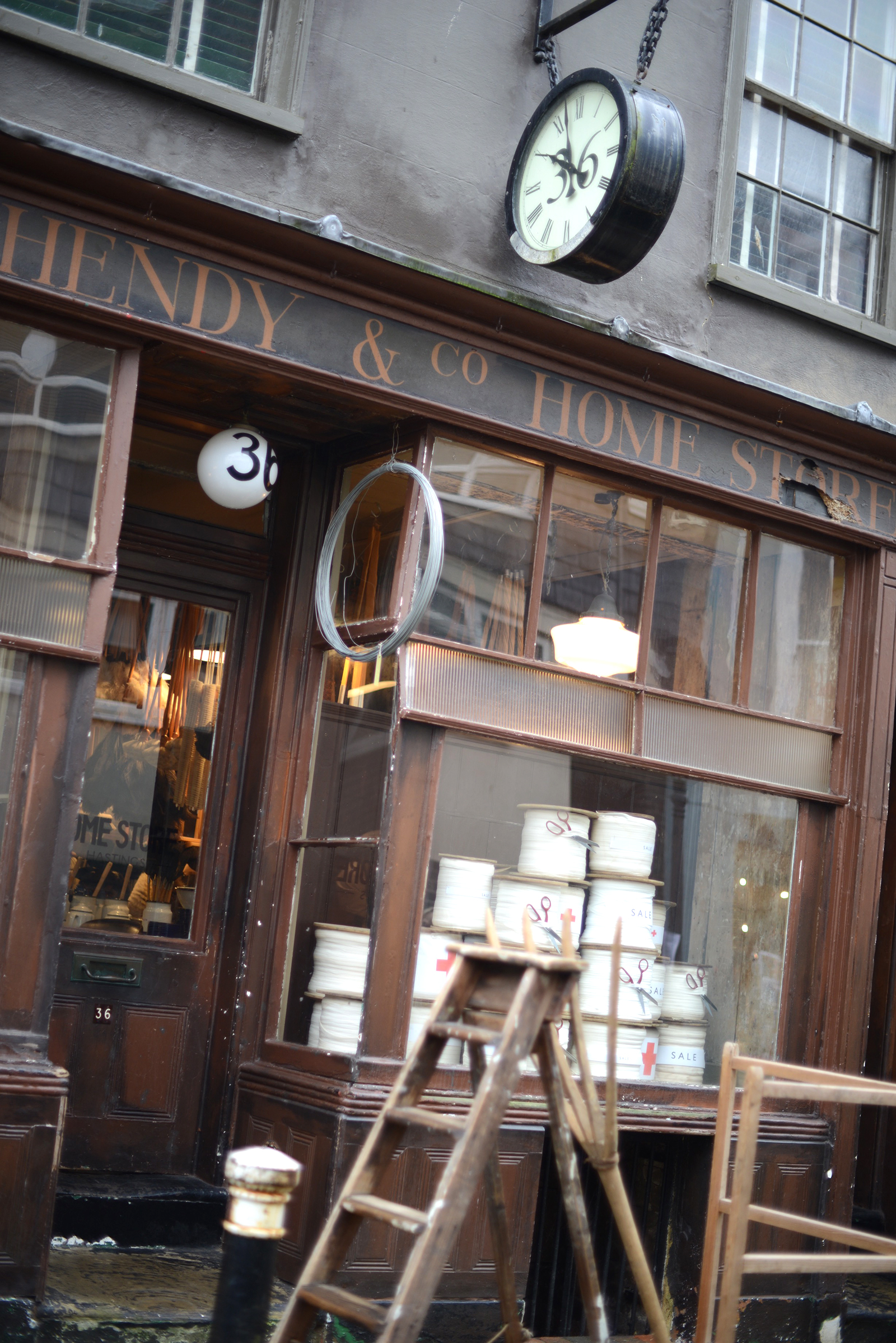 Another major crush I have is a little place in Hove called i gigi general store and cafe which my interiors buddy Jo Brown introduced me to… and also where I had my first ever avocado on toast!!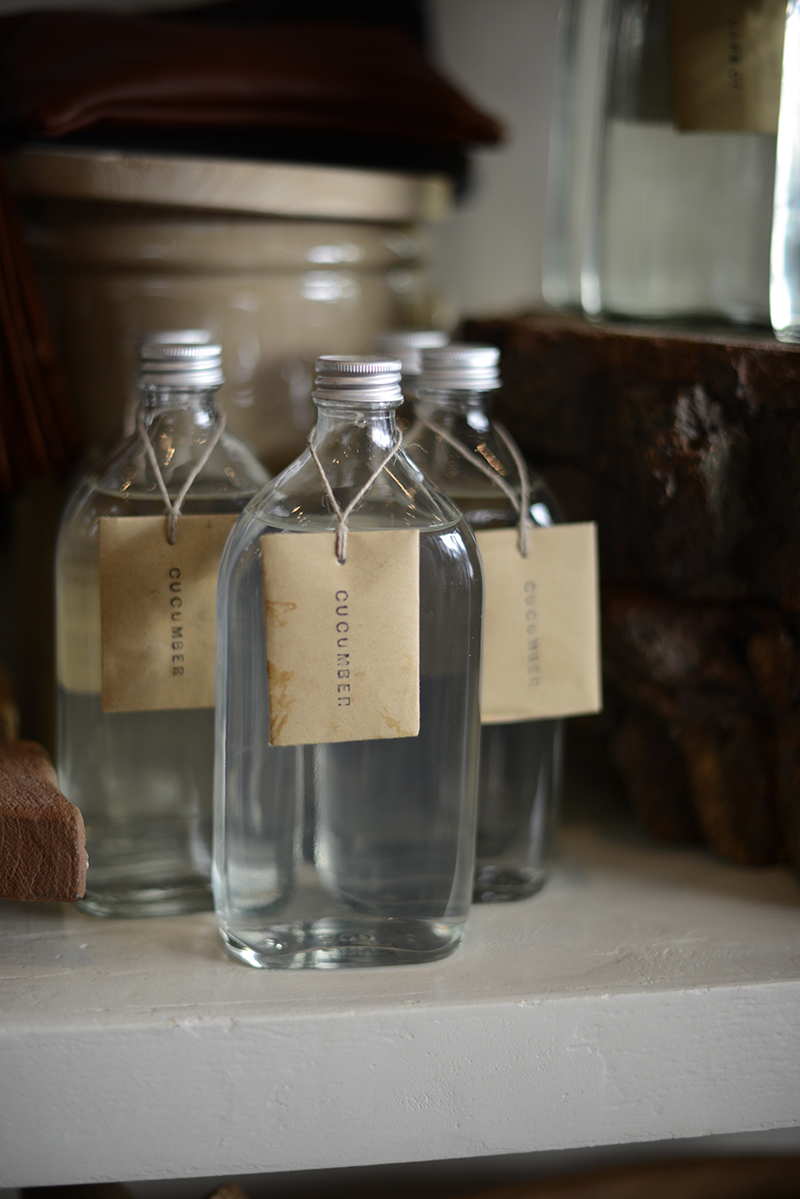 Finally for the more centrally based check out Pedlars in Notting Hill. Not only a cosy and welcoming cafe in the midst of the hustle and bustle of the busy Portobello Road market streets, but also a tantalising edit of homewares and an excellent offering of curated vintage pieces.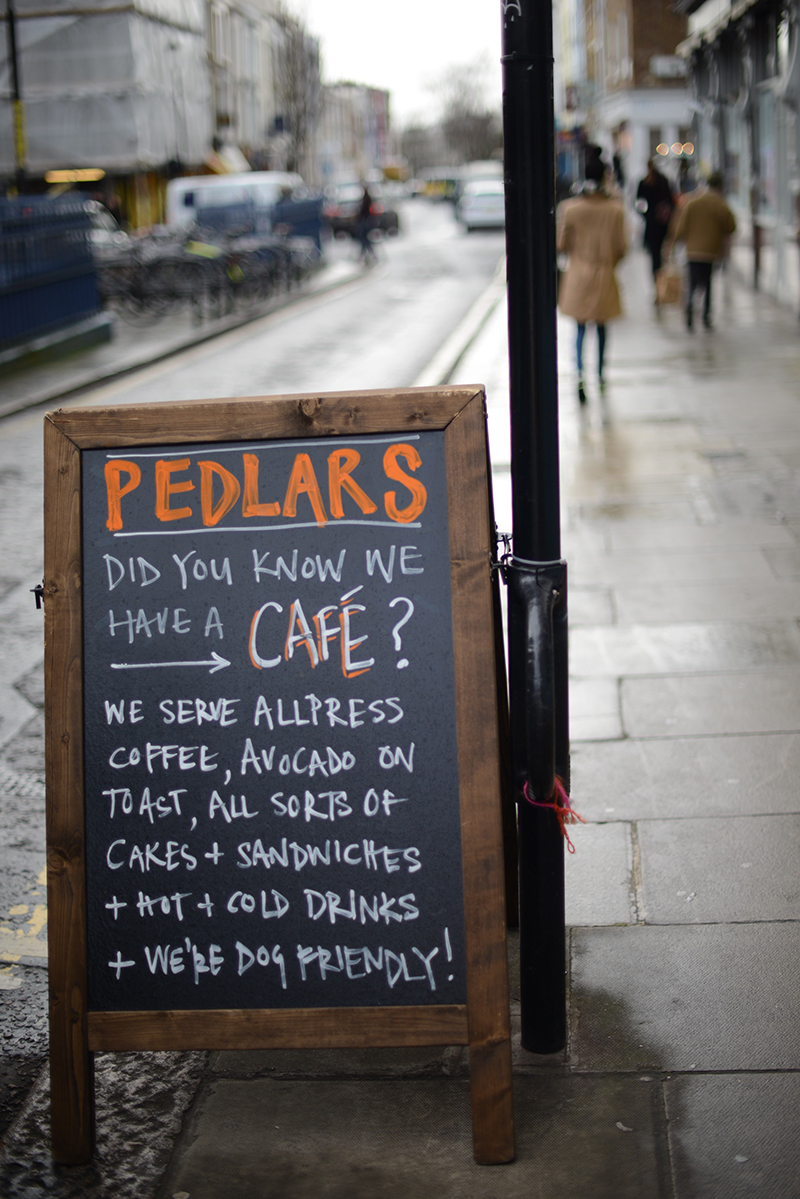 So if you feel inspired to shop more locally then scope out your own emporiums or check our shopping guide posts for some more inspo. Over the next few months I'm heading out to shoot some more guides, let me know in the comments below if you have any neighbourhoods you think should be included…
(Visited 270 times, 1 visits today)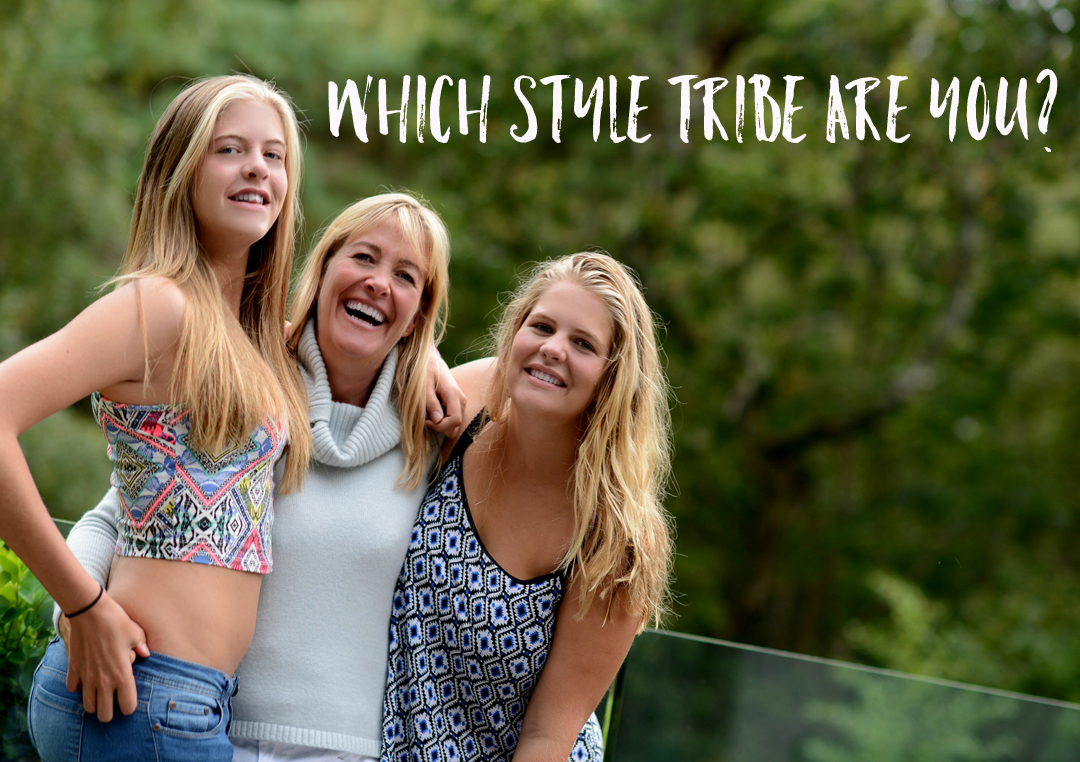 Style Tribe Quiz
Try our Style Tribes quiz to help figure out your Style ID
Get started with our free 5-minute style
tribes quiz - sign up to download