Notes From a Stylist: what kicked off in Feb?
As usual it's been another busy month for the Notes From a Stylist team. We've done fashion, food and travel and still had time to manage a little lifestyle along the way. Of course there was Valentines Day to consider – here's hoping yours was blissfully romantic…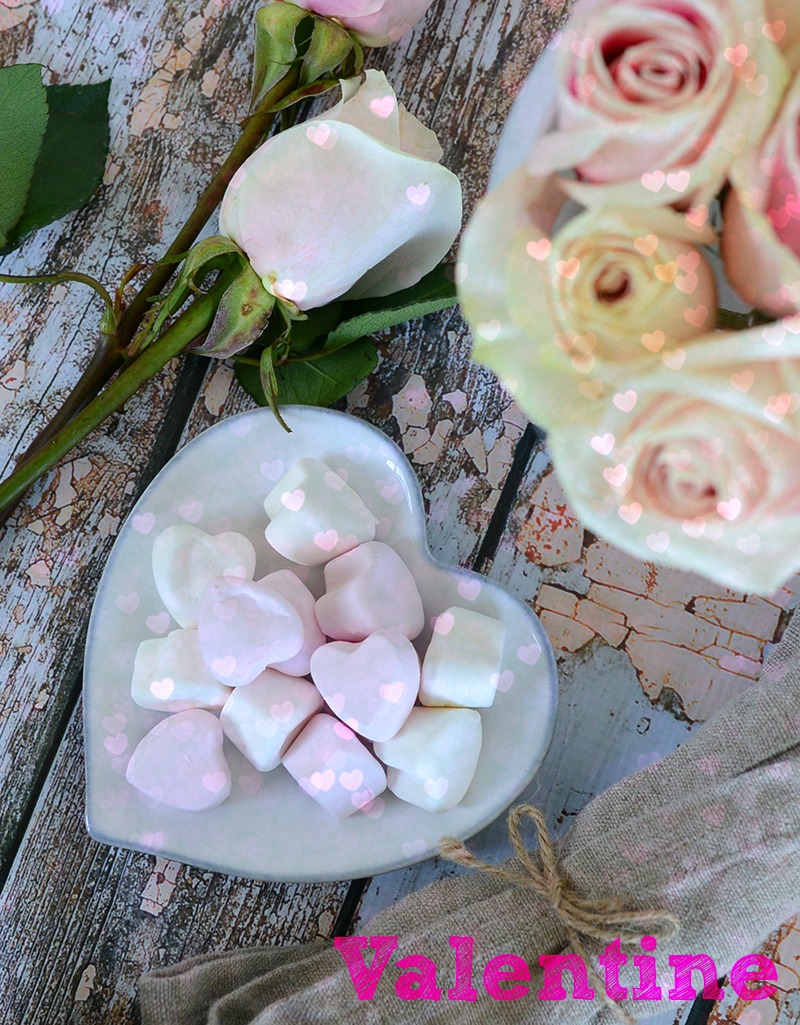 As we've been gripped by winter chills, one thing that's been keeping us going is the comfort food Amanda has been creating in the Mod Fam Food kitchen. In February, she ran us through an easy chicken with stuffing and prosciutto, a salmon supper, and super cozy boeuf bourguignon.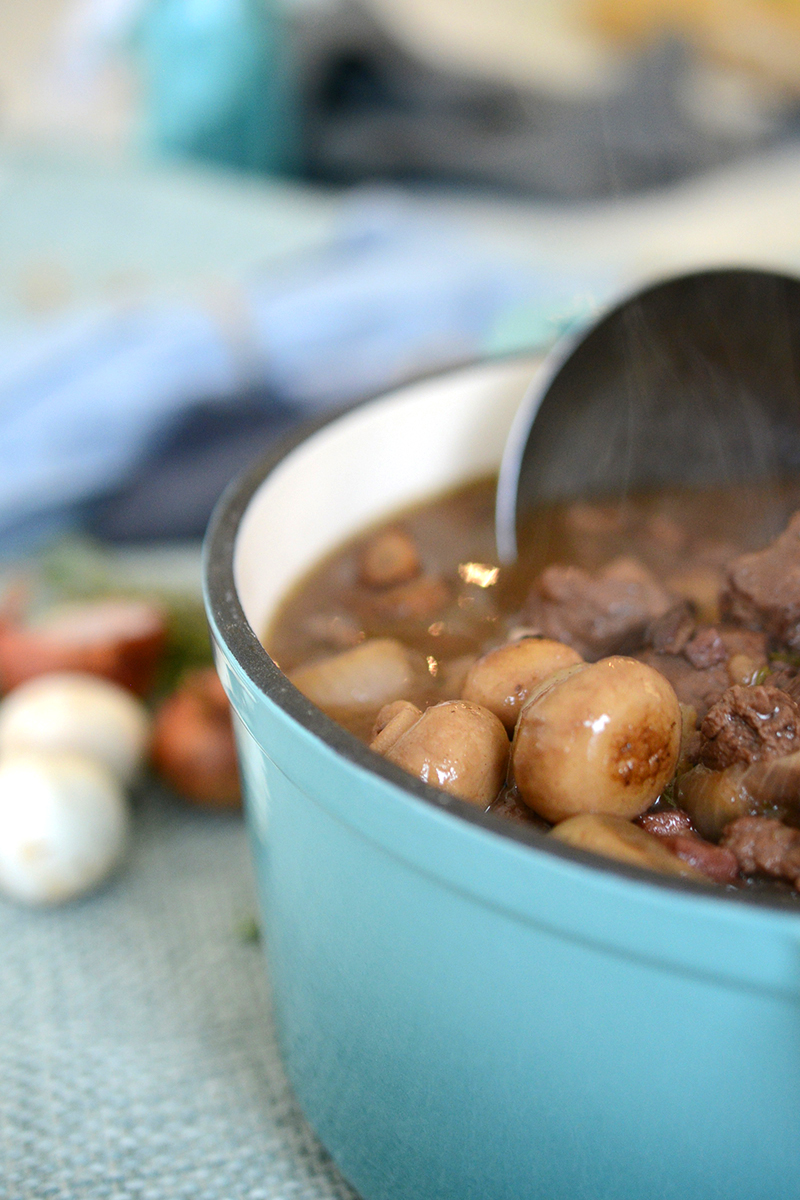 On the fashion front our team headed to sub-zero New York Fashion Week – the most notable show being the fab Tommy Hilfiger show where fashion met football in a seriously cool way. We were equally blown away by their social media team – on show/game day they asked us to request anything we wanted from their social media concierge – we asked for behind the scenes images and within minutes we received them whilst waiting out front for the show to start… genius!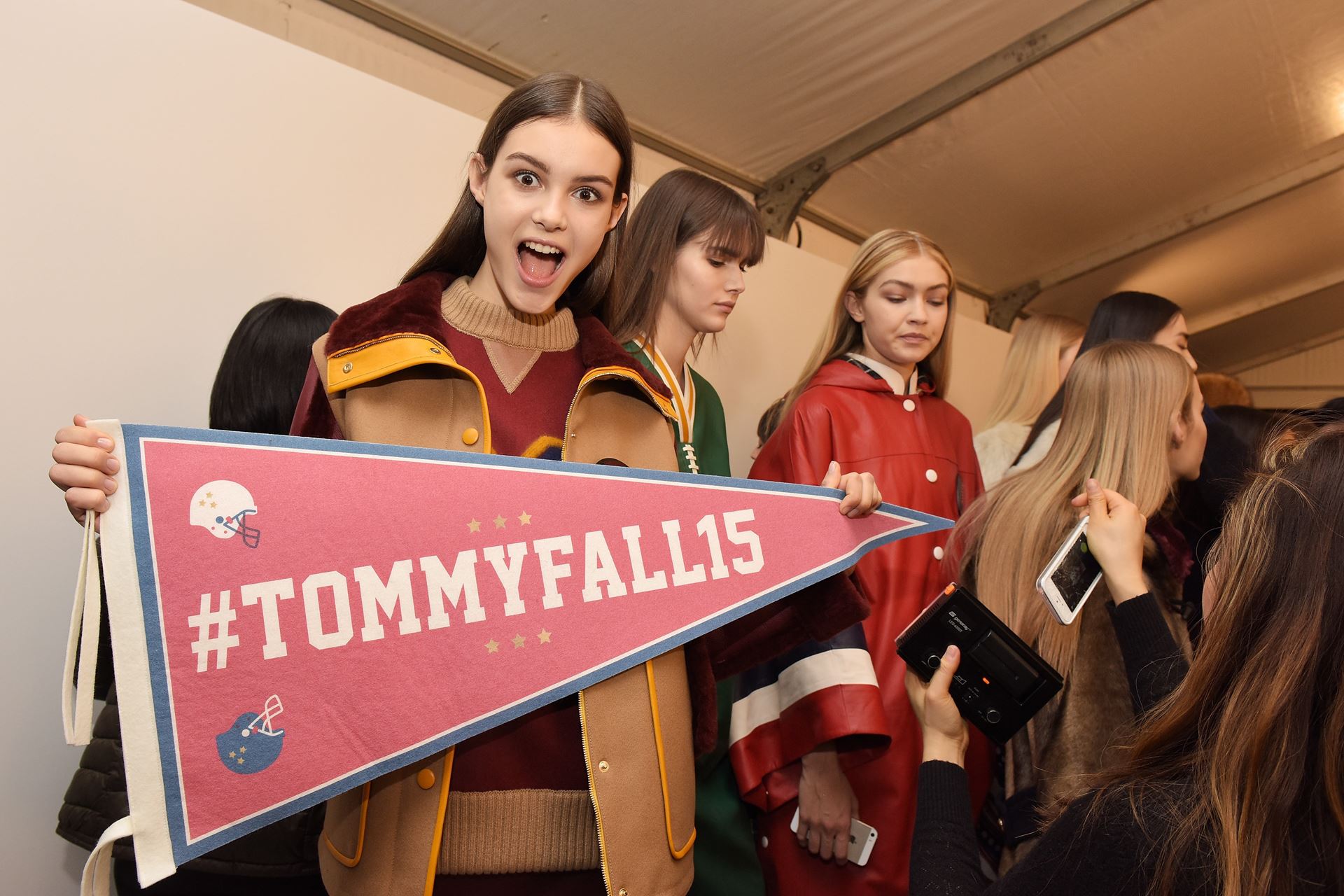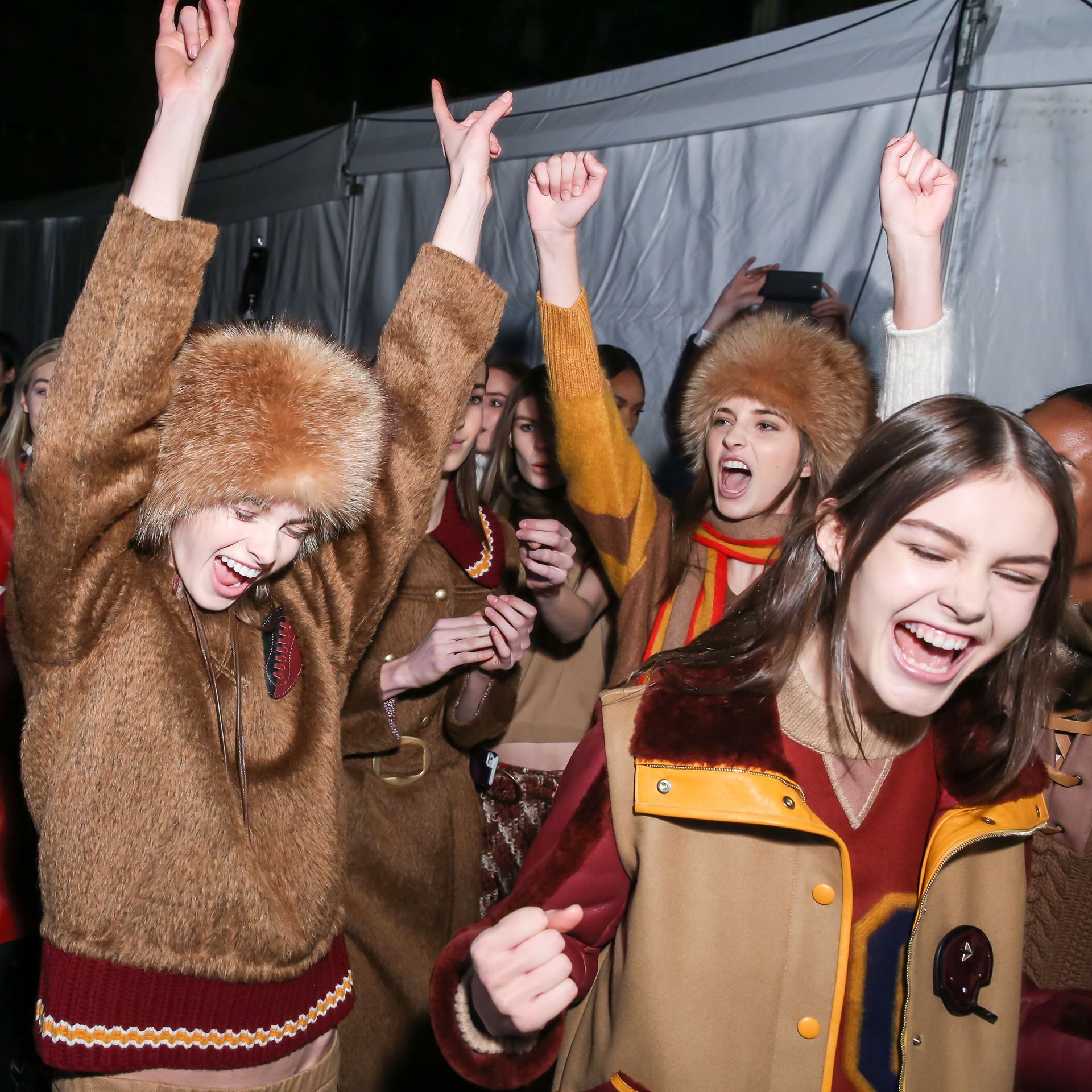 London Fashion Week was also on the cards – fave shows there were Sophia Webster's shoe-stravaganza (which I'm popping on the blog later this month) as well as a layering masterclass from Belstaff.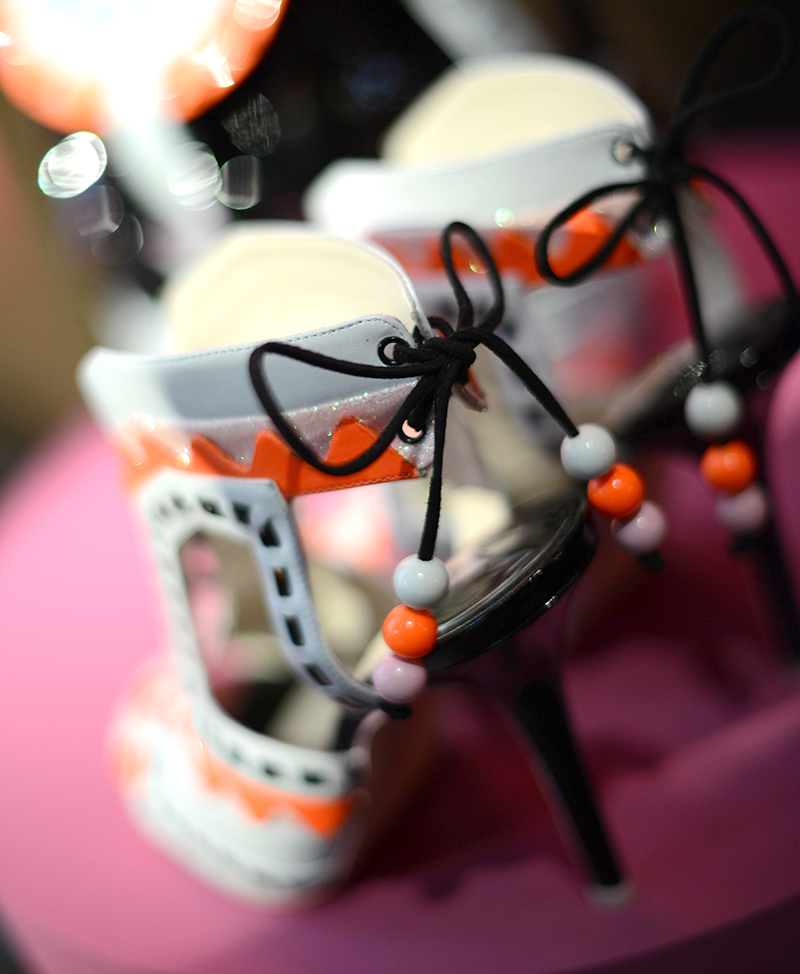 Sophia Webster shoe-gazmic shoes
We looked at Lucy Choi London shoes, hats which you definitely need for the upcoming British summer season, as well as a peek behind the scenes with wedding dress designer Louise Selby.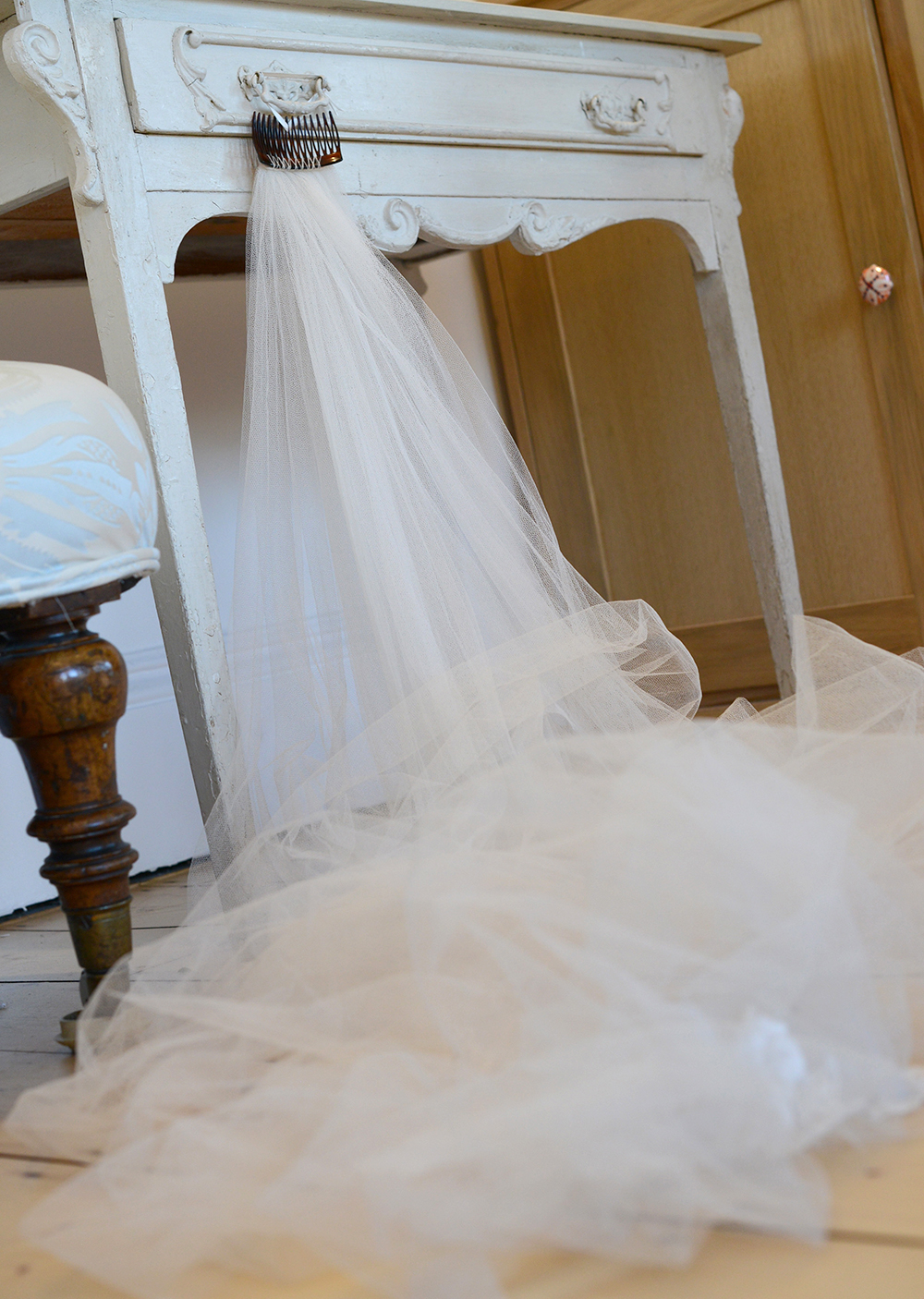 Notes From a Stylist: what's up in March?
We're sorting out our spring style tips with our trend report this month. If you haven't already signed up to our email list, clickety click here onto our front page and pop in your email details to receive this season's trend report.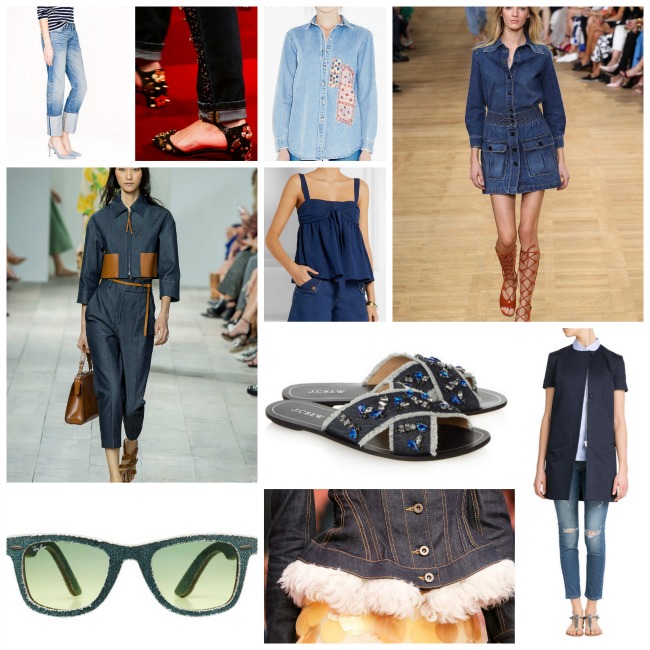 Denim: day in, day out – find out more spring trends by signing up here for our trend reports.
Along with the usual fashion and style advice this month, we've got new recipes from the Mod Fam Food kitchen, and a fun series on shopping districts to visit – we're starting in London but planning to spread our wings to Hong Kong. Let us know if you have any must-do shopping areas which we should scope out too.
(Visited 11 times, 1 visits today)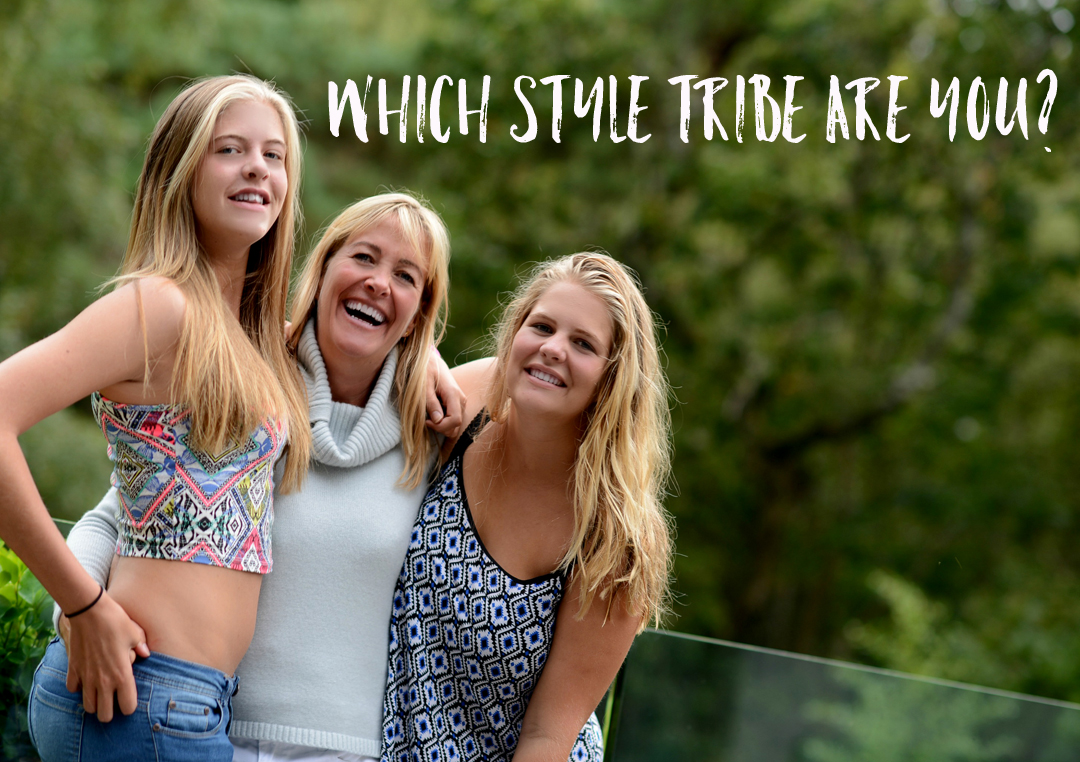 Style Tribe Quiz
Try our Style Tribes quiz to help figure out your Style ID
Get started with our free 5-minute style
tribes quiz - sign up to download