Winter Survival Edit for the Home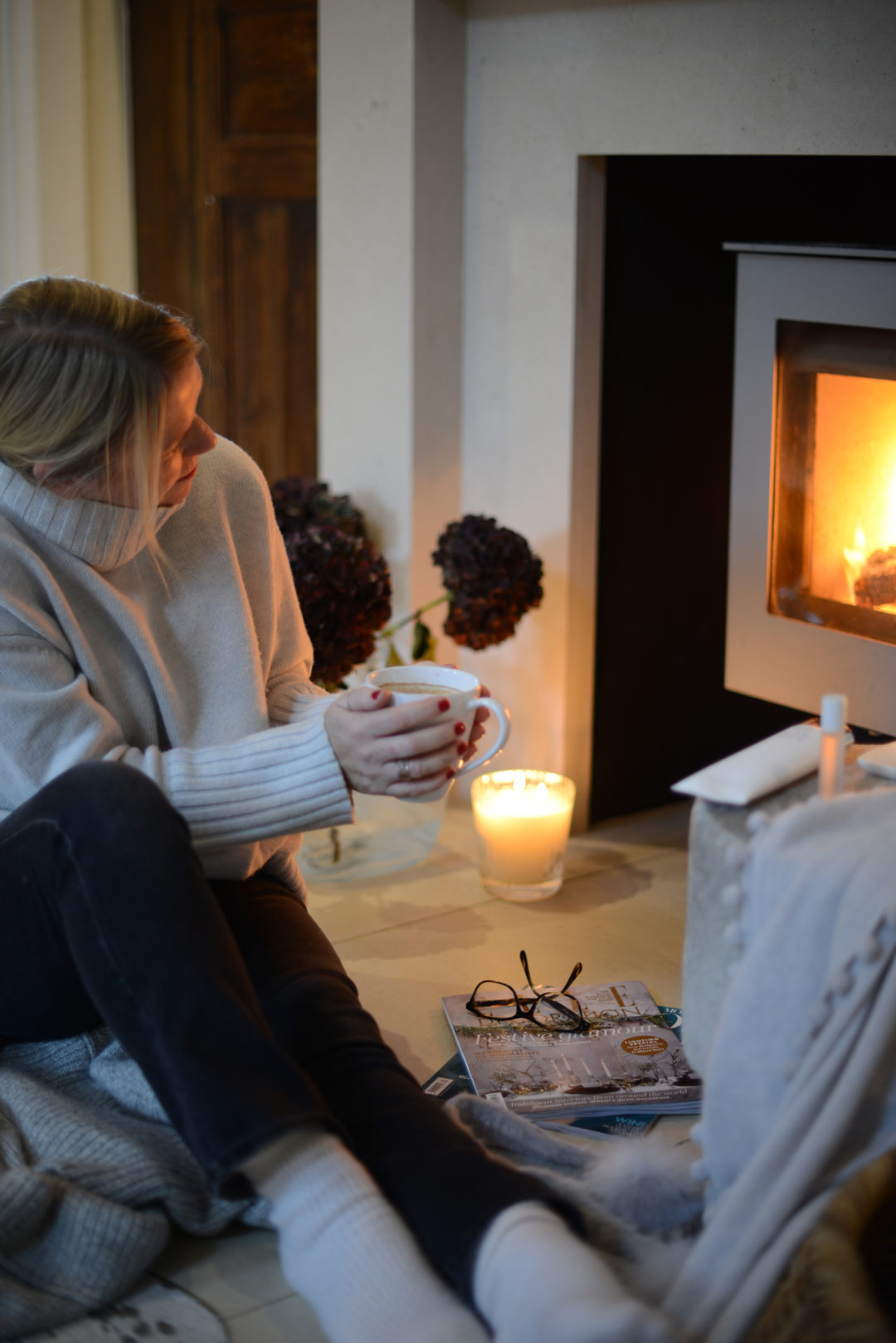 For me, winter truly kicks in when hubs begins to turn a blind eye to the rest of us having the heating on in the day. Say what! I hear you thinking; is madness setting in and all bastions of society are set to fall? But this seminal act of male behaviour is inevitably slightly provoked by a few female power moves which include (but are not restricted to) the purchasing of new winter-ready throws to be draped just so at the end of the sofa, the wearing of cashmere socks in bed and more often than not the excessive layering of deliciously soft cashmere sweaters and knits which have been 'hiding' in my cupboard since the summer sales. As this rampage on a hygge based shopping frenzy is an annual event, it got me to thinking, what other things do I naturally gravitate to at this time of year in a squirrelling-away-nuts manner to help me with my winter survival edit in the home?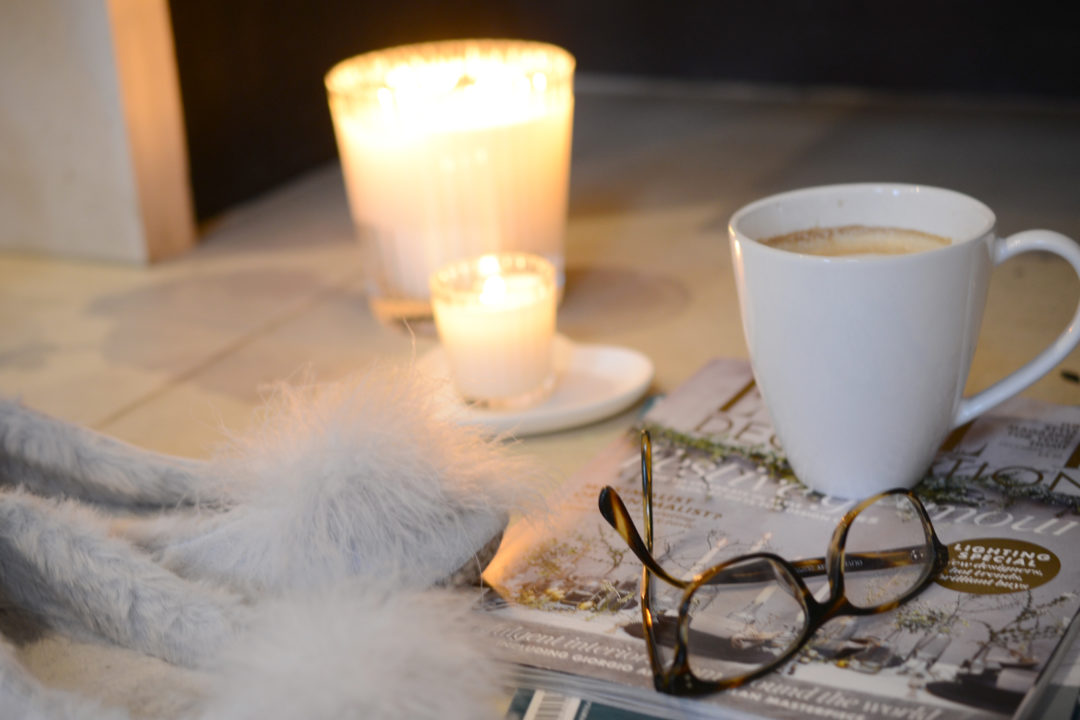 First up there has to be a switching up of aromas in the fragrant candle department. Out go the floral and fruity hints which have seen me through the end of summer and the damp autumn months, and in come the more seasonable spiced cinnamon, cloves and cedar woods. I also start leaning towards festive aromas – after all, it's never too early to start talking about the C word is it…?
Secondly, the aforementioned throws get a do-over. A quick dry clean of the summer faves which have been doubling up as outdoor chilly evening heroes. This time of year there's nothing better than a cosy night on the sofa with a warm throw in a natural fabric for that full-on hygge vibe. Faux fur throws also get moved to centre stage for use to combat those darker evenings, as well as sheepskin rugs underfoot to add that extra cosy texture dimension.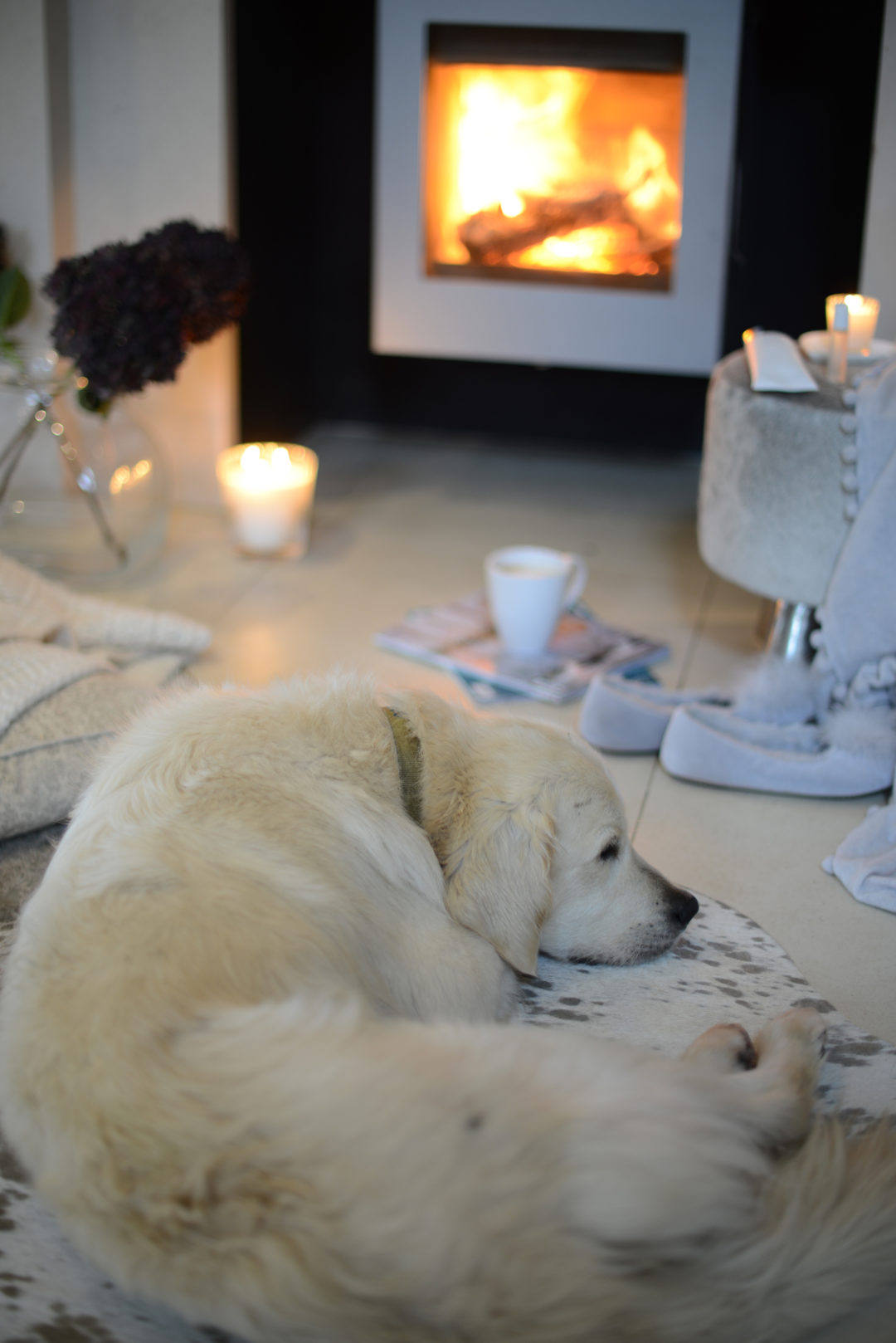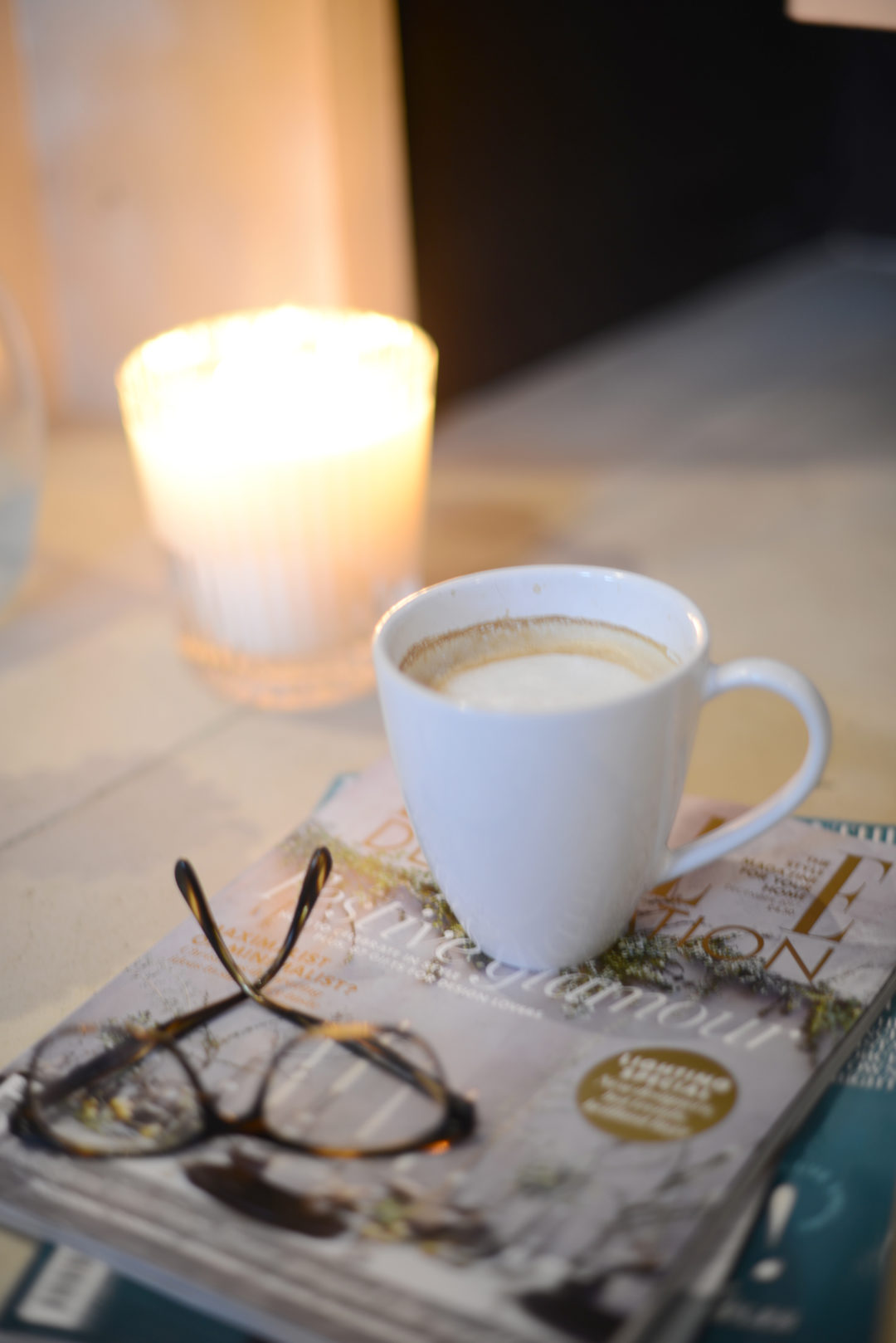 Finally, I change up a room's mood by getting the lighting right. Less of the big bright light in the centre of the ceiling and more ambient light from lamps in corners offering havens of warmth. I quite like the rustic charm of a dimmable Gaia bulb – think LED light with exposed filaments. They are super energy efficient, have a gloriously long lifespan and often have coloured glass which adds warmth to your room. Whilst lamp shades in warmer tones of reds, oranges and browns take the place of my more zesty summer brights.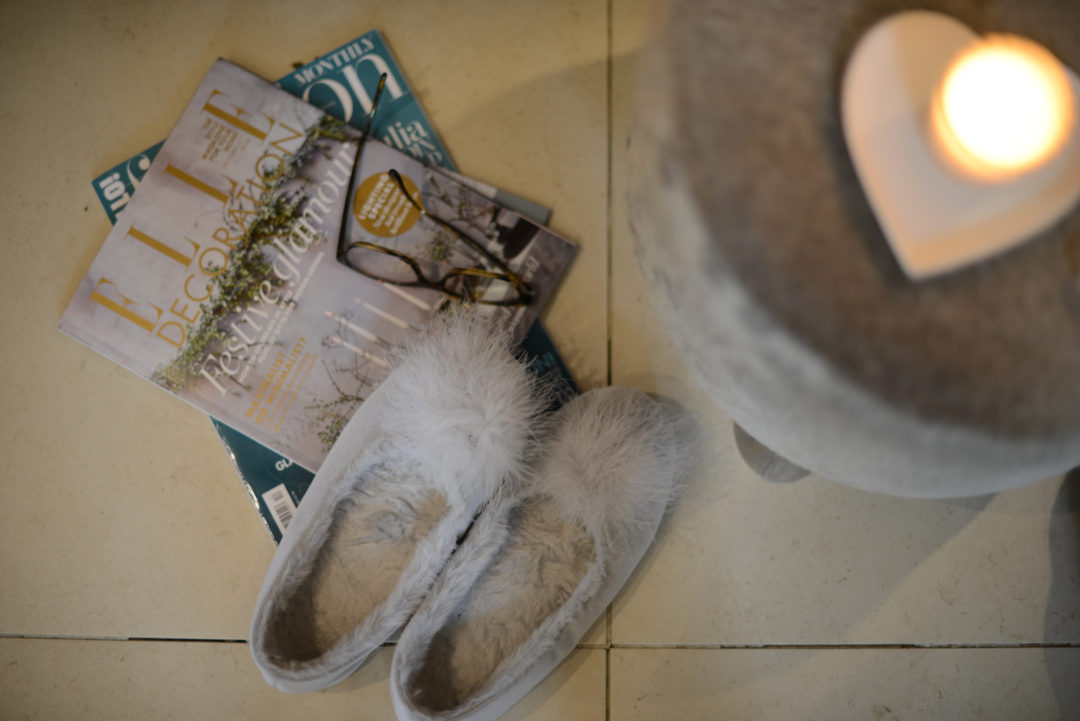 Music also has a bit of a mood swing change in our home too – think Gregory Porter on repeat as we segue slowly into full-on Chrimbo mode with Sinatra, Crosby and Bublé playlists by early December. Try this Gregory Porter sings Nat King Cole playlist to get you started…

Winter survival edit… where to shop.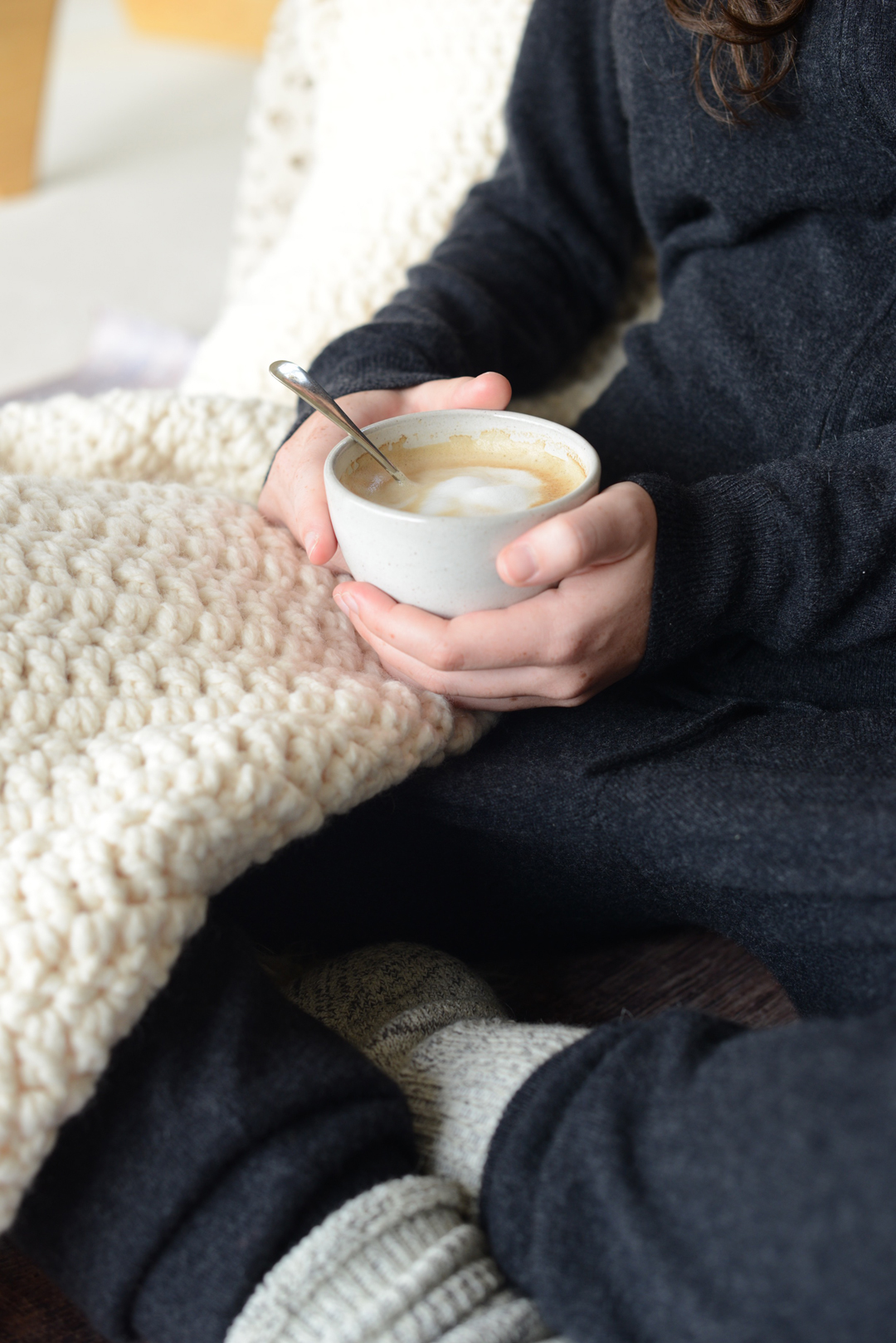 Although these little tweaks in home life may seem slightly small in my fight to combat the winter blues, they do have the benefit of making the house a little more snug and ready to enjoy a little hibernation. If you are looking for a full-on hygge makeover, pop over to a post I wrote a while ago about getting your home hygge ready here. For our edit on some lovely bits out there to hunt and gather for your home see below… click the images to shop.

ℹ️ Notes From a Stylist uses affiliate links, please read the disclaimer for more information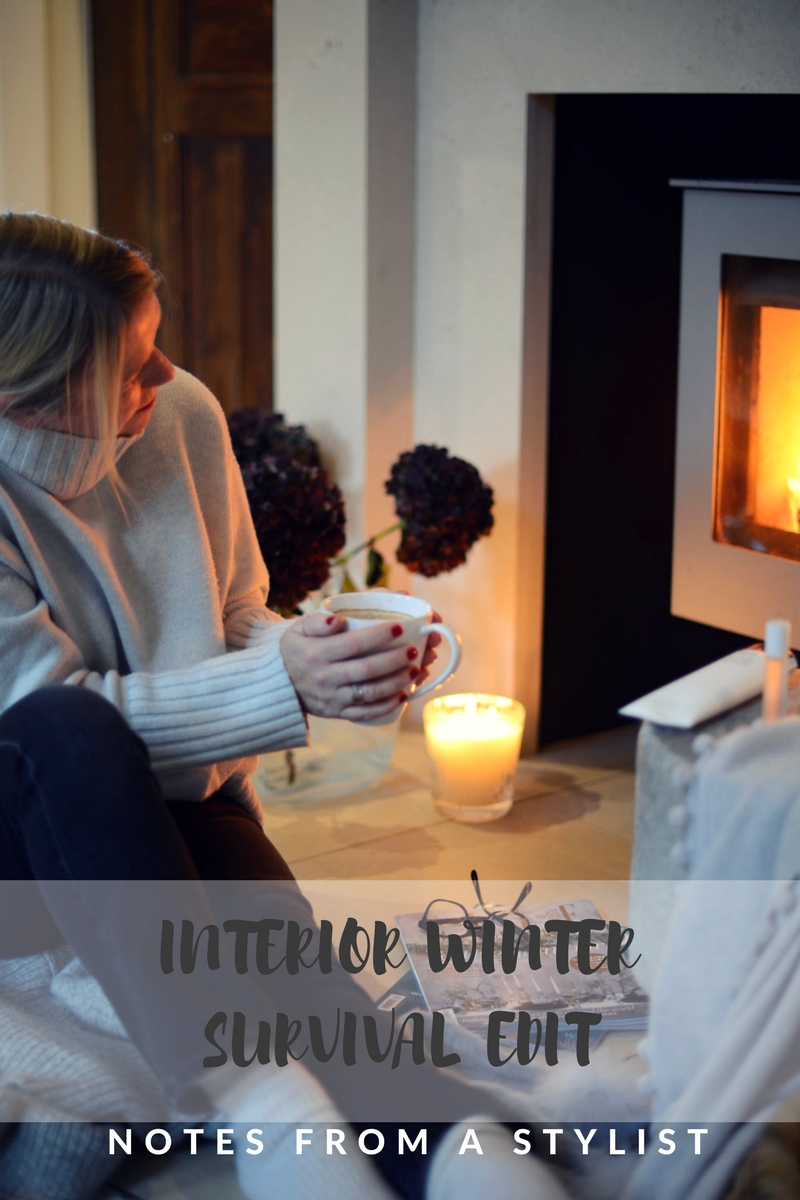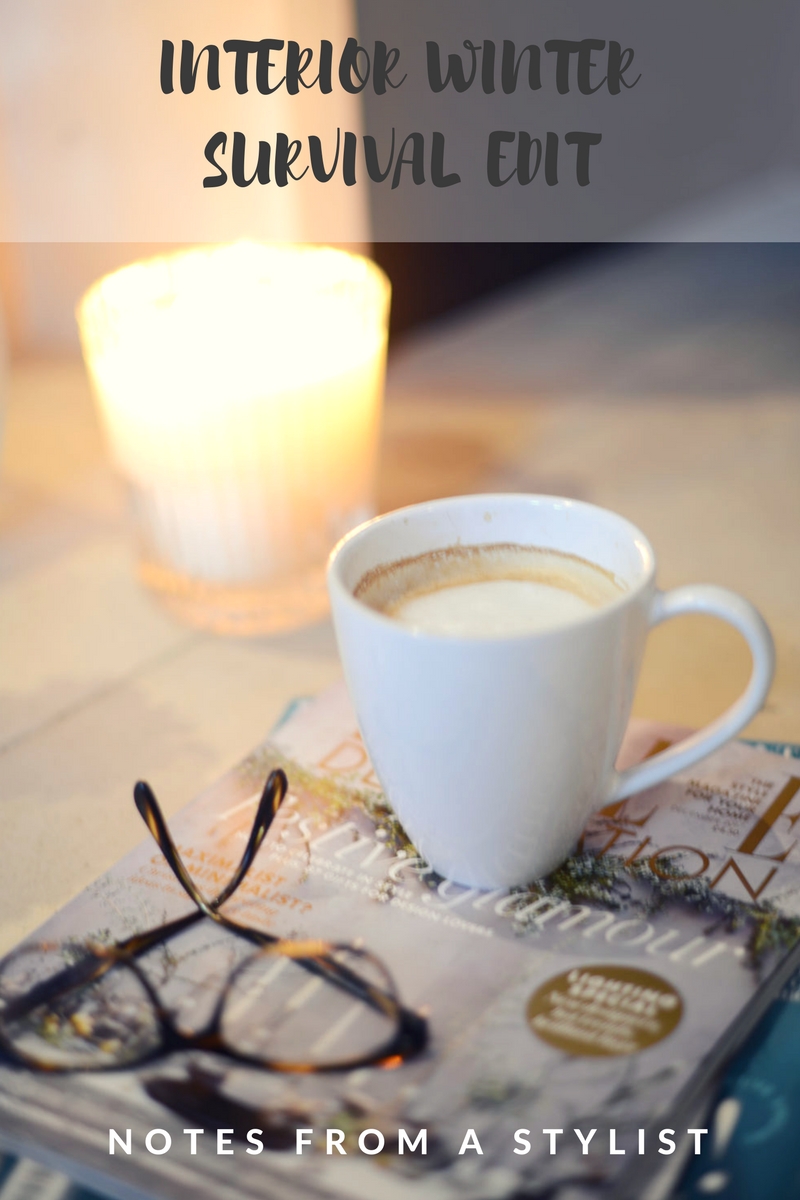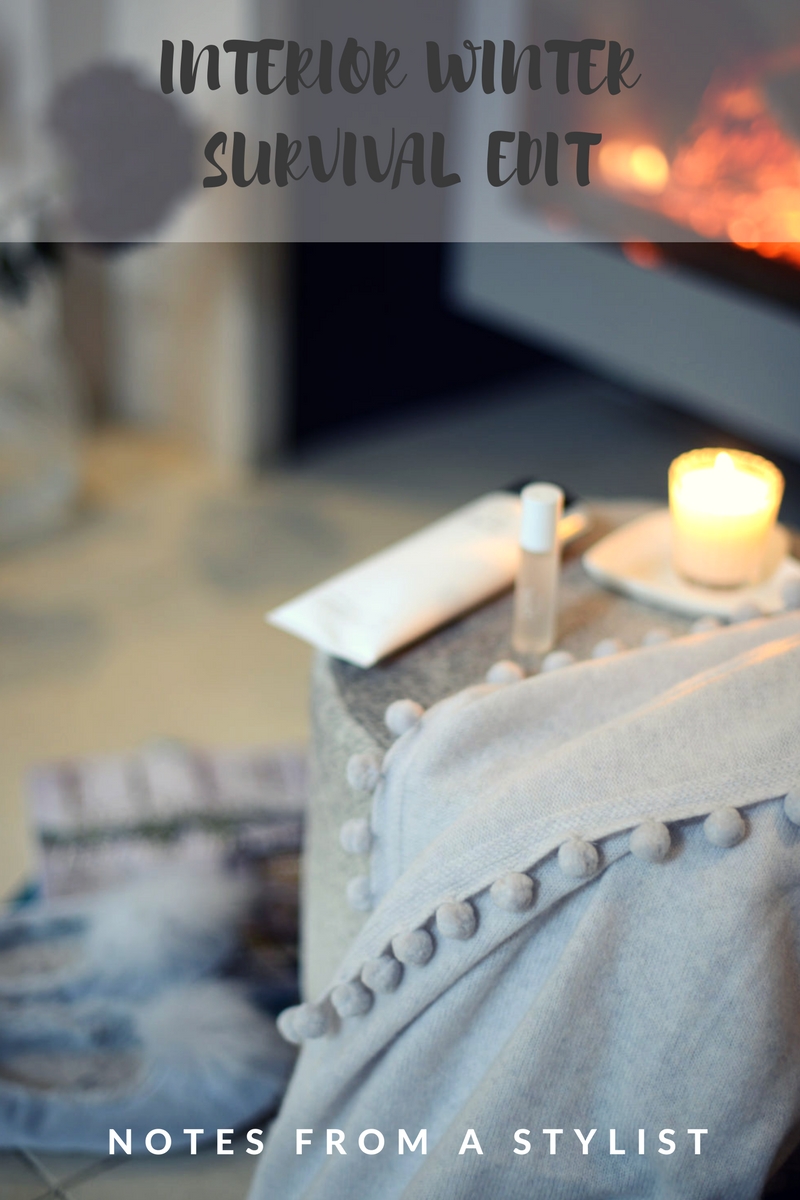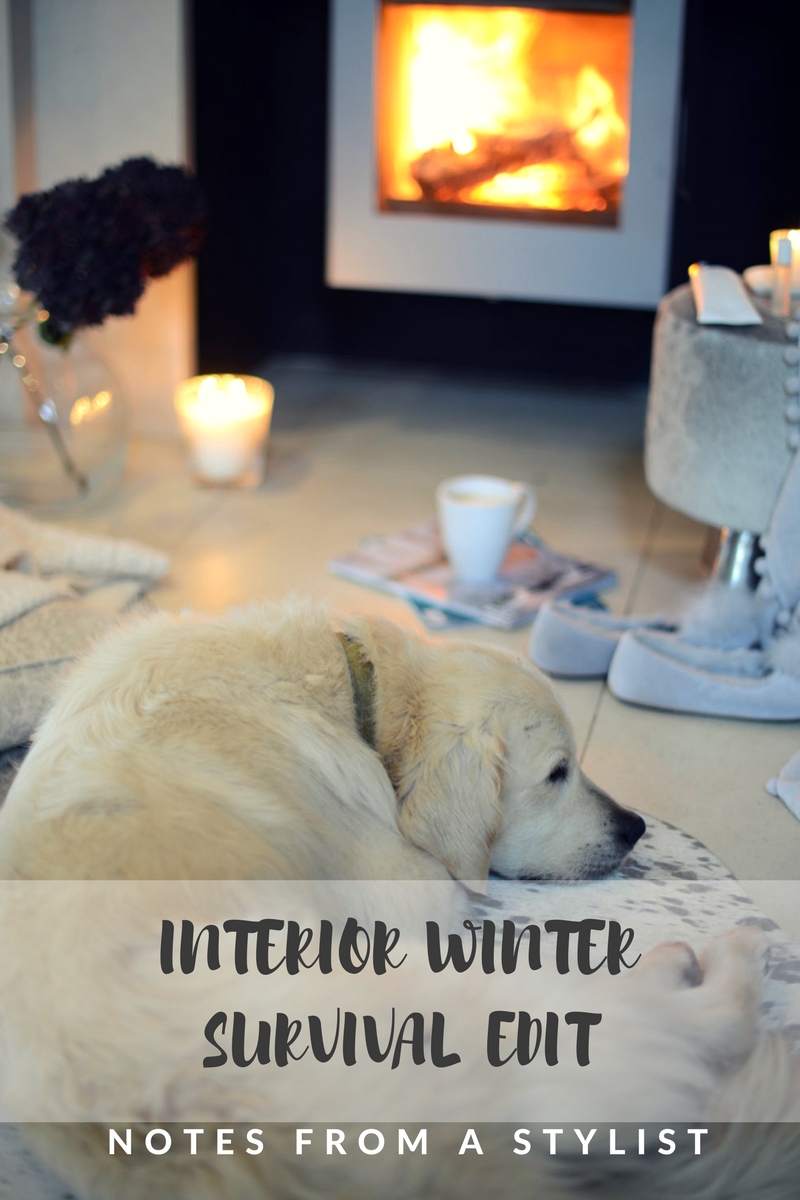 (Visited 355 times, 1 visits today)