Which bucket bag is the right one for you?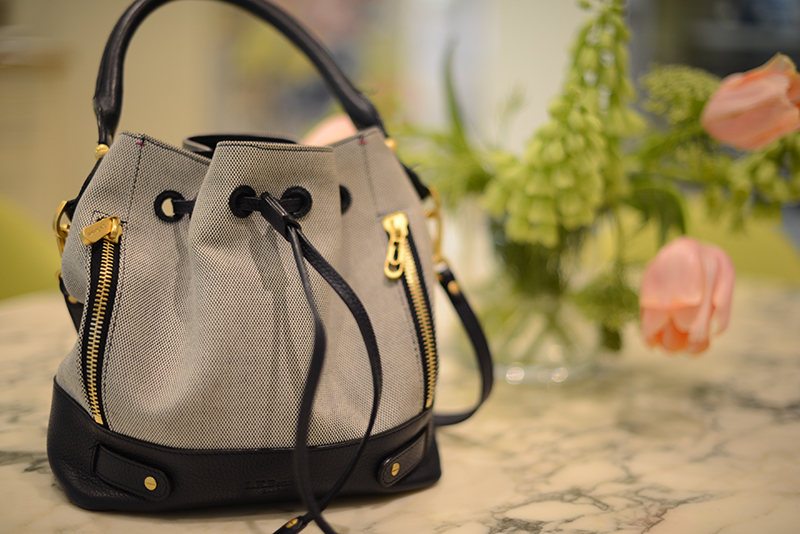 I don't know about you but I'm quite partial to a cavernous bag with little or no structure which I can toss all my bits into and sling over my shoulder in a hurry. It's probably something to do with my lack of ability to keep things neat and orderly which makes me gravitate to this kind of handbag, and I do sometimes wish I could muster some excitement over a tidy tote. But if my buying habits are anything to go by, then it's a bucket bag from here on in for me.
Luckily for me this season there seems to be a glut of bucket bag beauties landing in stores, but as with everything 'fashion,' each one has a different quirk or style to suit all types. So it got me to thinking there must be a bucket bag to suit your style tribe, and sure enough, there is.
If you haven't checked out which style tribe you fall into yet, then have a go at our quick 5-minute style tribe quiz to help you figure out which one you belong to, then catch up with us below to find out which bucket bag is the right one for you this season. For the full post on Style Tribes click here.
[thrive_leads id='23853′]
Glam Girl
For the glam girl, a bucket bag should have a little luxe to it. Not too much to make it an in-your-face accessory, but a delicate touch of embellishment would work as would anything in a pastel hue to suit your romantical leanings.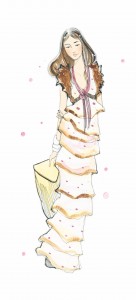 Boho Babe
The bucket bag trend this season should be right up your street. Think fringe details, artsy touches and fabric mash-ups which make you feel all warm and fuzzy inside. Your bucket bag will see you through anything from festival weekends to flits away to far-flung exotic locations, just remember to keep it out of the rain if you opt for a macramé one…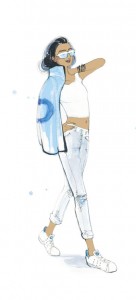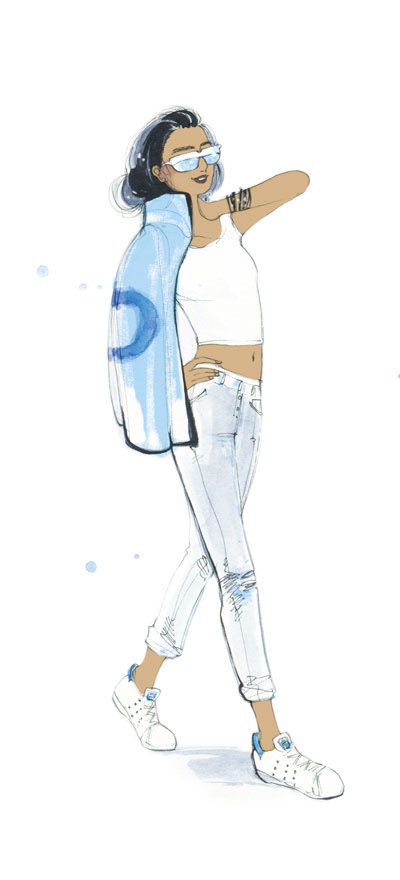 Street Stylista
For the Street Stylista, the bucket bag fits your just-threw-this-must-have-look-together vibe. You would love the edgier brands who've bought into this trend – Alexander Wang, 3.1 Phillip Lim, Jerome Dreyfuss. The designers who've added a touch of urban street chic to their bucket bags in the form of buckles, studs and additional hardware are the ones you will gravitate towards.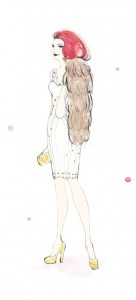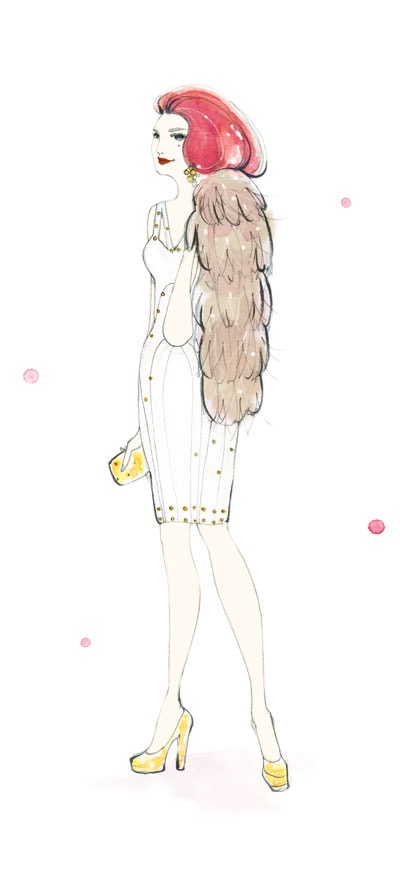 Drama Diva
If you're a Drama Diva you are definitely looking for a bucket bag with a bit more punch. Look for radical patterns, exaggerated artwork and bling. Tote your bucket bag with pride as it becomes a major talking point whenever you waltz into a room.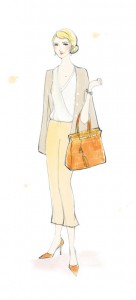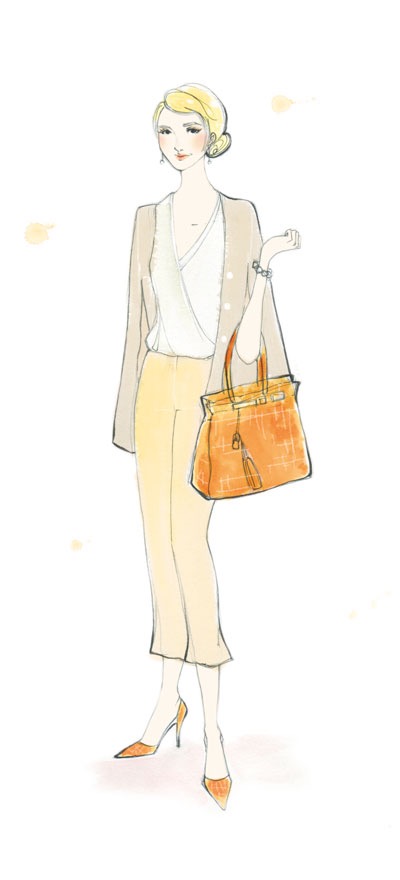 Chic Chick
If you fall into the Chic Chick Style Tribe, a bucket bag might not necessarily be your first port of call. It's all a bit clumpy and rustic for you. But should you have a yen to try the trend out, you would love any of the simple classic lines by designers like Sophie Hulme, Micheal Kors and Tom Ford. Stick to elegant neutrals with understated hardware and you might surprise yourself as to how versatile the bucket bag can be.

Using our Style Tribes guide you can also check out which florals suit you this season here, and which jeans style suits you here.
(Visited 57 times, 1 visits today)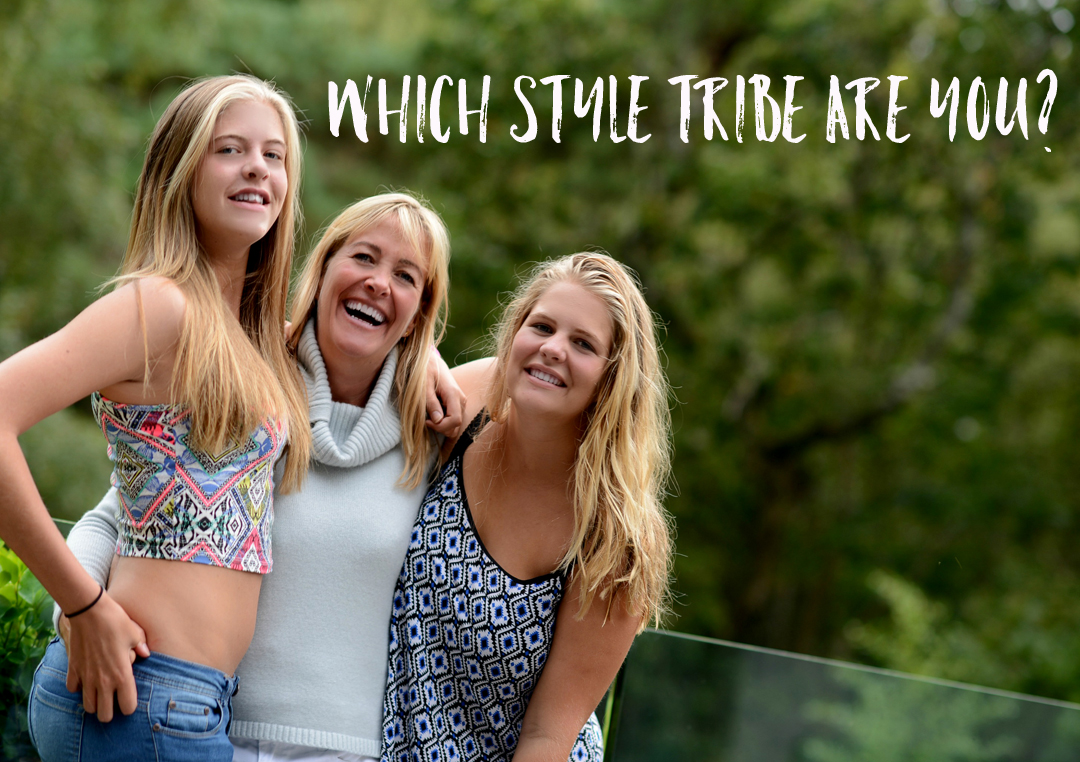 Style Tribe Quiz
Try our Style Tribes quiz to help figure out your Style ID
Get started with our free 5-minute style
tribes quiz - sign up to download