Which jeans style suits you this season?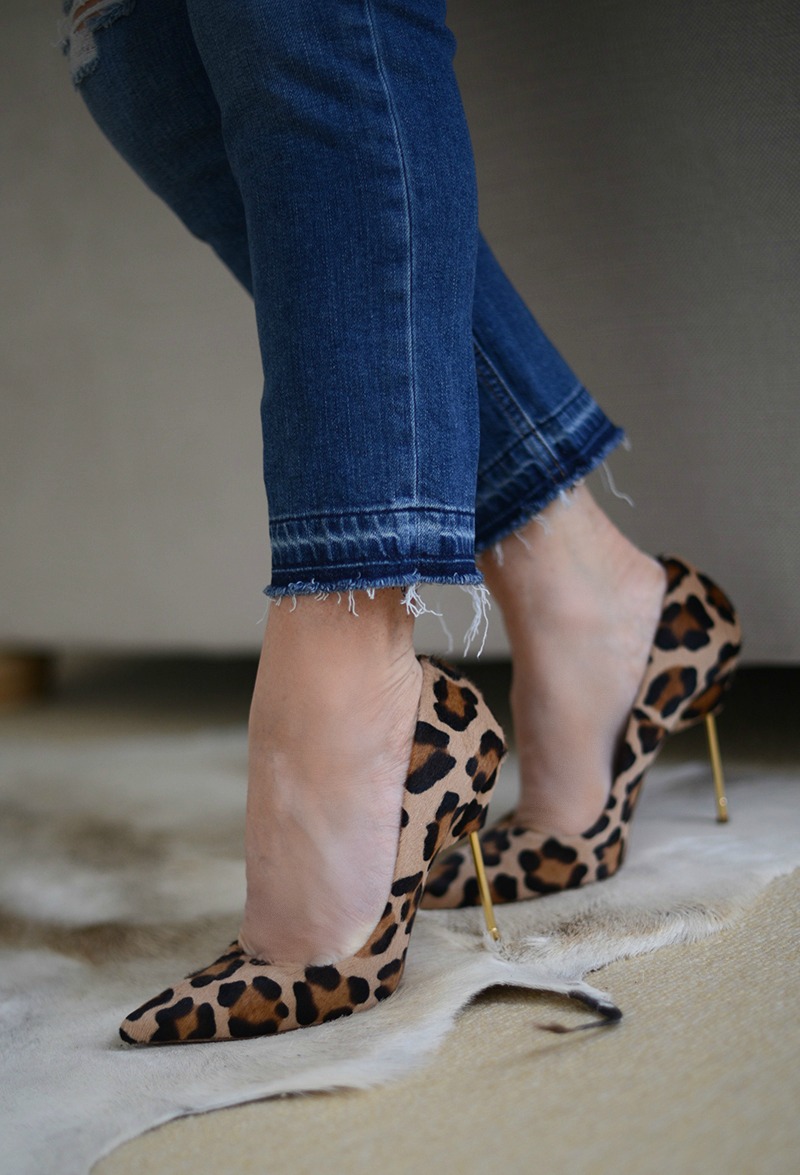 A new season fast approaches and with it a pile of new (and not so new) jeans styles vying for our purchasing attention. The trouble is, not all these new season cuties are going to suit your own particular style. To be fair one or two old stalwart styles will always find a home in most people's closets, but if you want to get your new denim purchases right the first time around, then follow along whilst we figure out which new season jeans style suits you.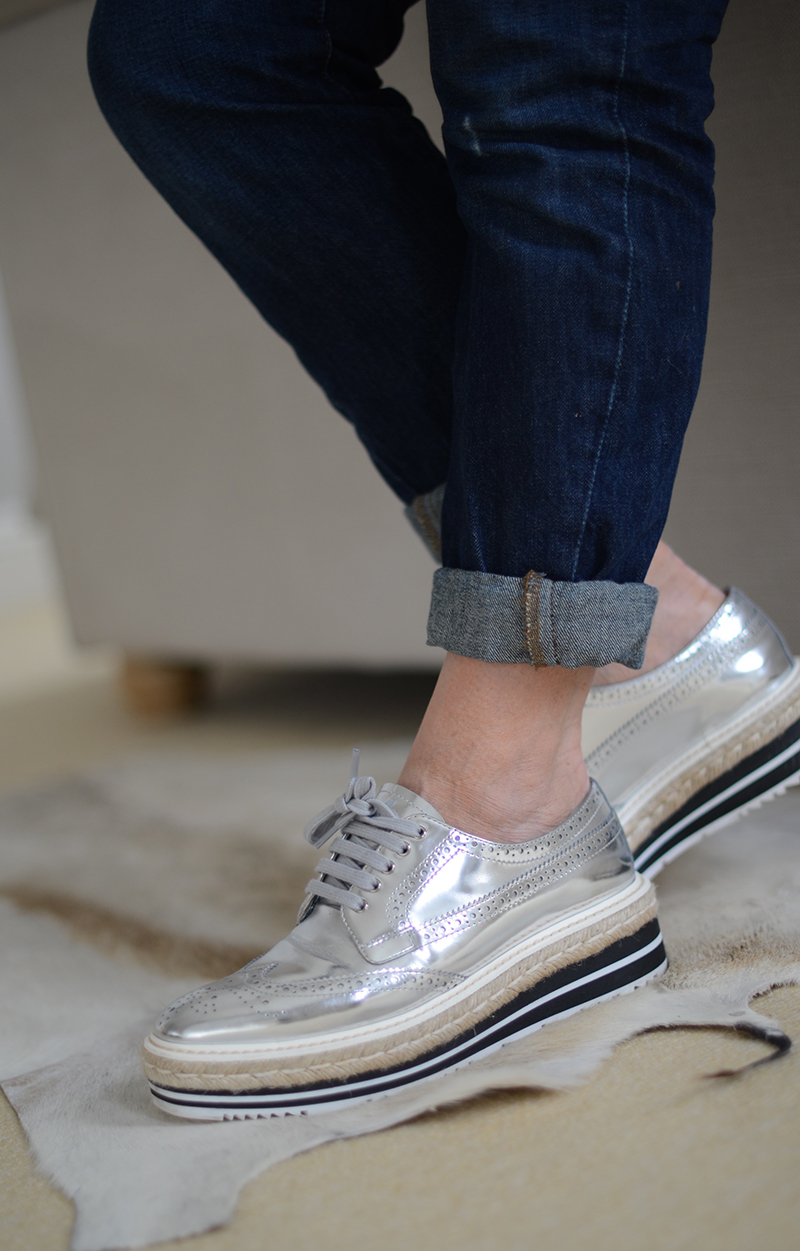 For those of you who've read the past few posts on how to ID which style is right for you, then you will already know which Style Tribe you belong to. Remember we looked at which florals are right for you here, as well as which structured totes suit your style here. For those newbies amongst us, take a quick time out (not on the naughty step I promise…) there's just a little homework/prep you need to get sorted before you can play along. Take our super easy Style Tribes quiz below and then head back here to the answers on the burning issue of which jeans suit your style.
[thrive_leads id='23853′]
Now we have an idea on which Style Tribe we are in, see below to find out the ideal new season jeans which suit your style.
Glam Girl
Jeans are not your first port of call on the pants front, but the classics are never far from your grasp. Stick to straight legs or skinny fit in darker hues. If you're feeling like mixing it up a little why not try a skinny boyfriend jean with the hems rolled up and pair with your most daring of heels for a great just-threw-this-together date night look.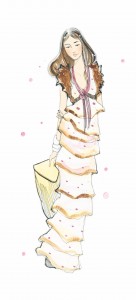 Boho Babe
You've lucked out this season as the eponymous flared jeans of yesteryear are making a big comeback thanks to the 70's trend which continues to flirt with us. If you wore this the first time round then maybe step away this time as waistlines are generally super high and not so generous to those of us who've left our University days behind… ahh remember those slim waists and devil may care pints of cider we downed with not a hint of a muffin top… halcyon days! If you are keen to road test these voluminous babies – steer clear of attempting it at a festival where gloopy mires of mud are certain to blemish your hemline as you flit through the fields. And then you suddenly realise why platform shoes became the perfect soulmate to the flared jean.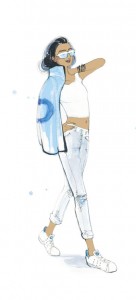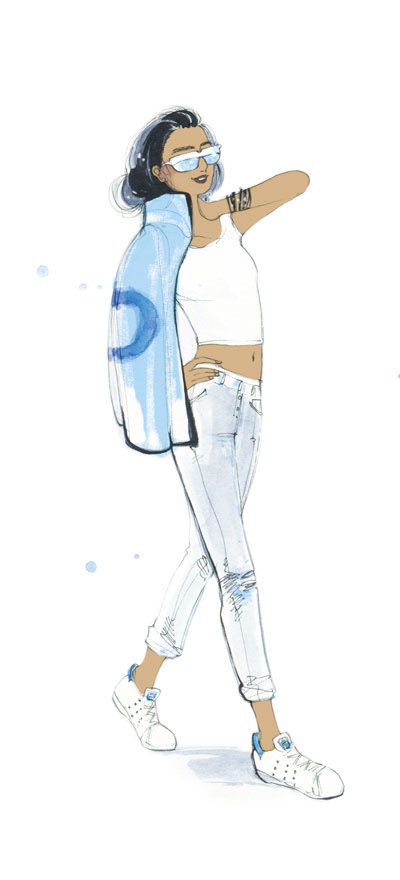 Street Stylista
Jeans are generally your uniform, but you're probably getting a tad tired of the distressed boyfriend – that's sooo last season babe! So why not take a peek at the flurry of frayed kick flare and cropped jeans which are hitting the stores right now. Look for rough and frayed hem detail with a spot of quirky crop and you're off to the races.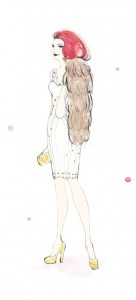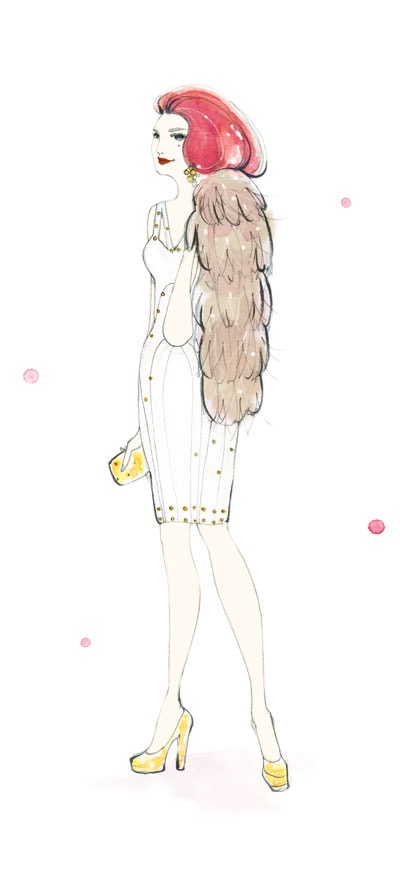 Drama Diva
You live by the 'more-than-just-a-jean' denim lover code, so anything a little out of the ordinary will be right up your sartorial street this upcoming season. Think embellishment, logos, pattern and even crazy frayed cropping will tick the box for you.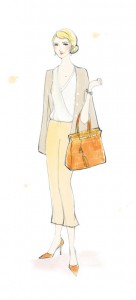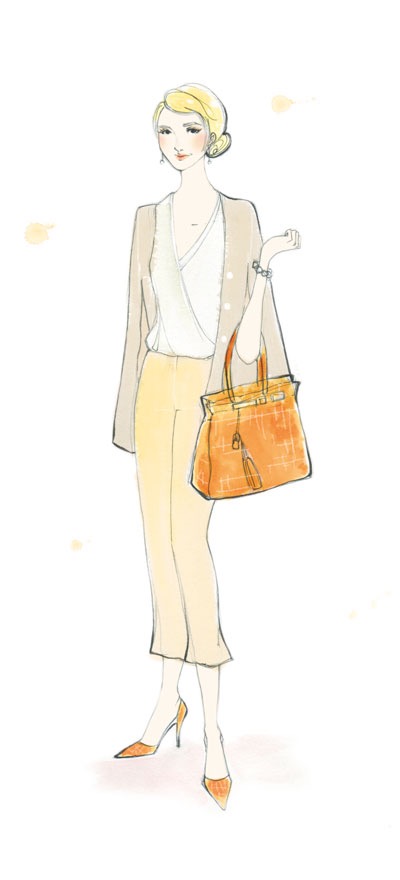 Chic Chick
Although you like to keep things neat and tidy, you're not averse to working a new trend or two. This season the cropped kick flare may well be a good look for you. Perfect with pointy flats and a tailored jacket for a weekend vibe or paired with heels and a luxe biker for an evening take on the look. Let's face it if your style crushes Stella and Vicky B are working it, it must be right for you!

(Visited 114 times, 1 visits today)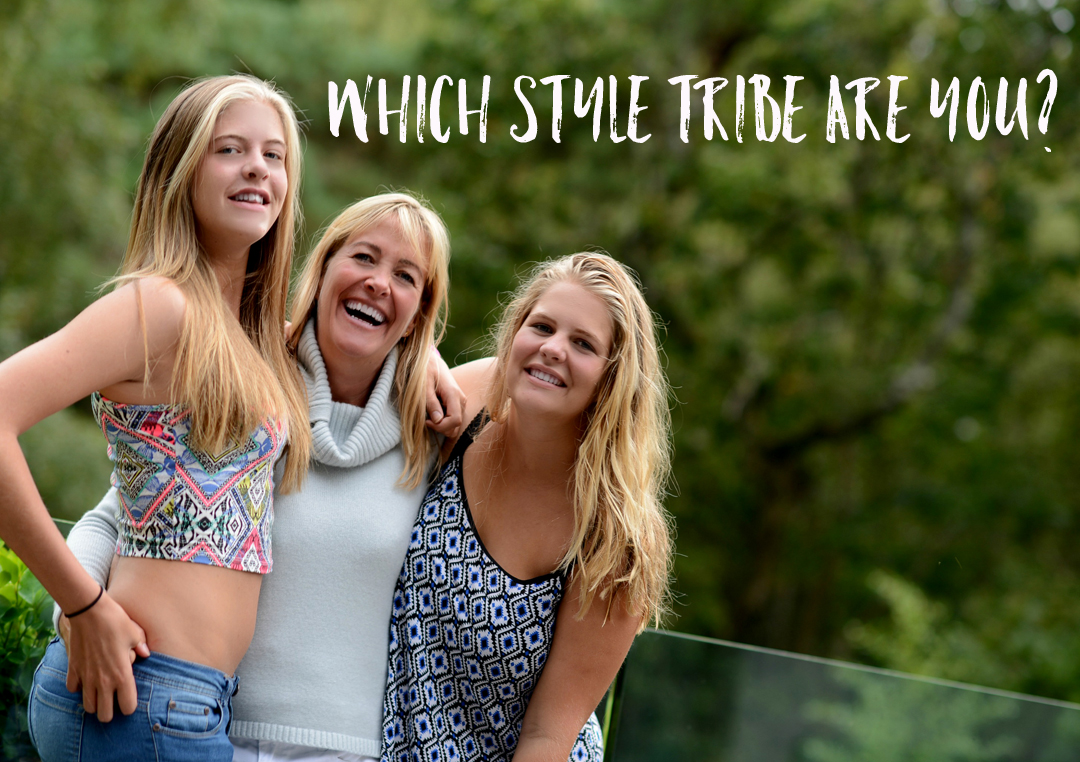 Style Tribe Quiz
Try our Style Tribes quiz to help figure out your Style ID
Get started with our free 5-minute style
tribes quiz - sign up to download